Balthazar, Season 5: US Premiere Date & Where to Watch
In some cases, we earn commissions from affiliate links in our posts.
Grab your fans and smelling salts – Balthazar is coming back to the States.
The good news? Season 5 will is coming SOON. The bad news? It's the final season.
What's Balthazar About?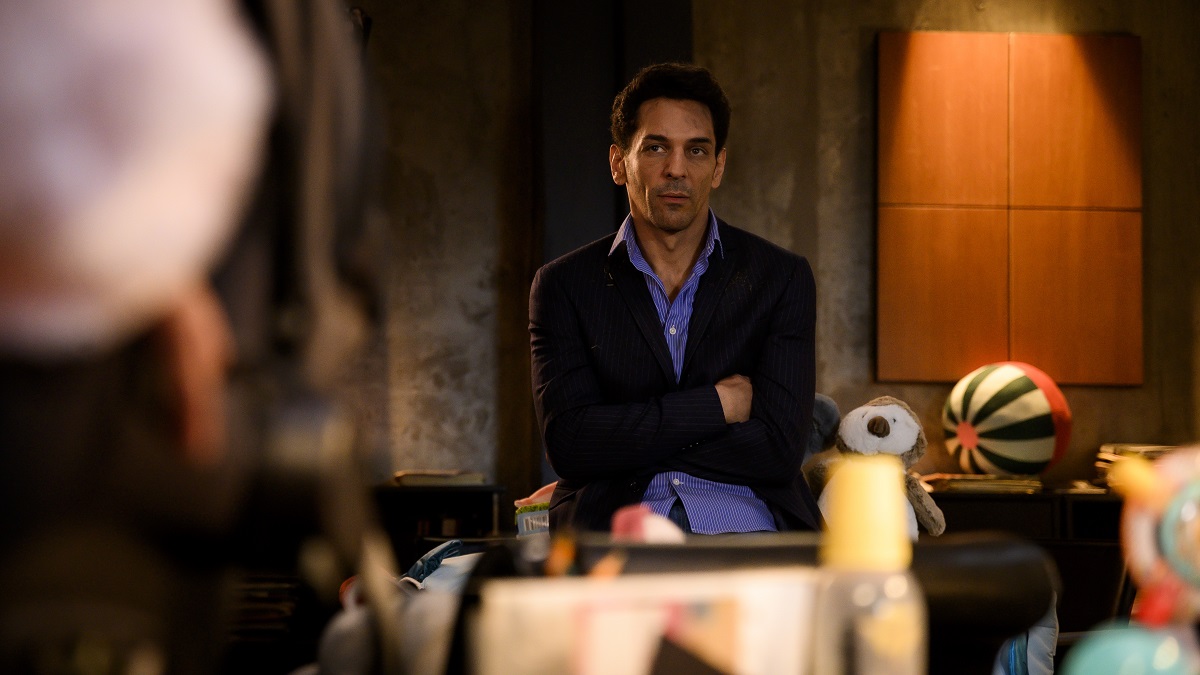 Balthazar is a French crime drama that follows the work and, to a lesser extent, the personal life of Parisian forensic pathologist Raphaël Balthazar (Tomer Sisley). He's a brilliant but tortured expert who often collaborates with Chief Inspector Hélène Bach (Hélène de Fougerolles) – but in later seasons, he instead partners with Camille Costes (Constance Labbé).
Despite his troubled past, Balthazar is playful and willing to bend the rules when it serves the greater good. It's his partners that often bring him back down to earth when he gets a bit too crazy.
Skilled and clearly in great shape, Balthazar is troubled by the spirit of his deceased wife, Lise Castell. She shows up in each episode, spending time in his apartment, chatting with him, and highlighting things he won't face. As Balthazar tries to solve the puzzle of her passing, he becomes more and more entwined in a complicated and concerning network of individuals and situations.
When he's not solving murders via forensics, we see Balthazar driving stunning vintage cars, cooking gourmet meals, and doing extreme sports. Actor Tomer Sisley engages in a variety of extreme sports in real life, so it's not surprising to see him doing the same on-screen.
Who Should Watch Balthazar?
Balthazar is an intriguing, well-written series, but it's not for everyone. So who should give it a try? We'll start with the basics:
Tone: The series can be a bit gritty, but it's not really dark or bleak most of the time. It's not at all cozy, and it does have some intense moments as a key character's sanity becomes a bit frayed.
Case Format: Each episode follows a single case alongside a longer story that continues throughout the series. The personal lives of the characters do factor in, but it's not excessive or soapy.
Swearing: Moderate, but since it's in French that may not be an issue if your concern is kids overhearing it.
Nudity & Sexuality: Moderate. There are no graphic sex scenes, but the writers love to come up with new ways to take off Tomer Sisley's clothing. If you like a bit of man-butt with your murders, you'll enjoy Balthazar.
Violence: There's a bit of violence, but mainly it's just a lot of gross dead body stuff. If you don't want to see incisions and injections and bodies out on an examination table, skip Balthazar.
Language – There is no English-language dubbing. You'll have to deal with subtitles if you don't speak French.
What's Happening in Season 5 of Balthazar?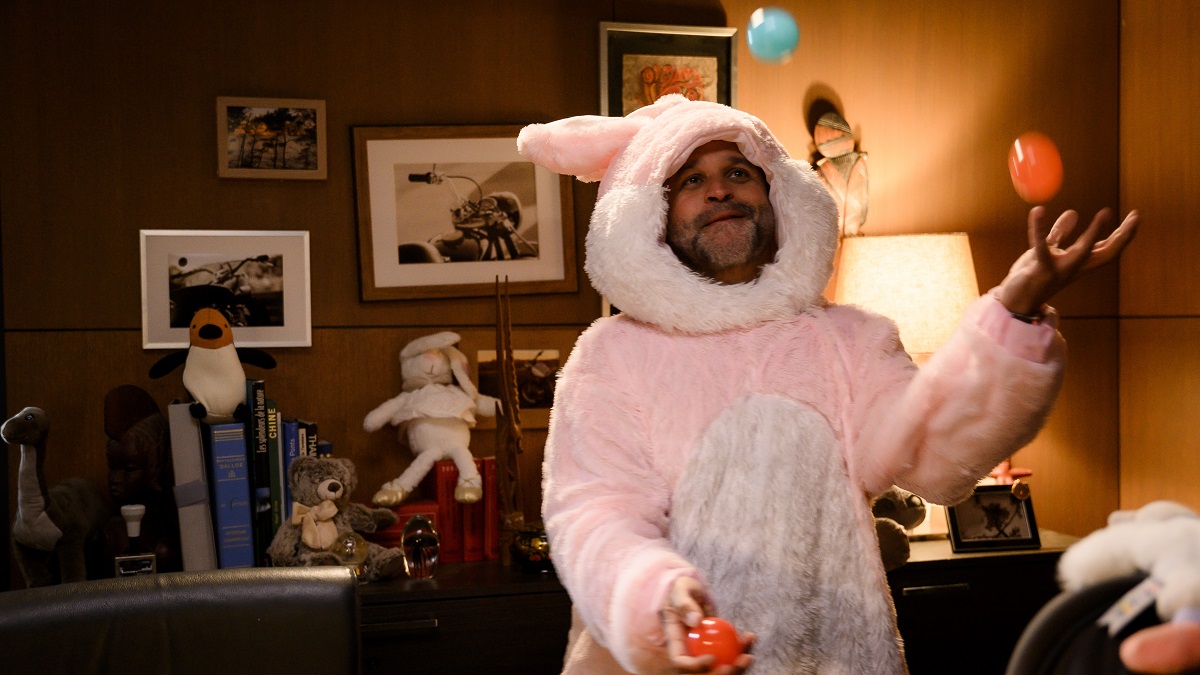 Season 5 is a short one, with just 6 episodes in total. Please note that the episode descriptions below may contain mild spoilers if you're not caught up through season 4. We recommend skipping ahead to the section about premiere dates if you're concerned about that.
They are:
Marionnettes (Puppets) – Balthazar is living happily in hiding, but his peace is shattered when he learns that Camille, Delgado, and Olivia lost their jobs due to their involvement in his escape and failure to stop The Puppeteer, a dangerous criminal in Paris.
Sous Influence (Under the Influence) – Stuck at home as he waits for the judges' decision, Balthazar is bored and passes time by spying on his neighbors. Meanwhile, a figure wearing a duck mask goes on a killing spree in Paris, murdering three random passers-by.
La Bombe Humane (The Human Bomb) – Balthazar is at the IML with his daughter, whom he has for forty-eight hours until she is placed. To pass the time, he performs an autopsy on an elderly woman and makes a surprising discovery.
La Vérité Est Ailleurs (The Truth is Elsewhere) – An empty pensioner bus is discovered in a field with no sign of the passengers. The driver claims to have seen a bright white light, and a large crop circle is found in the field by investigators.
Famille Parfaite (Perfect Family) – When a family is executed at a highway rest area, the investigation shows they're not quite what they appear to be.
Game Over – In this final episode, Camille learns Maya has escaped from prison thanks to Alexandre. They'll have to figure out what the two want in order to put things to rest once and for all.
Who's in the Cast for Season 5 of Balthazar?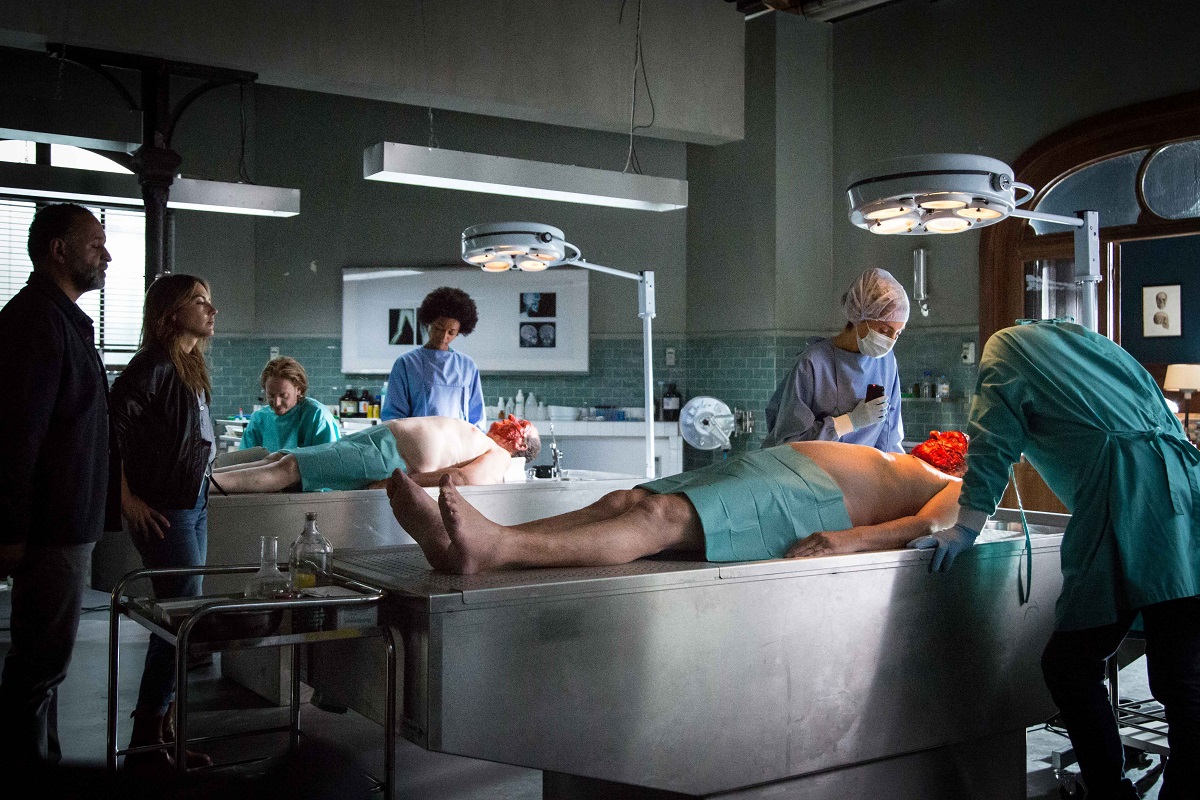 Most of our favourites are returning for Balthazar's fifth and final season, but sadly, Chief Inspector Hélène Bach (Hélène de Fougerolles) departed after season 3. Tomer Sisley returns as Raphaël Balthazar, Pauline Cheviller will be back again as Lise Castel, and Constance Labbé is once again playing Camille Costes.
We can also expect to see Philypa Phoenix as Fatim Saghi, Yannig Samot as Jérôme Delgado, Côme Levin as Eddy Drouhot, and Leslie Medina as Maya Deval.
When & Where Does Season 5 of Balthazar Premiere?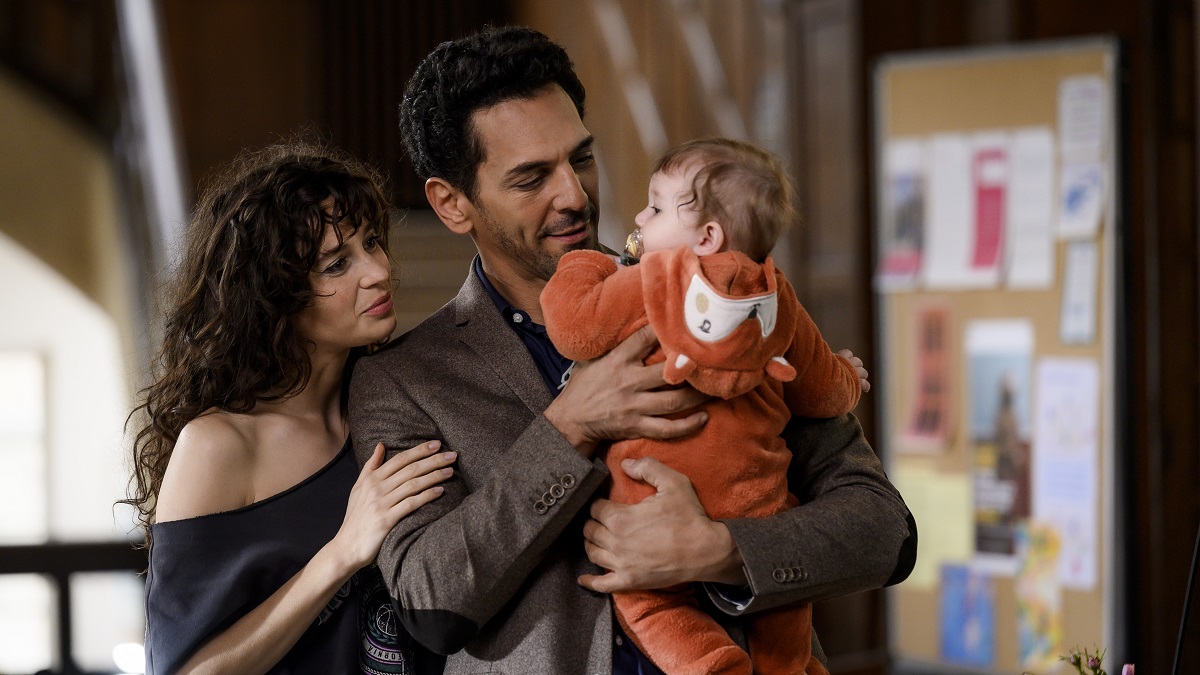 Season 5 of Balthazar will premiere exclusively on Acorn TV in the US, with all episodes becoming available on the platform on May 1st.
In France, the new season premiered on 19 January 2012.
While You Wait for Season 5 of Balthazar…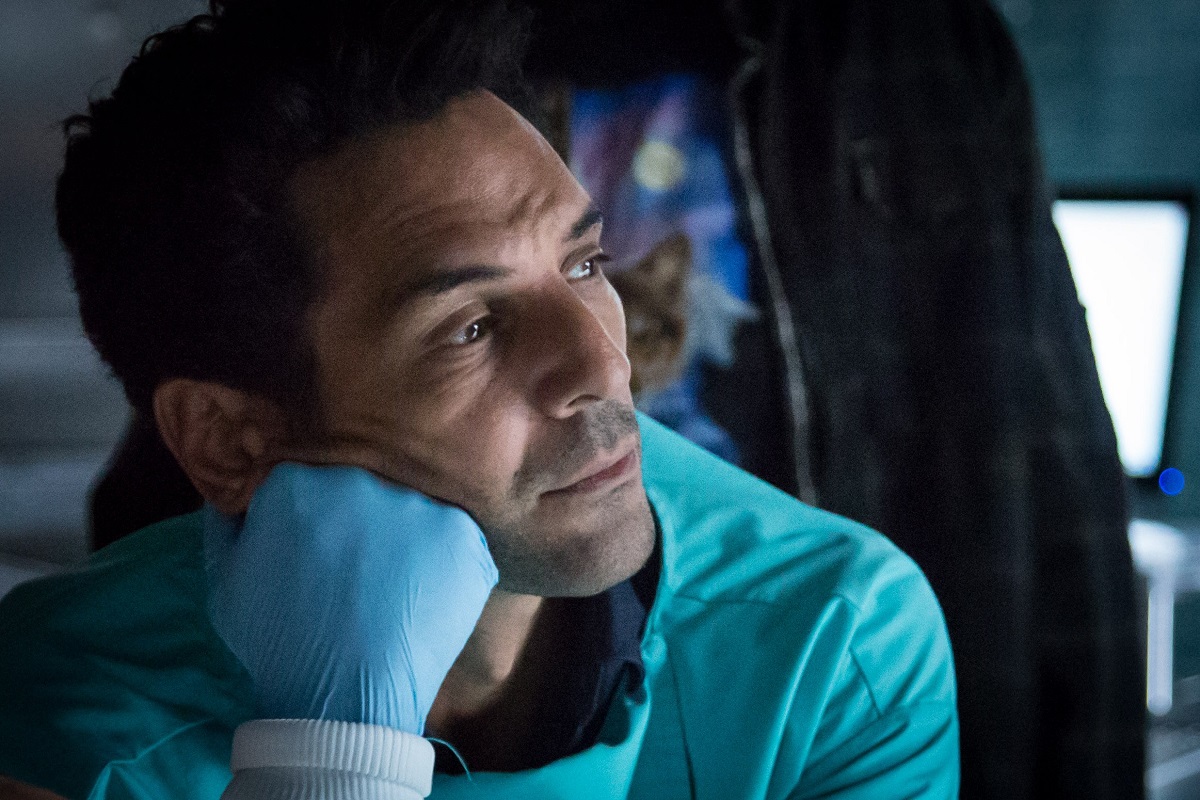 We don't have long to wait until the premiere of Balthazar's fifth and final season – but if you need suggestions for similar mysteries, check out: