12 Thrilling Scandi Noir TV Series on Netflix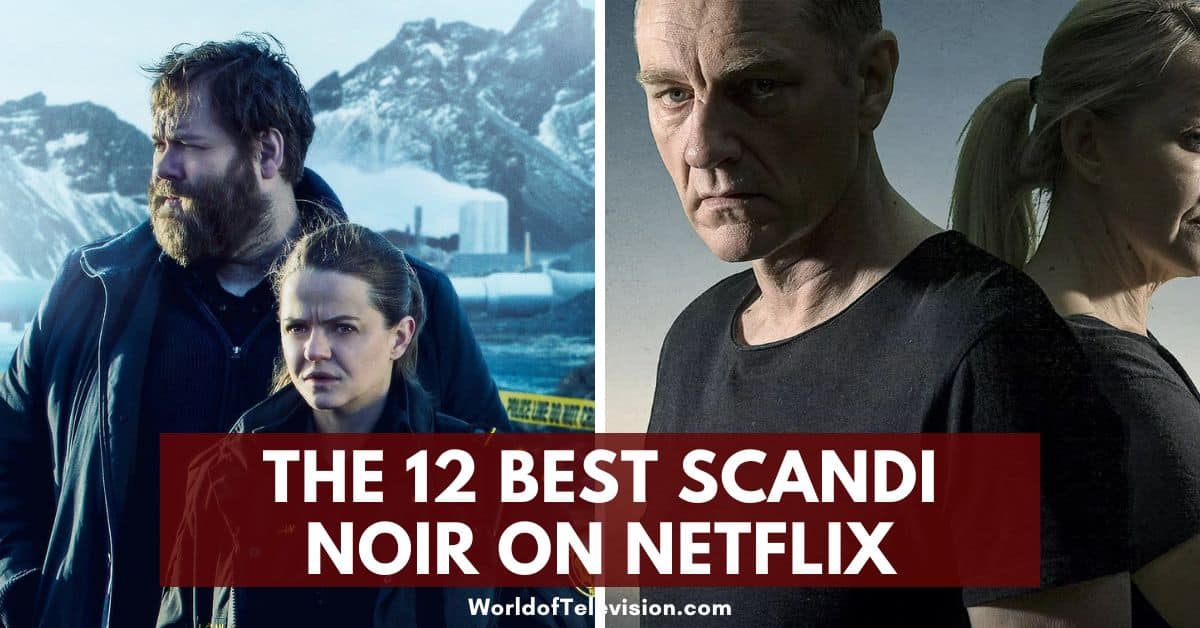 In some cases, we earn commissions from affiliate links in our posts.
The term Scandi noir has been a popular crime drama genre in literary format since at least the early 90s. As those novels began to be adapted for television, the genre exploded in popularity.
Nordic noir is also known as Scandinavian noir or Scandi noir. Typically they are crime dramas set in Scandinavia or other Nordic nations.
Scandi noir is often characterized by beautifully bleak winter landscapes and dark storylines. The stories are often gritty and graphic, dealing with murders and other crimes through multiple twists and turns.
If you like this type of genre, there are some fantastic nordic noir television shows on Netflix. In this post, we'll look at a few of our favourites.
12 Best Scandi Noir Thrillers on Netflix
The Rain
A virus rips through the population, leaving a brother and sister alone in a bunker, in an almost post-apocalyptic world. For every lie they unravel about the virus another emerges, and they meet a whole host of complicated characters along the way. This Danish series has become incredibly popular, with a storyline that sucks the viewer in immediately.
Dicte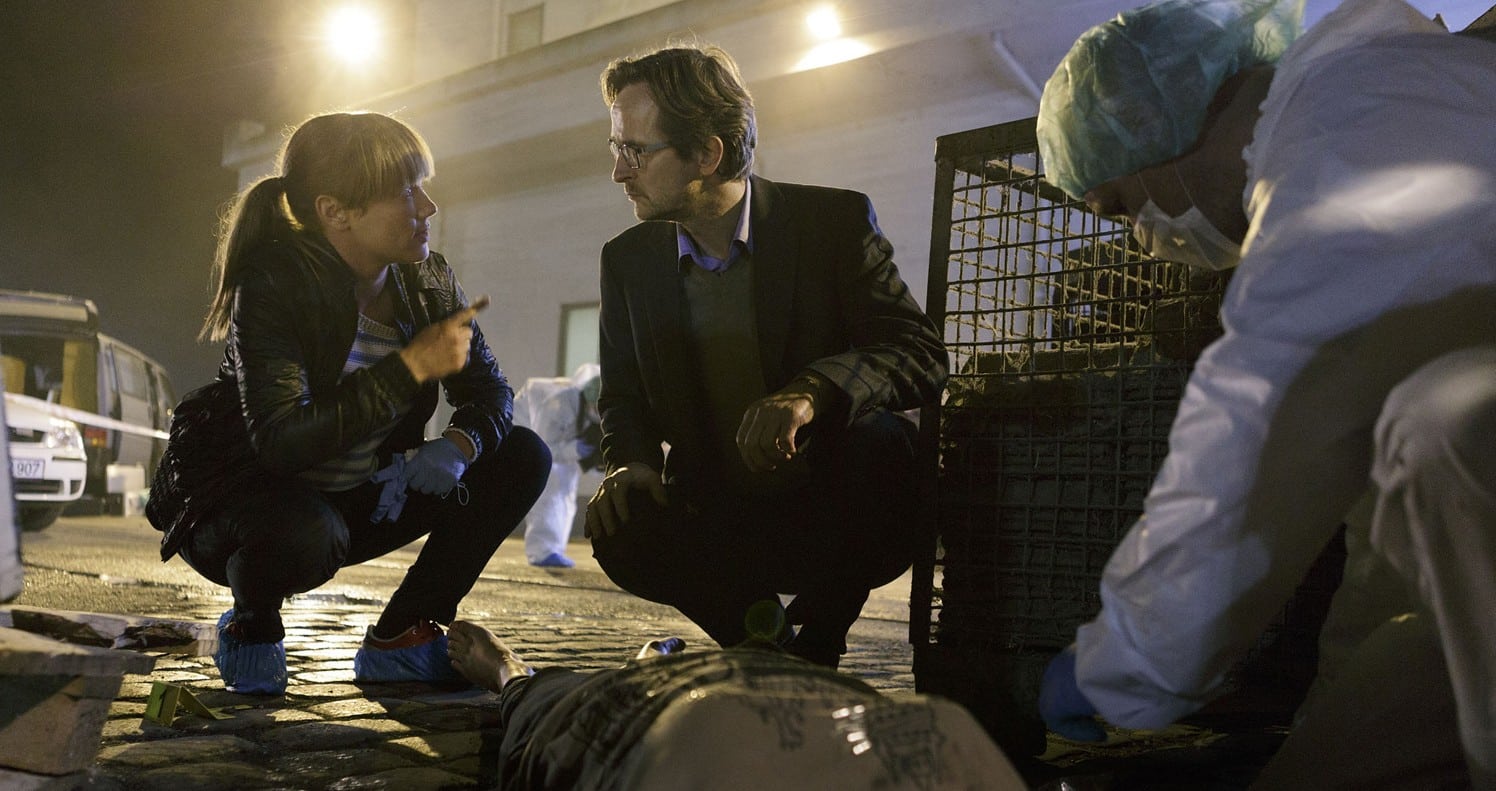 A dedicated reporter clashes with the police in her attempt to tell an accurate story. Based on a set of novels by Elsebeth Egholm, this Danish thriller is shown on TV2 Danmark, but it is also available to watch on Netflix.
Quicksand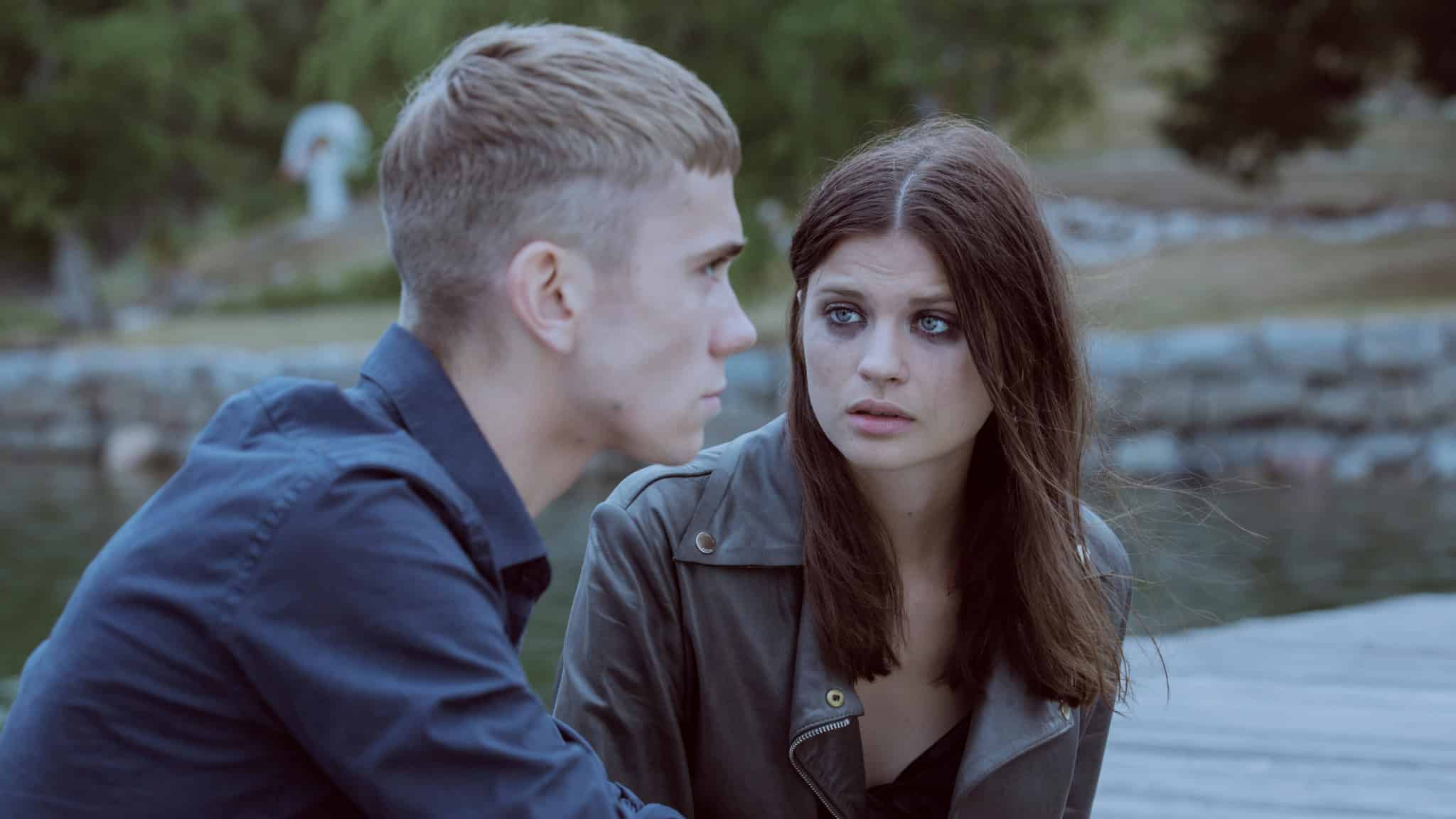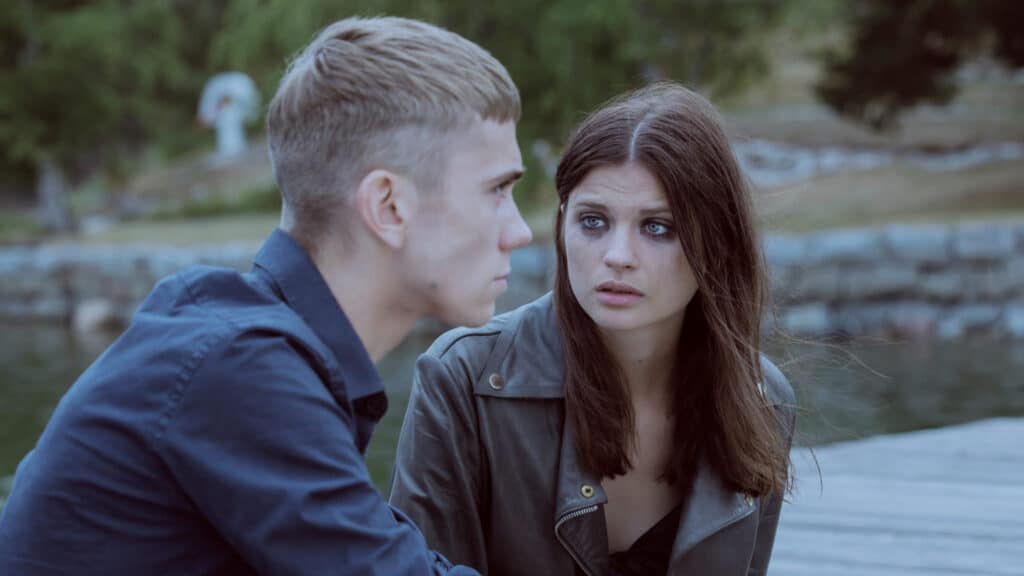 There is a school shooting in Djursholm, Sweden, and a young woman is arrested on the suspicion that she may have been the shooter. As the only person left alive following the shooting, the accused admits to the murders, but she denies having committed a crime.
The Valhalla Murders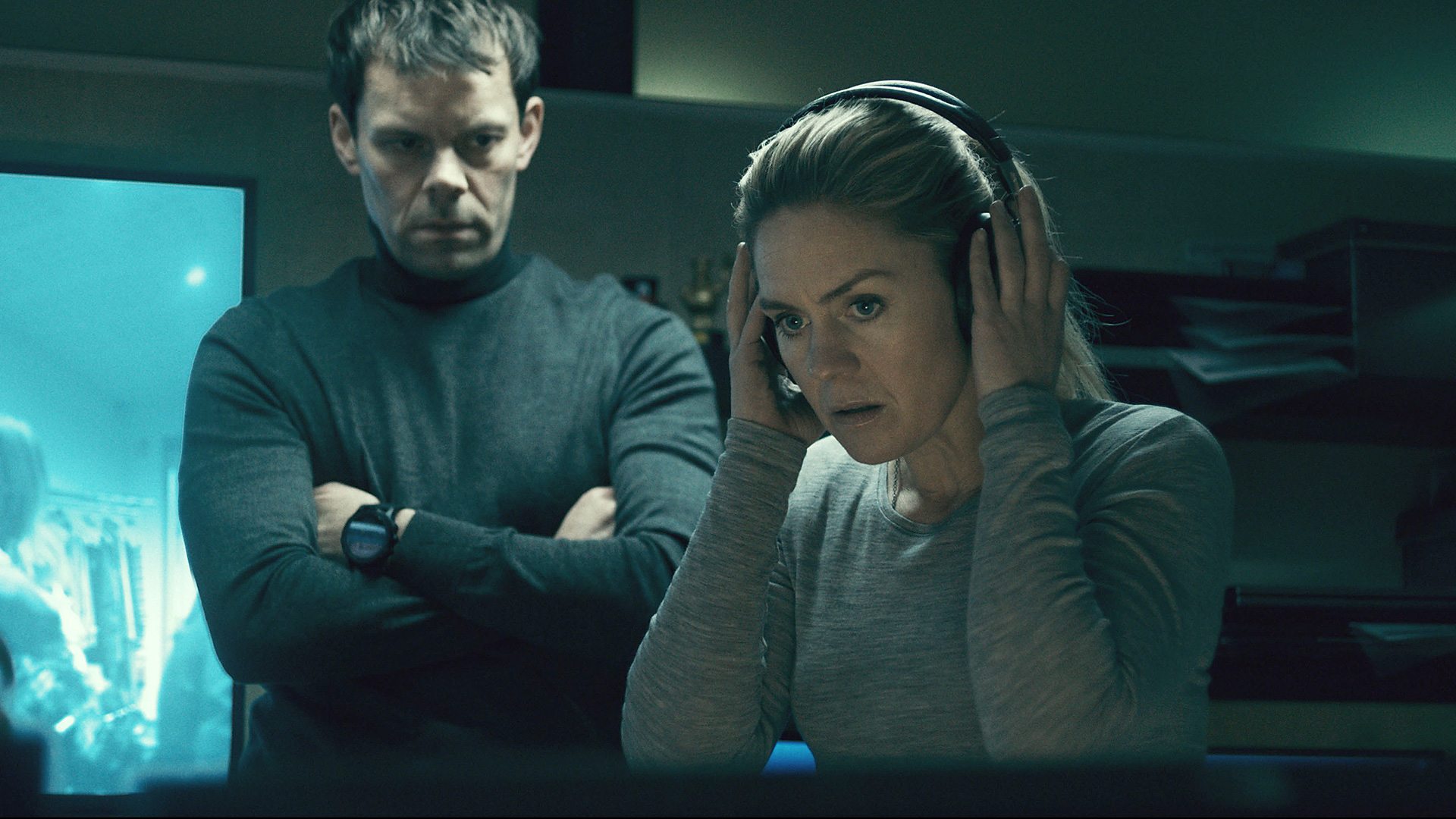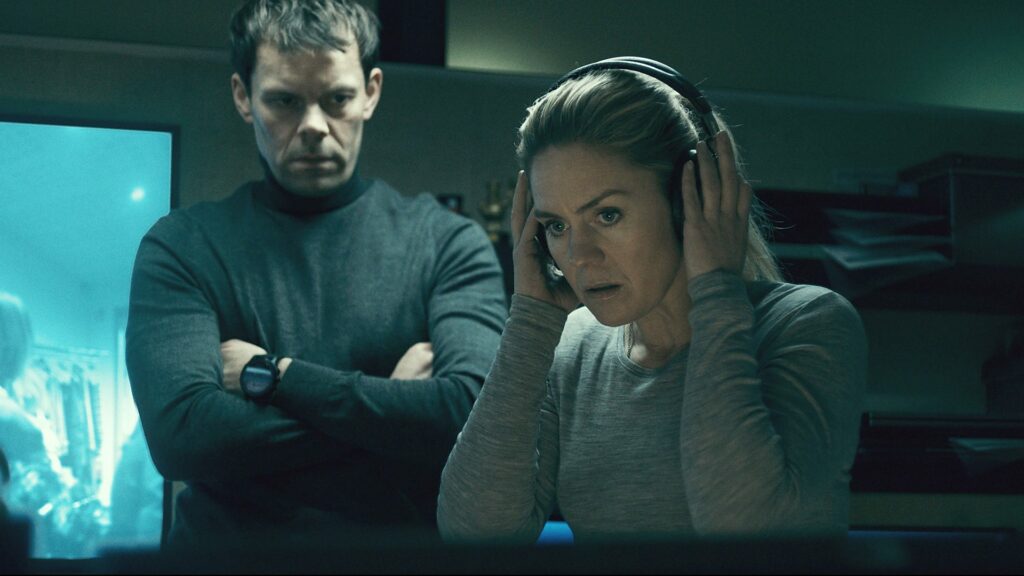 This hit Icelandic series is loosely based on real-life events, but the murder part isn't true. An institution run by the state is home to many boys who are seen to be troubled. It's an incredibly abusive environment, and it shocks more and more as the plot progresses.
Young Wallander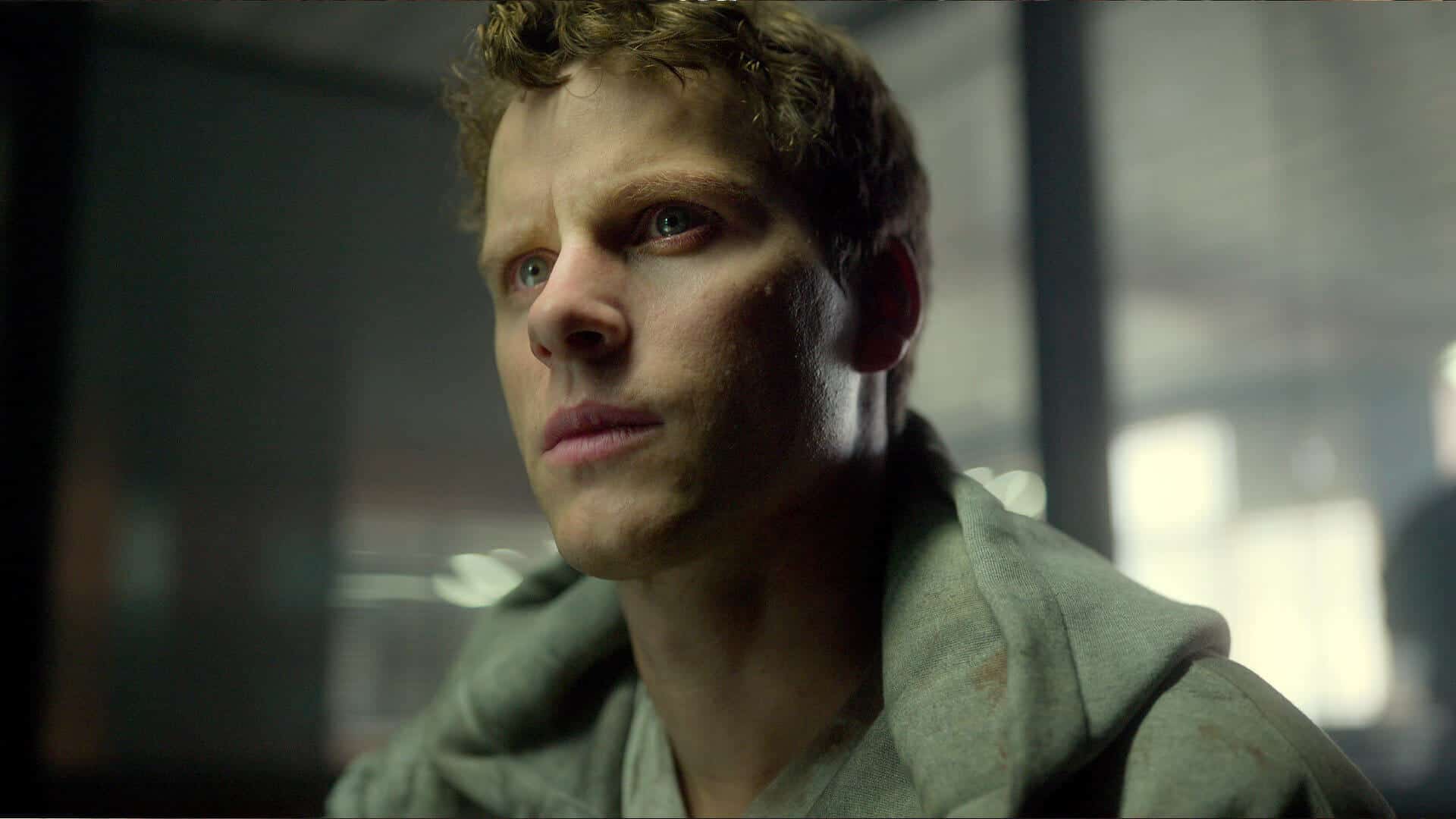 In the city of Malmö, Sweden, a very gruesome murder takes place, and soon enough people start blaming it on immigrants. The protagonist, Wallander, begins to investigate what happens. With more people disappearing it seems that the truth is constantly being shrouded and twisted.
Bordertown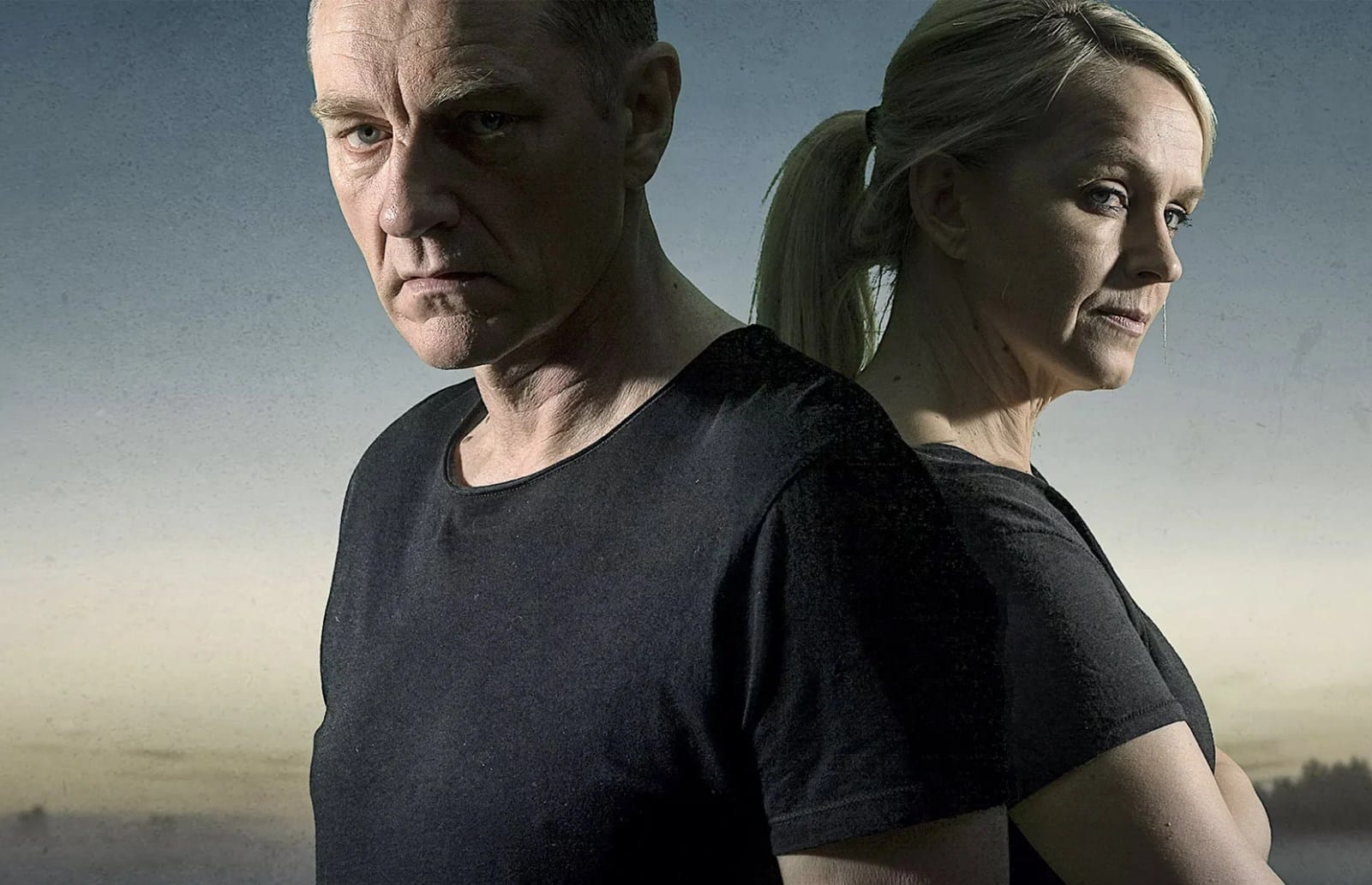 Inspector Kari Sorjonen works for the National Bureau of Investigation and plays the role of a Sherlock Holmes-style protagonist. He goes to Lappeenranta, Finland, near the Russian border, and runs across his adversary in the shape of a new agent who was previously employed by the Russian Federal Security Service.
Deadwind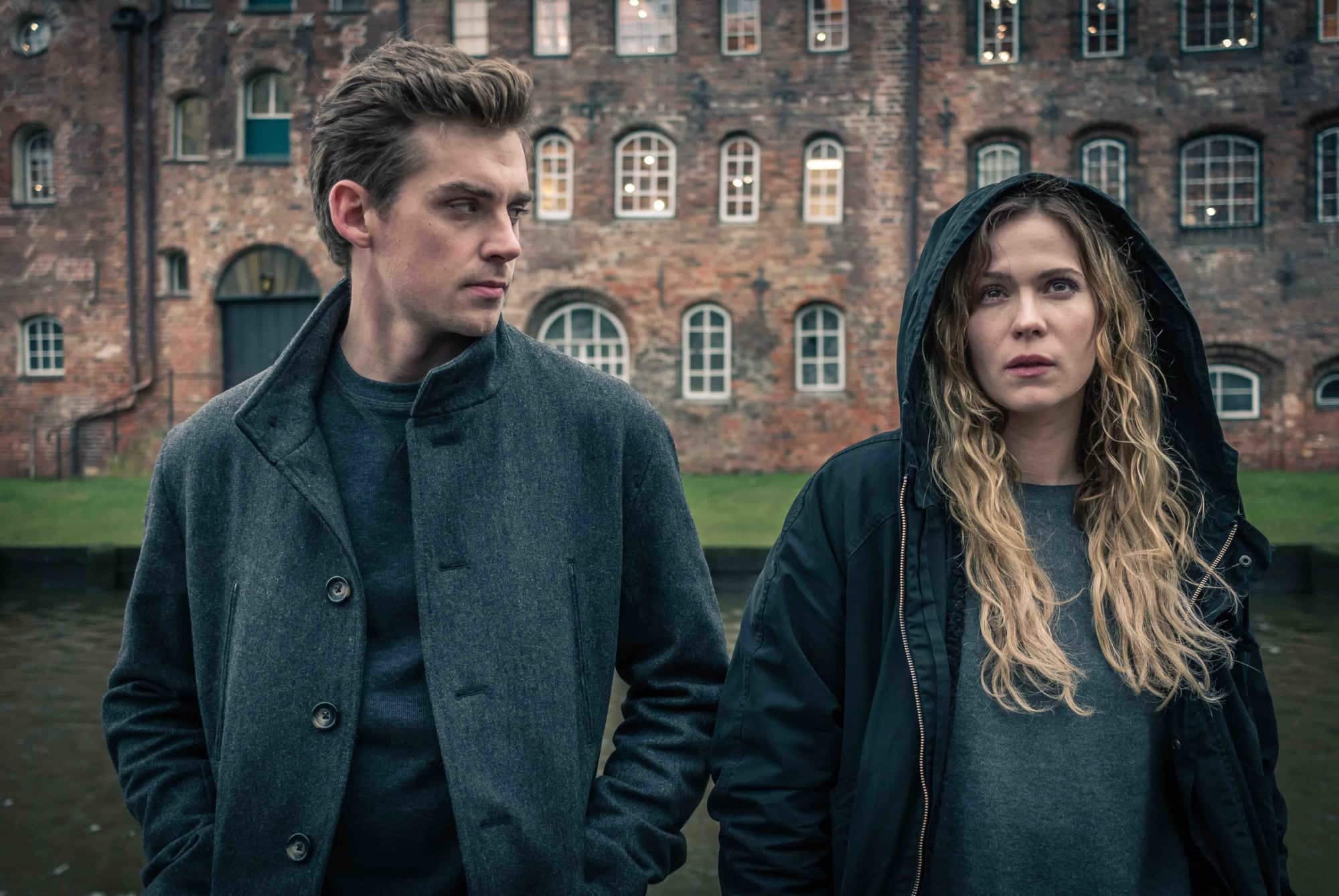 Sofia Karppi is a widowed police investigator with two children. She returns to her job as a detective in Helsinki and begins a long and tense investigation into the murder of a social affairs consultant.
Trapped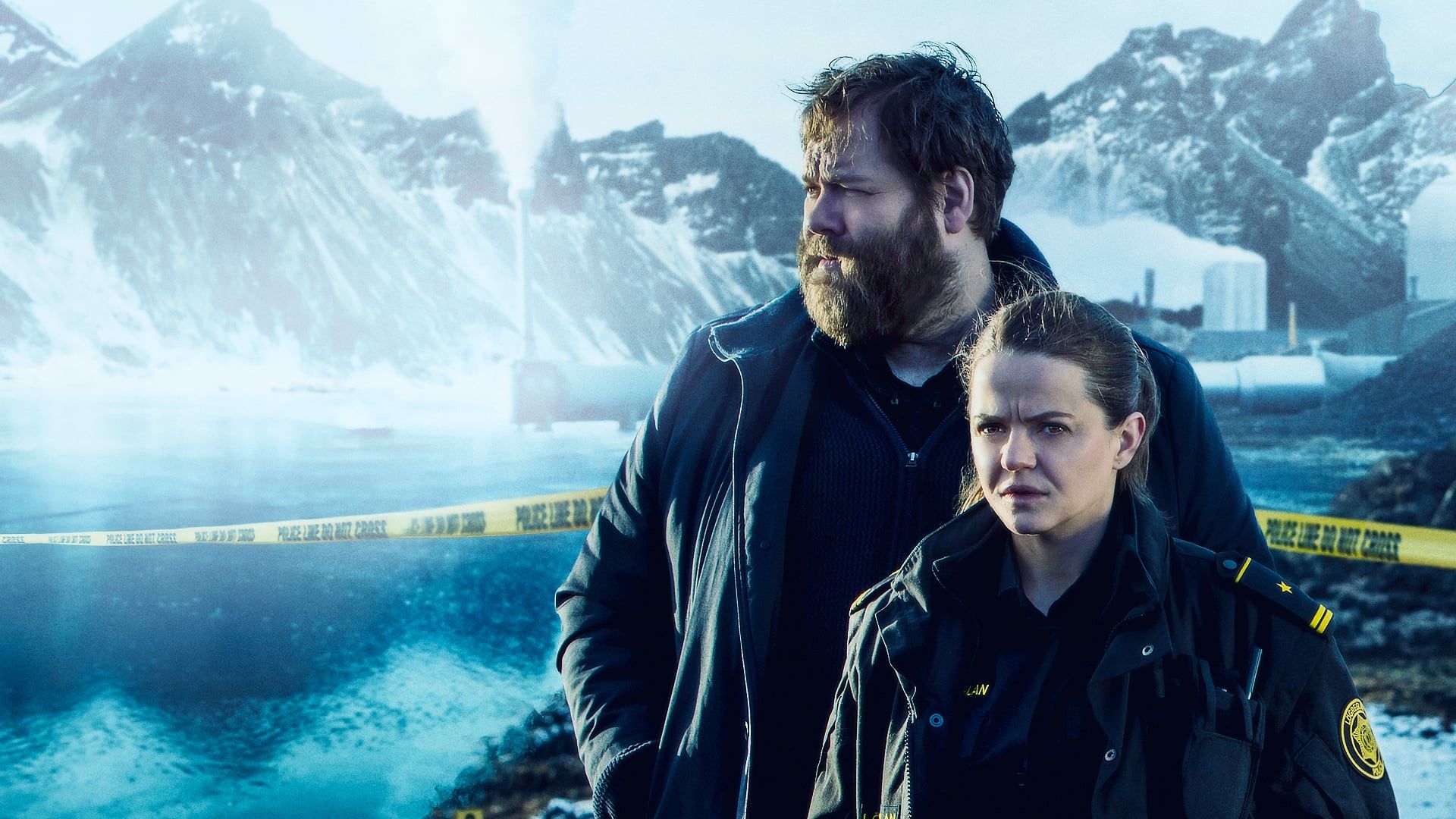 This Icelandic crime-drama series has become a fan favourite. Sailing from Denmark, a ferry arrives at a small Icelandic town. A terrible blizzard prevents the ferry and the townspeople from leaving the remote area. When a dismembered mutilated body washes up onshore, the police realize the killer is among the passengers and townspeople trapped there.
The Killing (Forbrydelsen)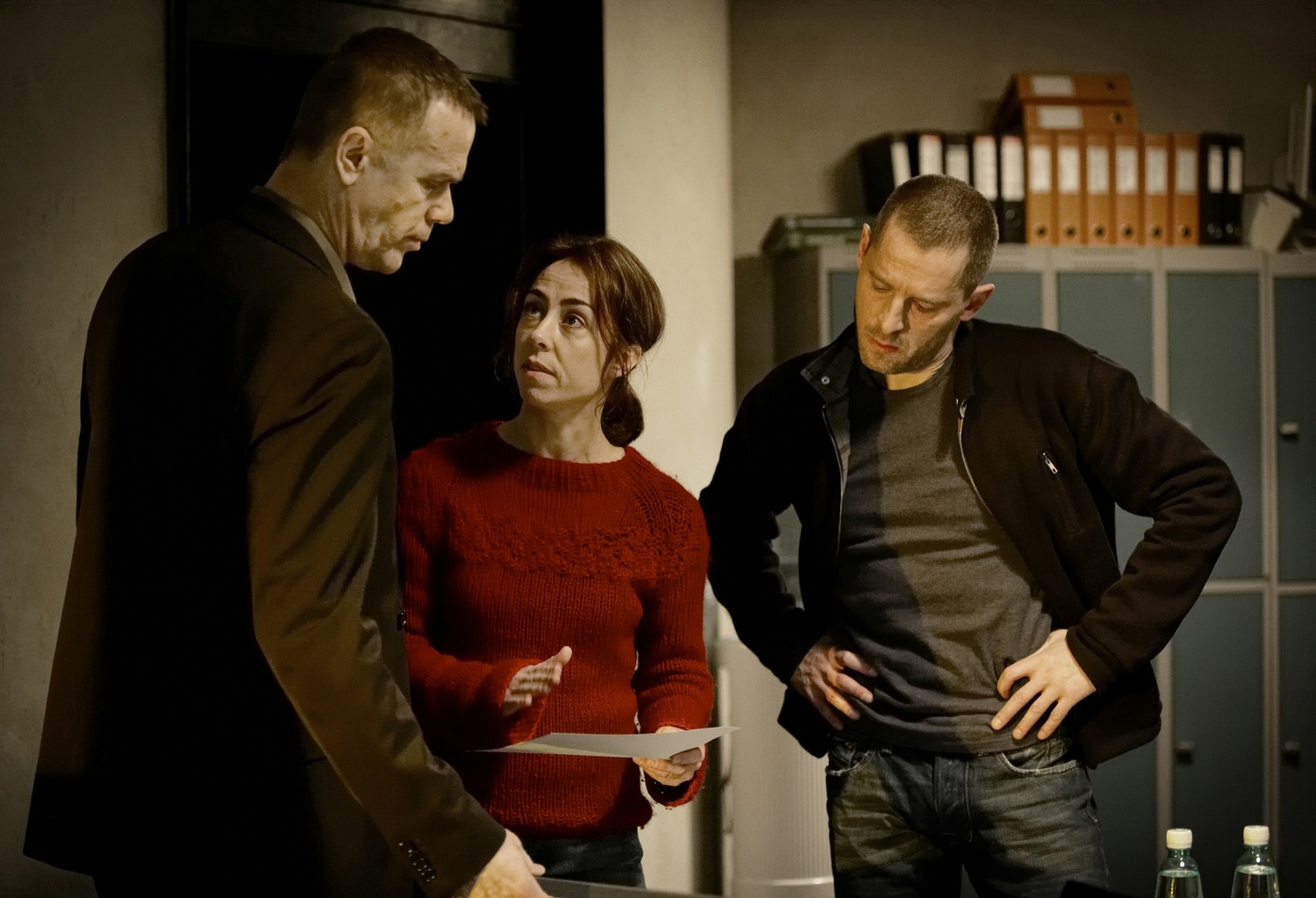 Copenhagen police detective Sarah Lund investigates a difficult murder case, with political and personal consequences. This series is full of twists and turns so if you love cliffhangers put this on your watchlist. An American adaptation premiered on AMC in 2011.
Those Who Kill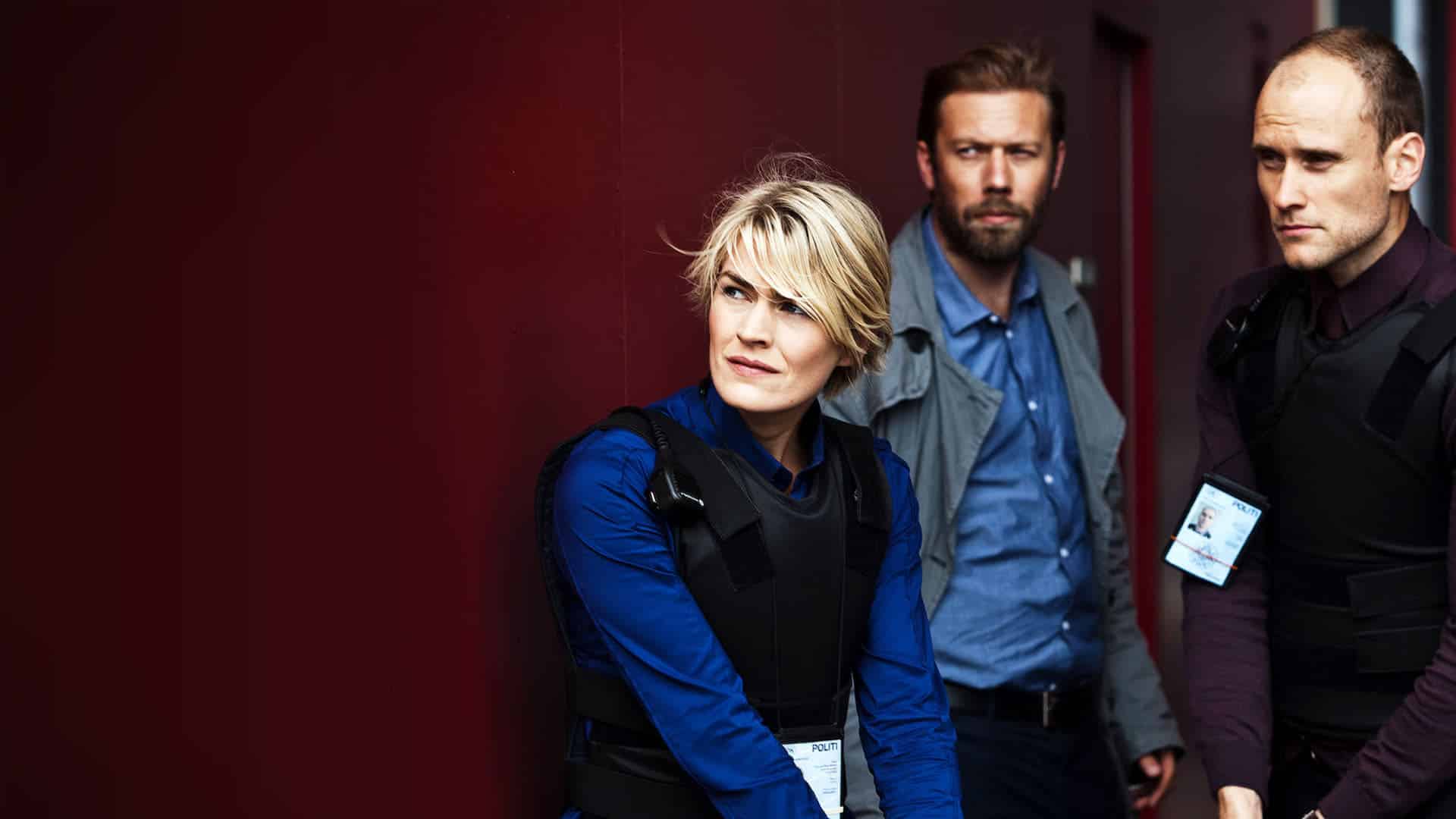 Those Who Kill is a 2011 Danish crime TV series that follows a Copenhagen police department that investigates serial killings.
The Chestnut Man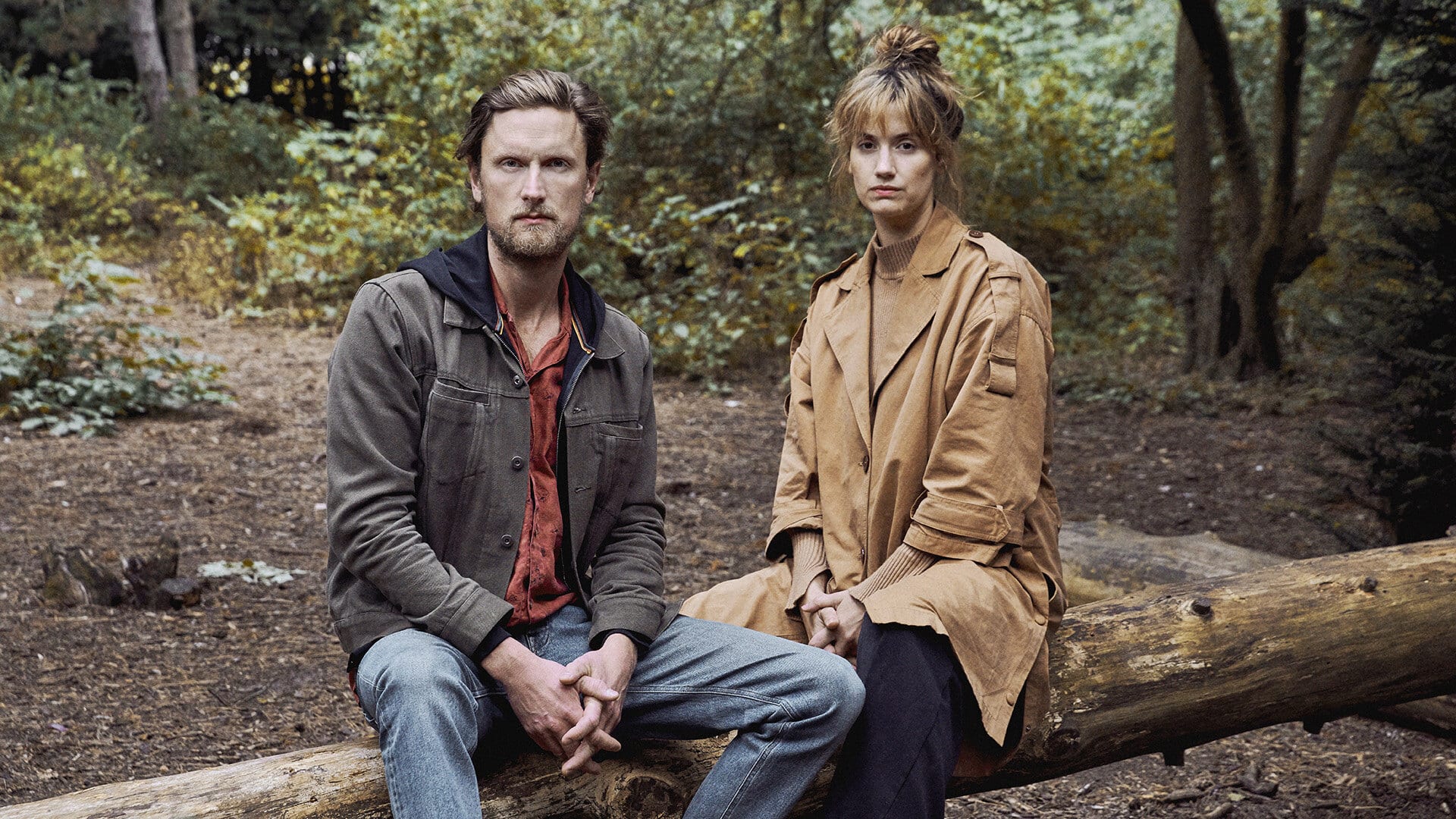 A chestnut figure is found at the scene of a brutal murder. Two detectives use this as a starting point in their investigation that involved a politician's missing child.
Borderliner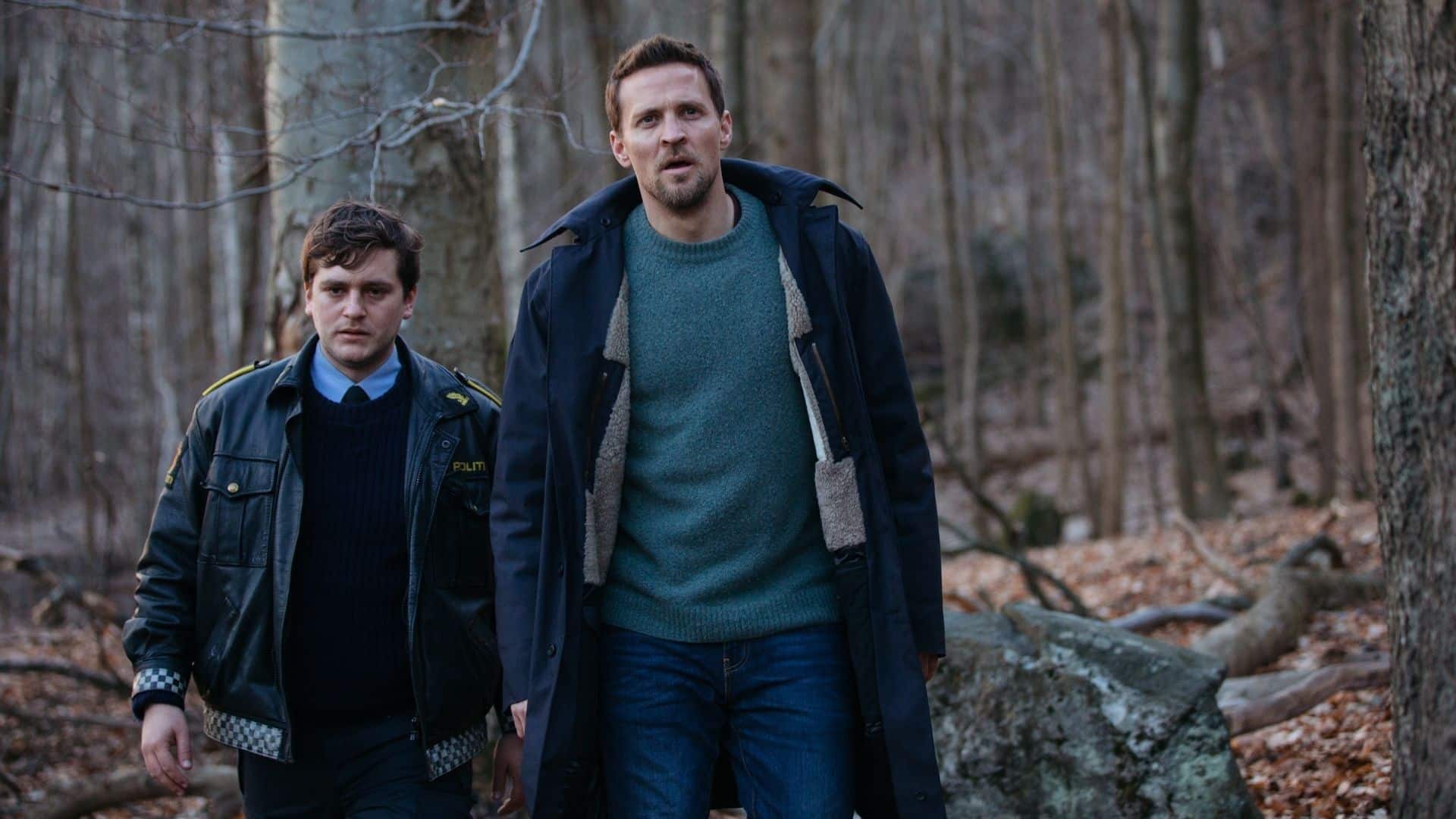 Policeman Nikolai investigates a local man's apparent suicide in his hometown and fabricates evidence to clear his brother, a mediocre local officer, of any wrongdoing.
There are plenty more Scandi noir series of course, but these should keep your watchlist full for a while!