8 Must-Watch French Shows With Stunning Scenery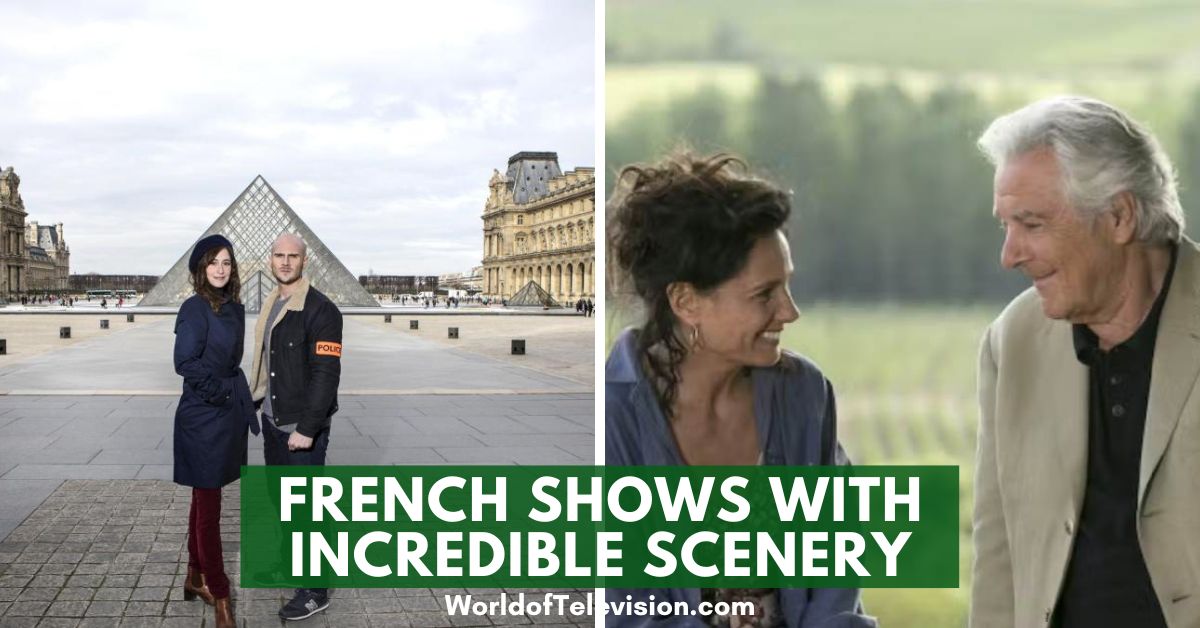 In some cases, we earn commissions from affiliate links in our posts.
One of the best things about French TV is the sheer variety of scenery. From the bustling streets of cities like Paris and Marseille to the stunning landscapes of Provence or the rugged cliffs of Brittany, there's so much to admire that it can be hard to keep up with the subtitles at times. Below, we take a look at some of the best shows to check out if you're in need of a virtual vacation.
8 Must-Watch French Shows With Stunning Scenery
Blood of the Vine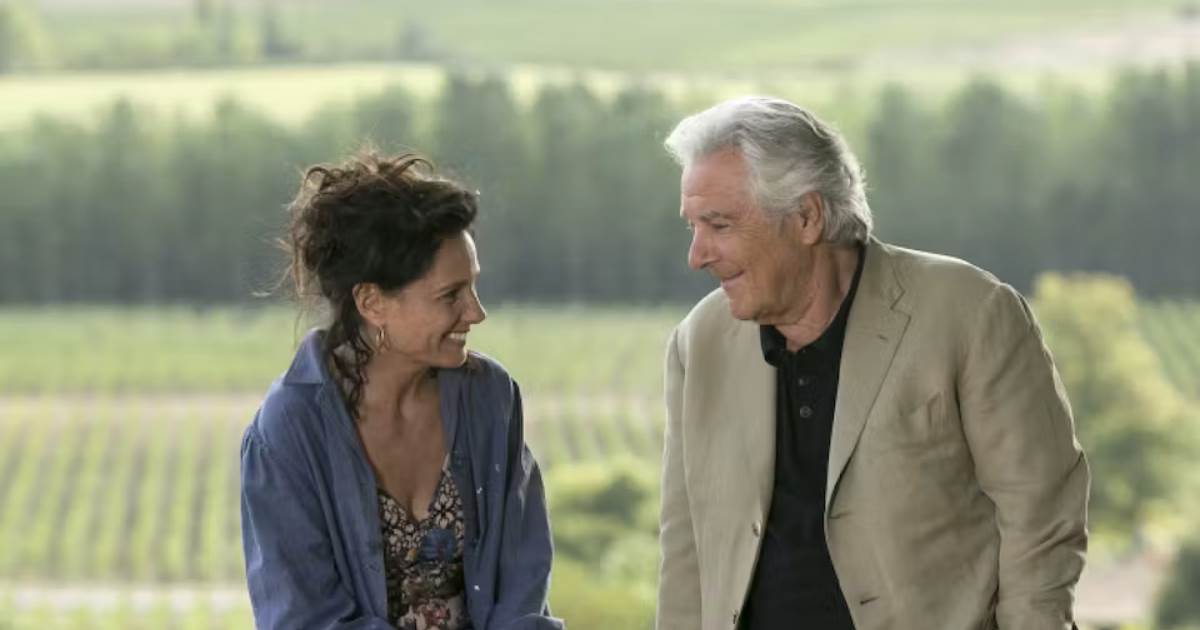 Blood of the Vine (Le Sang de la vigne) is a French TV series that revolves around Benjamin Lebel, an internationally-acclaimed wine expert. Improbable as it may seem, Lebel encounters murders at virtually every one of his high-end wine jobs – and he never seems to be able to resist a good mystery.
Given the nature of Lebel's work, different episodes were set in different wine-making regions of France. Each one is a little different, but all are perfectly lovely. Watch Here
murder in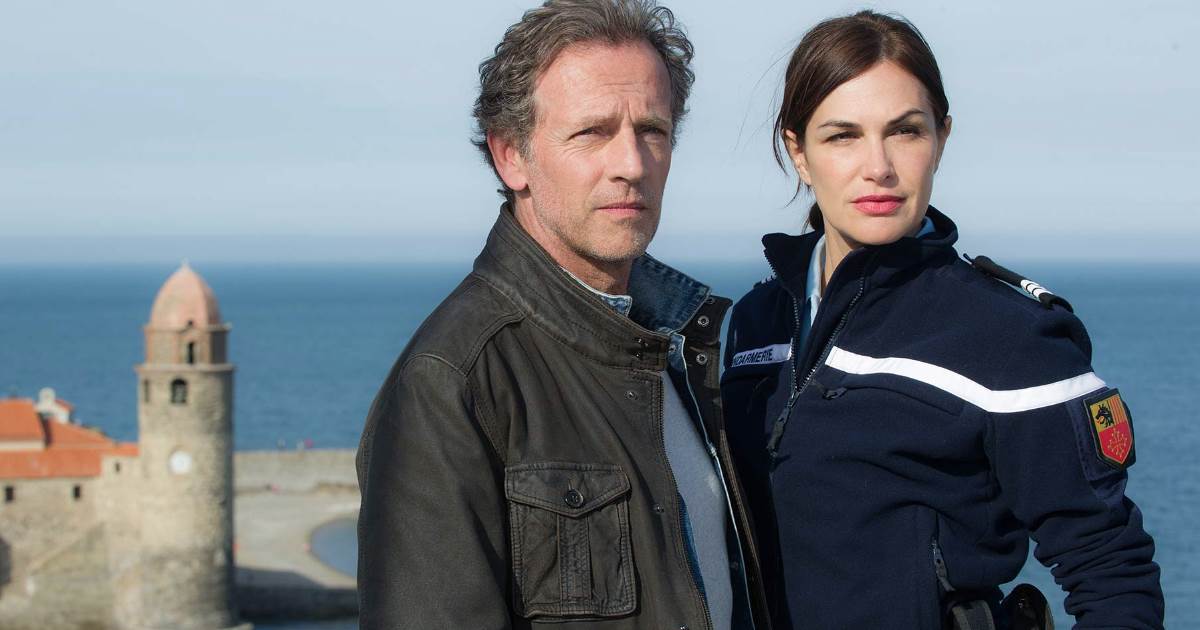 With episodes filmed in virtually every part of France, this long-running series never fails to delivery when it comes to scenery. Each new episode is centered around a murder, and each episode follows a different detective or set of detectives as they work the case.
Our personal favourite? Probably Colmar – but that said, it's very, very hard to choose just one. Watch it HERE.
Mongeville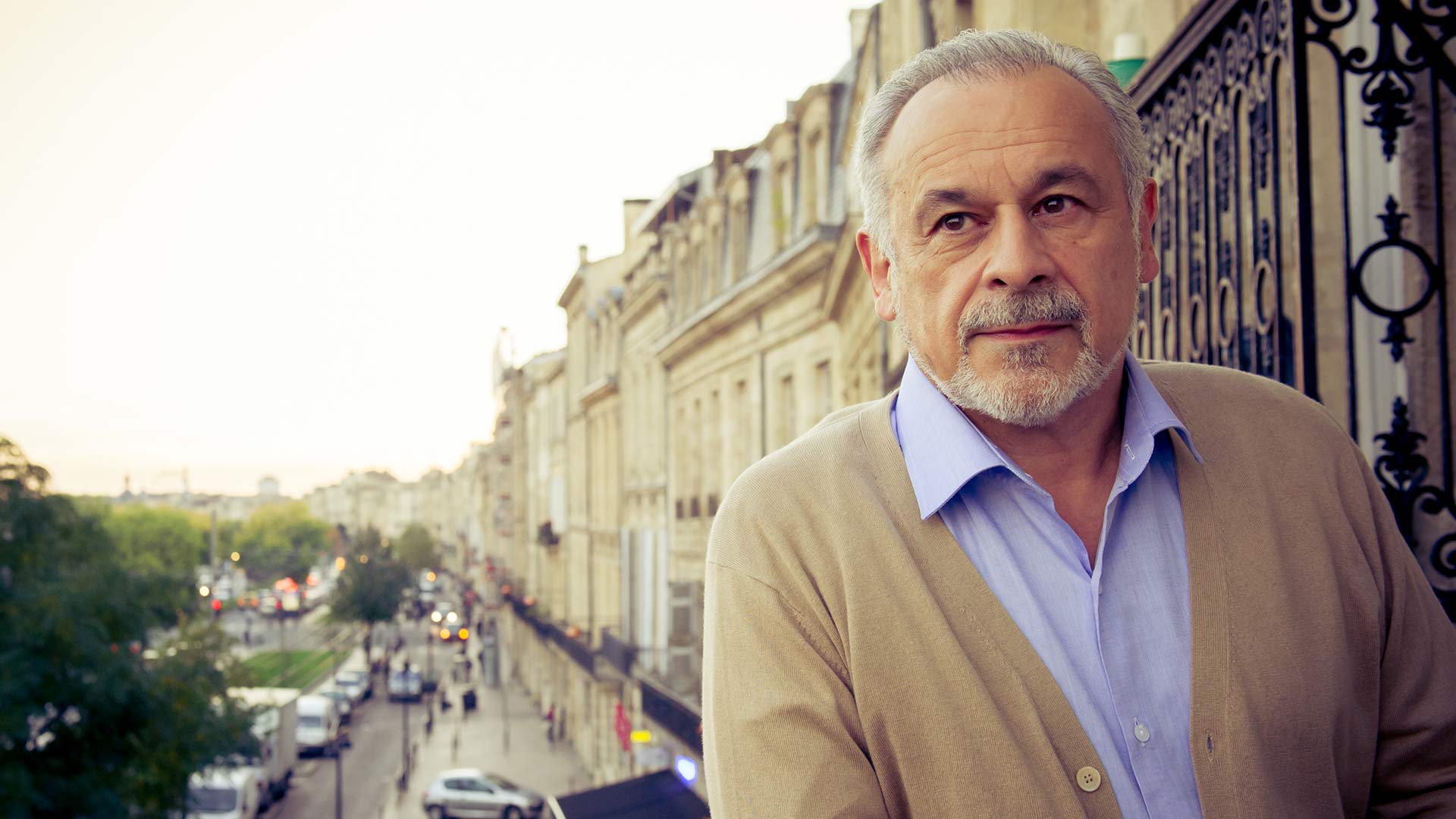 With seven seasons filmed to date, this is a great series to start if you enjoy being able to look forward to a lot of episodes. The series centers around Bordeaux-based Antoine Mongeville, a retired investigating judge who teams up with a young police detective to solve difficult cases. Along the way, he'll also seek answers to his own personal unsolved mystery – and watch a few birds while he's at it. Watch it HERE.
Inspector Dupin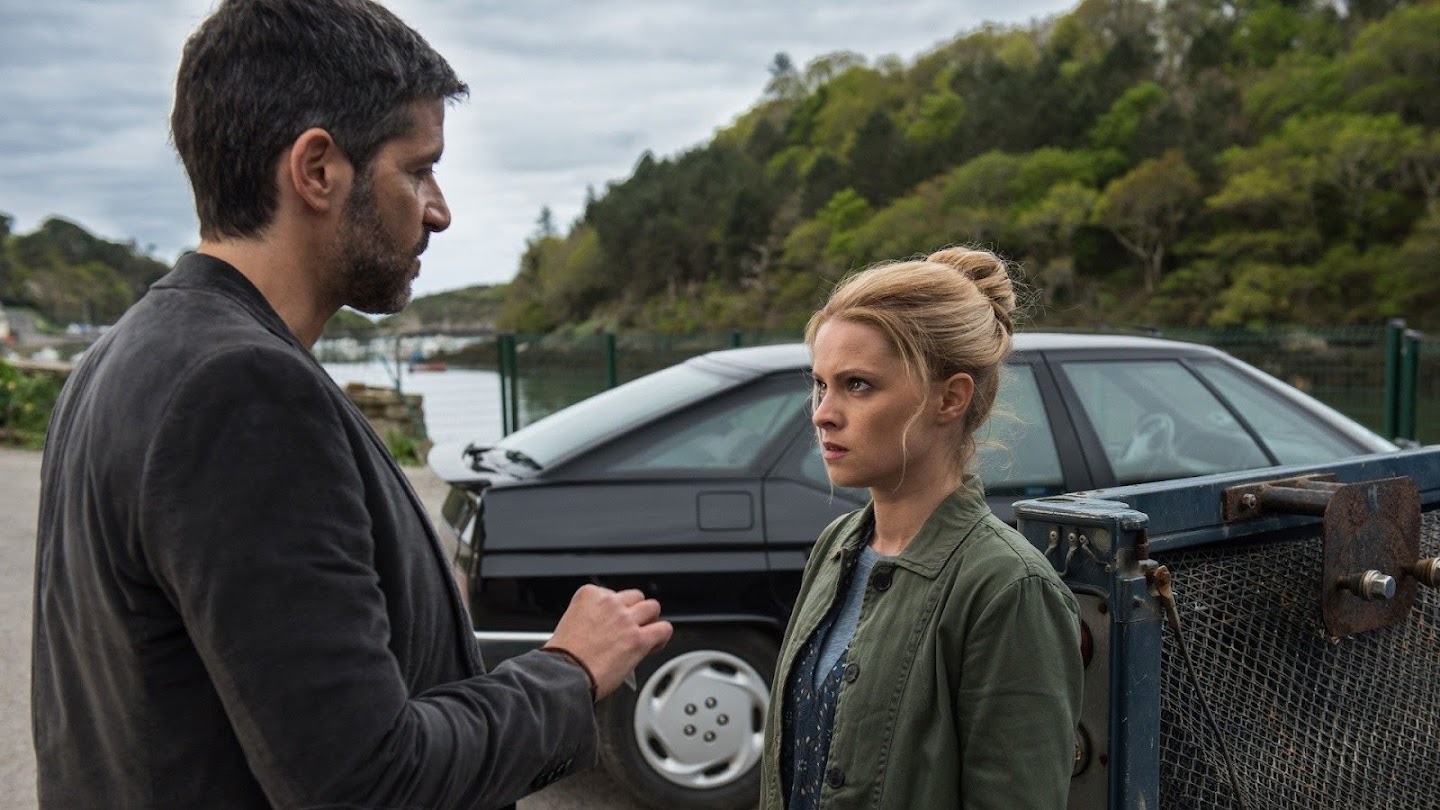 Located in northwest France, Brittany is an area known for a stunning mix of rugged cliffs, sandy beachs, and charming little towns – and that's the backdrop for Inspector Dupin. The series follows Georges Dupin, a Parisian officer who's been transplanted to Concarneau in Brittany. Over time, the grumpy city dweller will learn to love his new home.
The only catch? While this show is quite definitely SET in France, it's a German production. Don't let that stop you from enjoying the scenery, though – it's still well worth watching, even if you prefer shows filmed in French. Watch it HERE.
The art of crime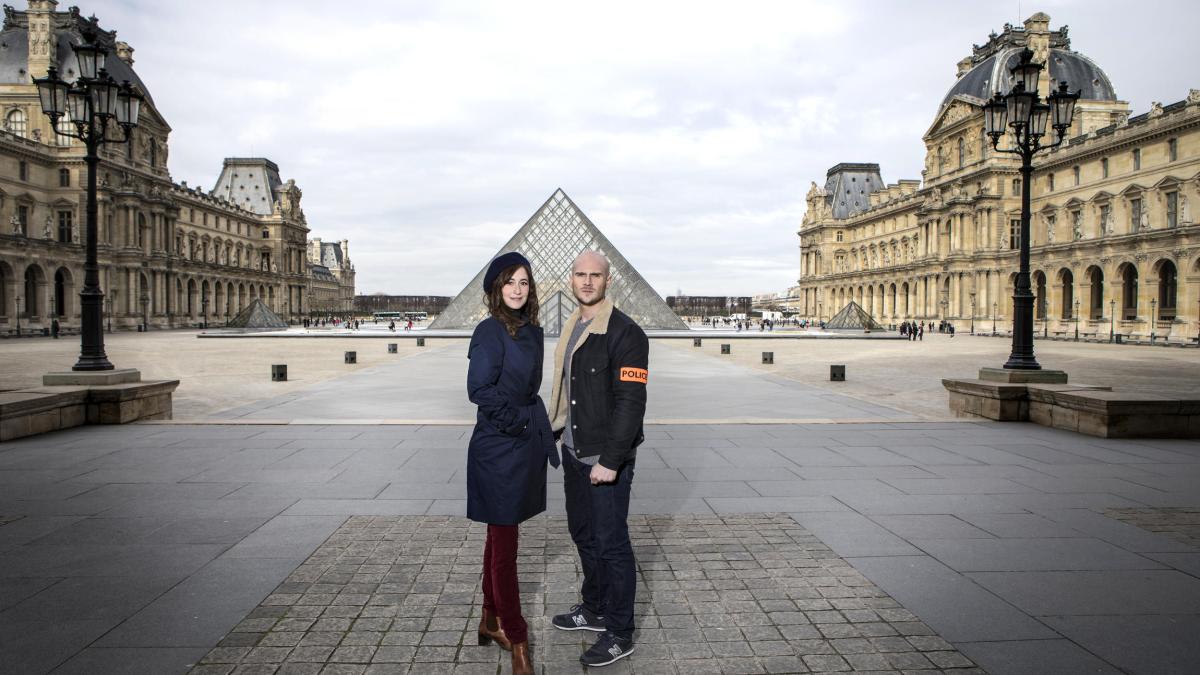 After a bit of trouble at work, Antoine Verlay, a stubborn and tenacious police officer, is demoted and sent to the art crime division. Through this work, he meets Florence Chassagne, a passionate and eccentric art historian – and immediately, they butt heads.
All the same, they make an effective team, only just managing to avoid strangling each other as they solve art-related crimes. Each investigation is in some way tied to the work of a different artist, and Florence often sees "visions" of the artists.
The Art of Crime is filmed across the landscape of Paris, including the Louvre Museum, the Musée d'Orsay, the forecourt of the Hôtel de Ville, the Buttes Chaumont Park, the Place Vendôme, and the Opera Garnier. Watch Here
Deadly Tropics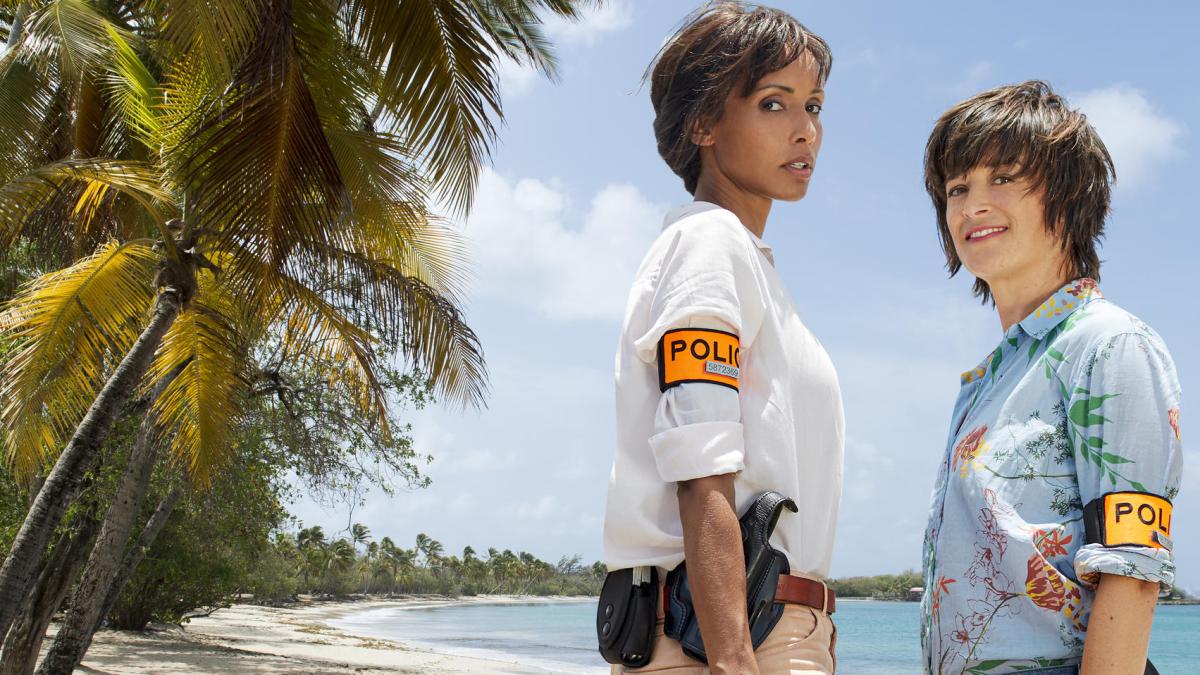 First off, it's worth stating up front that this one ISN'T set in France – but it IS a French TV show.
Set on the lovely Caribbean island of Martinique, two police investigators Mélissa Sainte-Rose and Gaëlle Crivelli, butt heads a bit when they first begin working together. Mélissa is a local police commander, while Gaëlle is a quirky and determined detective from the mainland.
Despite their different backgrounds, personalities, and approaches to the job, however, they'll eventually learn to get the best out of each other.  Watch it Here
Fin ar bed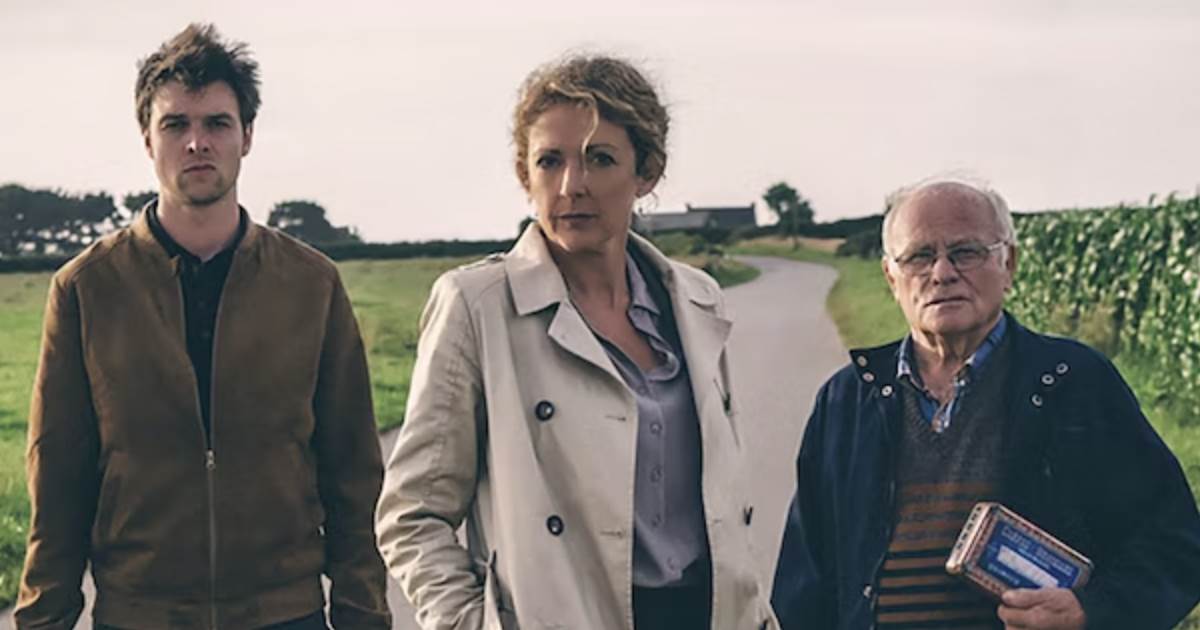 Middle-aged businesswoman Marie, the elderly Franch, and young criminal Klet are complete strangers – until the day their lives intersect on the remote roads of Brittany. Together, they set out on a breathtaking road trip, trying to outrun the ghosts of their past and present.
Fin Ar Bed is the first Breton language (a Southwestern Brittonic language of the Celtic language group) drama series in France. For those who are curious, Breton is loosely related to Cornish and Welsh. It's also the only Celtic language still widely in use on the European mainland. Watch Here
MAfiosa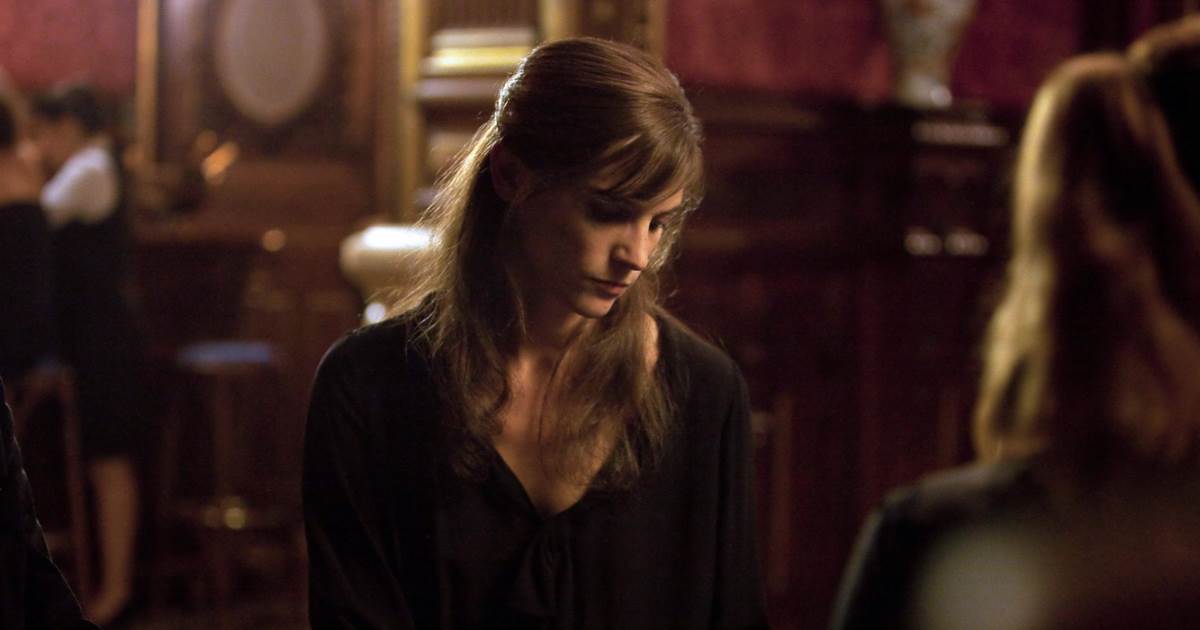 This popular French crime drama is filmed in the south of France and on the island of Corsica. After notorious Corsican mobster François Paoli is murdered, his niece and clan lawyer, Sandra Paoli, finds herself at the head of the clan. The series follows Paoli as she learns to take over the reign of violence, money, drugs and sex from her brother Jean-Michel Paoli. Watch Here