12 Engrossing International True Crime Shows & Films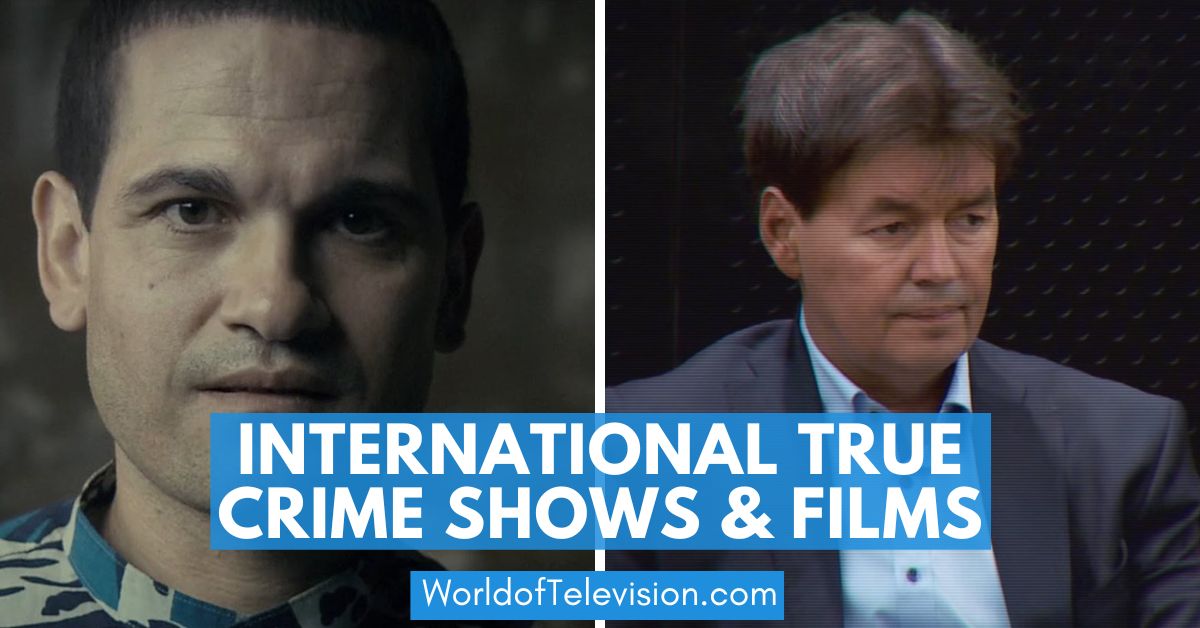 In some cases, we earn commissions from affiliate links in our posts.
True crime is a popular genre, so it's no surprise there are countless shows made outside the US. Below are some international true crime documentaries for your watchlist.
Sophie: A Murder in West Cork (Ireland)
This documentary examines the 1996 death of Sophie Toscan du Plantier. The murder gained nationwide attention in Ireland and France with no shortage of controversies. Despite a prime suspect who was never brought to trial in Ireland, they have been declared guilty in the court of public opinion.
Monique Oliver Accessory to Evil (France)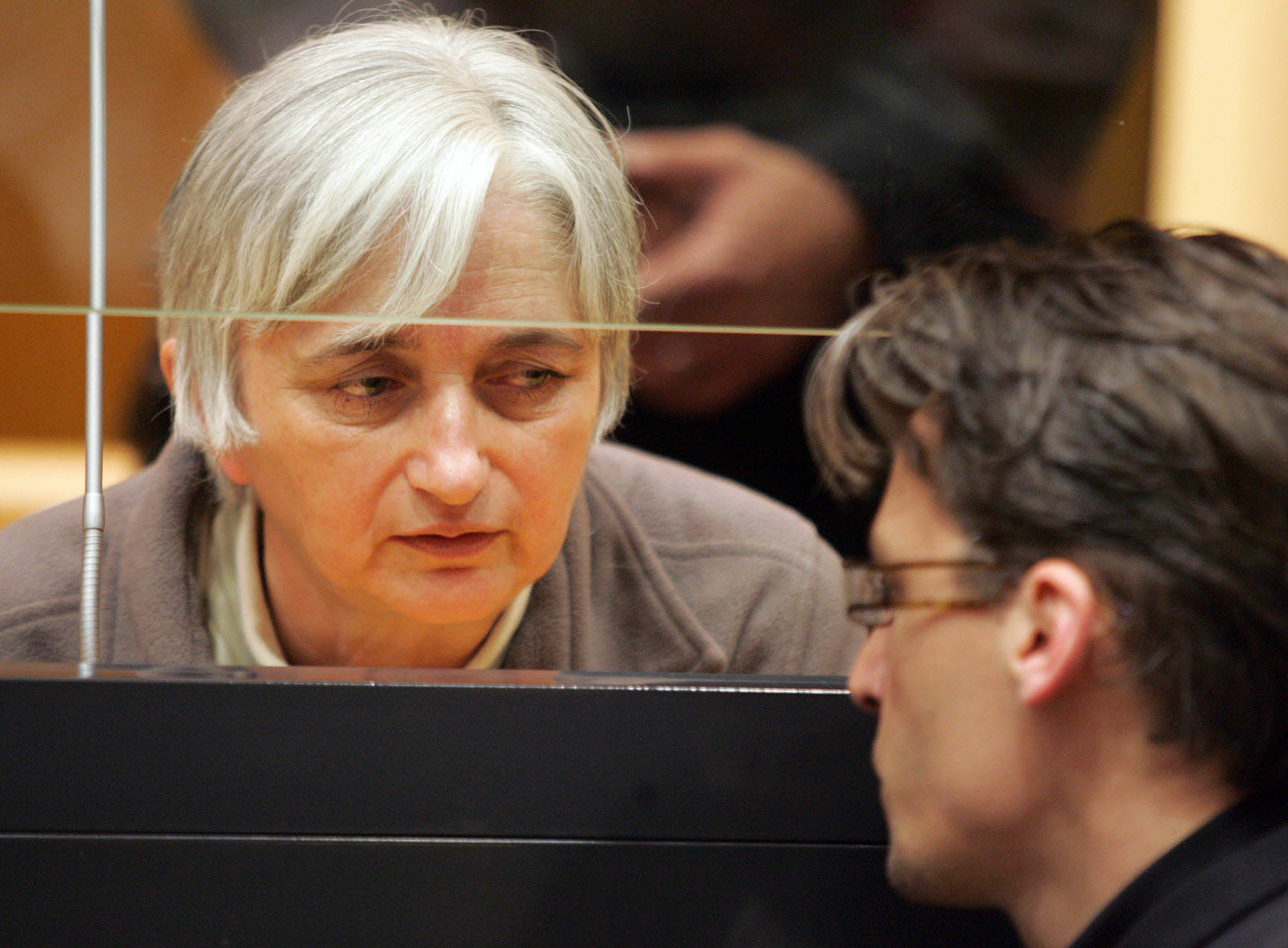 Michel Fourniret's crimes made him the most infamous murderer in France from 1987 to 2003. Whether he was a mere pawn or an active accomplice, his wife, currently serving a life sentence, remains an enigma.
Who Killed Little Gregory (France)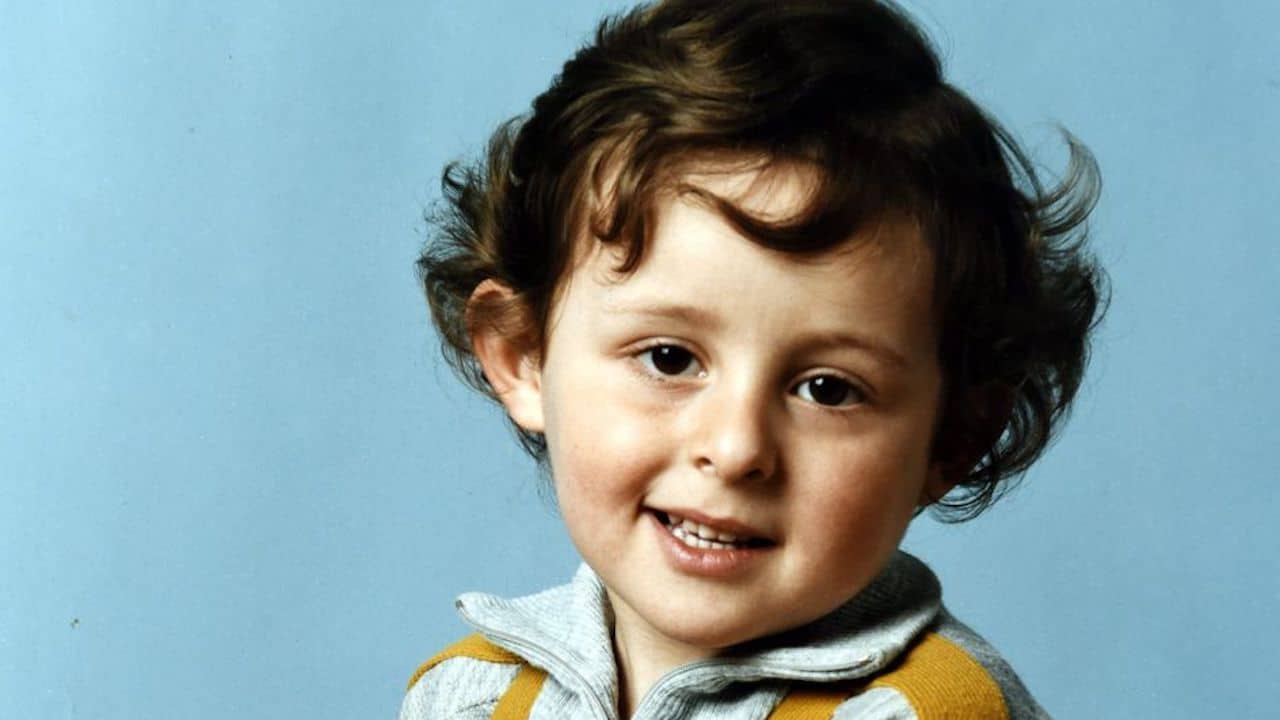 When their 4-year-old son is killed, a young couple fights to identify an elusive killer. Grégory Villemin was a French boy from Lépanges-sur-Vologne, Vosges, who was abducted from his home and murdered at the age of four. His body was found four kilometres away in the River Vologne near Docelles.
The Pembrokeshire Murders – Catching The Gameshow Killer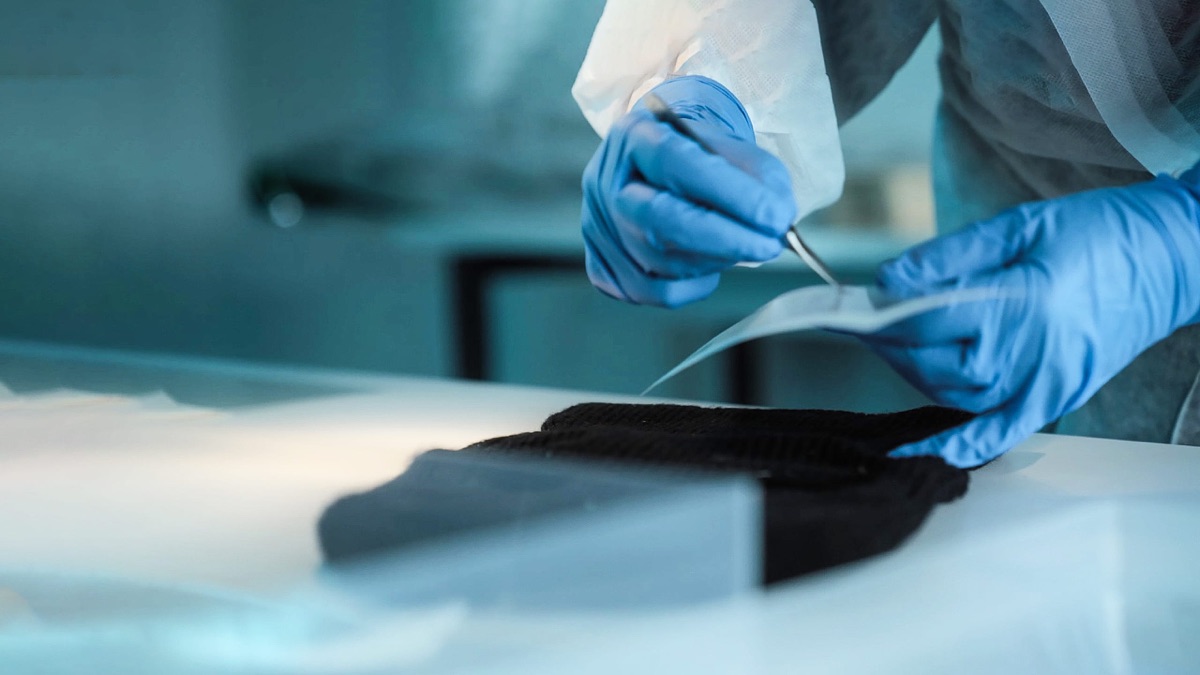 This true crime documentary is the real-life story behind the ITV drama The Pembrokeshire Murders. The key people who brought serial killer John Cooper to justice reveal their role in this extraordinary case. After brutally murdering four people in Pembrokeshire, Cooper eluded prosecution for his crimes for 20 years until a combination of a new detective team and advances in forensic science finally brought him to justice in 2011.
How to Catch a Serial Killer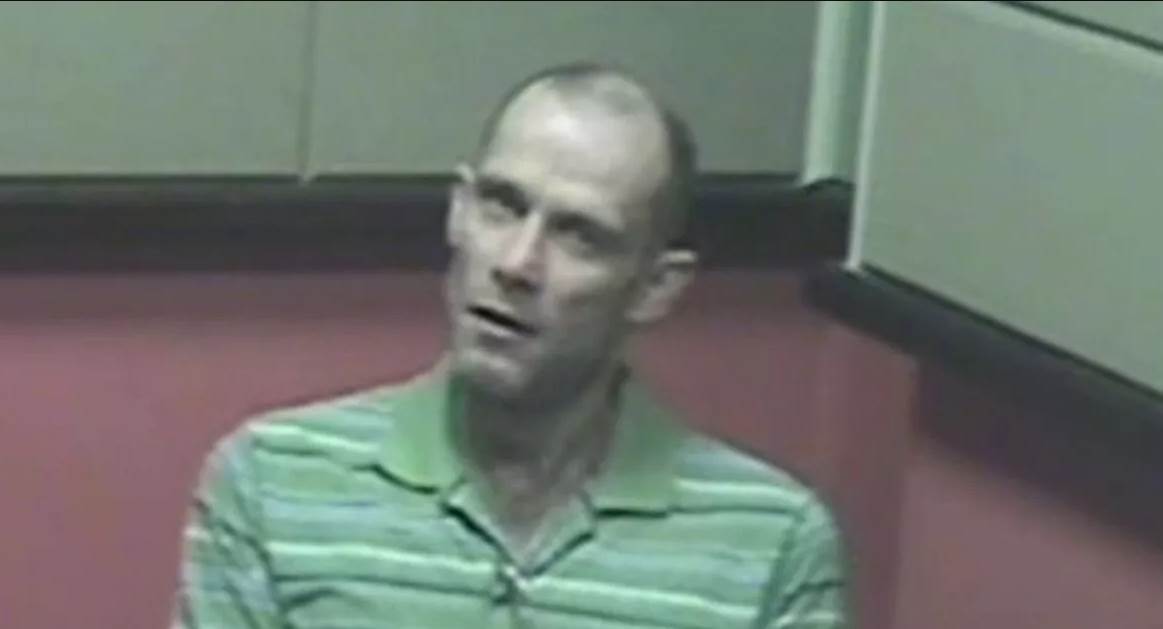 The pursuit of Christopher Halliwell has been one of the biggest crime stories in recent years. This documentary explores the extraordinary pursuit of serial killer Christopher Halliwell by detective Steve Fulcher.
Stealing Van Gogh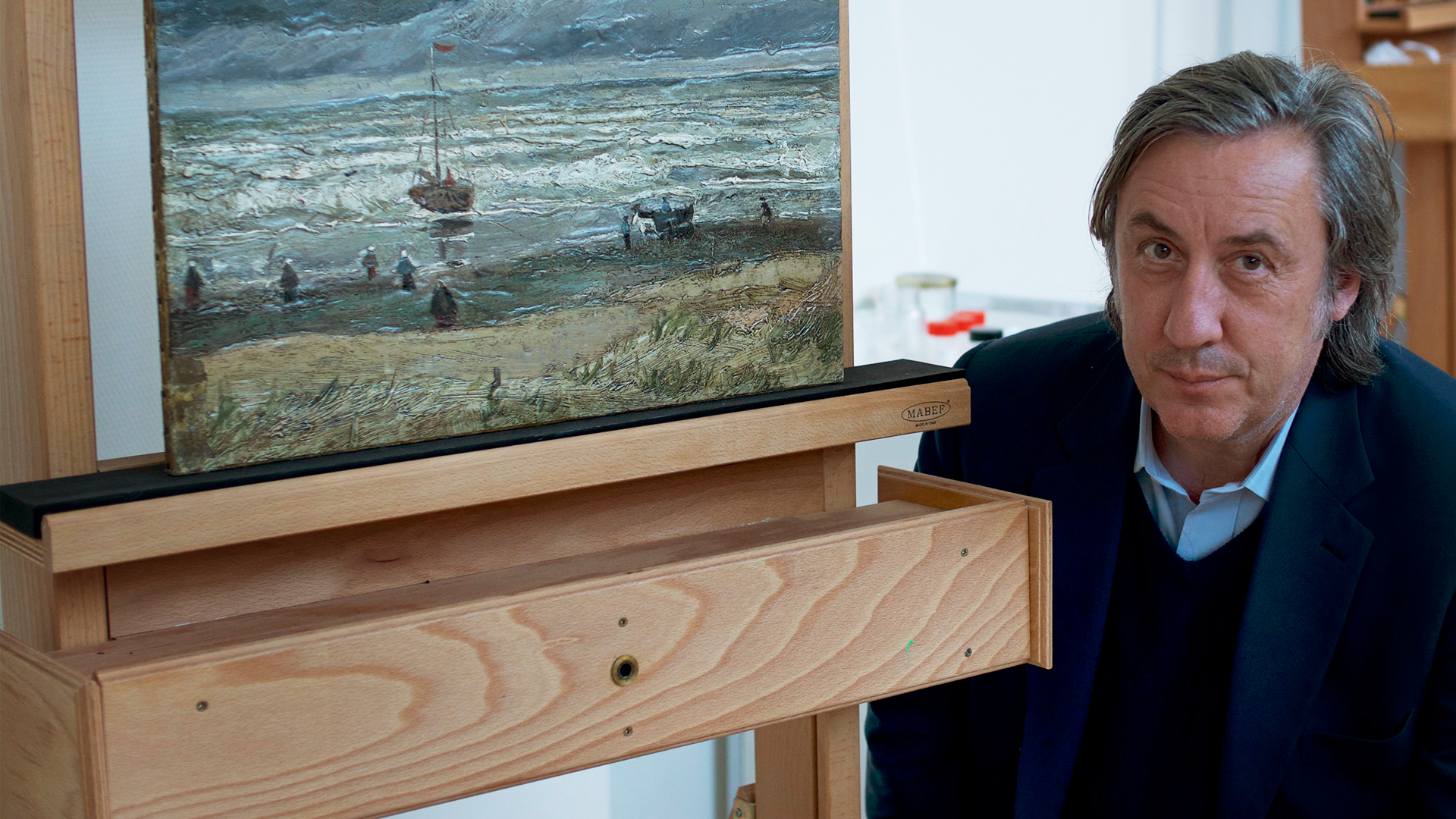 In December 2002, two priceless historically important paintings were stolen from the Van Gogh Museum in Amsterdam. Art historian Andrew Graham-Dixon uncovers how organized crime makes use of stolen art and how lost masterpieces like these can be successfully recovered.
The Great Robbery of Brazil's Central Bank (Brazil)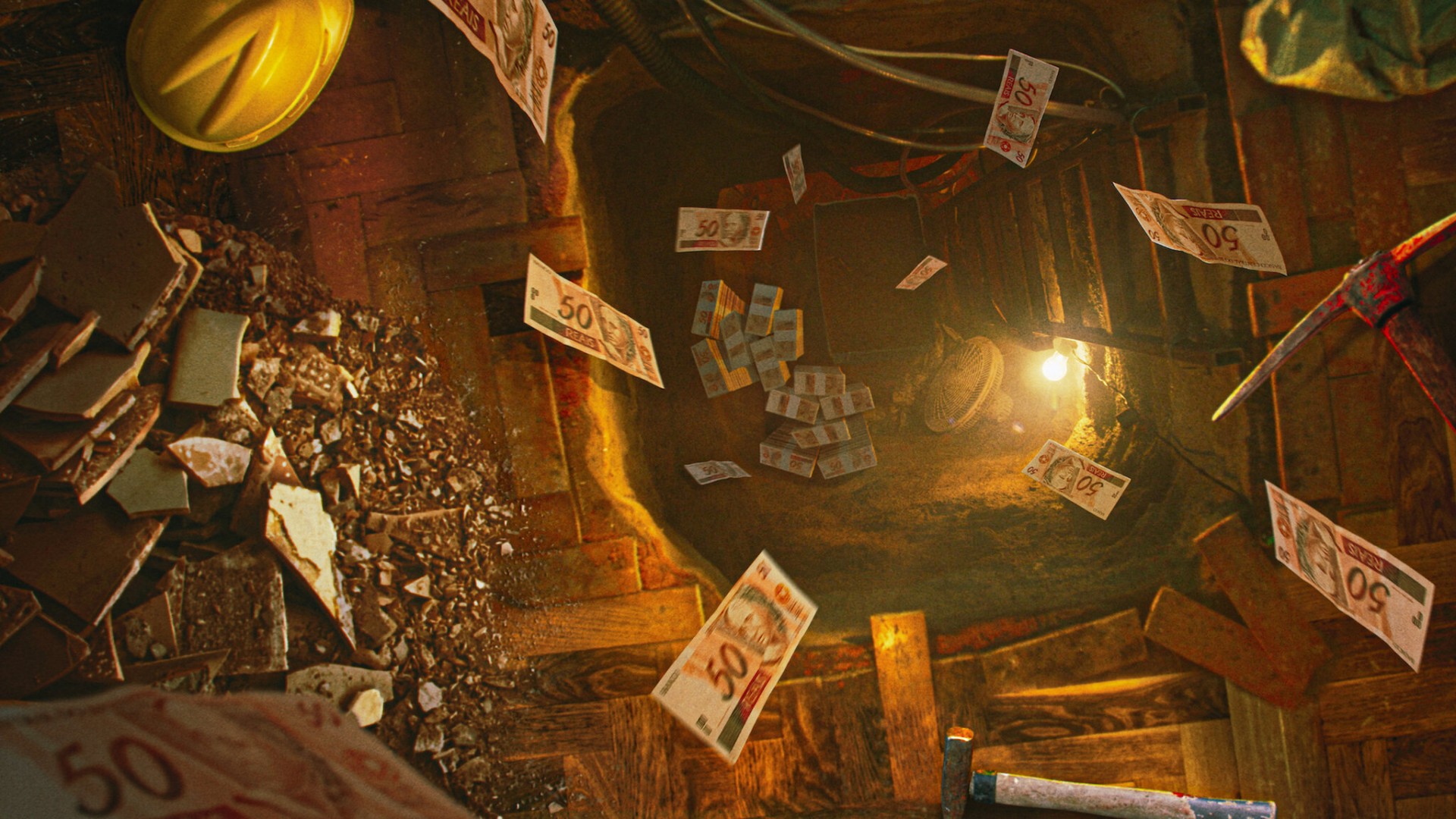 The 2005 robbery of Brazil's Central Bank has become the stuff of legends. About 25 men spent three months digging a tunnel connecting the government agency's vault to a nearby house they rented and disguised as a synthetic grass company. Over 160 million reais (approximately US$ 60 million in 2005) were stolen. This Brazilian case reached international notoriety due to the amount stolen and the complexity of the operation, which involved a 245 ft. long tunnel with its own air-conditioning and telephone systems. The Great Robbery of Brazil's Central Bank is told in detail by the people that witnessed the crime and its aftermath first-hand, from police officers to journalists to the robbers themselves.
Fortune Seller: A TV Scam (Italy)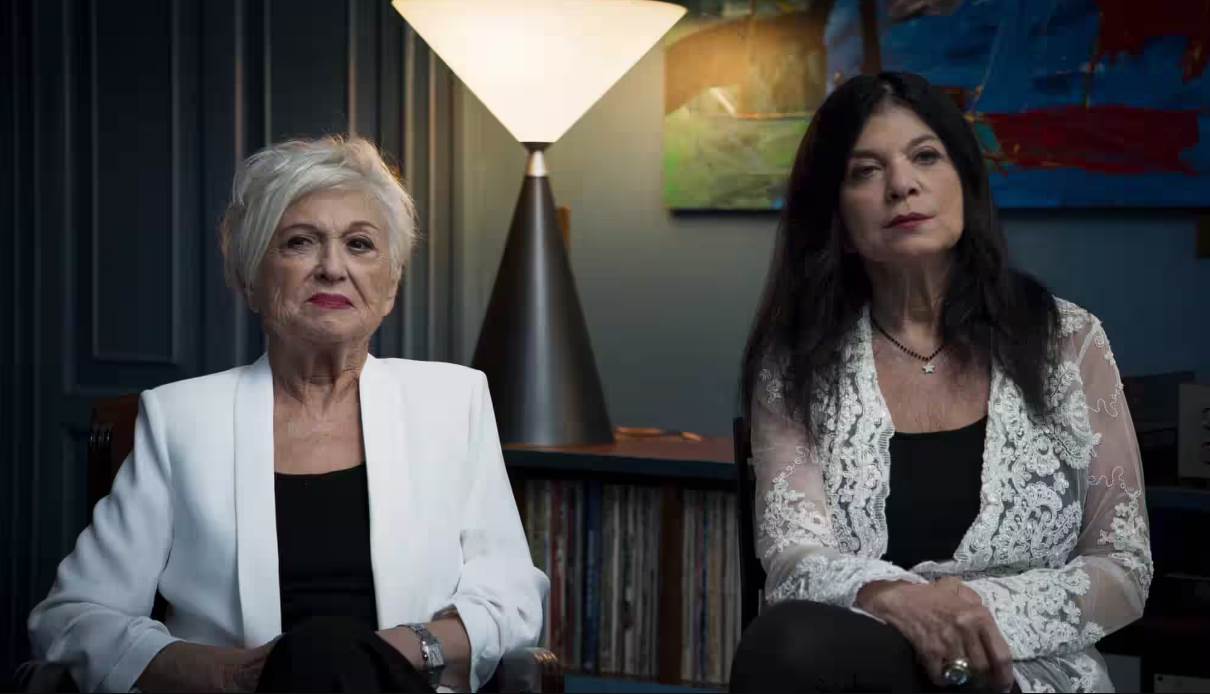 Infomercial queens turned con artists. Fortune Seller: A TV Scam follows Wanna Marchi and Stefania Nobile, two women who became famous in Italy in the 80s for selling everything from weight loss creams to lucky numbers. Their kingdom falls after being convicted of committing aggravated fraud. The series offers interviews with Marchi and Nobile, various journalists and people scammed by them.
Under Suspicion: Uncovering the Wesphael Case (Belgium)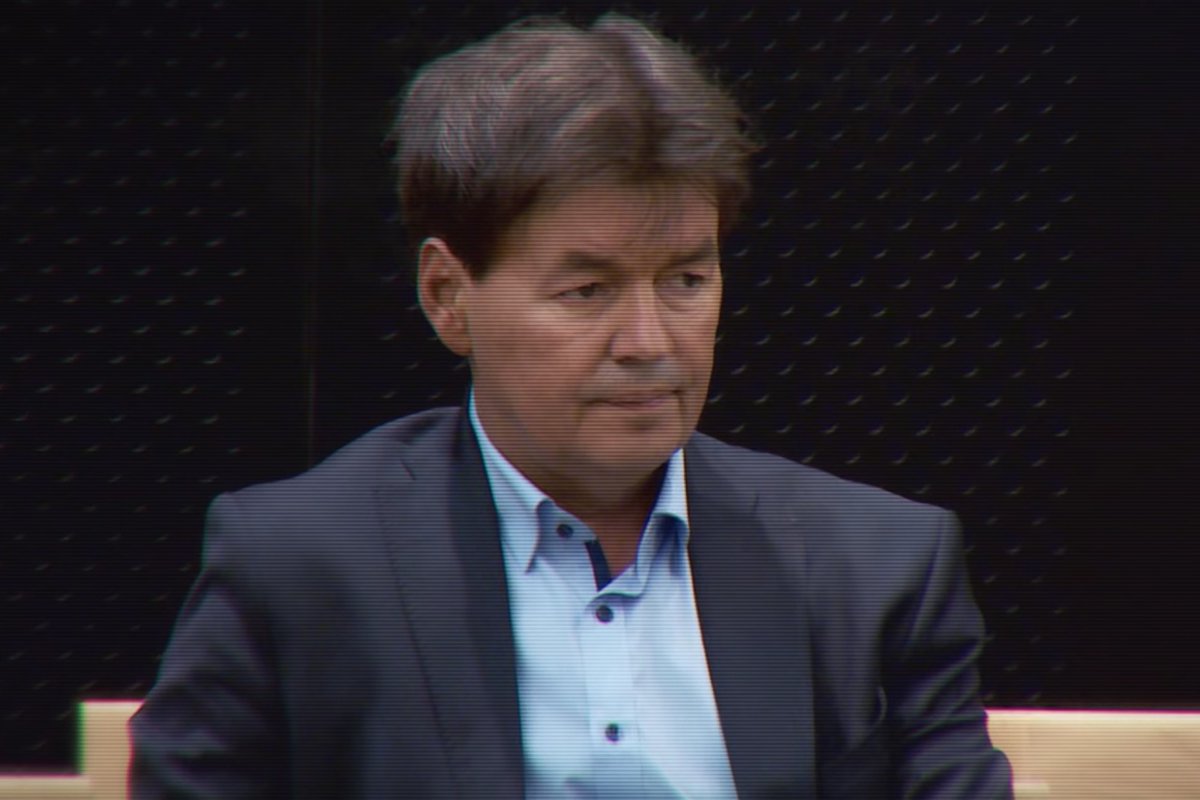 This Belgian series centres around Bernard Wesphael, who was accused and later acquitted of murdering his wife Veronique Pirotton. In addition to the complex story of her death, Wesphael's status made this a particularly high-profile case surrounded by an intense media frenzy.
Undercurrent: The Disappearance of Kim Wall (Sweden)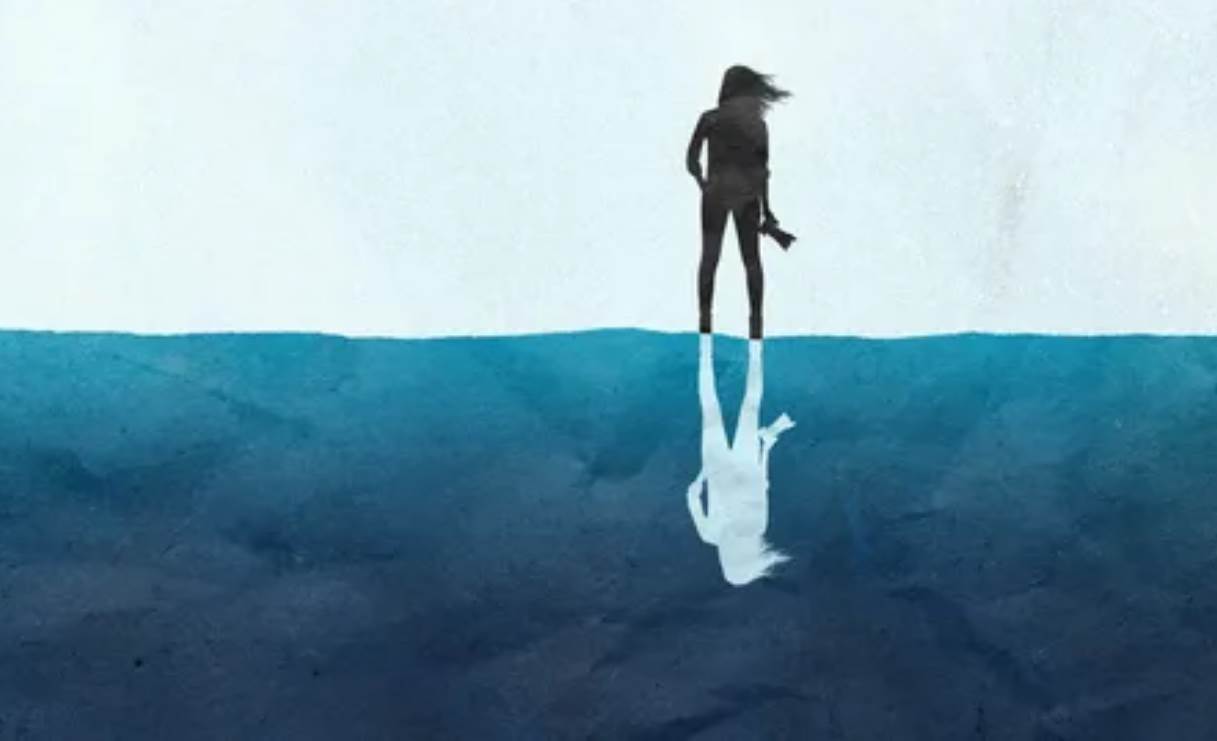 Swedish reporter Kim Wall disappeared in 2017 while on assignment. She was last seen interviewing inventor Peter Madsen aboard his self-made submarine in Danish waters, a trip from which only one of them returned. This two-part documentary chronicles the bizarre events around Wall's demise and the hubris of a wealthy predator who assumed he'd charm his way out of a homicide conviction. As details about Wall's last moments emerge, the truth is far more horrific and barbaric than anyone imagined.
The Imposter (France, US)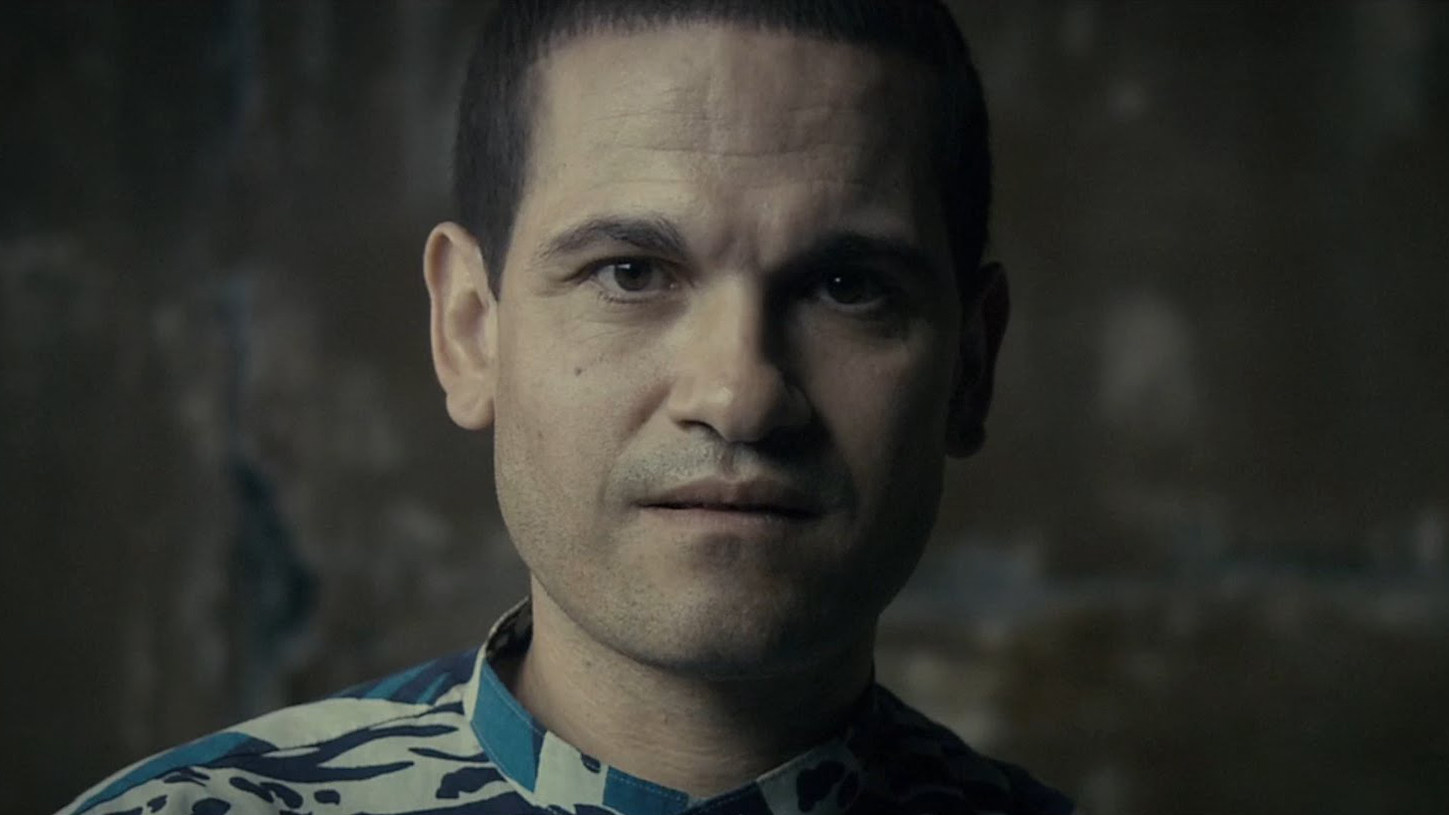 The Imposter is a unique true crime documentary. The story starts strange and gets even stranger as it continues.
The Imposter is a 2012 documentary film about the case of a French con artist Frédéric Bourdin. While in Spain, Bourdin pretends to be Nicholas Barclay – a 13-year-old American boy who disappeared three years earlier.
Bourdin is flown to the US and reunited with the Barclay family. Although he has a French accent and brown eyes (instead of blue), he convinces the family he is their missing son. The lies he tells are so outrageous it's hard to believe how the family could believe them without question.
"Nicholas" (Bourdin) settles into life with the Barclays and starts attending school. The story gradually shifts from the shock at how Bourdin gets away with this to why he gets away with it. The question being, did the family really believe this was their long-lost son or were there more sinister reasons to go along with it?
Memories of a Murderer: The Nilsen Tapes (Scotland)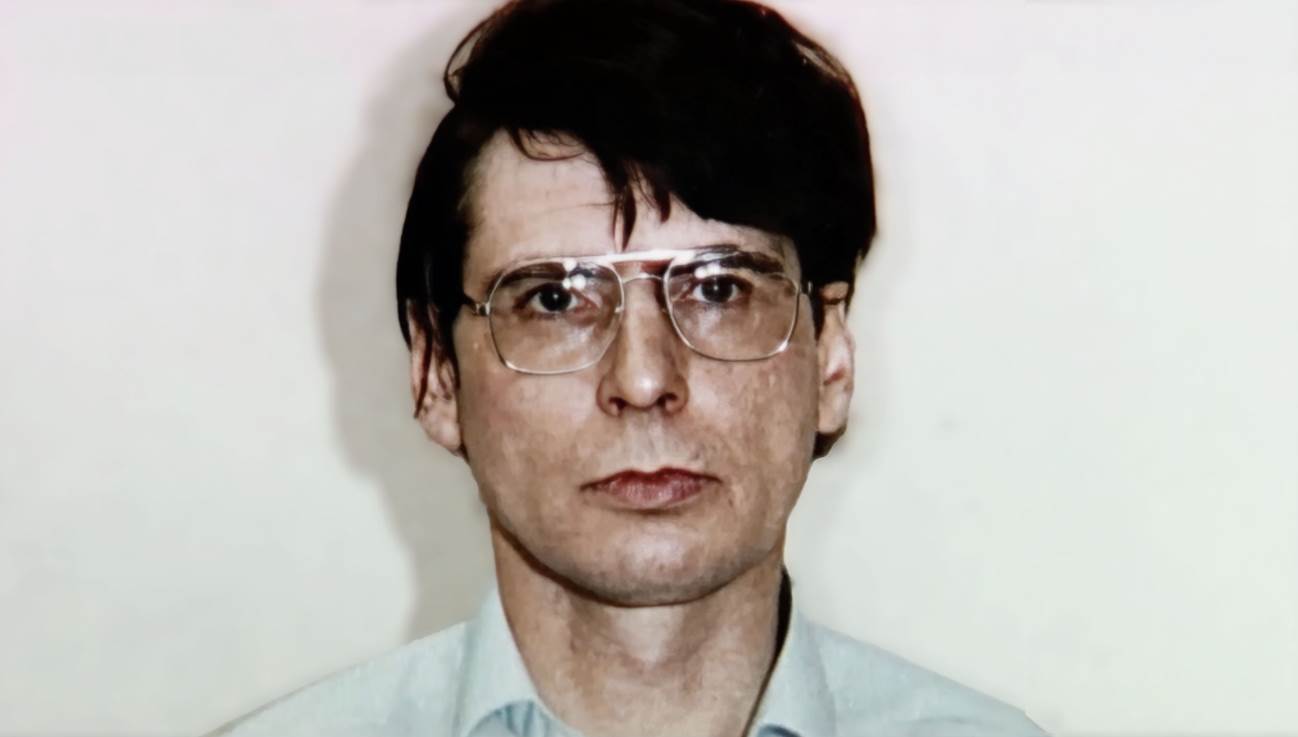 Dennis Andrew Nilsen was a Scottish serial killer and necrophile who murdered at least twelve young men and boys between 1978 and 1983 in London. This documentary series features Nilsen narrating his life and horrific crimes via a series of chilling audiotapes recorded from his jail cell.
Check out David Tennants chilling portrayal of Nilsen in Des – Watch on Sundance now AMC+