8 Incredible French Shows Coming to MHz Choice in 2023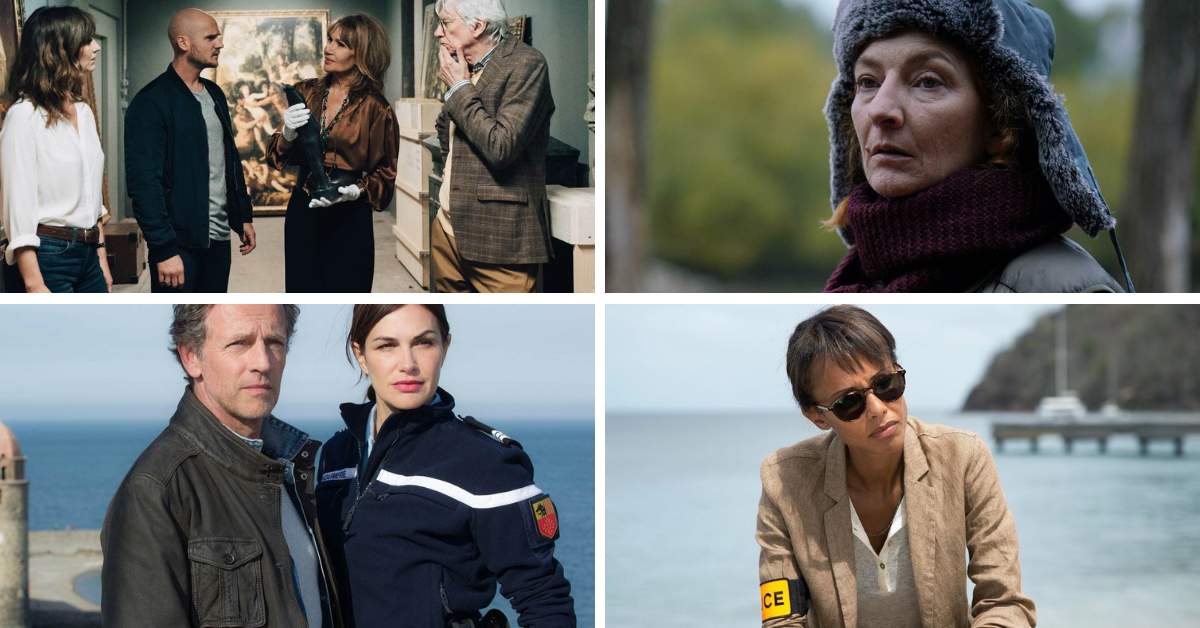 In some cases, we earn commissions from affiliate links in our posts.
One of my favourite things about French TV shows is observing the way the French way of life. Although fictional shows might not show real, day-to-day life, they give us some cultural insight. Watching French movies was my entry point to finding different international TV shows.
MHz Choice is a great place to watch French (and more) TV series. Here are some new French TV shows and new season premieres you can look forward to in 2023.
8 Incredible French Shows coming to MHz Choice in 2023
Alice Nevers
Season 3 – New episodes premiering
Genre: Crime Drama
Seasons Currently on MHz: 3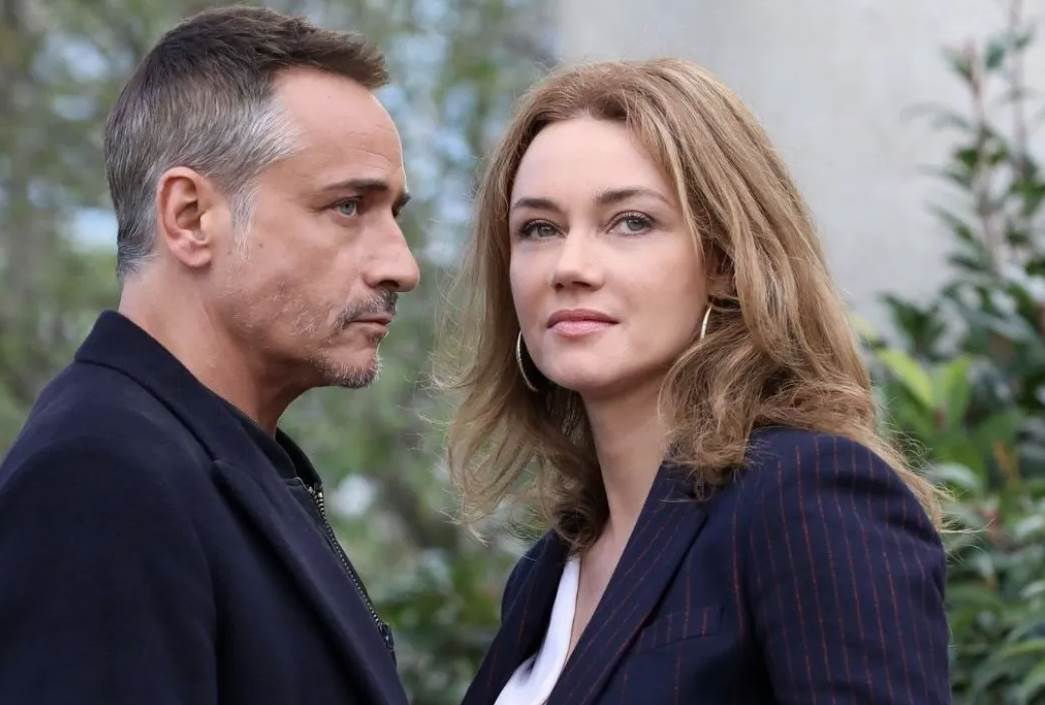 In this popular and long-running French procedural, Alice Nevers is a tough criminal prosecutor in a professional and personal partnership with police captain Fred Marquand. Together, they use their own power to solve crimes to each their method.
Deadly Tropics
New Seasons – Premiere date TBD
Genre: Mystery
Seasons Currently on MHz: 2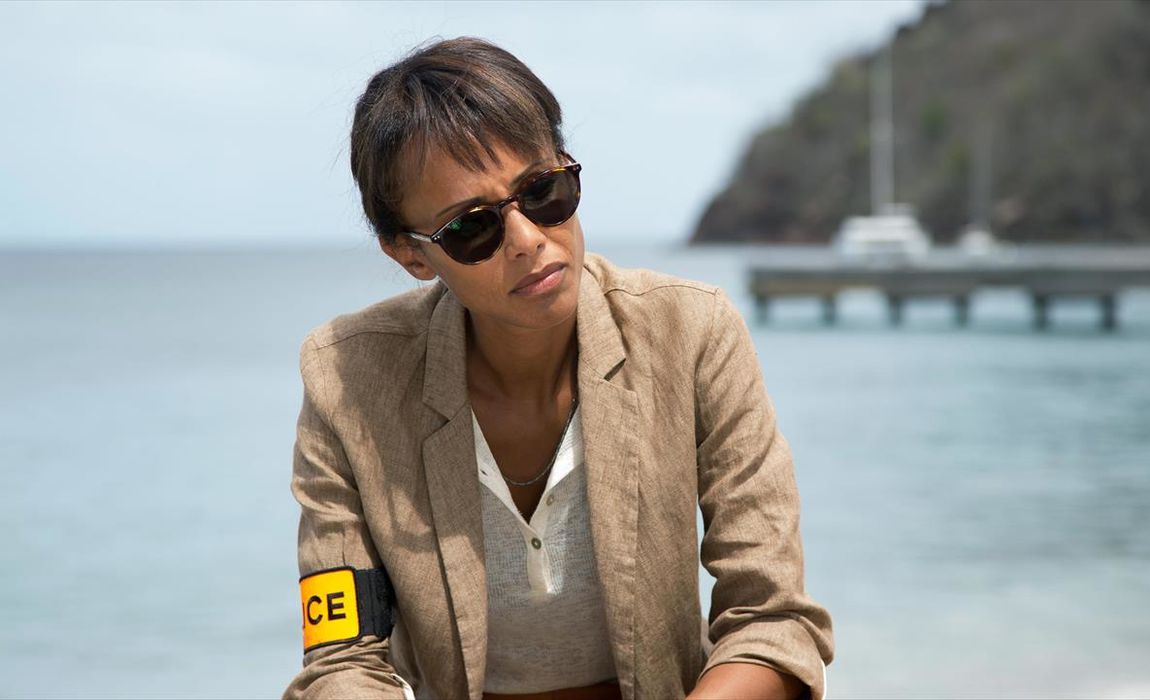 This fun, female-driven policy mystery is set on the Caribbean island of Martinique. When a series of murders occur, it is up to the two investigators Mélissa Sainte-Rose and Gaëlle Crivelli to solve the case – even if the two women have very different views of the law.
The Art of Crime
New Episodes
Genre: Mystery
Seasons Currently on MHz: 5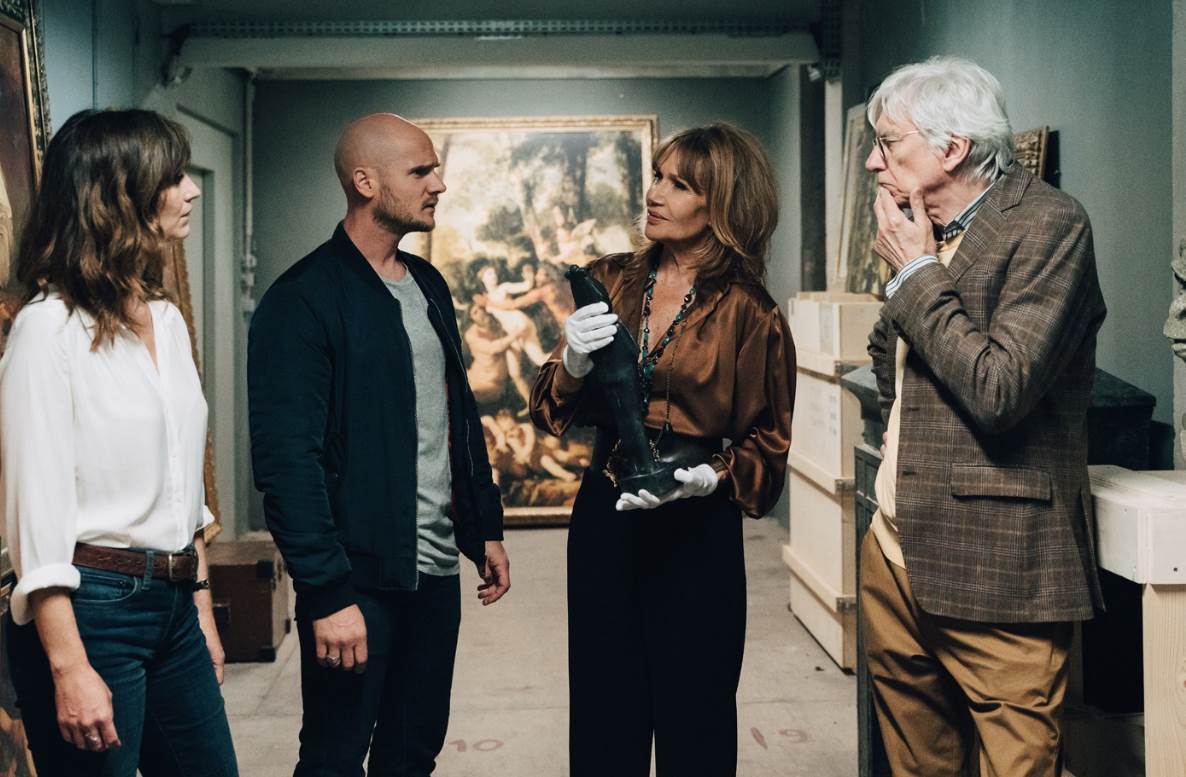 PJ Antoine Verlay is a good cop but clueless about art. Florence Chassagne lives and breathes art. Together, they solve high-profile art crimes in the heart of Paris.
Related: The Art of Crime Season 6
Captain Marleau
New Episodes – Premiere date TBD
Genre: Mystery
Seasons Currently on MHz: 3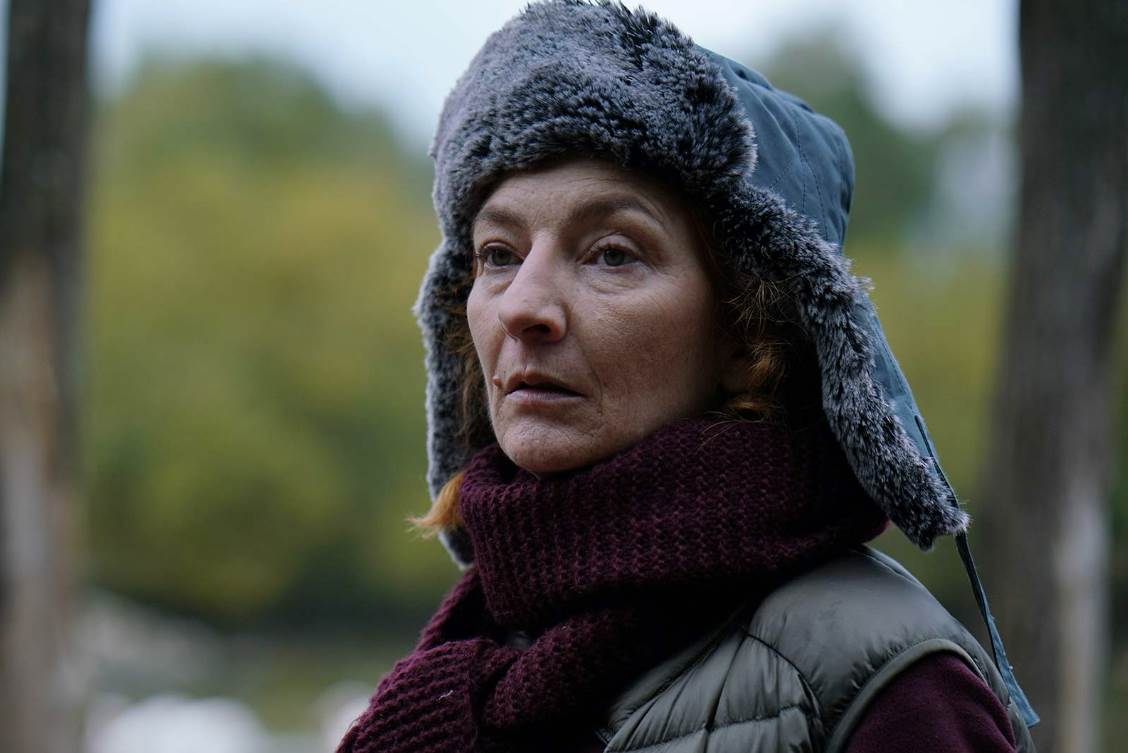 Offbeat Captain Marleau is a bit eccentric, but her formidable detective skills help her solve crime in her own, Columbo-style way.
Murder In…
New Season: Premiere date TBD
Genre: Mystery
Seasons Currently on MHz: 9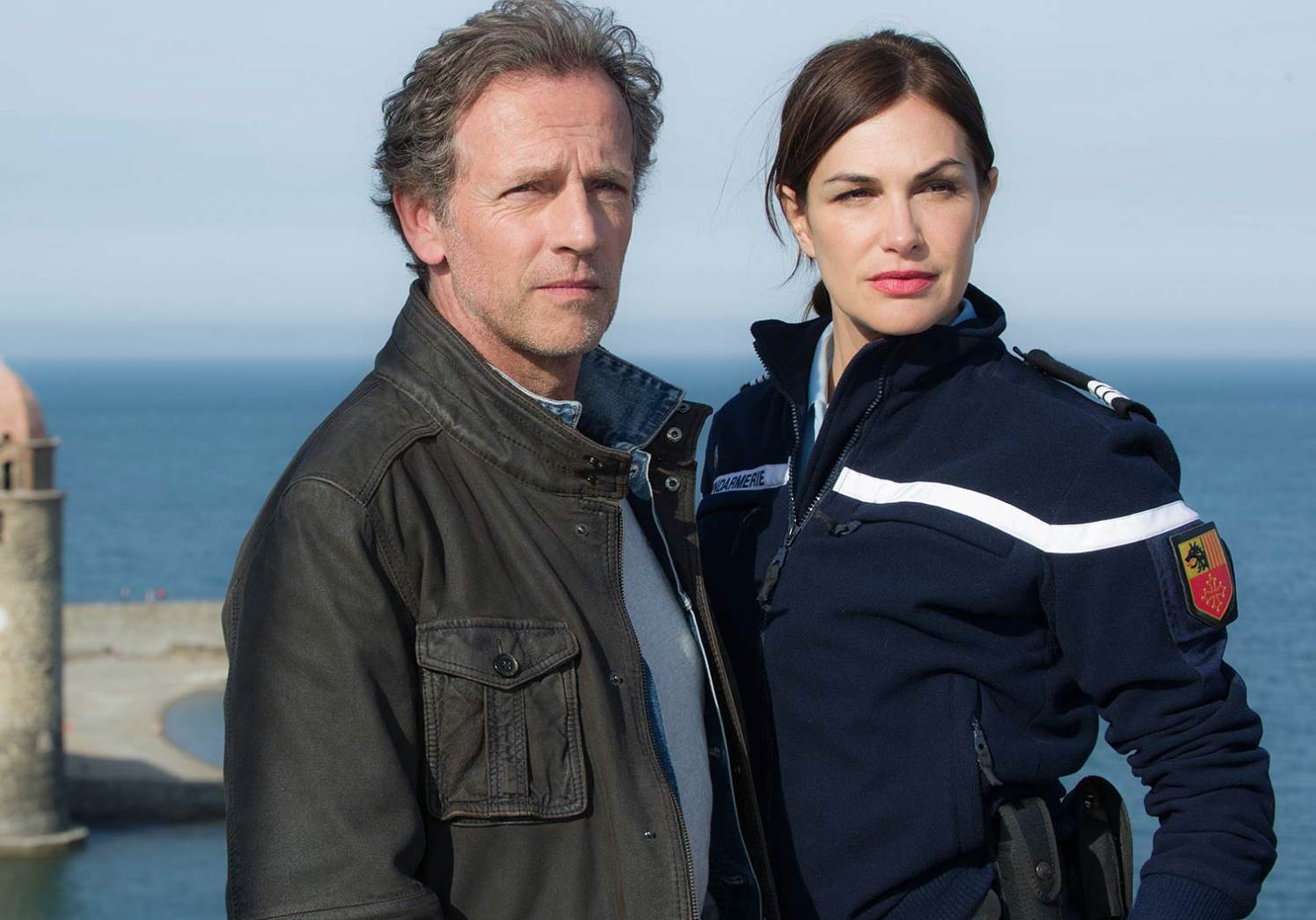 A collection of mysteries, each one set in a different, picturesque region of France. The series follows a police investigation that takes place in a city or region of France around an event, a monument or a local legend.
Nona and Her Daughters
New Series – Premiere date 5/2/23
Genre: Drama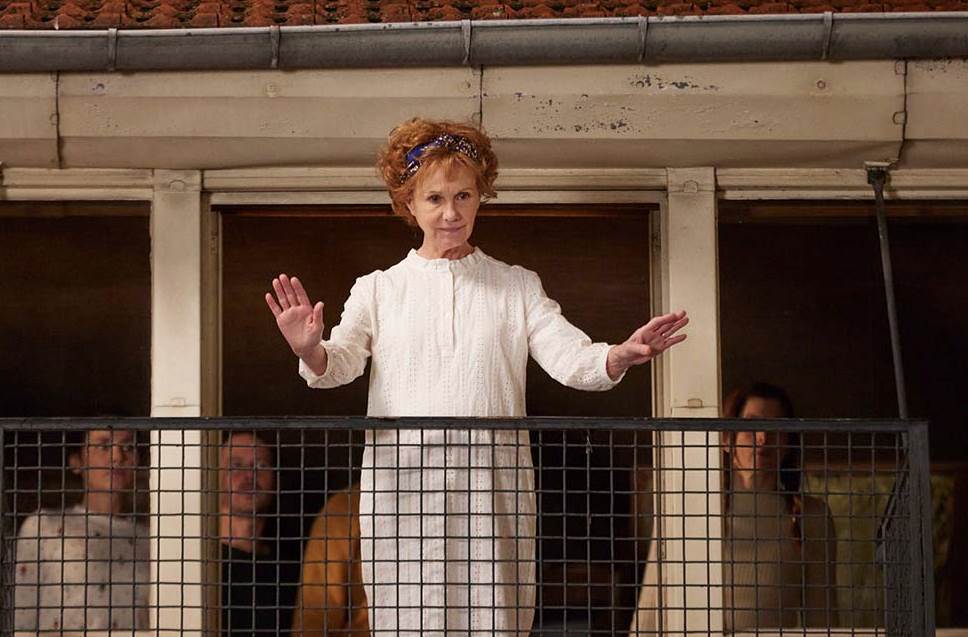 Nona is 70. She is a strong and committed woman who lives in Paris and has raised her triplet daughters alone. She is having a secret love affair with André. And it turns out she is pregnant! This news is quite a surprise, especially since André is not the father.
Then, who is? Nona's daughters decide to move back into the family apartment to support their mother and unveil this mystery – all while trying to navigate their own hectic lives. Between Gaby the sex therapist who falls for Nona's male midwife, George the dreamer and forever student, and Manu the mother of a large family who starts to question her marriage… the pregnancy will turn everyone's lives upside down, in many ways…
'Nona and her daughters' is a marvelous tale, full of poetry and tenderness, which draws the crossed portraits of a mother and her full-of-life daughters, presenting also a beautiful gallery of kind and gentle men – composing a wonderful and terribly endearing family. A comical, sometimes fantastic and tinted with nostalgia, way of exploring new family forms
Perfect Murders
New Episodes – Premiere date TBD
Genre: Mystery
Seasons Currently on MHz: 2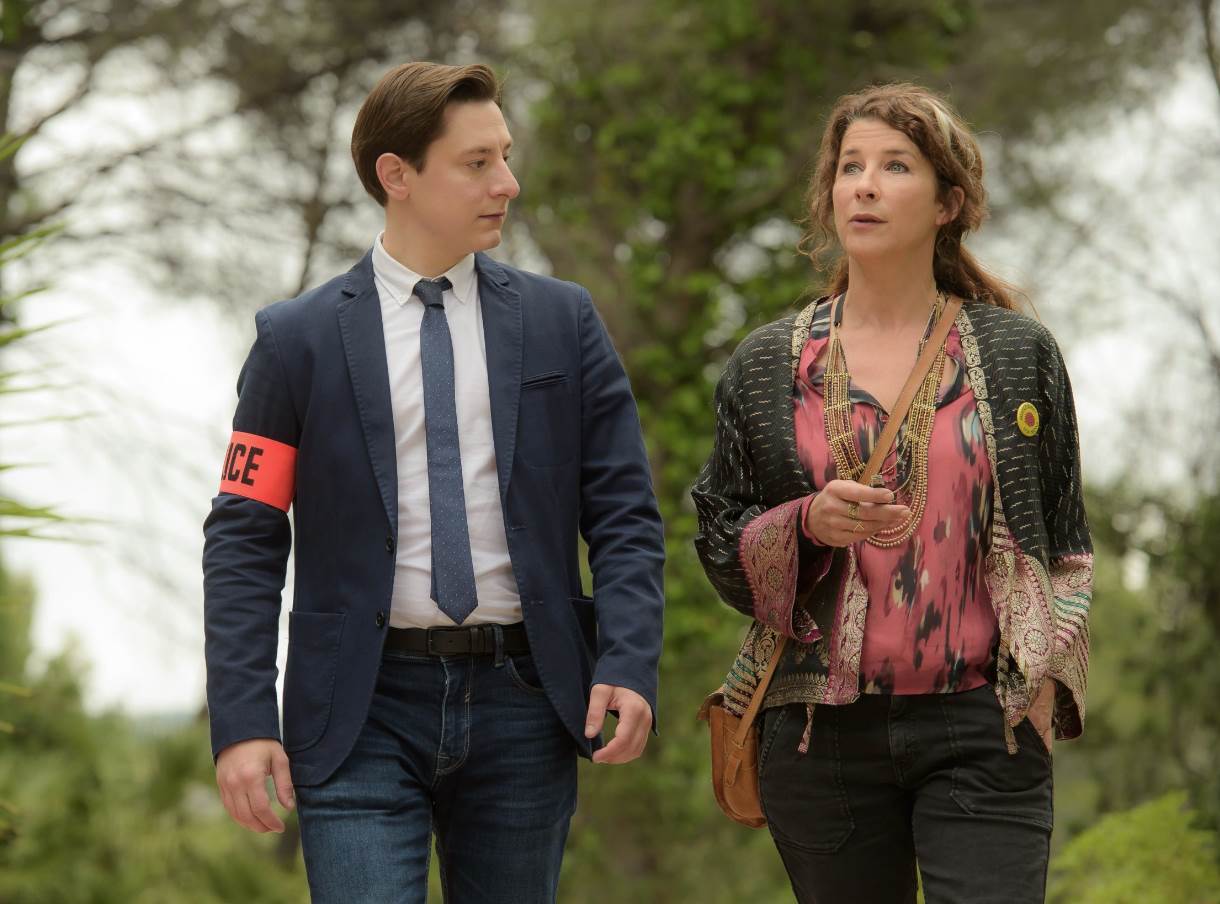 Quirky investigators team up to solve impossible crimes in this fun French mystery series.
Murderers think they have committed the perfect crime. But the investigators will do everything to find the flaw in the Machiavellian plan devised by each killer.
Tandem
New Seasons – Premiere date TBD
Genre: Mystery
Seasons Currently on MHz: 4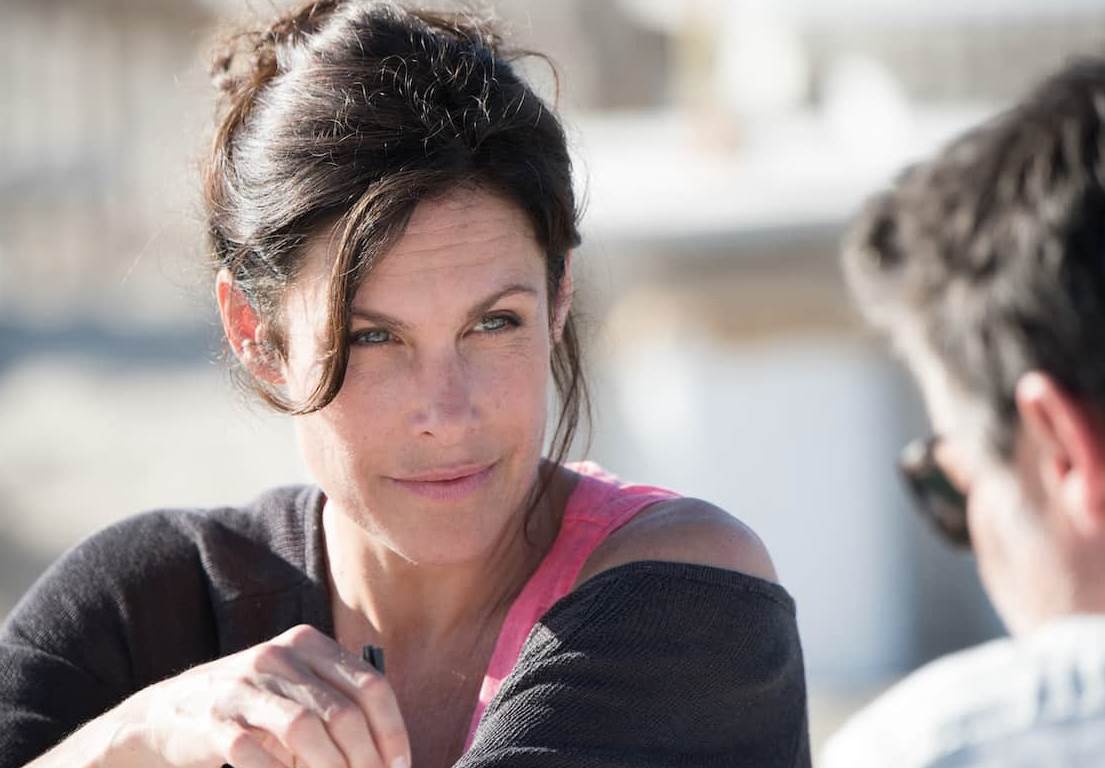 Commander Léa Soler, the new head of the Montpellier investigations division, has to work with Paul Marchal, a brilliant uncontrollable wild card cop who also happens to be her ex-husband…and the father of her two teenage kids.
You can watch these French TV shows on MHz Choice. Happy Watching!