The Art of Crime, Season 6: What We Know Right Now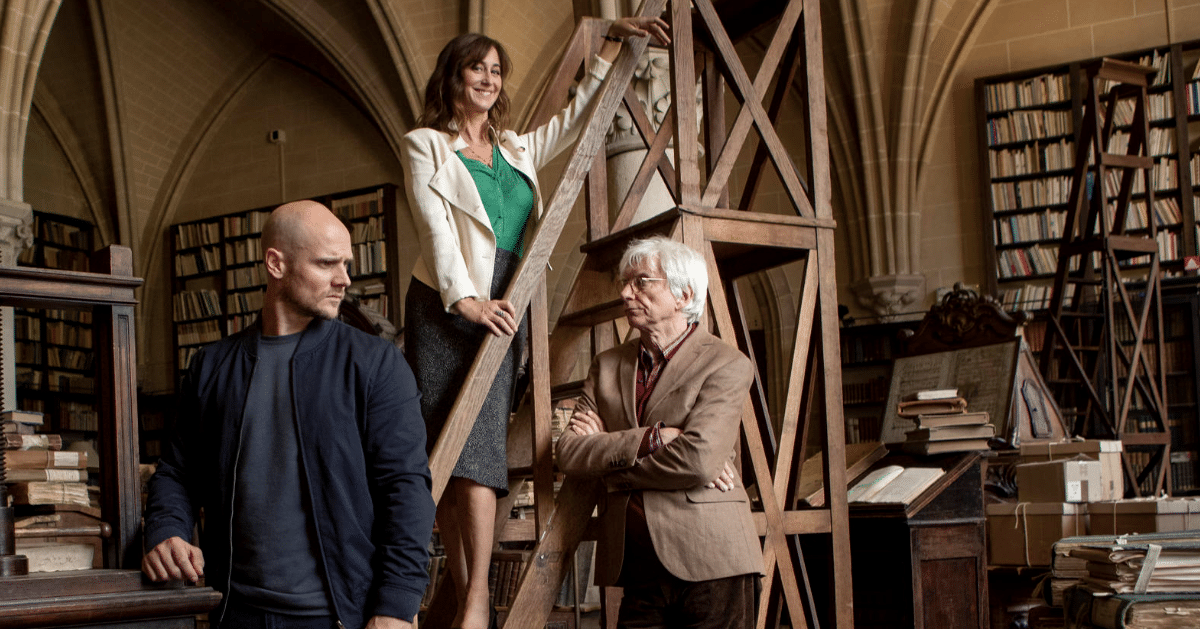 In some cases, we earn commissions from affiliate links in our posts.
L'art du crime, known in the US as The Art of Crime, is a French crime drama about…well, art-related crime. Each episode deals with some type of crime involving art.
So far, MHz Choice has aired 5 seasons. A 6th season has been filmed, and 2 episodes have aired in France. When do viewers in the US get to watch?
What's The Art of Crime About?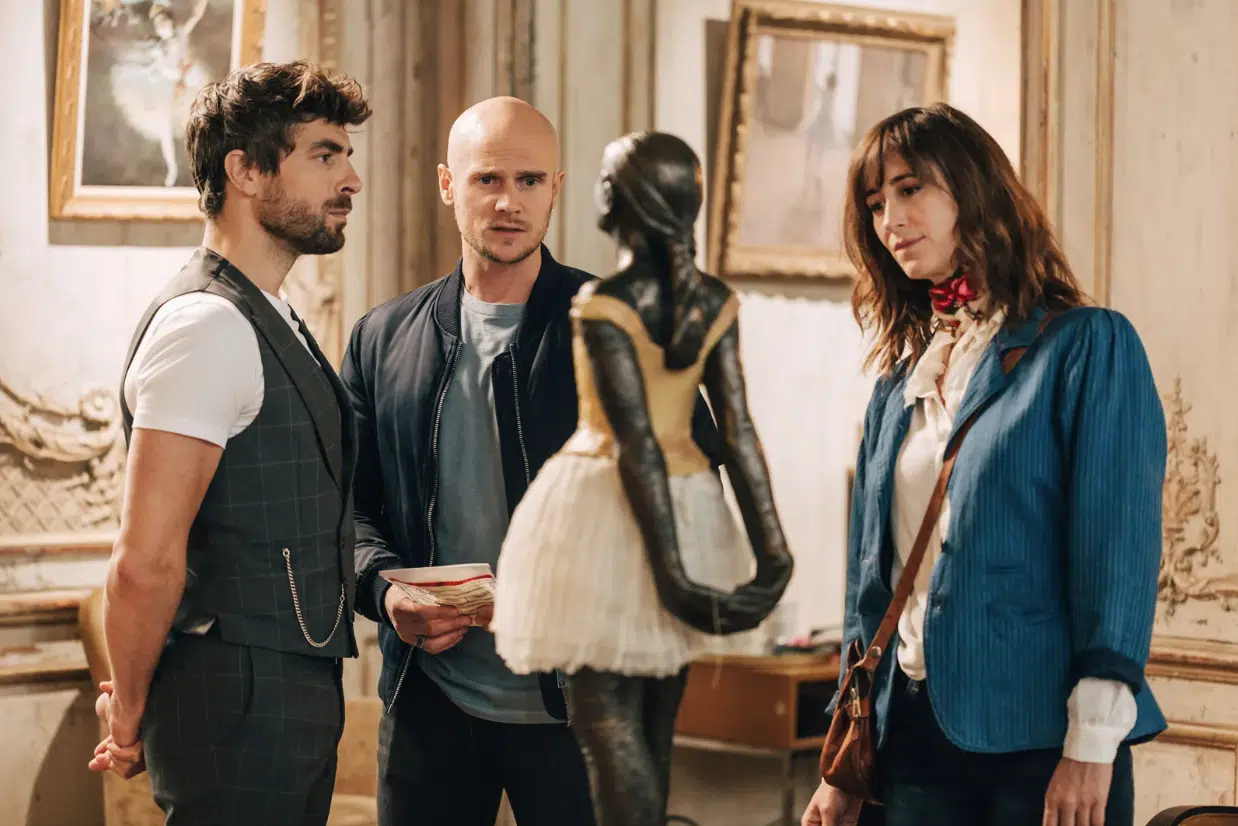 Following a conflict with his superiors at the Parisian criminal investigation department, Captain Antoine Verlay (Nicolas Gob) finds himself assigned to the OCBC, a fictional division focused on solving art-related crimes.
Verlay's supervisor, Alexandre Pardo (Benjamin Egner), enlists the assistance of Florence Chassagne (Eléonore Bernheim), an art historian employed at the Louvre.
The partnership between Verlay and Chassagne begins on shaky ground. Verlay has no interest in art and wants to return to the crime division ASAP. Chassagne takes issue with Verlay's disregard for her expertise and his conceited demeanour. Still, a unique bond forms between the two over the course of the show.
What Do we Know about The Art of Crime, Season 6?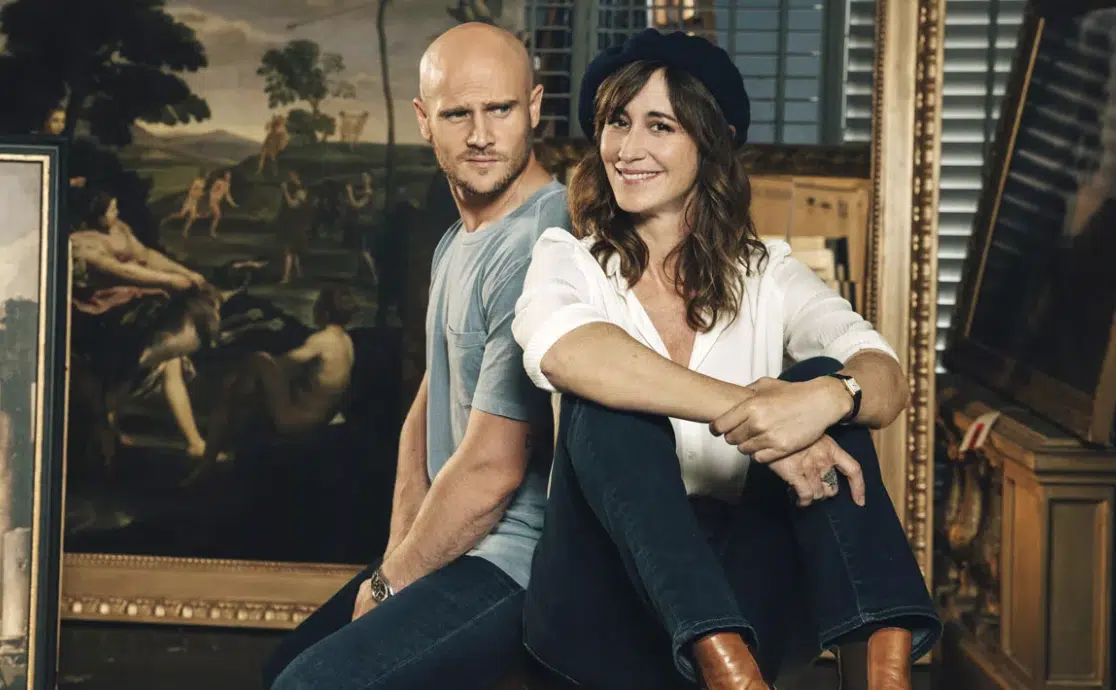 In France, two episodes of 90 minutes each aired in December 2022. The episode descriptions are as follows:
Season 6, Episode 1 – La nouvelle Olympia
The body of a young naked woman is found in a photo studio. It seems she was murdered by the photographer in the middle of reconstructing a work by Manet. Verlay and Chassagne quickly discover that this murder is linked to "Chez Tortoni", a masterpiece of the impressionist painter stolen in the mythical Boston Museum robbery.
In a frenzy, Florence solicits the help of an adventurous ex-lover – the "Indiana Jones" of the art world – who specializes in stolen works. The assistance is not appreciated by Antoine, as the presence of another male sparks feelings of jealousy.
Season 6, Episode 2 – Le cri du vampire
A young red-headed woman is discovered in a sarcophagus in the Catacombs with a stake in her heart. The only clue for the investigating duo: the reproduction of Munch's painting "Vampire" placed near the body. For Antoine, this crime scene is a direct echo of the torture inflicted on him by Florence. Will our duo succeed in overcoming their heartbreaking passion to prevent this bloodthirsty killer from doing any harm?
Who's in the Cast for Season 6 of The Art of Crime?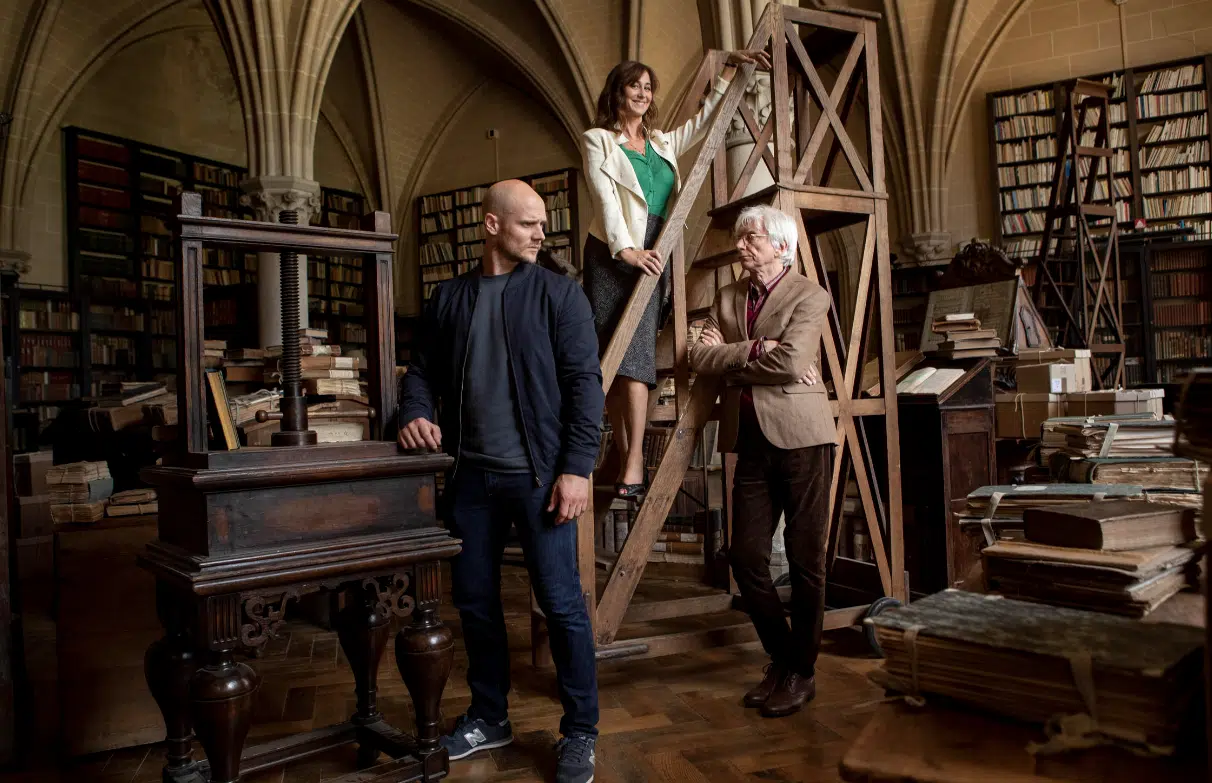 The Art of Crime season 6 brings back series regulars including: Nicolas Gob, Eléonore Bernheim, Philippe Duclos, Benjamin Egner, and Salomé Partouche.
Guest stars include Vincent Winterhalter, David Baïot, and Clément Aubert. Laurent Bateau takes on the role of Edouard Manet, with Florent Peyre in the role of Munch.
When Does The Art of Crime, Season 6 Air in the US?
The Art of Crime currently has 5 seasons available to watch on MHz Choice. Season 6 has premiered in France, but it's not yet available for US audiences.
There's no word on a precise US date just yet – but MHz Choice has stated it will be in 2023.