9 Must-Watch French TV Shows With Strong Female Lead Characters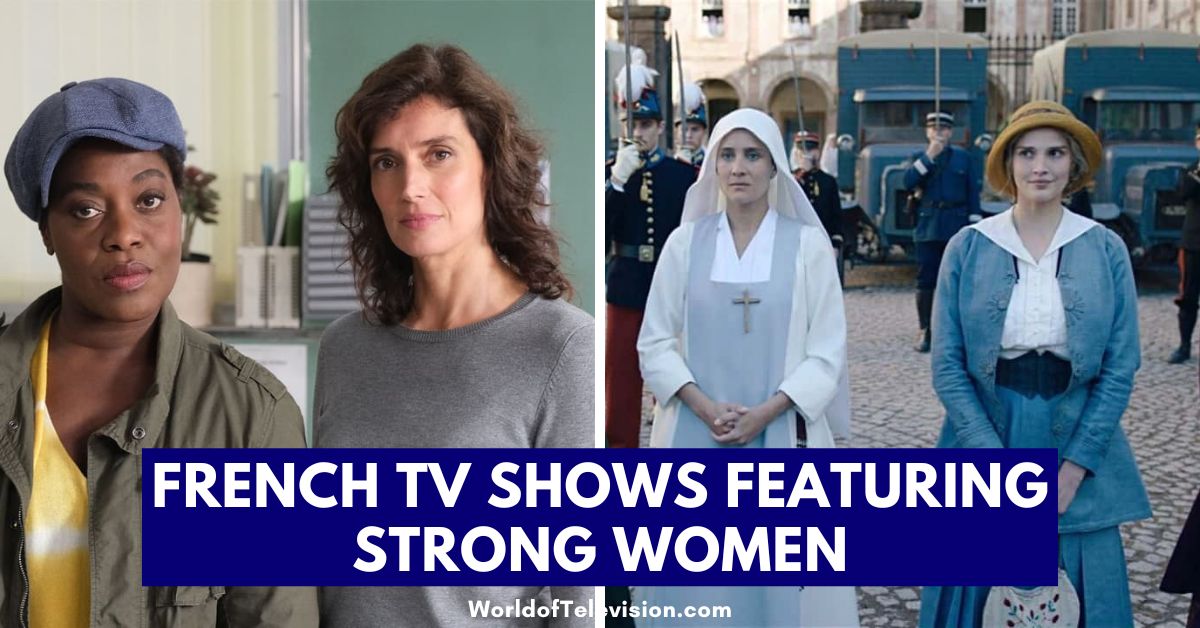 In some cases, we earn commissions from affiliate links in our posts.
Back in the 1980s and 90s, there was a British TV show called Lovejoy in which Phyllis Logan played the character Lady Jane Felsham. She left mid-series, expressing a desire for change – but in a later interview, co-star Dudley Sutton suggested there might be more to her departure. He said:
I think they were doing what Ian McShane wanted more and more and letting him take all the decisions. His character had to get all the girls, his character had to answer the questions and I know Phyllis Logan got fed up saying "you were right Lovejoy". We got fed up with it.
However lovely the show might have been (for a time), Lady Jane Felsham was NOT a strong female character. It happens all too often that female characters are written solely as props or foils for male characters – but in this list, we take a look at some of the best French shows where the women are strong, well-written characters in their own right.
9 Must-Watch French TV Shows With Strong Female Lead Characters
Astrid et Raphaëlle (Astrid, in the US)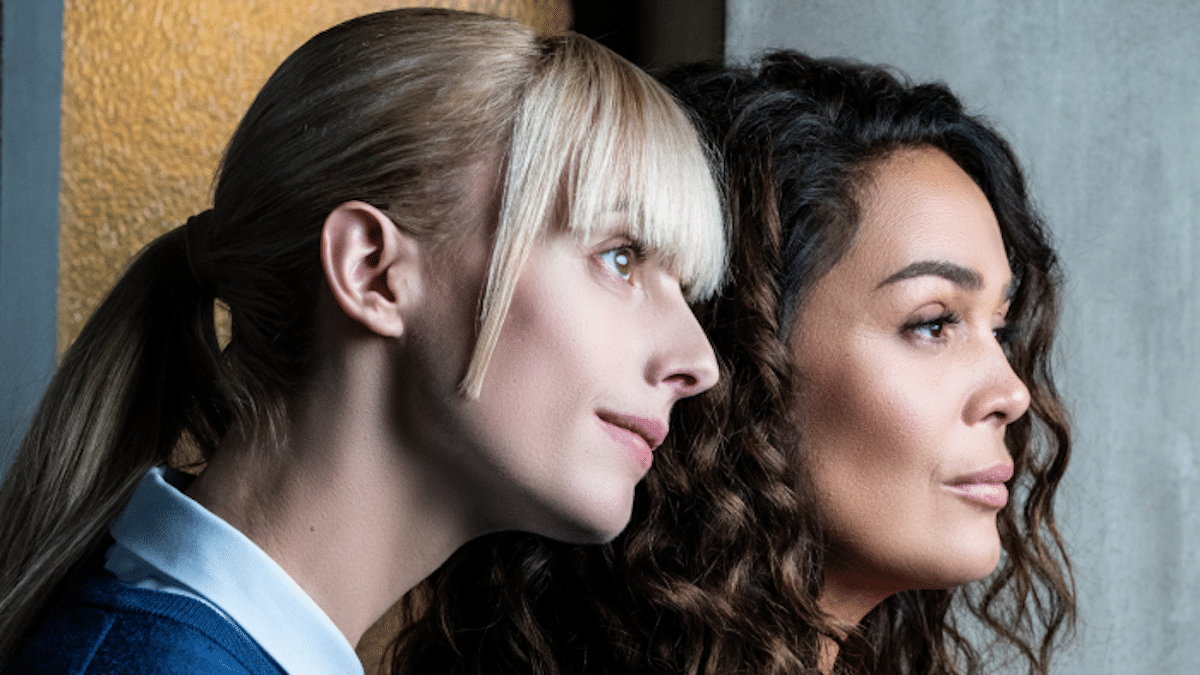 This series is almost exclusively focused on two women, each brilliant and wonderful in her own right. Raphaëlle is a talented and emotionally intelligent police detective whose organizational skills leave a bit to be desired. She's divorced and a bit too devoted to her job, but she's a good person who dedicates her life to the pursuit of justice.
Astrid is an autistic woman who works in the police records department. She struggles to perform social rituals in a natural way, and she doesn't connect easily with others – but she's a genius when it comes to patterns and puzzles, and she's managed to build an unconventional life that (mostly) works for her. She's been through a lot, but she carries on, even without the support of a solid circle of friends.
When the two women are brought together by a case, they slowly forge a working relationship that evolves into a real friendship in which both get something they're missing. Though the portrayal of Astrid's autism may not always ring true, this is one of the first shows to not only portray an autistic woman, but to do so in a way that grants the character dignity, value to others as a friend, and even a bit of possible romance.
Off the Hook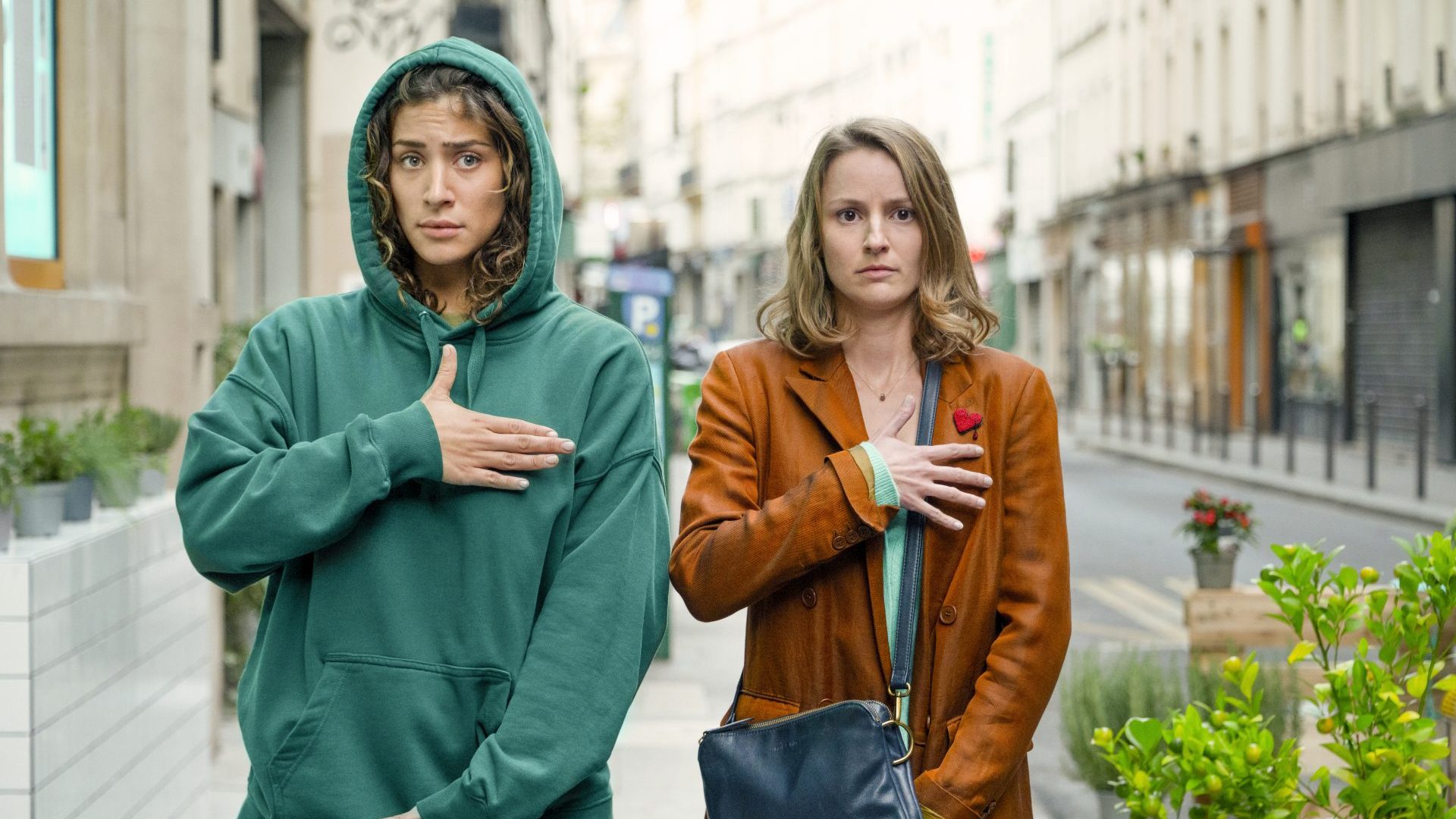 At its core, this is a show about two young women recognising problems in their lives and attempting to fix them – but it's also a hilarious look at what happens when modern twentysomethings attempt to survive without technology. The characters are definitely not perfect, but they want things, they take action, and they learn something along the way.
Watch it on Netflix.
La Mante (The Mantis)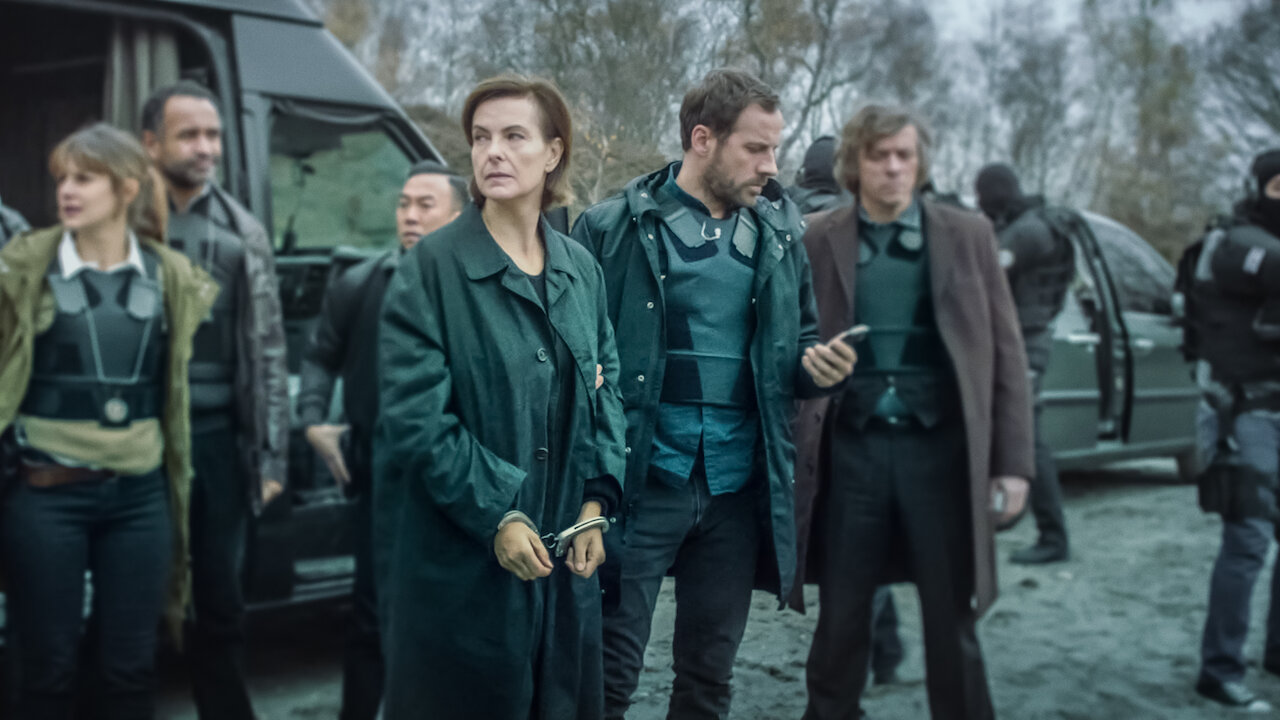 Lest anyone get the idea that strong characters have to be NICE characters, we offer up La Mante. This French thriller focuses on serial killer Jeanne Deber, better known as "The Mantis". Twenty-five years ago, she terrorised France. Now, she's serving a lengthy prison sentence when a copycat killer strikes.
The police want her help to solve the case, but she has one condition. The only detective she'll work with is Damien Carrot – her estranged son.
Sadly, this one is no longer available on Netflix. However, you CAN pick it up on DVD HERE if you speak French – and of course, you can always suggest it to your favourite streaming services in hopes they'll pick it up.
Women at War
Set in 1914 during WWI, four very different women find themselves brought together through circumstance – new factory head Caroline Dewitt, Mother Agnès of a requisitioned convent, nurse Suzanne Faure, and Parisian sex worker Marguerite de Lancastel. It's an unusual combination, but the horrors of war create unusual situations.
Watch it on Netflix.
Les Emmerdeurs (The Pains)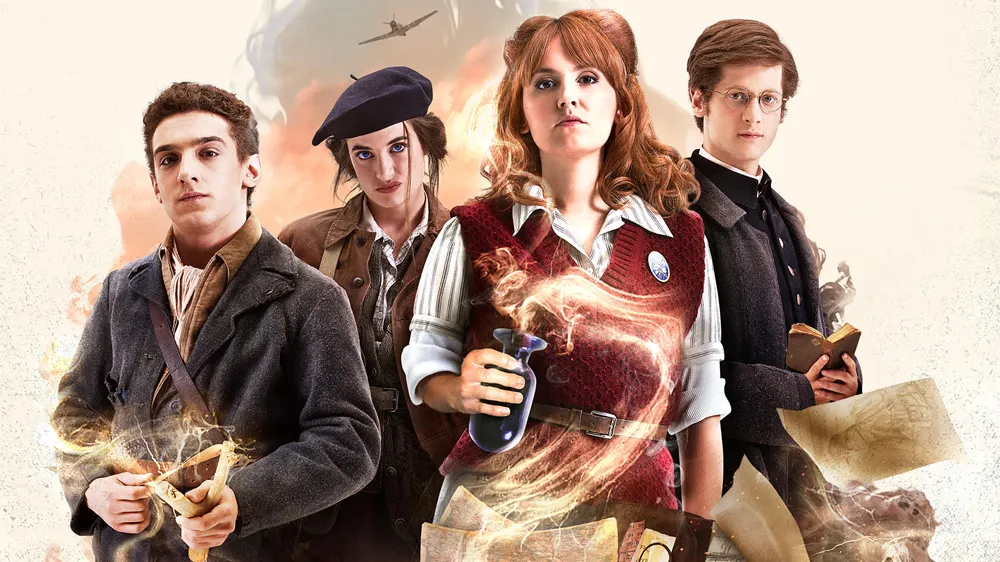 During World War II, four rebellious teens drink a serum created by Nazi scientists, only to find it gives them superpowers. Albert, a man whose original mission was to obtain the serum for the French resistance, is now tasked with protecting four outspoken teens with supernatural abilities – including two very strong young female characters.
This series is a YouTube Original and you can watch it HERE. Just be sure to turn on the CC if you want English captions.
Captain Marleau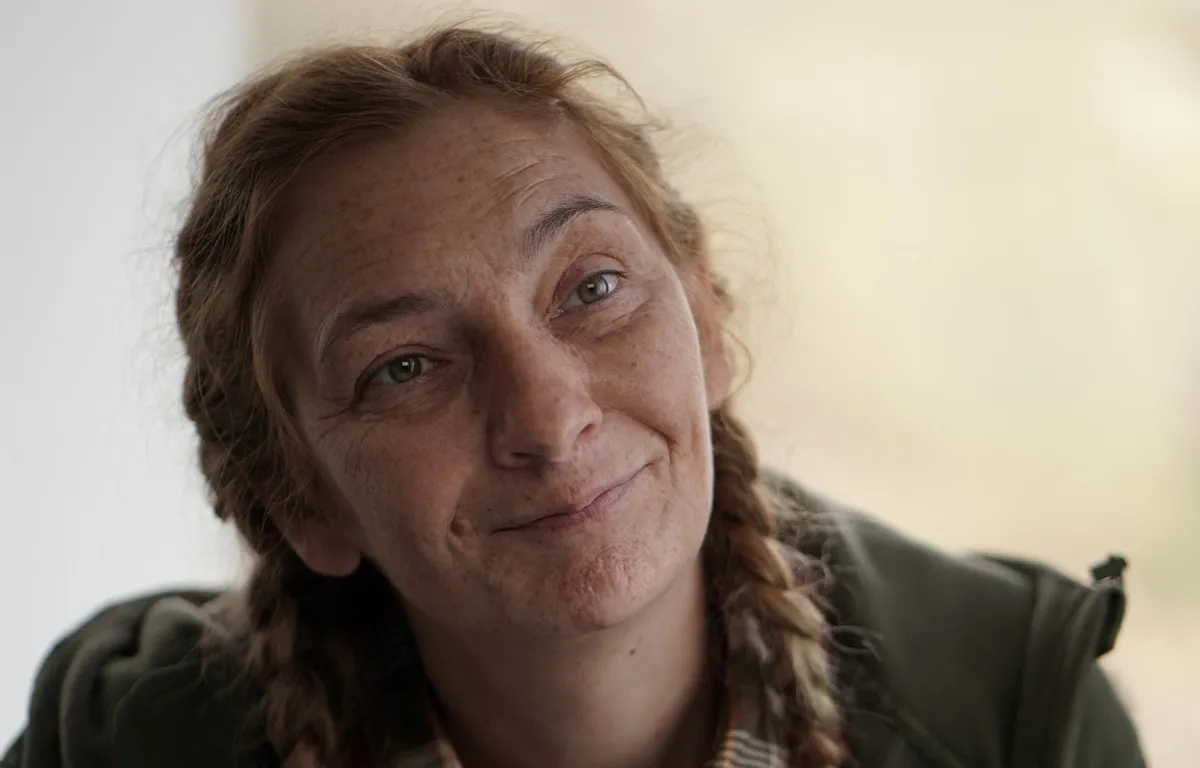 Corinne Masiero stars as Capitaine Marleau, the eccentric captain of the National Gendarmerie. Though she's an effective leader, her unusual personality and unconventional approach to police work can make it hard for her colleagues to understand and connect with her.
British TV fans will be pleased to note that David Suchet makes an appearance in the episode "Sang & Lumière".
Candice Renoir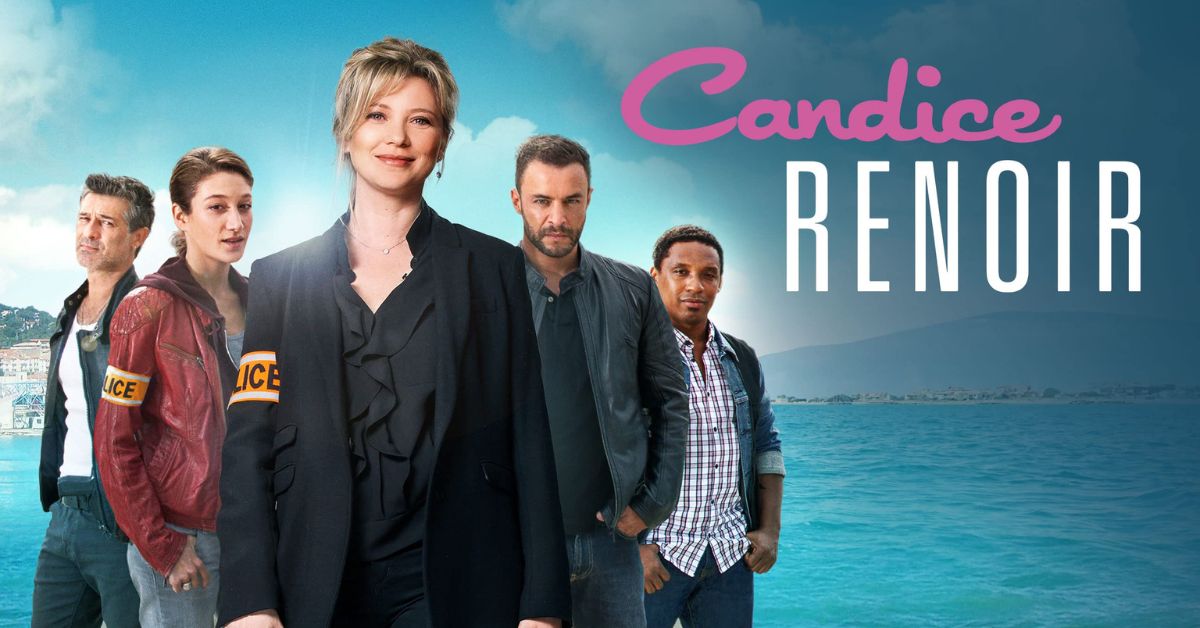 After spending years following her husband's career and raising her kids, Candice Renoir finds herself back in France, newly divorced, and ready to rejoin the workforce. She's no-nonsense at unapologetically girly about many things, but she's extremely good at her job. Now, she just needs to prove that to her new co-workers.
As a long-running series, the show has evolved to see Candice sending her kids out into the world and embarking on new relationships (while also solving many, many murders).
Crime is Her Game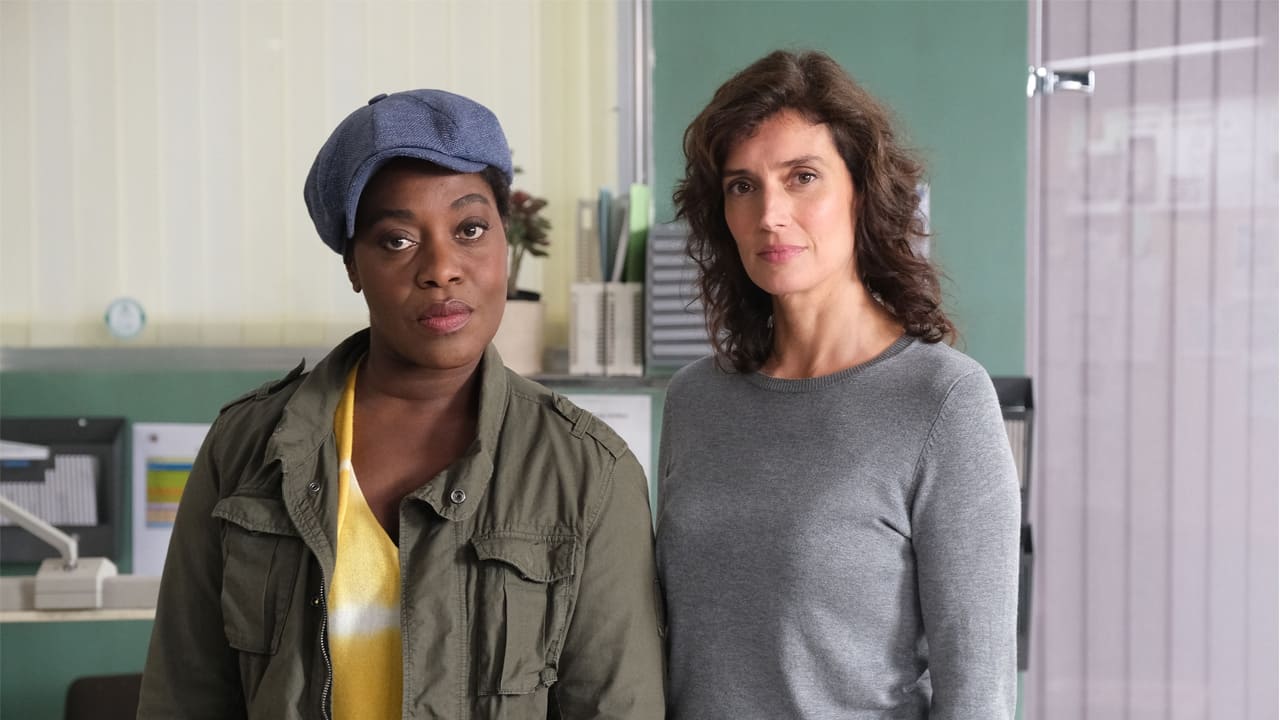 This city mouse/country mouse crime drama follows two very different women who manage to form an effective crime solving team. Country-dwelling Gaby is a cop who takes an "ehh, good enough" approach to life while running a farm in her off hours, while Céline is an uptight city girl who appreciates rules and structure. Together, they're unstoppable.
Alexandra Ehle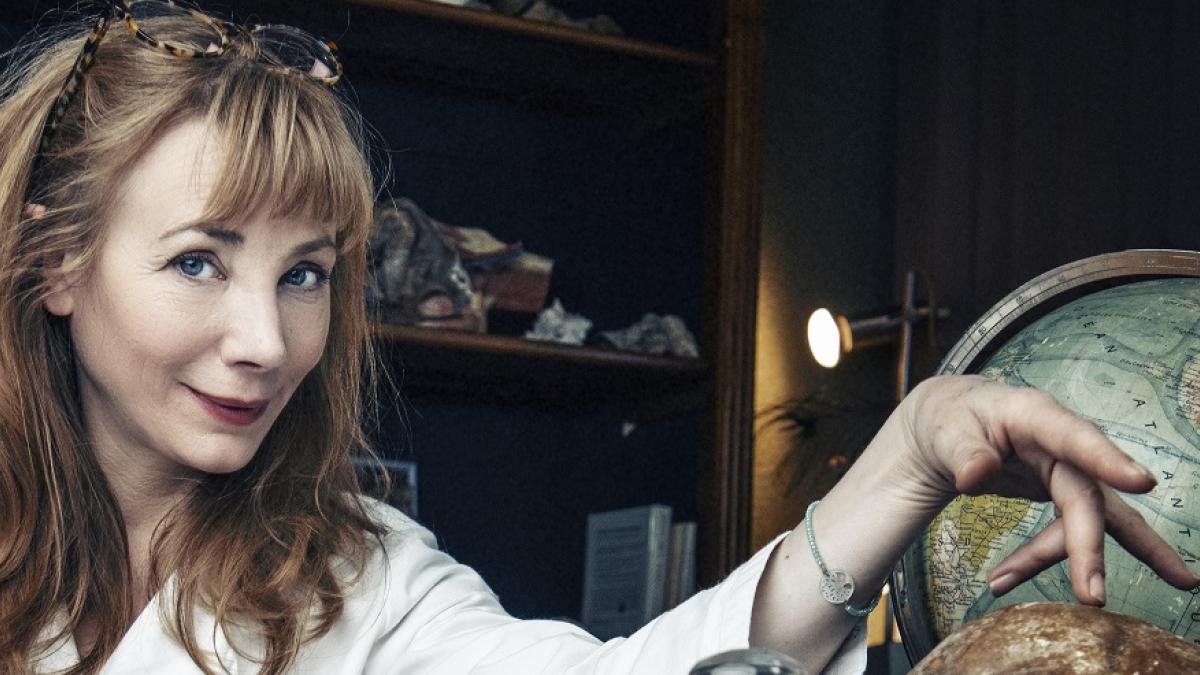 Alexandra Ehle is a show about a French woman who's a bit subversive and very good at her job as a forensic pathologist, but it's also a story about female friendship – with many storylines emphasizing the relationships between Alexandra and her female co-workers/friends. Played by Julie Depardieu, Ehle is somewhat eccentric, but very sincere about her desire to restore dignity and justice to the dead who pass through her care.
Save it to Pinterest!