7 European TV Mysteries for Midsomer Murders Fans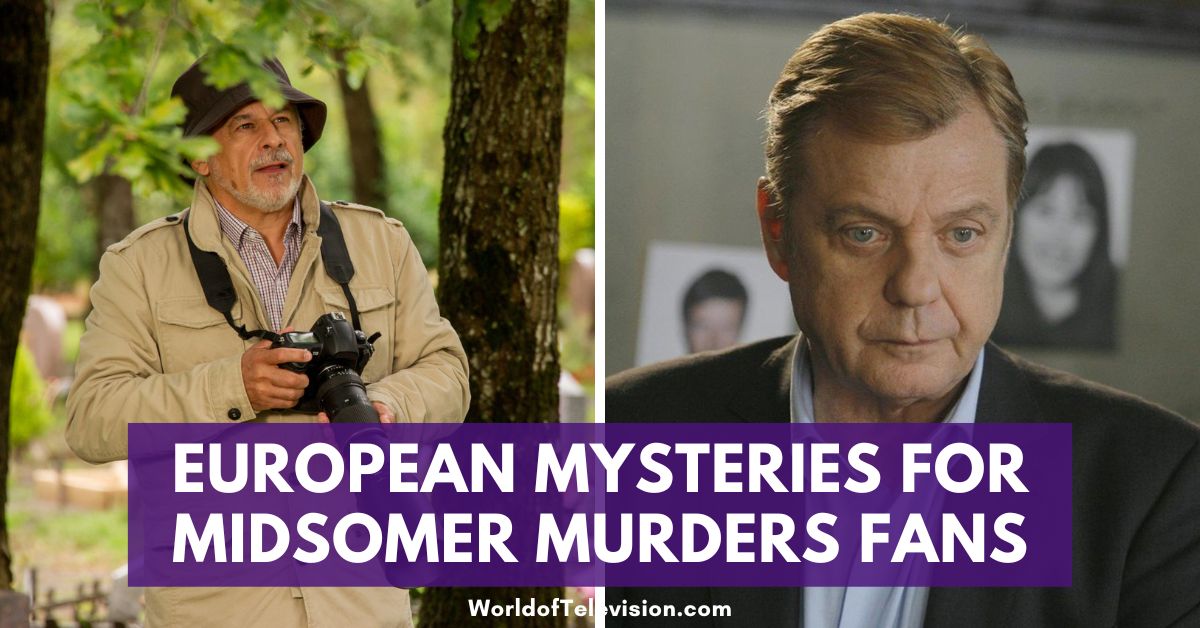 In some cases, we earn commissions from affiliate links in our posts.
If you love Midsomer Murders and other British cozy mysteries, you might wonder whether other non-US countries have produced similarly light and entertaining murder mysteries. The answer? A resounding yes.
In this post, we take a look at 7 great TV mysteries that share elements of the things that make us love Midsomer Murders – the variety of scenery, the lightness, the sane detective with a functional family life…
7 Great European TV Mysteries for Midsomer Murders Fans
One thing you'll notice as you go through the list is that most of the shows are from France and Italy. That's not because we favor those countries. Rather, it's because there are cultural differences in the kinds of mysteries each country produces, and some countries (like the Scandinavian countries) simply don't make a lot of "light mysteries".
Magellan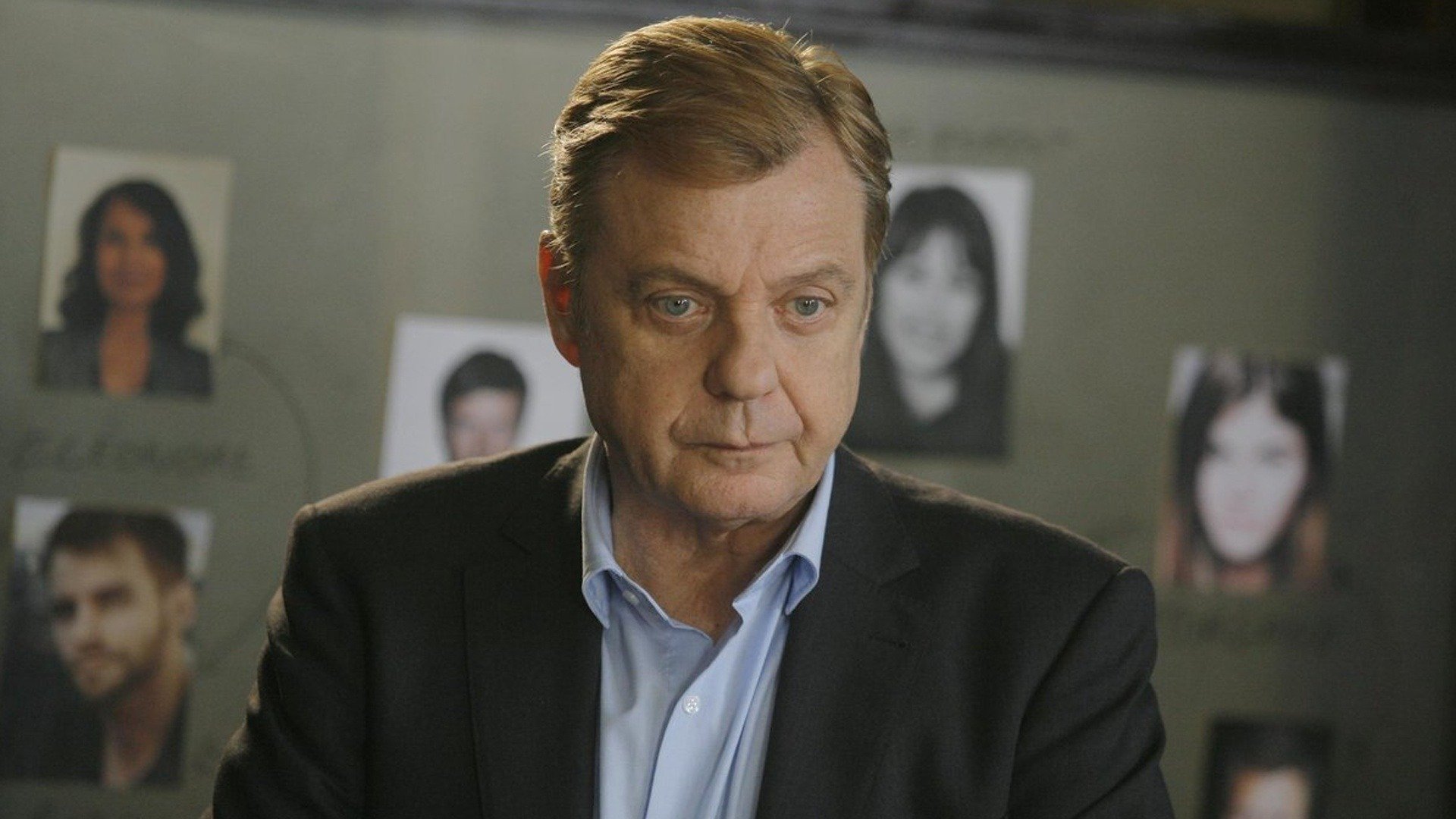 Of all the shows on this list, Magellan is probably the most similar to Midsomer Murders. You've got a good-natured middle-aged male detective in a fictional rural area (in this case, the French town of Saignac). Like Midsomer Murders, the show features a lead detective who isn't totally screwed up from trauma or alcohol or other self-destructive habits.
Magellan is a family man, an instead of a wife who can't cook, he has two teenage daughters to raise – in a countryside area with an unbelievable murder rate. Though the tone is a little darker and more serious than Midsomer Murders, it's still very light as European murder mysteries go.
Murders In…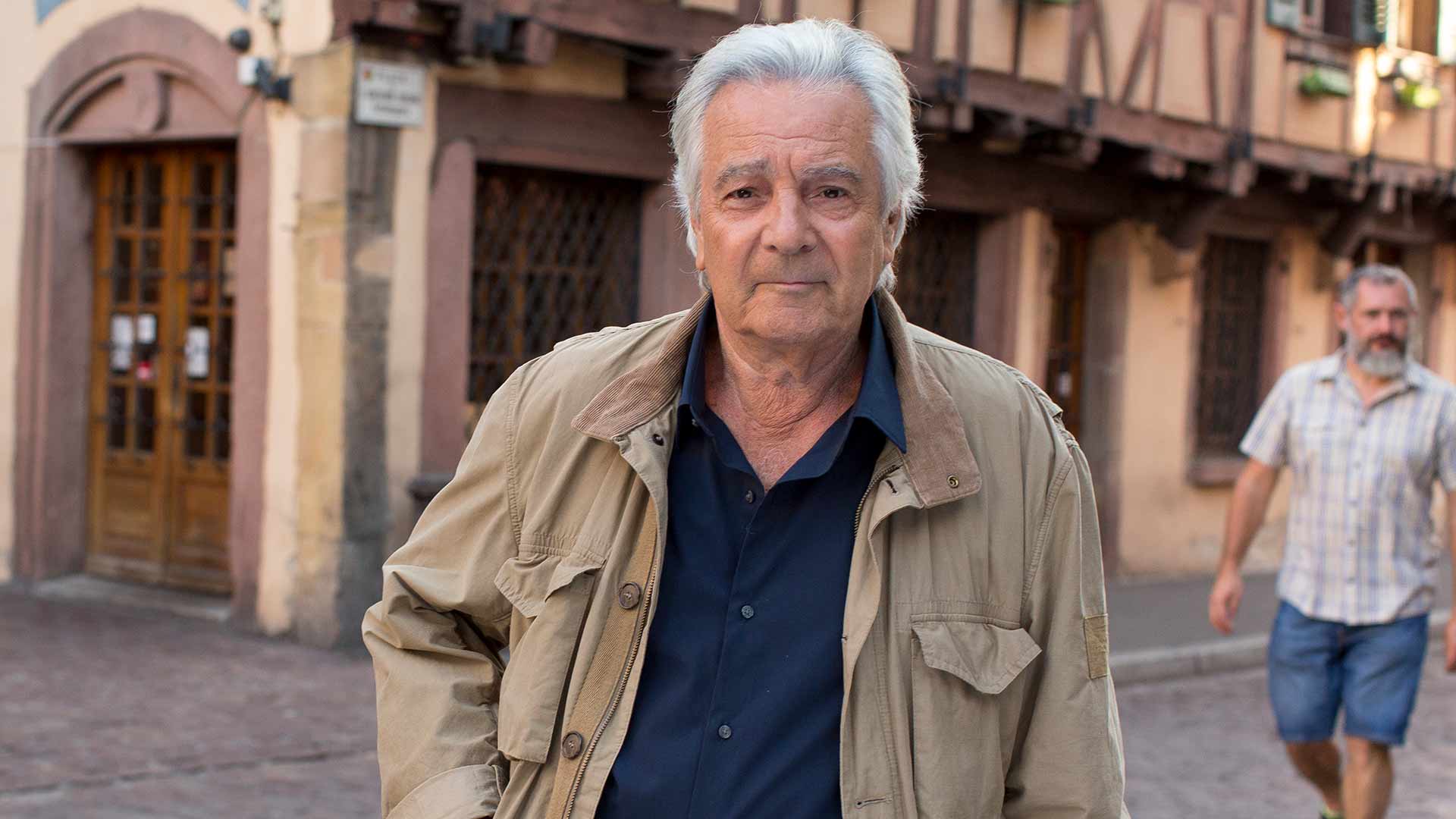 Like Midsomer Murders, Murders In… features murders in a rotating set of locations – but instead of different towns within a single English county, this one takes place in different parts of France. If you enjoy a variety of scenery, it's a great show to try.
Tonally, episodes of Murders In… have more variety – and they're all far less silly than Midsomer Murders. It also differs in that the ENTIRE cast varies with each episode, so you don't have an ongoing story for a single main detective. Still, if the thing that draws you to Midsomer is the scenery, this is one worth watching.
Kommissar Rex (AKA Inspector Rex)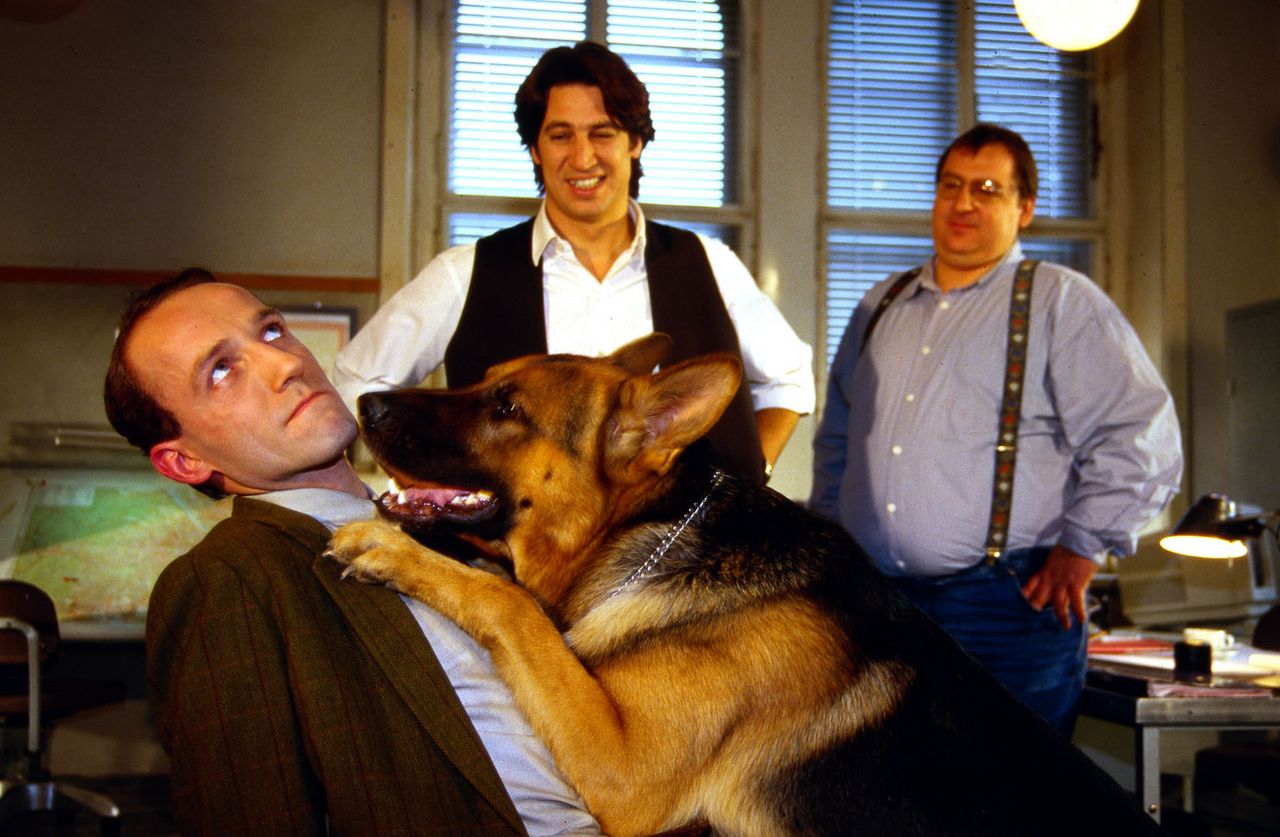 This Austrian (and later, Italian) series is set in Vienna and focuses on a unit staffed by three human police officers and a German Shepherd called Rex. Rex is a multi-talented officer, acting as cadaver dog, drug sniffer, and extra set of eyes for the team.
Though the true star is a dog, the series is great for Midsomer Murders fans because (a) it's a mystery with a dog, and (b) it's much lighter than many other European mysteries. It's also a little older, which is ideal for those who enjoy a bit of TV-aided time travel. For a more updated version, you can also check out Hudson and Rex, a 2019+ Canadian adaptation.
Don Matteo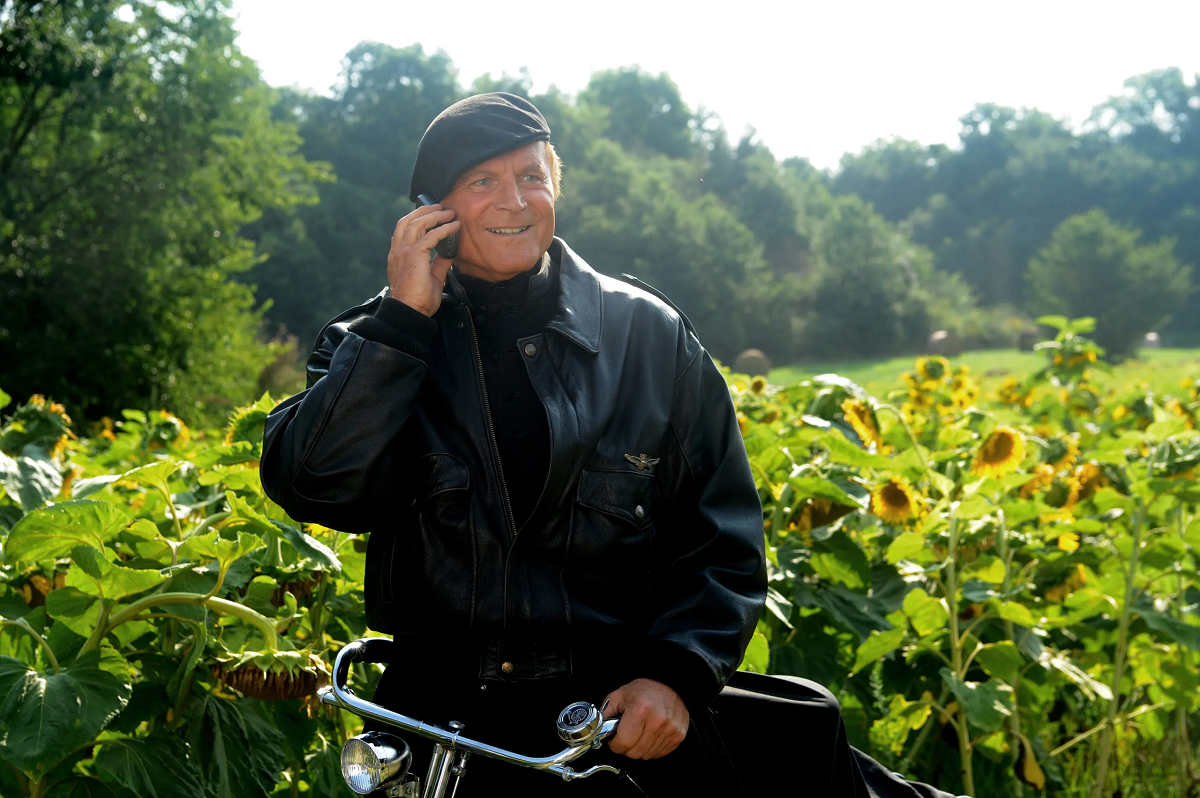 Don Matteo is closer to a Father Brown/Grantchester mashup than Midsomer Murders, but it's still great for scratching the itch for a light mystery with a bit of humour and a middle-aged male detective. The series follows Father Matteo (Terence Hill) as a parish priest in Gubbio, Perugia.
Matteo manages to be thoughtful and religious without becoming a one-dimensional caricature. Far from judgmental, he works to understand the things that drive criminal activity and help lead the culprits to redemption. Most episodes leave you feeling uplifted rather than weighed down by the evils of the world.
Blood of the Vine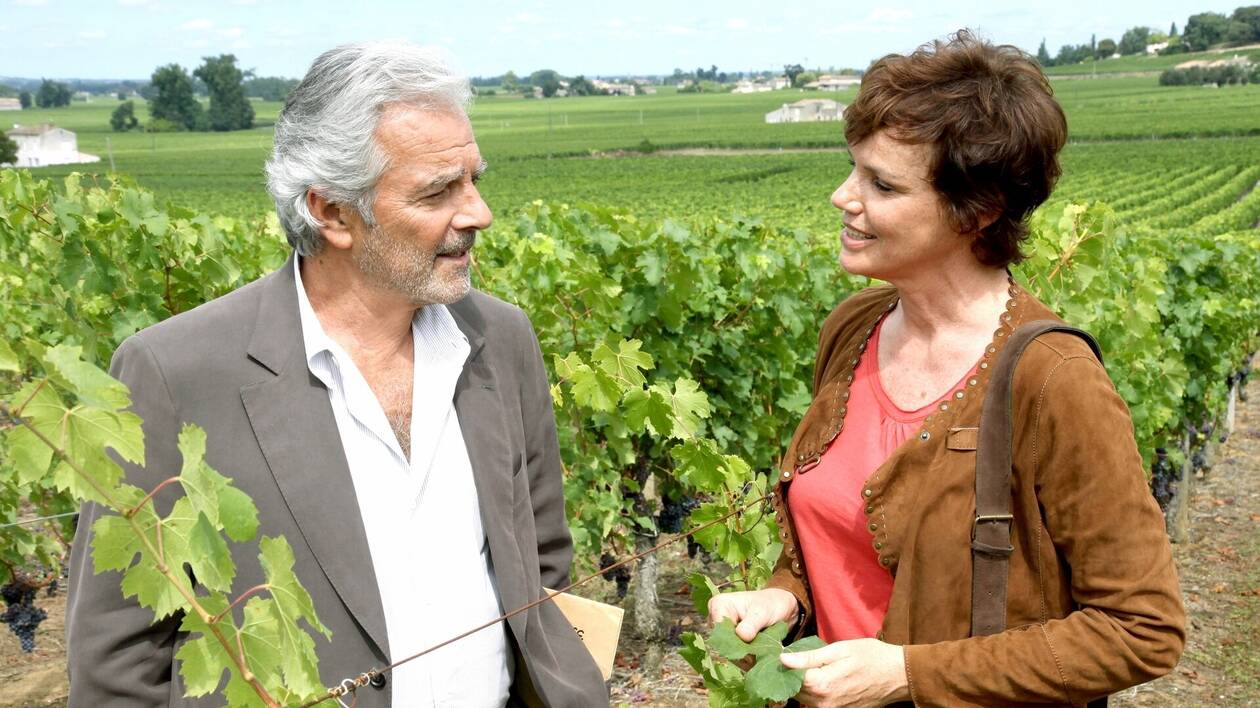 Like Midsomer Murders, Blood of the Vine features a sane, good-spirited older male detective and a variety of scenic locations. Unlike Midsomer, however, the show sticks closely to a theme – and that theme is wine. Lead Benjamin Lebel (played by Pierre Arditi) is a wine expert whose skills are sought by vineyards throughout some of the loveliest bits of France.
Along with his two younger assistants, he encounters all sorts of murder and mystery as he goes. The series also devotes a fair amount of time to his love life and the friendship he's developed with his assistants. Like Midsomer Murders, the show occasionally strains believability in terms of the sheer frequency of murders Lebel encounters on the job – but it's so much fun to watch that you probably won't mind.
Bulletproof Heart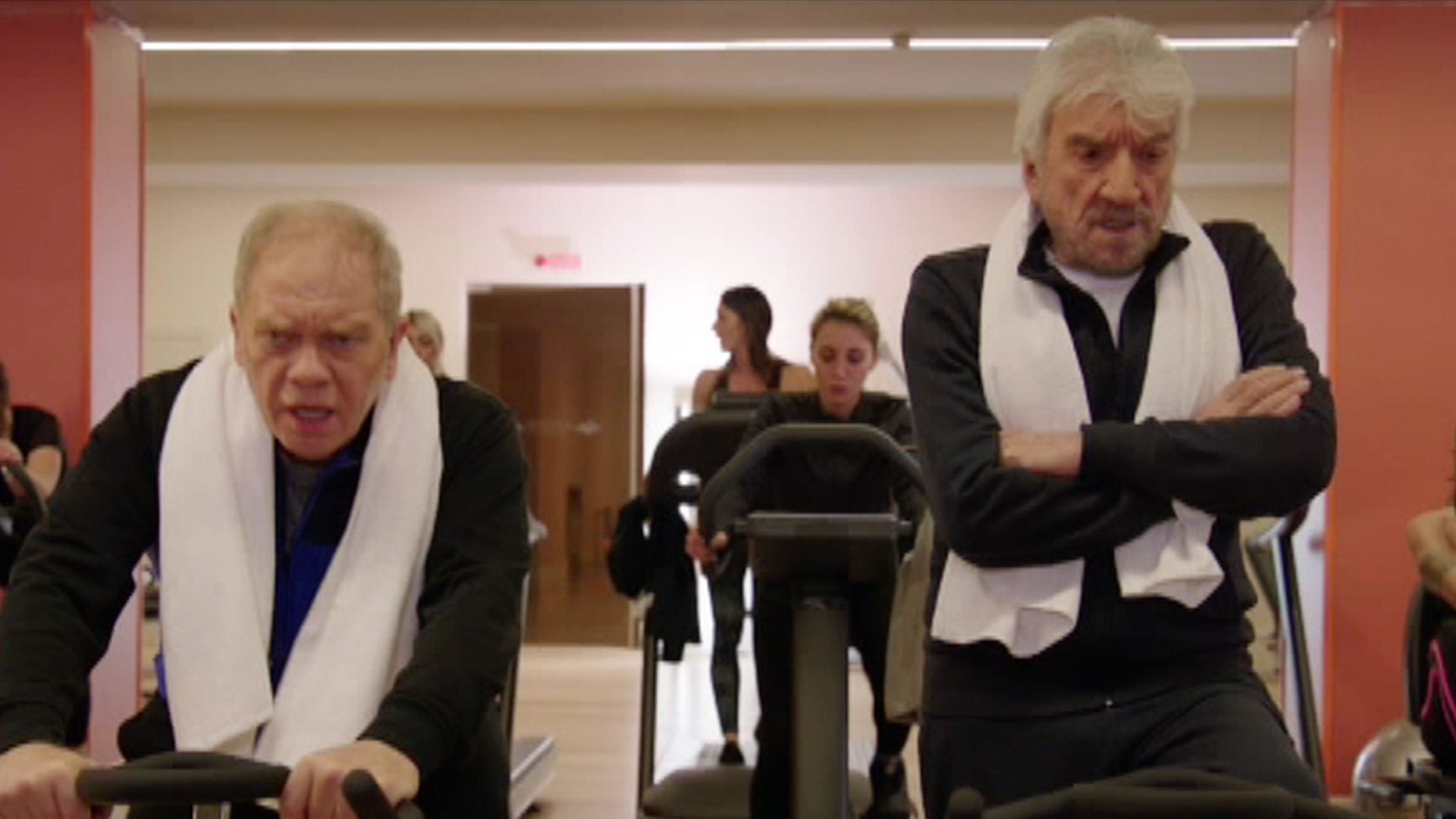 Italian singer Gigi Proietti stars as Bruno Palmieri, an investigative journalist walking around with a bullet lodged just centimeters from his heart (the result of an attempted murder 30 years prior). He and his photographer friend Umberto live in Rome, peacefully carrying on as busy bachelors until Bruno encounters a young reporter who's like him in many ways.
After meeting Maddalena, everything changes – and he finds he has a bit of help as he investigates challenging stories.
Though it's a bit more serious and character-driven than Midsomer Murders, Bulletproof Heart is a great series for anyone who ever wished Midsomer would have included more scenes focusing on the relationship between Barnaby and Cully.
MONGEVILLE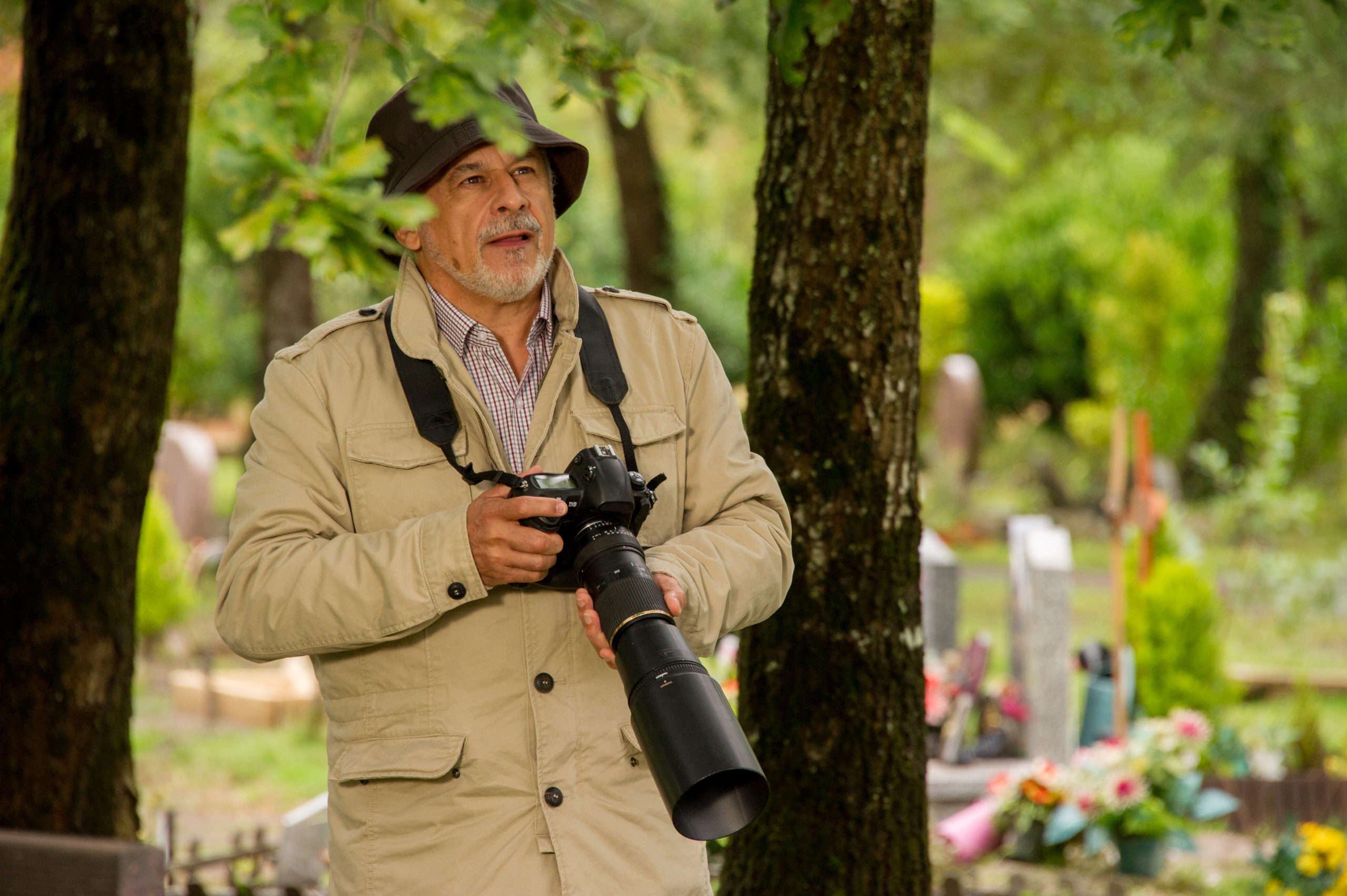 Antoine Mongeville is a former investigating judge who now spends much of his time watching birds around his home in Bordeaux. Though he's ready for a quiet life in retirement, he's still tormented by the uncertainty surrounding his daughter's disappearance – and when he begins collaborating with a young female detective, the working relationship helps to fill a void in his life.
Like Midsomer Murders, this series features an older male detective, great scenery, and a lack of excessive sex and gore. Like most European mysteries, it's a bit more serious in tone – but it's not without humour.