16 Captivating Irish Mysteries & Crime Dramas to Stream Now (US)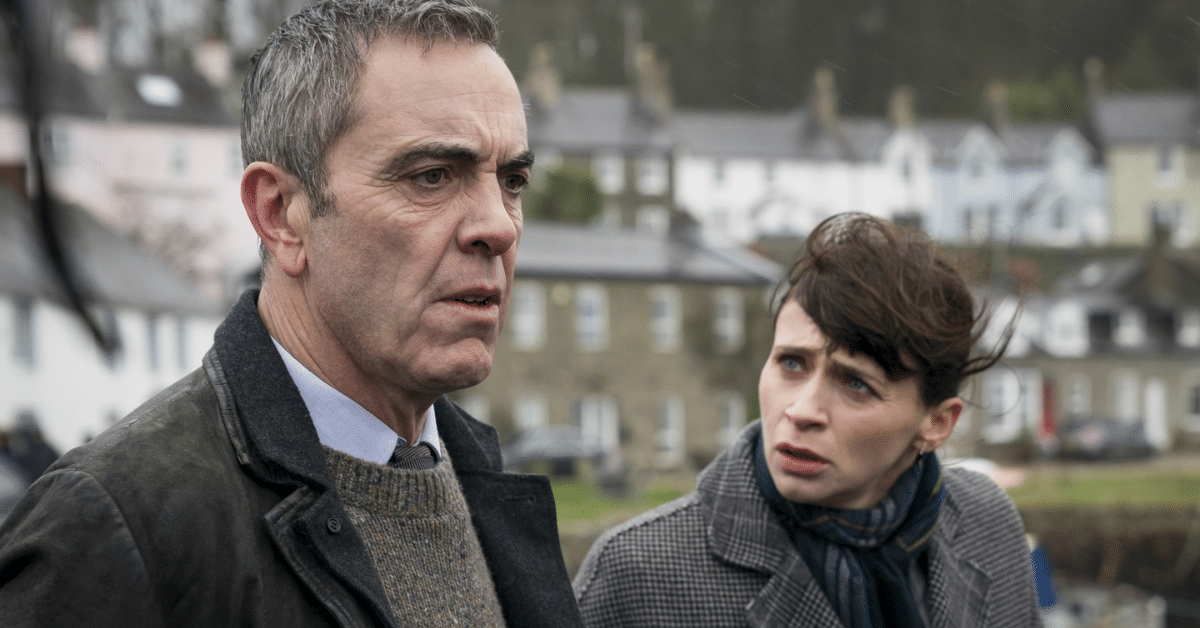 In some cases, we earn commissions from affiliate links in our posts.
Ireland and Great Britain may share a language and geographic closeness, but their TV shows have a flavour all their own. If you're curious to check out a few, we have seven great recommendations below.
16 Captivating Irish Mysteries & Crime Dramas to Stream Now (US)
The Irish shows below are in no particular order.
Jack Taylor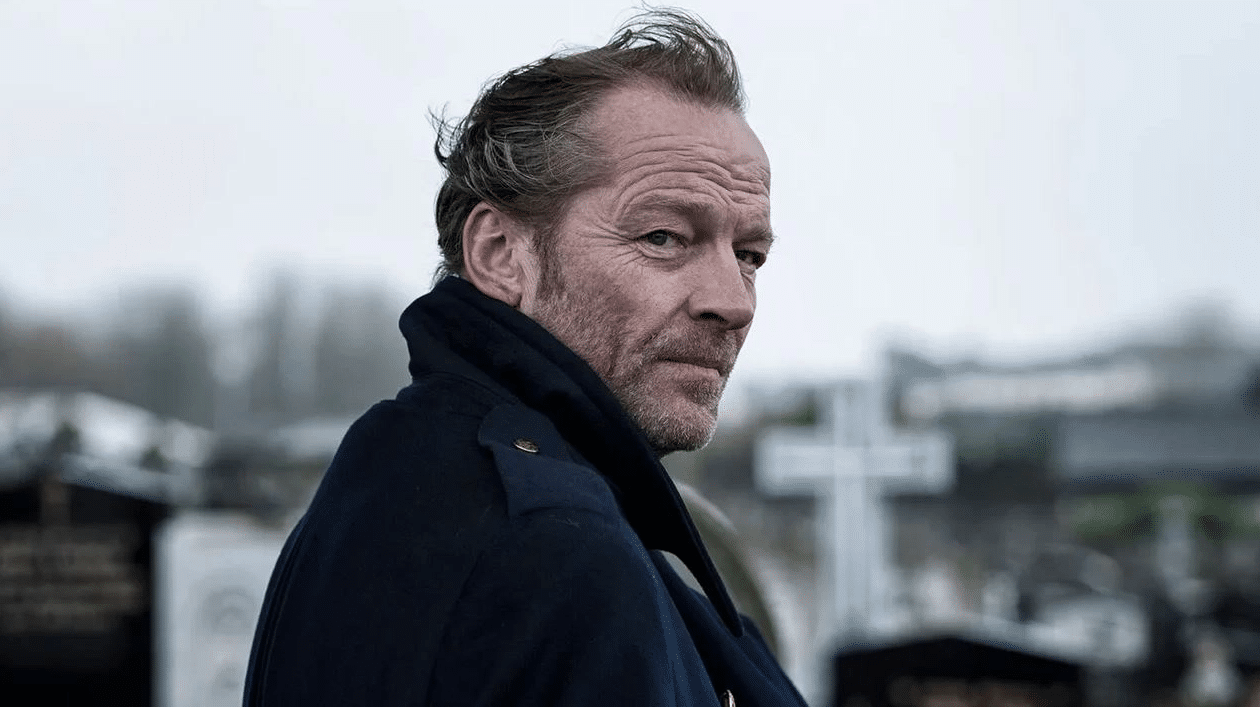 Having lost his job with the Guards, ex-cop Jack Taylor becomes a private investigator. Against the backdrop of Galway, this series stars Iain Glen (Game of Thrones). The series is based on the novels of author Ken Bruen.
Clean Break
Struggling car dealer Frank Mallon (Adam Fergus) devises a plan to make quick cash, all while wreaking havoc on the powers that be who make his life miserable. Teaming up with two criminals and a local boxer, he kidnaps the wife and daughter of bank manager Desmond Rane (Aidan McArdle). But when the ill-advised crime quickly spins out of control, Frank finds himself fighting for his freedom—and for the lives of those he loves most.
Kin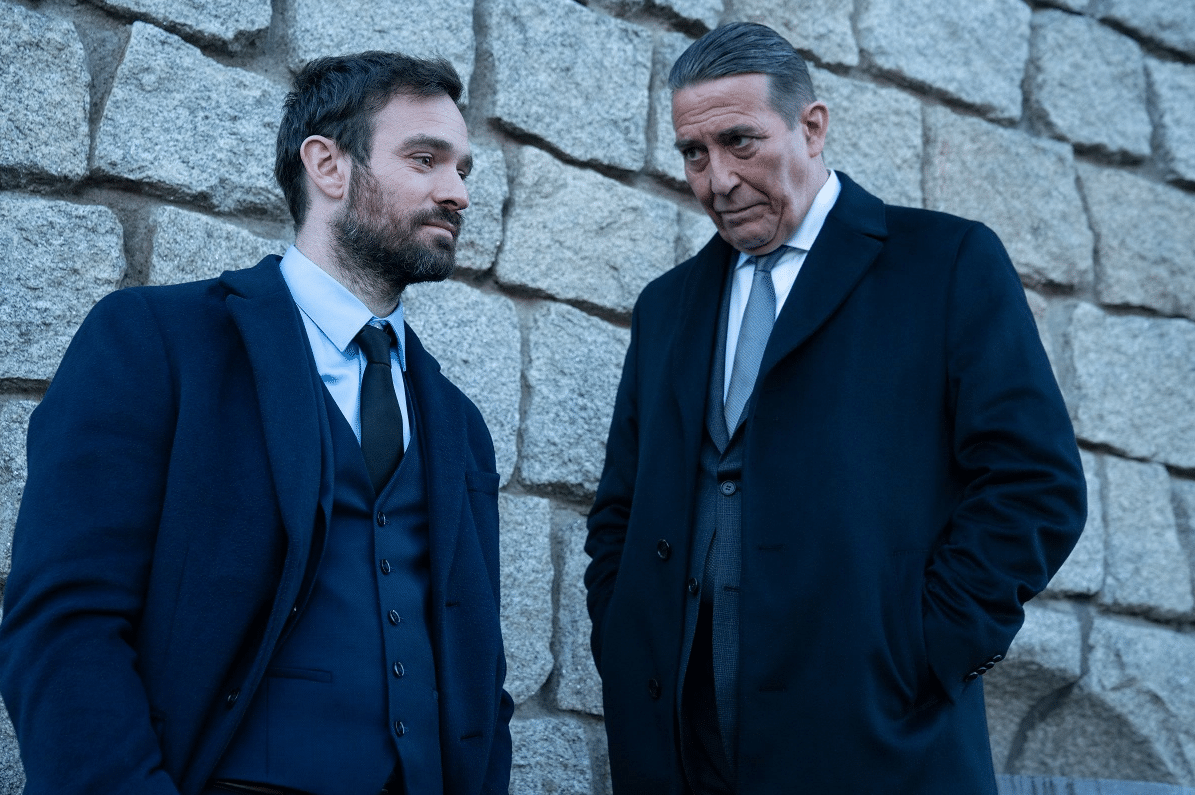 A powerful drug cartel goes up against a small but close-knit Irish crime family. They're outnumbered, outspent, and outgunned, so they'll have to hide out in Dublin while their friends and allies are attacked. Will their family ties be strong enough to get them through?
The series stars Charlie Cox (Daredevil, Boardwalk Empire), Clare Dunne (Herself), Aidan Gillen (Game of Thrones), and Ciarán Hinds (Game of Thrones, The Terror).
Hope Street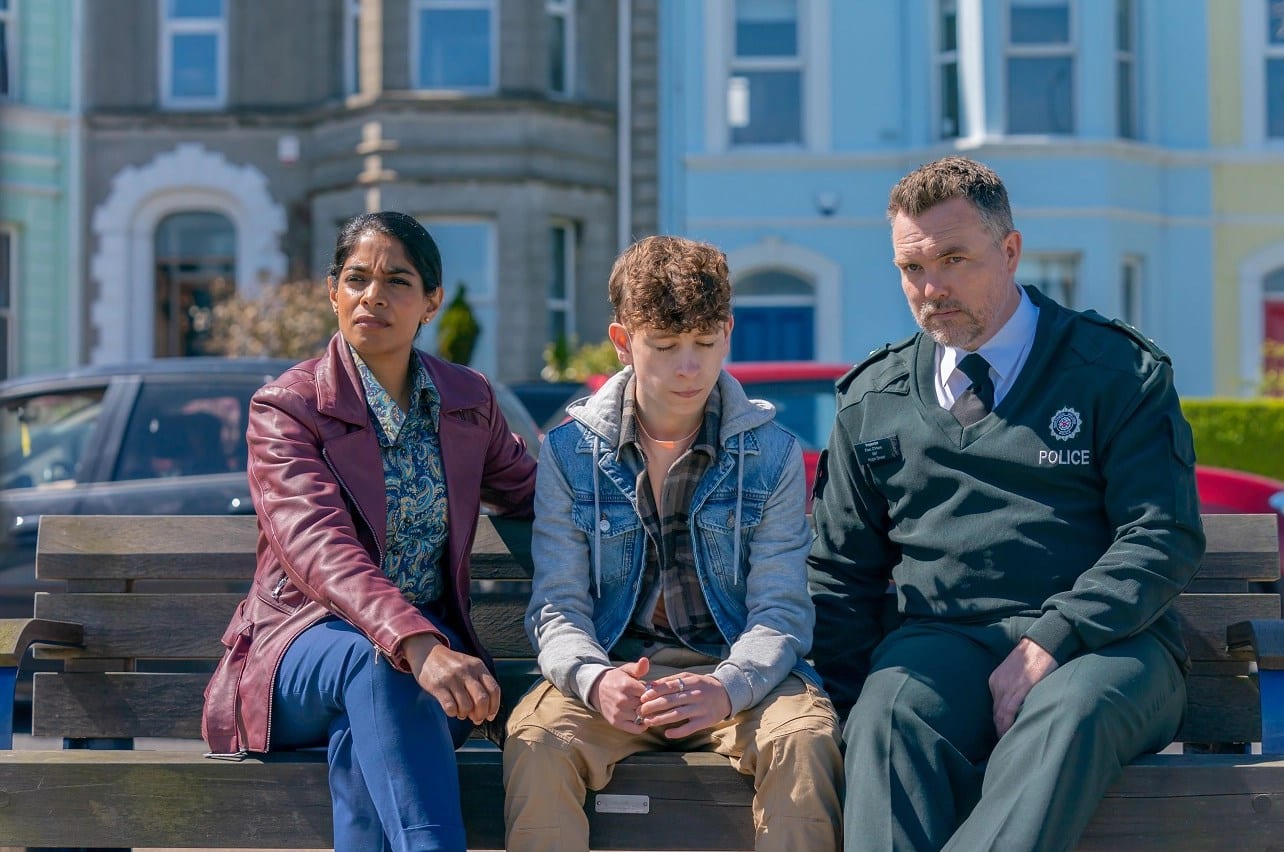 Set in the fictional Northern Ireland town of Port Devine, follows the arrival of a Muslim police officer who faces many challenges as she becomes part of her new community. As the series goes on, it evolves to focus on a set of community members – making it one part soap opera, one part crime drama. And good news for fans – it's been renewed for a third season.
Smother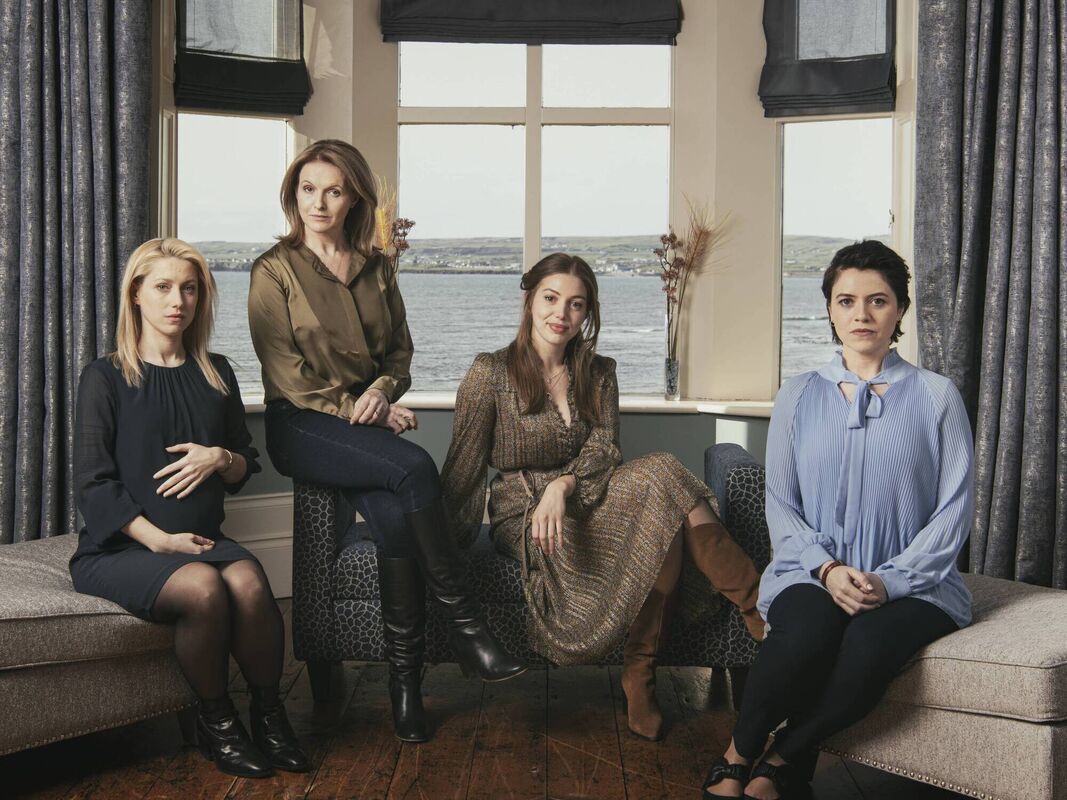 Dervla Kirwan (Ballykissangel) leads the cast of this suspenseful drama about a lady whose husband is discovered dead behind a cliff during a family gathering. She finds information from her investigations that she could have been happier not knowing.
The series is set along the coast in County Clare, Ireland, and has been renewed for a third season to air in 2023.
Blood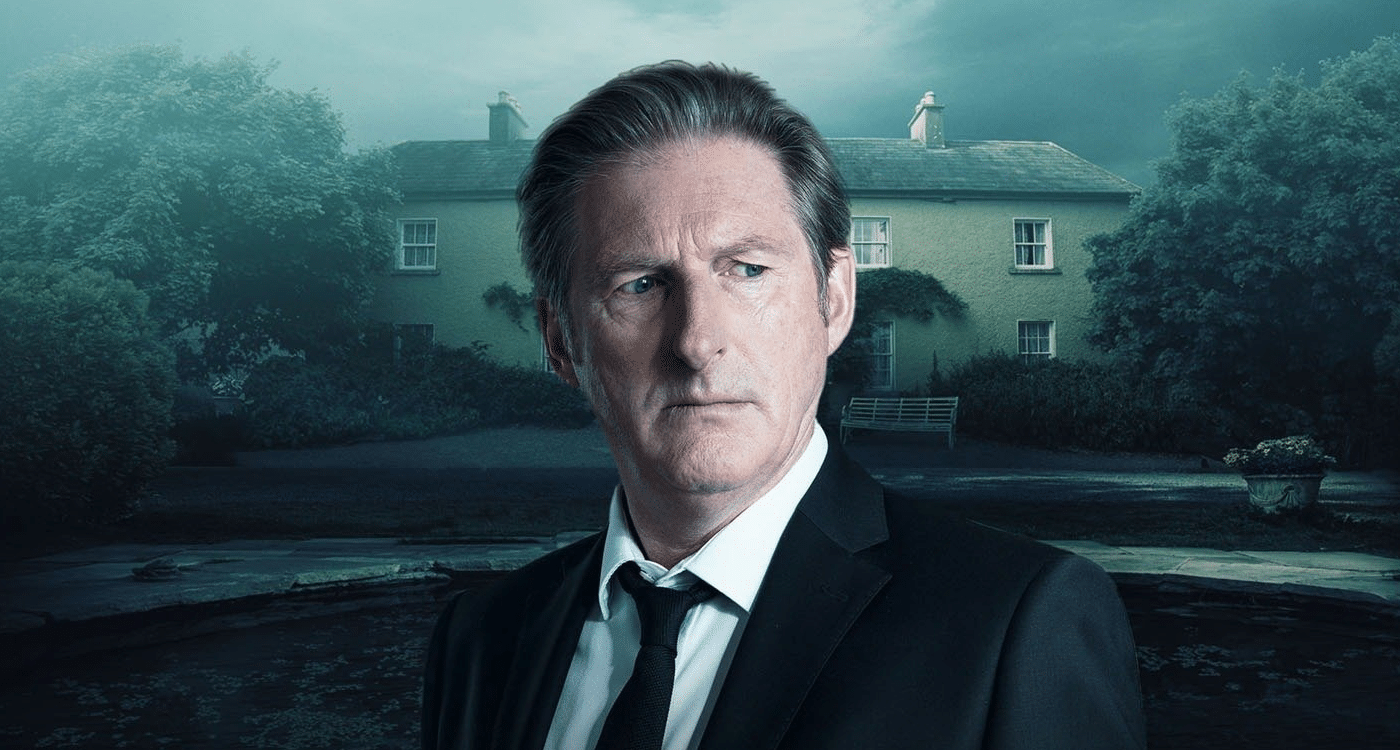 In a small Irish town, Line of Duty star Adrian Dunbar plays a respected doctor who just lost his wife. While the general belief is that his wife died by accident, his daughter Cat (Carolina Main, Unforgotten) thinks there's more to the story.
The series was filmed in Meath, Kildare, and Dublin – with the main home set at the Larchill Arcadian Gardens in County Meath.
Dead Still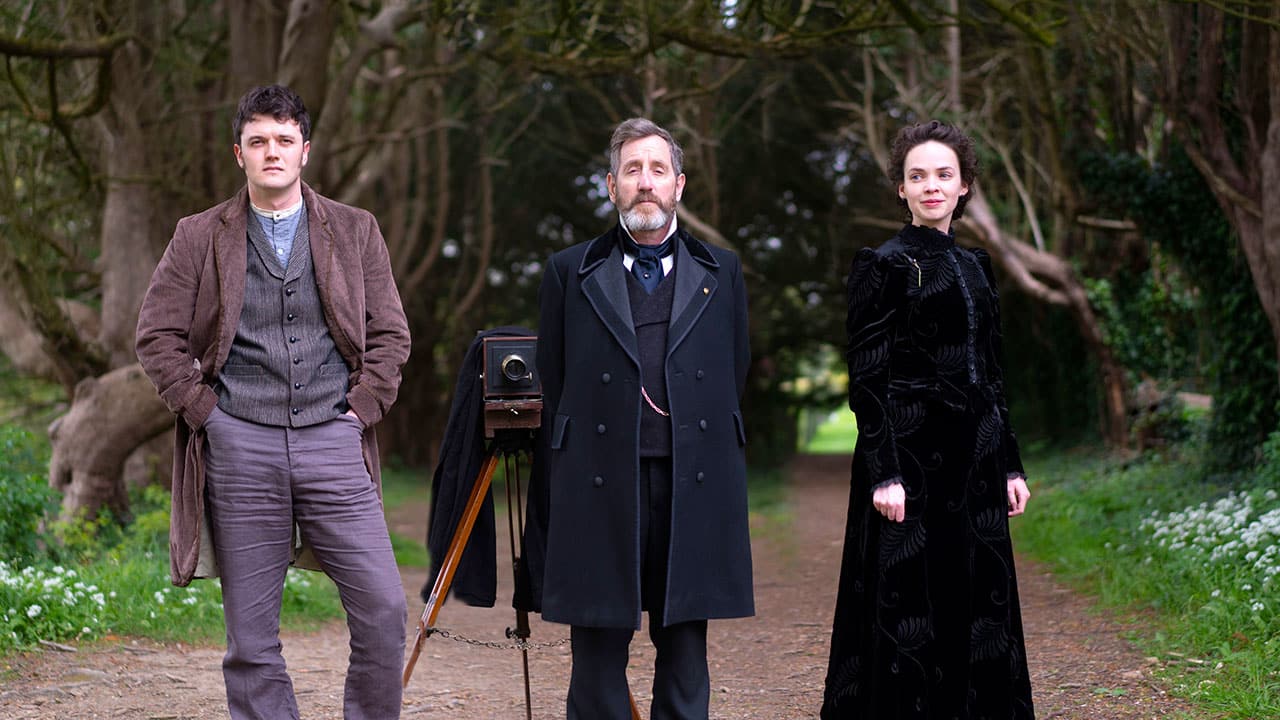 This historical mystery is set amidst the post-mortem photography industry in 1880s Dublin. Memorial photographer Brock Blennerhasset (Michael Smiley, Luther) finds himself involved in a string of murders that seem to be connected to his work.
Red Rock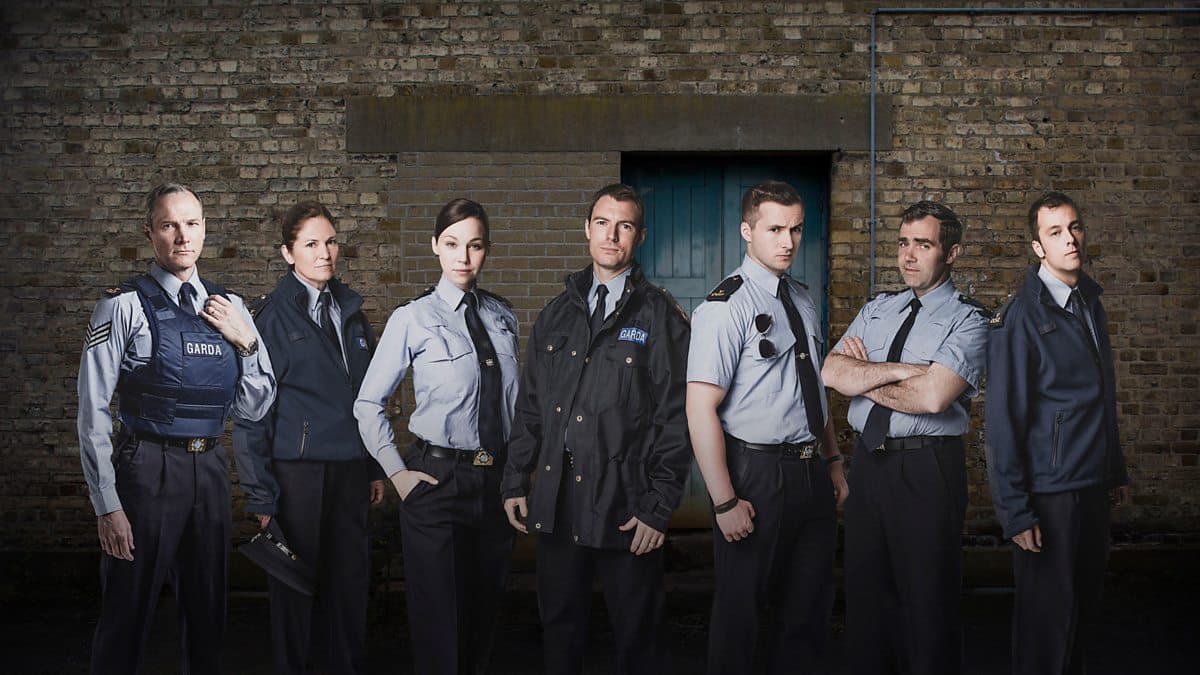 This crime drama follows the activities within and around the local Garda Station in the fictional seaside town of Red Rock (often filmed in Howth or Dun Laoghaire).
Sadly, it's recently been removed from streaming services, save for a single season that's available for purchase. You can watch it HERE.
Harry Wild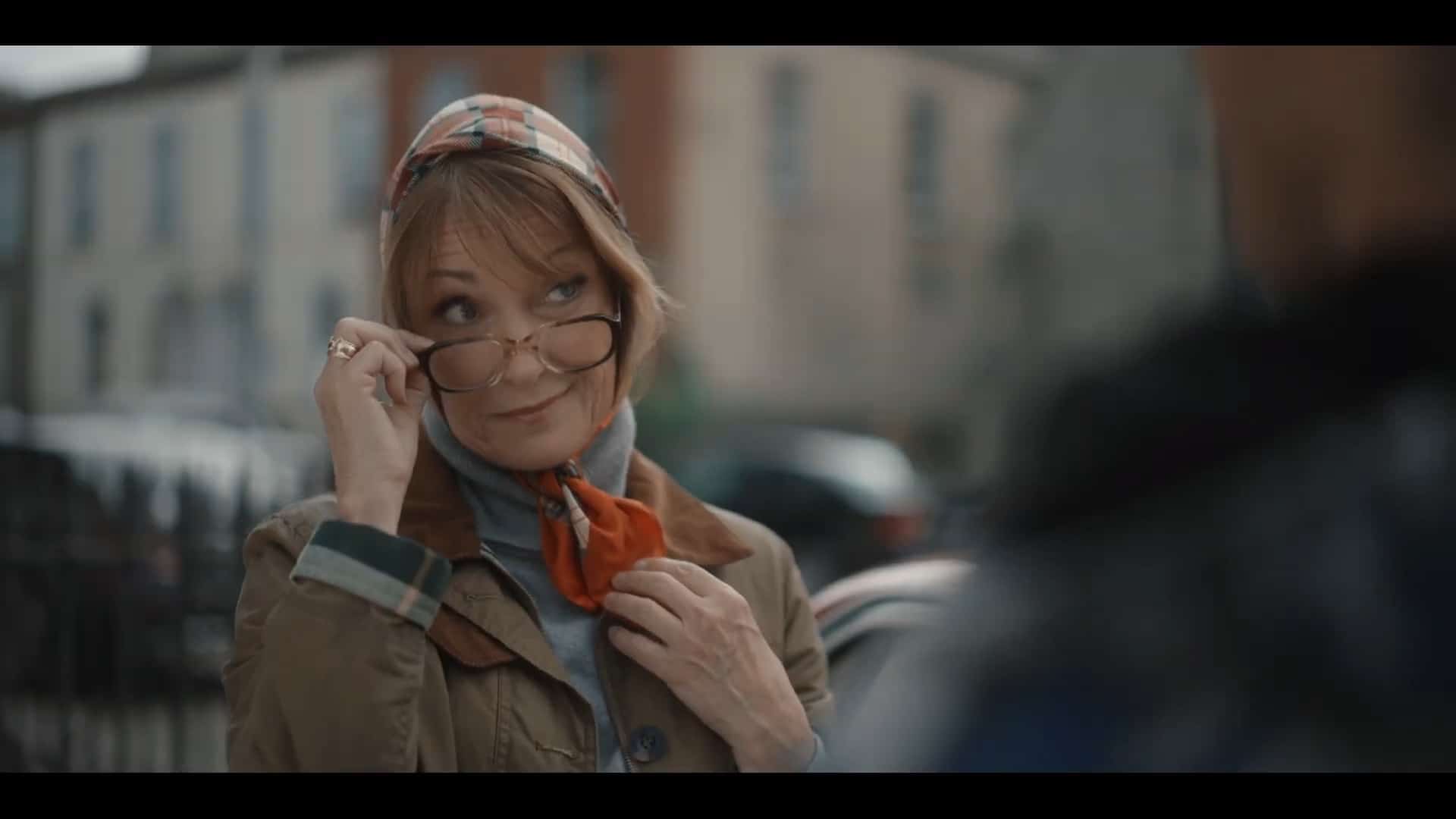 In this series, Jane Seymour (The Kominsky Method) plays a recently retired English professor who simultaneously investigates cases and interferes with the work of her son, a police detective. Along the way, she manages to team up with a troubled young man who could greatly benefit from her guidance.
Bloodlands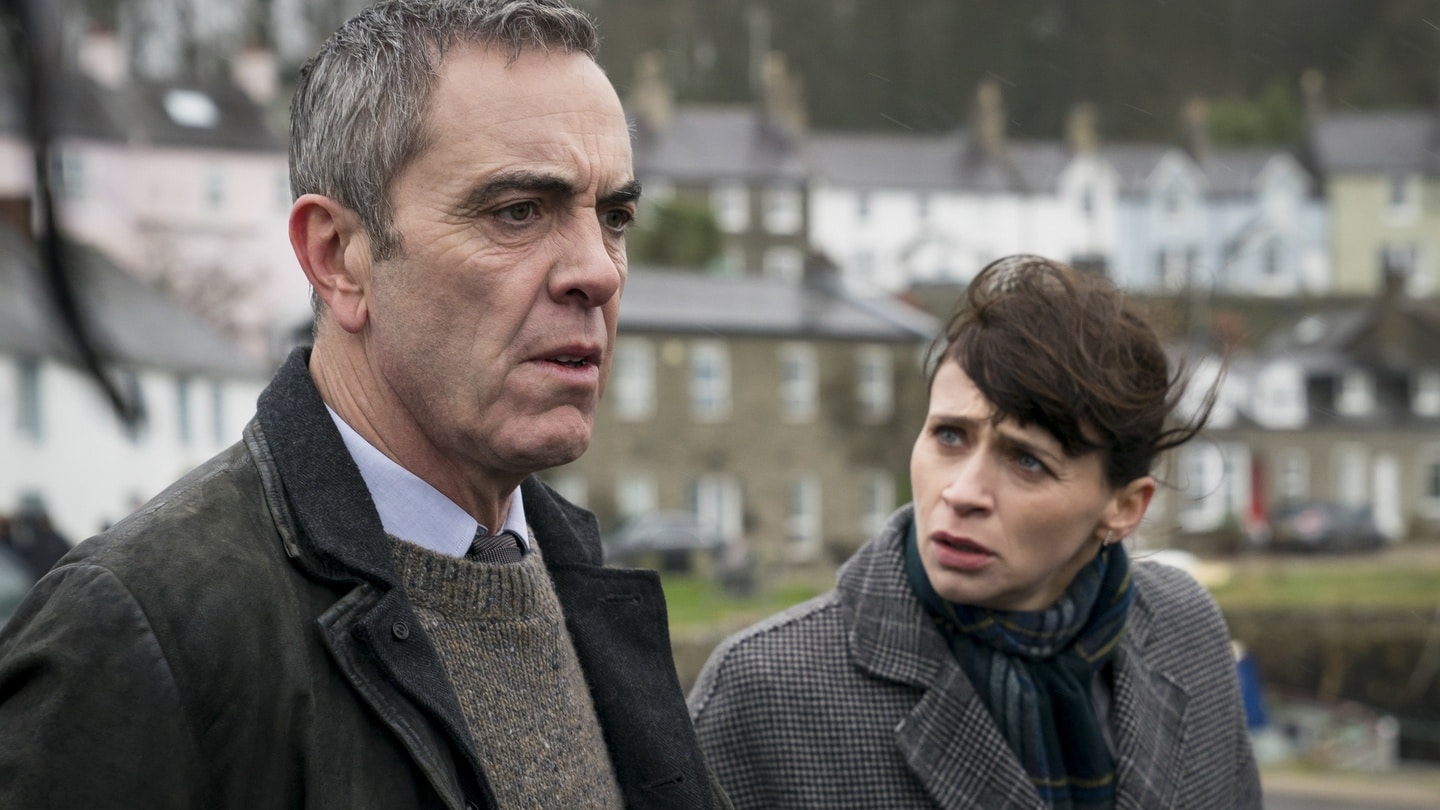 Produced by Jed Mercurio (Line of Duty) and created by writer Chris Brandon, this series begins when a luxury car is pulled from the water with a suicide note and no body. Detective Tom Brannick (James Nesbitt, Cold Feet) recognizes a connection to a cold case related to the dark years of The Troubles, and he doesn't like what he finds.
Amber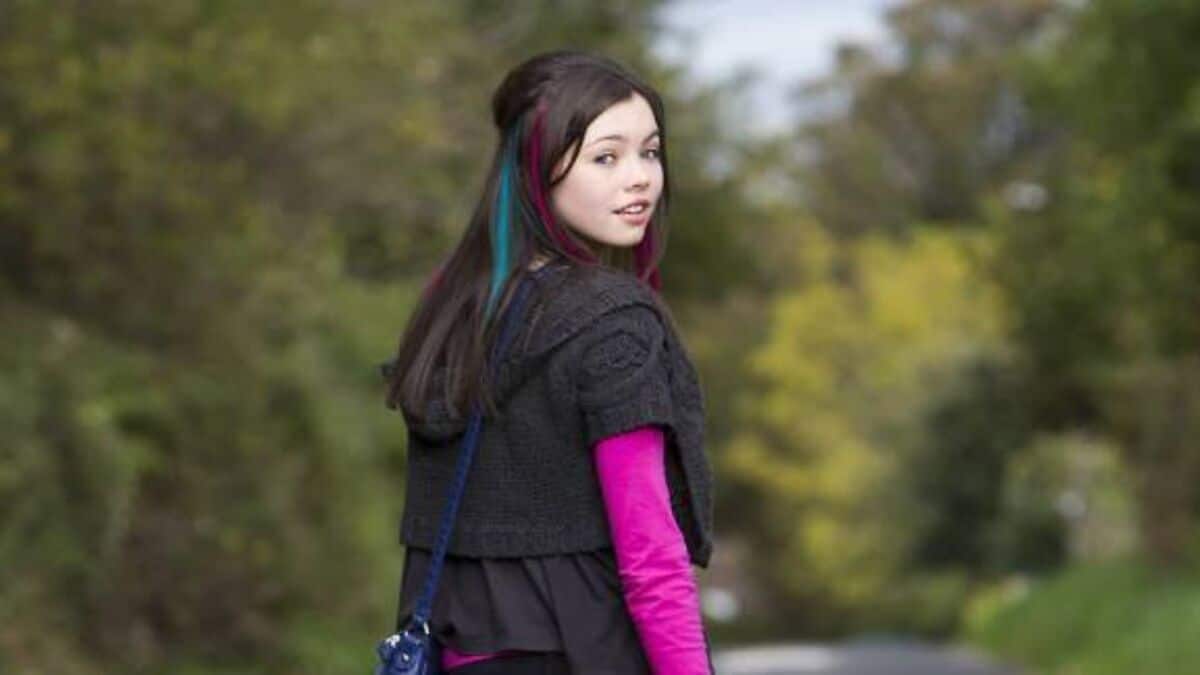 In this crime thriller, a Dublin family's teen daughter disappears after being dropped off near a friend's house. Her separated parents will have to work together if they're ever going to get her back.
Hidden Assets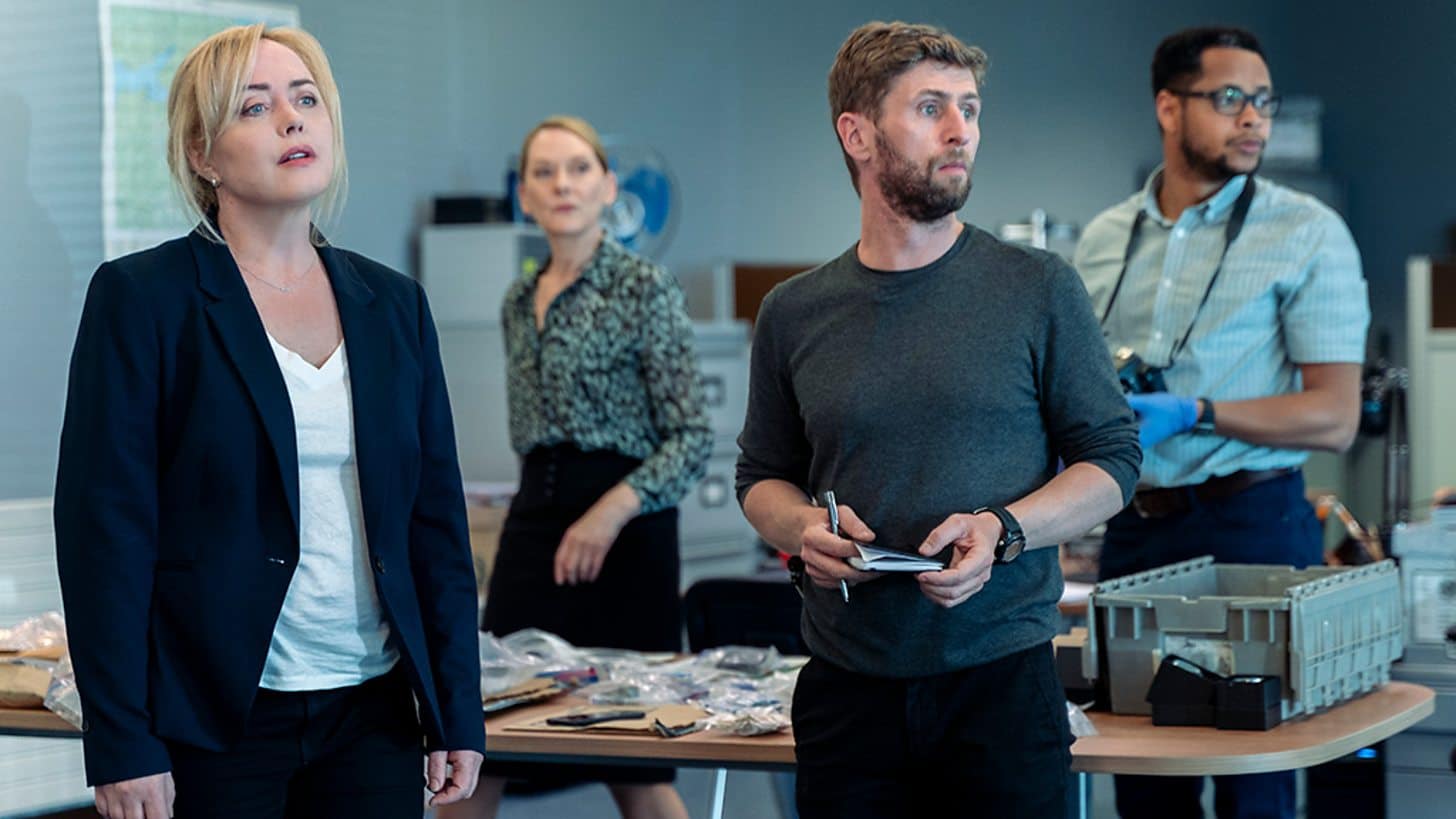 The series is set in County Clare, Ireland and the Belgian diamond capital of Antwerp. After a routine raid uncovers a link between a wealthy Irish family, a stash of rough diamonds, and several bombings in Belgium, the detectives are thrown into a complex investigation.
The series features Angeline Ball (Keeping Faith) as DS Emer Berry, along with Simone Kirby (His Dark Materials) and Peter Coonan (Cold Courage).
Rebellion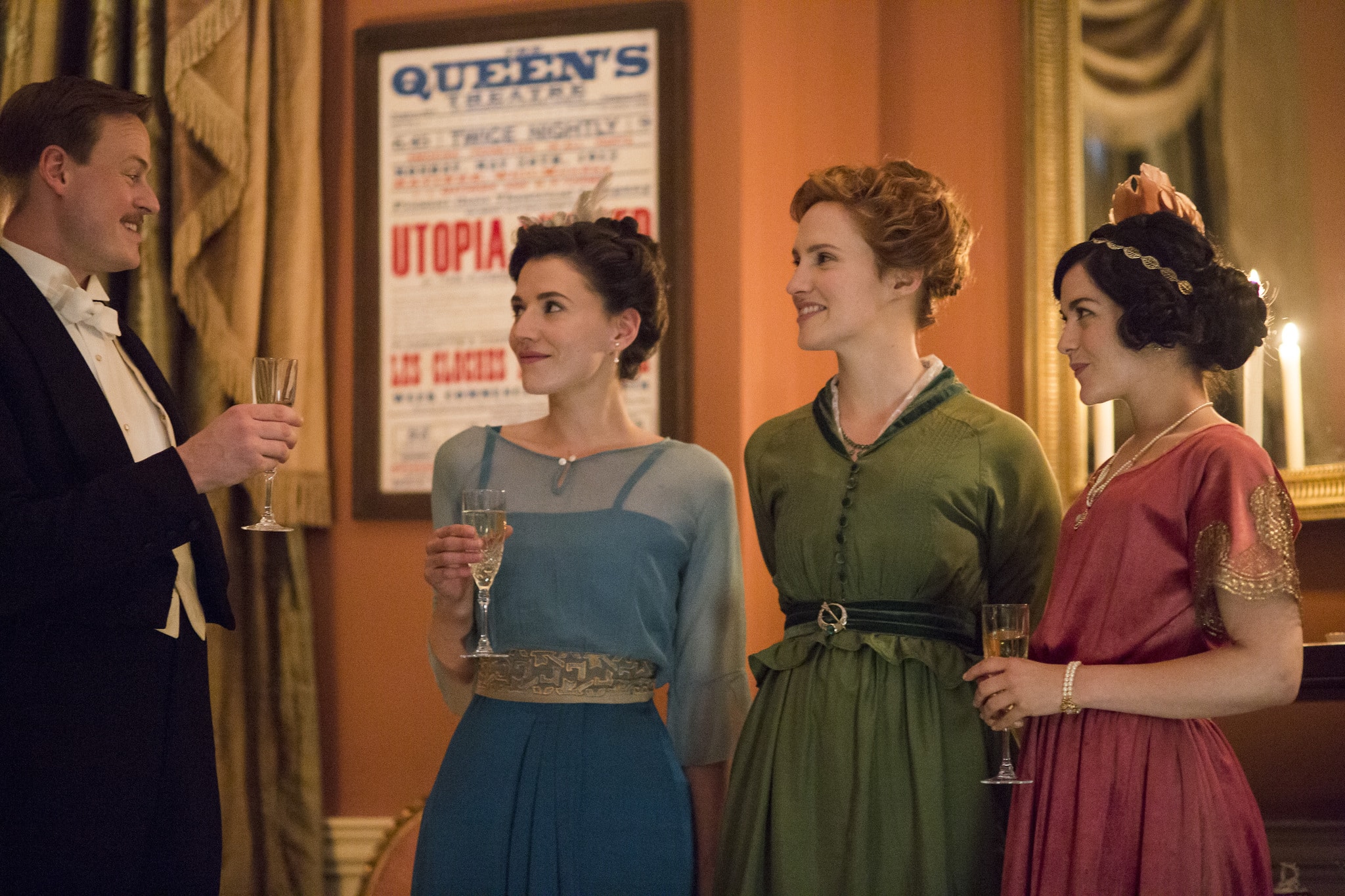 Following the violent and tumultuous Easter Rising of 1916 in Dublin, this drama follows the long conflict between the British military and Irish revolutionaries.
Starring Charlie Murphy, Ruth Bradley, Sarah Greene, Brian Gleeson, Niamh Cusack, and Michelle Fairley.
Single-Handed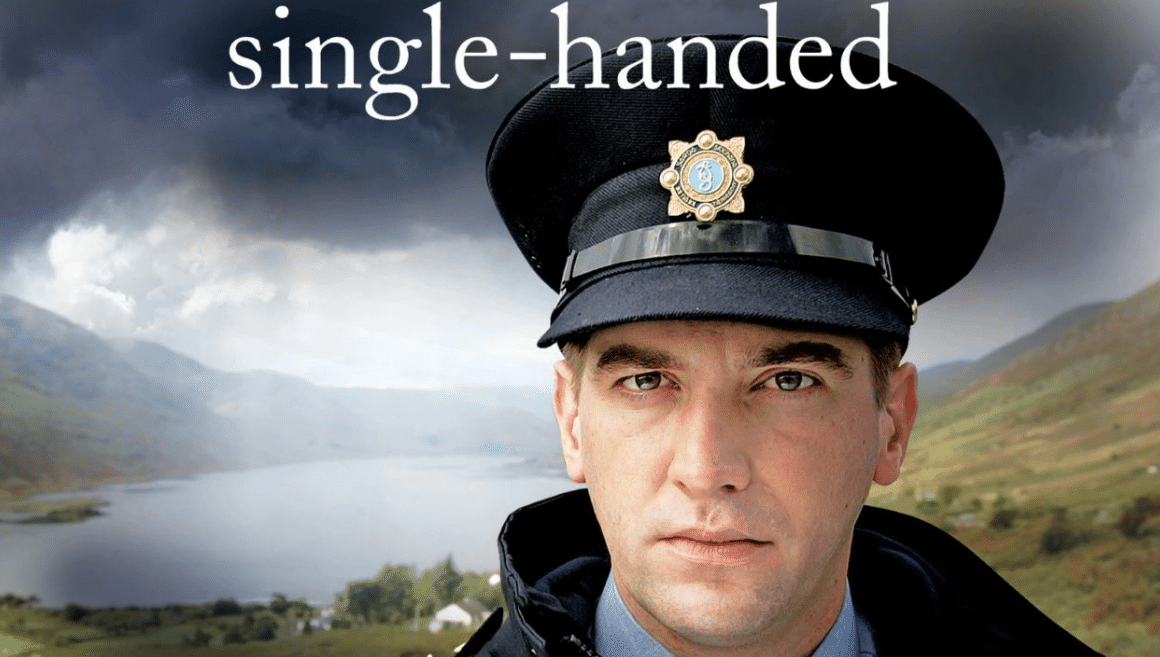 To fill the vacant Garda Sergeant position left by his father, Jack Driscoll is relocated back to his hometown. The show was filmed in the Galway County region of Connemara, and at least some of its plots were influenced by actual Garda corruption that took place in County Donegal.
Irish Language Irish Mysteries & Crime Dramas
What about shows in Irish (Gaelic)? The shows mentioned above are in English; there are also a couple you can stream in Irish (aka Gaelic). Both of these shows are available via MHz Choice, a service that specialises in European, non-English programming.
Corp + Anam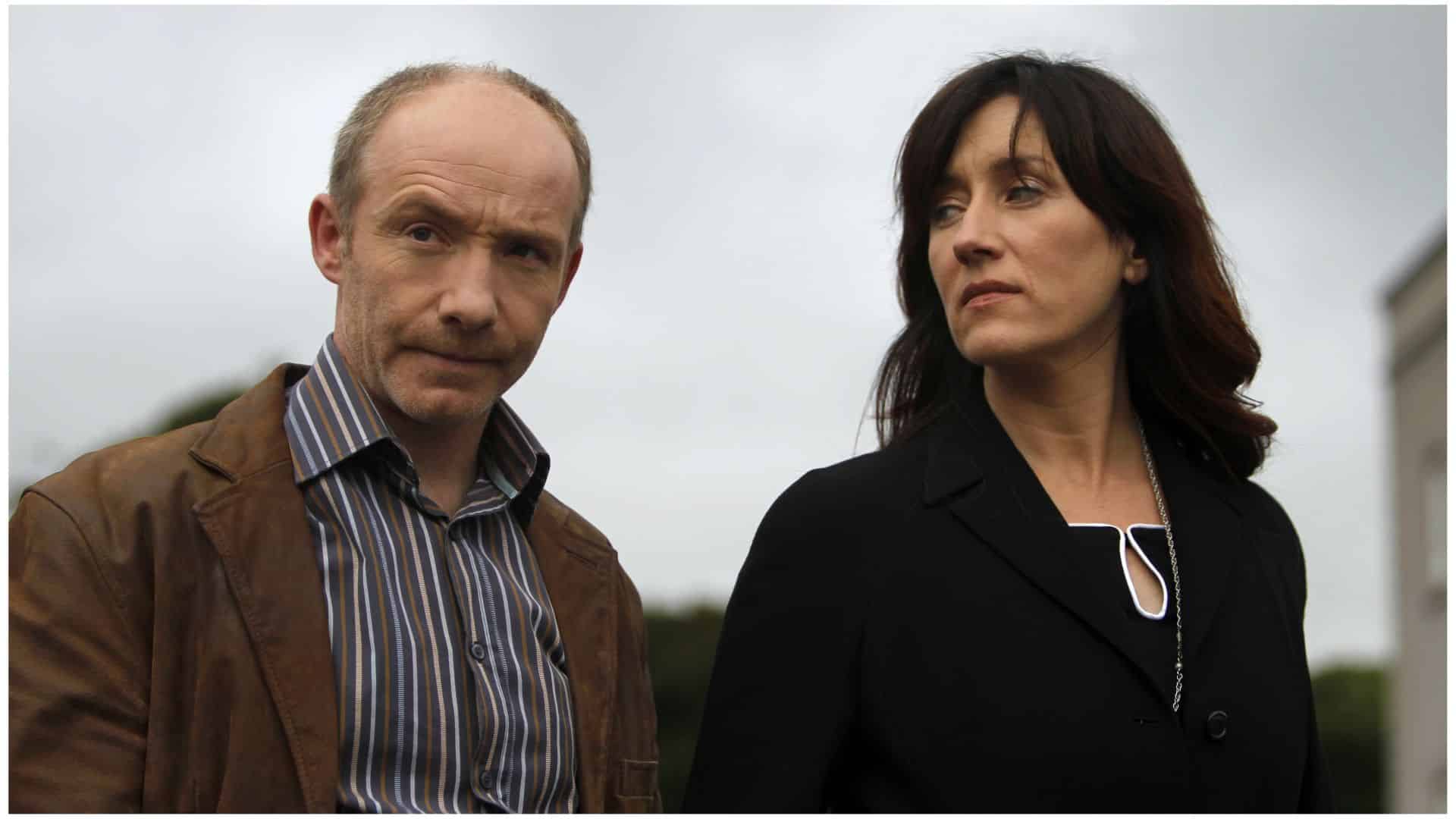 The gritty drama follows Cathal Mac Iarnáin, a TV crime reporter who devotes himself to uncovering the truth behind the truth, even though his own life is creeping ever closer to the edge of danger.
Grace Harte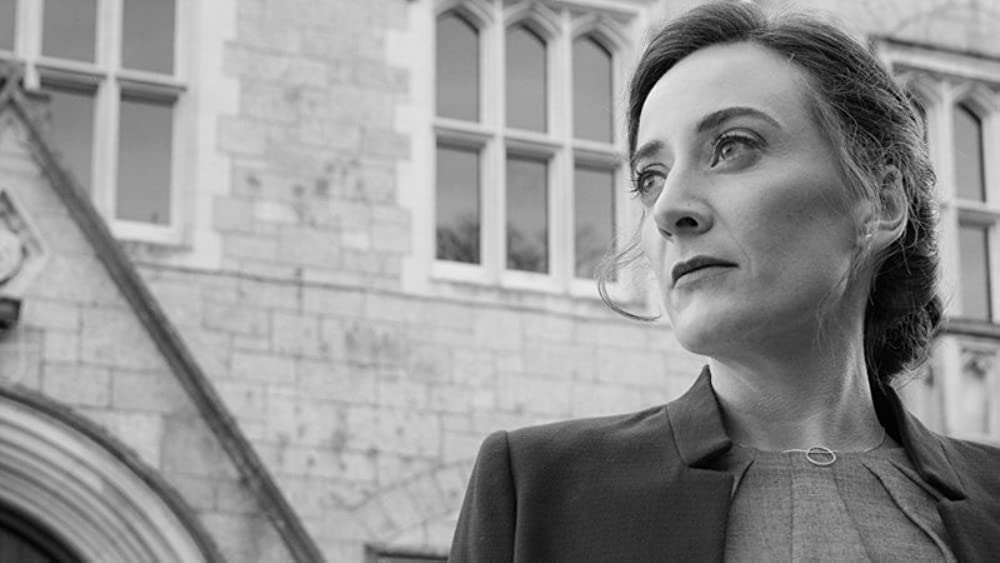 This three-part series follows a passionless couple who run an old hotel on the west coast of Ireland. Their dull life is upended when a stranger arrives.