10 Darkly Gripping British TV Crime Dramas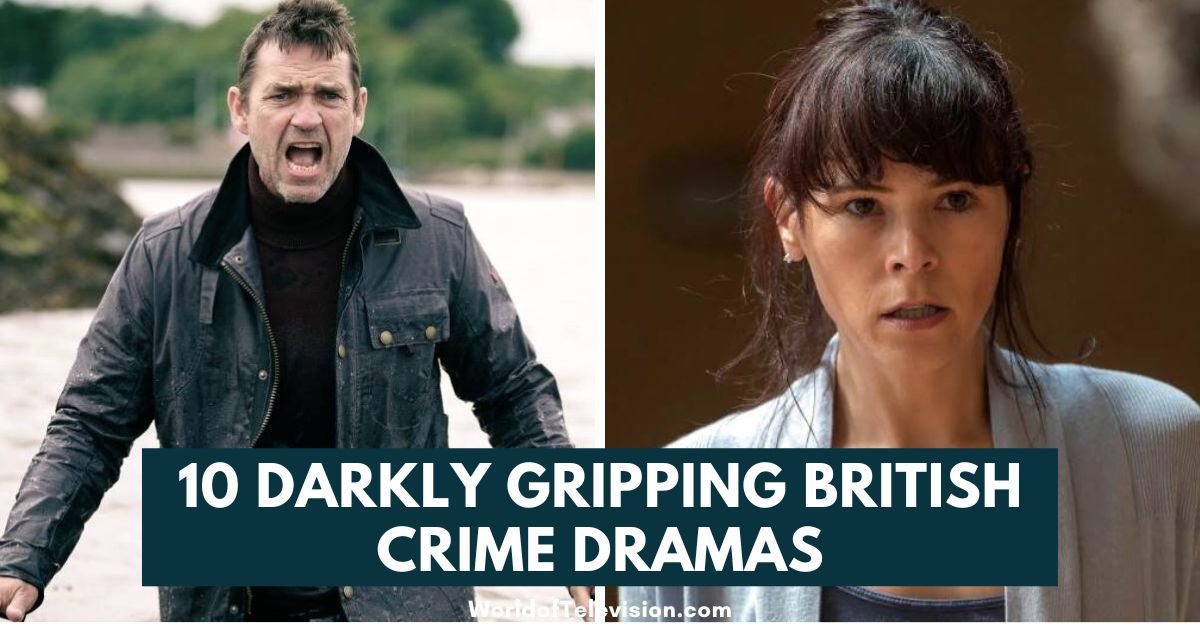 In some cases, we earn commissions from affiliate links in our posts.
As the weather turns colder and the nights get darker, there's nothing better than an extra dose of sheer terror – and these crime dramas can help with that.
10 Darkly Gripping British TV Crime Dramas
From Darkness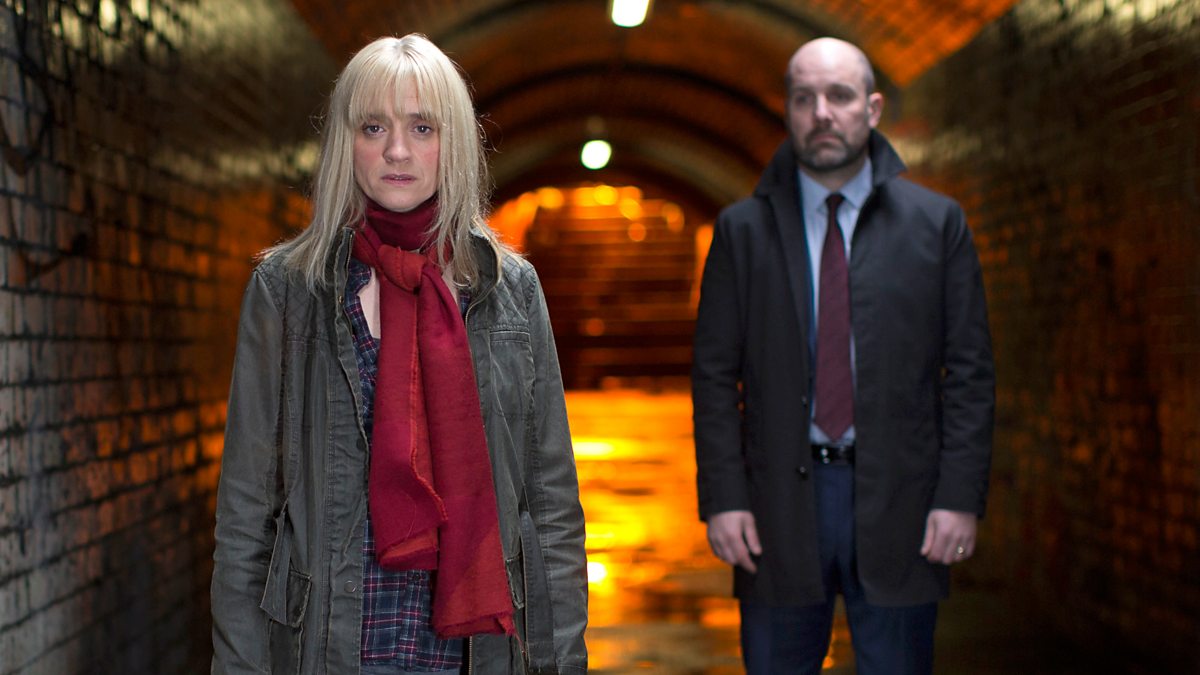 This dark crime drama follows former Greater Manchester Police constable Claire Church as she attempts to leave behind a troubled past. The story focuses on Claire rebuilding a new life with her partner Norrie in the isolated Western Isles. However, an unsolved case from 1998 resurfaces, disrupting Claire's peaceful world. When bodies are uncovered under a Manchester building, the murder case that ended her career is reopened.
Irvine Welsh's Crime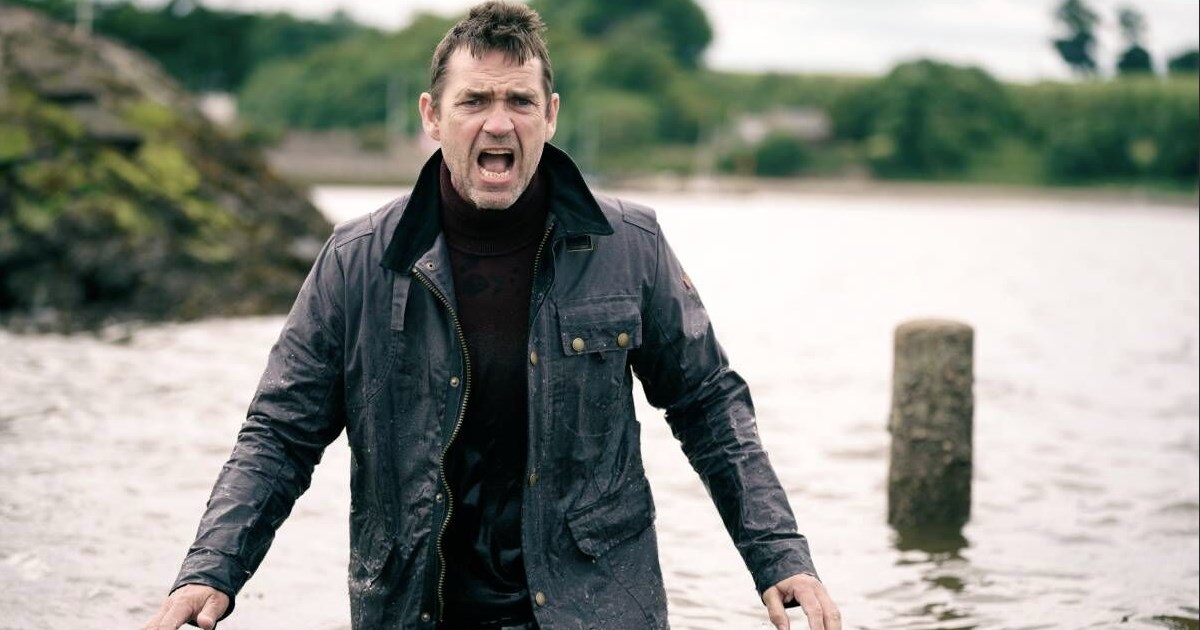 Irvine Welsh's Crime follows Detective Inspector Ray Lennox as he investigates the case of a missing schoolgirl in Edinburgh. Throughout the investigation, DI Lennox battles his inner demons and workplace in-fighting while trying to solve the case.
Luther
Idris Elba stars as DCI John Luther, a brilliant but emotional and impulsive detective. His obsession with the job bleeds over into every aspect of his life, and he struggles to avoid being consumed by the darkness of the crimes he encounters on a near-daily basis. 
Trauma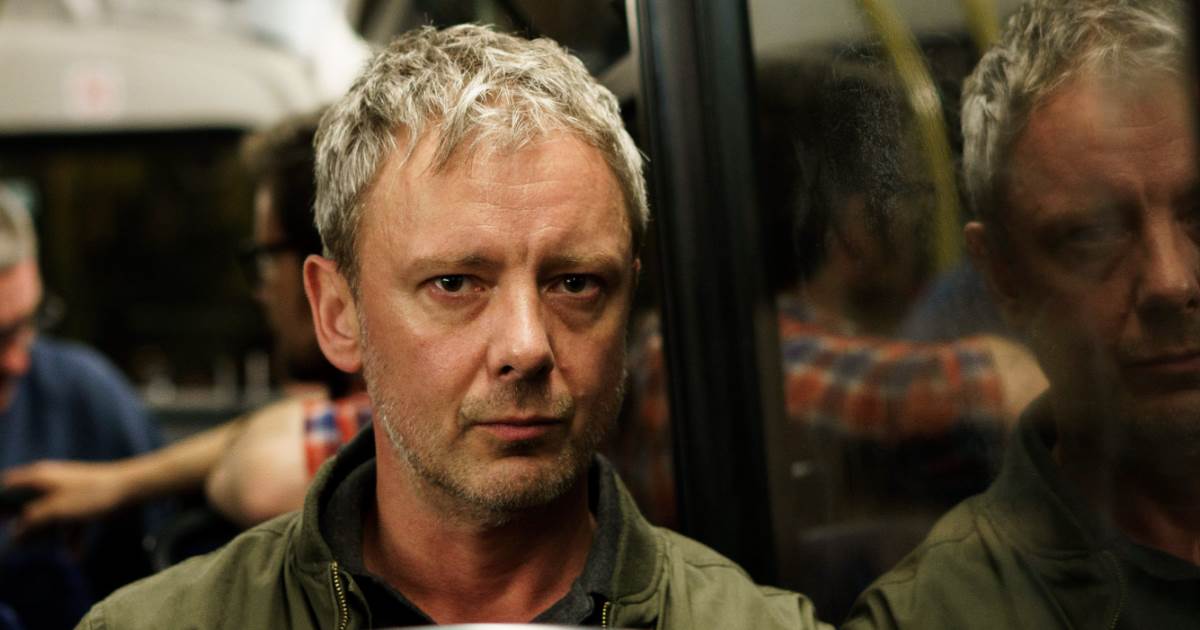 Trauma tells the story of two fathers whose lives collide when one's son dies under the other's care. Dan is a factory manager whose 15-year-old son Alex is stabbed and dies in a trauma unit run by Jon, a confident surgeon. Dan, grieving and unravelling, blames Jon for Alex's death. He begins investigating Jon's privileged life in pursuit of justice. The miniseries stars John Simm (Grace) as Dan and Adrian Lester (Hustle) as Jon.
Utopia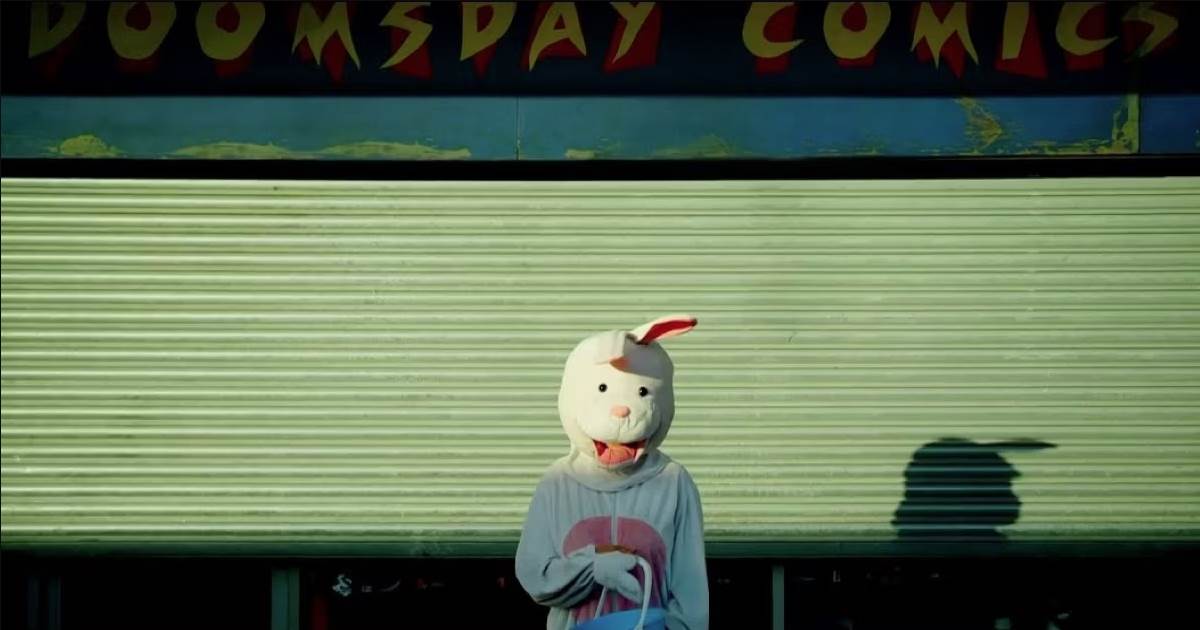 This six-episode psychological drama from writer Dennis Kelly revolves around a mysterious cult graphic novel called `The Utopia Experiments'. The novel's popularity attracts a large following of fans who gather online to talk about it.
After finding themselves in possession of an original manuscript, five strangers agree to meet in person. Little do they know, a shadowy organization called The Network is in hot pursuit of the manuscript, and their lives will be changed forever.
A Mother's Son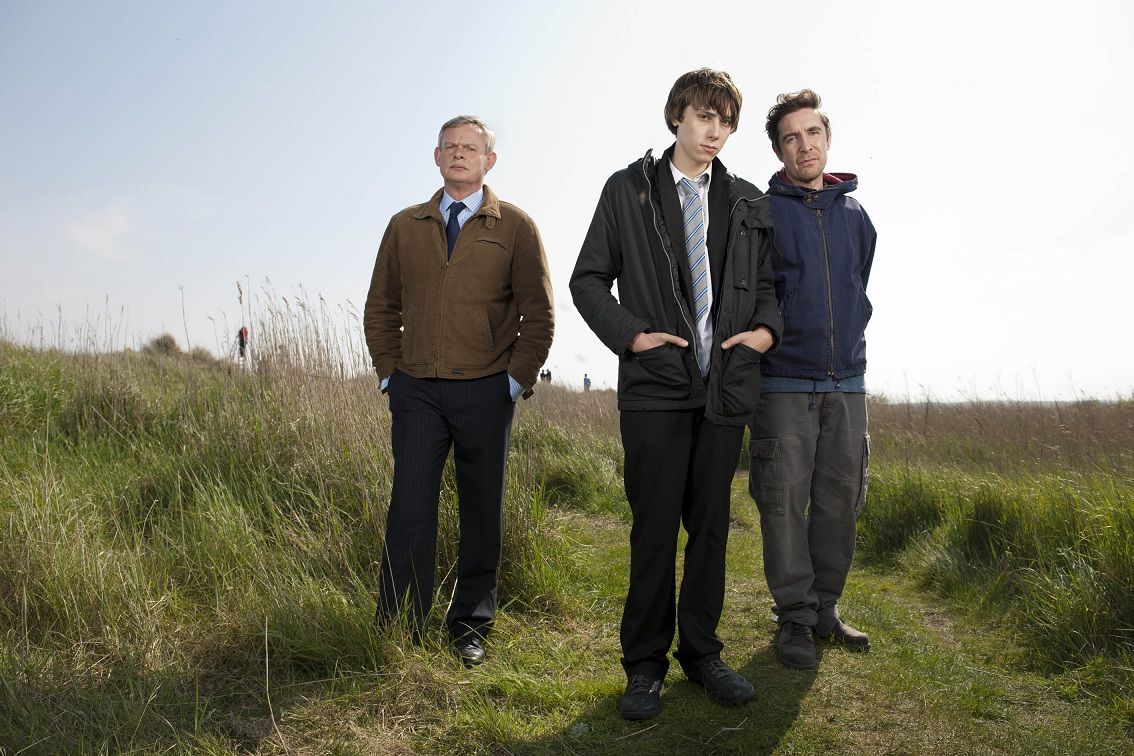 When local schoolgirl Lorraine Mullary is murdered, it throws the quiet Suffolk market town of Eastlee into chaos. The story follows the blended family of Rosie and Ben, who have four children together. Rosie grows suspicious of her son Jamie, thinking he lied about where he was the night Lorraine was killed. Her suspicions grow when she finds a blood-stained pair of sneakers in Jamie's room.
As the investigation proceeds, relationships within the family become tense. Jamie seeks comfort from his father, David, while Rosie struggles to contain her growing fear that her own son may be guilty of something horrific.
The Fall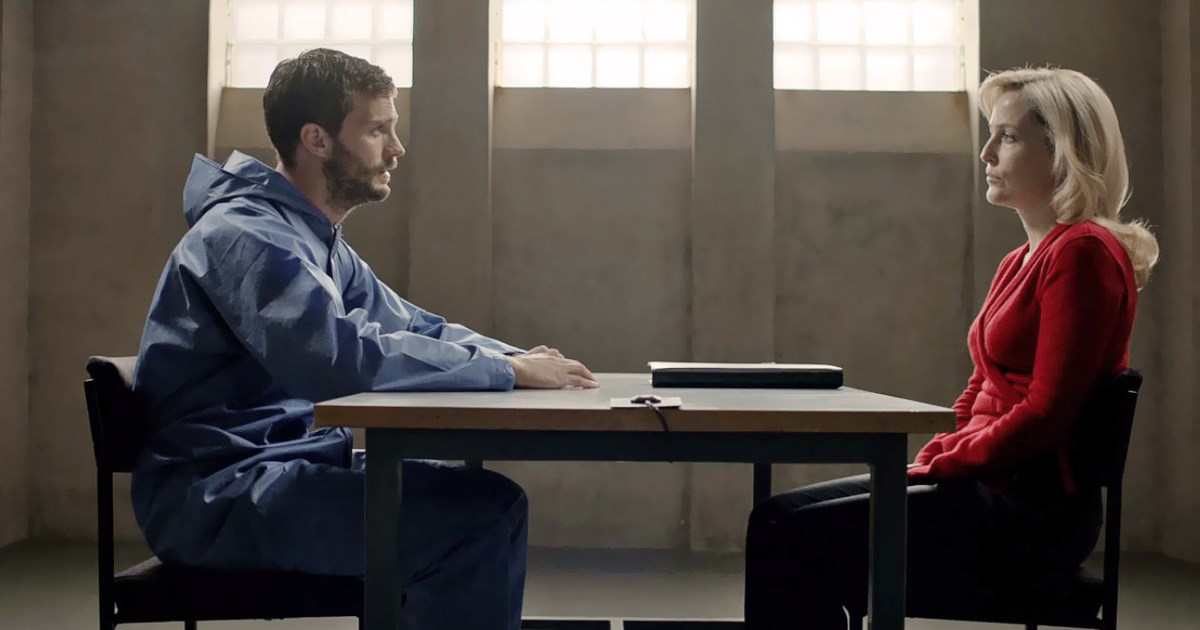 This psychological thriller revolves around two hunters – a serial killer in Belfast and the detective trying to catch him. Paul Spector is a husband and father leading a secret double life. Stella Gibson is a detective brought in from London to help the local police. Gibson heads up a task force to investigate the spree of crimes and gets caught in a game of cat and mouse with Spector, who hides in plain sight.
Intruder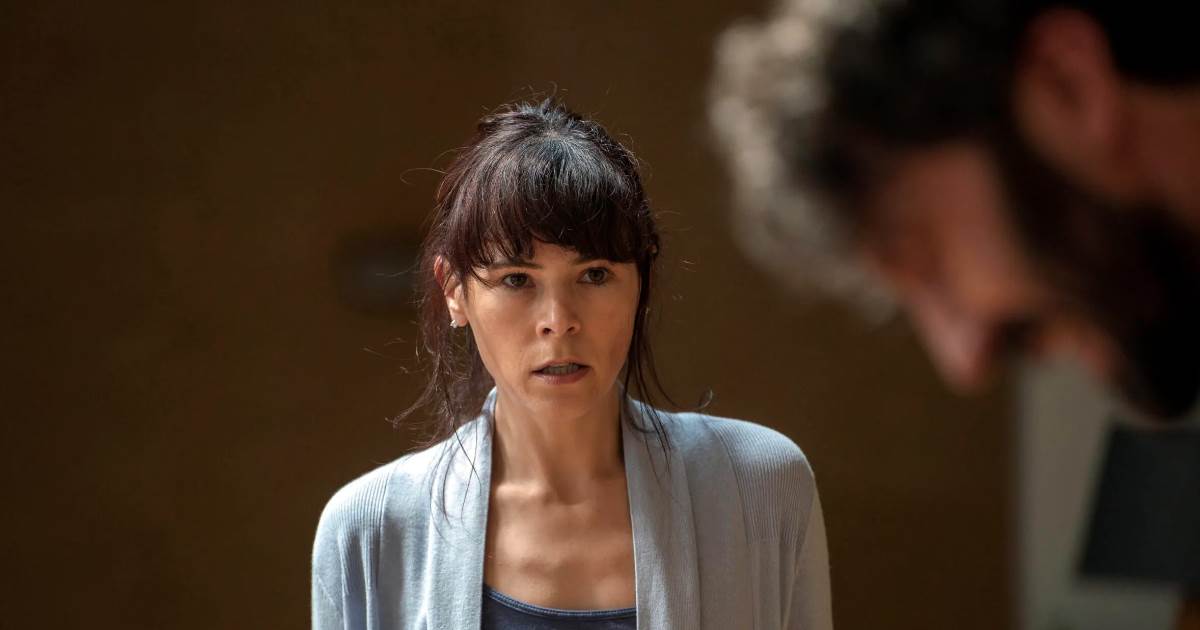 Sam and Rebecca Hickey lead an idyllic life in the West Country. Their paradise is shattered when teenagers break into their home and Sam kills one of the intruders. In the aftermath, the couple must decide how far they'll go to protect the life they've created.
One of Us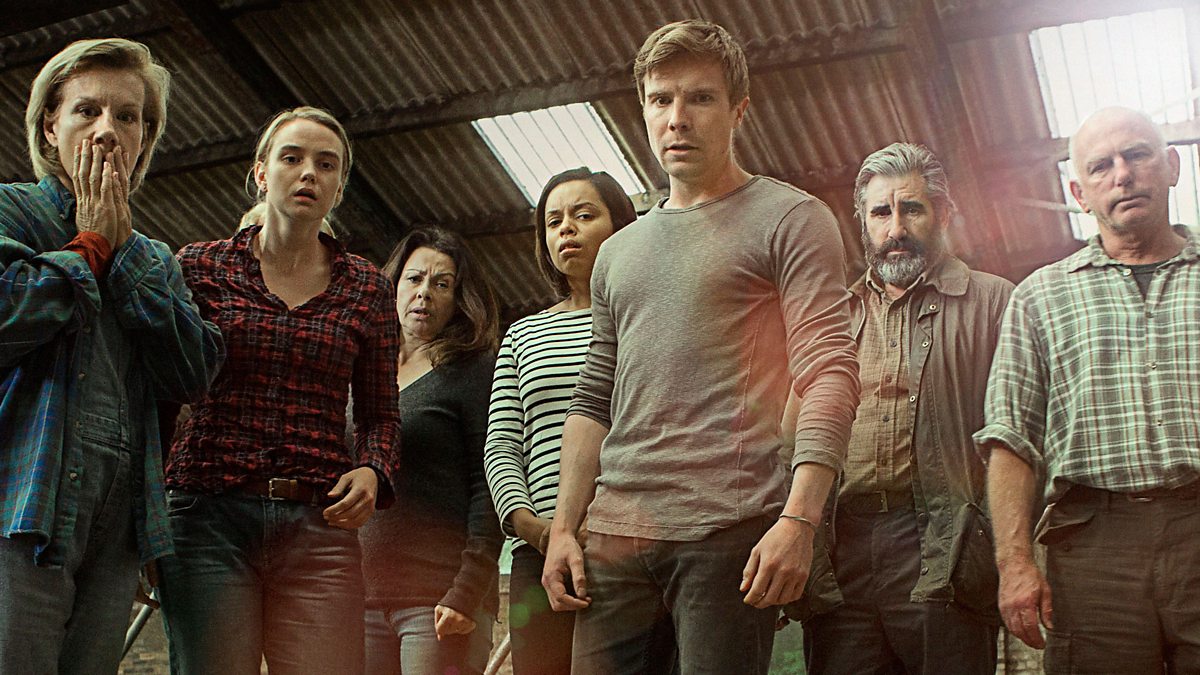 One of Us tells the story of childhood sweethearts Adam Elliot and Grace Douglas, newlyweds who are murdered as they return home from their honeymoon. Their families in the remote Scottish Highland village of Braeston are devastated by the tragic news. Suspicion grows around a man severely injured in a nearby car accident, resulting in further turmoil for the grieving families.
As police investigate the deaths, they uncover a web of secrets connecting members of the Elliot and Douglas clans. Shattered by loss, each family will have to find their own way to heal as the police investigate and bring painful secrets to the surface.
The Responder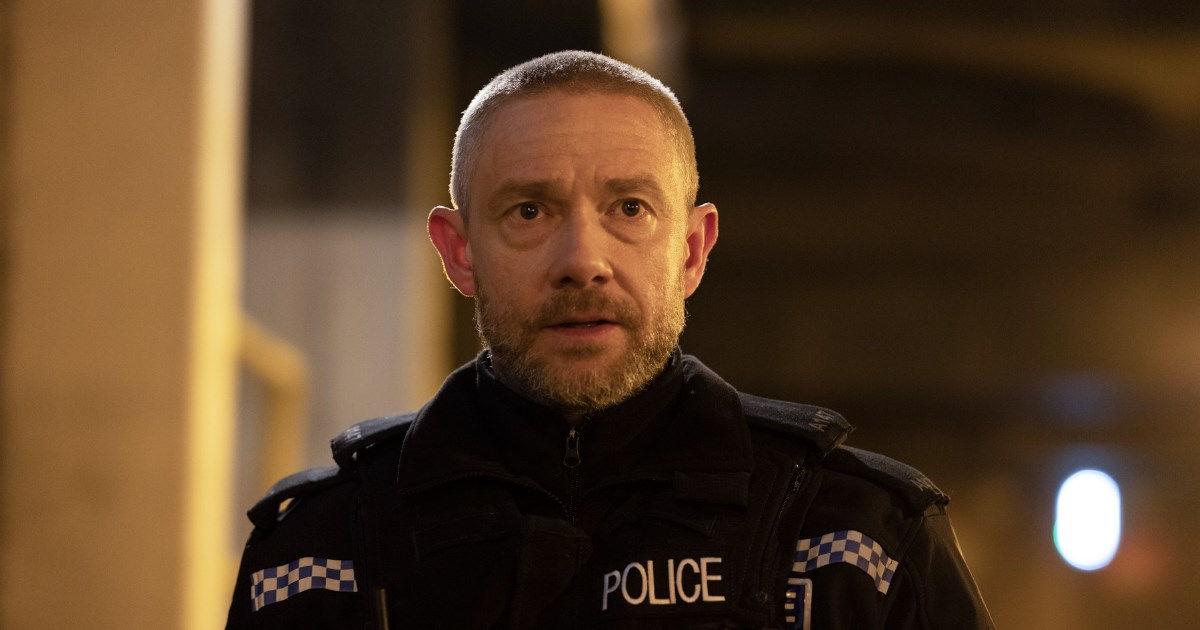 Martin Freeman stars as urgent response officer Chris Carson, a man who's recently been assigned a rookie partner for his challenging Liverpool-based night shifts. His personal life is in shambles, and he's not thrilled about dealing with an inexperienced, by-the-books partner who's more of a liability than an asset.
Despite his declining mental health and the challenges he's facing, a chance encounter with a young heroin addict might just be the thing to turn it around for him.