7 Must-Watch Israeli TV Shows You Can Stream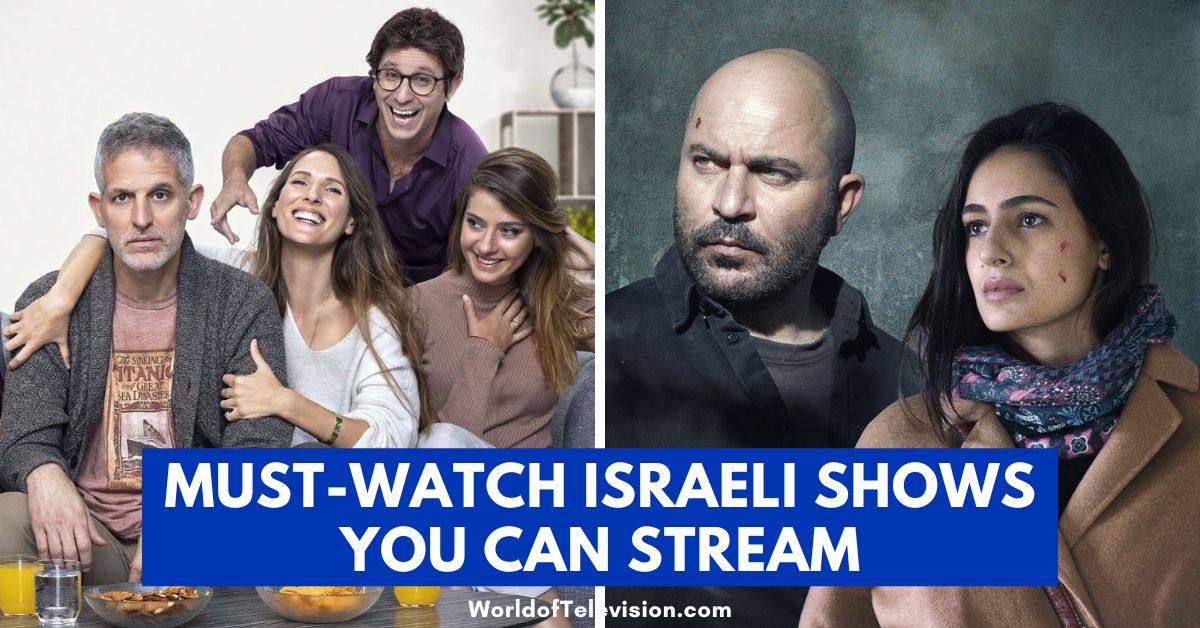 In some cases, we earn commissions from affiliate links in our posts.
When it comes to TV (and many other things), Israel is an interesting country. Though technically part of West Asia, it's a country with many business and cultural ties to the Western world. Despite a population that's only slightly larger than that of London, Israel produces an astonishing amount of quality entertainment.
In this post, we'll take a look at some of the best TV shows to come out of the country in recent years (which are also available to stream in the US).
7 Must-Watch Israeli TV Shows
If you search out Israeli TV, one thing you'll notice is that military action, terrorism, and intense drama are common elements. That's not surprising, given the reality of life in the Middle East – but for this list, we've intentionally tried to create a list that focuses more on "normal life", with fewer action and thriller series.
Nehama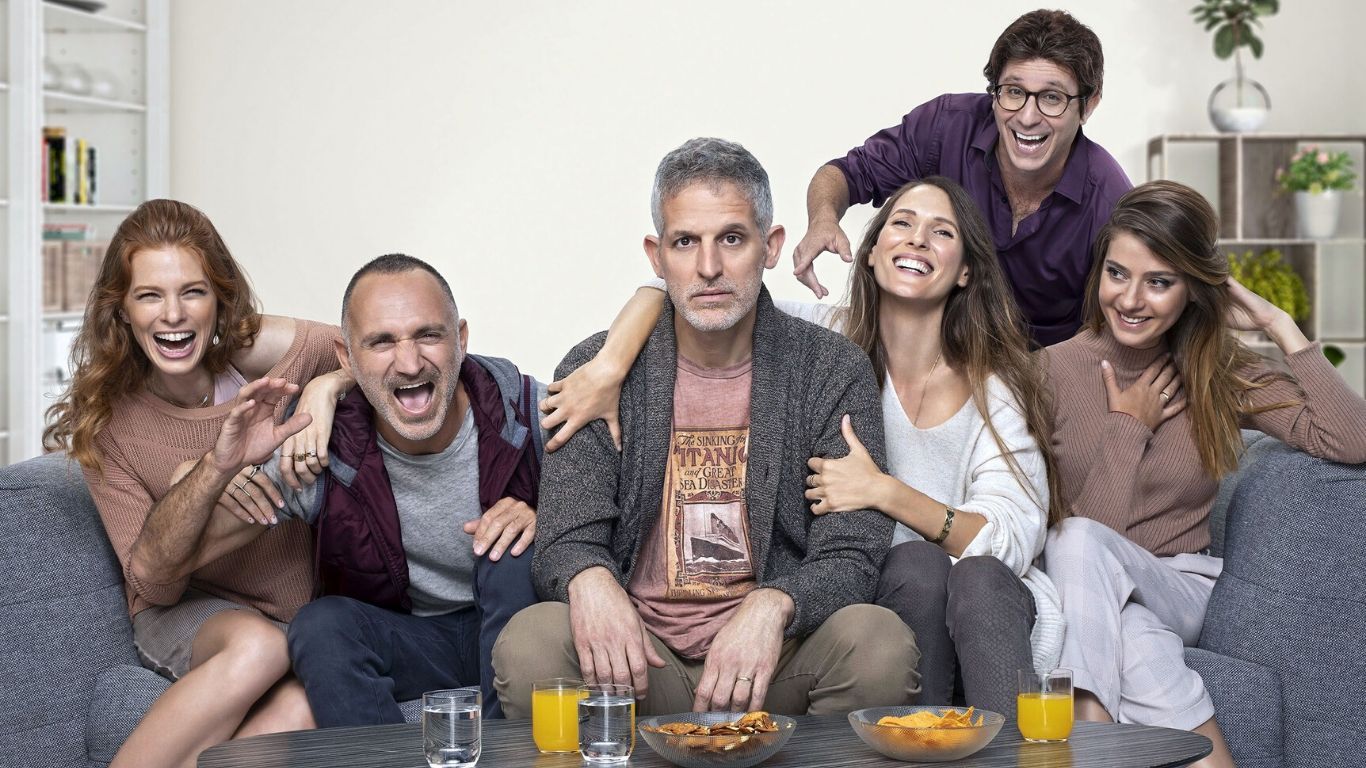 We'll be the first to admit that the premise for this 2019 series seems a bit bleak. As the series begins, we see Guy Nehama struggling to deal with five children and a super-size helping of grief.
Weighed down by responsibilities and sadness, he makes an unusual decision. Life is short, and he's ready to pursue his dream of becoming a stand-up comedian. What follows is more funny than sad, and it's an excellent reminder that as long as we're still here, there's time to pursue our dreams.
The Beauty Queen of Jerusalem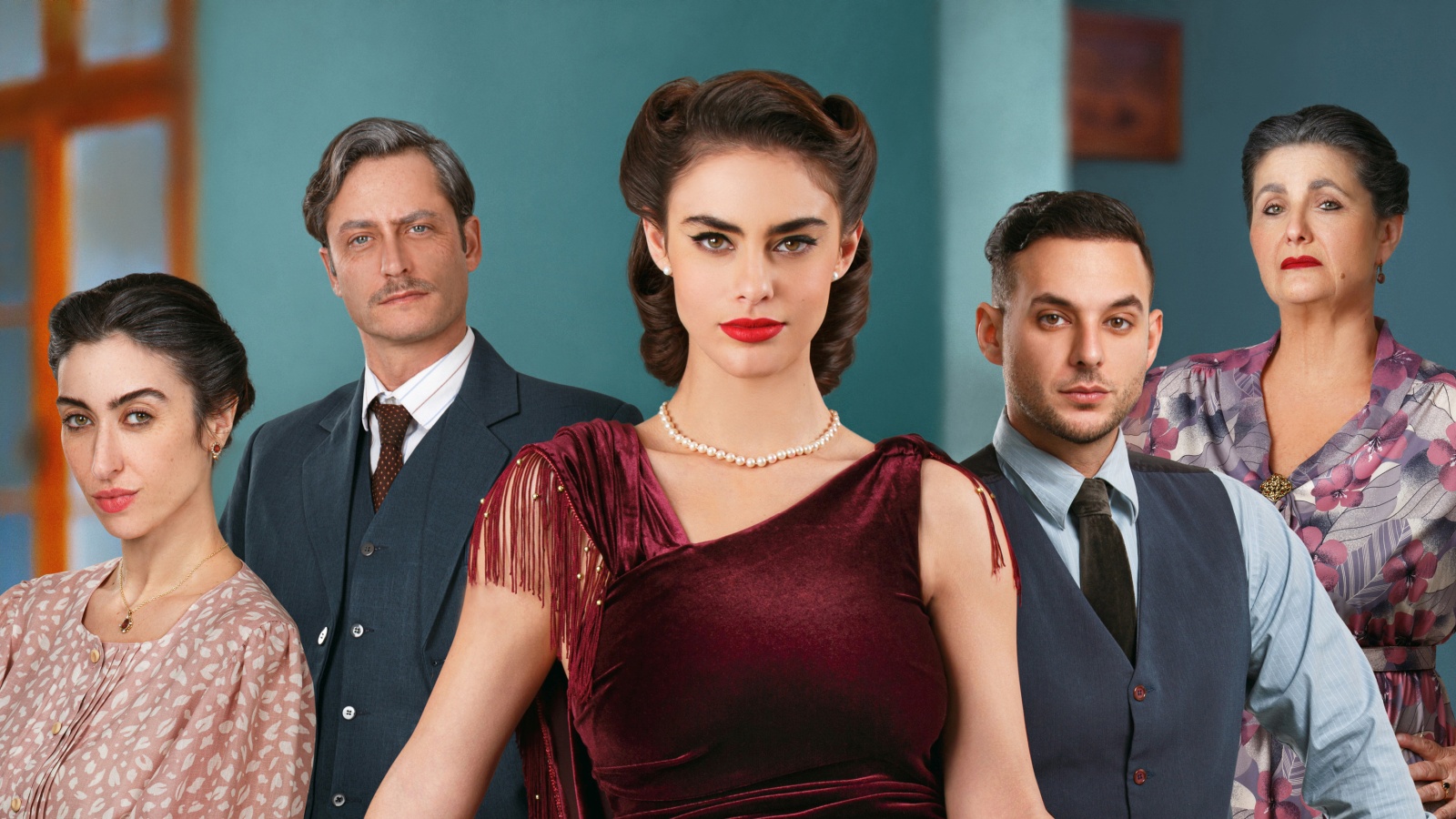 Based on the novel of the same name by Sarit Yishai-Levi, this unique period drama begins in 1919 Jerusalem, where a house cleaner named Rosa marries a store owner who's in love with another woman. She's married into the Armoza family, a cursed Ladino-Sephardic family in which the women who marry in are not loved by their husbands.
Using a dual timeline, it alternates between generations and focuses on the conflict created by the unfortunate curse.
Srugim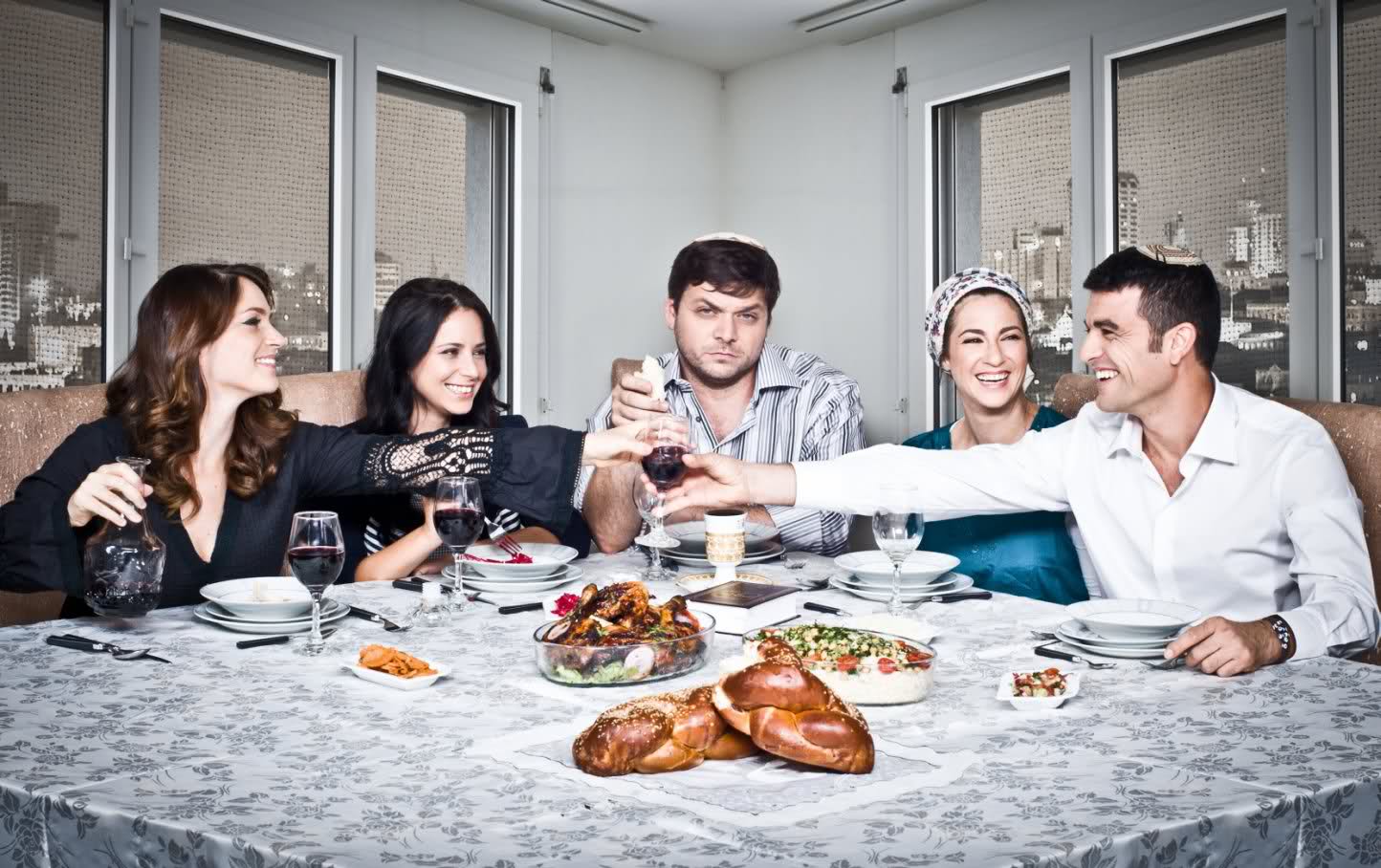 If you ever wondered what a young-ish adult series like Friends or Coupling would look like with a group of religious Jews in Israel, Srugim provides the answer. Originally running between 2008 and 2012, the series follows a group of educated young people as they seek life partners and find a way to make life and religion work together.
Whether you're religious, a die-hard atheist, or something in between, it's an interesting look at a way of life many will never see up close.
FAUDA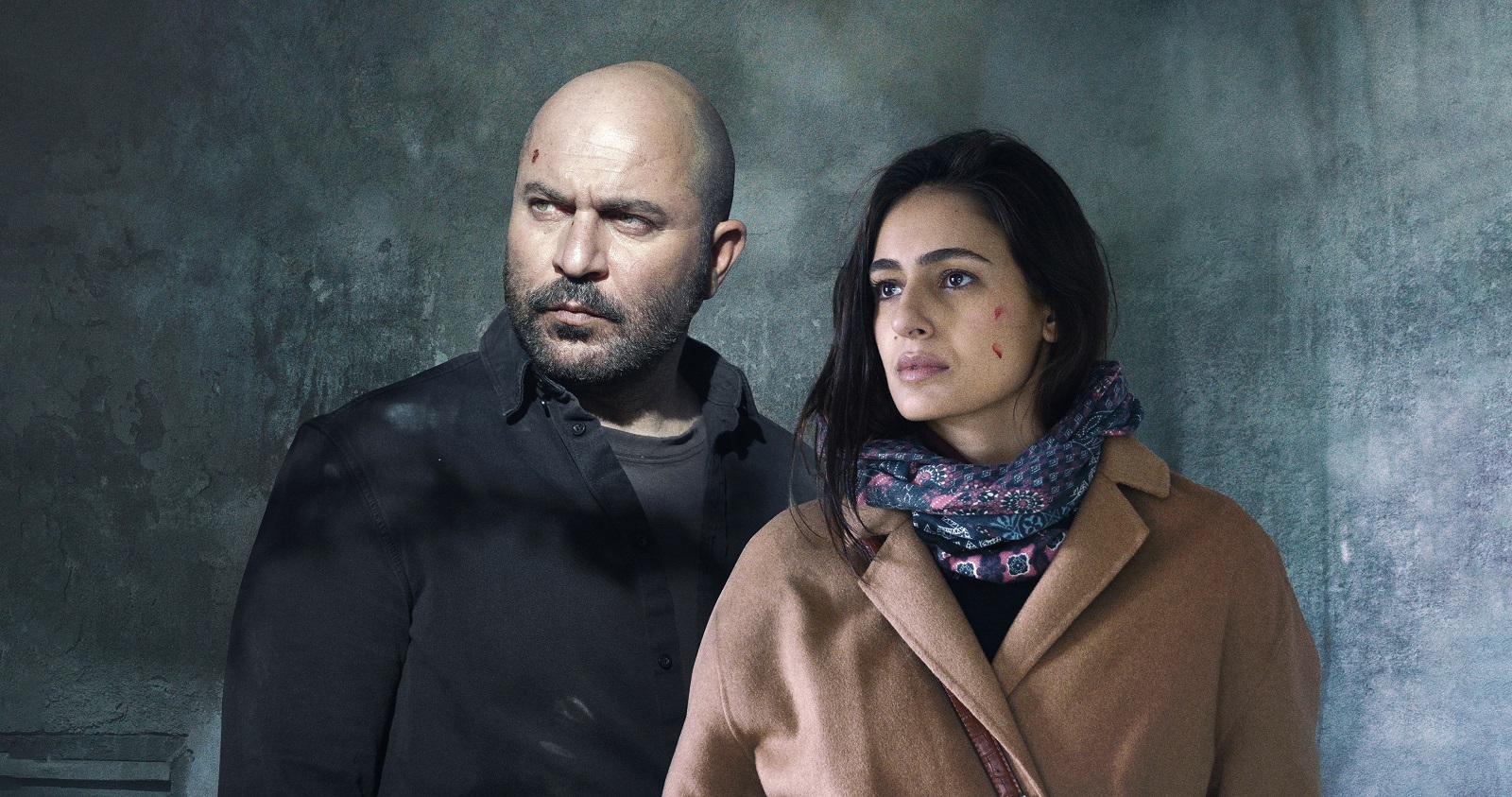 Fauda is our one concession to the "no military/terrorism/action" shows on this list, and it follows the two-sided story of the Israeli-Palestinian conflict. It follows Doron, a commander in the Mista'arvim unit, as he and his team undercover operate to pursue Hamas terrorists in the West Bank.
It offers a gritty and realistic portrayal of the moral ambiguities of the situation, often blurring the lines between friend and foe. The show's name, Fauda, translates to "chaos" in Arabic.
On the Spectrum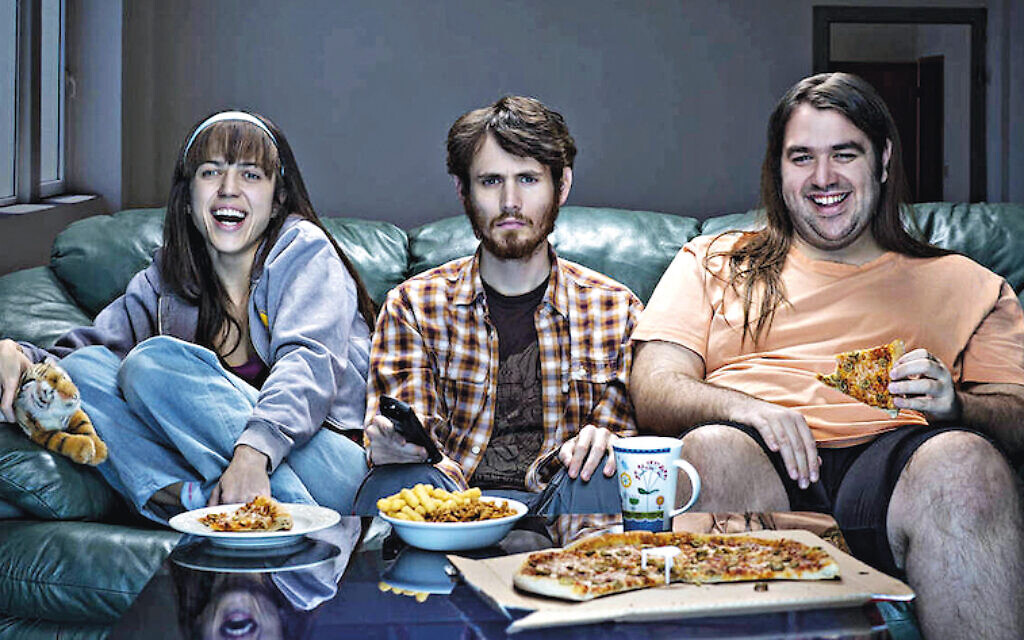 Recently adapted for the English-language Amazon Studios series As We See It, this dramedy follows three autistic twentysomethings who live together in an assisted living apartment in Ramat Gan. Unlike many modern shows about autistic people, this one doesn't focus on a single, highly successful but quirky person who would have been diagnosed with Asperger's (back with the diagnosis was still used).
The people in this series have greater support needs than what you see in many shows, but their individual challenges and triumphs are given consideration and sensitivity over the course of the series.
Checkout (AKA Cash Register)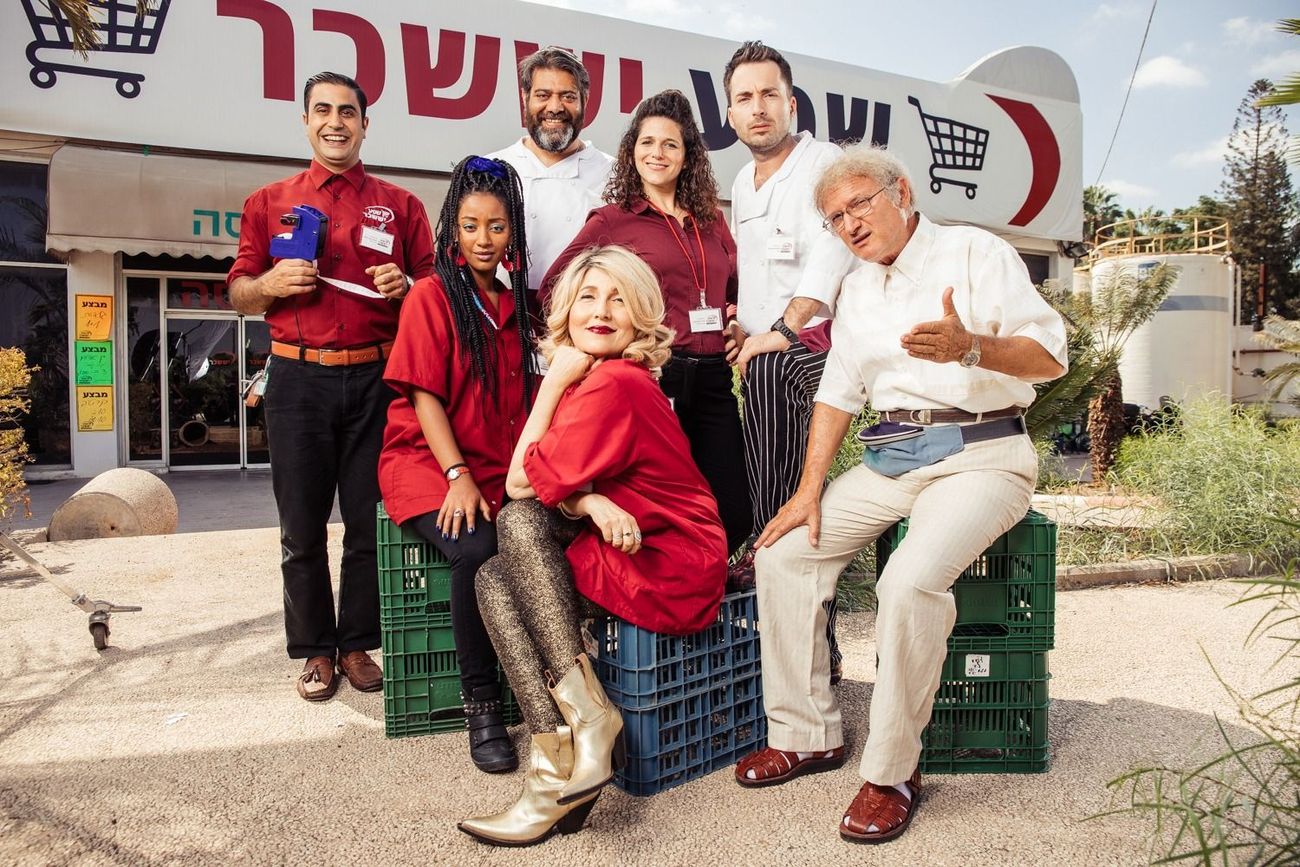 If you enjoyed the American series Superstore or the British series Trollied, Checkout is one to add to your watchlist. The mockumentary-style sitcom follows employees at the Yavne branch of the fictitious Shefa Isaschar supermarket. With 81 episodes over 4 seasons (at time of writing), it offers a light-hearted look at the customers, the employees, and the general reality of life in Israel.
Queens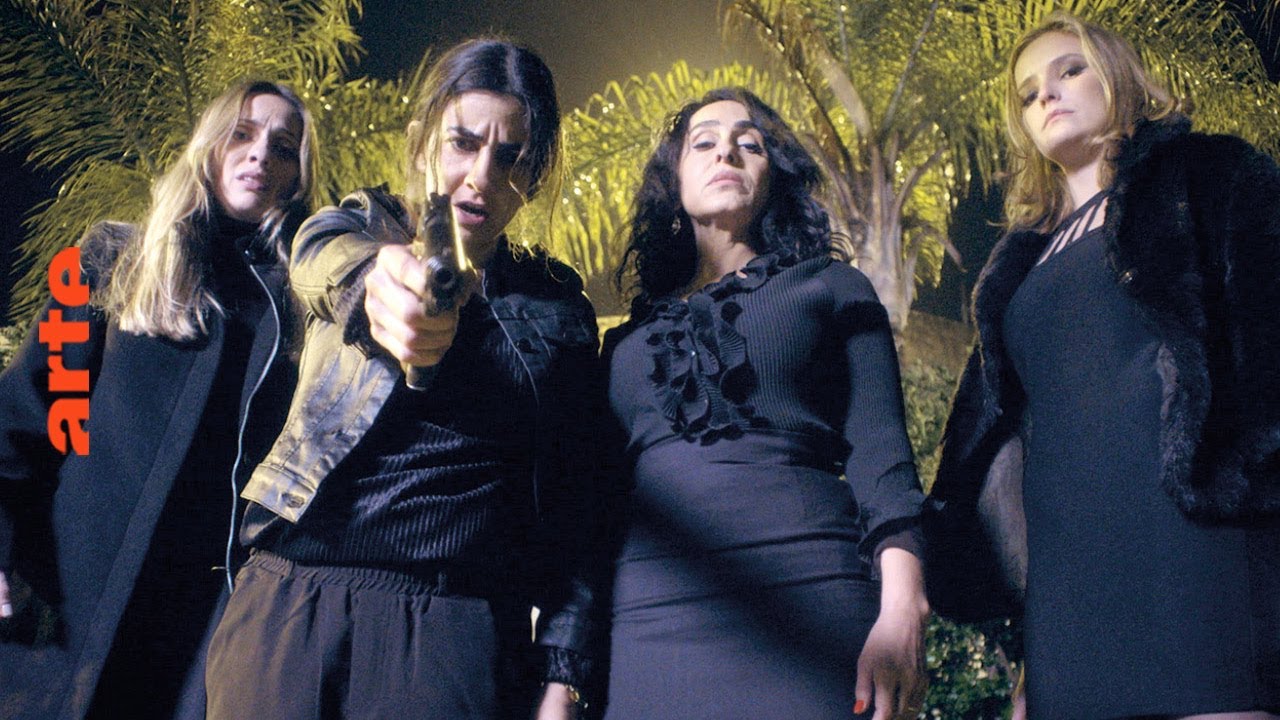 When all the male leaders of an Israeli crime family are taken out in a hit, you'd think that would be the end of the operation – but not in this unique dramedy. Instead, the women of the Malka family decide to step up and take their rightful place in what's usually a male-dominated world.