17 of the Best French Crime Dramas and Mystery TV Series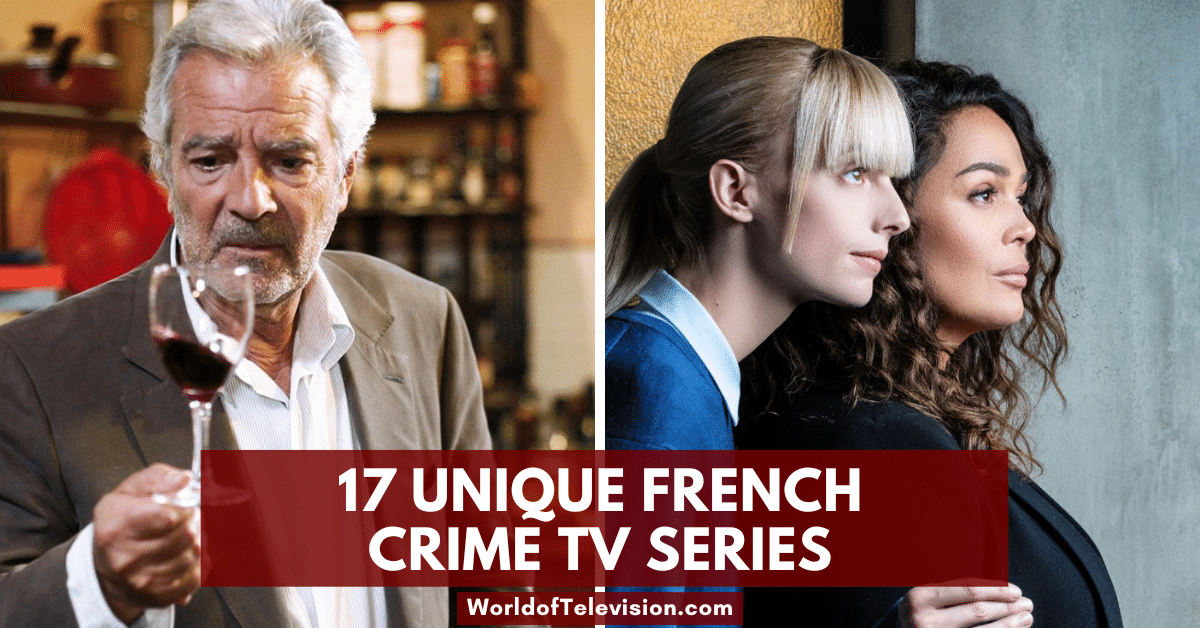 In some cases, we earn commissions from affiliate links in our posts.
In this post, we'll check out the best mysteries from France.
17 of the Best French Crime Dramas and Mystery TV Series
Murder In…
This collection of murder mystery films is set in several Paris-area cities and towns. If you attempt the first one and don't like it, move on to a few others because each one has a unique cast and setting. Even without the Who's Who of French acting talent, the landscape alone would make it worthwhile to see.
The Art of Crime (aka L'art du crime)
Antoine Verlay, who knows nothing about art, has been assigned to work on art-related investigations. While Florence is an expert in art, her actual life is riddled with problems. Despite their dislike for one another, they'll train to assist each other out.
Watch it: Streaming
Blood of the Vine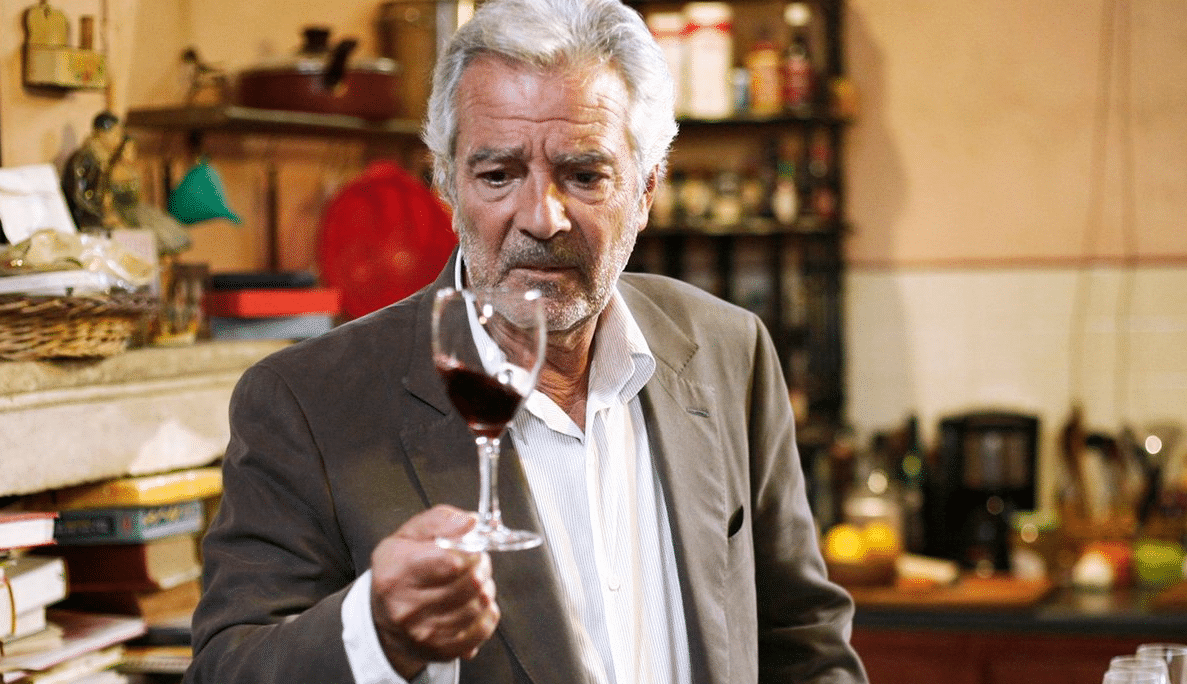 This show will appeal to fans of British programmes like Midsomer Murders and Rosemary & Thyme. It follows Benjamin Lebel, a well-known wine critic, and his employees as they explore the most beautiful regions of France, danger and good wine at every stop.
Astrid (aka Astrid et Raphaëlle)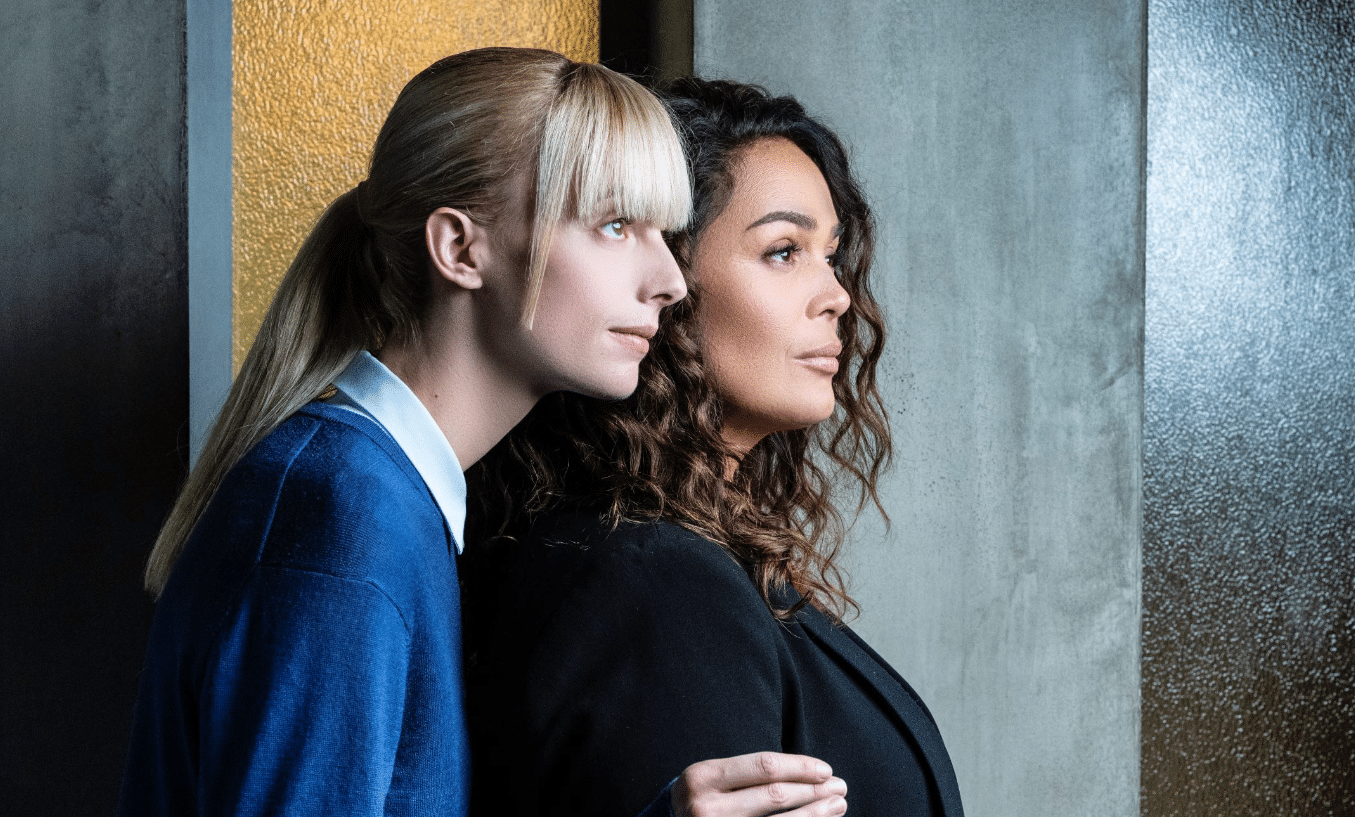 Astrid is a brilliant police records employee with Asperger's who partners with Raphaëlle, a gifted but laidback police detective. They learn to work as a team, utilizing each other's talents in the most difficult of circumstances.
Maigret
This French adaptation is a bit older (1991 to 2005), but the mysteries are no less compelling for their slightly dated footage. Bruno Cremer stars as the iconic detective, and just as many consider David Suchet to be THE Poirot, many feel the same about Cremer as Maigret.
Watch it: Streaming
Agathe Koltes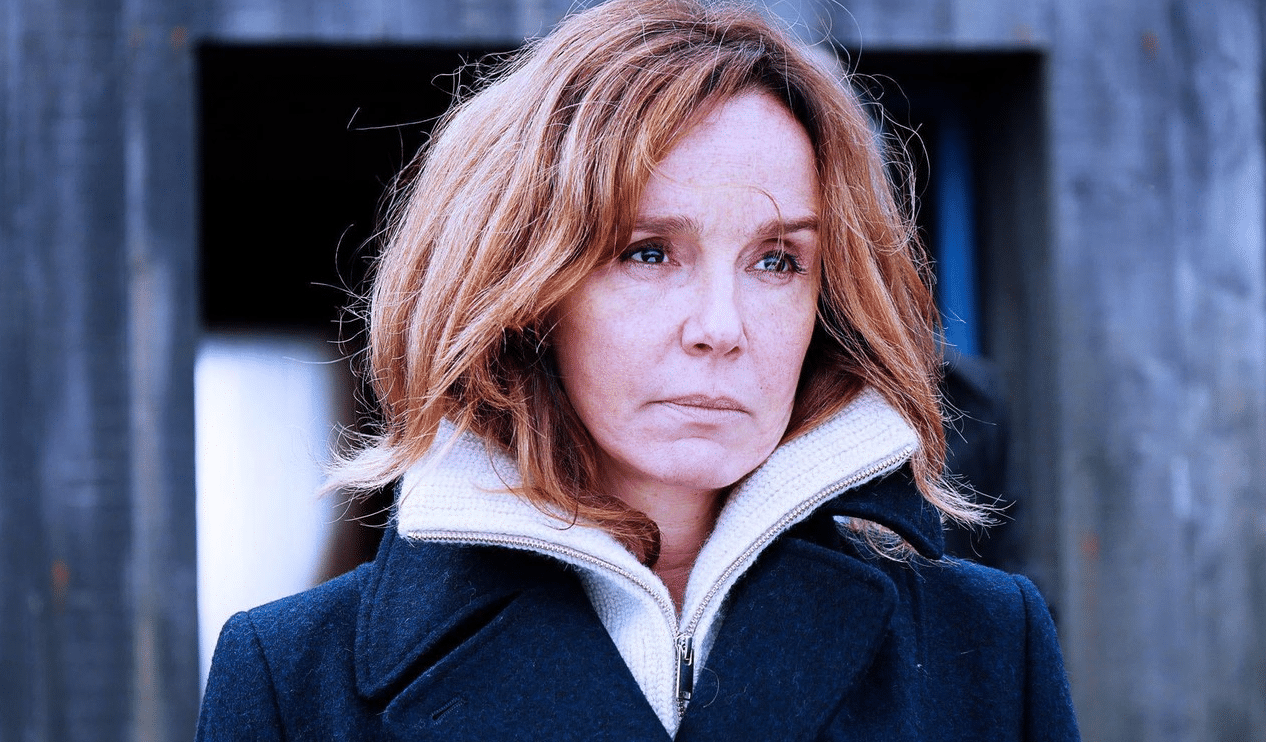 Agathe Koltes, a 50-year-old police commander, arrives in Brittany to work for her renowned investigator daughter Mathilde. Mathilde is still upset over her mother's past neglect, and isn't pleased to be working with her. Despite this, Agathe believes they can overcome their past mistakes.
Watch it: Streaming
Balthazar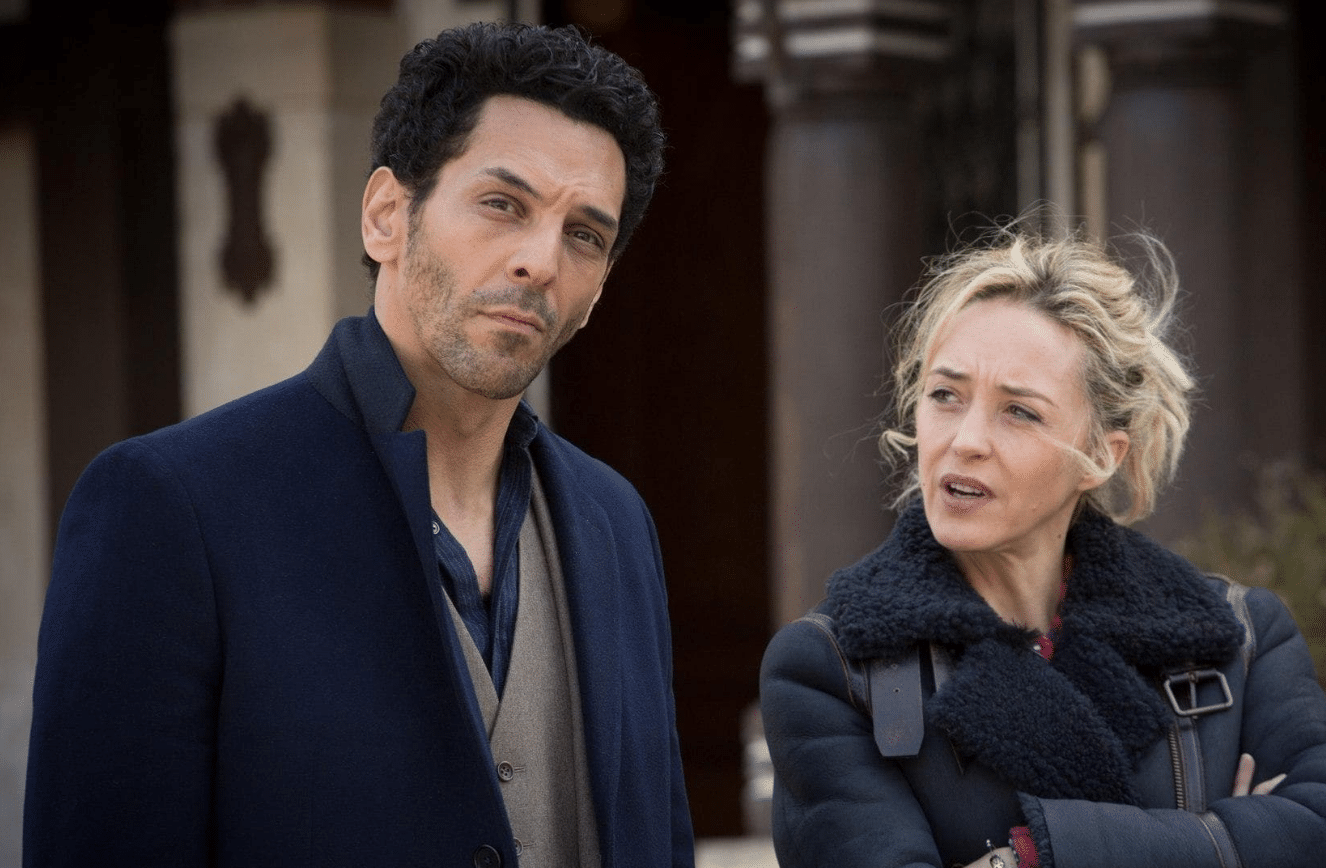 Raphaël Balthazar is a great forensic pathologist, but he is tormented by his past. He imagines that the spirits of his deceased patients provide him with information about how they lived and why they passed away; nevertheless, there is one ghost that he is unable to get rid of.
His soulmate was slain many years ago, and he can't go on until he solves the case. Meanwhile, he collaborates with Parisian police chief Hélène Bach to investigate difficult cases.
Alexandra Ehle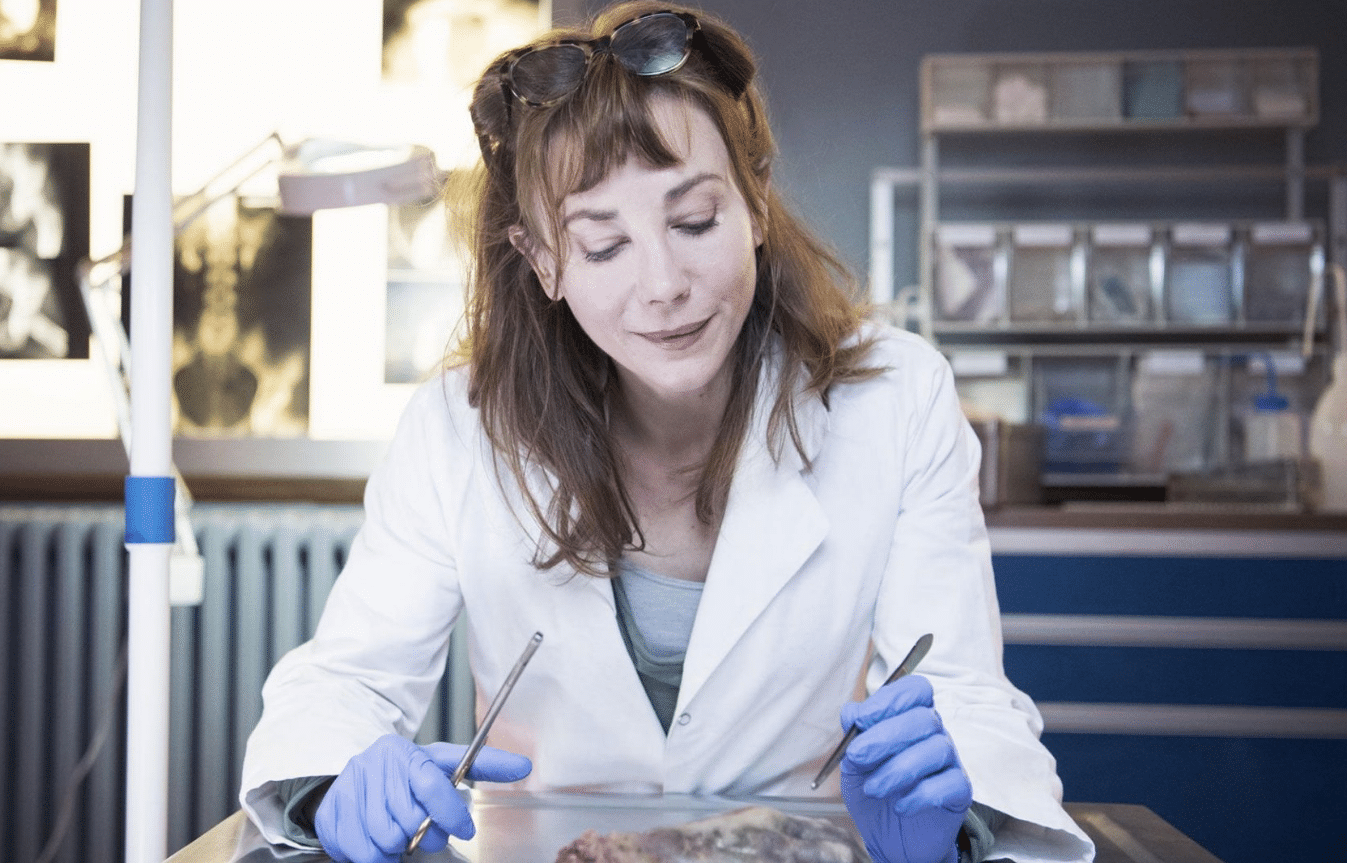 Alexandra Ehle (Julie Depardieu) is a coroner at the Bordeaux Forensic Institute. She's unusual and has lousy judgment, yet she's intelligent and caring. Her zeal for solving murder cases strains her relationships, but she's dedicated to justice.
Candice Renoir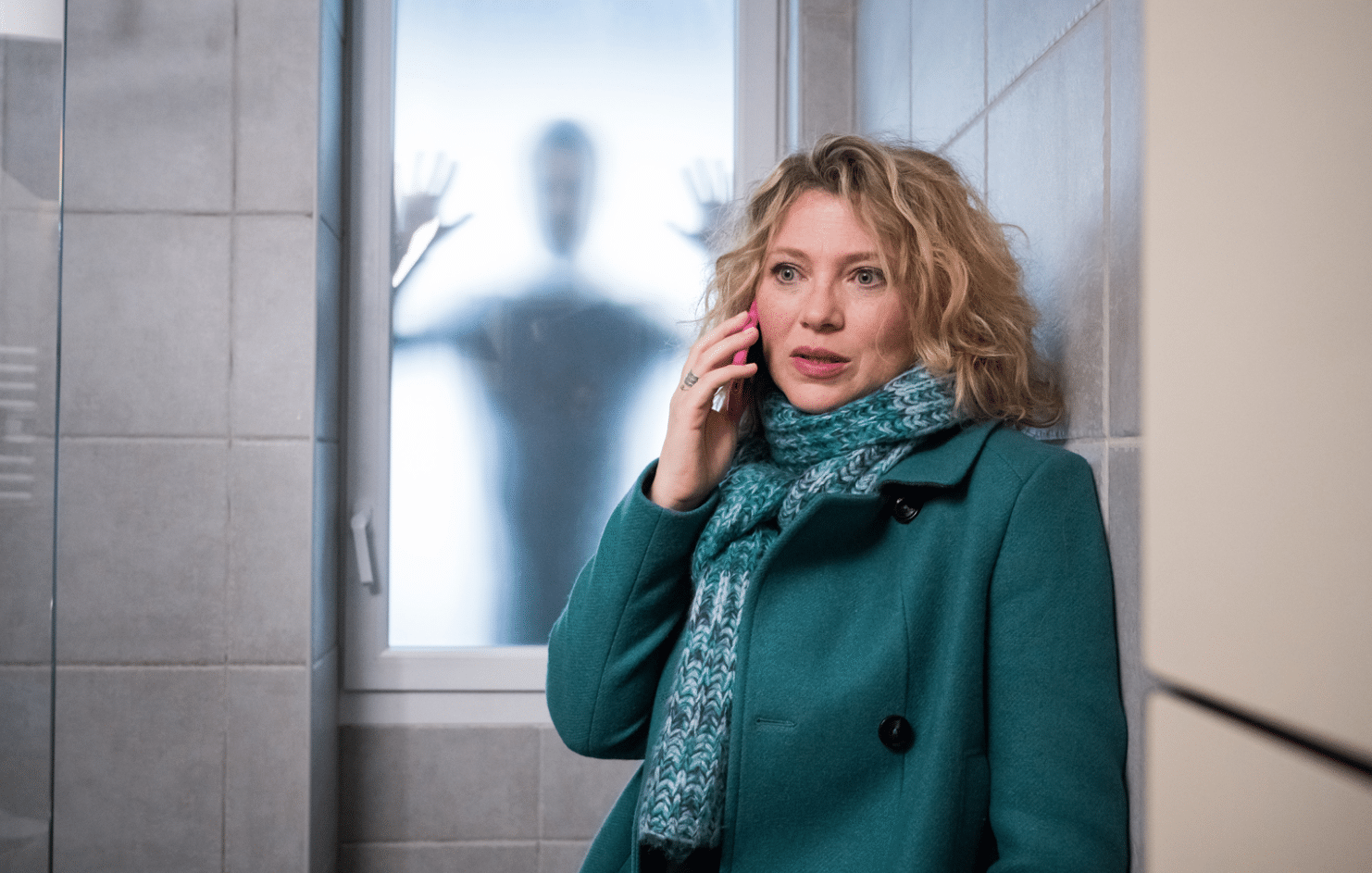 Candice Renoir, a divorced mother who spent years living abroad, has returned to France and is looking for a midlife career change in sleuthing. Nobody takes her seriously at first, but as time goes on, they realize how valuable her distinct perspectives and experiences are in cracking complex cases.
The Little Murders of Agatha Christie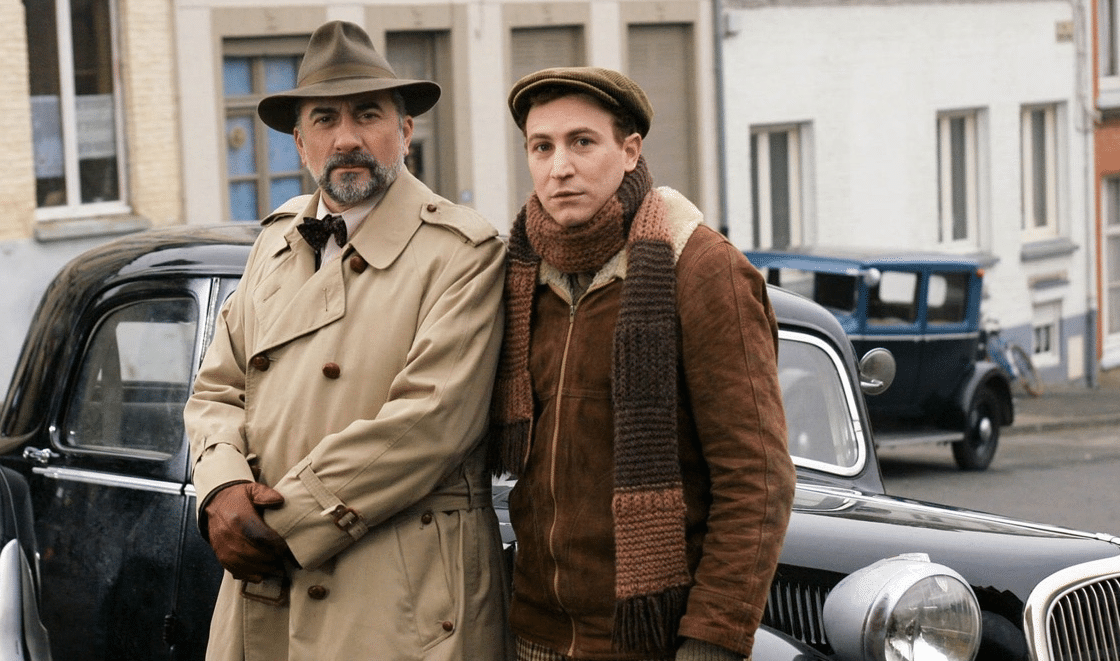 This French mystery series, set in the 1930s, introduces two new detectives in the tradition of Agatha Christie: Superintendent Larosière and his associate Inspector Lampion.
Stream it HERE
Agatha Christie's Family Murder Party
Before Agatha Christie's Little Murders novels, there was this four-part French series. It depicts the first meeting between Lampion and Larosière in the midst of World War II.
Stream it HERE
Agatha Christie's Criminal Games
Agatha Christie's crimes are adapted into feature-length TV films for this French series. The third season begins to stray from Christie's writings, although they're produced in the spirit of Christie's writings and provide a welcome shift for anyone who's seen all of Christie's works adapted hundreds of times.
Stream it HERE
Caïn
Injured in the line of duty and confined to a wheelchair, Caïn continues to work as a homicide investigator in Marseilles. As a condition of his return to work, he's been paired with Lucie, and neither are overly thrilled about the situation.
Due to his situation and understandable anger, Caïn's attitude problem is worse than ever, his family life is in chaos, and he finds it difficult to trust a partner.
Watch it: Streaming
Spiral (Engrenages)
This highly regarded television program explores many aspects of criminal investigations in Paris. You can tell that the series is older because it started in 2005, but as it continues, the quality becomes better.
Despite all the praise from critics, this program is far darker than some of the others on our list. You might want to skip this one if you tend to avoid the gorier mysteries.
Captain Marleau
Starring as the charmingly eccentric Capitaine Marleau is Corinne Masiero. She is the National Gendarmerie's captain, and she stands out from her peers in more ways than one. She pursues her cases with remarkable tenacity and a dark sense of humor.
Detectives
The magnificent Sara Martins will be featured in the female lead of this series about the family-owned private investigator firm Roche & Son. Father Maxime enlists the aid of Nora Abadie (Martins) to save the organization, which is on the verge of going under. She's a former intelligence officer who perfectly fits the bill when it comes to parenting Philippe's defiant attitude.
Watch it: Streaming
Magellan
Inspector Simon Magellan balances raising his two teenage children while solving murders in the fictional French town of Saignac. Even if the killings aren't as as strange as those on a show like Midsomer Murders, it does feel like a French cousin to the series.
Watch it: Streaming
Have you tried branching out to watch French mysteries?