Chilling Scandinavian TV Shows Coming to MHz Choice in 2023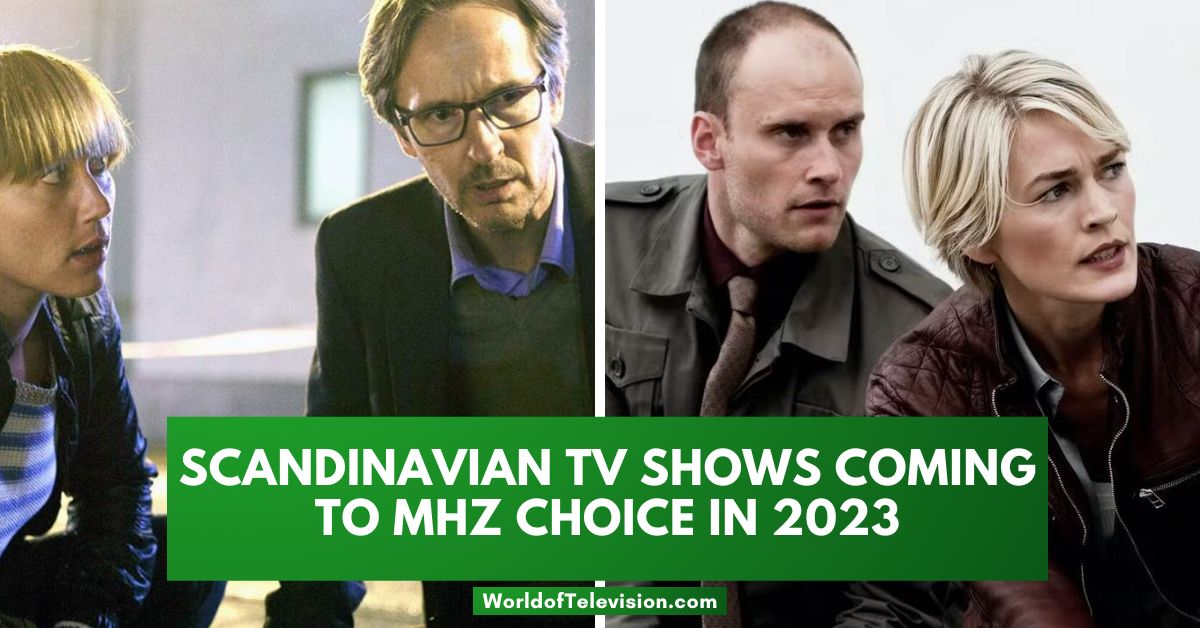 In some cases, we earn commissions from affiliate links in our posts.
As a fan of Scandinavian crime dramas, I can't help but be drawn to the atmospheric settings and complex characters usually found in the genre. These crime or detective-driven dramas are often referred to as Nordic Noir.
Scandinavian crime dramas are known for the darker side of life in seemingly peaceful and serene Nordic countries. The atmosphere feels similar to the TV series Shetland – a crime drama set on the Shetland Islands, where the location's scenic beauty eventually starts taking on a foreboding atmosphere.
Here are three chilling Scandivanian TV shows to look out for in 2023, plus 6 more you can stream now.
Agent Hamilton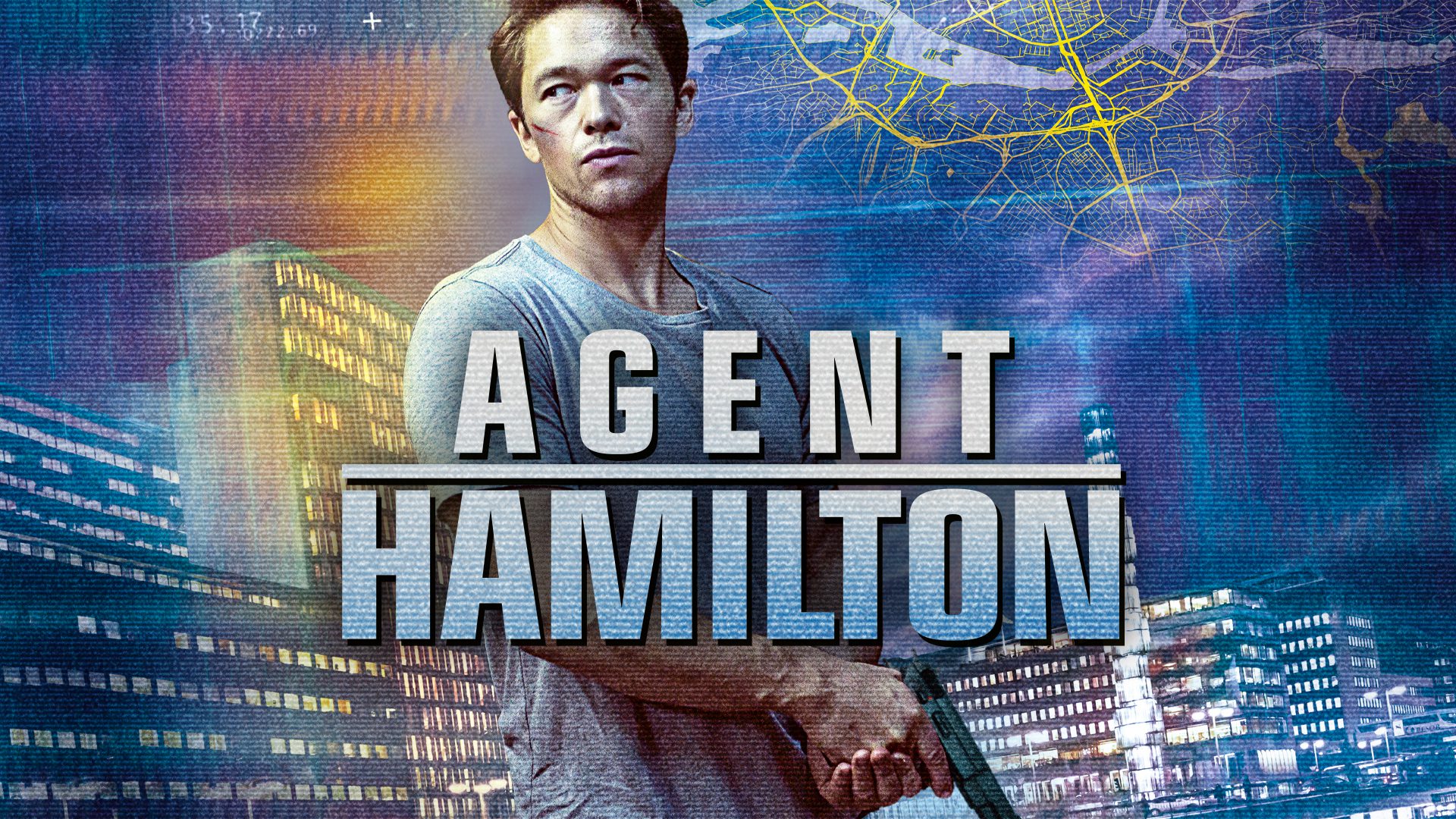 New Season Premiere date Season 2 – 4/11/23
Jakob Oftebro stars as Swedish superspy Carl Hamilton in an all-new thriller loosely based on the novels by Jan Guillou. The show follows as Hamilton is recruited into an elite intelligence unit within the Swedish military. As an agent, he carries out various high-stakes domestic and international missions.
The Sandhamn Murders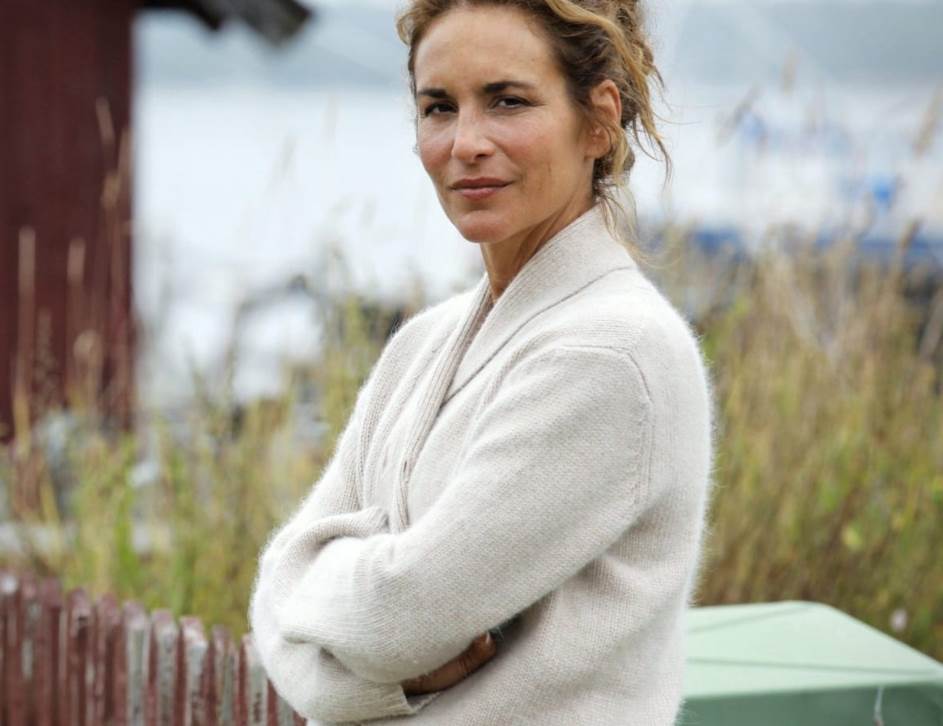 New Season – Premiere date TBD
The Sandhamn Murders is a Swedish crime drama TV series based on the popular book series by Viveca Sten. Set on the idyllic island of Sandhamn in the Stockholm archipelago, the show follows police detective Thomas Andreasson (Jakob Cedergren), and his childhood friend, lawyer Nora Linde (Alexandra Rapaport), as they team up to solve a series of mysterious murders that occur on the island.
Beck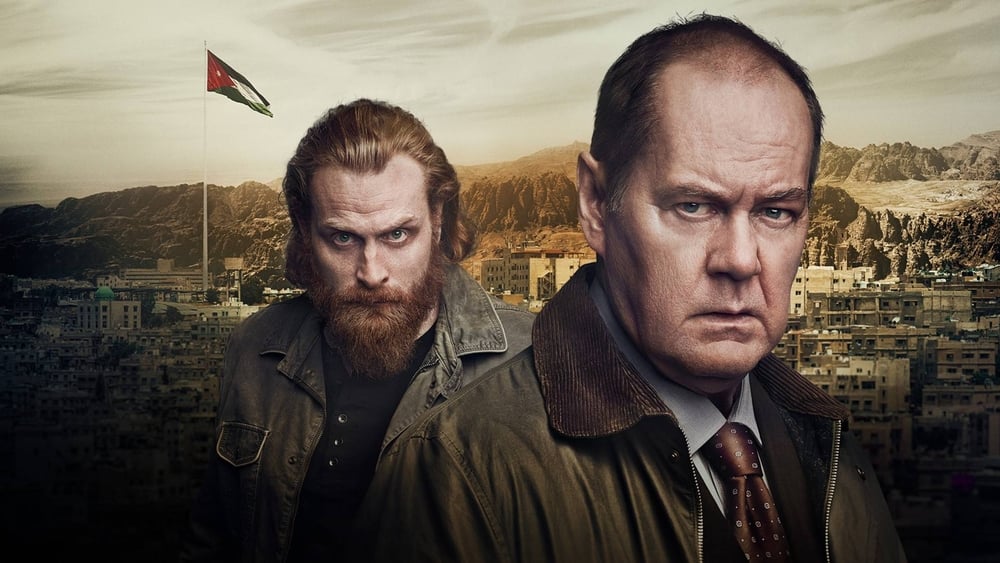 New Season – Premiere date TBD
Starring Kristofer Hivju (Game of Thrones) and Peter Haber. He's got no style, he's got no flash, and he's squarely in middle age. But Swedish detective Martin Beck is good at one thing: methodically catching criminals so that they can be put away… for a long time.
6 Scandinavian Shows to Watch While You Wait
While you wait for the shows listed above, MHz Choice has a great selection of Scandinavian crime dramas. Here are a few of our favourites:
Those Who Kill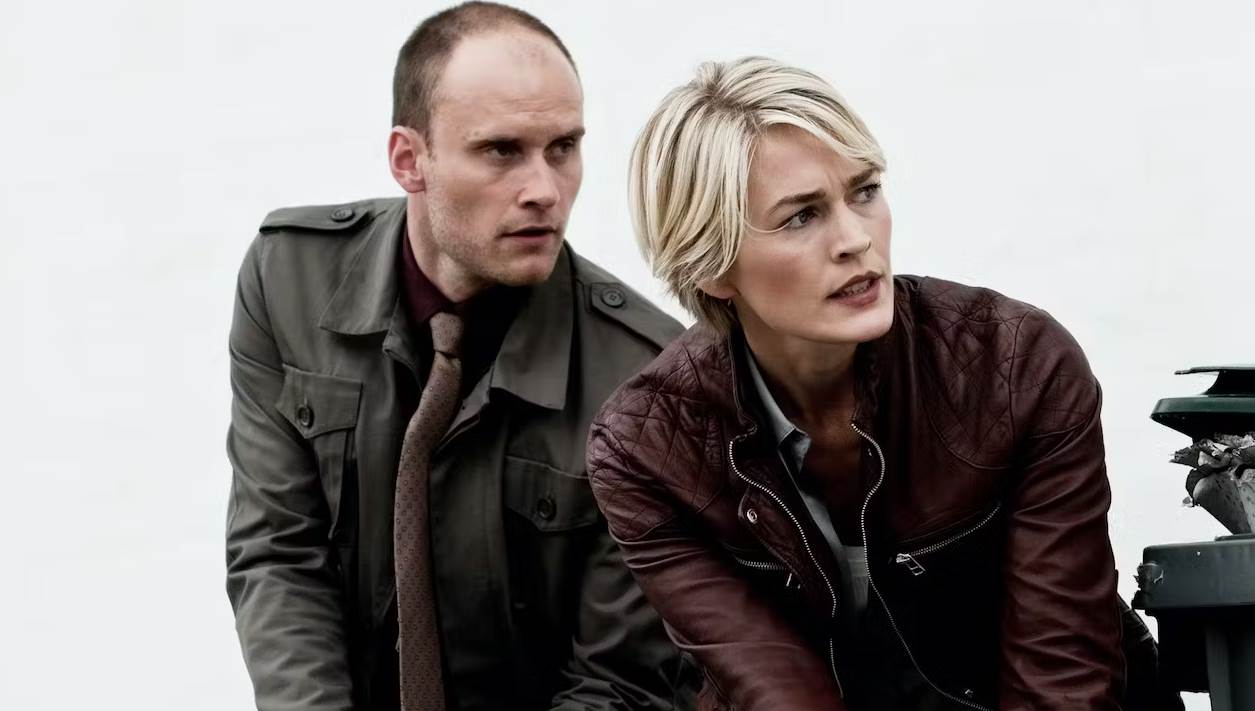 12 Episodes
Those Who Kill is a Danish crime drama that follows Detective Inspector Katrina Ries Jensen (Laura Bach) and forensic psychiatrist Thomas Schaeffer (Jakob Cedergren). The duo forms an unorthodox partnership as they delve into the twisted minds of serial killers, using their combined skills and expertise. The series is well known for its gripping storytelling. Available in the U.S. only.
Dicte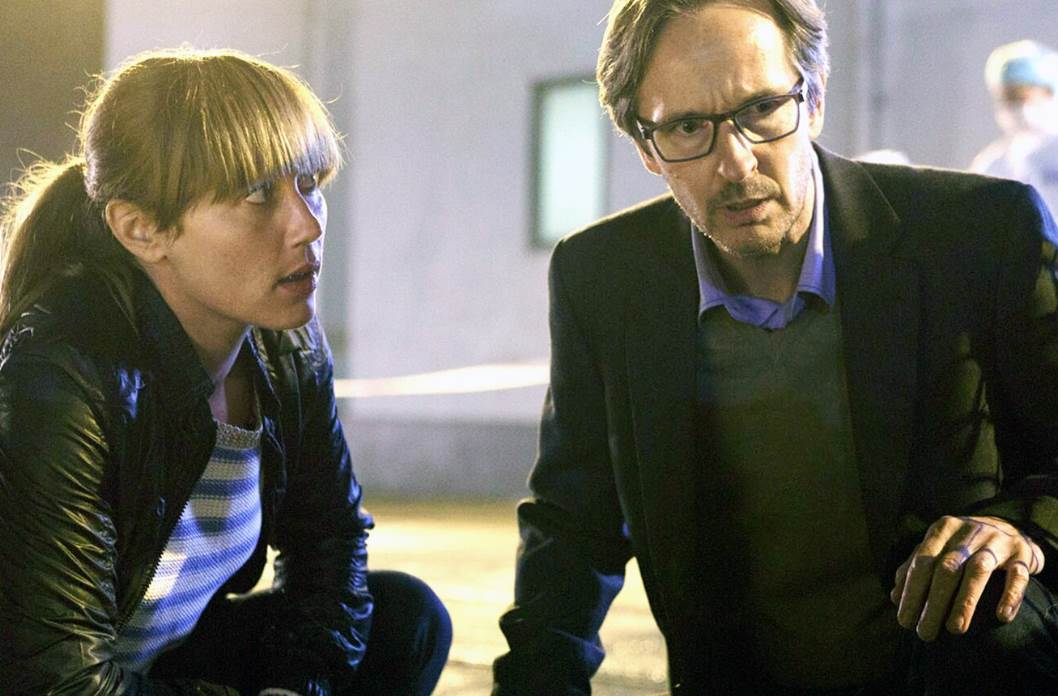 3 Seasons
An acclaimed Danish drama about a divorced crime reporter with an uncanny knack for solving the cases she writes about.
Based on the novels by Elsebeth Egholm, Dicte follows the life of Dicte Svendsen (Iben Hjejle), a recently divorced crime reporter who returns to her hometown of Aarhus. Dicte works to solve complex and emotionally charged cases while navigating her personal life, including a tumultuous relationship with her estranged family.
Camilla Lackberg's Fjallbacka Murders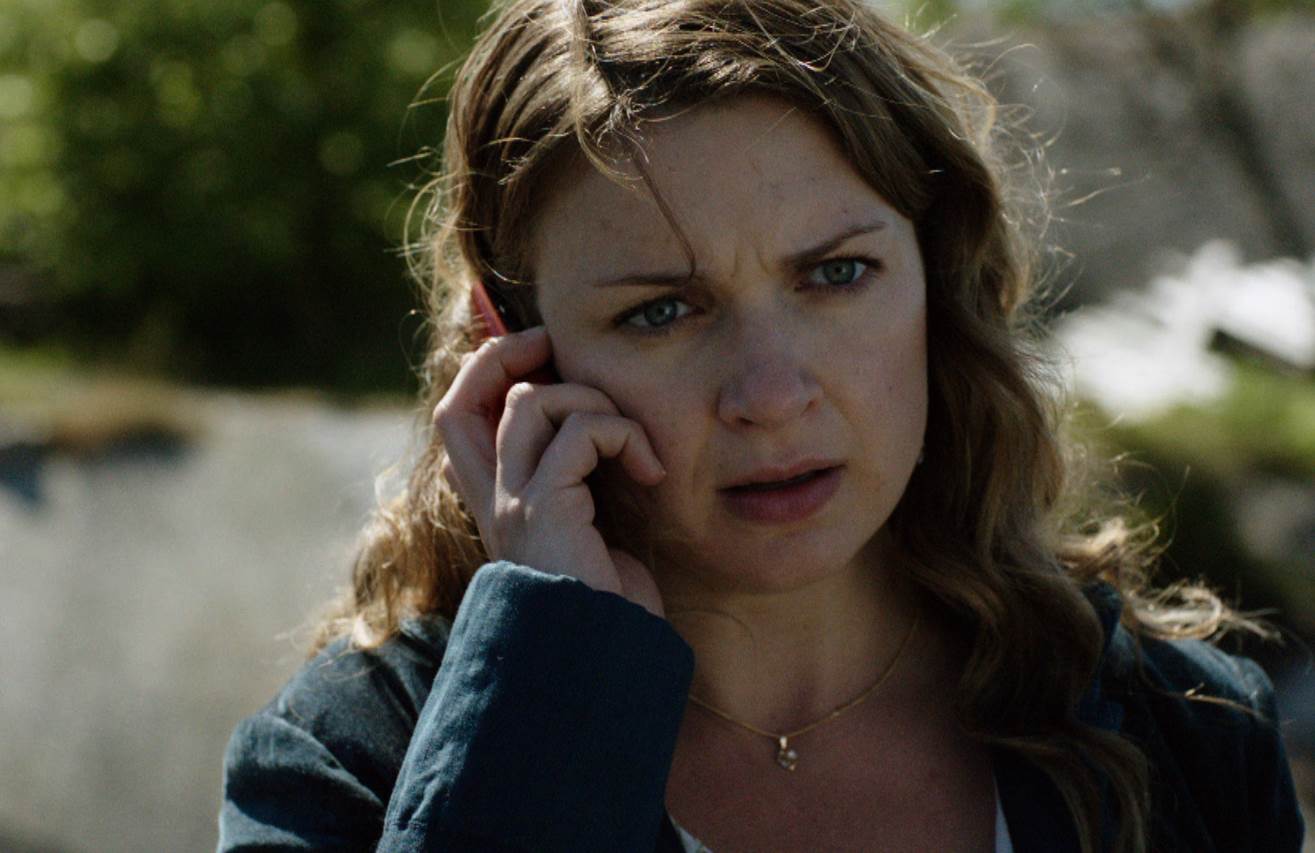 6 Episodes
This series is based on the internationally bestselling novels by Camilla Läckberg. Erica is a successful crime novelist who recently moved to the beautiful fishing village of Fjällbacka, on Sweden's dramatic and picturesque Atlantic coast, with her policeman husband and three children. But simmering beneath her hometown's serene beauty lie dark, hidden secrets, twisted desires and deceit waiting to erupt into the ultimate sin – murder.
The Hunters
2 Seasons
Rolf Lassgard stars as a retired Stockholm cop drawn into a mystery in Sweden's far north. Erik (Lassgård) is a former police officer forced into retirement, but he can't let go of his desire to fight crime. As Erik and his friends take matters into their own hands, they face moral dilemmas and confront dangerous adversaries.
Spring Tide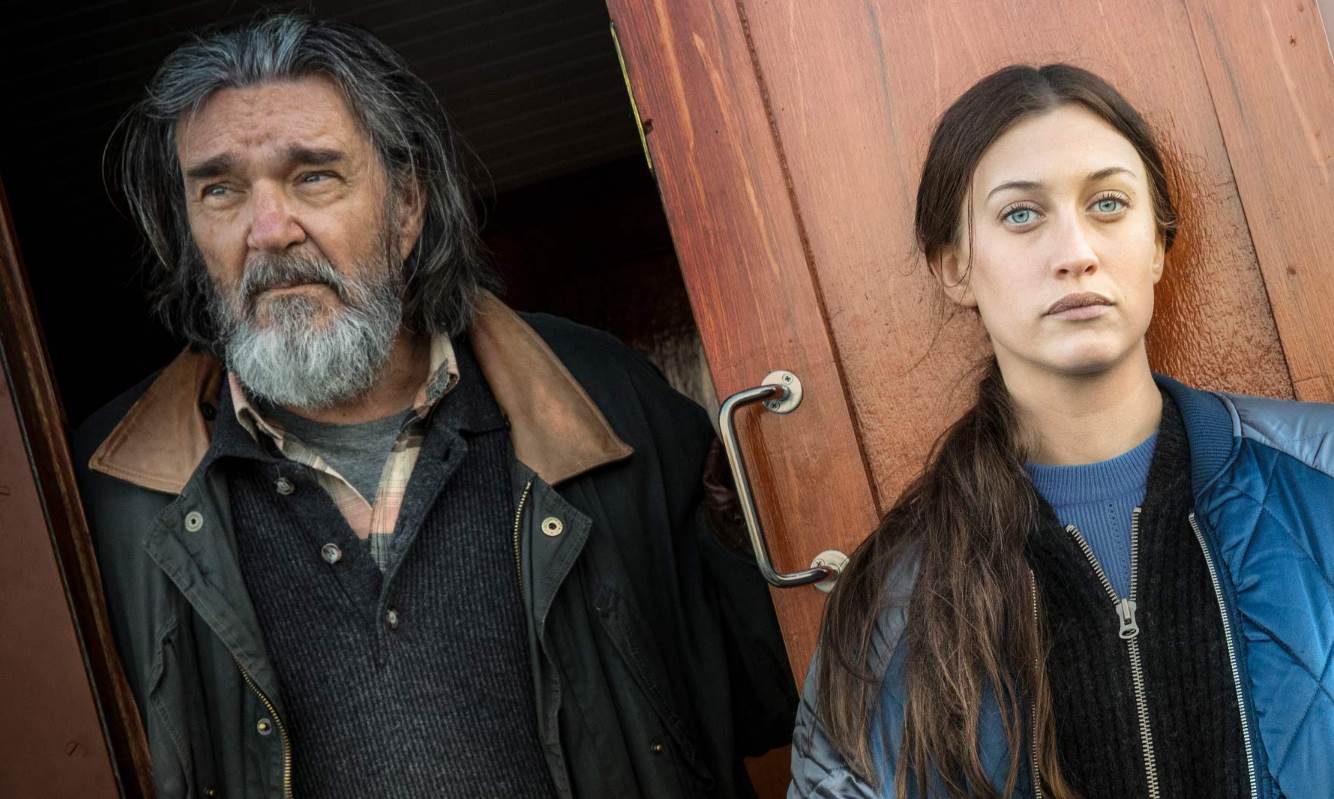 2 Seasons
A police trainee teams up with a homeless ex-cop to solve a 25-year-old cold case. This Swedish crime drama is based on the book of the same name by Cilla and Rolf Börjlind. The show follows the story of Olivia Rönning, a determined police academy student drawn into a cold case from the 1990s. As Olivia digs deeper into the mystery, she teams up with former detective Tom Stilton.
Aber Bergen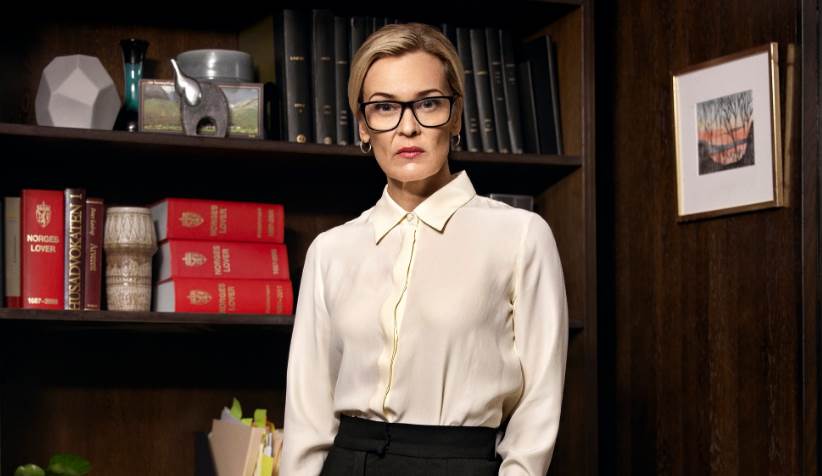 3 Seasons
Norwegian defense attorneys Erik and Elea balance their personal relationship with their professional partnership in this Norwegian legal drama. The show follows the world of high-stakes law at their Bergen-based law firm. The pair tackle challenging cases and take on some of Norway's most powerful figures while navigating their complex personal relationship as former spouses.