7 of the Best Bingeable Norwegian TV Shows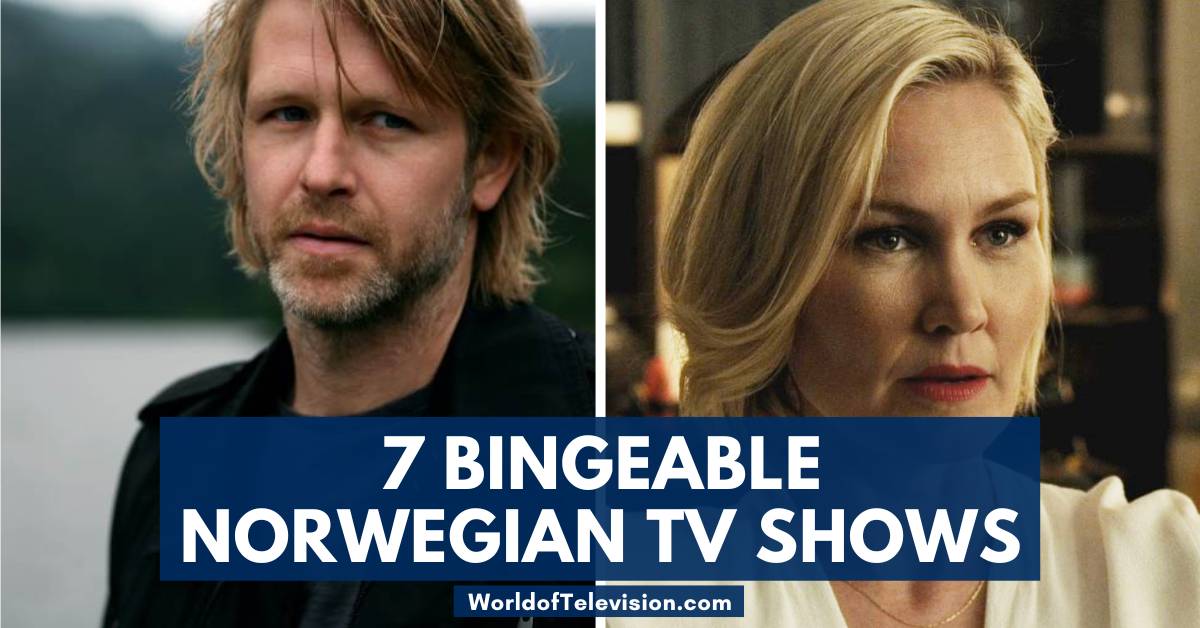 In some cases, we earn commissions from affiliate links in our posts.
Norwegian TV is often praised for its stunning natural scenery, which provides a breathtaking backdrop to many of the shows and films produced in the country. The popularity of Scandinavian TV has grown exponentially, with a consistent stream of great TV shows. We hope you enjoy this list!
Aber Bergen
Aber Bergen is an entertaining courtroom drama about the recently separated, but for the time being professional partners, Erik Aber and Elea Bergen. They are two of the country's sharpest defense attorneys, who together with an unorthodox team lawyers have built up a reputable law firm, where they attempt to balance professional and private as they are thrown between moral, political and legal dilemmas.
Acquitted
Acquitted of murder. Sentenced for life. Aksel Borgen was a teenager acquitted for the murder of his girlfriend, Karine. He does not return until 20 years later. His homecoming remind people of the terrible murder that was never solved, and Aksel realizes that he is not welcome in Lifjord.
The Heavy Water War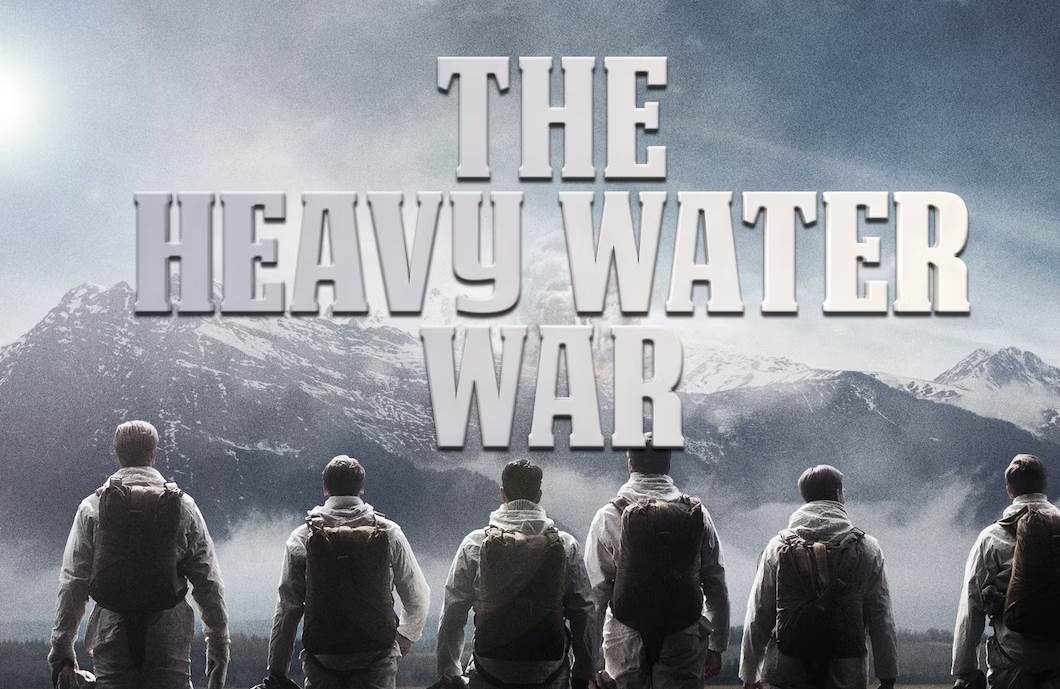 Six-part dramatization of one of the most compelling stories of World War II: British intelligence and the Norwegian military's heroic struggle to thwart Nazi Germany's atomic bomb ambitions by sabotaging the heavy water plant in Rjukan, Norway.
Twin
Kristofer Hivju (Game of Thrones, Beck) stars in this dual-identity thriller. After the accidental death of his upstanding twin, a ne'er-do-well surfer bum assumes his brother's identity.
Mammon
Peter Verås is an uncompromising journalist in the most respected newspaper in Norway. He makes his life's biggest mistake when he gets hold of evidence of a financial fraud from an anonymous source. It turns out the evidence points to his own brother. As he still pursues and the story breaks, the brother commits suicide. Peter tries to track down the anonymous source, only to discover that the source was the brother himself. A search for the truth has commenced that involves media, high – ranked politicians as well as the financial elite. The closer he gets to the truth, the more dangerous it becomes for him and his brother's family.
Kieler Street
Jonas has started a new life and lives in Scandinavia's least criminal town. He has it all; a happy family, a great job, a peaceful existence. But the facade starts falling apart when Jonas realizes that several other inhabitants are former criminals with dark secrets. And they're all willing to do anything it takes to protect their new lives. Criminal or not most of them are capable of doing extreme things all in our pursuit of a peaceful existence.
Varg Veum
Trond Espen Seim stars as Norwegian private investigator Varg Veum, based on the bestselling novels by Gunnar Staalesen.