8 British TV Shows Like Shetland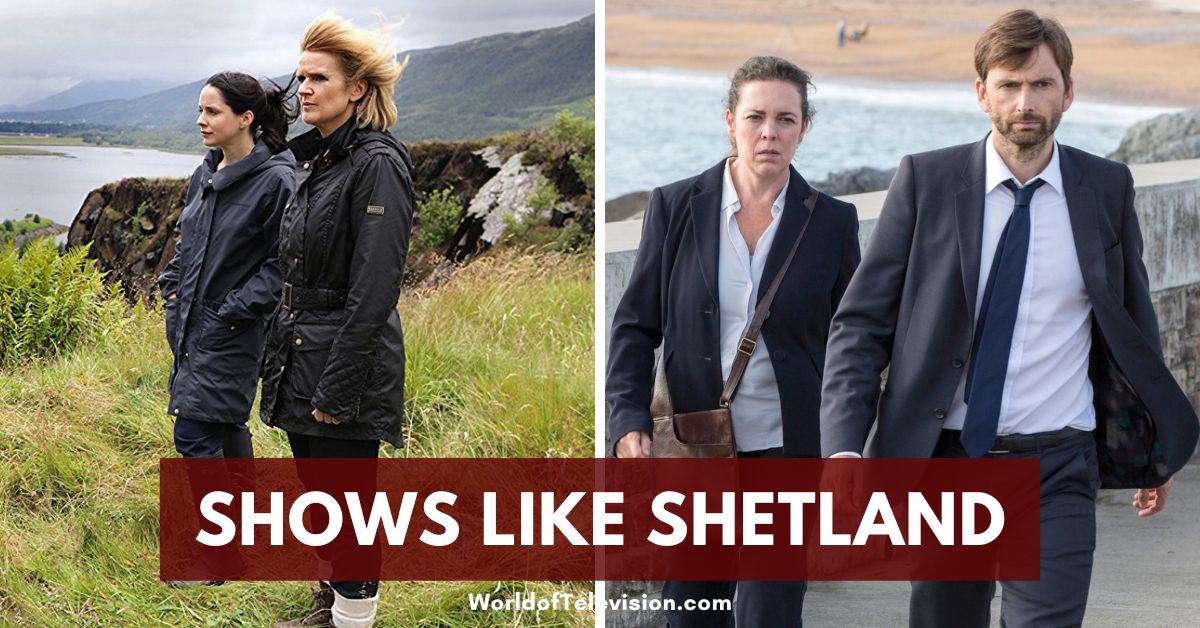 In some cases, we earn commissions from affiliate links in our posts.
Shetland is a unique show that combines gritty, often dark storylines that play out against the bleak atmosphere of the Shetland Islands.
Douglas Henshall stars as DI Jimmy Perez, though Agatha Raisin star Ashley Jensen will replace him from season 8 on. Also on his team are Alison O'Donnell as DS Alison "Tosh" McIntosh, and Stephen Robertson as DC Sandy Wilson.
Shetland is based on the series of books by Anne Cleeves, and they're well worth a read if you've seen all the episodes and you still want more.
If you haven't seen Shetland yet, you can stream the series on BritBox HERE.
8 British TV Shows Similar to Shetland
The shows below are in no particular order.
Vera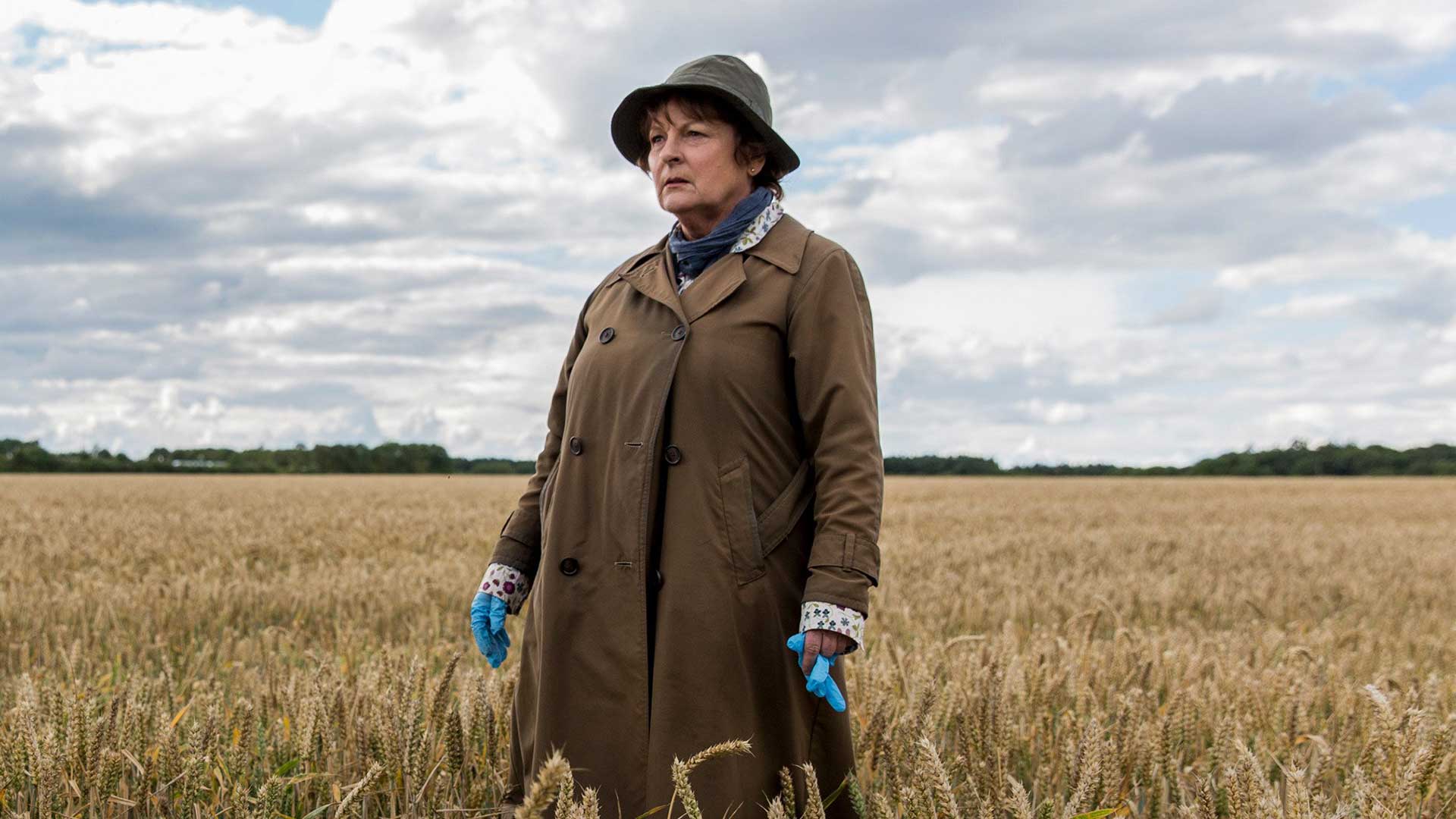 Vera is a dedicated professional who will stop at nothing to put serious criminals behind bars. Her character is complex, allowing glimpses into her personal life where she is lonely and seeking companionship. However, as a highly intelligent woman, Vera never lets her guard down and always presents herself as a strong and professional individual who faces challenges with courage and humor.
She confides in her colleague Sergeant Joe Ashworth, who has been by her side for many years. The adaptation is largely faithful to the source material and stays true to the core elements of the story. Watch Vera HERE.
Broadchurch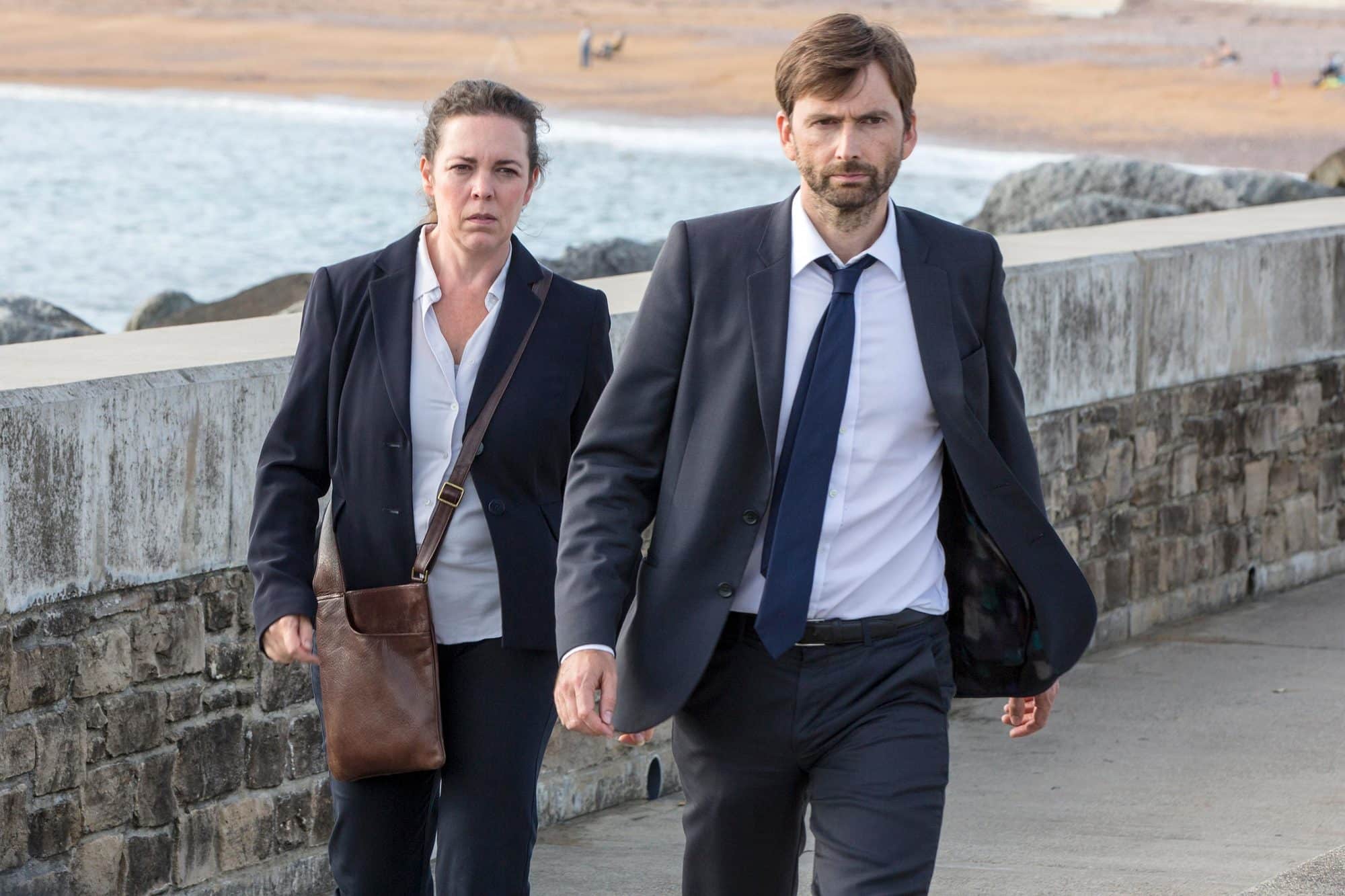 When the body of 11-year-old Danny Latimer is found on a picturesque beach, a police investigation and media frenzy descend upon the small Dorset community. Detectives Alec Hardy (David Tennant) and Ellie Miller (Olivia Colman) arrive and uncover the secrets of the small town. Watch it HERE.
Hinterland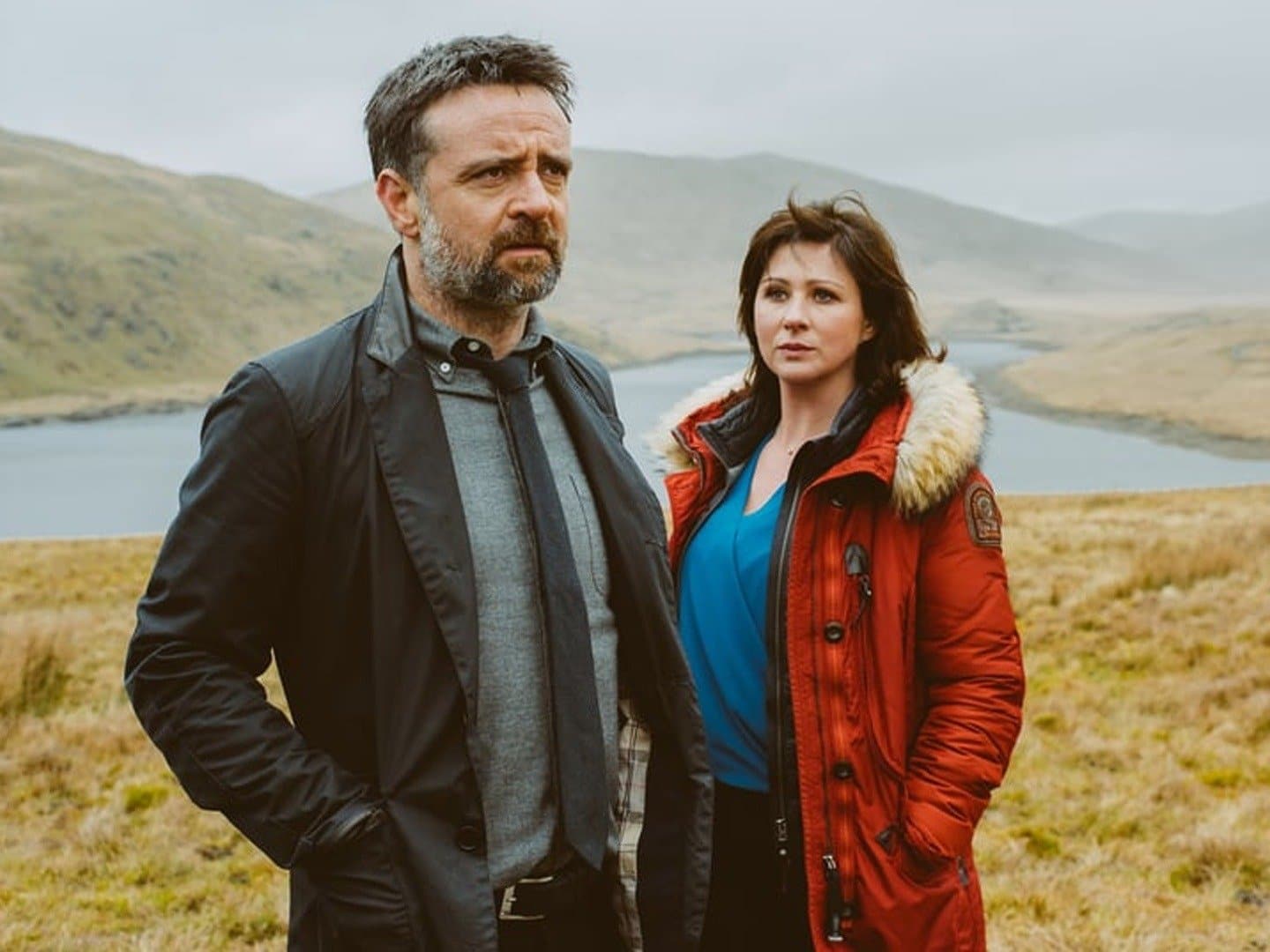 DI Tom Mathias is dedicated and determined, and actor Richard Harrington does a fantastic job of portraying his damaged psyche. Hinterland is set in the landscapes of Wales and has a darker atmosphere than Shetland. Some viewers may find the scenery depressing, but it accurately reflects the mental state of DI Mathias.
The show consists of standalone episodes that are 90 minutes long, but there are also larger storylines that develop over the course of the three seasons. Hinterland is available on Netflix.
The Loch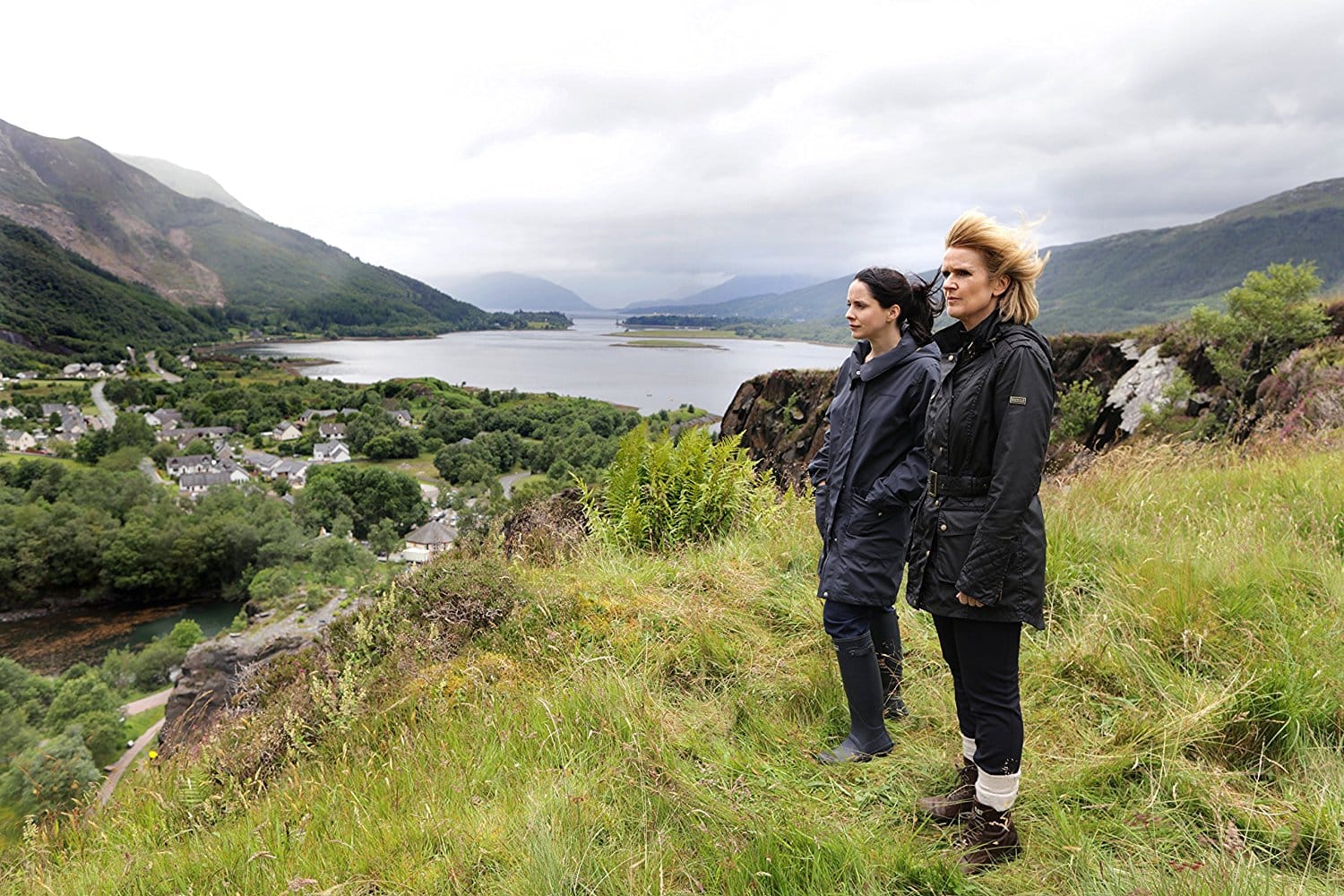 Loch Ness (also known as "The Loch") is a six-episode miniseries that features a cast of talented actors, including Laura Fraser, Siobhan Finneran, and John Sessions. The show follows the story of Annie Redford, a detective who is working on her first murder case involving a serial killer. The series is set against the beautiful backdrop of Loch Ness in Scotland and can be streamed on Acorn.
Marcella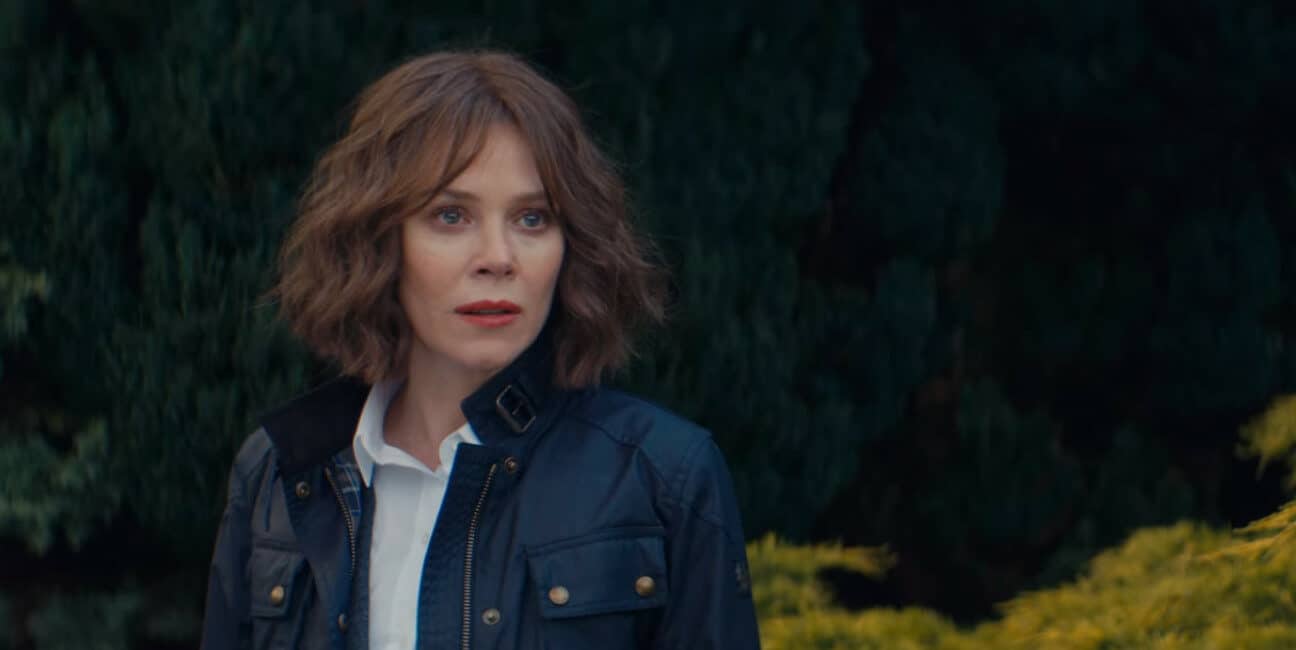 Anna Friel plays Marcella Backland, a police investigator in the Metropolitan Police. After leaving her job to focus on her family, her husband leaves her, so she returns to the murder squad and begins investigating a crime that hits close to home. Marcella weaves elements of the Shetland and Nordic noir genres and also features Ray Panthaki as DI Rav Sangha, Jack Doolan as DC Mark Travis, and Jamie Bamber as DCI Tim Williamson. Marcella is available on Netflix.
In Plain Sight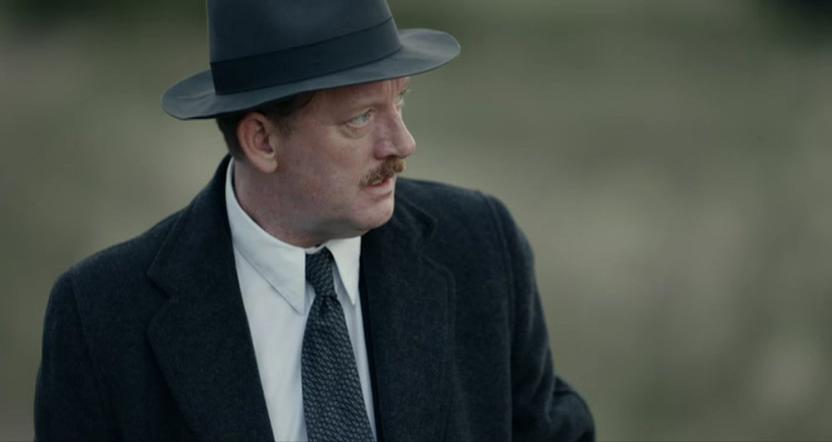 This three-episode miniseries is based on true events. Douglas Henshall plays Lanarkshire Detective William Muncie as he hunts Scotland's first serial killer. Watch it HERE.
Unforgotten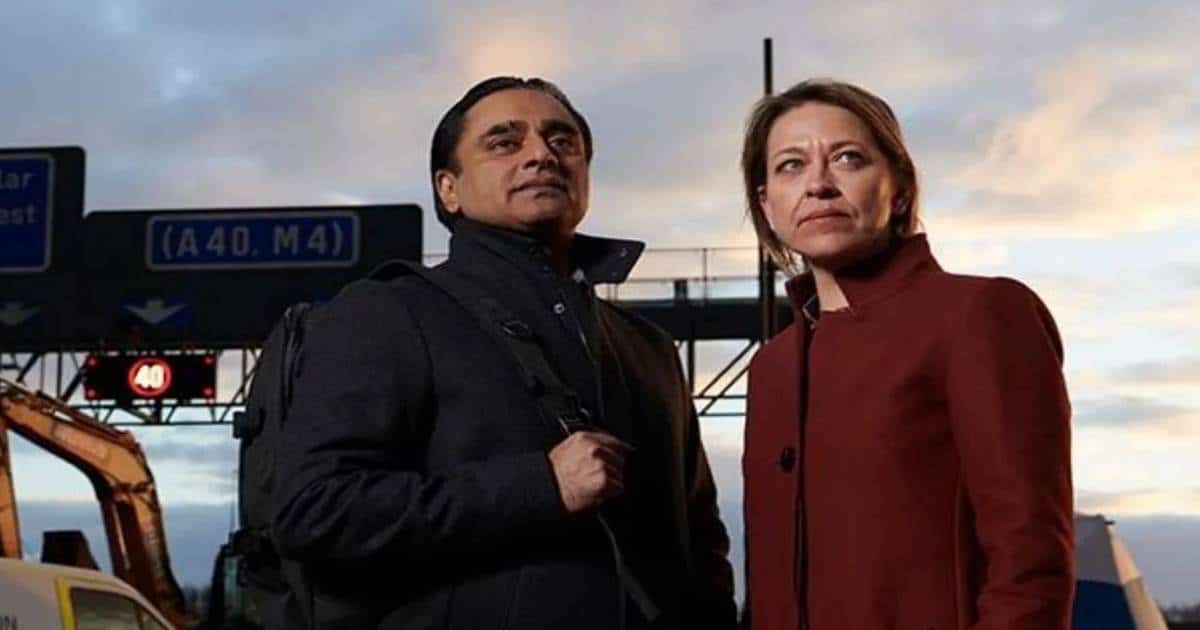 DI Sunny Khan (Sanjeev Bhaskar) and DCI Cassie Stuart (Nicola Walker) use a mixture of forensic science and good old-fashioned detective work to solve cases that have been dormant for years or even decades. Watch it HERE.
Luther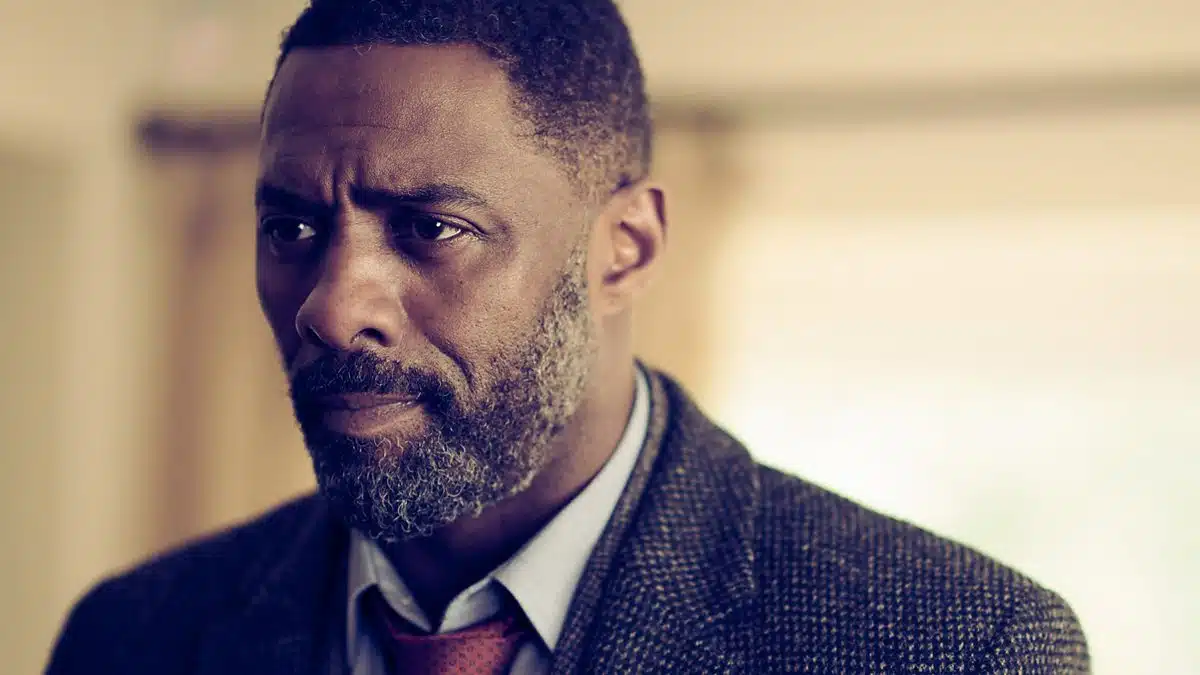 Luther has a dark atmosphere similar to Shetland, but instead of natural landscapes, it's set in urban London. Idris Elba plays the role of DCI John Luther, a talented but morally complex detective. Ruth Wilson also stars in a truly disturbing recurring role. Watch it HERE.