Ridley, Series 2: What We Know Right Now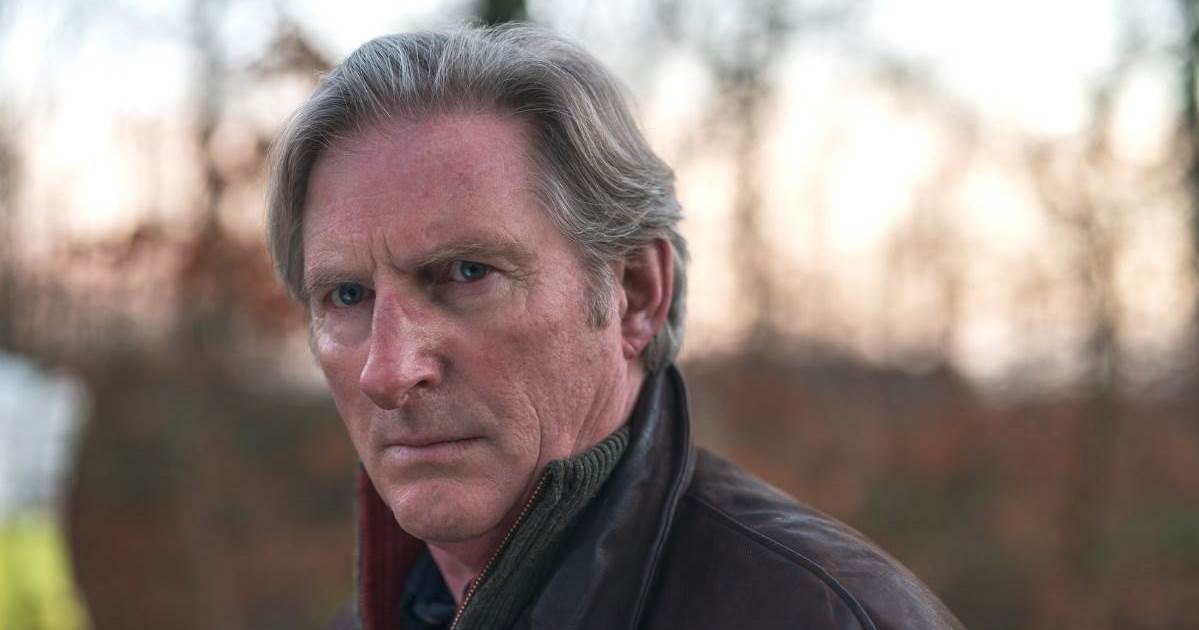 In some cases, we earn commissions from affiliate links in our posts.
British crime drama Ridley has just premiered in the US, but we already have good news about season 2.
What is Ridley About?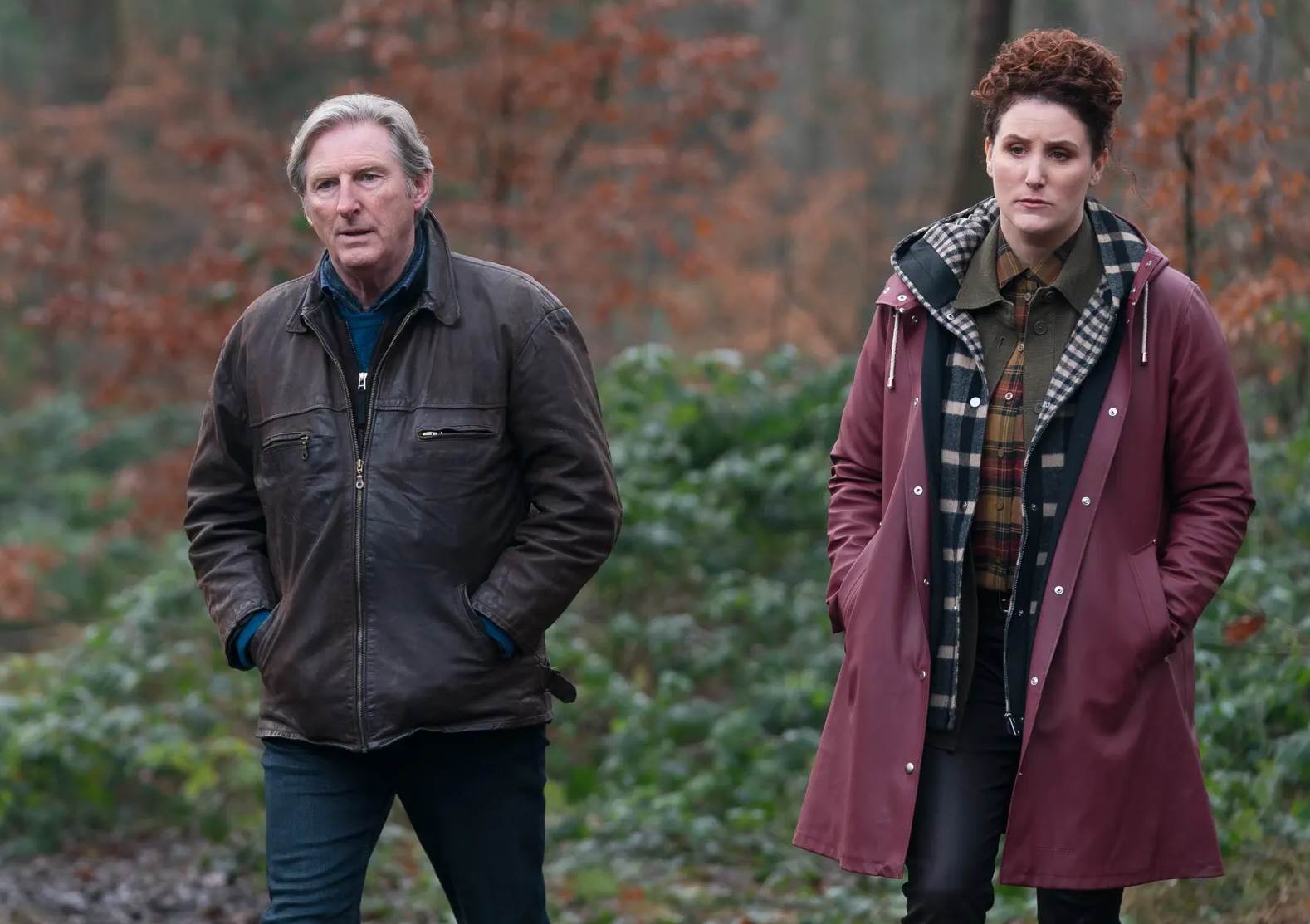 Ridley is a British crime drama series made up of four independent narratives. Adrian Dunbar (Line of Duty) stars as ex-detective inspector Alex Ridley.
18 months after retiring early due to a nervous breakdown, Ridley finds himself pulled back into the field as a consultant – lending his expertise to former workmate Carol Farman, who is now a detective inspector.
The story follows Ridley as he probes into complicated criminal cases while struggling to cope with the tragic loss of his wife and daughter.
Filming for series 1 took place mainly in the north of England in Lancashire, the Yorkshire Dales and on the Pennine moors, with some scenes being set in Bolton.
When will season 2 of Ridley Premiere in the US?
Ridley was a hit with audiences – averaging 6.3 million over the first season (UK), making it ITV's fourth largest new drama. It didn't take long for ITV to announce ordering a second series.
Adrian Dunbar will reprise his role as retired detective turned police consultant Alex Ridley. Ridley season two will also see the return of Bronagh Waugh (Unforgotten) as DI Carol Farman – Ridley's protégée and work partner.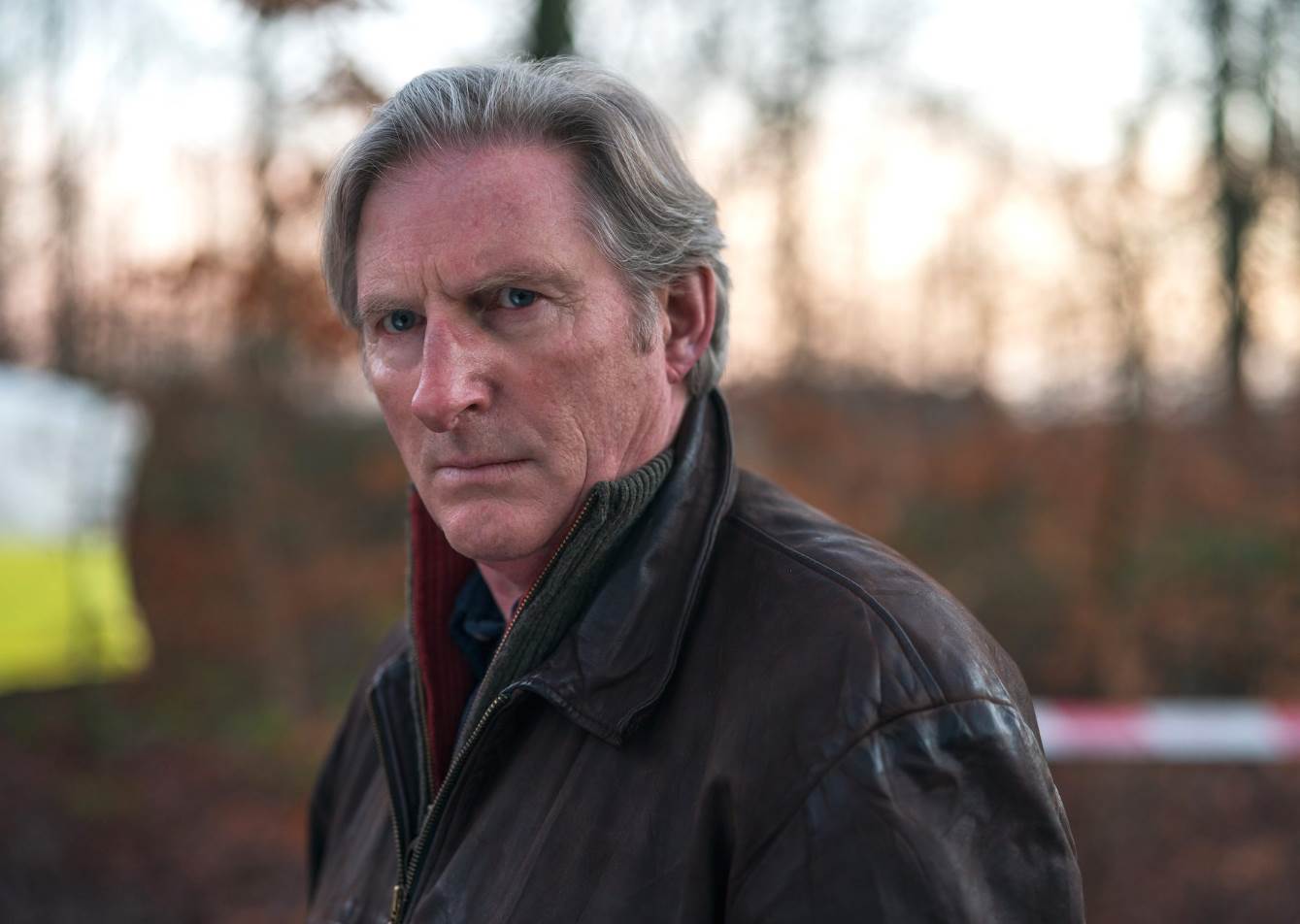 Filming is set to begin shooting across Northern England in autumn 2023. Ridley's season 2 will also contain four two-hour episodes. We likely have a bit of a wait for season 2 in the US since season one is currently airing. We will update you with more news when we get it.
Watch Ridley season one HERE.
The new episodes will be written by Vera show writers Paul Matthew Thompson and Michael Bhim, alongside Midsomer Murders writer Julia Gilbert.
Speaking about Ridley season 2, ITV drama commissioner Huw Kennair-Jones said:
We can't wait to welcome Adrian back to ITV as we return to the beautiful Lancashire countryside for four brand new cases for Ridley and the team to investigate. And we're looking forward to working with West Road Pictures and Paul Matthew Thompson on what promises to be another great series.