The Brokenwood Mysteries Season 9 – US Premiere Date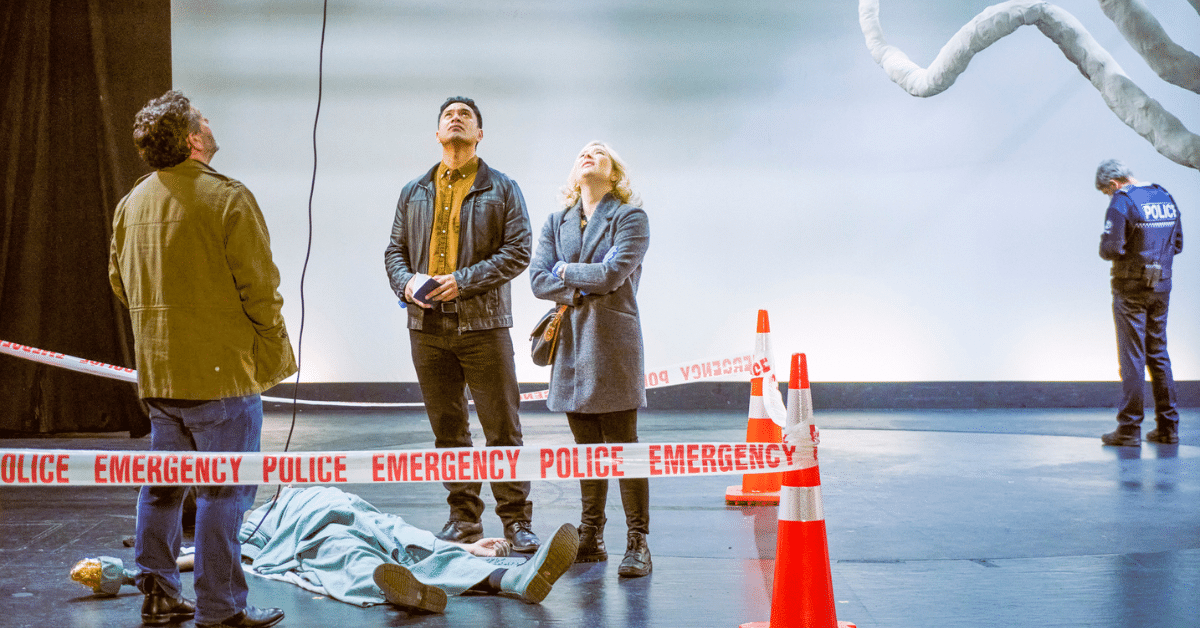 In some cases, we earn commissions from affiliate links in our posts.
The Brokenwood Mysteries Season 9 US premiere date is almost here! Below is the information we have on the US premiere date and a synopsis of each episode.
What is The Brokenwood Mysteries About?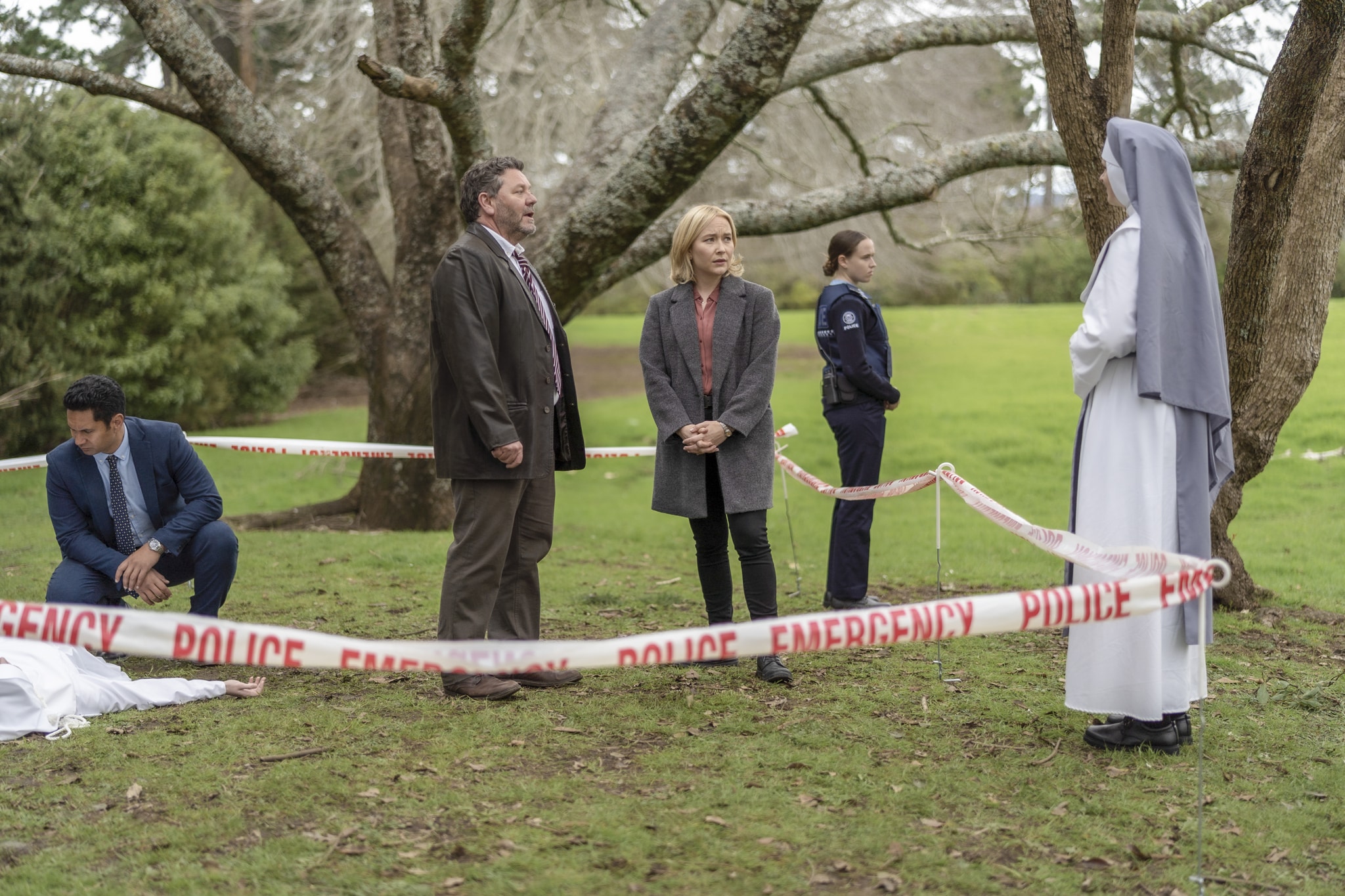 This fun & quirky New Zealand mystery follows DI Mike Shepard (Neill Rea), who arrives in the seemingly peaceful town of Brokenwood with a classic car, a country music collection and an indeterminate number of ex-wives.
His assistant, DC Kristin Sims (Fern Sutherland), is a by-the-book investigator 15 years younger than her boss's car. Shepard soon discovers that Brokenwood is full of secrets and suspicions. The partners dive into the dark underbelly of the seemingly idyllic town. Together with medical examiner Dr Gina Kadinsky (Cristina Ionda), the trio unravels a myriad of complex murder mysteries.
The Brokenwood Mysteries is a fun New Zealand television series with a unique blend of mystery, drama, and offbeat humour. Filmed in the greater Auckland region, the series is full of picturesque scenery.
When Does The Brokenwood Mysteries Season 9 Premiere in the US?
The Brokenwood Mysteries season 9 premieres Monday, April 3, on AcornTV. There will be 1 new episode per week. We don't yet know how many episodes in total there will be. 
The first episode premieres on April 3rd, followed by:
April 10th Episode 2: "Old Blood Money" Mike and the team discover more than one dead body, and a significant amount of family rivalry, in the manor home of a pair of aging siblings.
April 17th Episode 3: "Nun of the Above" – The Brokenwood detective team must navigate a group of nuns, who have taken a vow of silence, when one of their order is strangled on their way to chapel.
April 24th Episode 4: "Going to the Dogs" – Mike, Kristin and Chalmers must determine who wanted a local vet nurse dead when she uncovers a doping scandal at her place of work and is murdered for her knowledge.
If you don't already have Acorn TV, you can sign up HERE. to watch all past seasons of The Brokenwood Mysteries.