10 of the Best European Mysteries on MHz Choice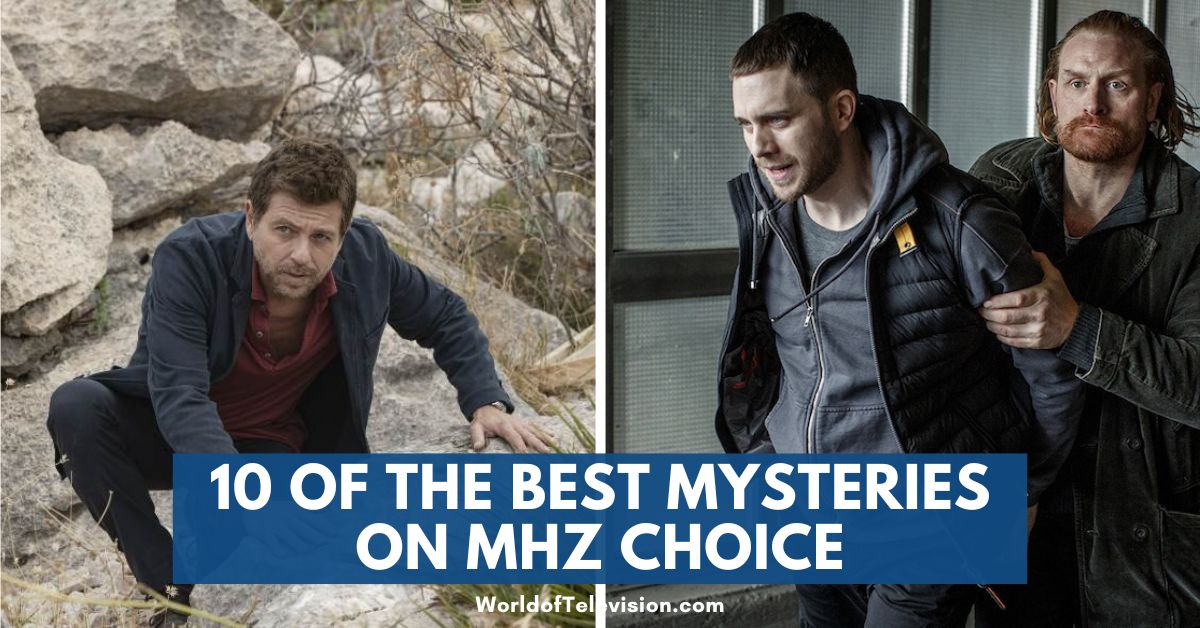 In some cases, we earn commissions from affiliate links in our posts.
MHz Choice has plenty of European TV to watch. In this post, we're looking at some of the best mysteries. Although these shows are from different countries, they all have the characteristics that make a good mystery. Here are…
10 Of The Best European Mysteries on MHz Choice
Beck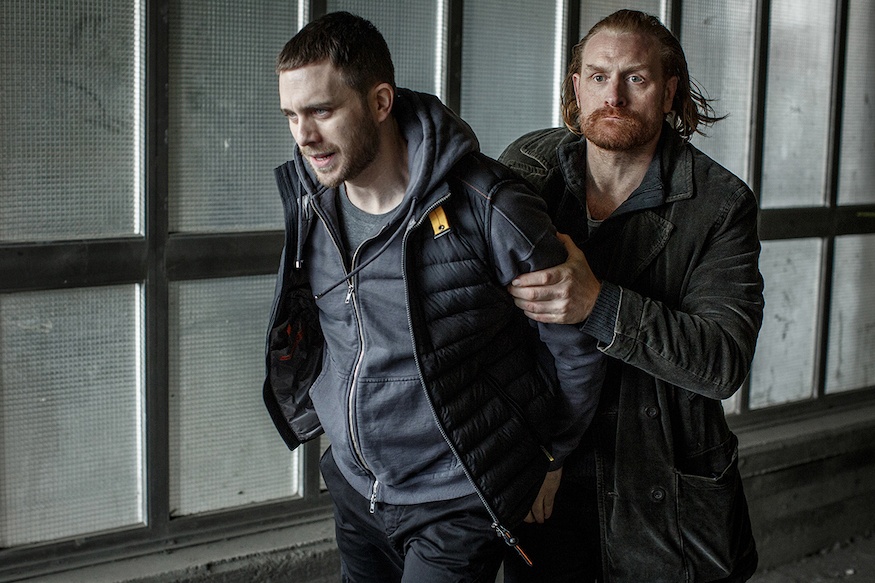 8 Seasons – Sweden
Starring Kristofer Hivju (Game of Thrones) and Peter Haber. Beck focuses on the diligent police work of the titular Swedish detective Martin Beck. Though not stylish or flashy, Beck meticulously tracks down criminals using tried-and-true methods in order to ensure they receive lengthy prison sentences.
Aber Bergen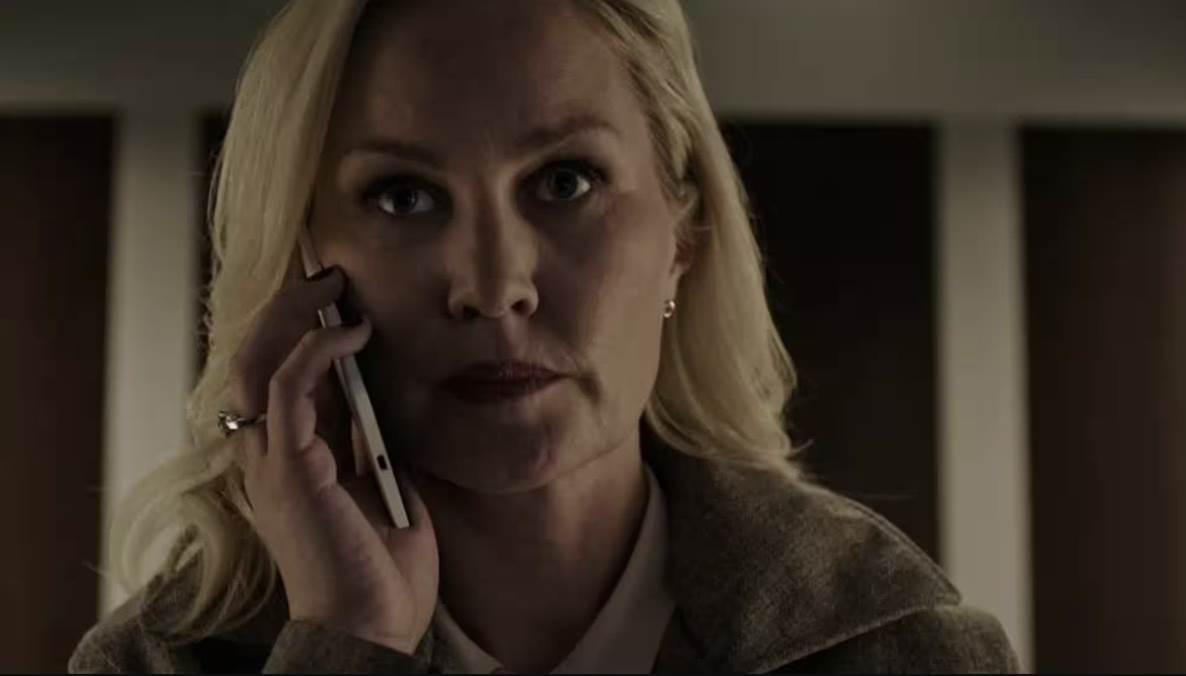 3 Seasons – Norway
Aber Bergen is an entertaining courtroom drama about the recently separated, but for the time being, professional partners Erik Aber and Elea Bergen. They are two of the country's sharpest defense attorneys who work with an unorthodox team of lawyers in their law firm. They attempt to balance professional and private as they are thrown between moral, political and legal dilemmas.
Blood of the Vine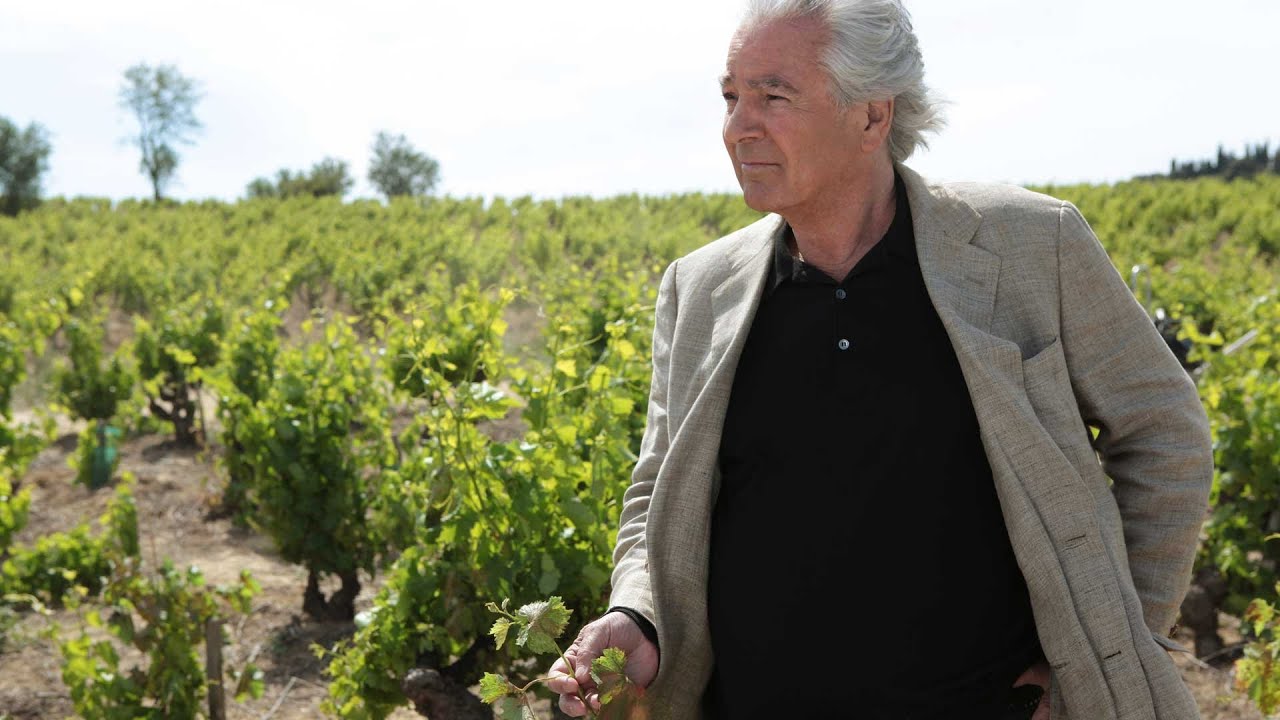 5 Seasons – France
Benjamin Lebel, a globally recognized authority on wine, is journeying through the Bordeaux region when a peculiar murder takes place involving a scarce vintage château. Benjamin soon becomes a consultant for the local law enforcement, tracking a serial killer with a penchant for pairing homicides with a bottle of red. What initially appears as a singular engagement evolves into a fervor for unraveling crimes, as the detective wine connoisseur pursues fresh enigmas to decipher in the neighboring vineyards of Bordeaux, Cognac, and Champagne.
Inspector Rex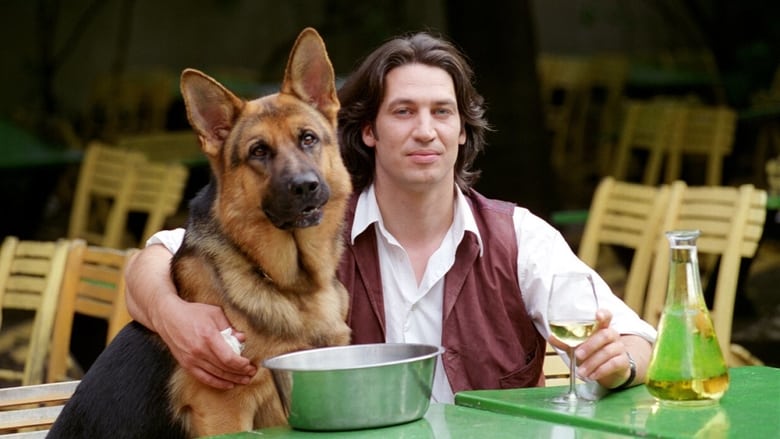 6 Seasons – Austria
Police dog Rex is ready to fight crime after joining forces with Inspector Richard Moser. Together, along with Inspector Stockinger, they will work to solve mysteries and bring criminals to justice on the streets of the Vienna.
Tandem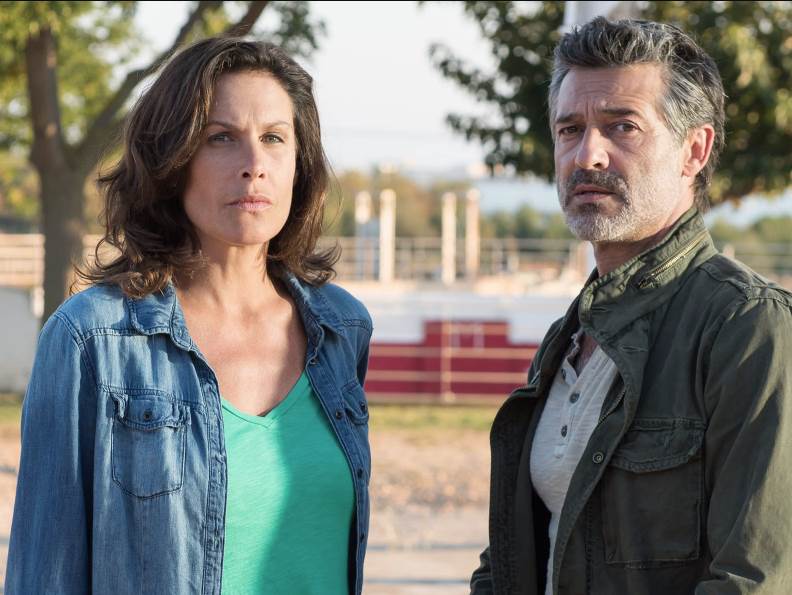 4 Seasons – France
Léa Soler and Paul Marchal, investigators for the Montpellier police, find themselves in a complex situation. They are colleagues, single parents of teenagers, and have recently divorced…each other
The Sandhamn Murders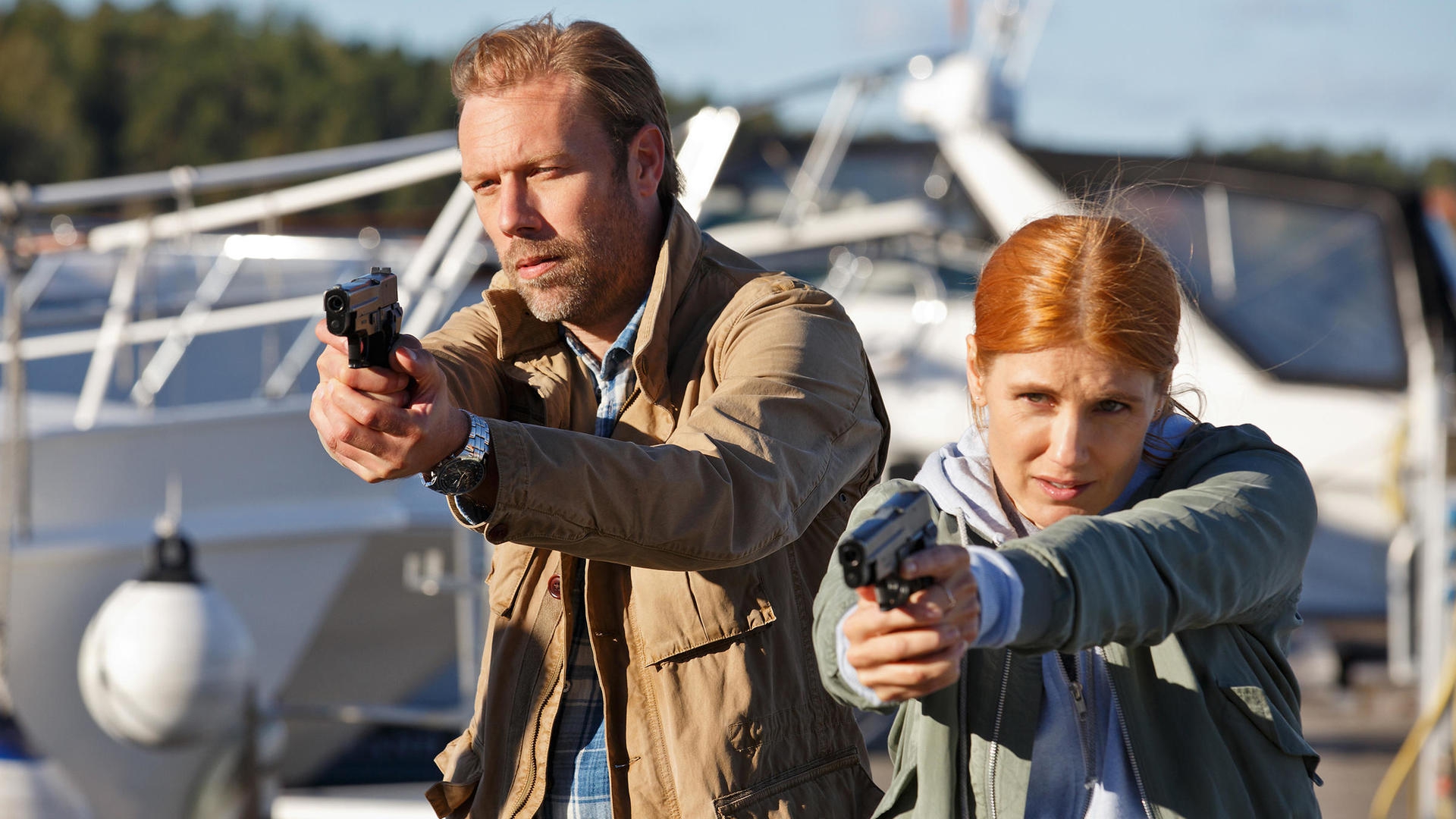 8 Seasons – Sweden
This series, based on the acclaimed novels of Viveca Sten, blends Nordic crime drama with the stunning landscapes of island locales.
Spring Tide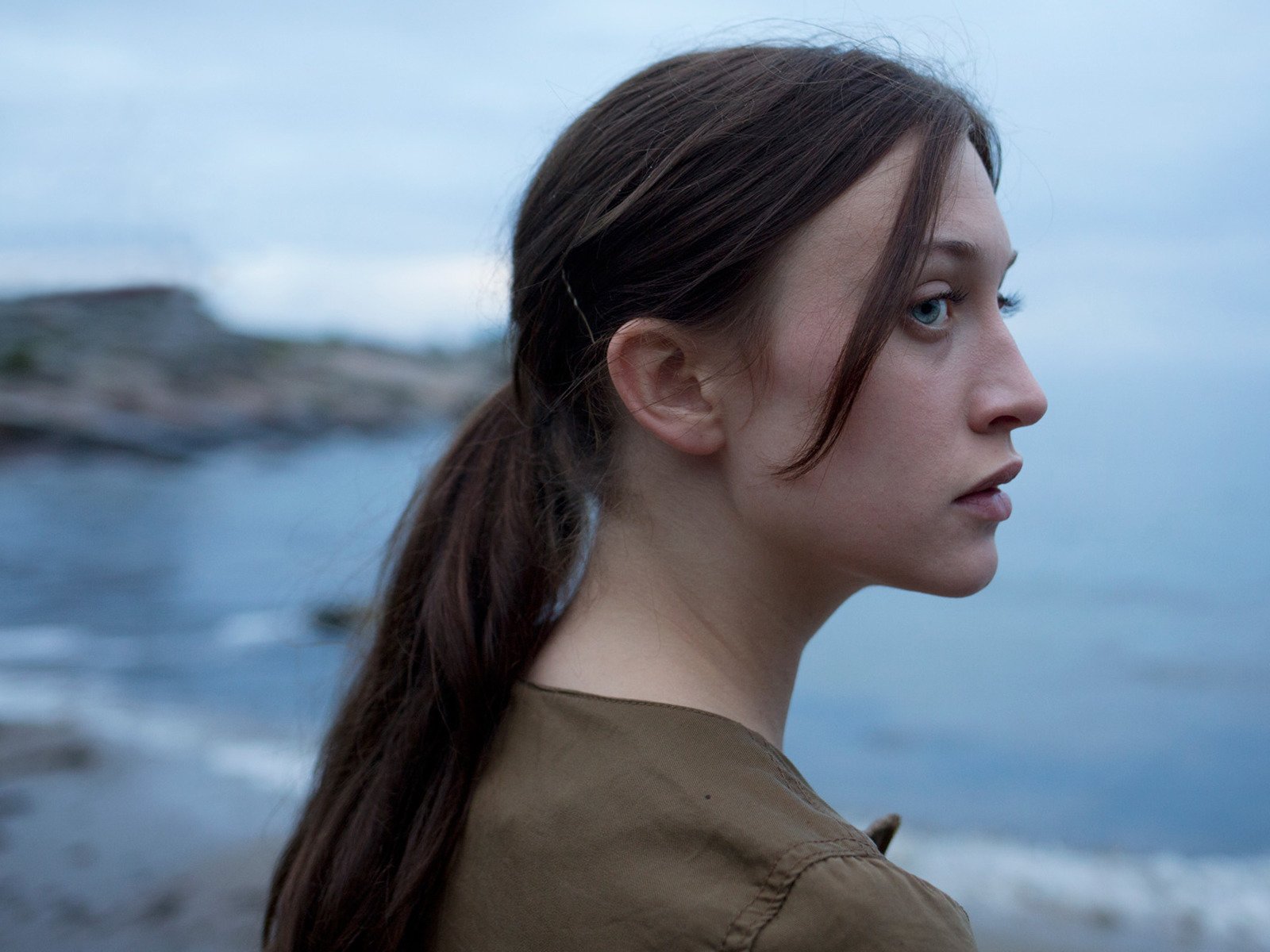 2 Seasons – Sweden
From the producers of 'The Bridge' and the writers of 'Beck' and 'Arne Dahl'. In August 1990, the sadistic murder of a pregnant woman is committed on the island of Nordkoster, western Sweden. The victim is buried alive in the sand, so that the rising tide slowly drowns her. In June 2015, the murder, known as the Beach Case (Swedish: Strandfallet) remains unsolved. Olivia Rönning, a trainee at the Stockholm Police Academy, is assigned the cold case for a summer project.
Acquitted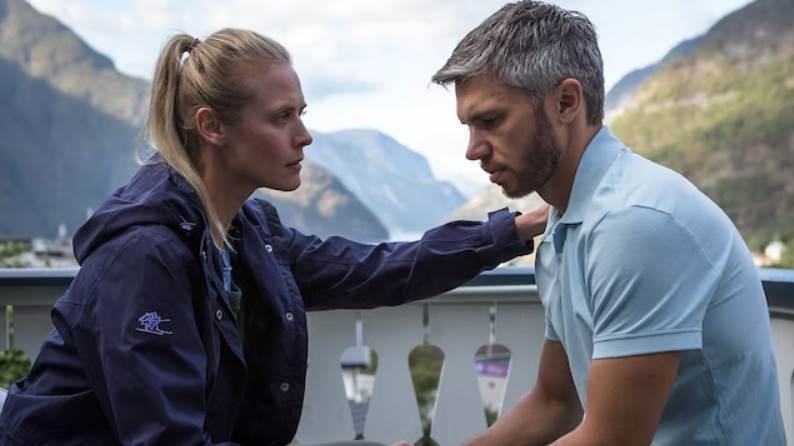 2 Seasons – Norway
A Norwegian businessman returns to his hometown 20 years after being tried and acquitted of his high school sweetheart's murder.
Missing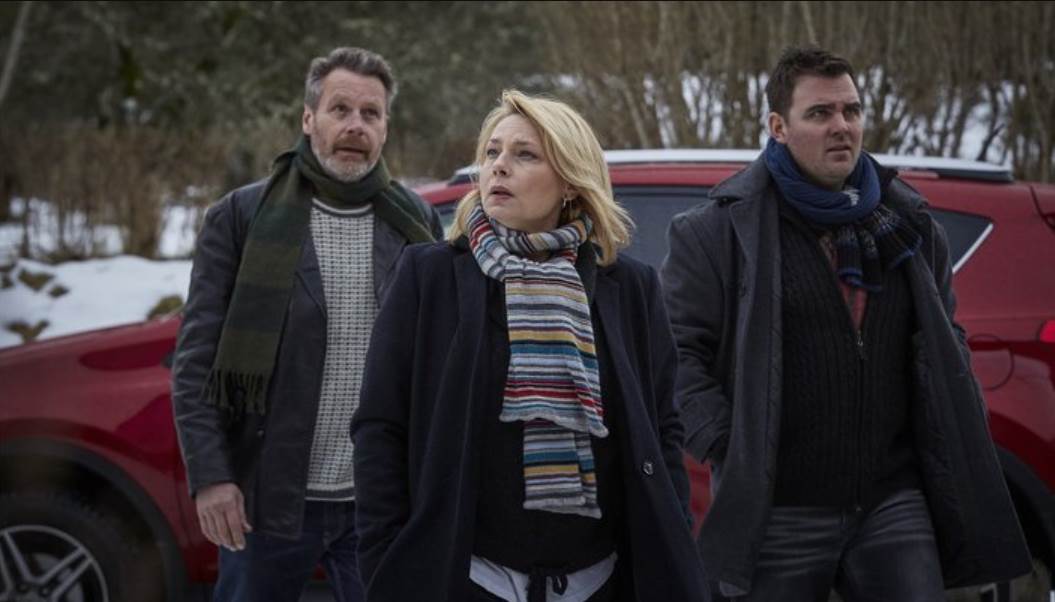 4 Episodes – Sweden
Police inspector Maja Silver returns to her hometown in the Swedish Bible Belt. At the same time, a terrible discovery paralyzes the small tight-knit community.
Makari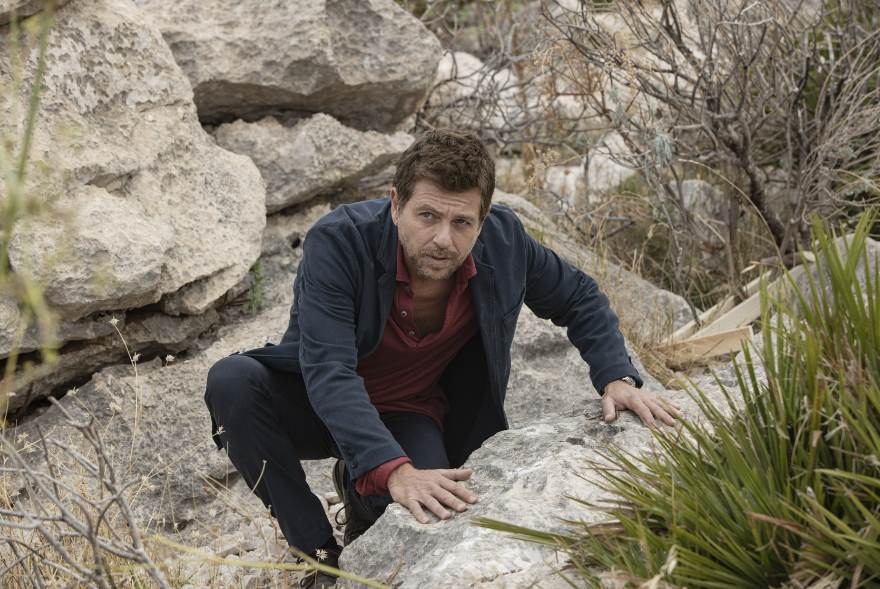 2 Seasons – Italy
Based on the bestselling novels by Gaetano Savatteri. Saverio Lamanna returns to his abandoned family home in Makari, Sicily, to write a book. His incredible intuition leads him to become an accidental detective.