9 MHz Choice Suggestions Based on Your Favourite British TV Show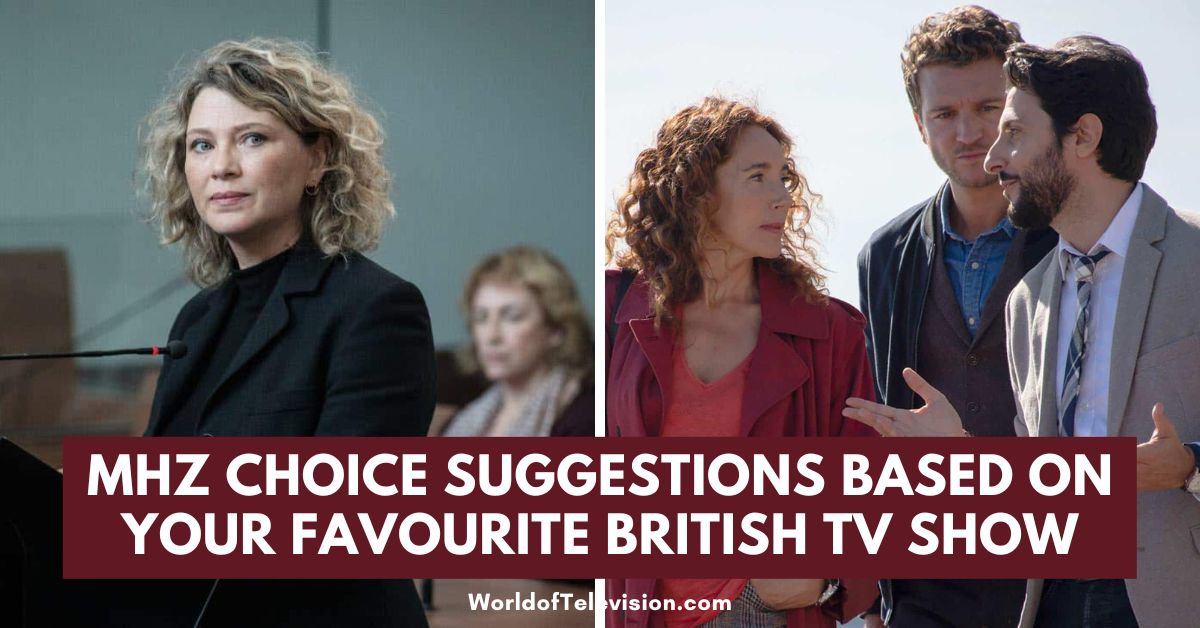 In some cases, we earn commissions from affiliate links in our posts.
Once you're in the advanced stages of British TV addiction, you may find the country simply isn't keeping up with your need for new shows to watch. Though it's true they're producing more British TV than ever, none of us is going to like EVERYTHING that comes out.
The good news is that many of the things we love about British TV – great scenery, more natural-looking actors, more stories featuring older adults – can also be found in TV from other European countries. That's where MHz Choice comes in.
MHz Choice is similar to Acorn TV or BritBox, but it specialises in non-English, almost exclusively European shows. If you're not familiar with a lot of European shows, this list may help.
9 MHz Choice Recommendations Based on Your Favourite British TV Show
Keeping Faith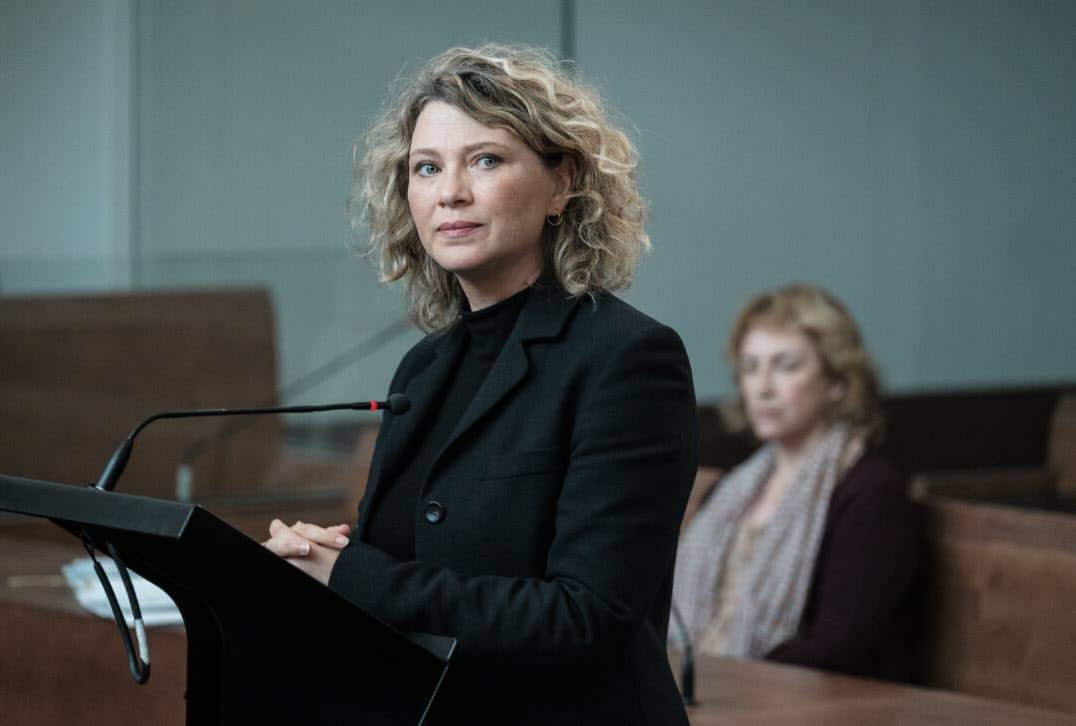 Try Gloria. It's a French adaptation of the original Welsh series, and instead of Eve Myles, it stars Cécile Bois (who many will know from Candice Renoir). The plots are extremely similar, but each actress plays the role differently – and of course, the legal systems of each country are a bit different.
Though Gloria has been described in many places as a miniseries, it was well-received in France and we already know there are two more seasons of Keeping Faith they could adapt if desired.
Watch Links: Keeping Faith | Gloria
Murder in Provence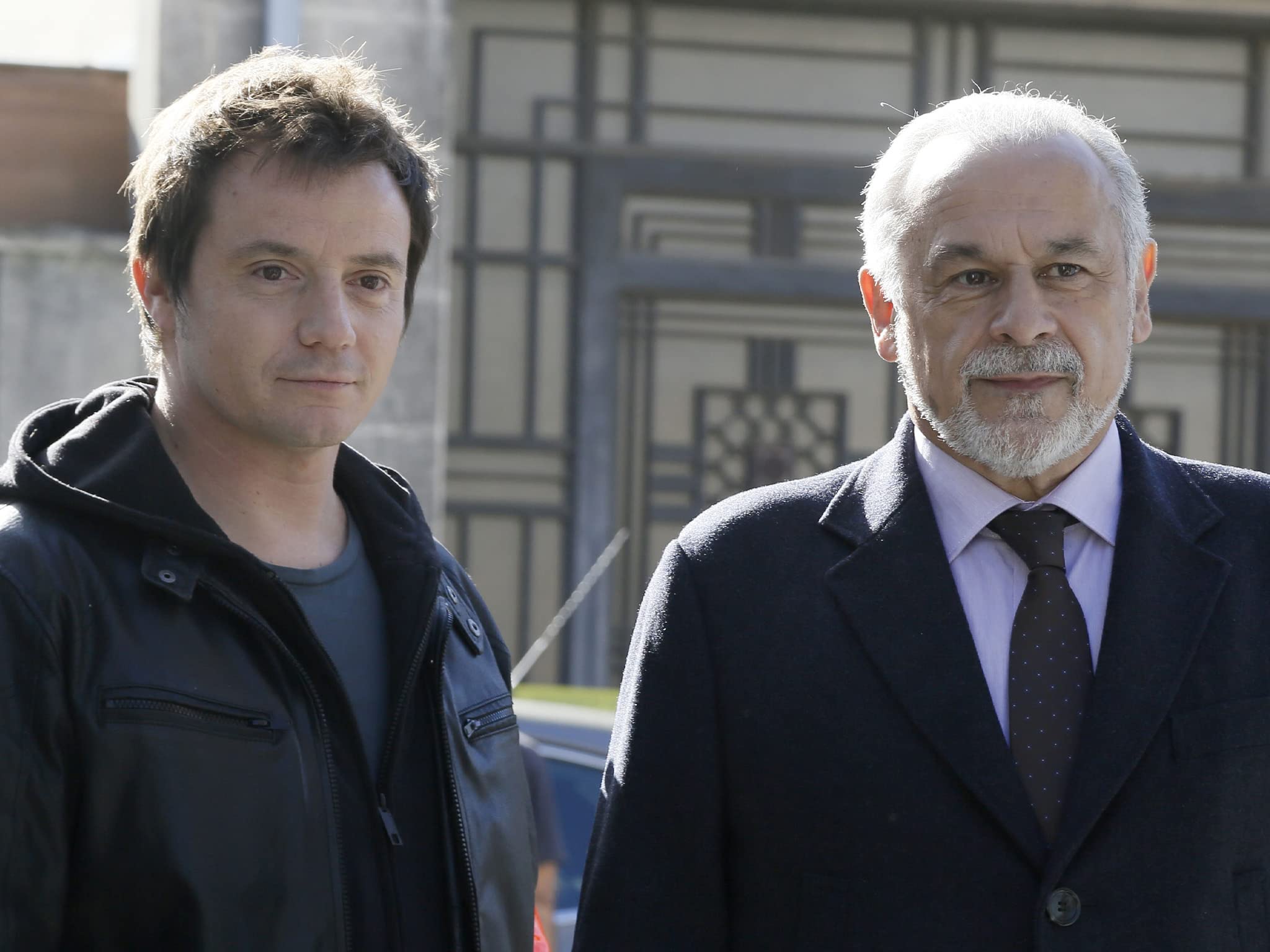 Try Mongeville. While Murder in Provence stars Roger Allam (Endeavour) as a chief magistrate in Provence, Mongeville follows a former examining magistrate who enjoys interfering in investigations alongside a couple of different young female detectives. Though both are set in France, Mongeville takes place in Bordeaux and later, Lyon.
In another trivial but fun similarity, both male leads are named Antoine.
Watch Links: Murder in Provence | Mongeville
Pie in the Sky | Rosemary & Thyme
Try Blood of the Vine. While Pie in the Sky and Rosemary & Thyme offer light-hearted mysteries set in the worlds of a small-town restaurant and horticultural business, Blood of the Vine has elements of both, following along as wine expert Benjamin Lebel (Pierre Arditi) solves the toughest wine problems of vintners…and the challenging murders that seem to pop up at every job site.
Along with incredible scenery that changes with each episode, Blood of the Vine has great chemistry among the cast members and a likable lead character.
Watch Links: Pie in the Sky | Rosemary & Thyme | Blood of the Vine
The Other One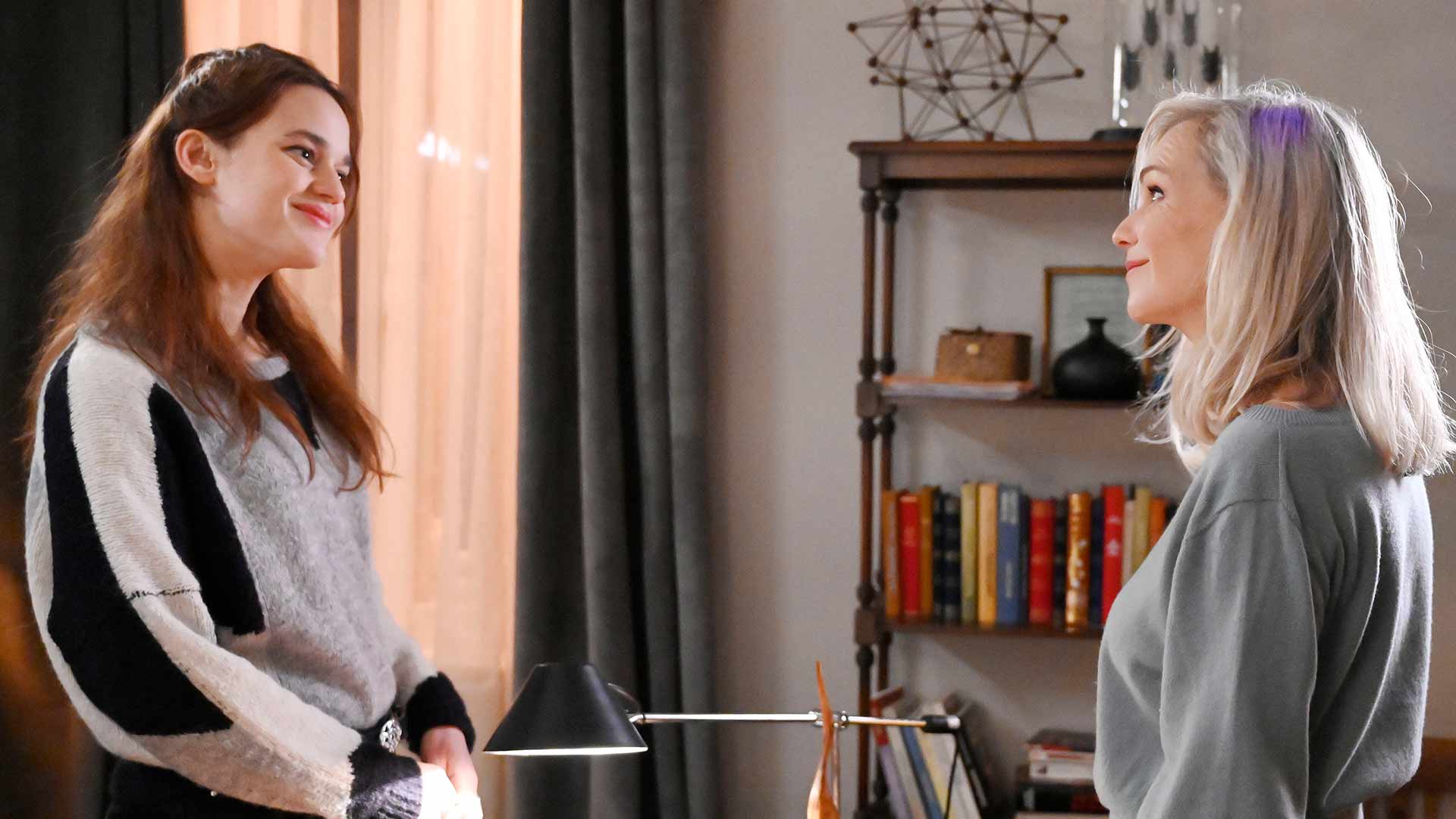 The British series The Other One follows along after two half sisters find each other only in the wake of their shared father's funeral. They're completely different, but now that they know of each other's existence, they're determined to find a way forward.
If you like shows that explore the complicated relationships between very different half siblings, you may also like the French crime drama Mismatch. Though it's a very different series, it follows two clashing half sisters – a cop and a judge – who both work towards the same professional goal.
Watch Links: The Other One | Mismatch
Peaky Blinders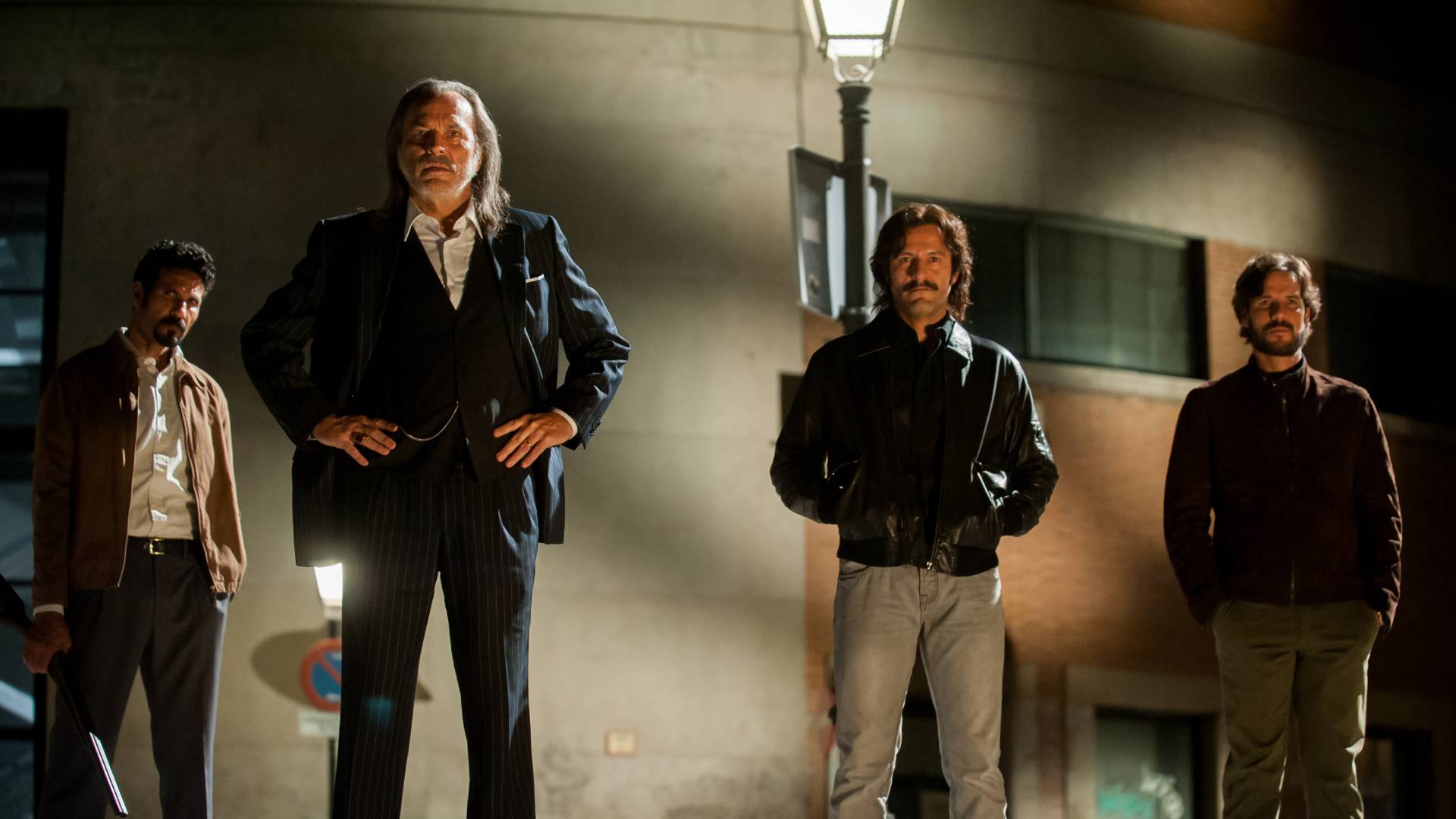 Try Gigantes. Crime is an interesting business, but it's even more interesting when it's the family trade. While Peaky Blinders begins in 1919 Birmingham, England, Gigantes follows a fictional crime family in contemporary Madrid.
Patriarch Abraham Guerrero built a criminal empire in El Rastro, a large open air flea market – and they use a furniture business as cover for their activities. As the three sons try to carry on the business, they find themselves struggling with the way male-dominance is crumbling.
Watch Links: Peaky Blinders | Gigantes
Jonathan Creek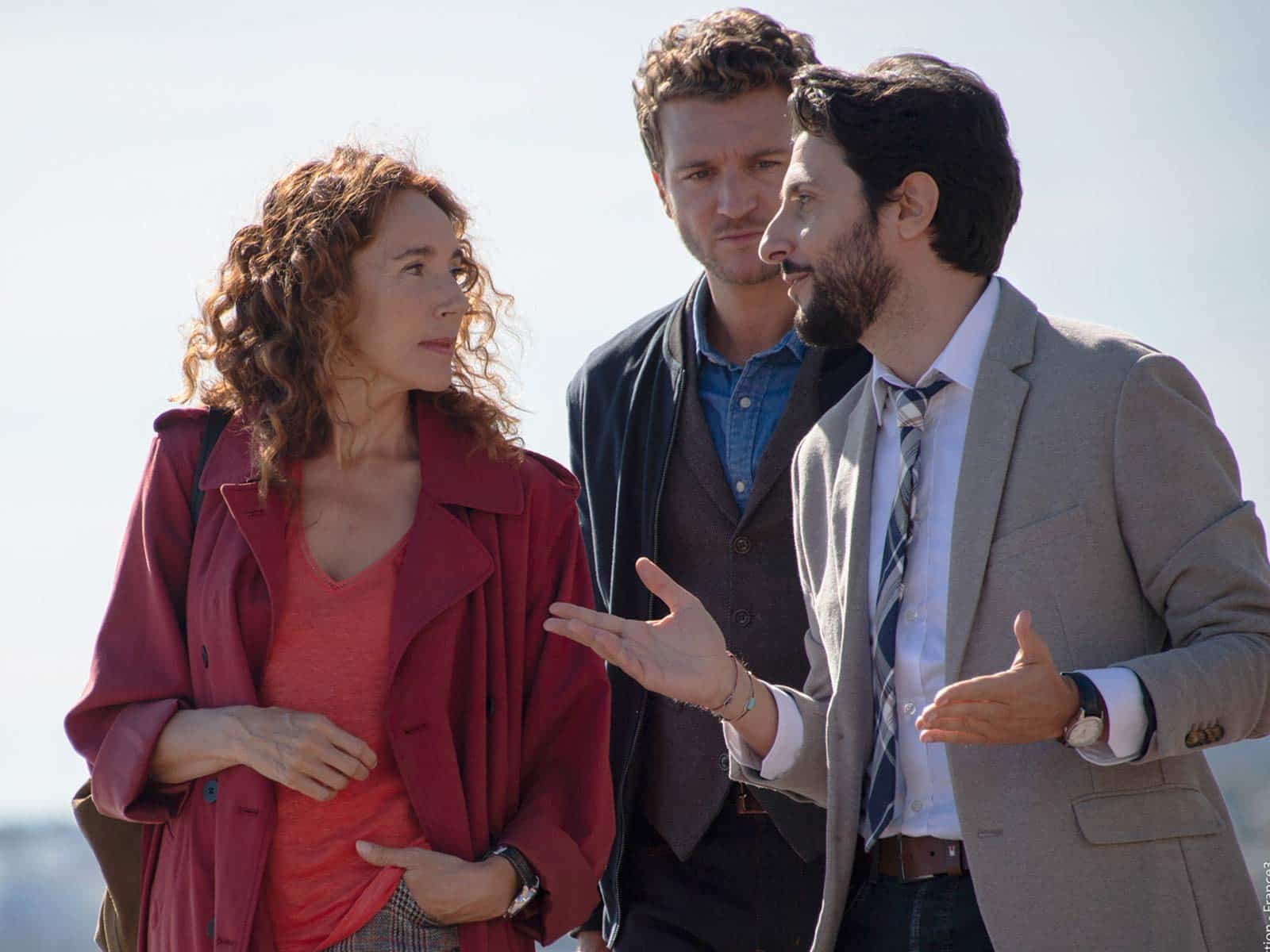 If you like the impossibly complicated locked room mysteries of Jonathan Creek, you may also enjoy the French series Perfect Murders. In this one, two detectives team up to unravel almost perfectly-plotted murders – bringing down the murderers with the tiniest imperfections in their plans.
Neither series is ideal for those who are after gritty murders and slowly building tension. These shows are about the puzzle and the quirky characters.
Watch Links: Jonathan Creek | Perfect Murders
The Long Call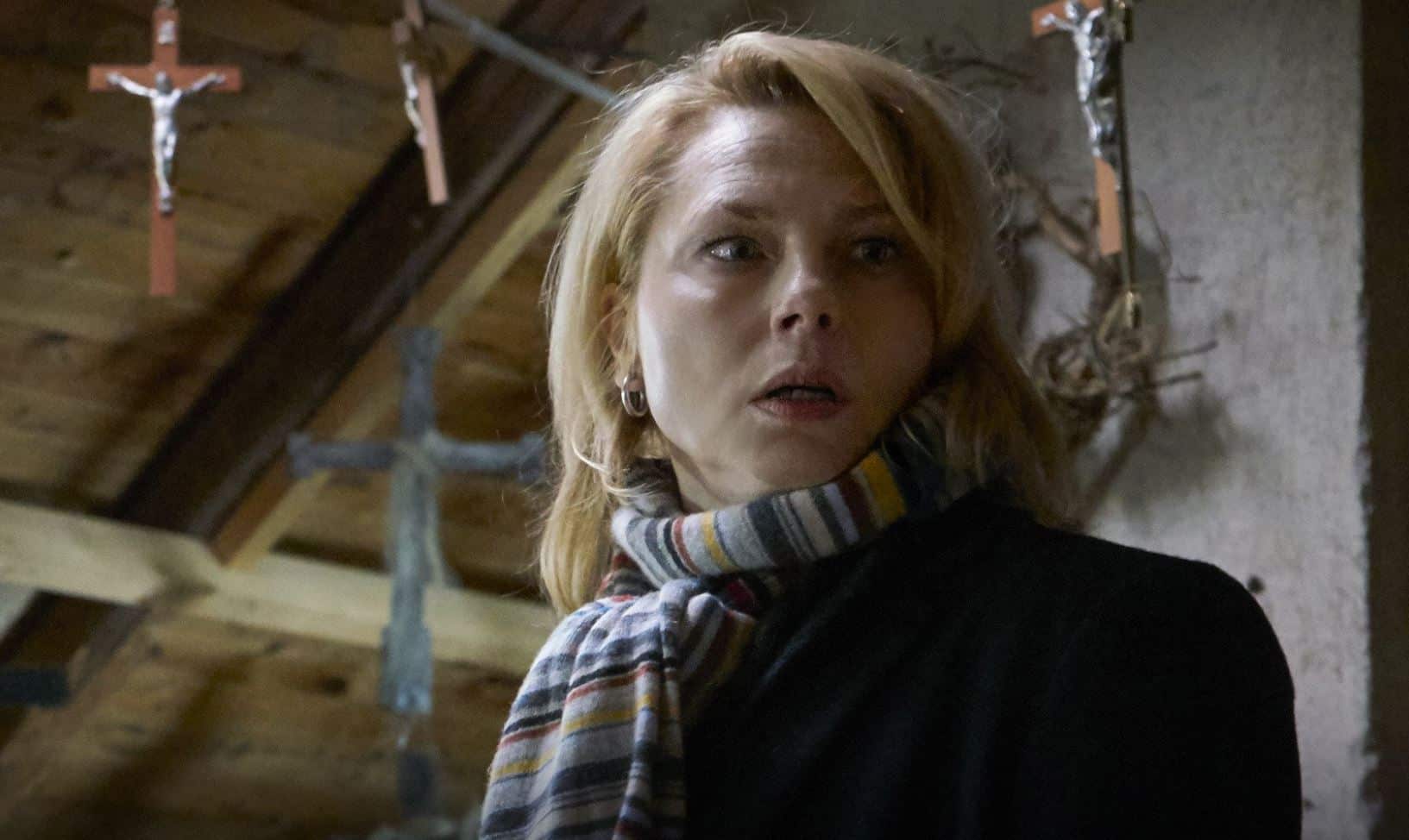 The Long Call begins with a police detective who moves back to his hometown where he was raised in an insulated group of religious extremists. If you enjoy that kind of storyline, you may also like Missing, a Swedish mystery about a police inspector who returns to her hometown in the Swedish Bible Belt – only to see the community devastated by a terrible discovery.
Watch Links: The Long Call | Missing
Father Brown | Grantchester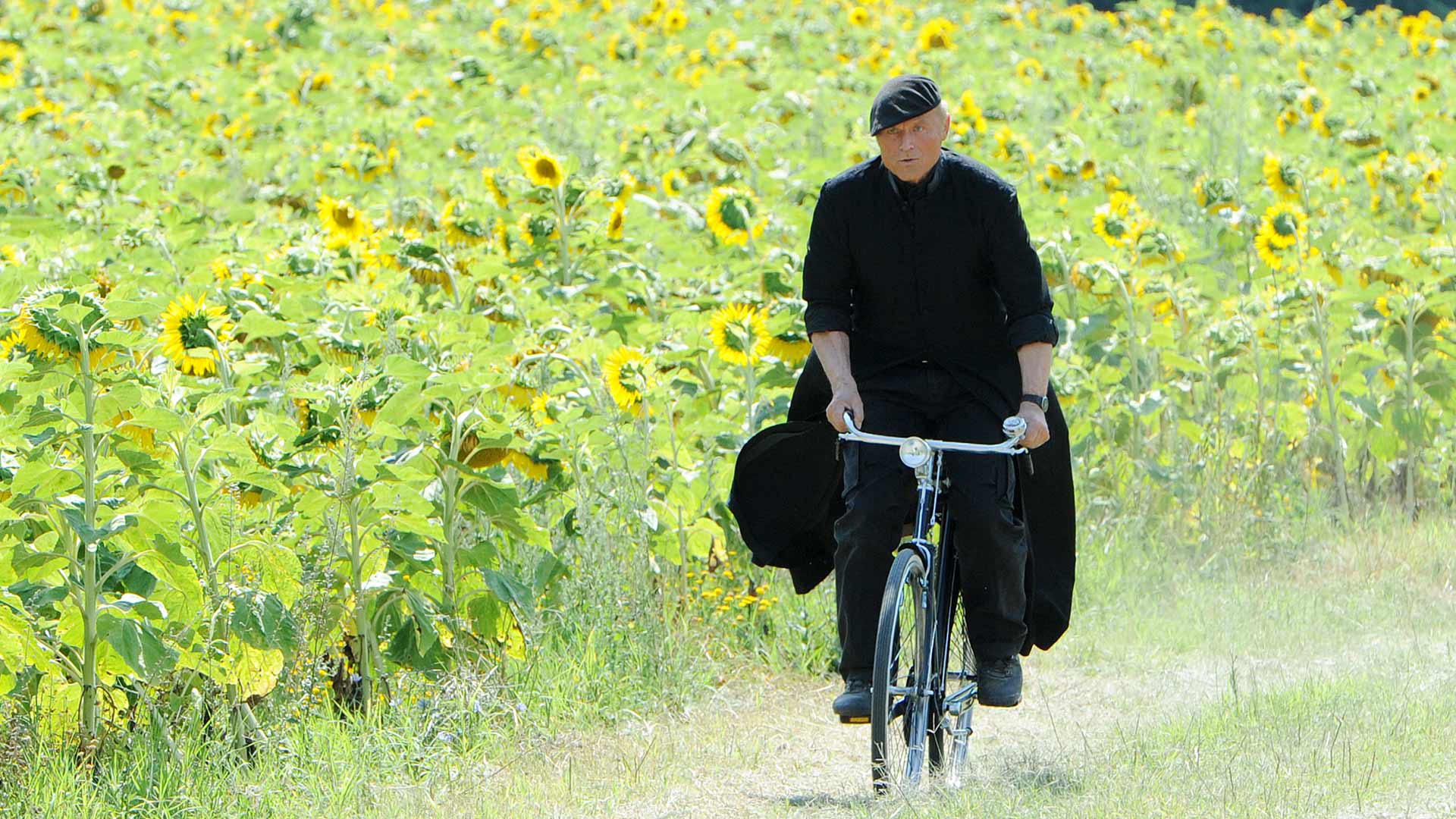 Can't get enough when it comes to crime-fighting clergymen? Try Don Matteo, a long-running Italian mystery about a Catholic priest with a knack for reading people and solving crimes.
Don Matteo isn't quite as cozy as Father Brown, but it's also less dramatic than Grantchester. It's a bit like the lovechild of Father Brown and the American Father Dowling Mysteries.
Though the older seasons can feel a bit dated, stick with it. The show continues to make new episodes, with 250+ to date. As you might expect, the newer ones feel a lot newer – and you miss a lot if you skip over the older ones.
Watch Links: Father Brown (modern) | Father Brown (classic) | Grantchester | Don Matteo
Truth Seekers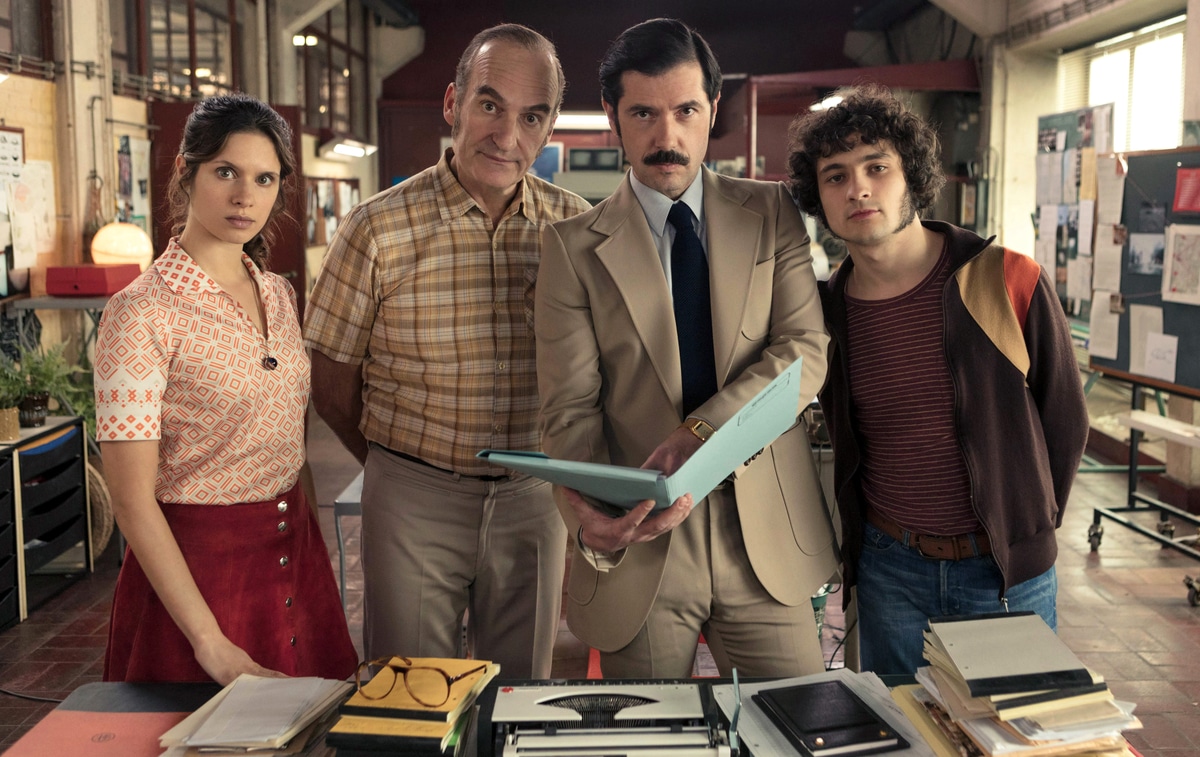 Try UFOs. Sadly, Amazon cancelled Truth Seekers after just one season. The paranormal investigation comedy was quirky and delightful, but it just didn't find its audience quickly enough.
Luckily, though, the French UFO investigation series UFOs has been a bit luckier, with a second season arriving on MHz Choice earlier this year. It's set in the 1970s, and it's every bit as fun and cheesy as you might imagine.
Fans of other of these shows may also enjoy the Australian series The Strange Calls, which follows a young police officer investigating mysterious nightly happenings in town of Coolum Beach.
Watch Links: Truth Seekers | UFOs | The Strange Calls