7 Great Under-the-Radar Australian TV Shows You Can Stream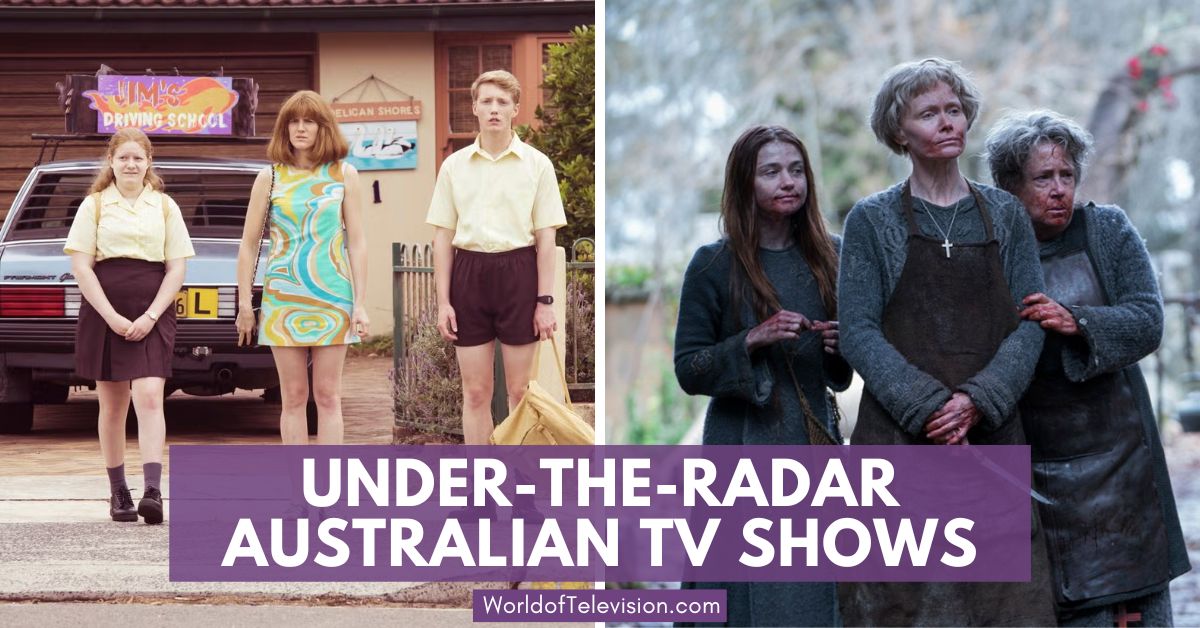 In some cases, we earn commissions from affiliate links in our posts.
In the last several weeks, there's been a lot of talk about Amazon's new Australian crime comedy, Deadloch. Set in Tasmania, the series follows along as two female police officers (the "female" is relevant to the plot in this case) work a case involving a serial killer who's targeting local men.
Deadloch has a bit more profanity than many are comfortable with, but if you can get past that, it's a solidly entertaining show. So entertaining, in fact, that it might leave you wondering about other Australian shows that might have escaped your notice in the past.
A lot of people know about Australian shows like SeaChange or Rake or A Place to Call Home, but we wanted to highlight some of the shows that haven't gotten as much attention outside Australia.
7 Great Under-the-Radar Australian TV Shows You Can Stream
The shows below are in no particular order.
Wolf Like Me (2022 – present)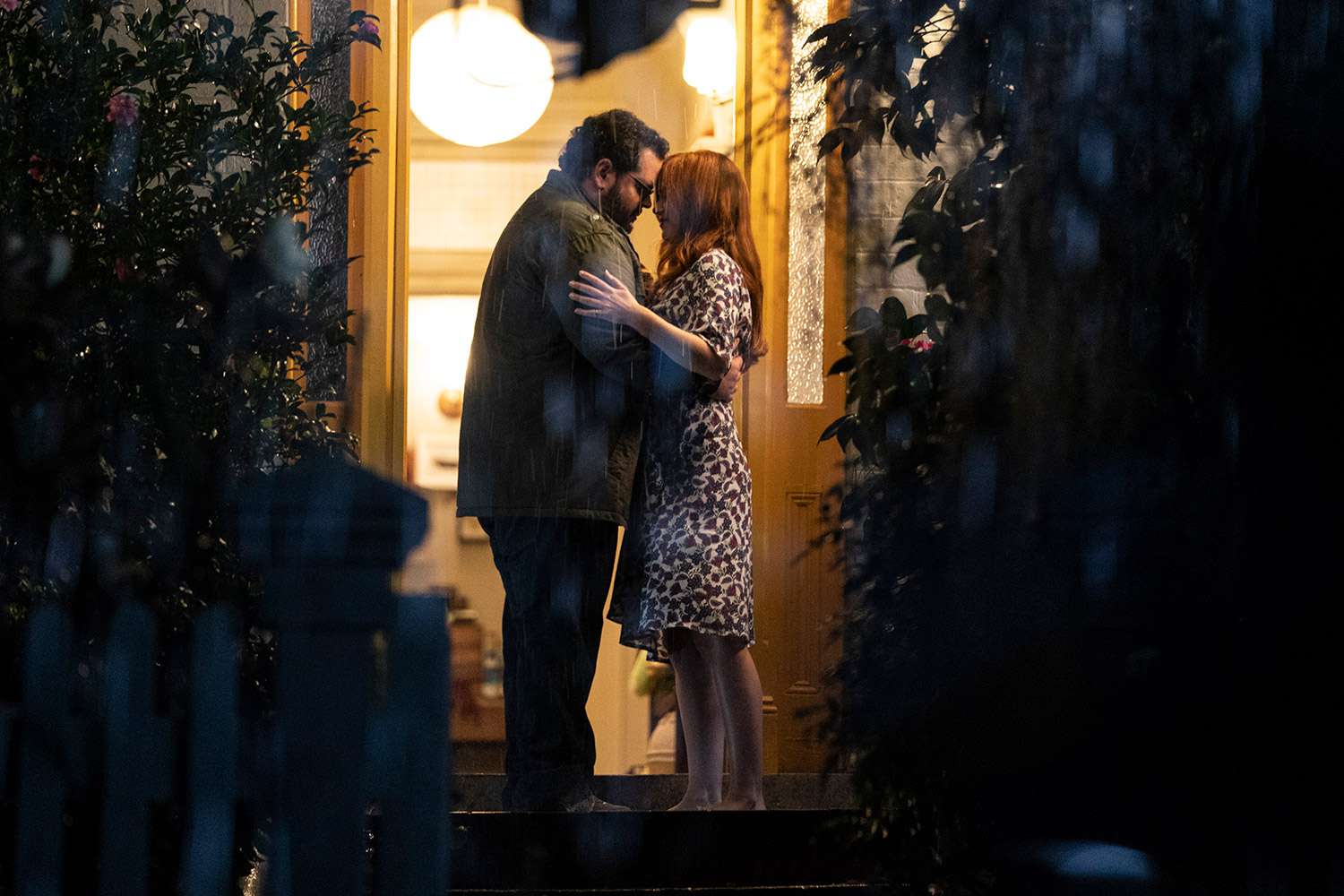 Gary (Josh Gad) is a widower living with a young daughter, Emma, in suburban South Australia. Seven years after wife and mother Lisa's death, the pair are still grieving her loss when a series of coincidences begins throwing them into Mary's (Isla Fisher) orbit.
Mary is an advice columnist who is able to connect with Emma in a way Gary has never been able to. Unfortunately, she also has a secret – she's a werewolf.
Despite the silly premise, this dramedy has been well-received, and it's been renewed for a second season.
Watch it on: Peacock
Sisters (2017)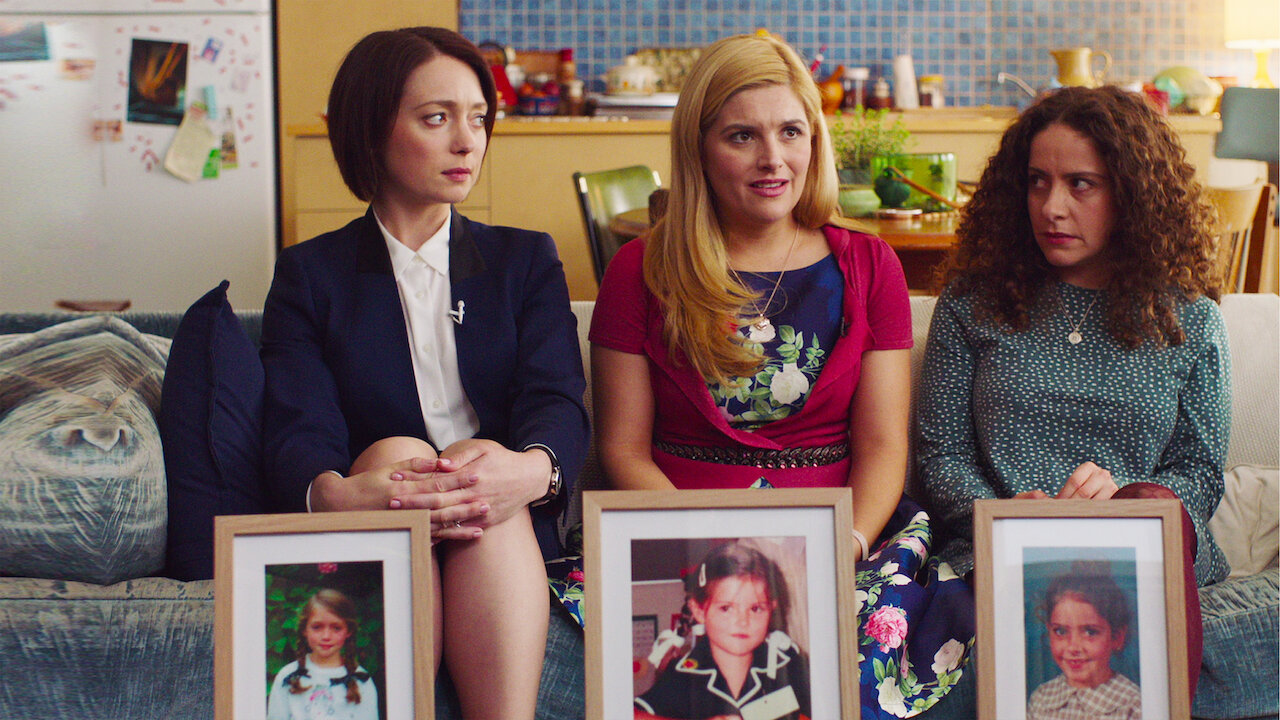 Julia Bechly's  father, Dr. Julius Bechly, was a pioneer in fertility treatments. When he dies, he publishes a deathbed confession revealing he used his own sperm in treatments over the course of his career – potentially fathering hundreds of children.
Shocked and dismayed, Julia decides the best way to handle the situation is to host a gathering for the brothers and sisters she didn't know she had. That's where she finds out she has hundreds of brothers…and just two sisters.
Watch it: Netflix
Lambs of God (2019)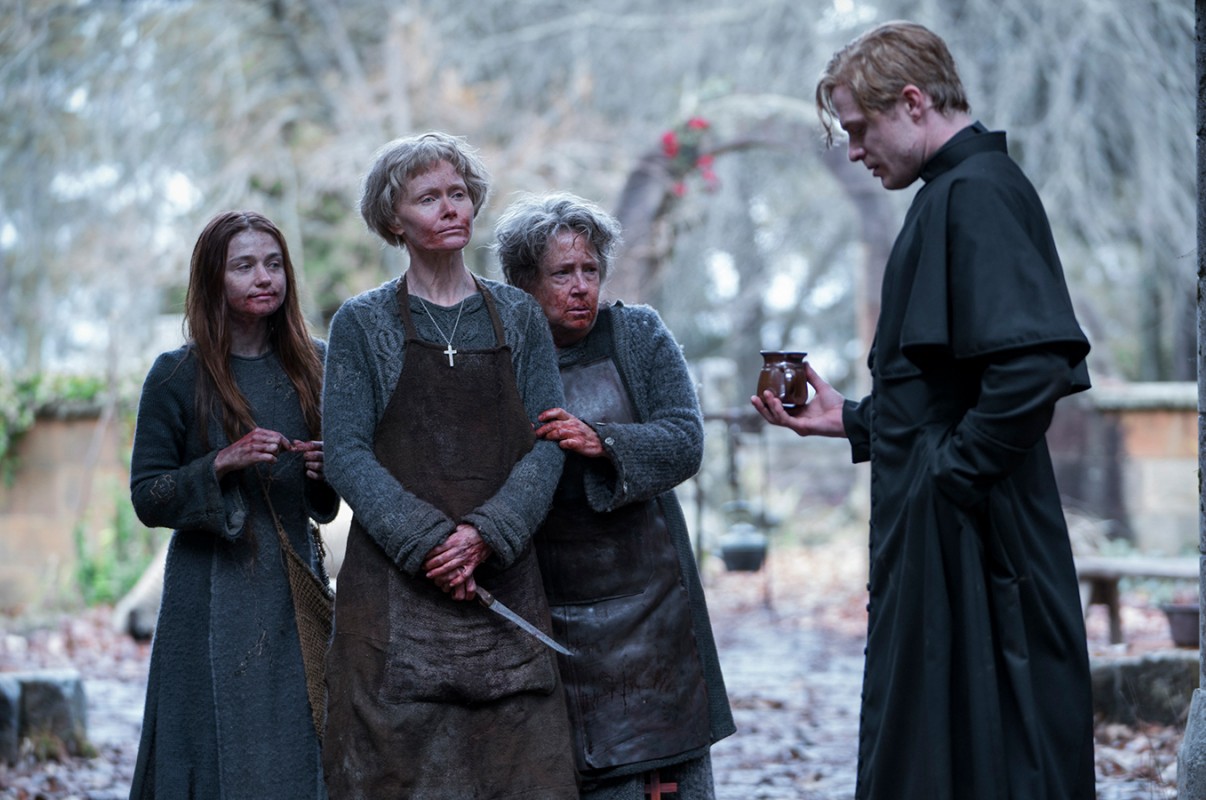 Fans of Miss Fisher's Murder Mysteries will be shocked and delighted to see Essie Davis in this unique tale about three nuns living in an isolated island convent. Each nun is from a different generation, and each will see their lives upended in different ways when an unwanted visitor arrives on the island.
In addition to Essie Davis as Sister Iphigenia, the series also stars Jessica Barden (The New Romantic) as Sister Carla, Ann Dowd (Garden State) as Sister Margarita, and Sam Reid (Anonymous) as Ignatius.
Watch it: Plex
Dance Academy (2010 – 2013)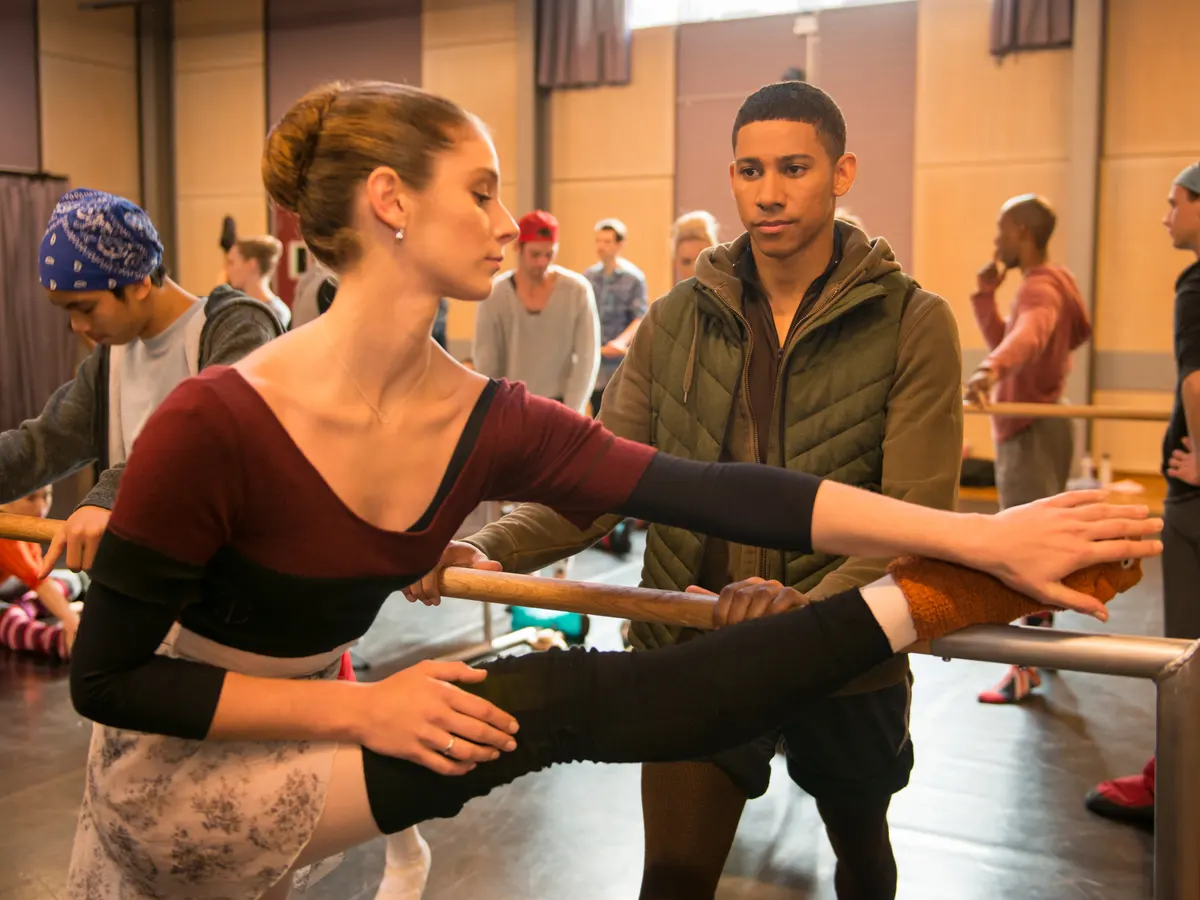 Whether you dance, you used to dance, or you just like the idea of life as a dancer, you'll find something to enjoy in Dance Academy.  The story follows 15-year-old Tara Webster, a farm girl from the country who makes it into the National Academy of Dance.
Convinced her life is about to be amazing, she's unprepared for the challenges ahead. Now in the big leagues, she'll find out that her rural training doesn't come close to what is expected of her – and there's a social component to surviving amongst her new peers.
Watch it: Amazon
Frayed (2019 – 2021)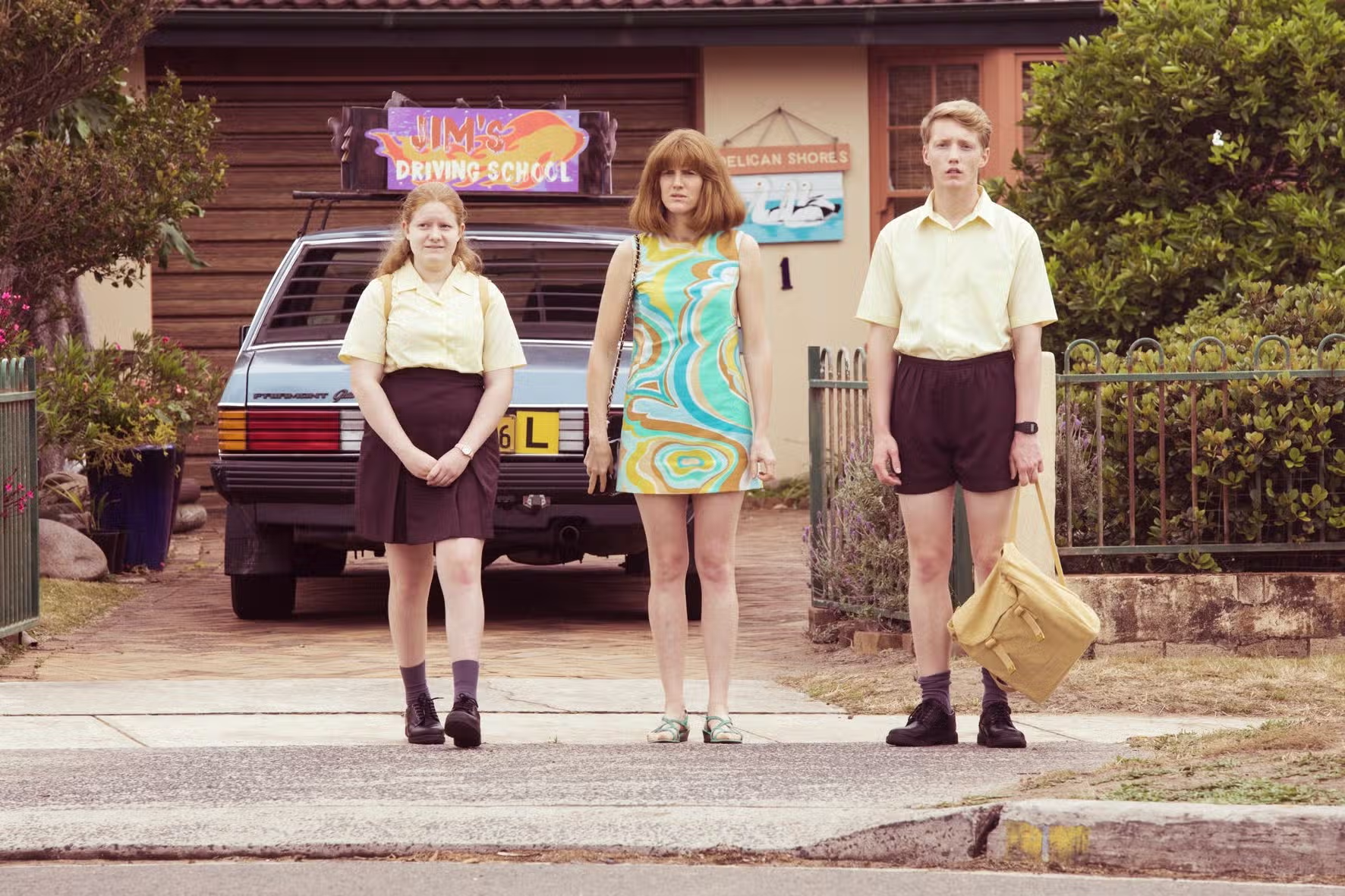 This British-Australian co-production follows Samantha "Sammy" Cooper, a wealthy London housewife who's forced to return home to Australia after her husband dies and leaves her nearly penniless. Heading home to Newcastle with two privately-educated kids who've never seen Australia, she quickly realises some adjustments will be needed – especially since everyone in her hometown hates her.
Watch it: HBO Max
Secret City (2016 – 2019)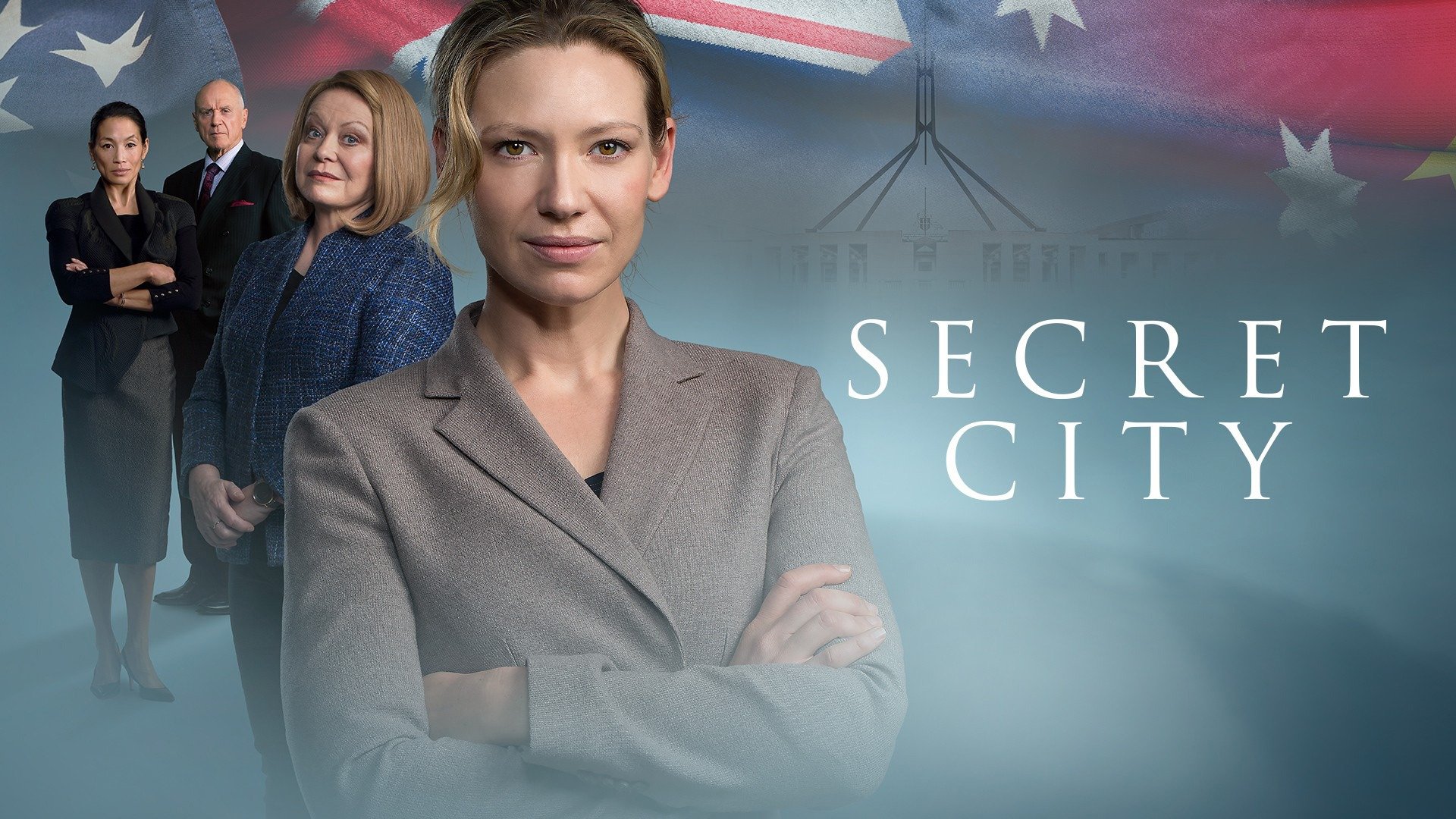 In the relatively calm city of Canberra, political journalist Harriet Dunkley uncovers a set of interlocked conspiracies that put many lives in danger – including her own. The series is based on two novels by Australian political journalists Steve Lewis and Chris Uhlmann: The Marmalade Files and The Mandarin Code.
Watch it: Netflix
Laid (2011 – 2012)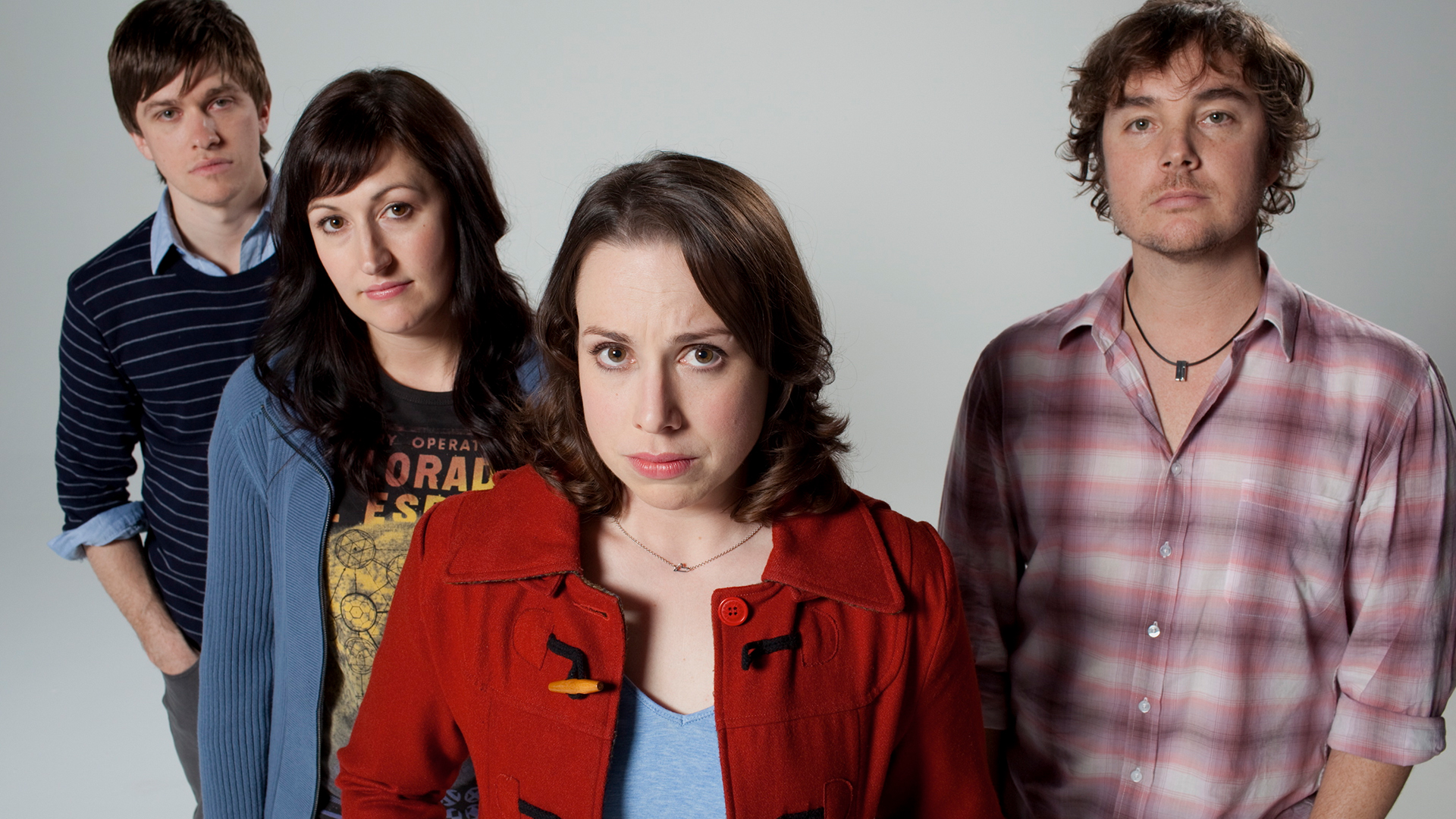 When an Australian market researcher realises her exes are all dying off in strange ways, she sets out to use her analytical skills to save the remaining survivors. Despite all the death, it's a fun, light series that lasted for two seasons.
Watch it: Amazon, Tubi, Roku Channel