15 Brilliant Australian Mysteries & Crime Dramas on Acorn TV (US)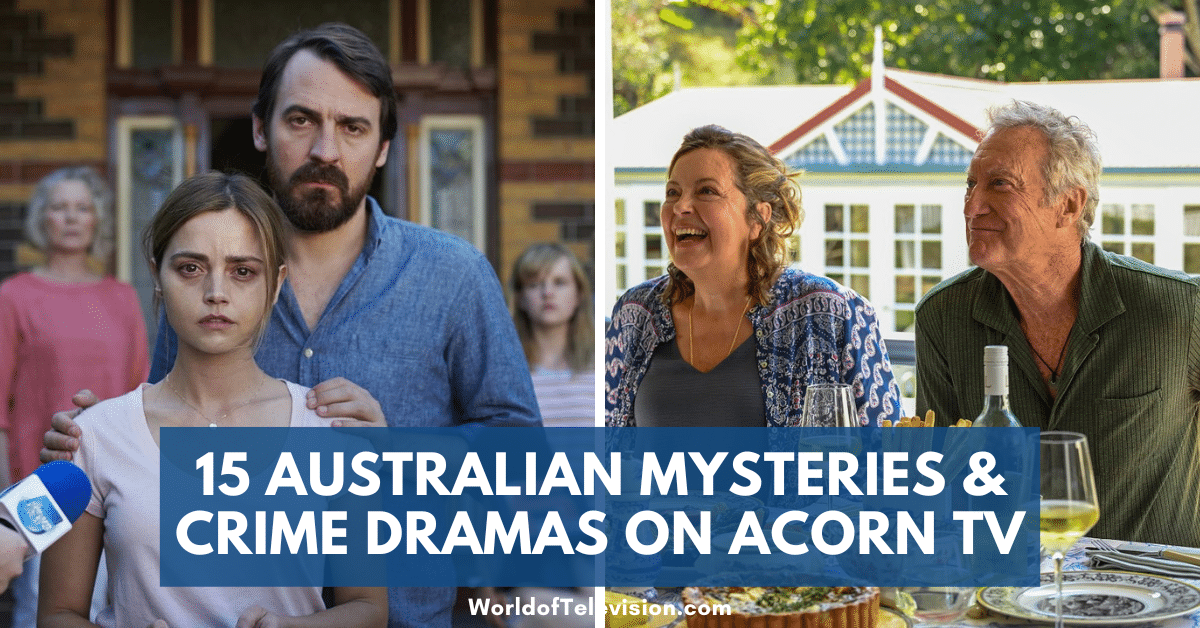 In some cases, we earn commissions from affiliate links in our posts.
Whether you're a fan of Australian scenery, accents, or the culture in general, Australian mysteries and crime dramas can be a fun way to indulge your interest. Below, we take a look at 15 fantastic TV mysteries and crime dramas available on Acorn TV in the United States.
15 Brilliant Australian Mysteries & Crime Dramas on Acorn TV (US)
Please keep in mind that listings vary by country, so if you're outside the US, you may see some variation. Listings also change regularly, so while this list was accurate at time of publication, these things are always subject to change.
The Circuit (2007 to 2010)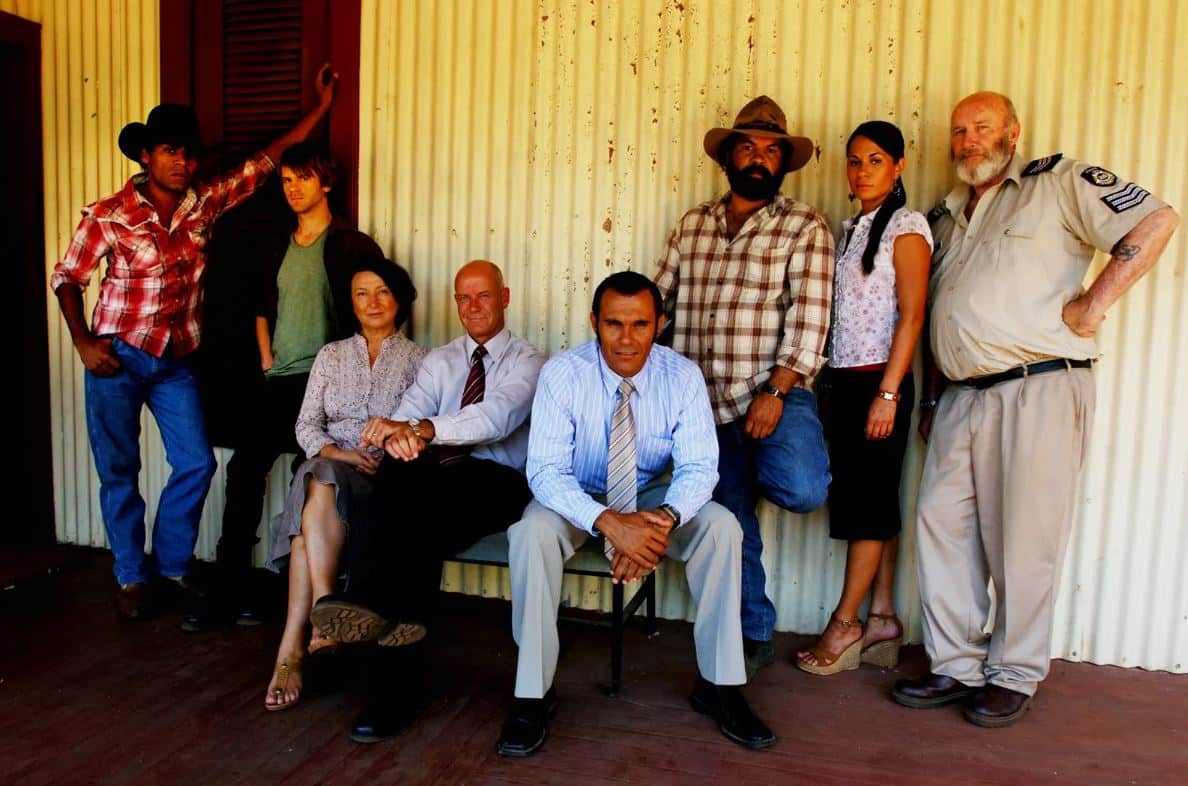 This legal drama follows a magistrate and group of court officers and lawyers who work a five-day, 2000-kilometer circuit to serve justice in the remote communities of north Western Australia. It's a hard job for anyone, but for newly-hired Aboriginal lawyer Drew Ellis (Aaron Pedersen, Mystery Road), it's an especially challenging task. With a white upbringing and white wife, the job brings him face-to-face with the harsh inequalities of the system.
The Cry (2018)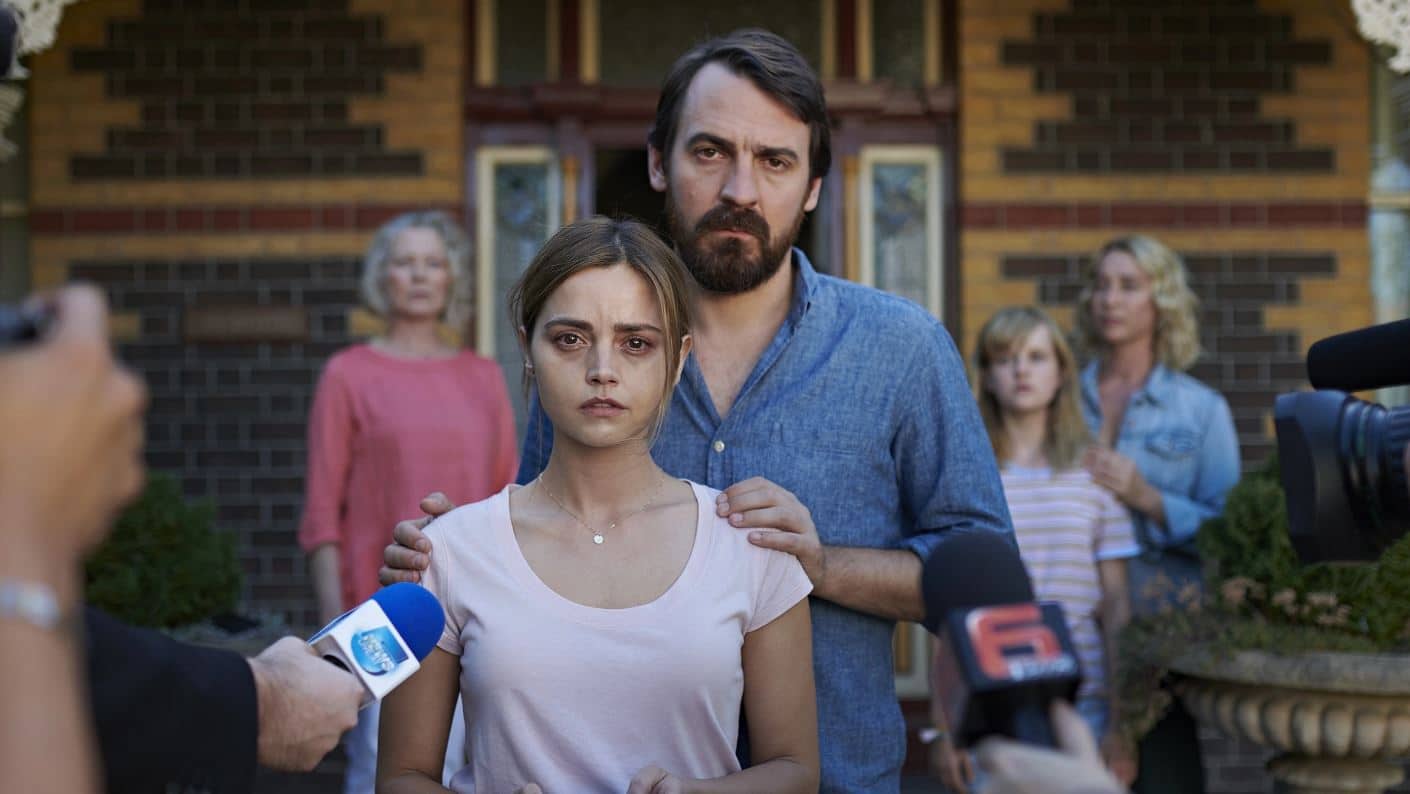 Jenna Coleman (Doctor Who) stars in this psychological thriller about first time parents dealing with the abduction of their baby.
Darby & Joan (2022)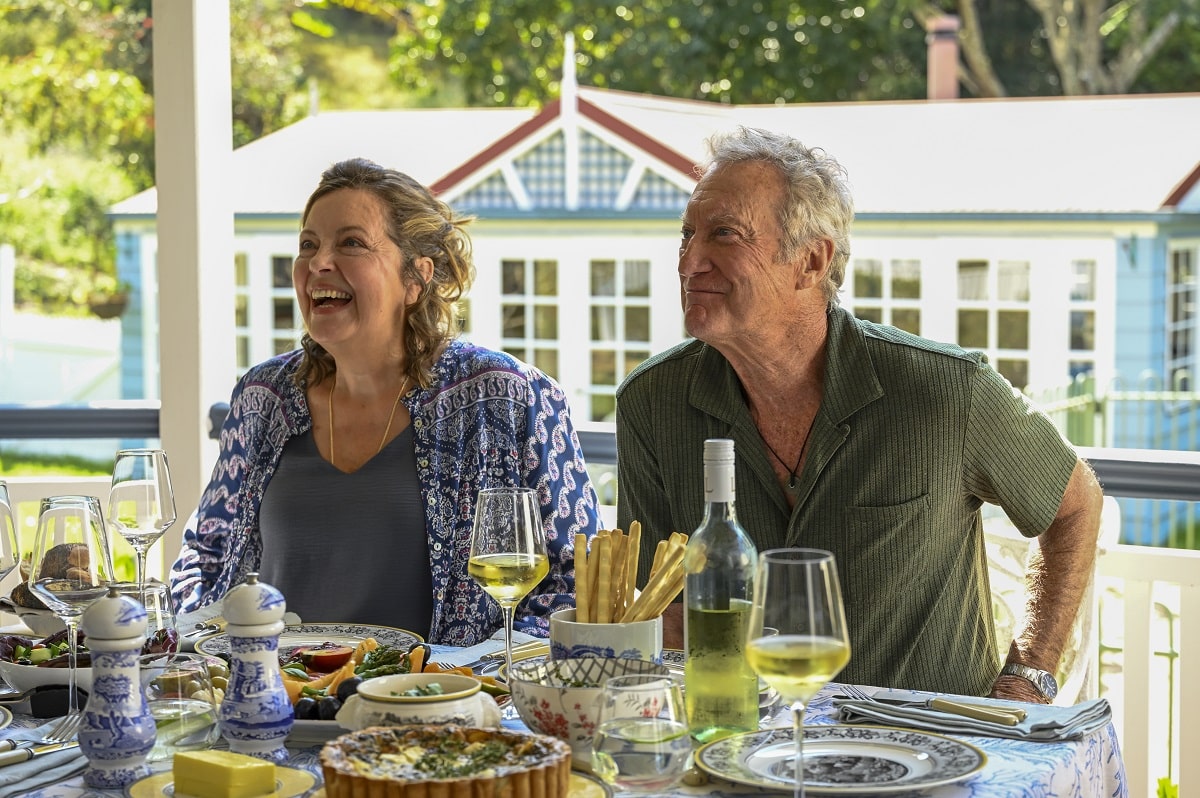 Former police officer Jack Darby (Bryan Brown, Bloom) travels across Australia in a battered Landcruiser with his dog. English nurse Joan (Greta Scacchi, War & Peace) is only a similar journey, but in a comfortable deluxe motor home. Both are searching for something, but when their nomadic lives collide, they'll be drawn into a series of unexpected mysteries.
Dead Lucky (2018)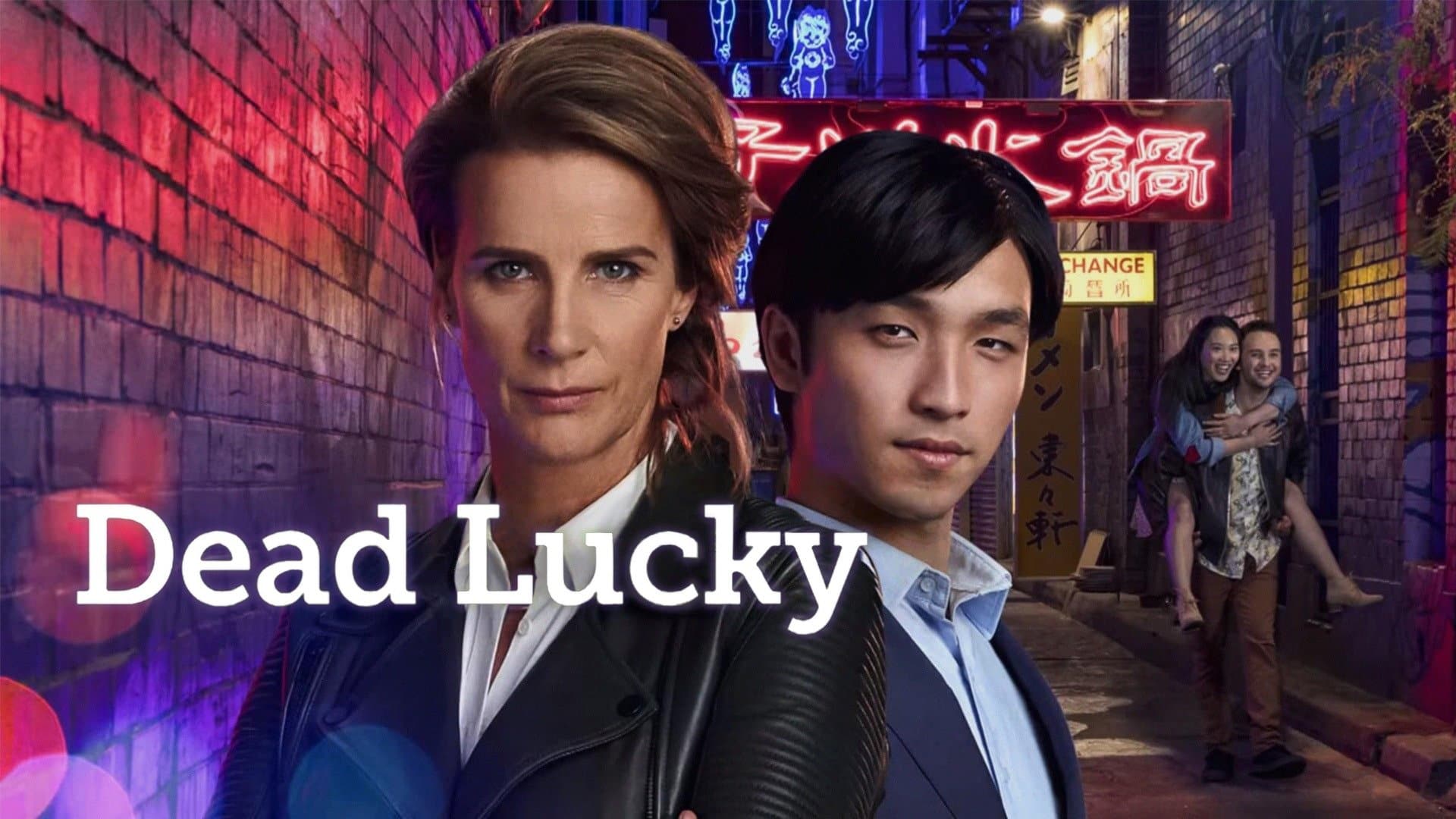 When a dangerous armed robber resurfaces in Sydney, two very different detectives team up to stop him. Oscar-nominated actress Rachel Griffiths (Six Feet Under) stars alongside Yoson An (Mortal Engines).
East West 101 (2007 to 2011)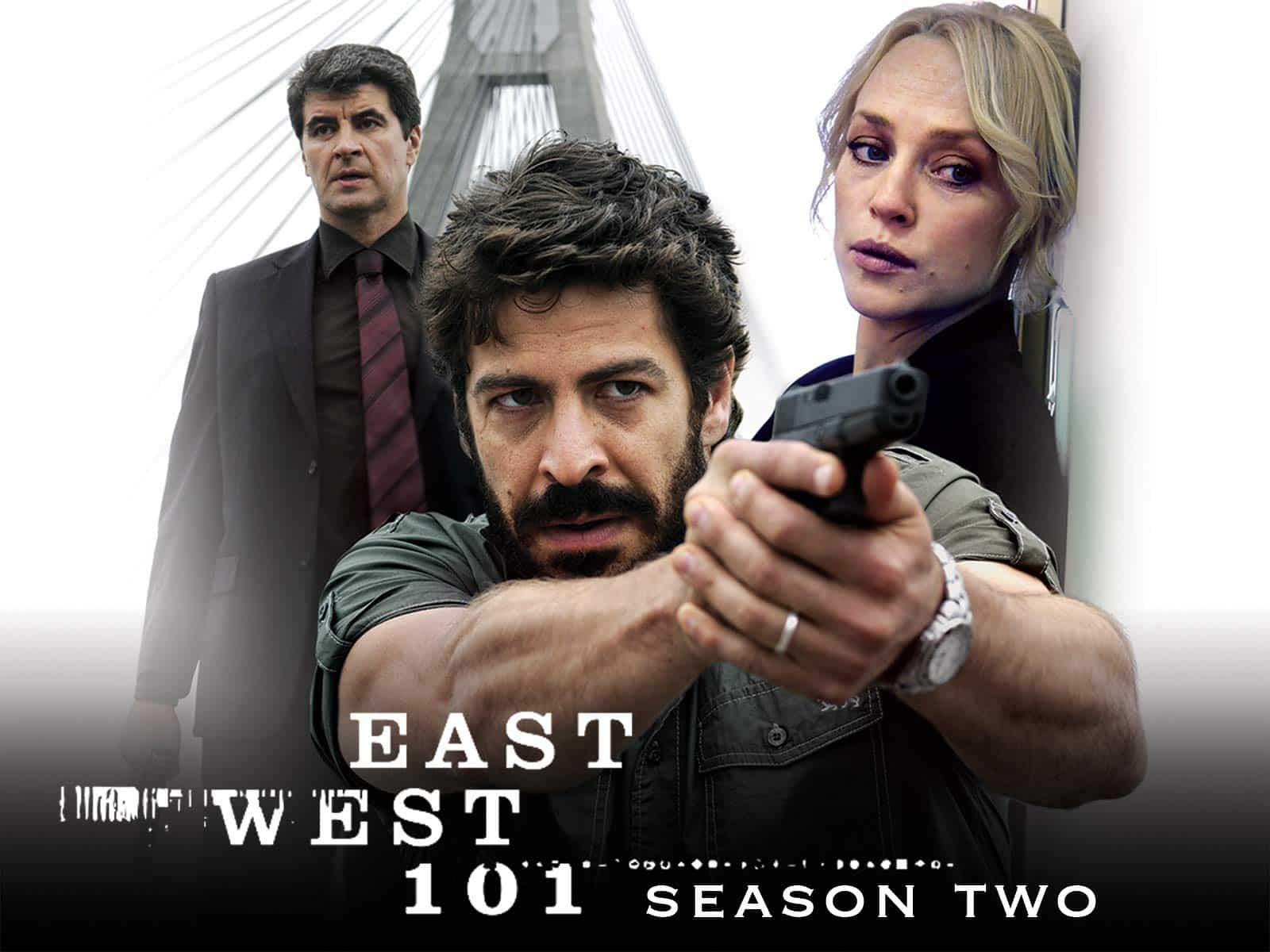 Zane Malik is a Muslim detective in Sydney. Though he's a good man and a hard worker, he has one big problem – and old-school colleague who only cares about results. The two are a study in opposites, but they'll have to learn to work together.
Jack Irish (2012 to 2018)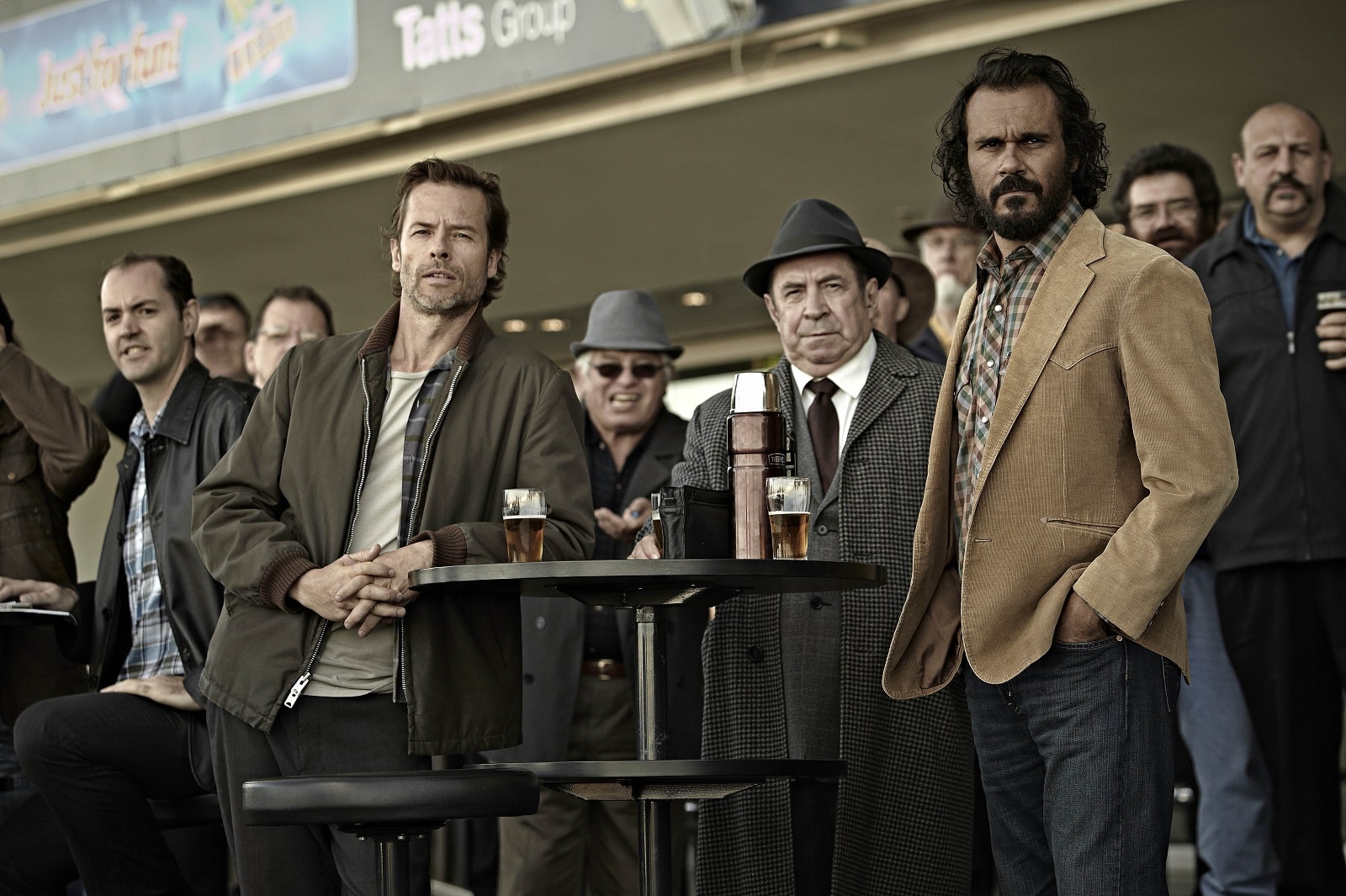 Guy Pearce (Memento) stars as Jack Irish, a talented Melbourne PI with a complicated past. Marta Dusseldorp (A Place to Call Home) also appears as his on-and-off-again lover and talented journalist helper.
Miss Fisher's Murder Mysteries (2012 to 2015, 2020 film)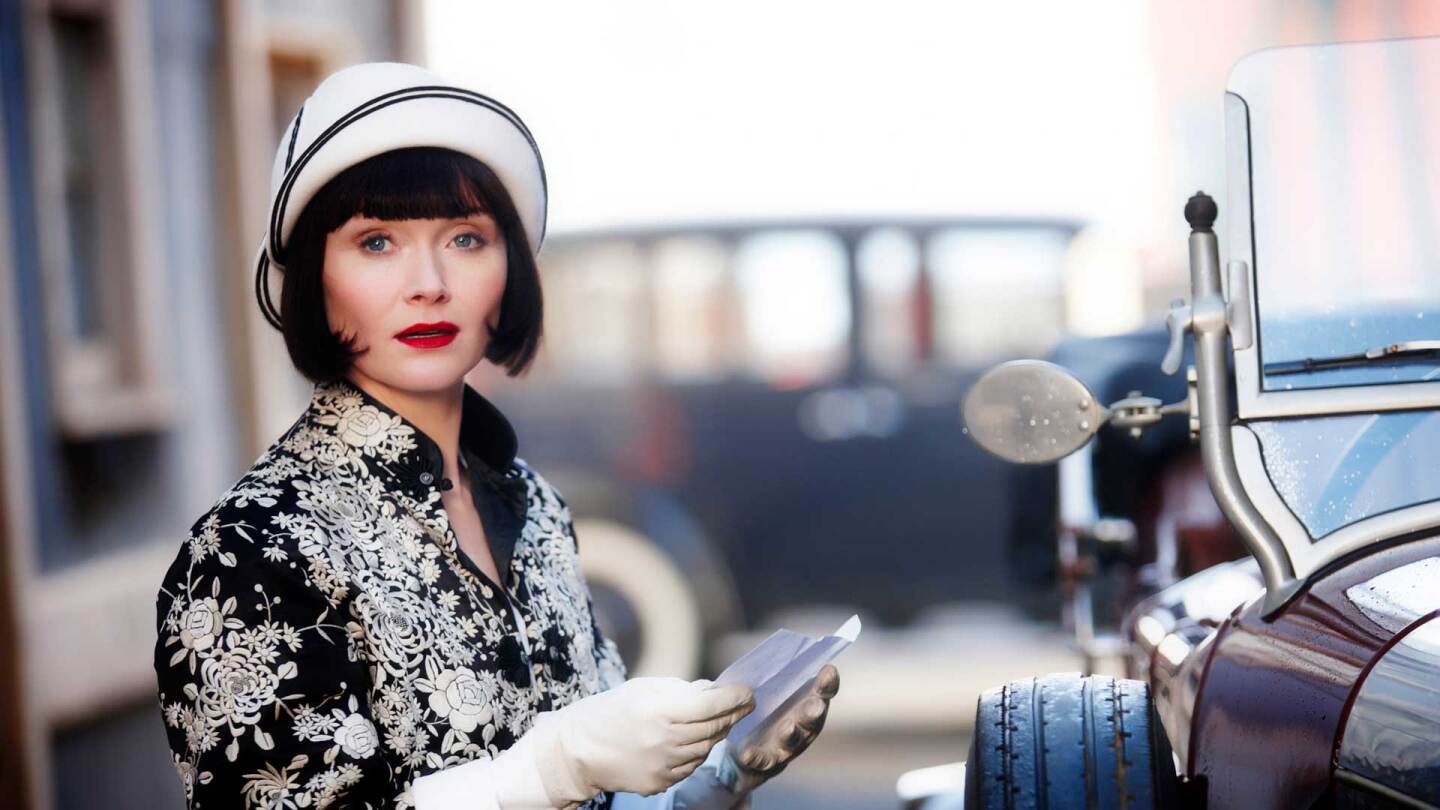 In 1920s Melbourne, Miss Phryne Fisher works as a skilled private detective and woman ahead of her time. Essie Davis and Nathan Page star in this sleekly stylish cozy mystery.
Ms. Fisher's Modern Murder Mysteries (2019 to present)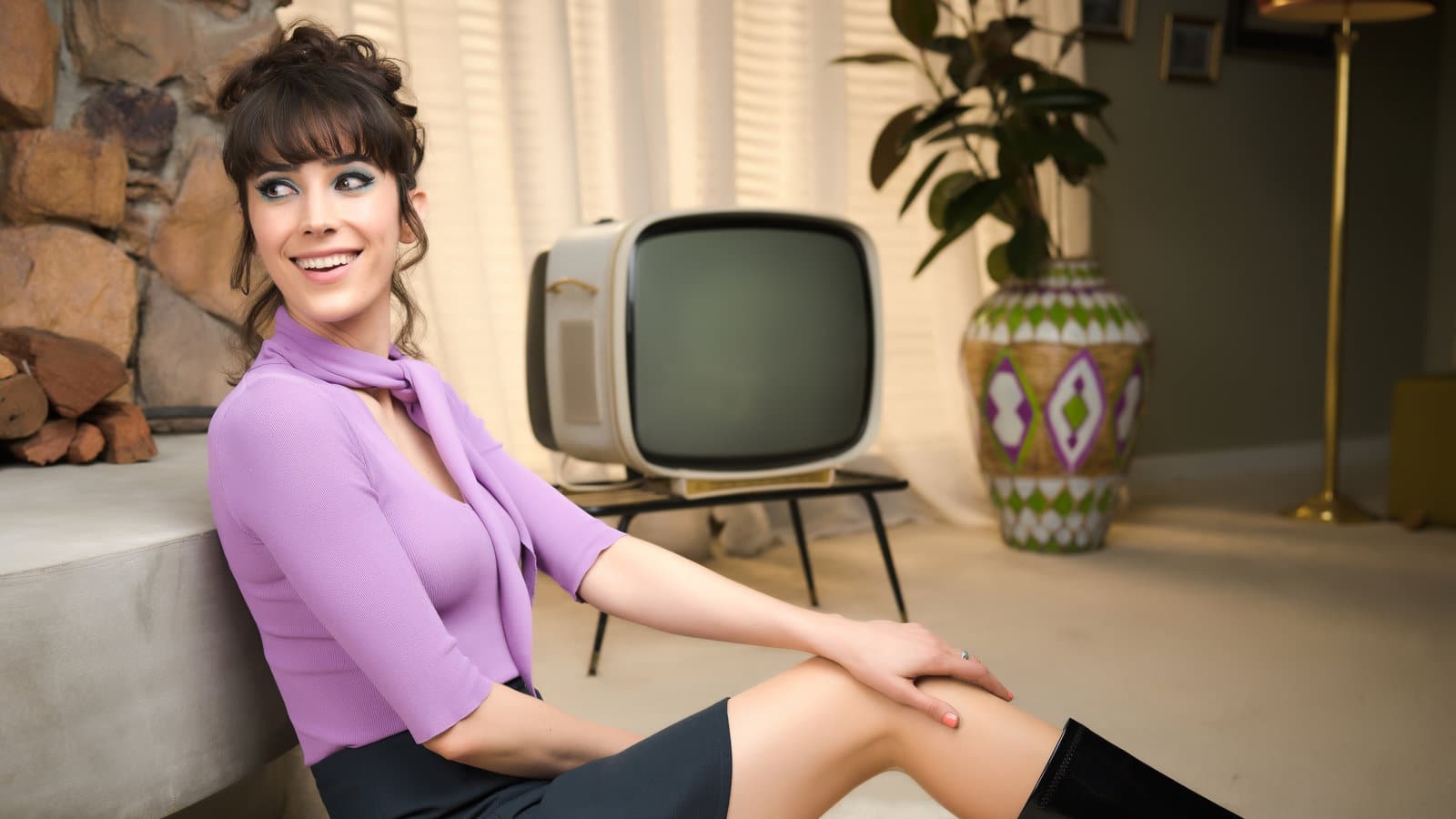 In this 1960s-based spin-off to the original Miss Fisher's Murder Mysteries series, Phryne Fisher's long-lost niece inherits her estate and follows in her daring aunt's footsteps as a budding detective with her own handsome officer. Geraldine Hakewill stars as Peregrine Fisher, and Joel Jackson plays Detective James Steed.
Mr. and Mrs. Murder (2013)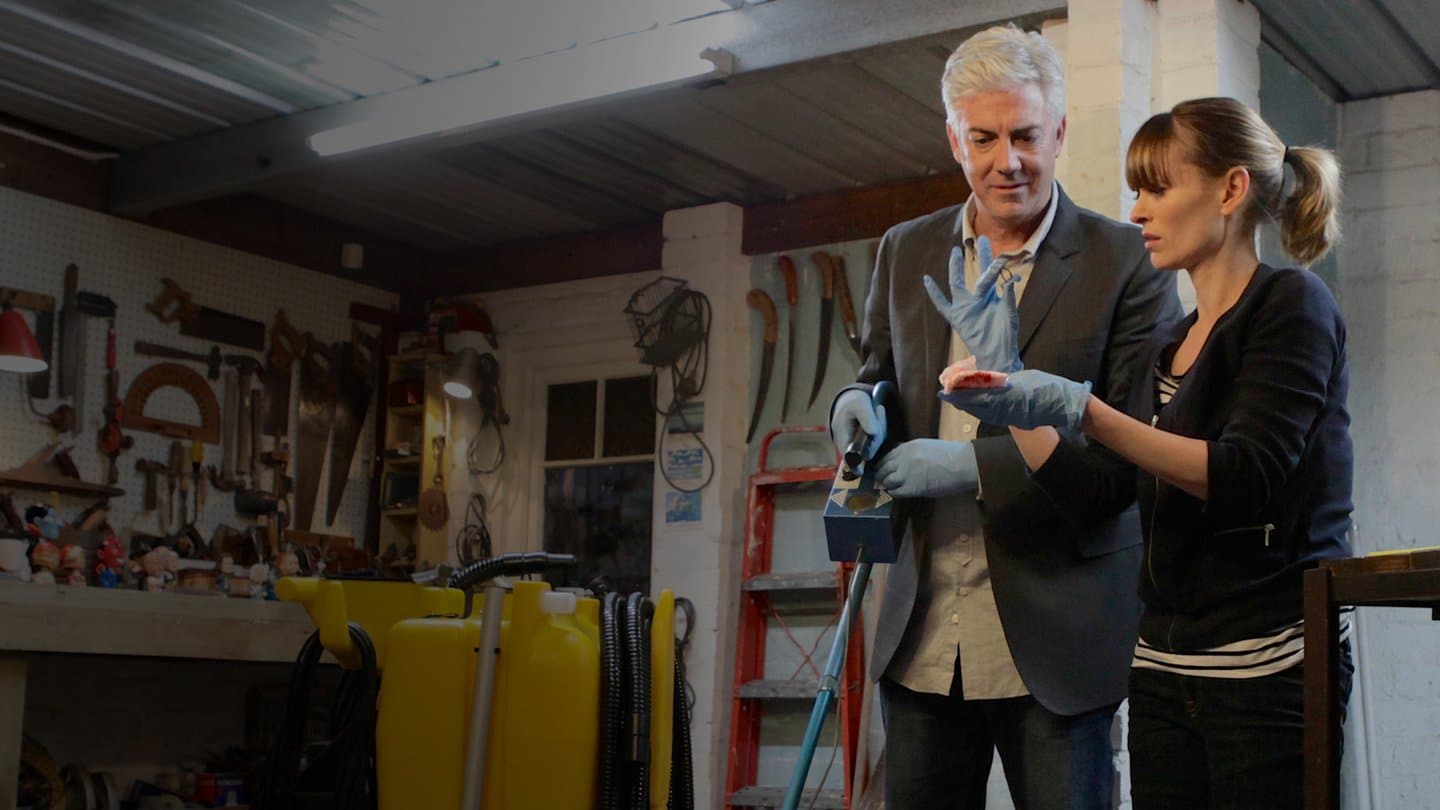 This fun cozy mystery follows a happily married couple who own a crime scene cleaning business that often finds them solving the murders they're tasked with cleaning up.
My Life is Murder (2019 to present)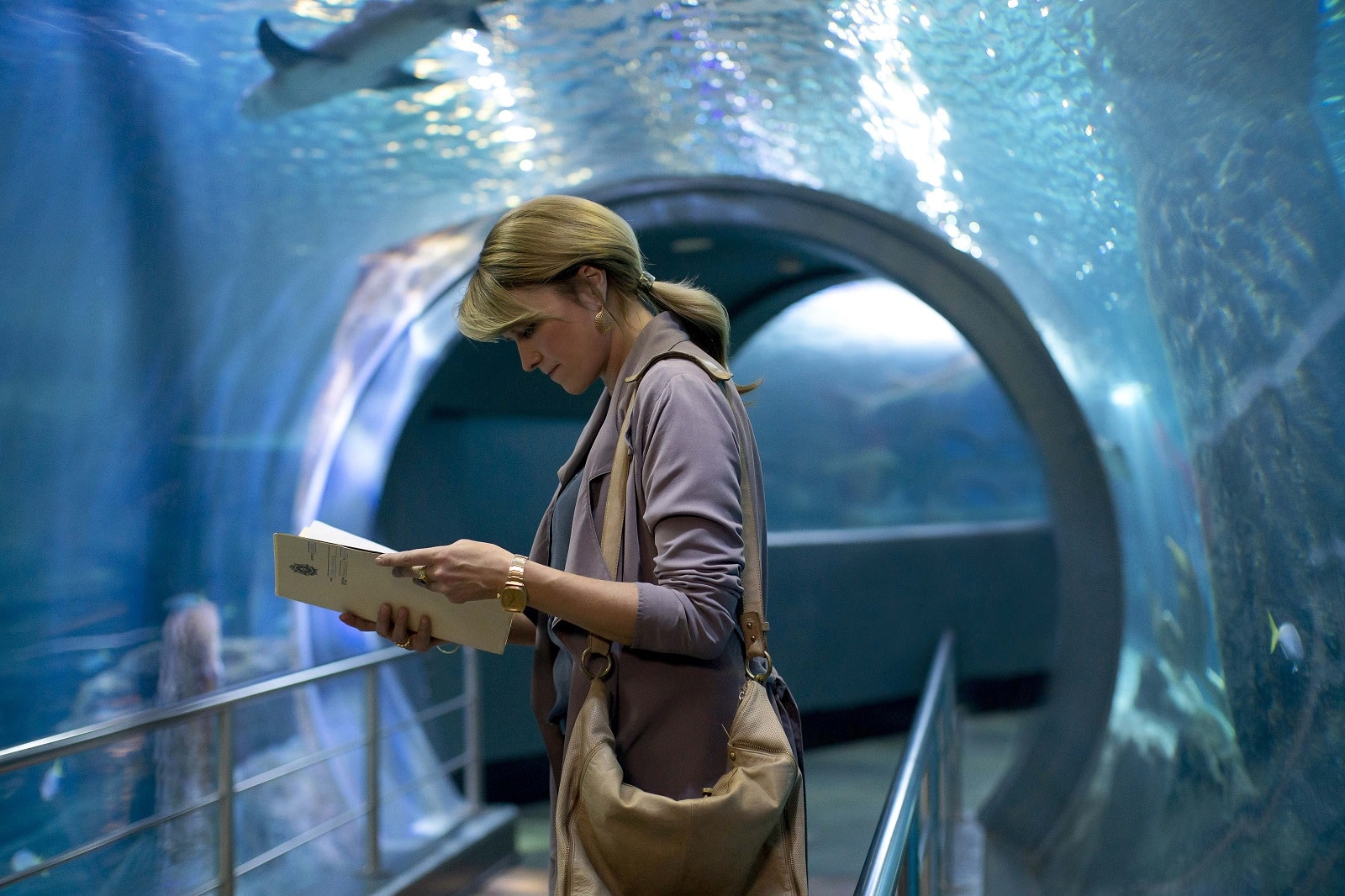 Lucy Lawless (Xena: Warrior Princess) stars as retired Melbourne cop Alexa Crowe. Alexa is tough, smart, and great at baking bread – but not nearly as good as working through her past trauma. She's slowly warming up to the cat who's invited itself to live with her, and she occasionally helps the local police with difficult cases. In each episode, she gets a bit of extra help from her tech-savvy protégé Madison (Ebony Vagulans).
Mystery Road (2018 to present)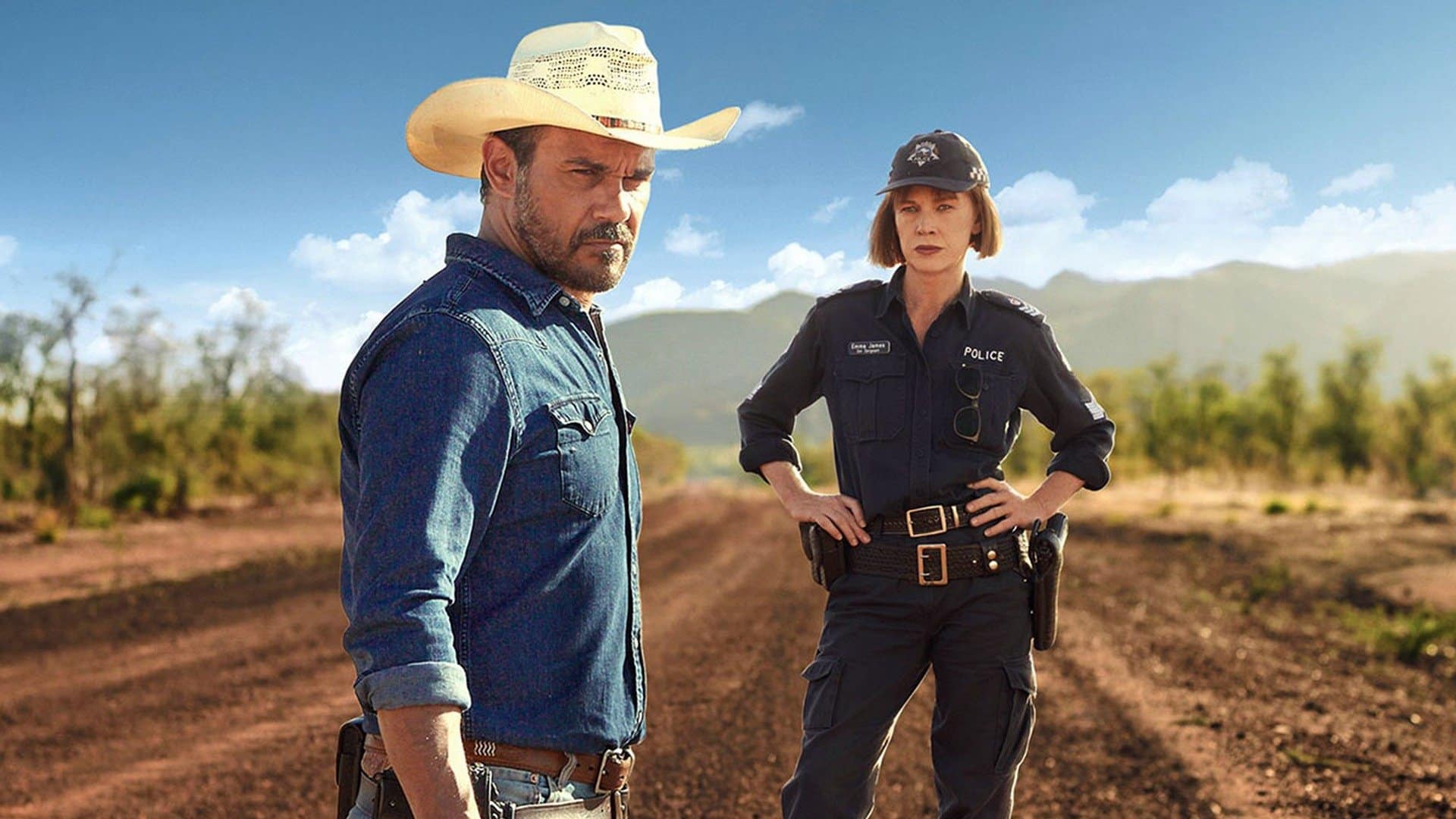 Detective Jay Swan (Aaron Pedersen, Jack Irish) investigates crimes in the Australian Outback. The series is a spin-off of Ivan Sen's Mystery Road and Goldstone films, and it now has its own spinoff (a prequel, Mystery Road: Origin).
Mystery Road: Origin (2022)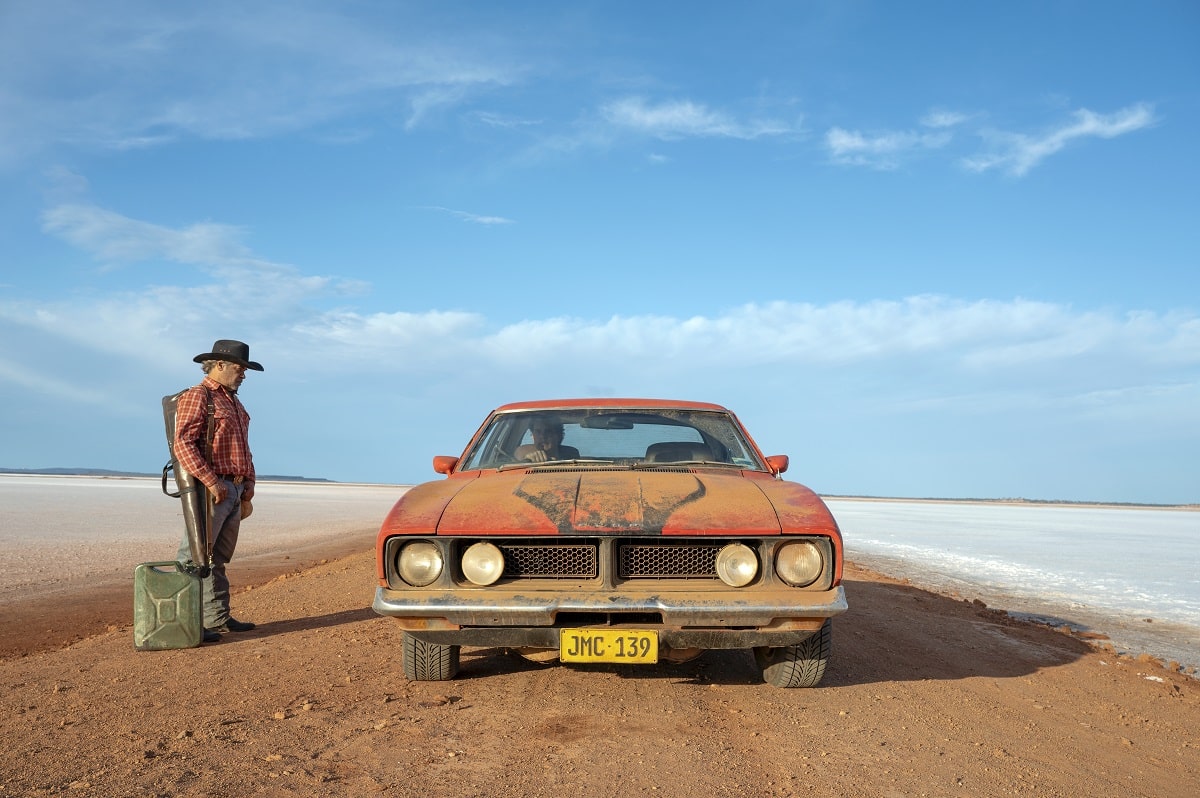 This Mystery Road prequel follows Mark Coles Smith as a young Jay Swan at the beginning of his career. Set in 1999, the period mystery sees the young constable leaving the big city to start work as a police officer in the town his estranged father calls home.
Premieres September 26th, 2022.
Small Claims (2004 to 2006)
Starring Rebecca Gibney (Under The Vines) and Claudia Karvan (Love My Way), this series follows two Australian mums who become unlikely sleuths when murder strikes close to home. The series is made up of three TV movies.
The Strange Calls (2012)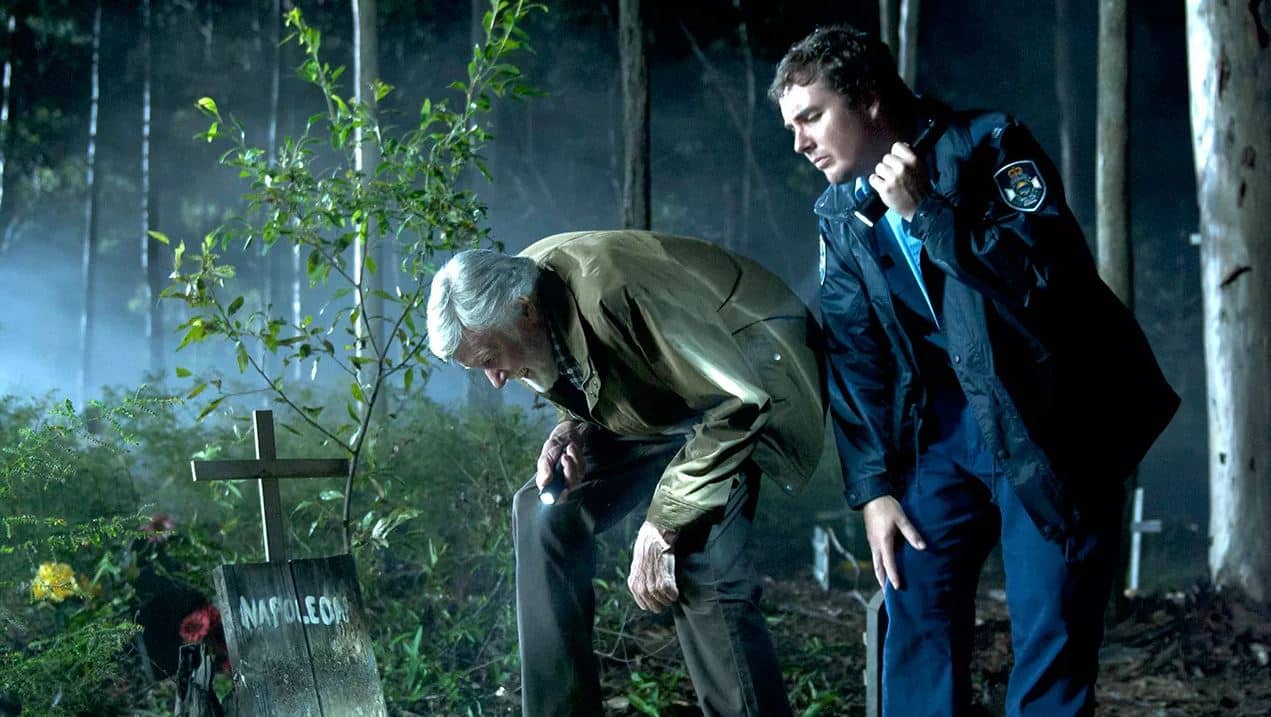 This offbeat mystery-comedy follows a disgraced Australian cop, Toby Banks, after he's transferred to the seemingly idyllic coastal town of Coolum Beach. There, his job is to answer night calls from locals – but those calls reveal strange truths about what's really going on in town.
Winter (2015)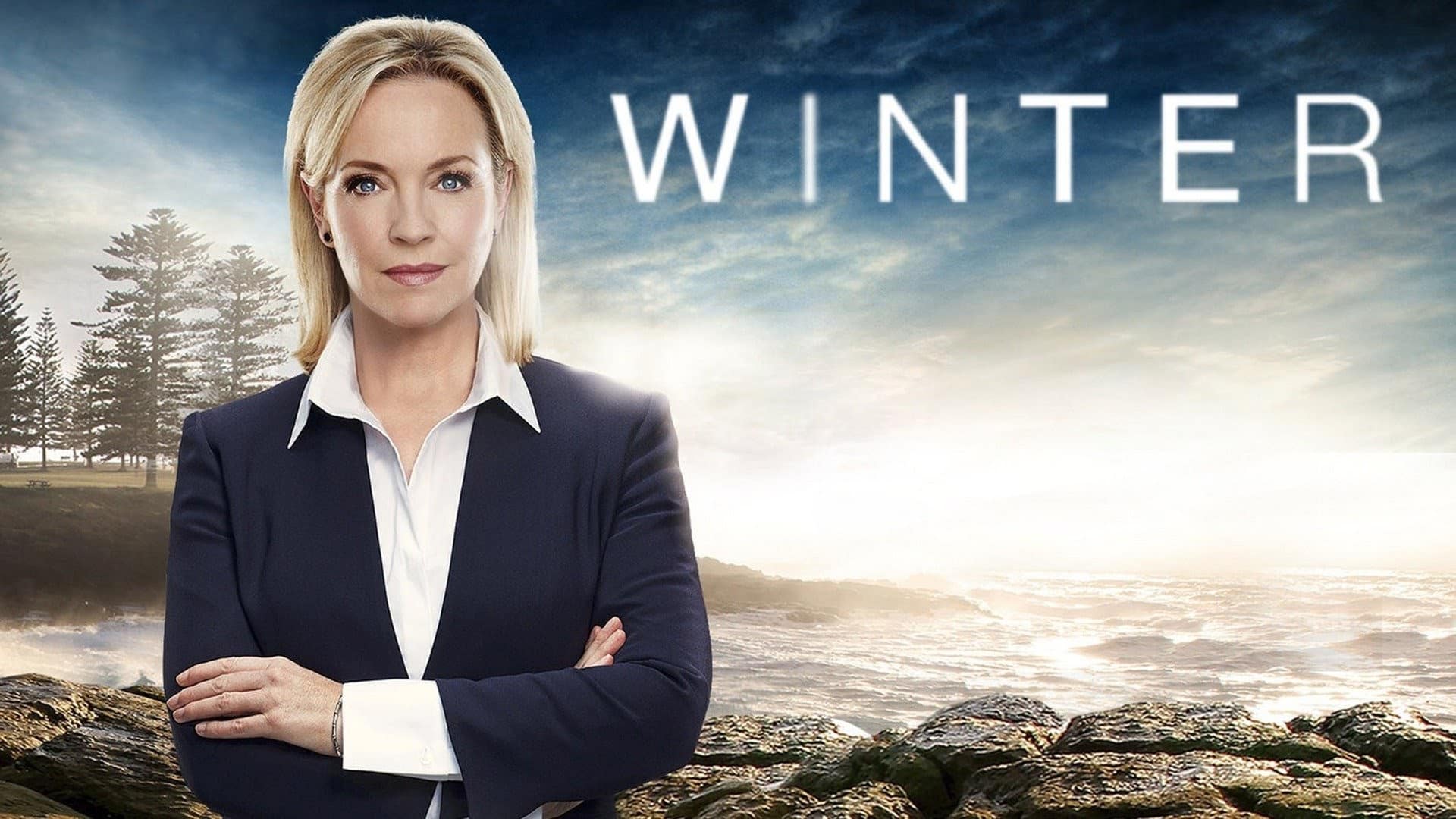 A spin-off from the 2014 TV movie The Killing Field, this mystery-thriller follows Eve Winter, a talented Sydney homicide detective. The series opens with the murder of a young mother in a nearby fishing town, and as the case unfolds, we also learn more about Eve's complicated personal life and possible trouble within the department. Rebecca Gibney (Packed to the Rafters) stars.