14 Absolute Must Watch Australian TV Shows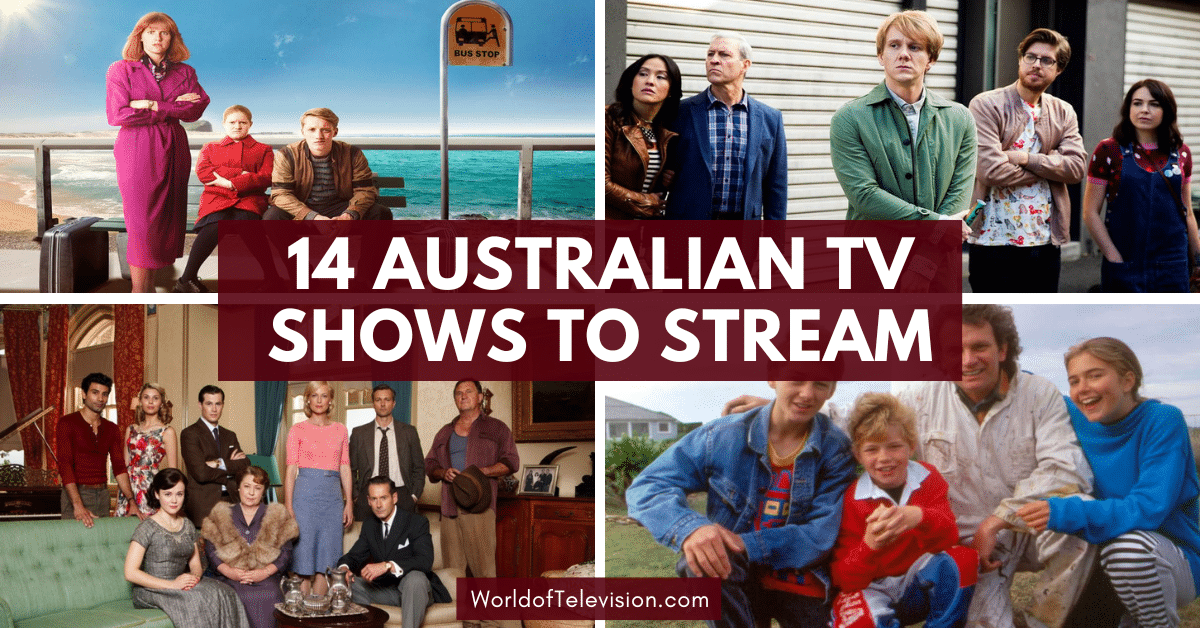 In some cases, we earn commissions from affiliate links in our posts.
If you love international TV but can't always be bothered with subtitles, Australian shows are a great place to turn. In this post, we take a look at 14 of the best which are available to stream right now.
14 of the Best Australian Television Shows
Underbelly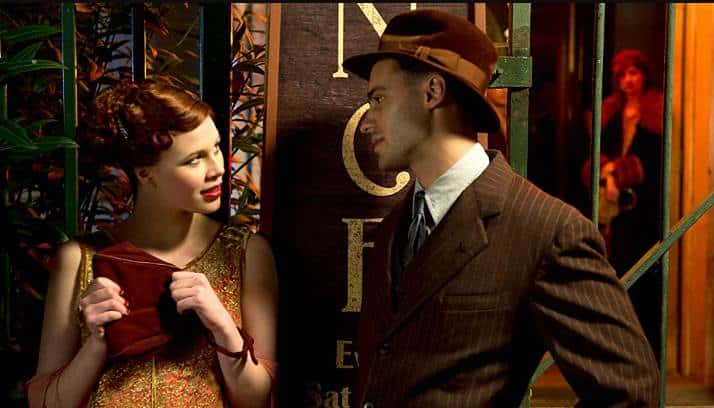 Australian television has produced some truly excellent dramas, but none quite like Underbelly. It's an ambitious show that manages to be both critically acclaimed and commercially successful. With its six seasons and a handful of spinoff shows, Underbelly dominated Australian television from 2008 until 2013. Underbelly is one of the best Australian television series ever made. Stream it HERE
 Glitch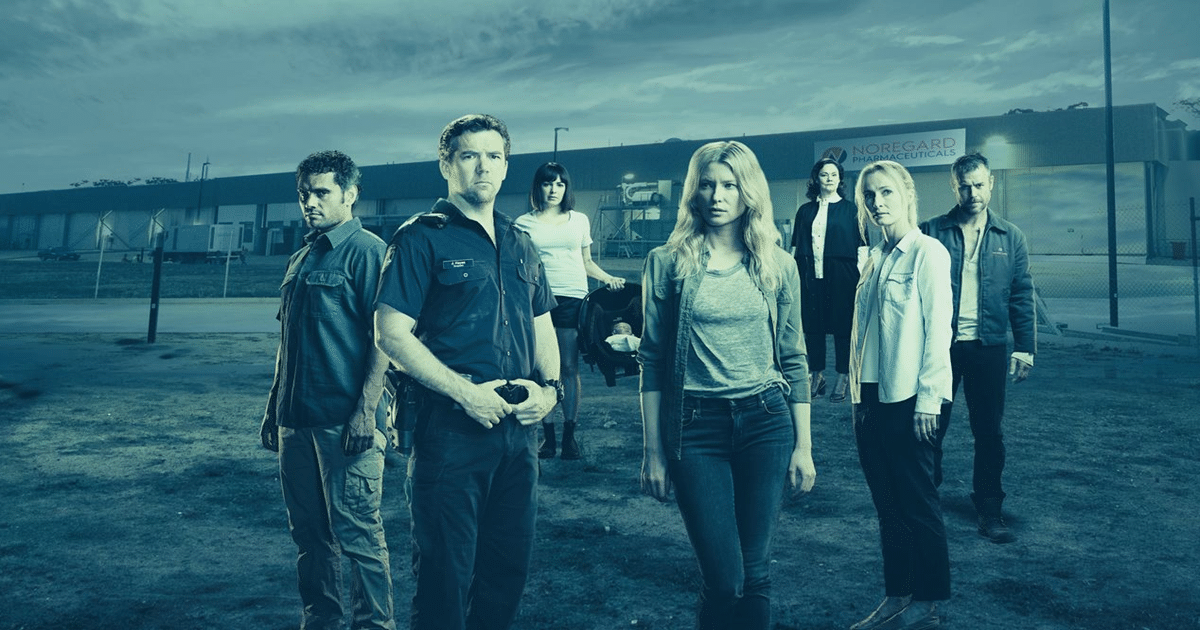 Seven people simultaneously wake up in a small town in Victoria without any memories of their past lives. It's an Australian version of HBO's hit series The Leftovers. Stream it HERE
Miss Fisher's Murder Mysteries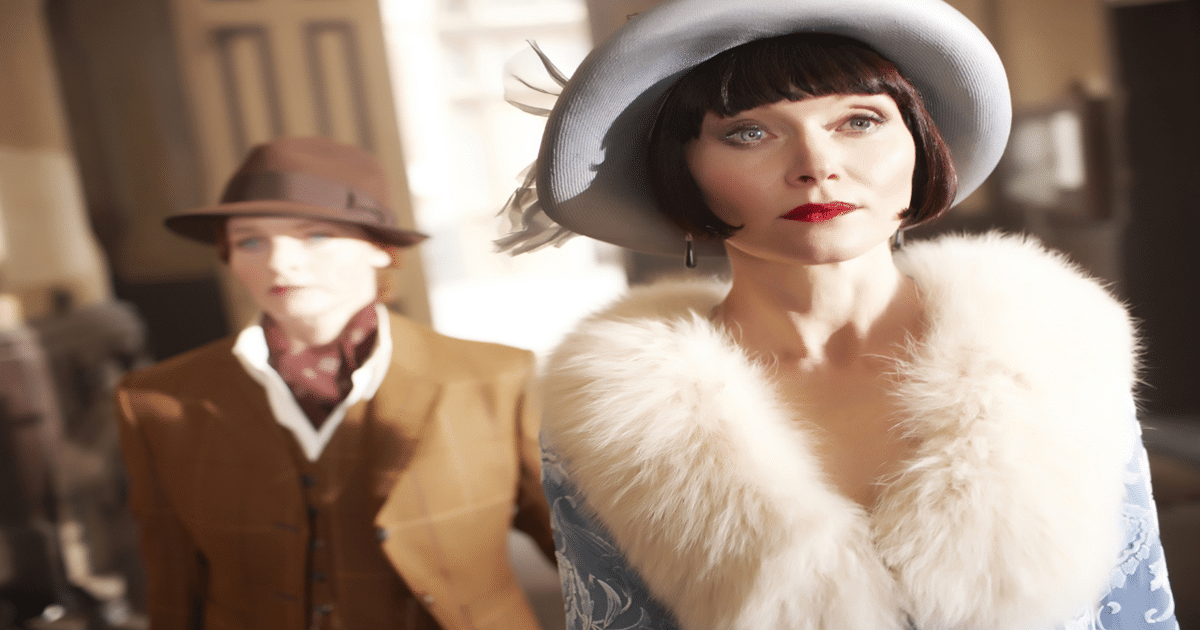 A glamorous female detective, Phryne Fisher, is the protagonist of Miss Fisher's Murder Mysteries, and it's based on Kerry Greenwood's novels. Set in 1920s Melbourne, it follows an adventurous and independently wealthy woman as she meddles in police affairs. Stream it HERE
Round the Twist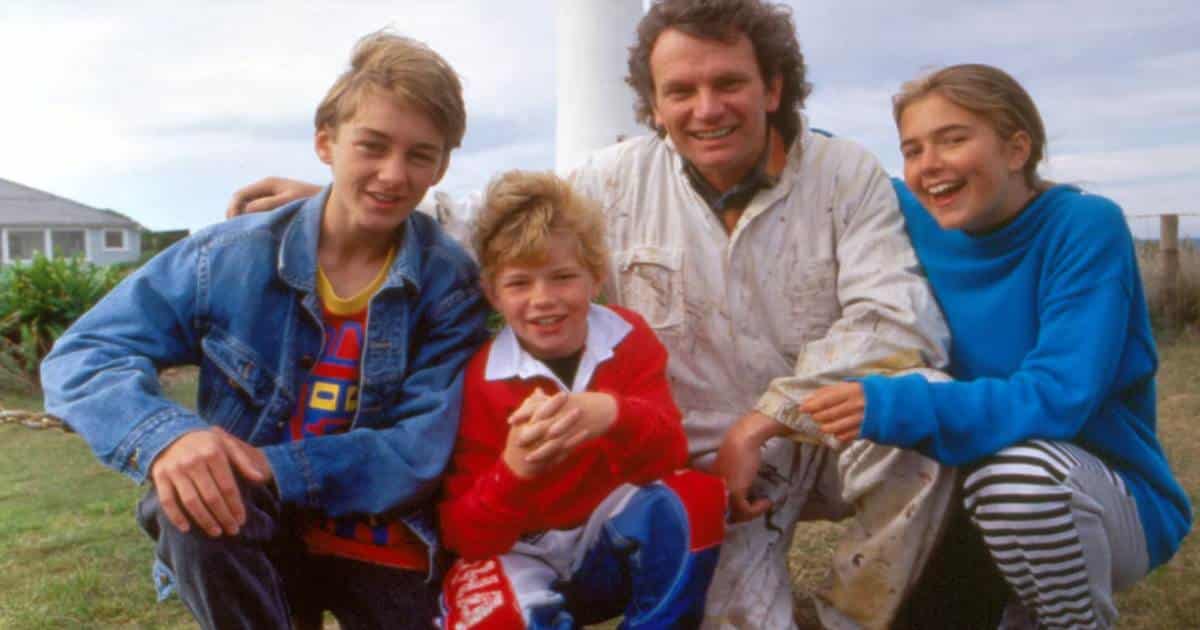 Round the Twist is the crown jewel of Australian children's television for a certain generation of Australians. A quintessentially Australian TV show, it follows the supernatural adventures of the Twist family. Stream it HERE
Wentworth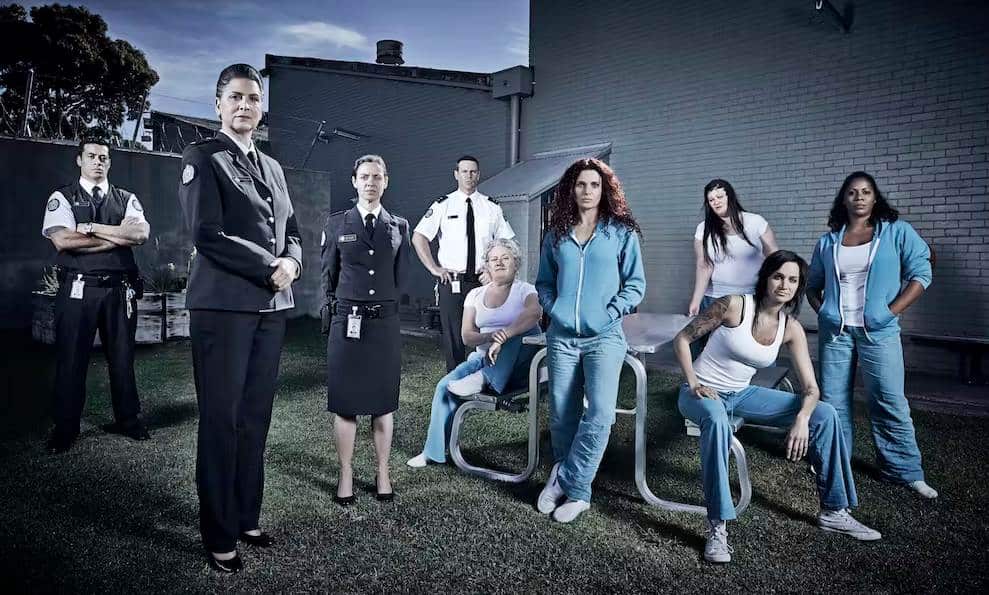 Bea Smith (Danielle Cormack) is sent to Wentworth prison after being charged with the attempted murder of her husband. Starting at the bottom of Wentworth Prison's hierarchy, she learns how to survive day by day. Stream it HERE
Sisters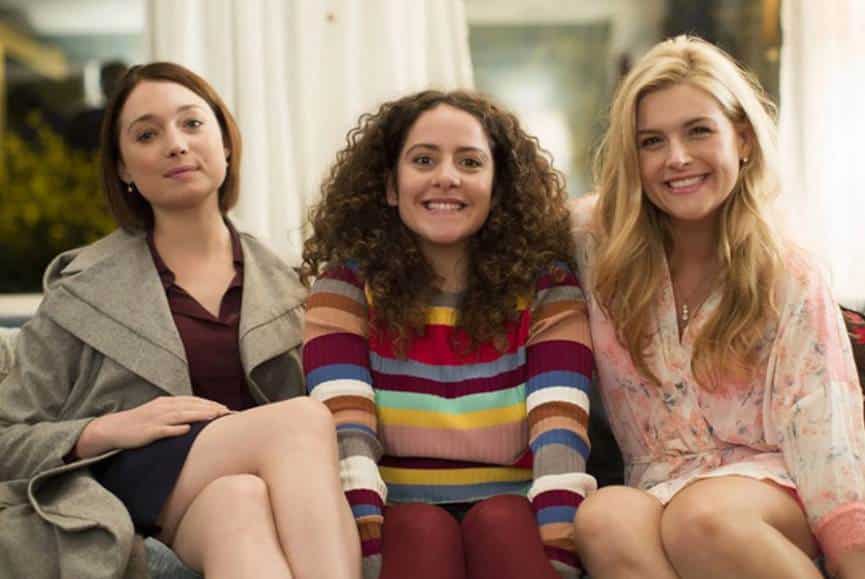 Sisters, another of Netflix's original Australian hits, debuted on Network Ten before moving to Netflix in 2018. It chronicles Julia Bechly's life after learning that her father used his own sperm while working as an IVF doctor – meaning she has many, many siblings. When she meets them all, she's astonished to learn that just two of them are female. Watch it on Netflix.
A Place to Call Home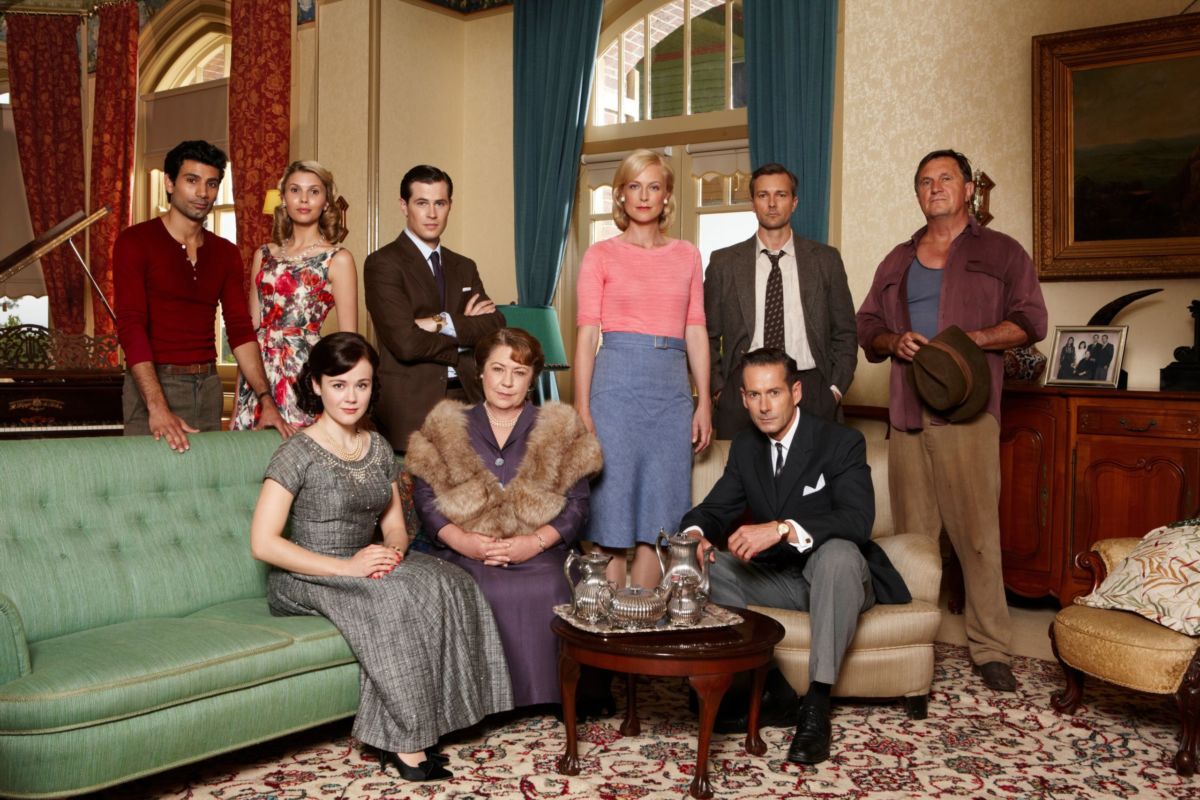 A Place to Call Home is an Australian period drama set in rural New South Wales post WW2. The story follows Sarah Adams (Marta Dusseldorp), who returns home to start a new life. Stream it HERE
Frayed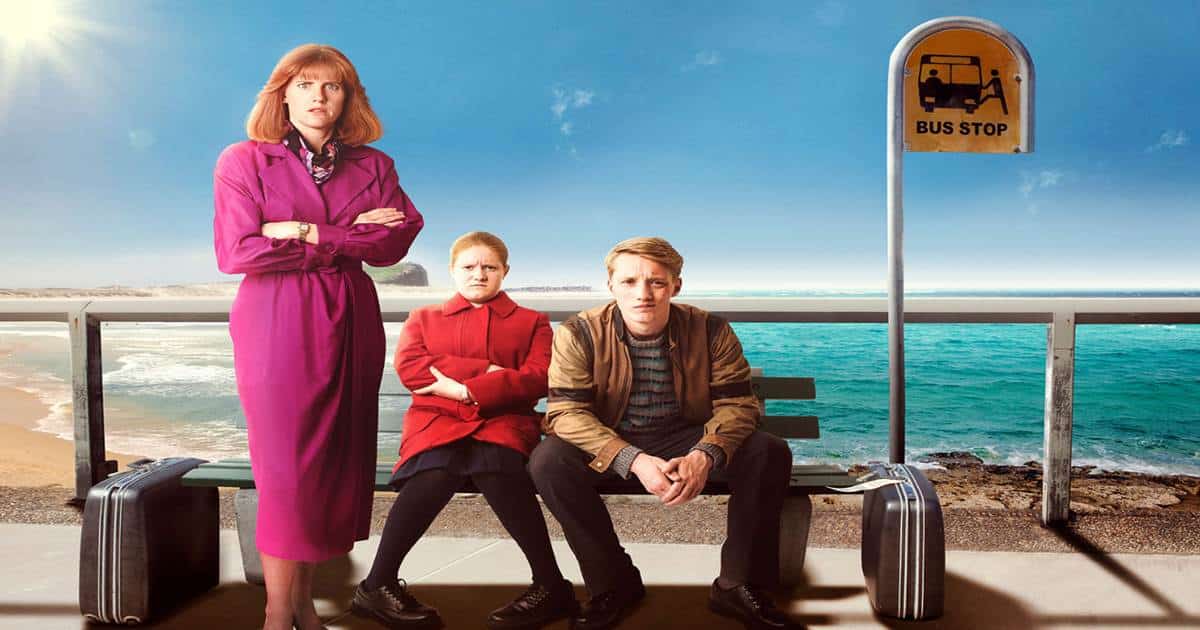 Frayed is a comedy-drama series written and created by Australian comedian Sarah Kendall. After the death of her husband, wealthy housewife Samantha Cooper is forced to return to her home of Newcastle, Australia, where she learns her husband's debts have left her broke. Watch it on HBO Max.
Please Like Me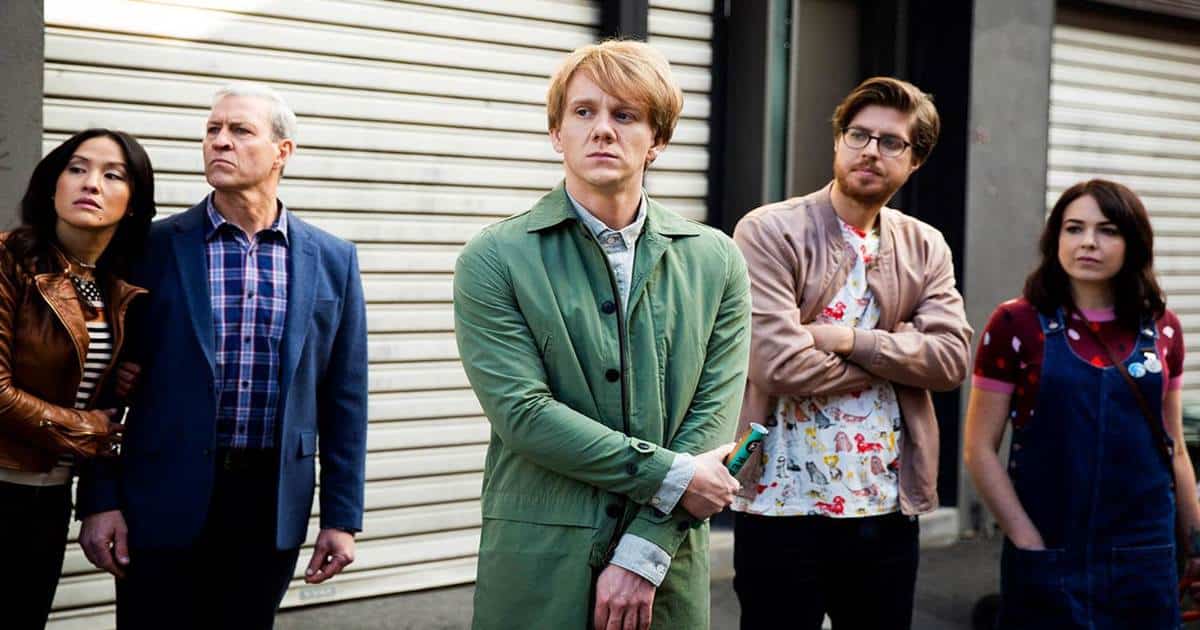 The show, created by and starring comedian Josh Thomas, tackles serious issues with grace. It follows a young man as he moves into adulthood, including his process of coming to the realisation that he's gay. It's more drama than comedy, so don't expect a light-hearted story if you watch this one. Stream it HERE
Stateless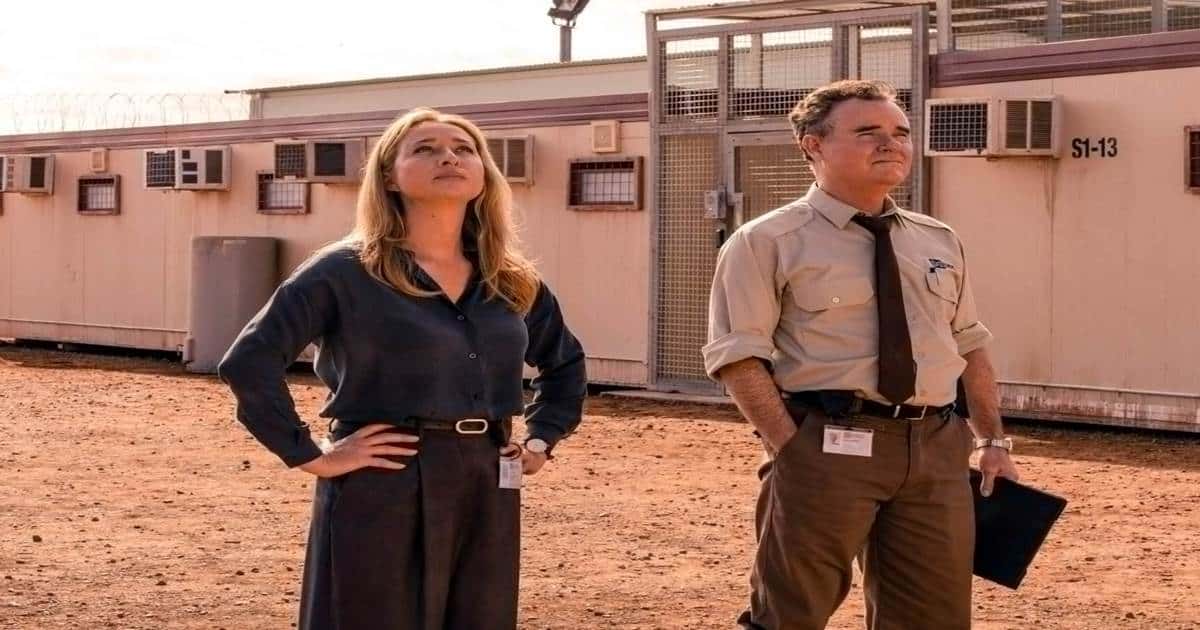 A few months after its original Australian release, Stateless was added to Netflix in the United States. It stars Yvonne Strahovski, Cate Blanchett, and Jai Courtney. The story follows a cult escapee, a refugee, an office worker, and a bureaucrat as their lives intertwine in a detention centre. The series is partly inspired by the story of Cornelia Rau who was unlawfully detained by the Australian government. Stream it HERE
Tidelands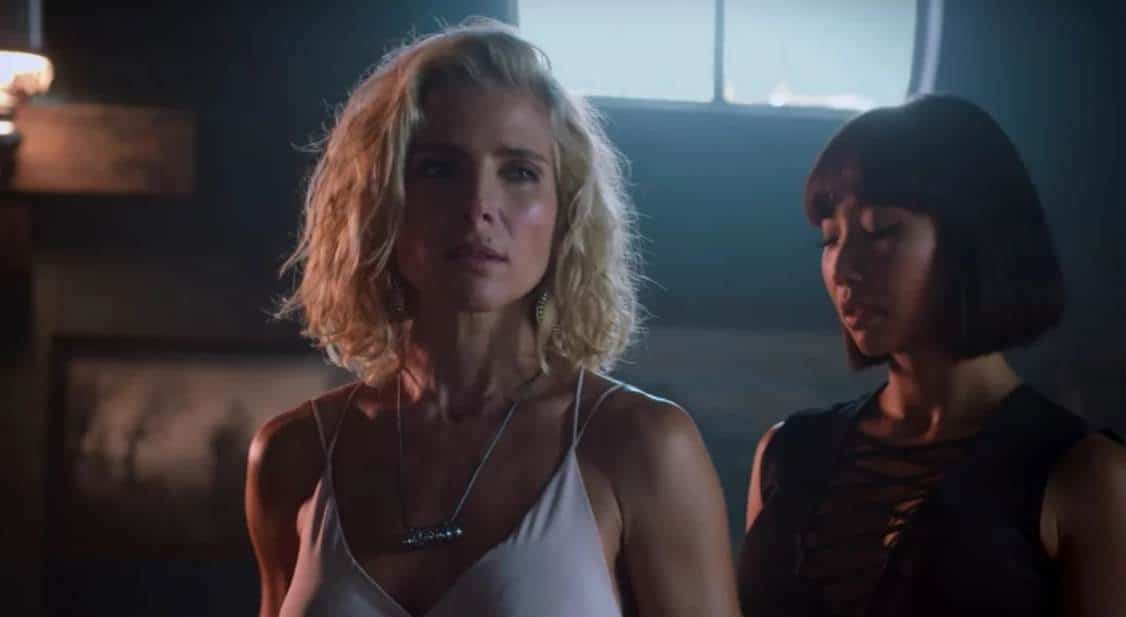 Ex-con Cal McTeer returns to her home of Orphelin Bay, and gets caught up in the investigation of a dead body that washed up on shore. As her investigation progresses, she exposes a generations-long conspiracy involving drugs and murder. Stream it HERE
The Unusual Suspects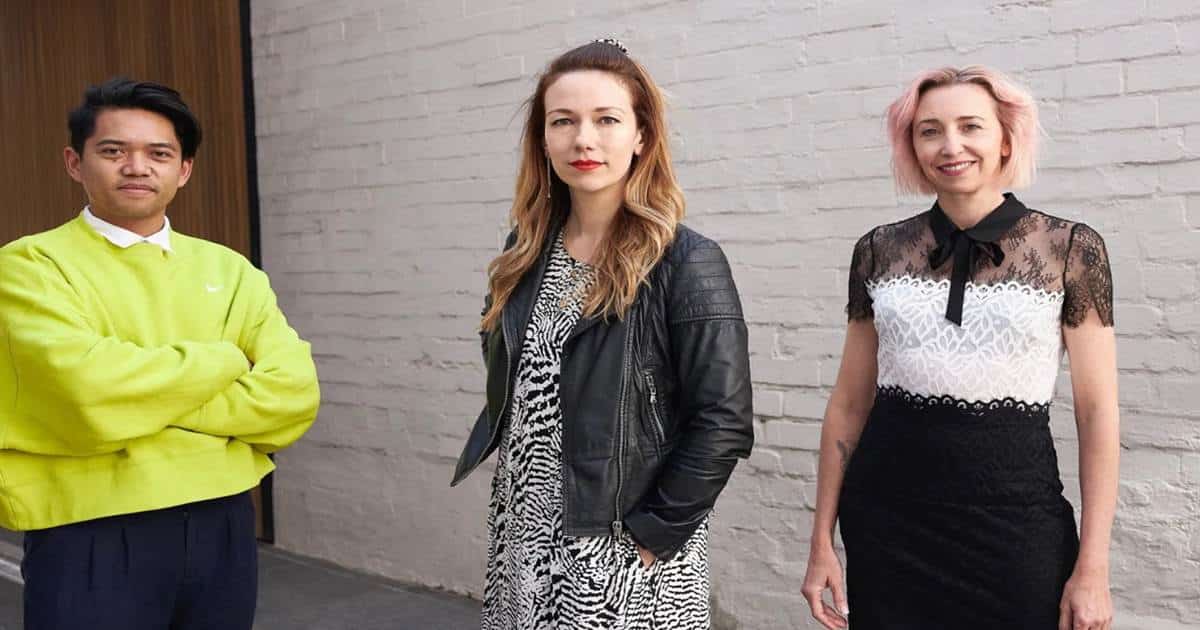 The Unusual Suspects is a four-part Australian comedy-drama television miniseries. The plot follows a group of women from different walks of life who band together after a multi-million-dollar necklace is stolen. Stream it HERE
Why Are You Like This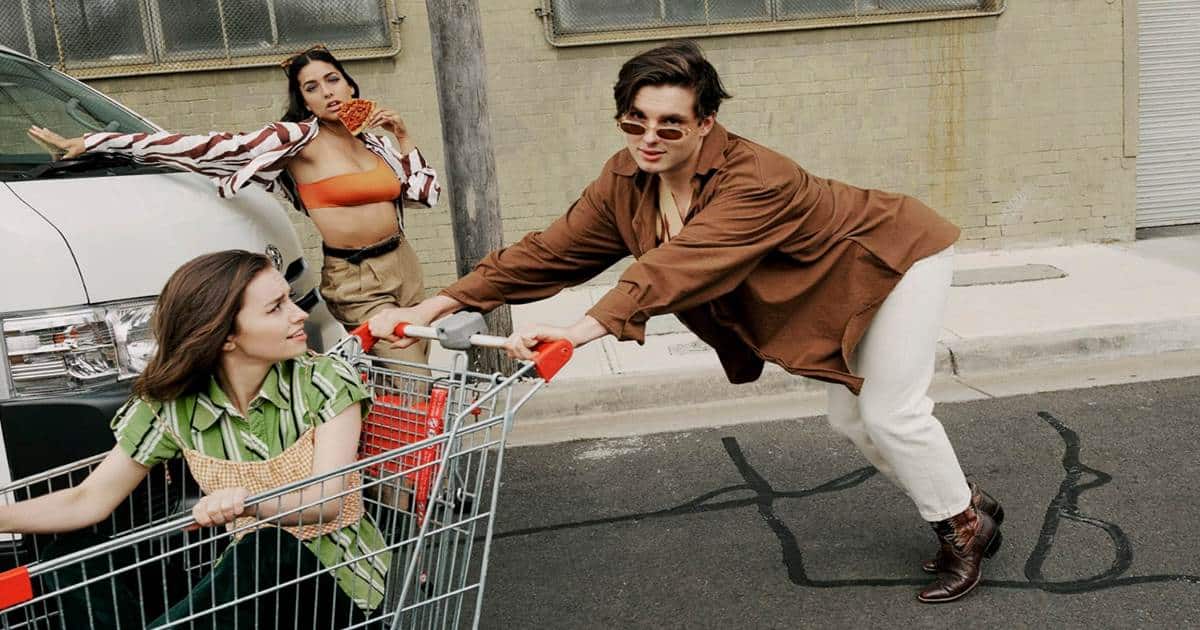 This Australian television comedy series follows best friends Penny and Mia and their housemate Austin. It's a classic tale of young people in their first throes of adulthood, enjoying the freedom and leaving a path of destruction in their wake. Stream it on Netflix.
Firebite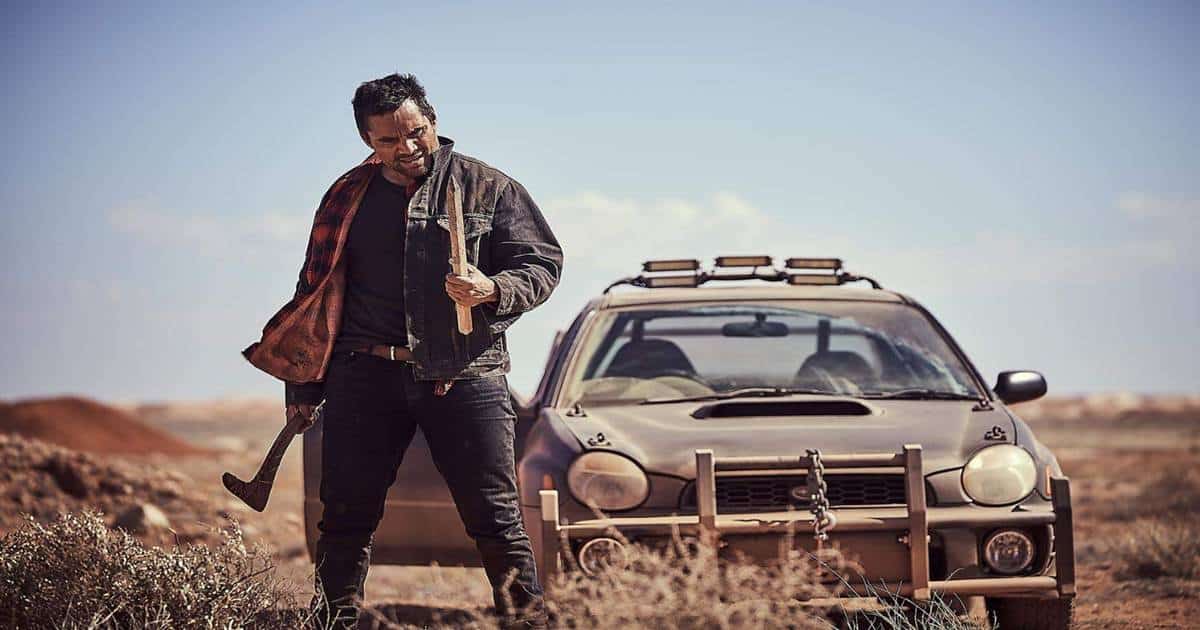 Firebite was created by Warwick Thornton and premiered on AMC+ in 2021. The story takes place in a remote mining town deep in the South Australian desert. Two Indigenous Australian hunters take it upon themselves to defeat the last colony of vampires. Stream it HERE