8 Addicting Chinese Dramas With Lots of Episodes on Netflix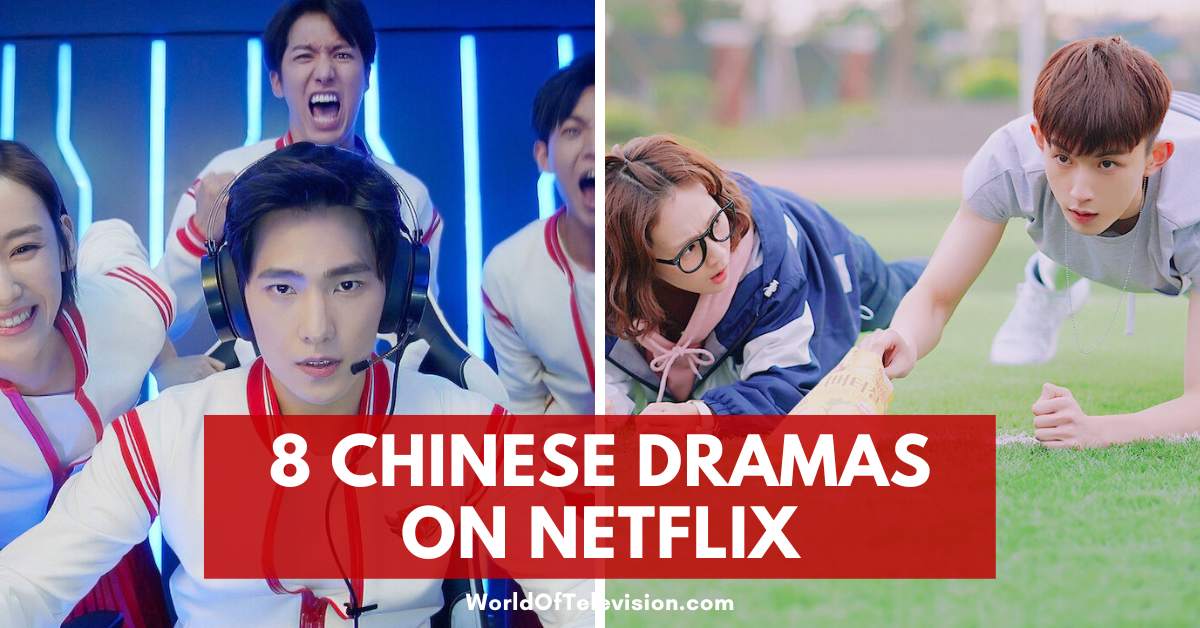 In some cases, we earn commissions from affiliate links in our posts.
Chinese television series continue growing in the US, with services like Netflix and Viki continuously adding to their catalog. Chinese shows often have a lot of episodes – often around 45. That might sound like a lot, but with addictive plots, you can get through a series quickly. That's good news and bad news, depending on what other commitments you have at the time. We hope you enjoy these Chinese drama series on Netflix.
8 Addicting Chinese Dramas on Netflix Right Now
Use For My Talent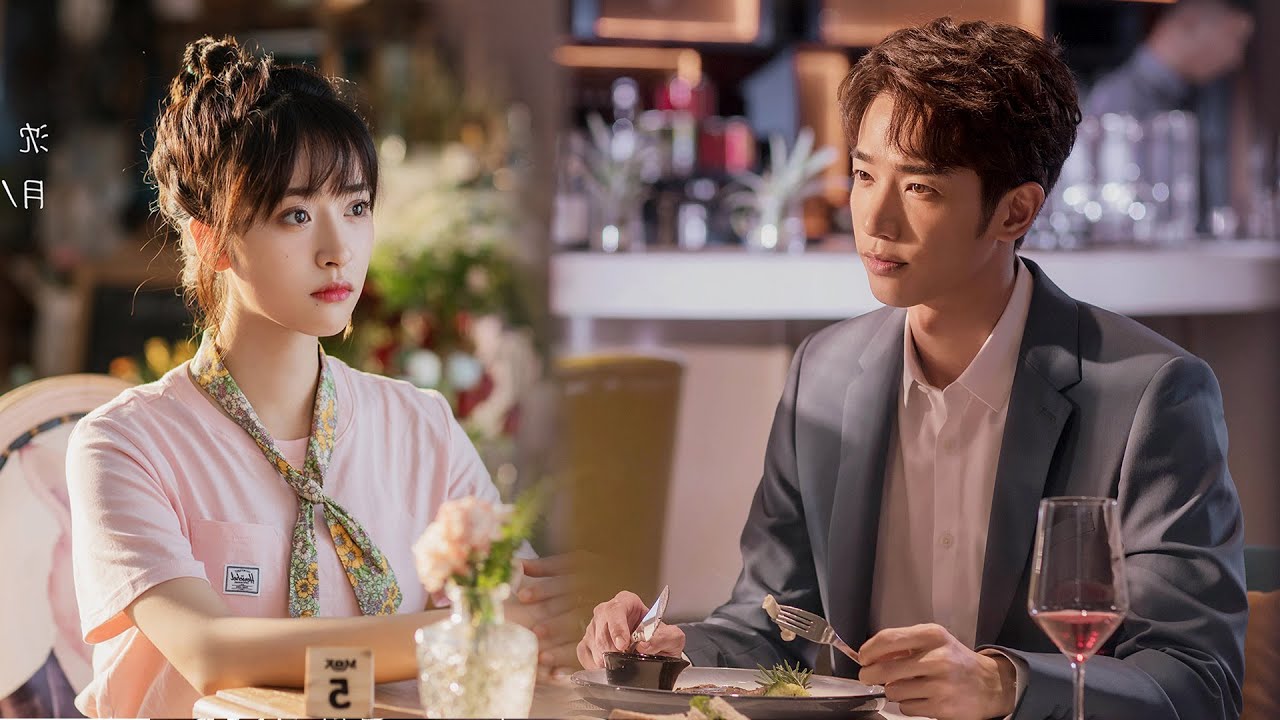 As a result of coming from an incomplete family, Gu Ren Qi is reserved and suffers from mysophobia. On the other hand, Shi Shuang Jiao had a content family until her mother passed away in a car accident, causing her to become slovenly. Their paths cross when Shi Shuang Jiao starts working at Gu Ren Qi's cleaning company, and the two grow closer while getting to know each other. Gradually, they begin to heal each other's emotional wounds.
Meteor Garden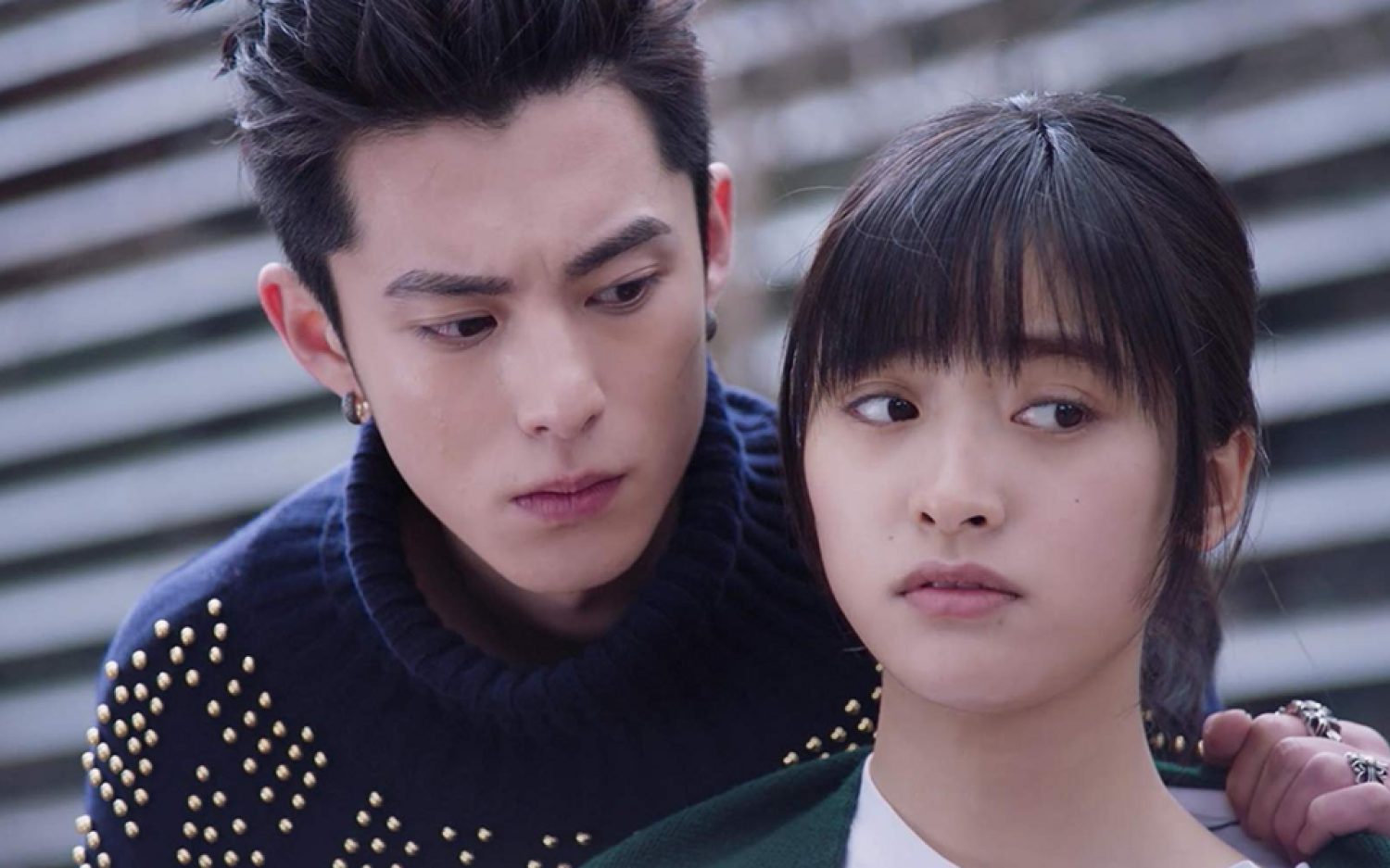 Dong Shancai is an ordinary girl who gets admitted into the most prestigious school in China and encounters F4, an exclusive group of the four wealthiest boys. The plot follows her journey of dealing with school bullies and finding love. Meteor Garden is a Chinese remake of the popular K-drama Boys Over Flowers.
Put Your Head On My Shoulder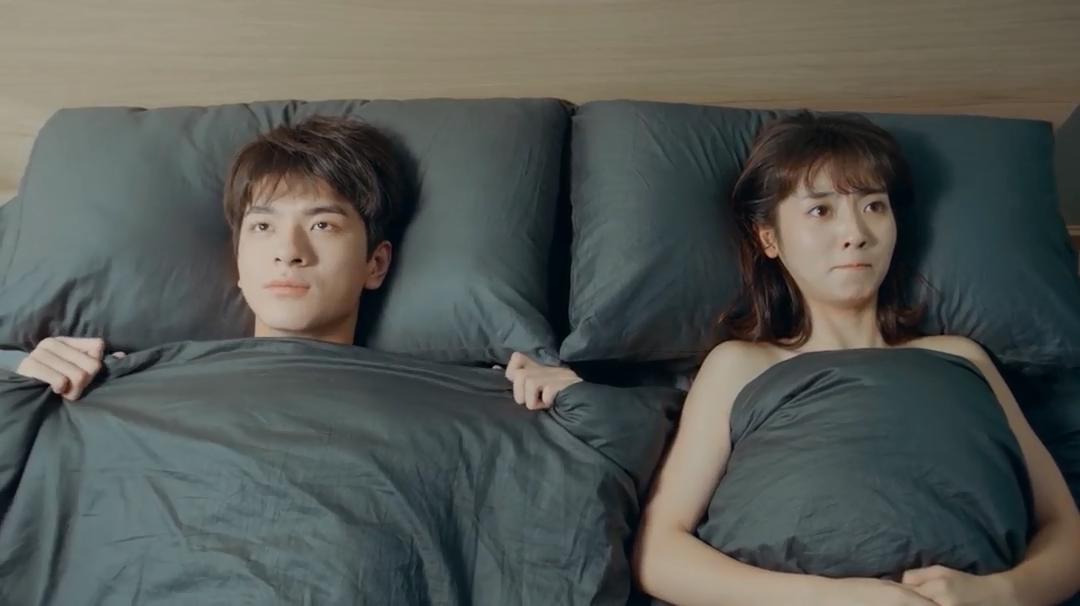 Accounting student Si Tu Mo is currently uncertain about her post-graduation plans as she prepares to enter the advertising industry. Si Tu Mo holds feelings for her childhood friend Fu Pei, but is continuously let down by his indecisiveness and lack of reliability. However, her routine unexpectedly turns after meeting physics student Gu Wei Yi. Due to her mother's insistence, Si Tu Mo moves into an apartment owned by Gu Wei Yi's mother, who coincidentally was classmates with Si Tu Mo's mother. Believing their children would be a great match; they set them up without their knowledge.
Falling Into Your Smile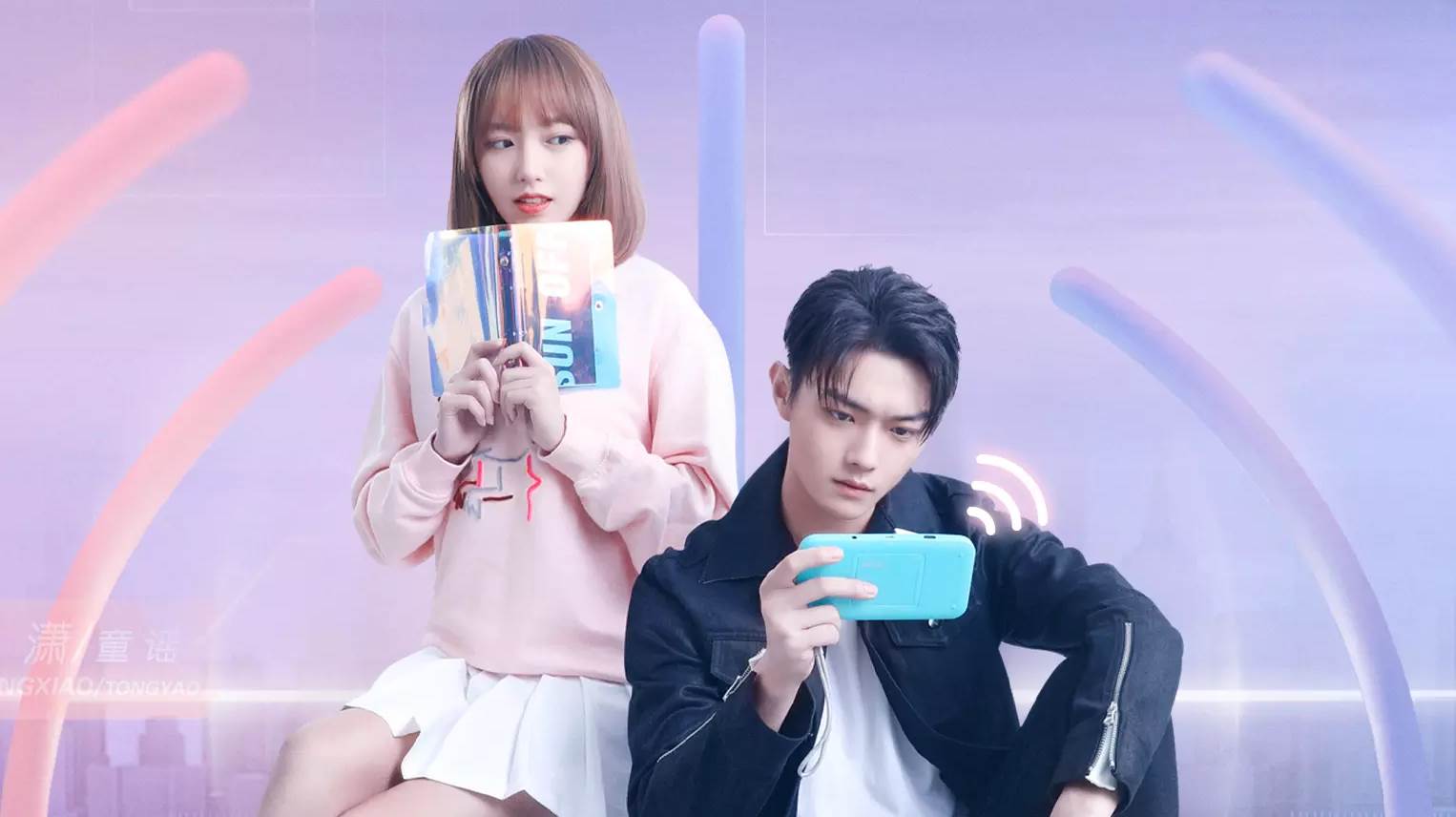 Tong Yao is a young woman who loves e-sports, even though it's dominated by men. Her talent leads to her getting noticed by a team manager who wants her to be the first female player to compete at a high level. This changes her life in many ways, both professionally and romantically. She's determined to succeed and show that women can be just as good as men in this field. But it's not going to be easy, and things might not turn out the way she expects. Falling Into Your Smile is based on the web book You're Beautiful When You Smile by Qing Mei.
The King's Avatar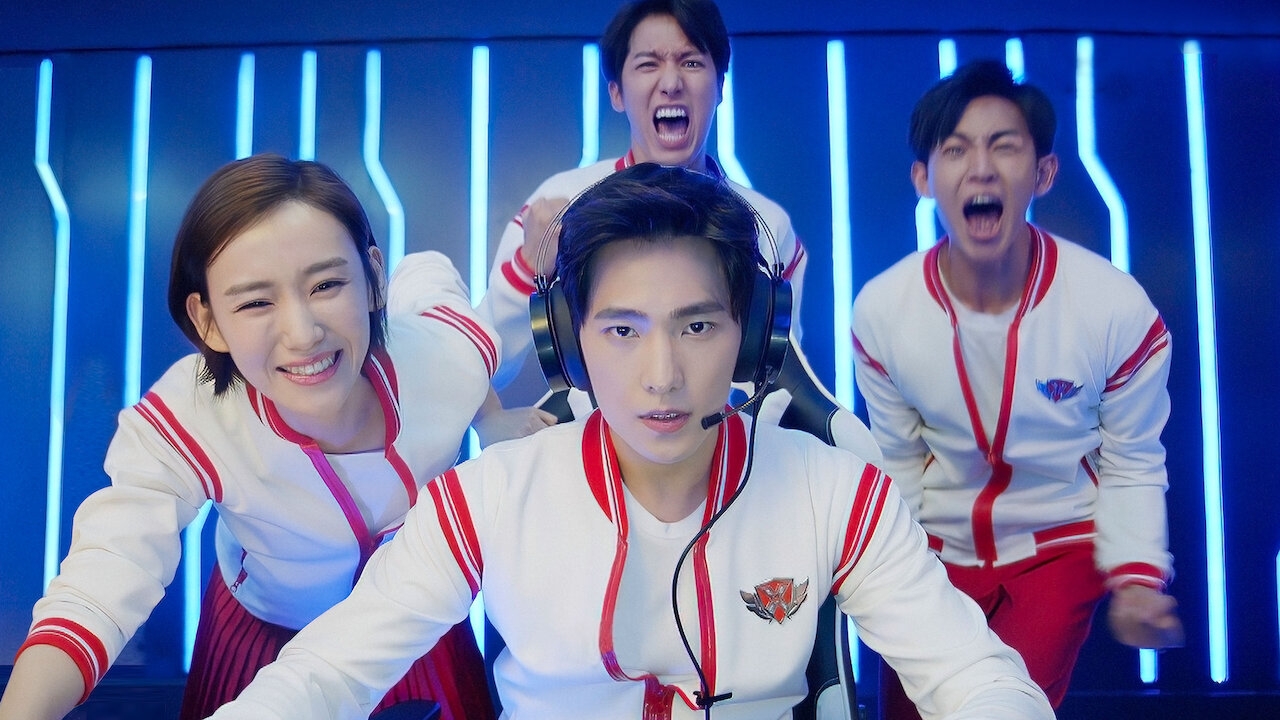 After being kicked off his professional gaming team, Ye Xiu transitions to managing an internet café. However, when a new server is released for the multiplayer online game "Glory", he seizes the opportunity to re-enter the game with a decade's worth of experience, a desire for revenge, and an unfinished, self-made weapon. This is the story of an unassuming and underestimated fighter who battles his way back to the top.
Accidentally in Love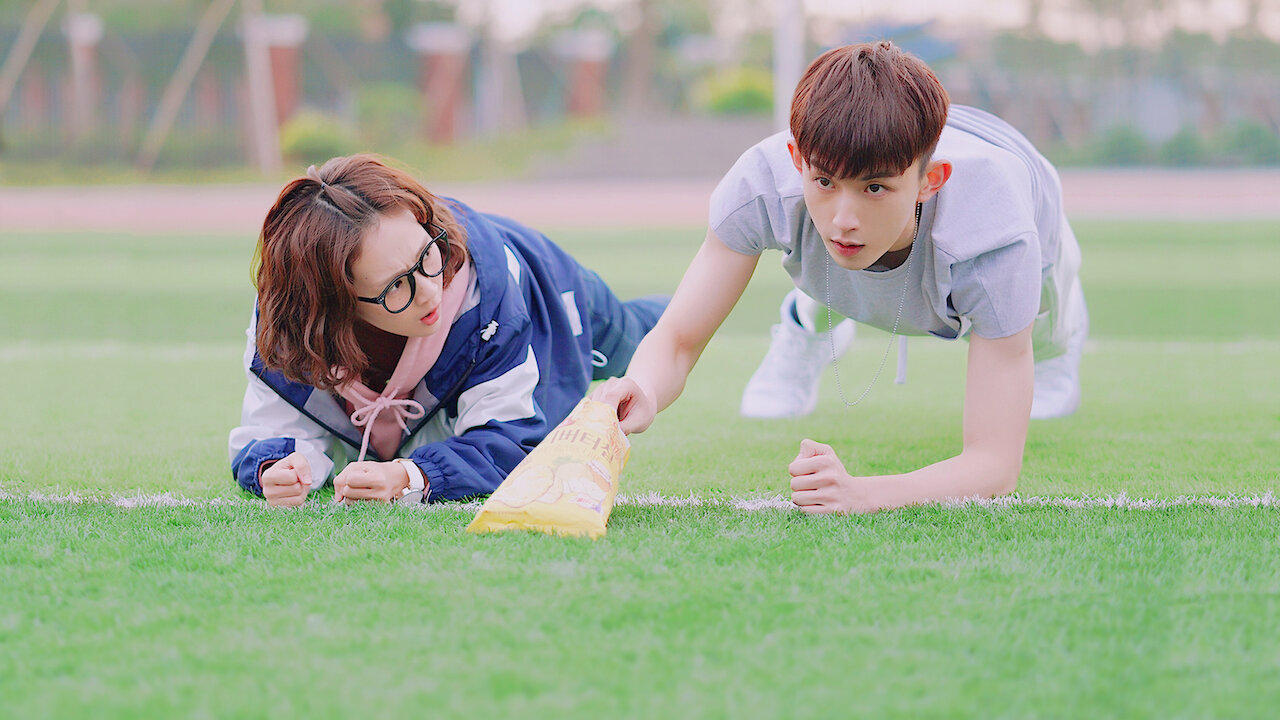 Netflix's original series, Accidentally in Love, was released in 2018. The show's plot revolves around a wealthy heiress who is not content with the life her parents have planned for her, including the husband they have chosen. On her wedding day, she decides to escape and enrolls in college under a different identity. When she unexpectedly encounters someone from her past, their initial reunion is filled with conflict. Despite their rocky start, their relationship develops into a sweet and romantic story throughout the series.
Love O2O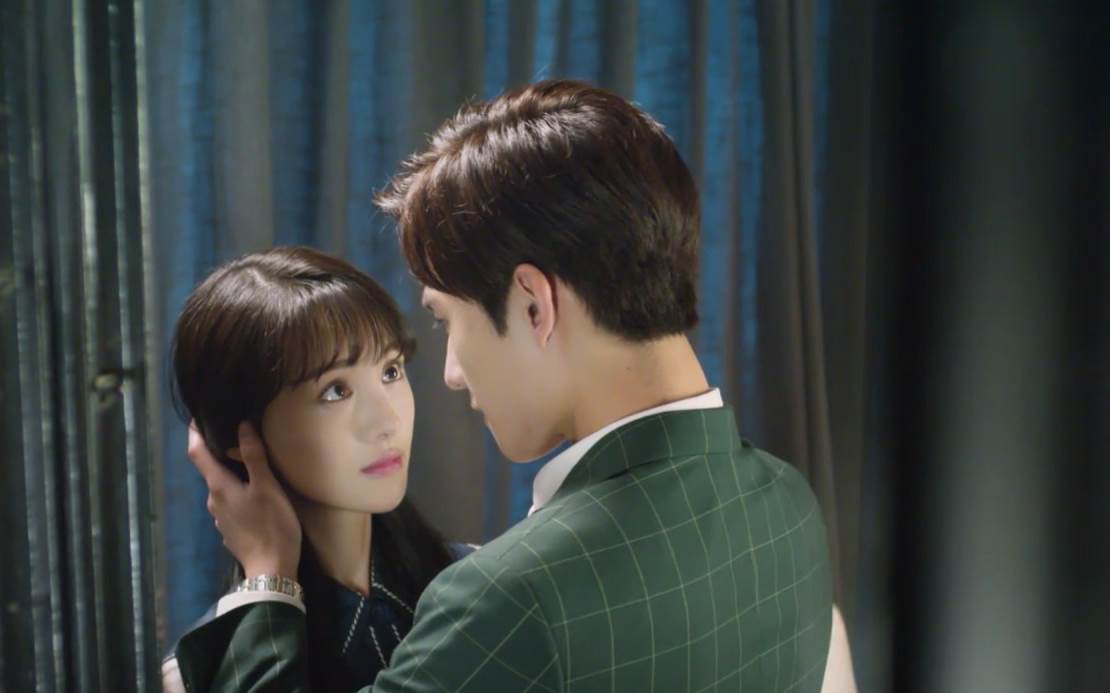 University student Bei Weiwei's dream is to become a developer of online games. When she is dumped by her online husband Zhenshui Wuxiang, she meets the number one player Yixiao Naihe who suggests they get married to participate in the couples in-game competitions. However, Wei Wei is taken aback to discover that her in-game husband is a college senior named Xiao Nai, who is both athletic and academically gifted. Despite encountering many obstacles and misunderstandings, they manage to overcome them and nurture their budding romance.
The Prince of Tennis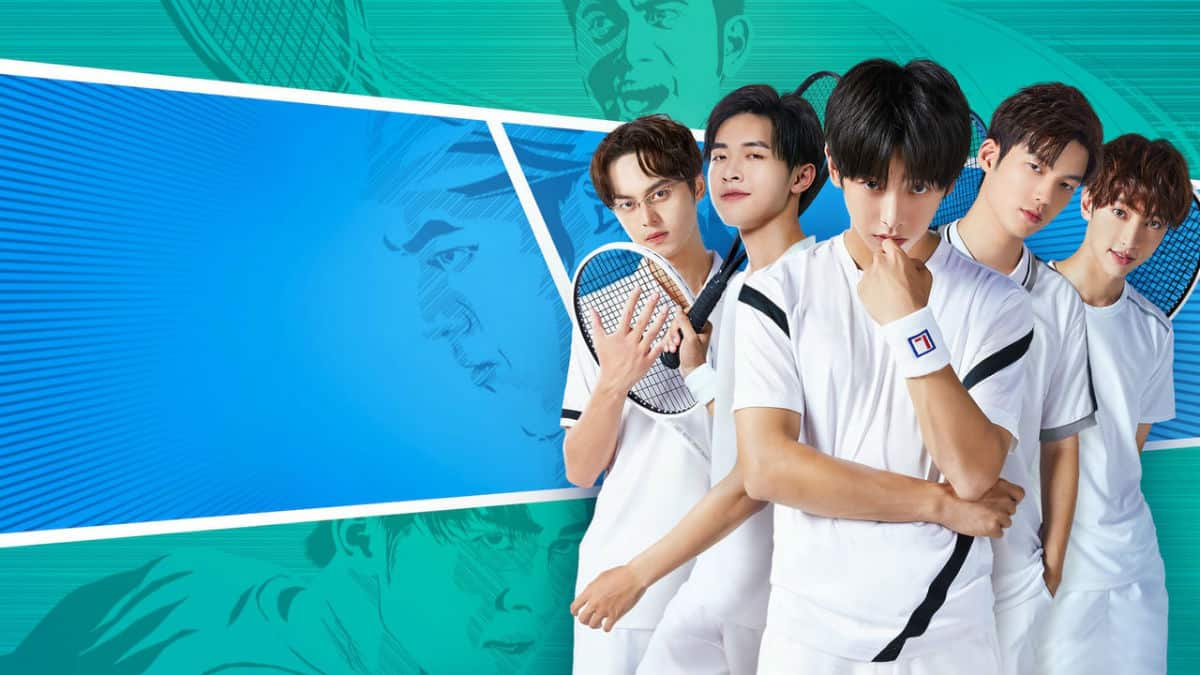 This series is an adaptation of the beloved Japanese manga, The Prince of Tennis. A tennis prodigy attends an elite academy where he quickly establishes himself as one of the dominant tennis players at the school. The characters navigate through this coming-of-age story, in addition to their sports lives.