6 Great British TV Shows Based on Non-English European Shows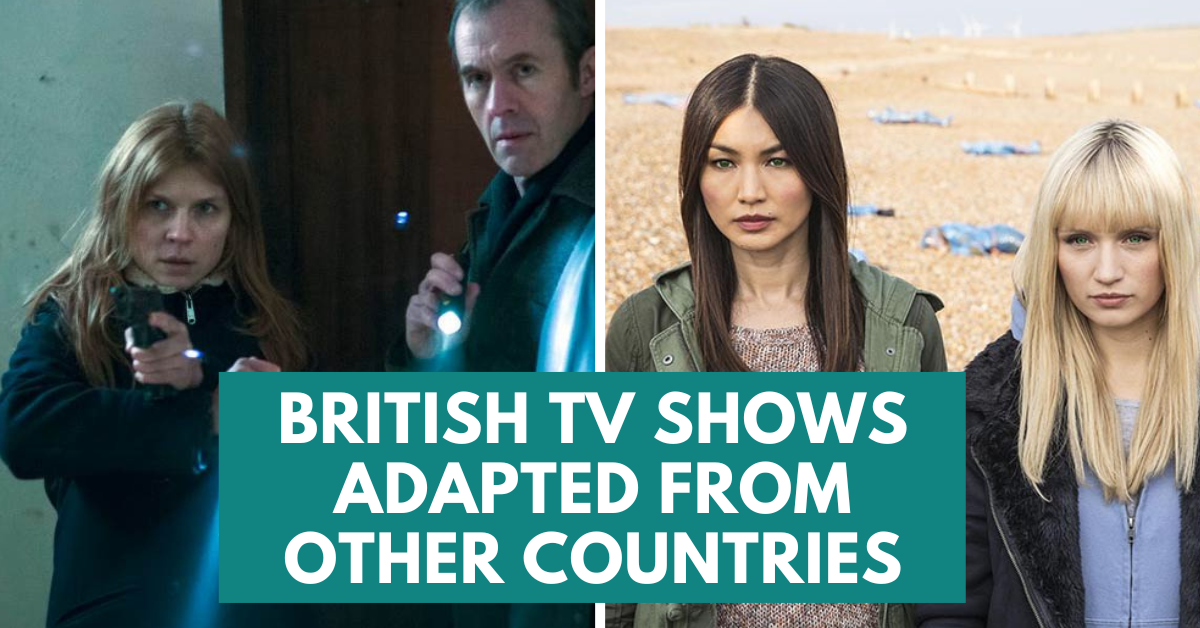 In some cases, we earn commissions from affiliate links in our posts.
British TV has no shortage of great television shows. Among them are shows adapted from other countries. In fact, a few fan favourites of late are adaptations from non-English TV shows. In this list, we will look at:
6 Great British TV Shows Based on Non-English European TV Shows
The Cleaner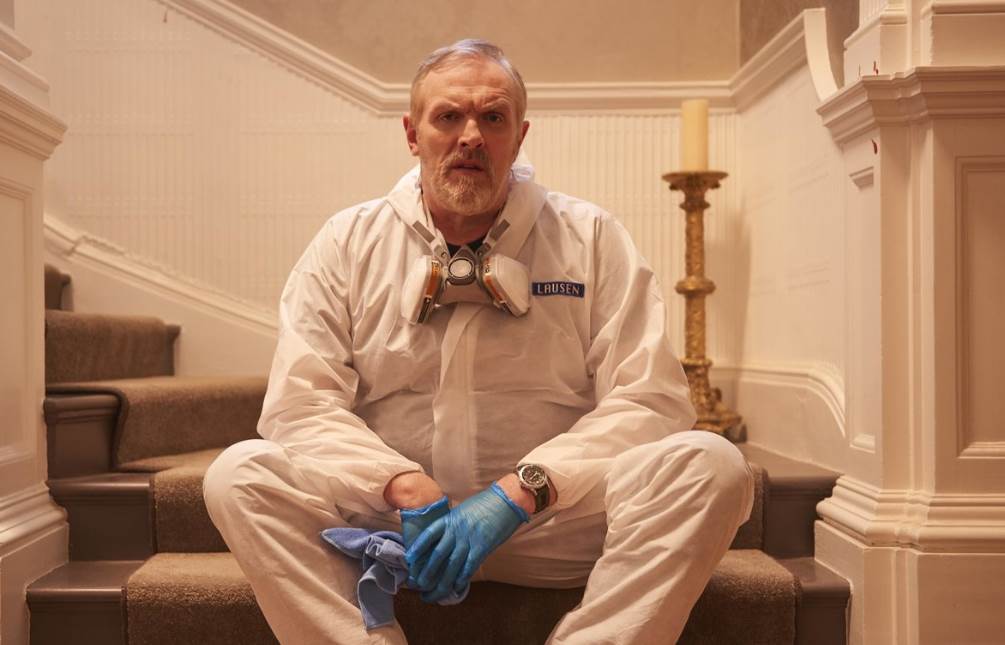 The Cleaner, a dark British comedy starring Greg Davies, is based on the German TV series Der Tatortreiniger. Greg Davies portrays Paul 'Wicky' Wickstead, a professional crime scene cleaner with a penchant for engaging with the diverse individuals he encounters on the job. This includes everyone from grieving friends and family to the criminals themselves. Guest stars include David Mitchell and Helena Bonham-Carter.
Professor T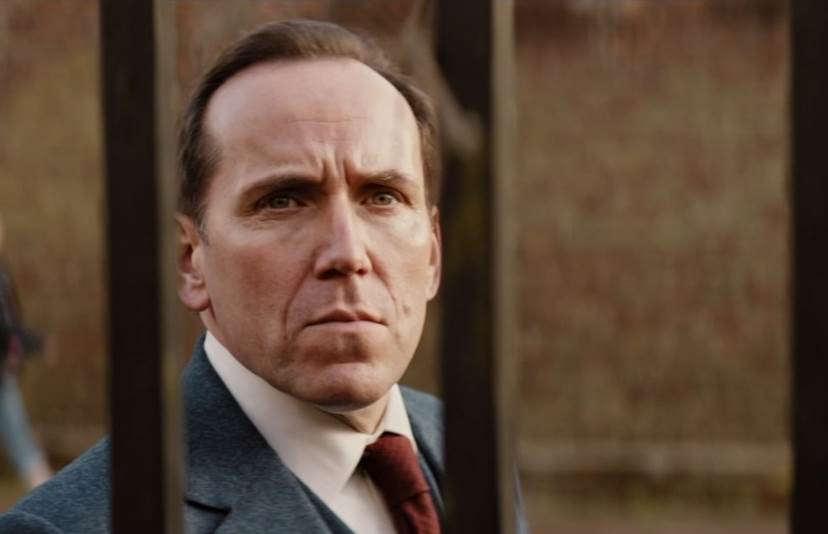 Professor T. is a British crime drama television series starring Ben Miller as Professor Jasper Tempest, a genius University of Cambridge criminologist with obsessive–compulsive personality disorder. He unwittingly becomes an advisor to the police while caught up in a mysterious crime at the university, but his colleagues are less than enthusiastic.
The series is an adaptation of the Belgian TV series of the same name.
The Tunnel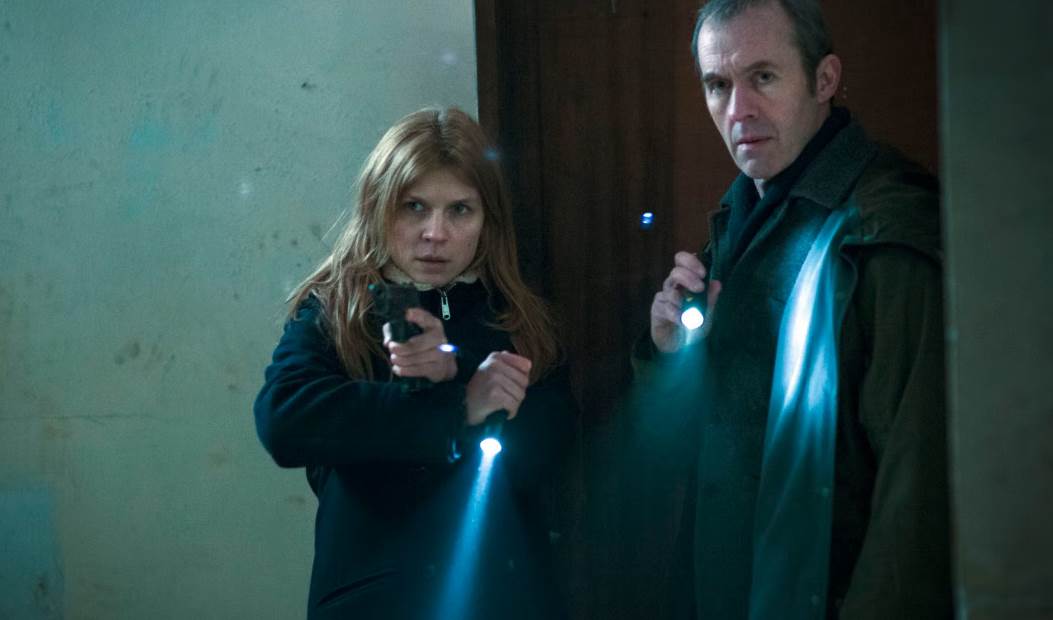 Based on the original Swedish series The Bridge, this British crime drama centers around British and French detectives forced to work together when a French politician is found dead inside the Channel Tunnel.
When a prominent French politician is found dead on the border between the UK and France, detectives Karl Roebuck (Stephen Dillane) and Elise Wassermann (Clémence Poésey) are sent to investigate on behalf of their respective countries. The case takes a surreal turn when a shocking discovery is made at the crime scene, forcing the French and British police into an uneasy partnership.
Ten Percent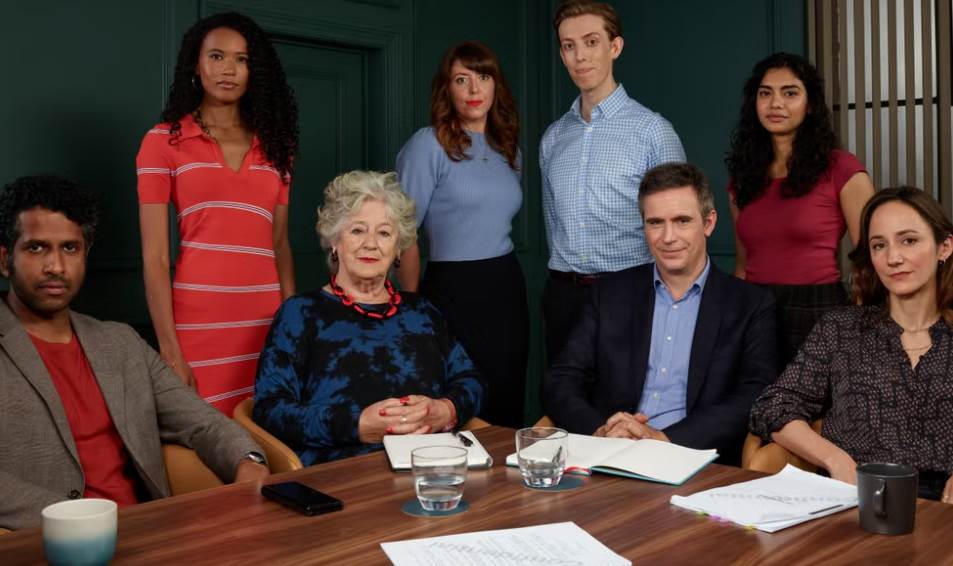 Ten Percent is a British comedy series based on the French series Call My Agent! (Dix pour cent in French, which translates as 'ten percent'); both are set in talent agencies that see turbulence when their founder unexpectedly dies.
Wallander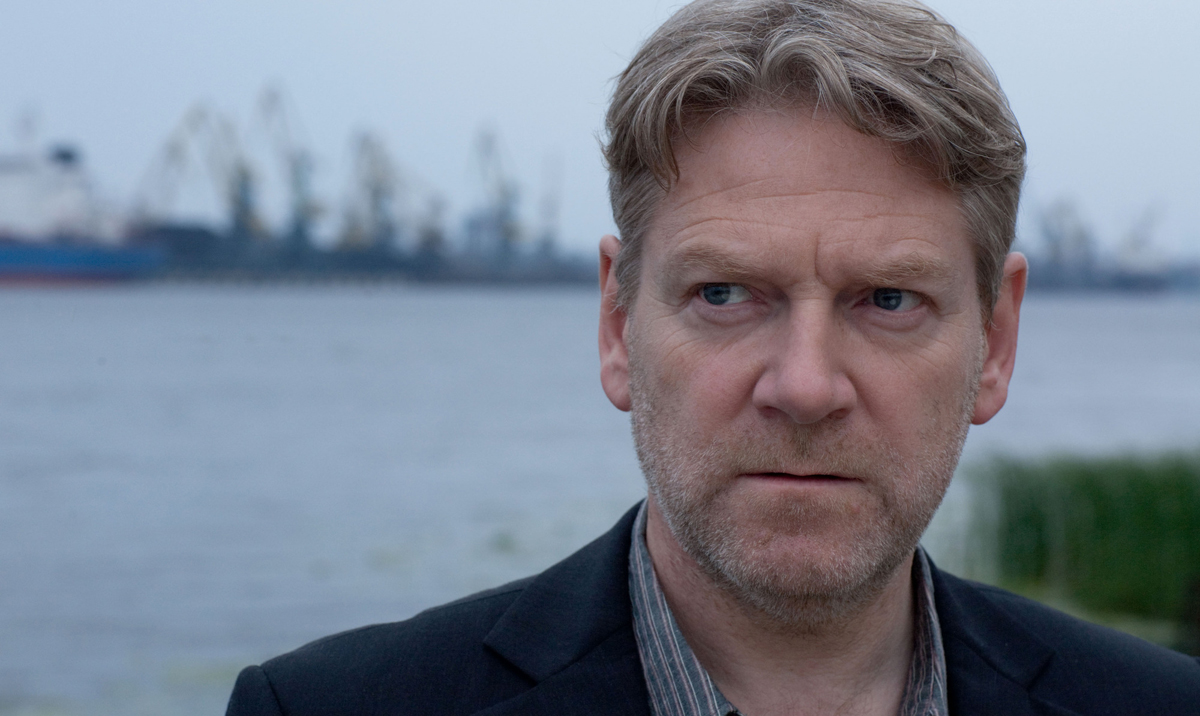 Wallander is a British television series adapted from the Swedish novelist Henning Mankell's Kurt Wallander novels. Kenneth Branagh (Valkyrie, Harry Potter) stars as existential detective Kurt Wallander, who must battle his demons as he works to solve a series of bizarre crimes in southern Sweden. This series currently has four seasons, made up of 3 episodes each.
Humans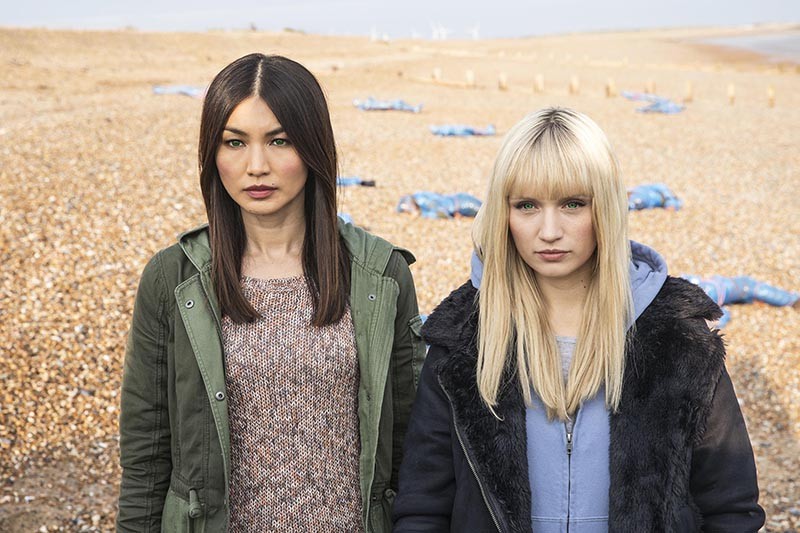 Humans is a British science fiction television series based on the Swedish science fiction drama Real Humans. The story follows several 'synths' – highly advanced and lifelike humanoids and the humans they're connected to. The series explores the various ethical and social issues surrounding a human-synth society.
Watch Here on Amazon Prime Video