Ragnarok Season 3 Premiere Date
In some cases, we earn commissions from affiliate links in our posts.
Ragnarok is a Norwegian Netflix original series set in the fictional town of Edda, Norway. The show follows Magne, a teenage boy who moves to the town with his family and discovers he is the reincarnation of the Norse thunder god Thor. Magne must use his powers to battle Jötunn (supernatural beings), posing as the Jutul family. In the story, Magne meets other friends and foes with supernatural powers and learns more about the town's secrets.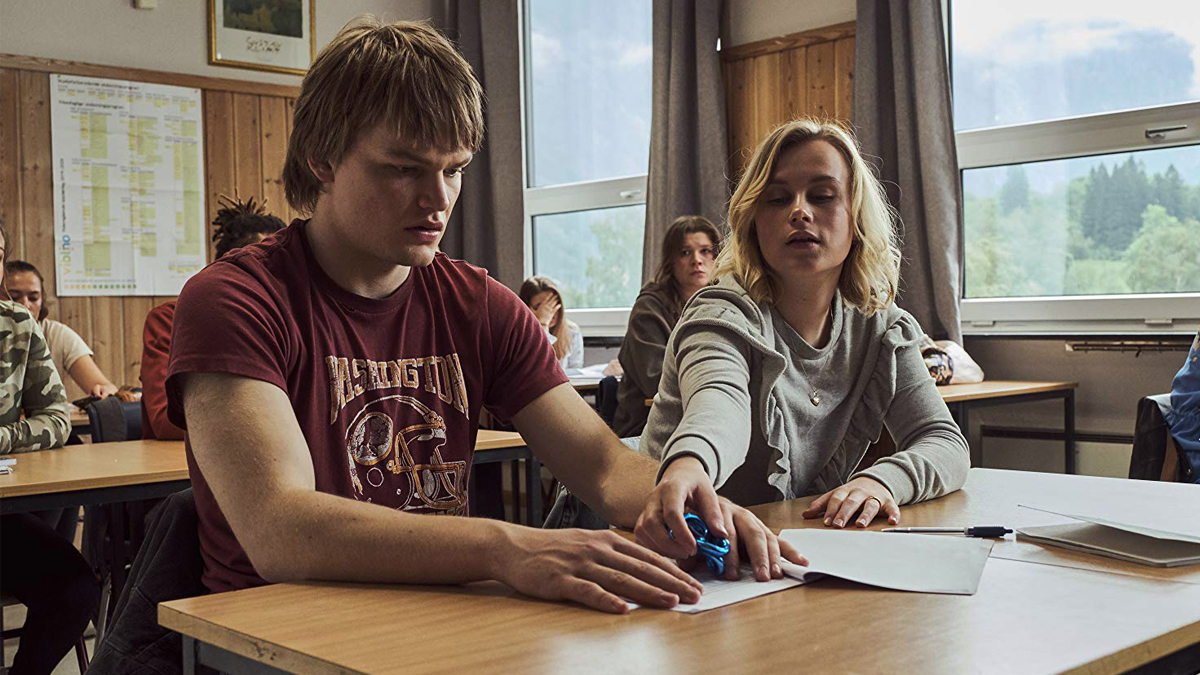 Ragnarock Season 2 Overview
Season 2 saw the characters of Ragnarok take on a journey that pushed them to their limits. In the chaos, Magne was forced to take on the Jutul family's and put his life in danger to protect his family and the town. He was also forced to confront the truth about his true identity and the consequences of his past decisions. Meanwhile, the Jutul family was determined to keep their secrets hidden and their power intact. We won't say more so we don't spoil anything, but season 2 left a lot of unanswered questions.
Ragnarock Season 3 Release Date
There is still no official confirmation on the release date of Ragnarock season 3. We know that season 3 is currently in, or finishing production, so we should know more soon. It's likely that season 3 will premiere in 2023, but check back for the latest updates.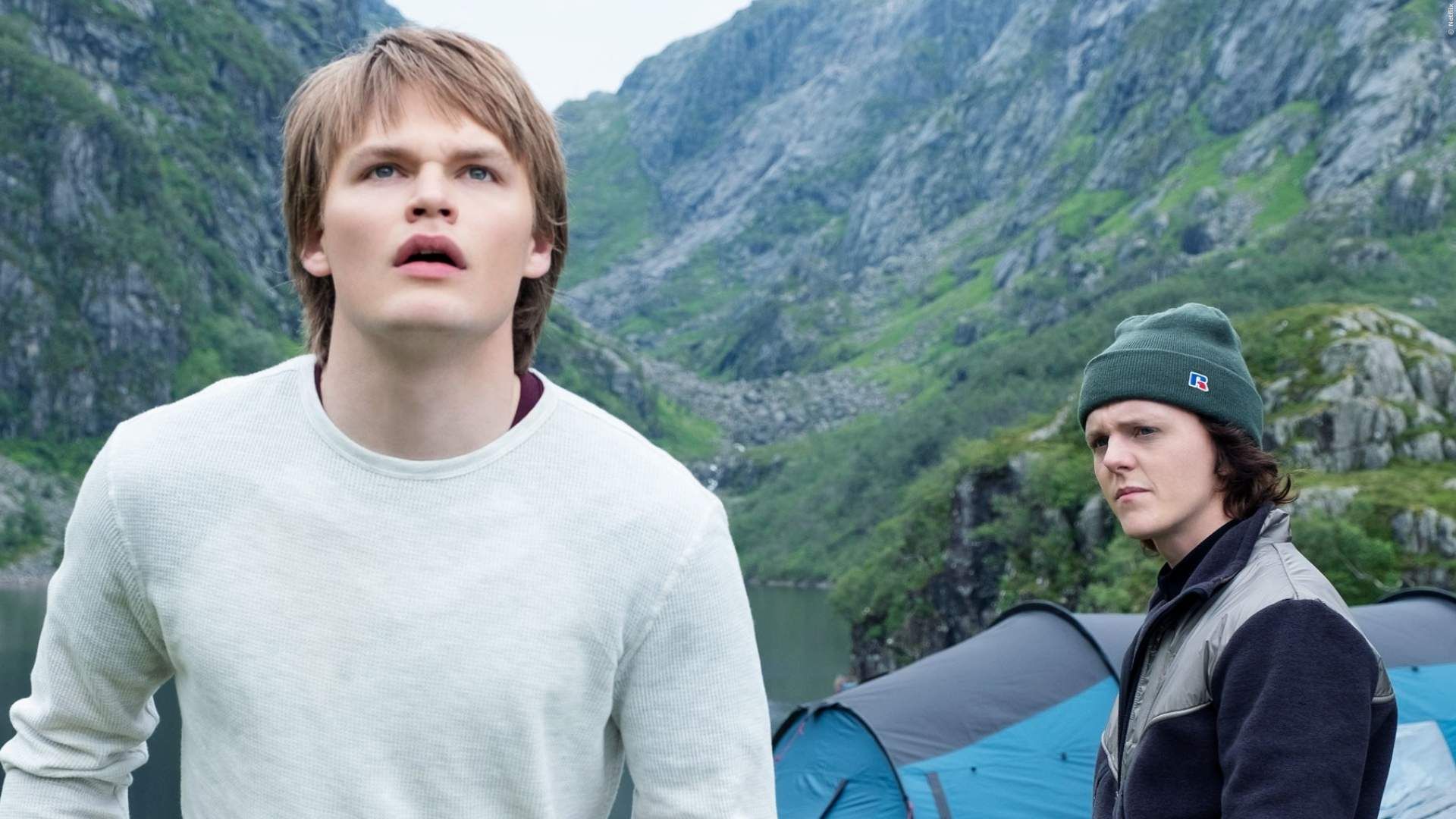 Who are the main characters in Ragnarok?
The main characters in the Norwegian television series Ragnarok are Magne, Laurits, and Saxa, played by David Stakston, Jonas Strand Gravli, and Theresa Frostad Eggesbø, respectively. Laurits is Magne's younger brother and the reincarnation (and reimaging) of Loki, the Norse god of mischief often overshadowed by his sibling. Saxa is a high school student and daughter of the Jutul family.
Where is Ragnarock Filmed?
The fictional city of Edda is filmed in the Norwegian city of Odda – a small city and the main commercial and economic centre of the Hardanger region.
Odda is also the tourist hub where many travellers stop before hiking the world-famous Trolltunga rock, also featured in the show. You can visit many filming locations in Odda, including the high school and scenes from the town.
You can catch up on Ragnarok seasons 1 and 2 on Netflix here.