Inspector Ricciardi, Season 2: Premiere Date & Where to Watch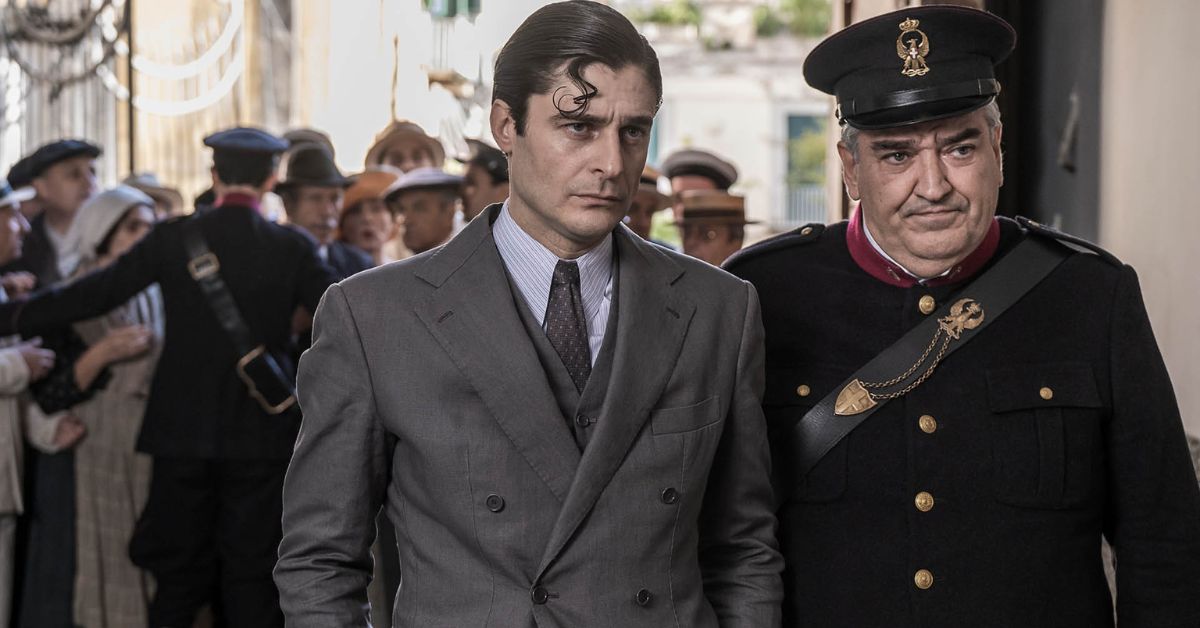 In some cases, we earn commissions from affiliate links in our posts.
Inspector Ricciardi (Italian: Il Commissario Ricciardi) is an Italian crime drama set in 1930s Naples. Based on the novels of the same name by Maurizio De Giovanni, it offers an intriguing, slightly supernatural set of mysteries.
Unique and cinematic in the adaptation's execution, many fell in love with the series and are now wondering: will there be a season 2? Here's what we know right now…
What's Inspector Ricciardi About?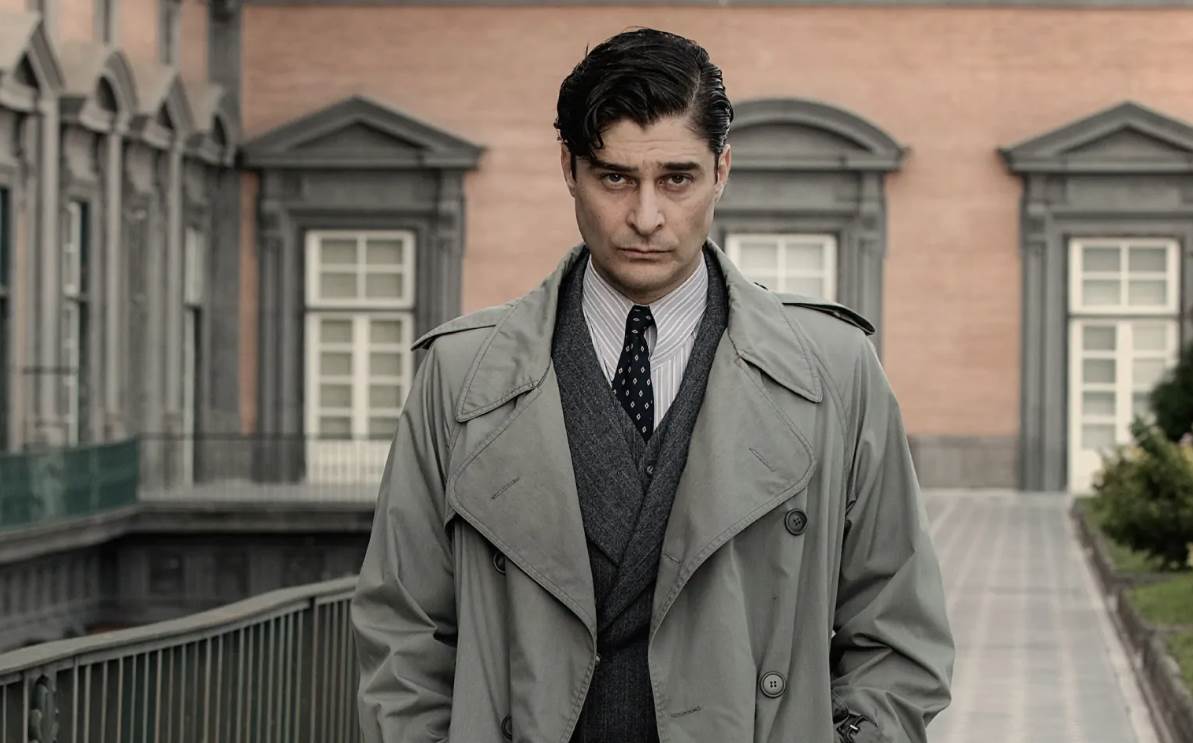 Inspector Ricciardi follows police commissioner Luigi Alfredo Ricciardi, who solves crimes during the height of Fascist Italy in the 1930s – but Riccardi has a secret. Hee can see the ghosts of people who've died and listen to their last thoughts. Though it's a pretty handy talent for a police commissioner, it's also something of a curse.
The inspector keeps to himself, alienated from his colleagues by his unusual visions. While solving crimes, Ricciardi meets a shy teacher called Enrica, and they both seem intrigued by each other.
Inspector Ricciardi is set and filmed in various locations around Naples, including Teatro di San Carlo, the Museo di Capodimonte, and the Royal Palace of Portici.
Though the supernatural element and Italian setting clearly make this one different from the British series Endeavour, we would strongly recommend it for any fans of Endeavour. In style, the two are very similar, and both feature a troubled, young, and single male detective paired up with an older family man. Both also feature storylines that incorporate classical art, music, and culture.
When will Season 2 of Inspector Ricciardi Air?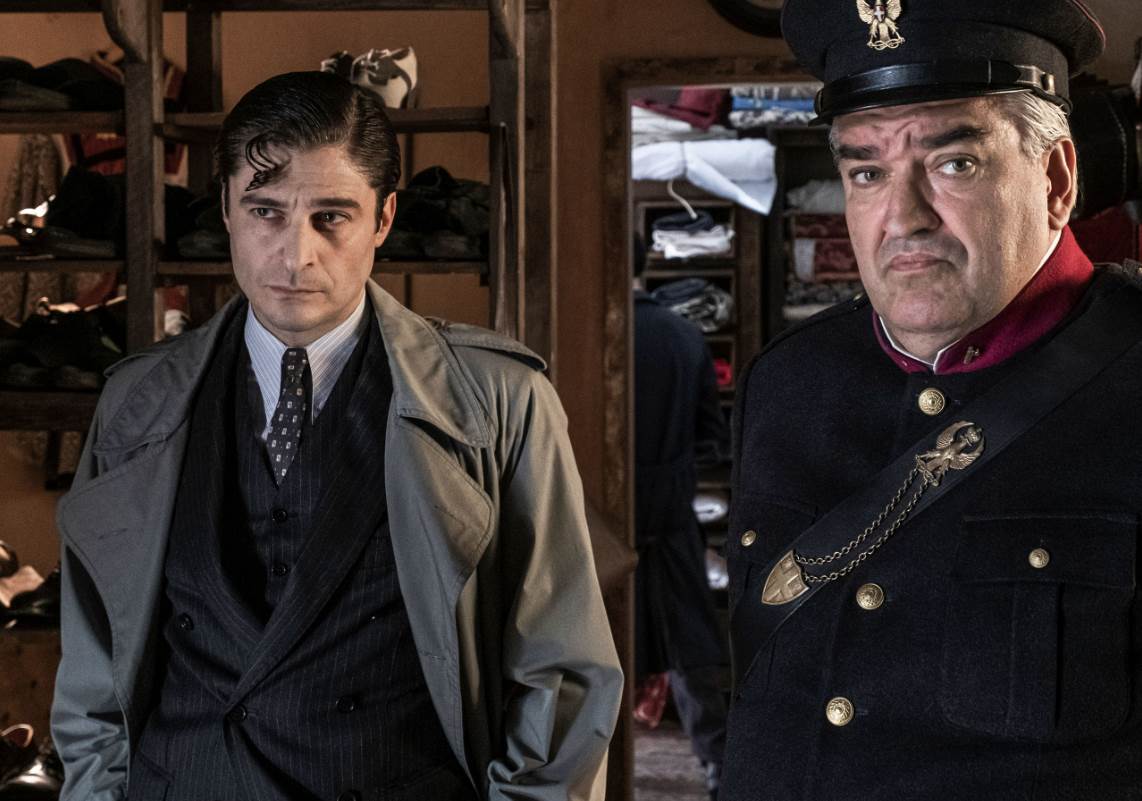 There is one season of Inspector Ricciardi from Walter Presents on PBS Masterpiece. Season 1 has six episodes of two hours each.
Season 2 premiered in Italy in March 2023. Though PBS Masterpiece/Walter Presents has not given any official confirmation about whether they'll pick up season 2, we would expect to see it before too much longer if they do. It often takes a bit of time for shows to get translated and slotted into the schedule.
There's some even better news, too. Despite the ratings slipping a bit for season 2, Inspector Ricciardi has already been commissioned for season 3, though they'll have to work around the busy schedule of lead actor Lino Guanciale. We would expect to see it sometime in 2024-25.
Watch Inspector Ricciardi on PBS Masterpiece Here
Read the Commissario Ricciardi Books

Maurizio De Giovanni has written 13 Commissario Ricciardi novels, with 10 translated into English thus far. They add depth to the stories, but they're also a great option for anyone who just can't get into watching shows with subtitles.
In order of publication, they are: