9 of the Best Belgian TV Shows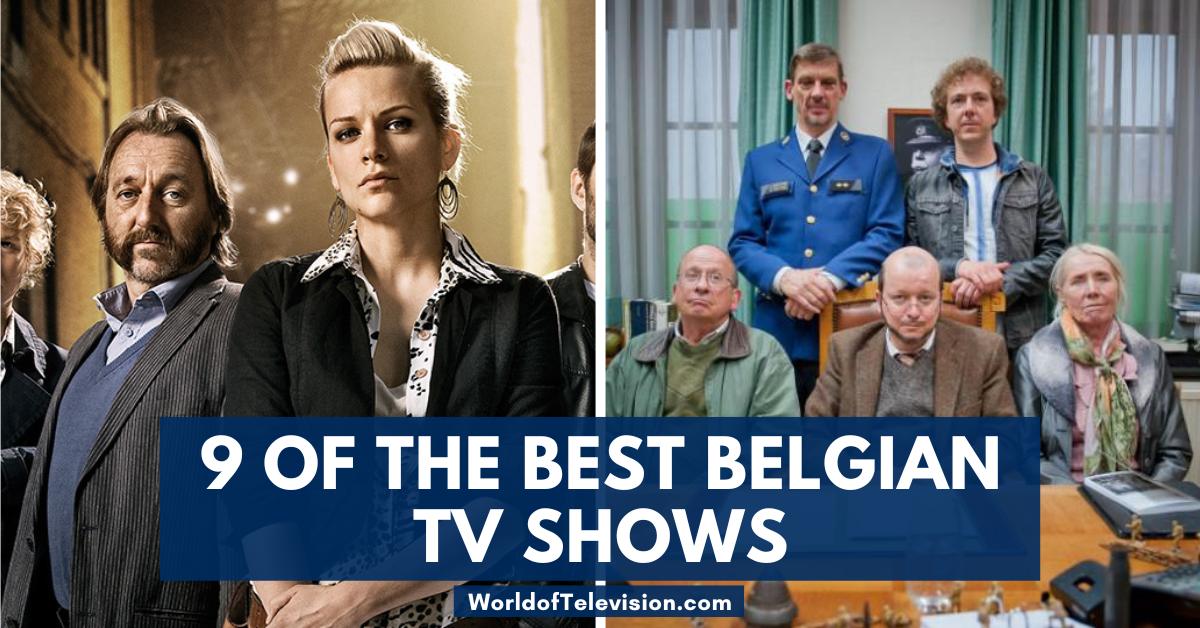 In some cases, we earn commissions from affiliate links in our posts.
Belgium is a gorgeous country with plenty to see and do – and plenty of great TV shows, too. Thanks to the country's chaotic history and wealth of close neighbours, Belgium has three official languages. They are Dutch (Flemish), French, and German. English is also common (both for tourists and locals), so you're likely to hear a mixture of these languages as you travel through the country.
In this post, we're looking at some of the best Belgian TV shows in several languages (all with English subtitles).
9 of The Best Belgian TV Shows
A Good Year
Disgraced civil engineer Erik and small-time criminal Lenny hit the road to the Ardennes, where Erik has inherited a country house from his great-aunt. They accidentally discover a hidden cellar where Erik's great-uncle kept his supplies: guns, ammunition, a typewriter, stamps and stationery for forging documents. Their plan to strike it rich follows – by claiming to find Hitler's wine cellar!
Unseen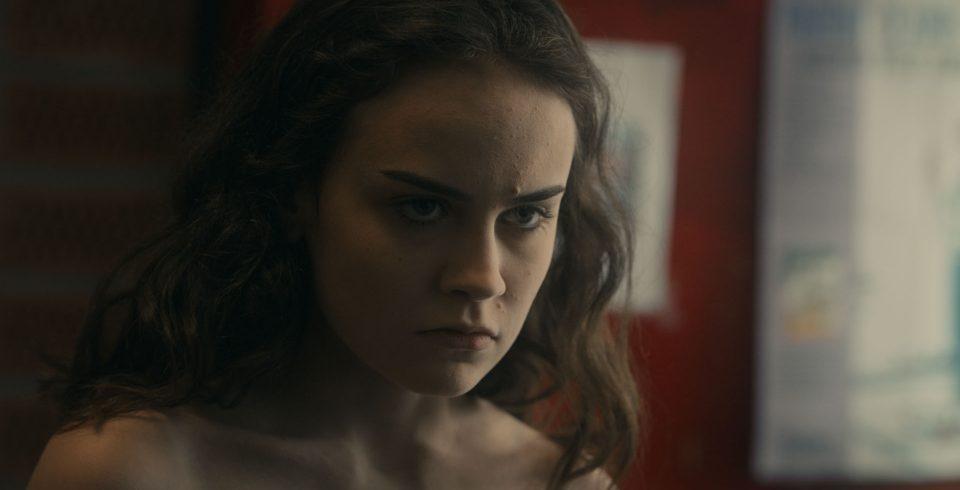 Suspenseful mystery drama about a small Belgian village where people are turning invisible. Out of sight, the invisibles can do anything without being seen. Some use invisibility as a tool of revenge or domination, while others live as exiles. Eventually, they will all have to make a moral choice: is their invisibility a power or a curse? What is left for humanity when no one can see us anymore?
Unit 42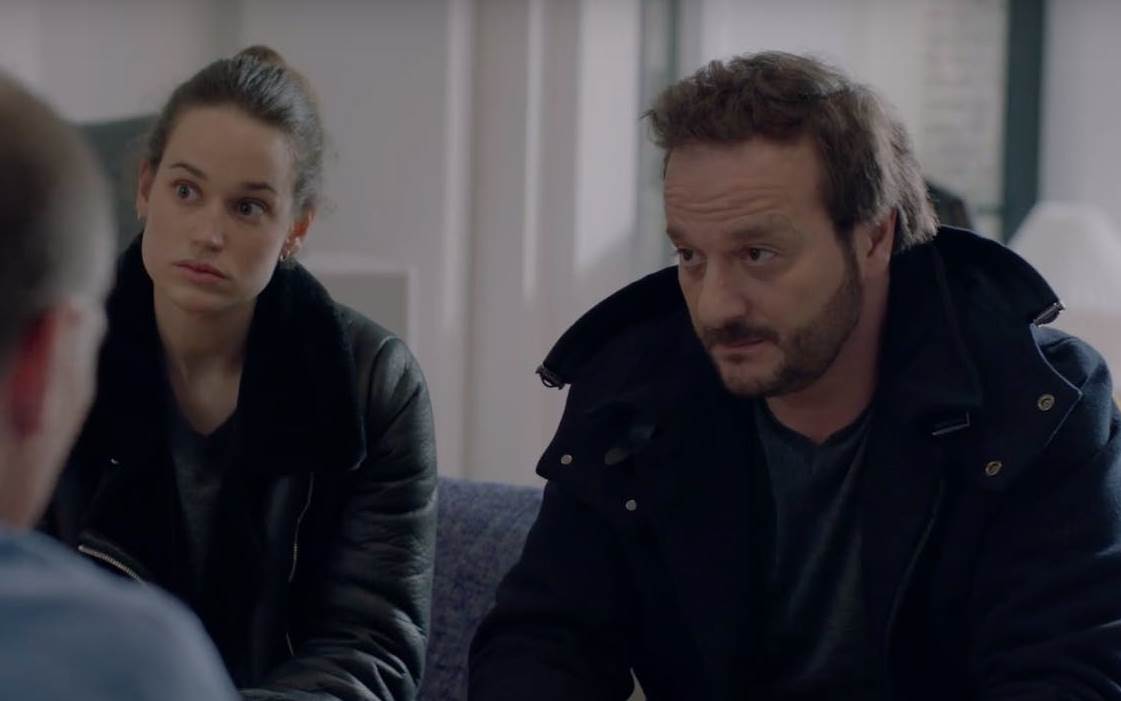 Sam Leroy is a widower chosen to lead the cybercrime unit in Brussels. His partner is a former hacker who now works in the same unit. Together they hunt down tech-savvy criminals who are terrorizing Belgium.
Watch it on Netflix.
Code 37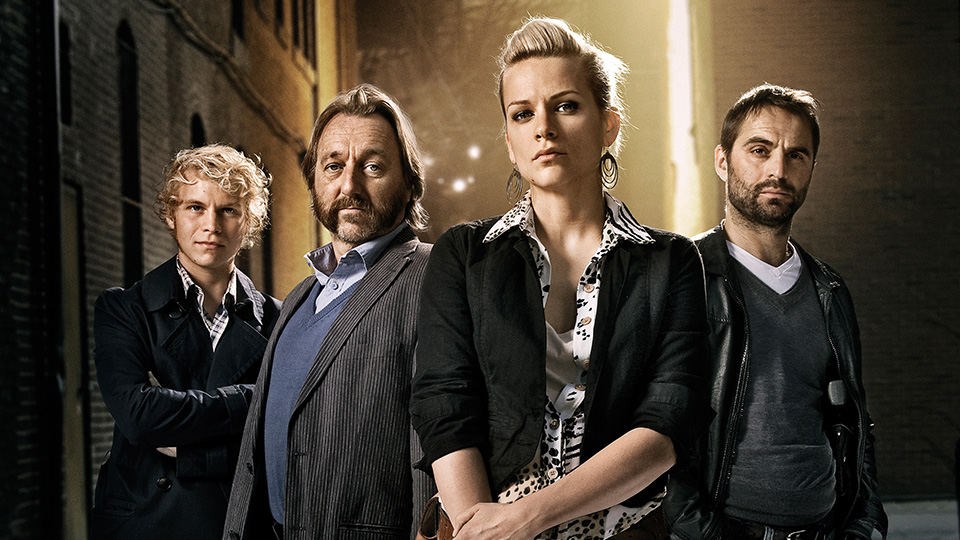 Chief Inspector Hannah Maes heads the Ghent police department investigating sexual offences, aka Code 37s. Together with her three colleagues, she must create a team that tackles the most serious and violent sexual crimes.
Professor T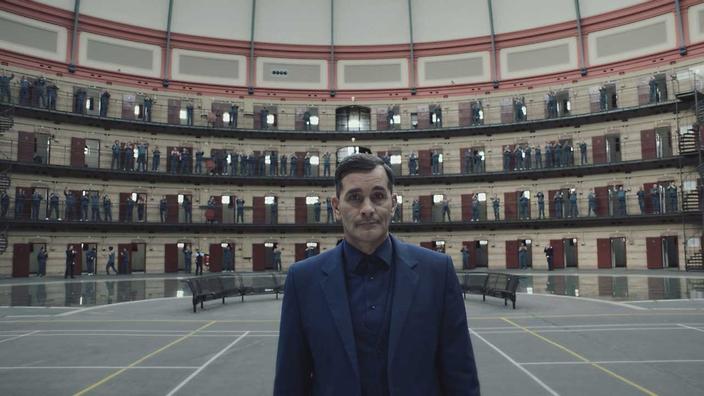 Not to be confused with the Professor T remake from the UK. The original Professor T. is a Belgian TV drama series set in Antwerp about an eccentric professor at Antwerp University. The series has been remade in other countries, with the UK version being the latest.
Salamander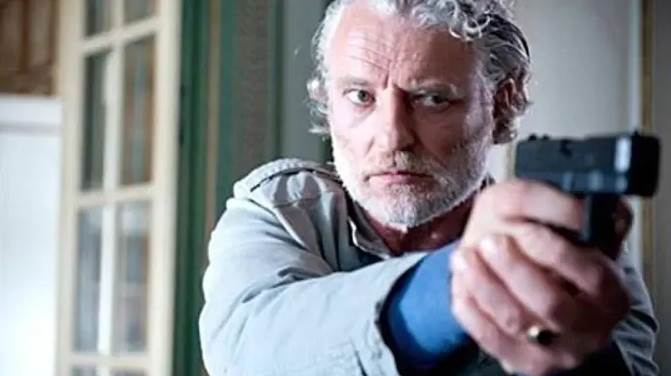 Created by and based upon the novel by Bavo Dhooge, Salamander is a Belgian crime drama television series that was first broadcast in 2012. Filip Peeters stars Inspector Paul Gerardi, a Belgian detective investigating the theft of sixty-six safety deposit boxes belonging to prominent Belgian figures.
Public Enemy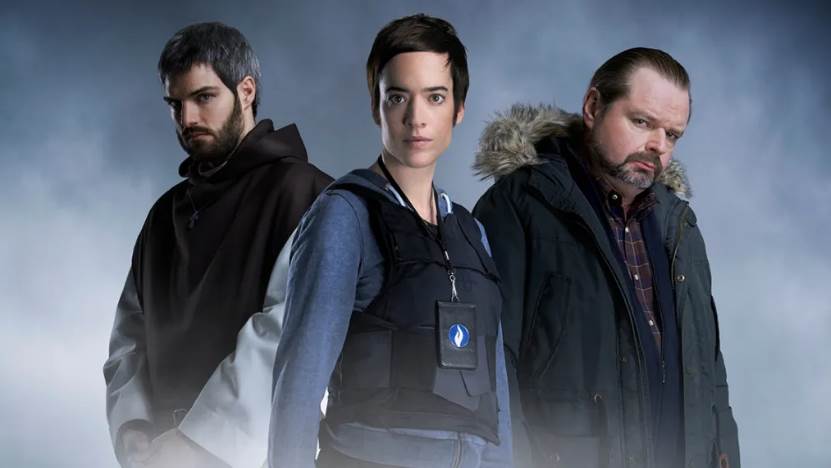 Public Enemy (French: Ennemi Public) is a Belgian French-language crime thriller based loosely on the Marc Dutroux case. The 10-part first season aired on La Une in Belgium from 1 May to 29 May 2016, and the series has been renewed for a second season.
Watch it on Netflix.
Eigen Kween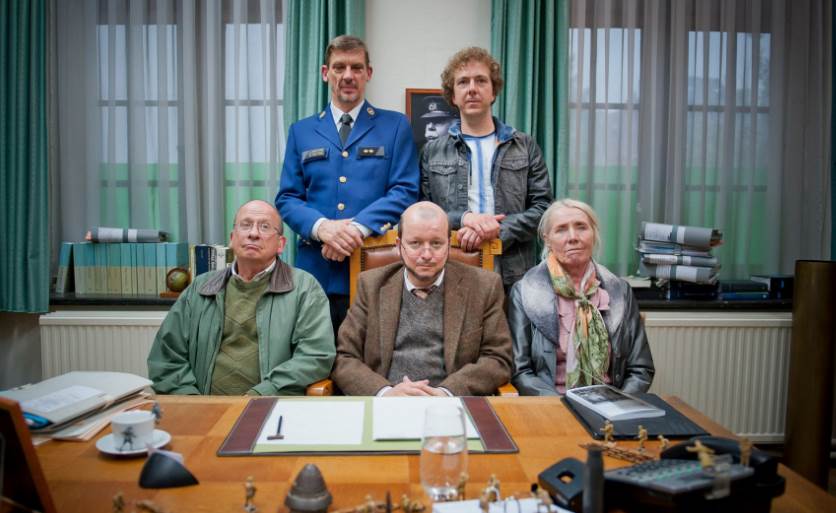 Eigen Kweek is a Belgian crime comedy television series about a local Belgian potato farmer who loses all his money and tries to get it back by growing cannabis. The main language in the series is Dutch (Flemish).
The only place we're aware of to watch this one (for now) is to pick up a DVD copy on eBay.
Two Summers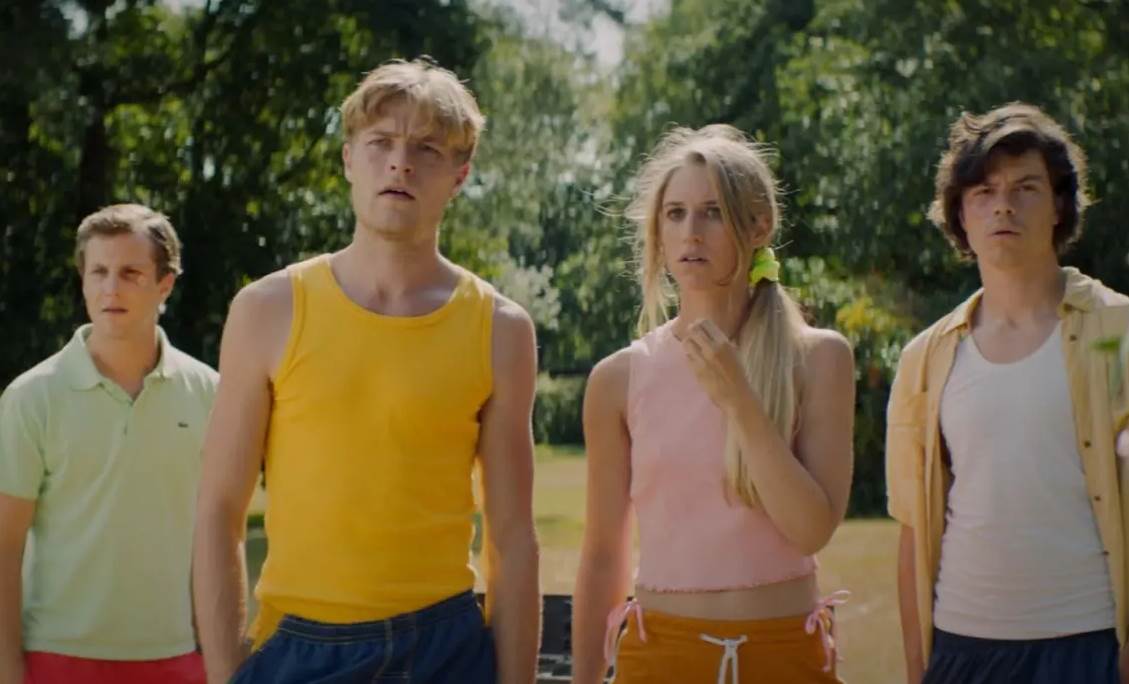 A group of longtime friends gather on a private island in the Azores. While there, they're extorted with images of a fateful evening during a holiday thirty years ago when a crime took place.