10 of the Best International TV Shows on Sundance Now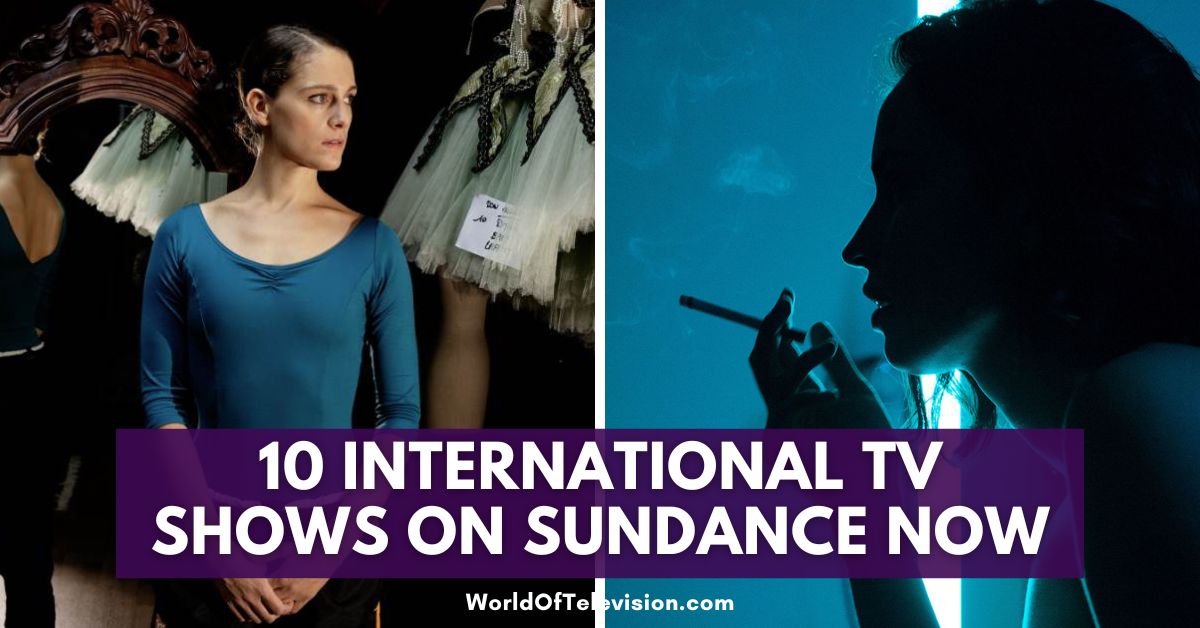 In some cases, we earn commissions from affiliate links in our posts.
Streaming service Sundance Now has a good selection of international TV series and films. On it,  you'll find foreign language shows from countries like France, Sweeden, and Iceland. There are also plenty of shows from the UK, Australia, New Zealand, and the US.
Here are 10 of the best international tv shows you can stream on Sundance Now.
Stella Blomkvist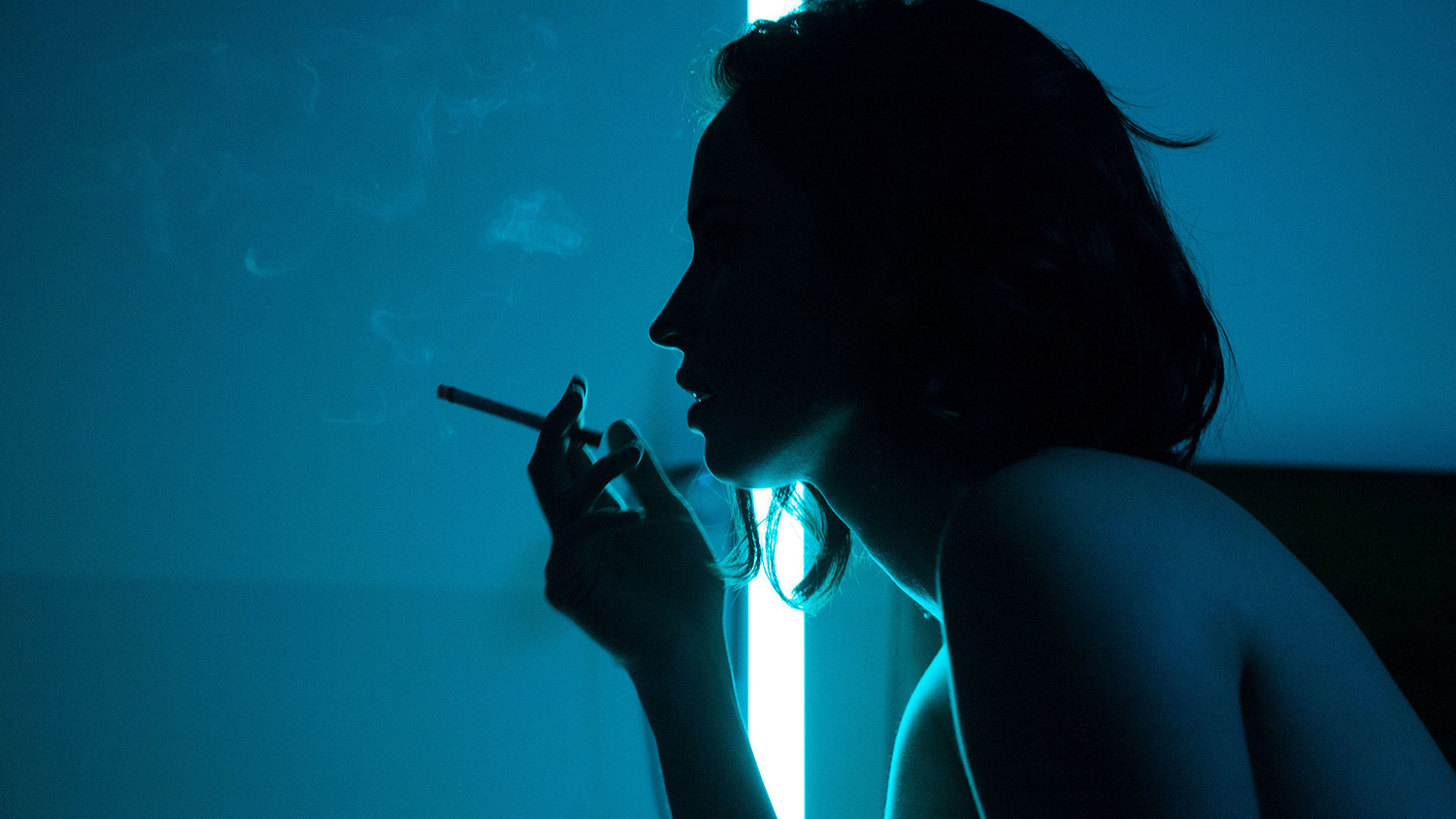 2017 Icelandic 2 Seasons
Heida Reed stars as brilliant lawyer Stella Blómkvist in this stylish neo-noir crime drama that's as sexy as it is dangerous. Stella Blómkvist is not your typical lawyer. With a dark past, fluid sexuality, and a taste for whiskey and easy money, Stella takes on cases that always lead to danger. The only thing she likes about rules is breaking them – or using them to break her opponents.
The Red Shadows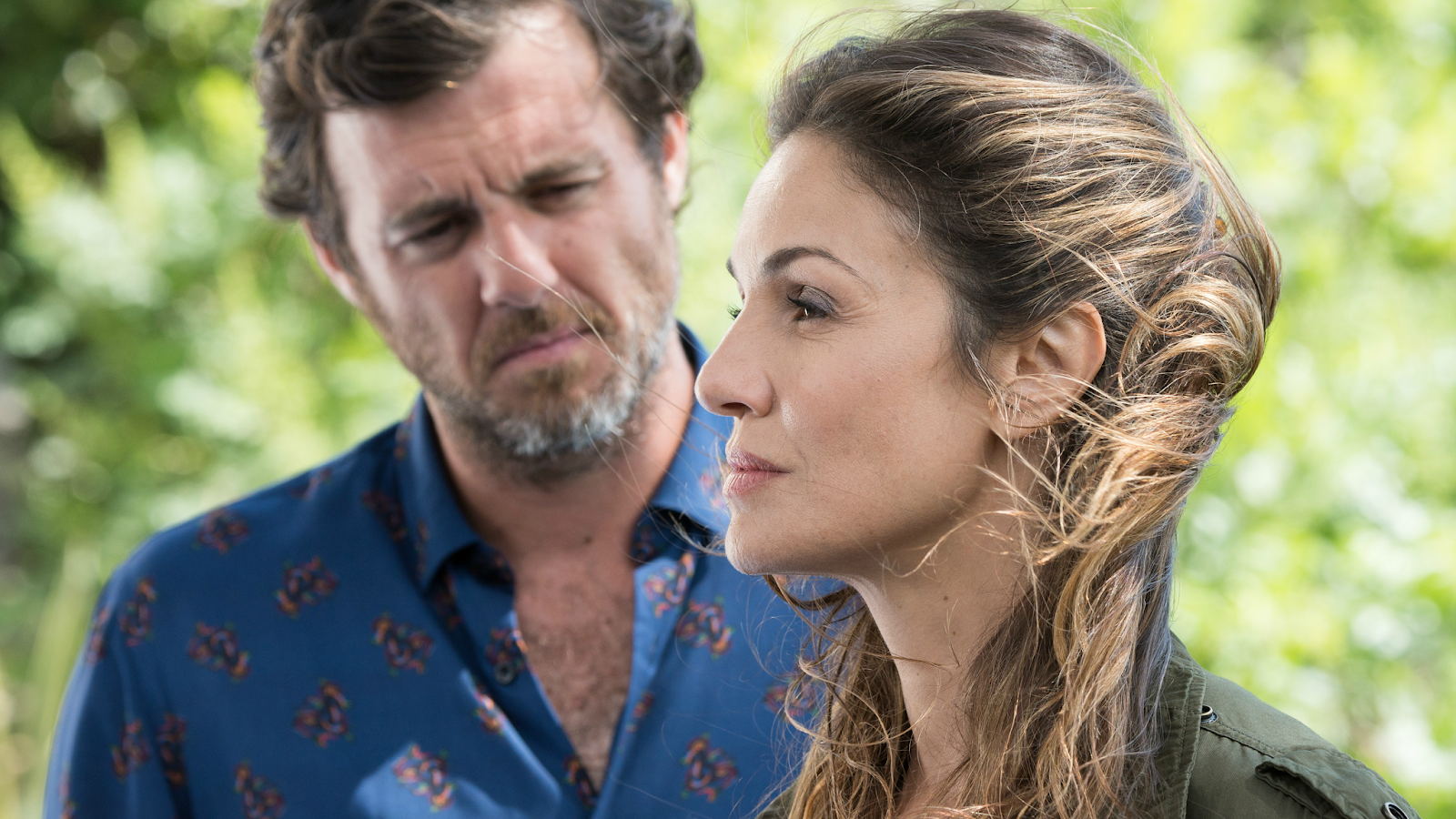 2019 French 1 Season
In 1993, 5-year-old Clara Garnier was kidnapped and held for ransom. During the exchange, Clara's mother is killed, and Clara disappears. Her fate is unknown, and the mystery causes distress for her family and community. 25 years later, Clara's sister Aurore, a cop investigating a murder, finds evidence Clara is alive in Italy with no memory of her past. Despite her family's apprehension, Aurore convinces Clara to return to uncover the truth about her kidnapping. Clara's homecoming ends up unravelling family secrets some would rather stay buried.
Thin Ice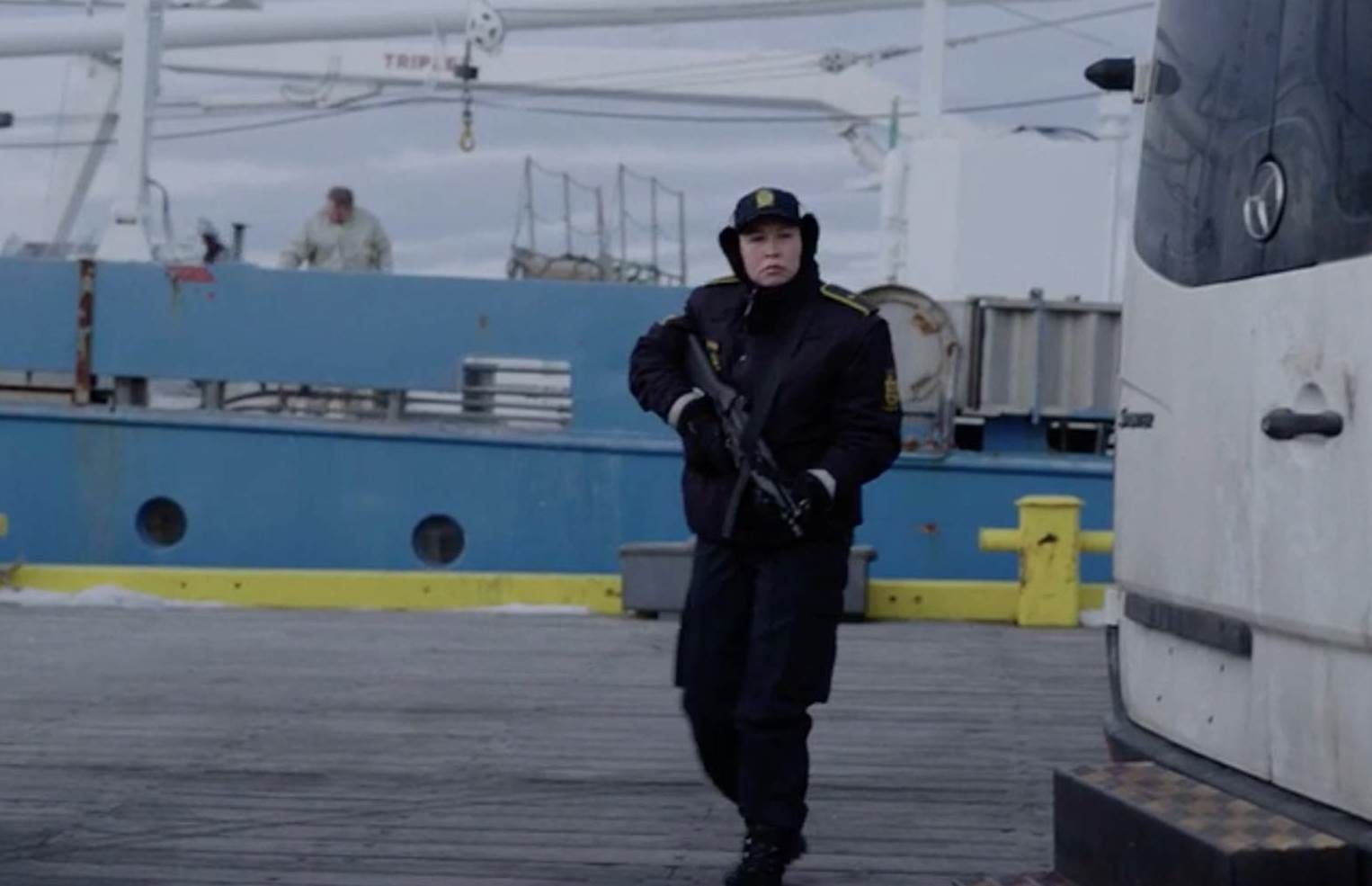 2020 Swedish 1 Season
A coalition of nations gathers in Greenland for an unprecedented event – the signing of a treaty to prohibit Arctic oil drilling before it's too late for the environment. The peaceful event doesn't last long when a Swedish oil exploration ship situated off the coast falls victim to a malicious attack. The crew is taken hostage, leaving no doubt that there are forces determined to halt the treaty's progress by any means necessary. Government officials and investigators must proceed with utmost caution to rescue the hostages and safeguard the fate of the treaty.
Moloch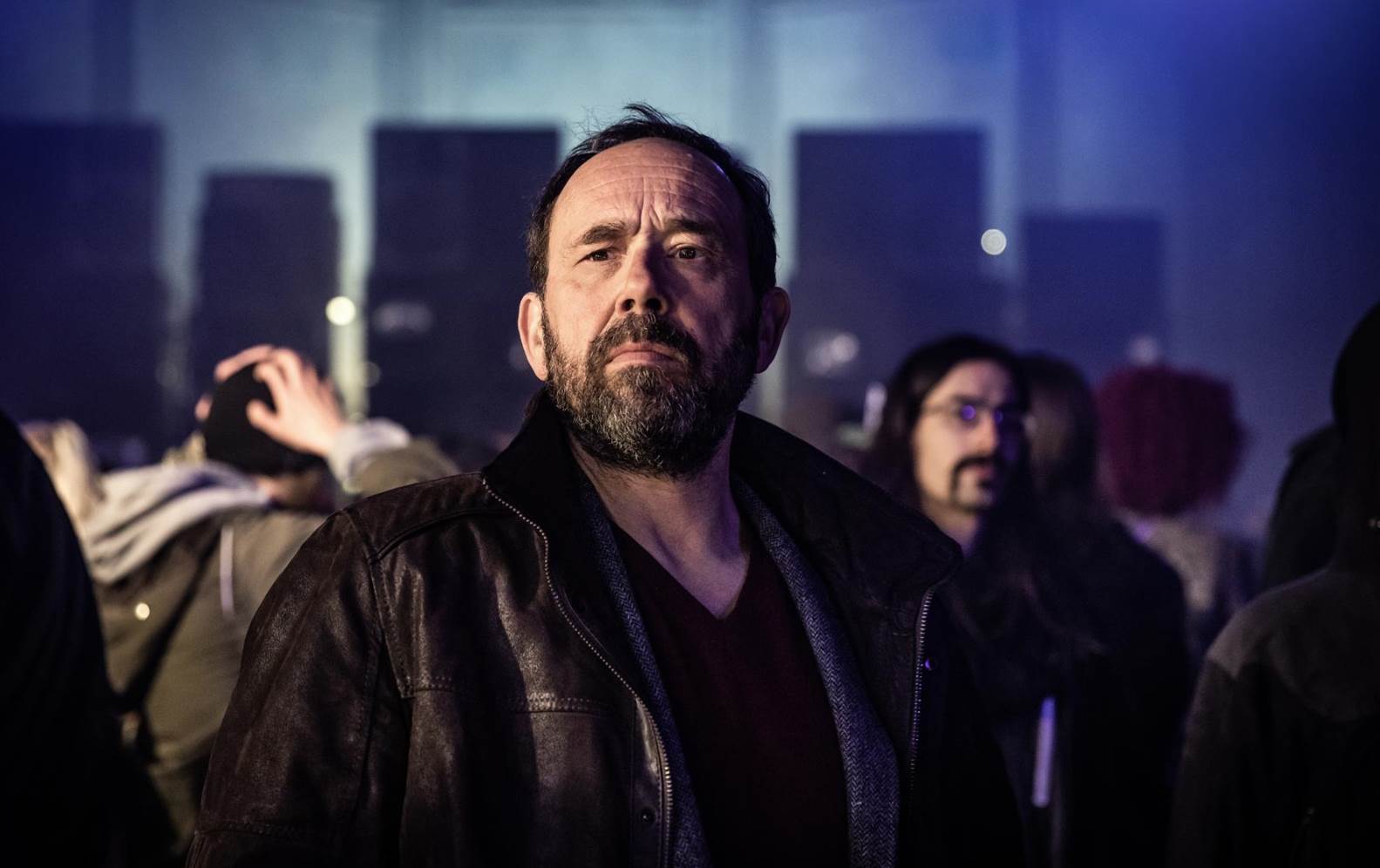 2020 French 1 Season
In a seaside town, people are spontaneously combusting for no apparent reason. Some believe it is suicide, murder, or a supernatural phenomenon. Soon, fiery letters start to appear on the city walls: MOLOCH. A young journalist and a brilliant psychiatrist investigate, risking their own lives.
Cheyenne & Lola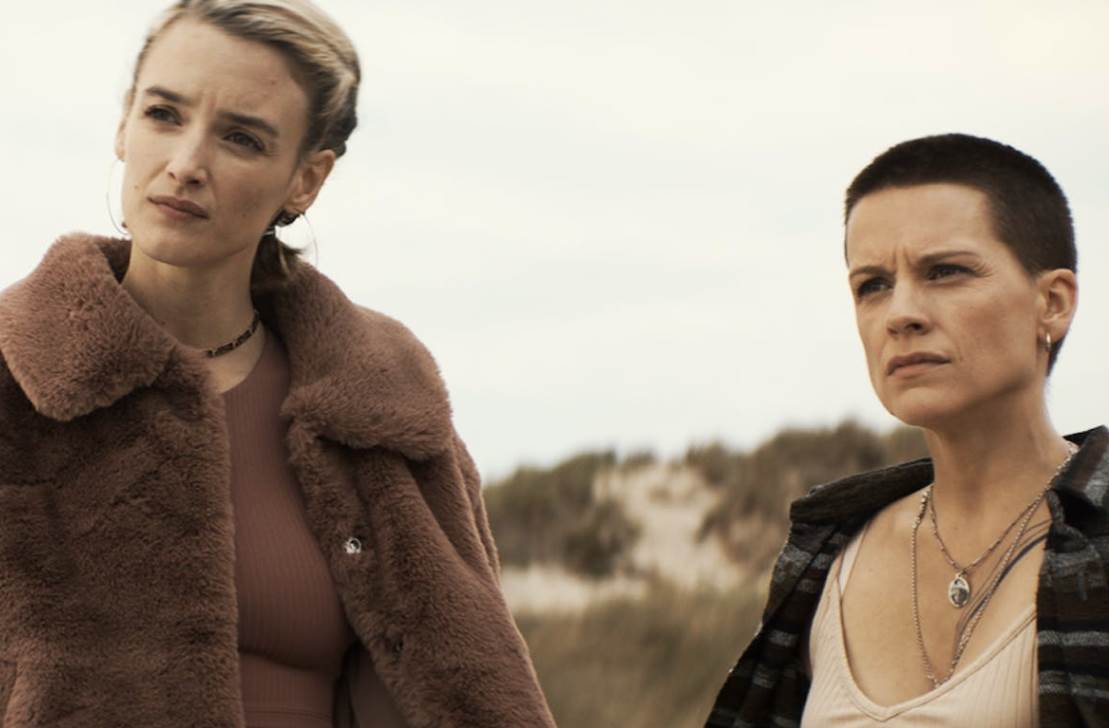 2020 French 1 Season
Cheyenne, newly freed from prison, and self-absorbed ex-beauty queen Lola find themselves entwined after a deadly incident. Strangers with seemingly nothing in common, the pair are forced together by the fallout of the crime and their attempts to conceal it. Their efforts draw them into the ruthless criminal underworld, forging an unlikely alliance that evolves into a genuine bond between the two women.
L'Opéra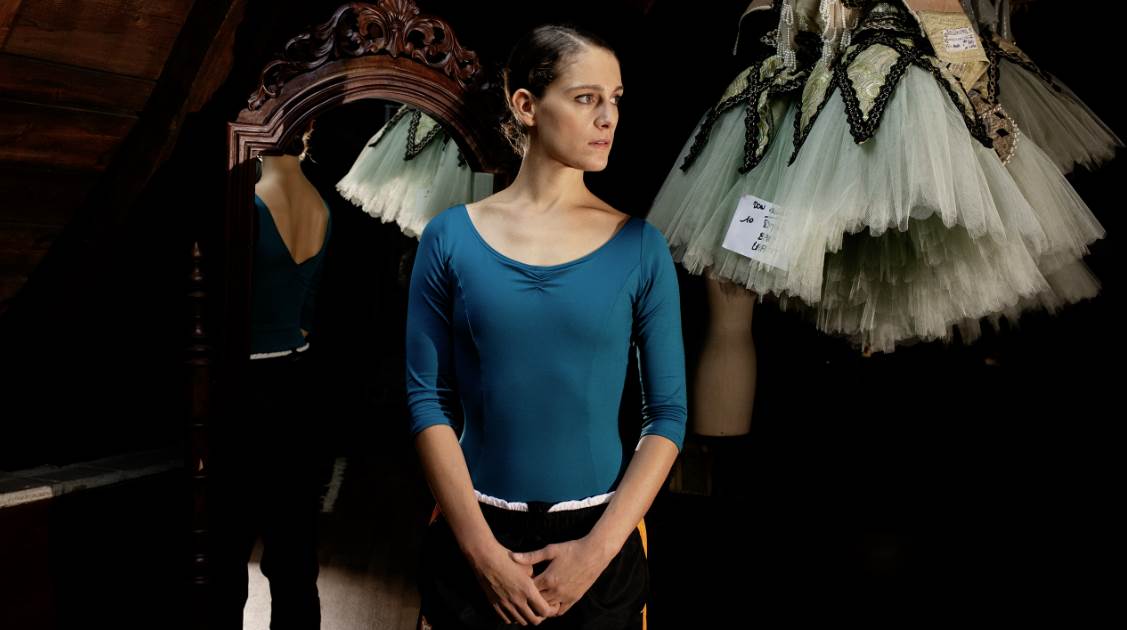 2021 French 1 Season
At the esteemed Paris Opera Ballet, star dancer Zoé, 35, struggles to maintain her brilliance amid excessive partying and anxiety. Meanwhile, 19-year-old newcomer Flora, a gifted Black ballerina, has mere months to find her footing and establish herself in the company. Seeking to propel the troupe to greater heights, the flashy new Director of Dance Sébastien brings lofty aspirations.
McMafia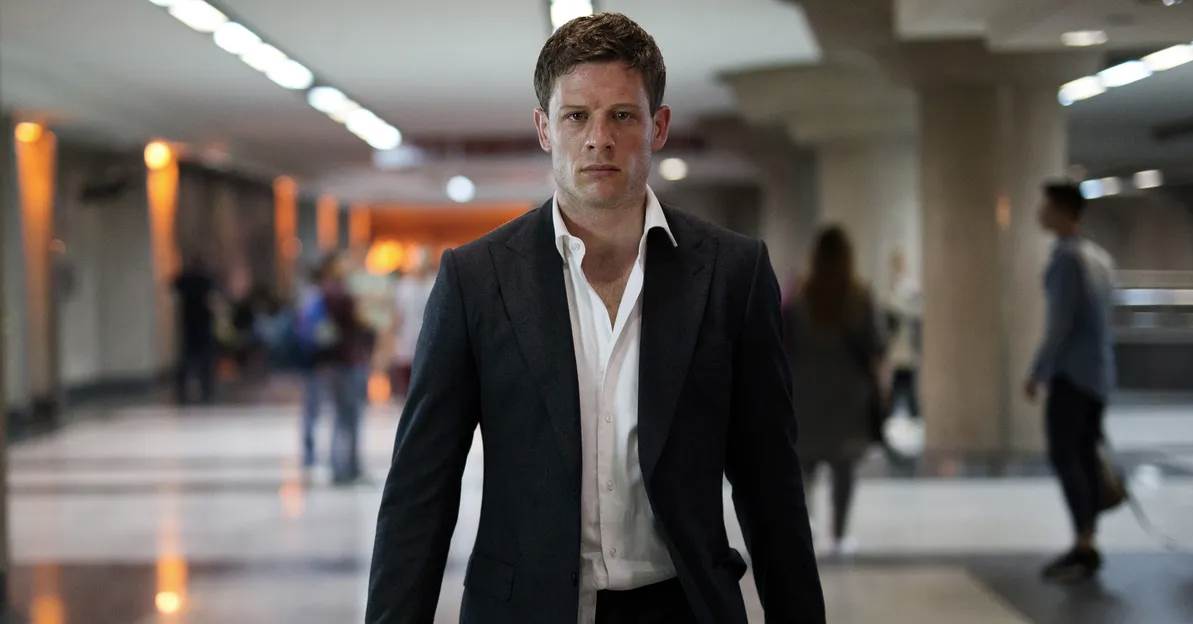 2018 UK 1 Season
Alex Godman has worked hard to break free from his family's dark past. But when his family's criminal connections resurface and threaten all he holds dear, Alex finds himself dragged back into their world. To protect his present, he must confront his family's past as he navigates the underworld that shaped his upbringing. Alex struggles to safeguard his loved ones without losing himself in the process.
The Restaurant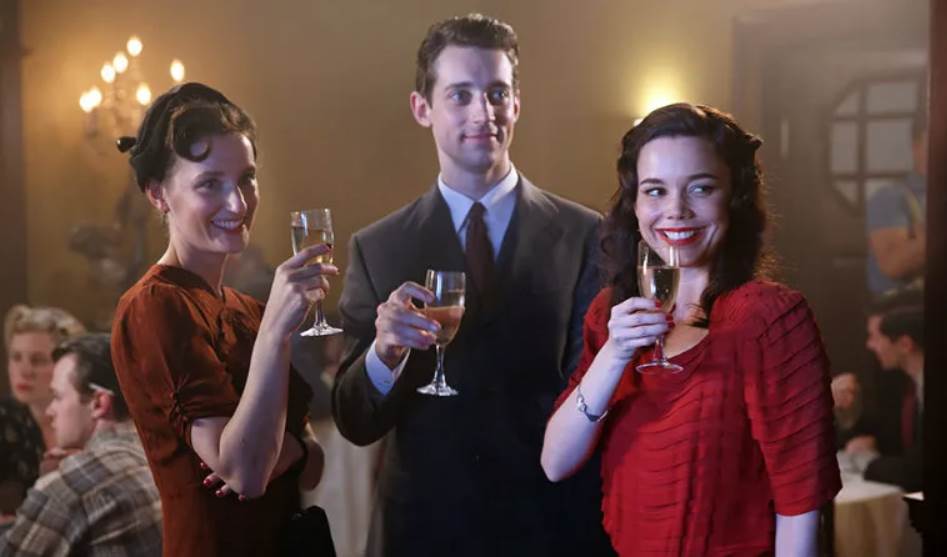 2018 Swedish 4 Seasons
On the day World War 2 ended, celebrations filled the streets of Stockholm, and two strangers came together for a quick kiss, parting ways immediately after. Upper-class girl Nina and kitchen hand Calle didn't know this brief encounter would come to have far-reaching consequences for their families in this multigenerational saga of family business and love.
The Bureau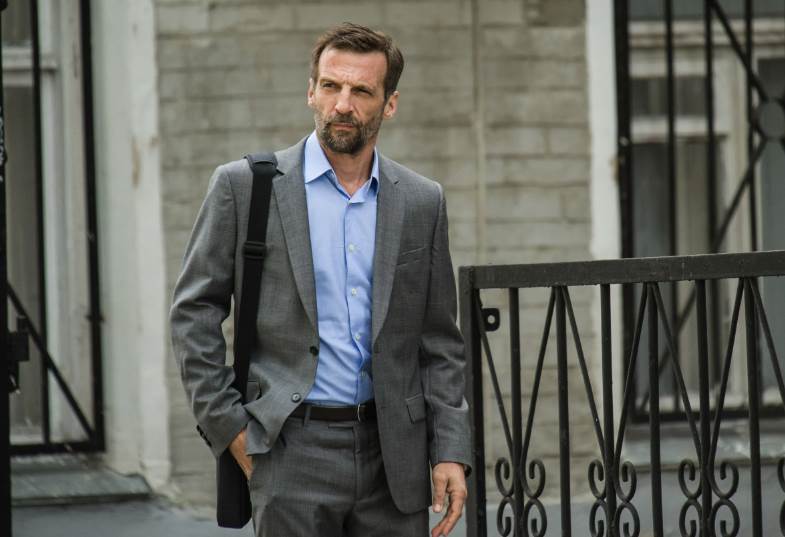 2020 French 5 Seasons
This stylish spy saga is based on real accounts by former spies. The Bureau of Legends is responsible for training and handling deep-cover agents on missions in dangerous locales, like North Africa and the Middle East. Guillaume Debailly, code-named Malotru, is tasked with finding and recruiting intelligence sources without revealing his identity or his mission. Fans of authentic espionage series will particularly enjoy this one.
The Gulf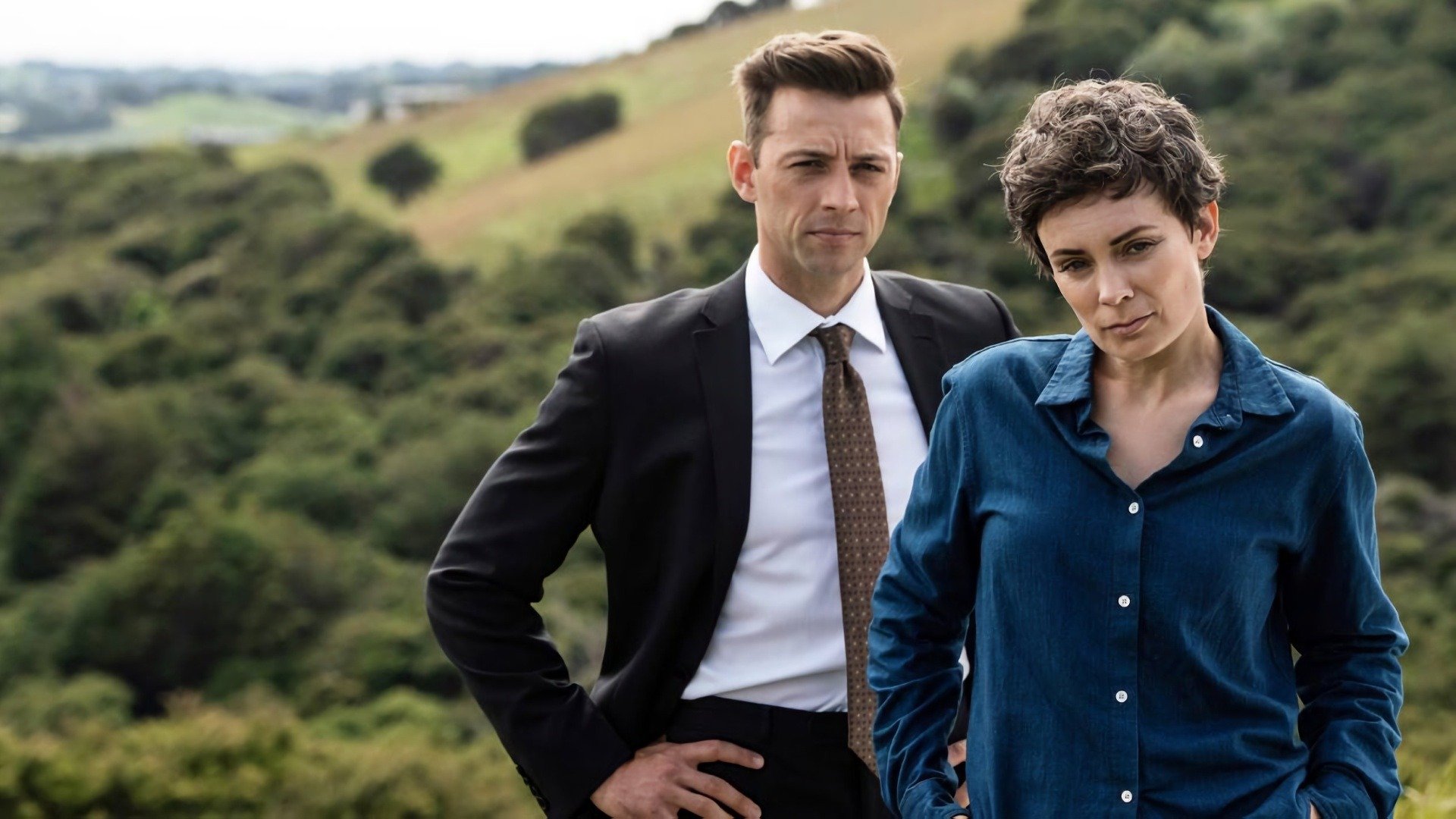 2019 New Zeland 2 Seasons
Still reeling from the tragic car crash that killed her husband, New Zealand detective Jess Savage still struggles with gaps in her memory. Plagued by these traumatic fragments, she becomes consumed with piecing together the full truth of what happened. In her relentless pursuit of answers, Jess discovers that justice does not always align with right and wrong.