11 of the Best European Mysteries & Crime Dramas on PBS Masterpiece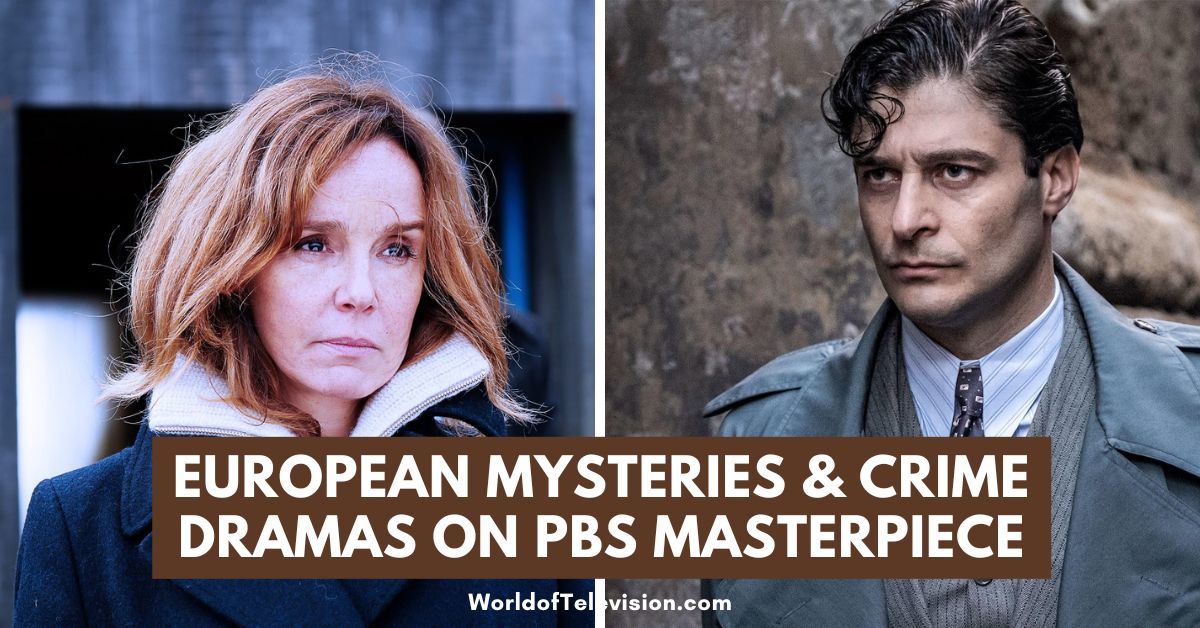 In some cases, we earn commissions from affiliate links in our posts.
One of the upsides to a PBS Masterpiece subscription is that in addition to British shows, they also offer a reasonably large selection of non-English European programming. These shows come to PBS from Walter Presents, a selection of non-English shows curated by TV producer Walter Iuzzolino.
His criteria for selection are:
The show must be popular in its native country
It must be award-winning or critically acclaimed
It must offer the finest writing, directing, and acting each country has to offer
In other words, this isn't the low-budget garbage put out merely to fill timeslots.
*Though we fully recognise British shows are technically European also, we're going to focus on the non-English, non-British options in this post.
11 of the Best European Mysteries & Crime Dramas on PBS Masterpiece
The Paris Murders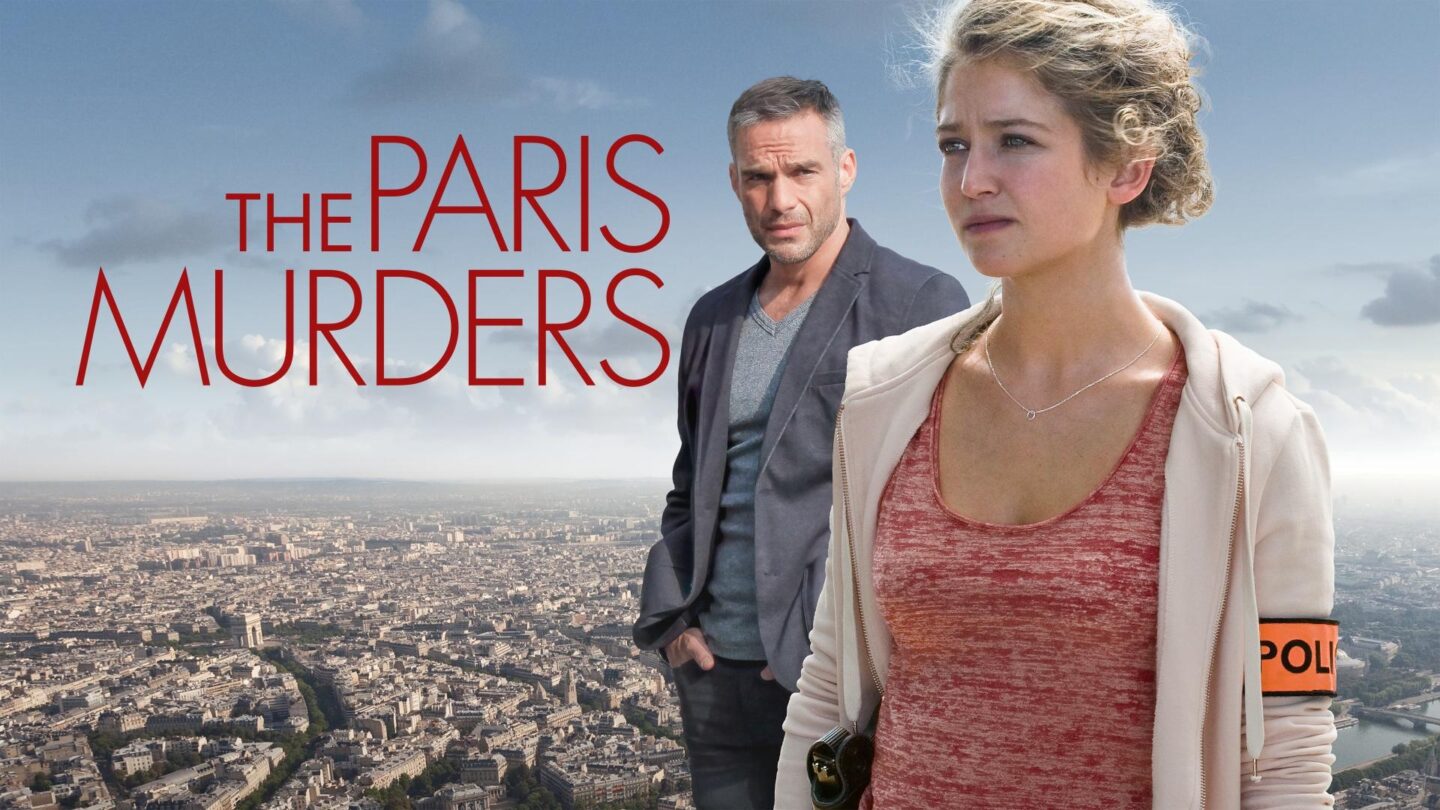 This French series follows the work of Chloe Saint-Laurent, a psychologist who specialises in criminology and works alongside the police on serious cases. It's a great series for those who enjoy shows that aren't too light and aren't too gruesome and dark – just a happy middle ground (with lots of murder).
The only downside to watching The Paris Murders is that PBS is missing the first few seasons, and the ones that are present are labeled incorrectly. If you speak a bit of French, you can enjoy the earliest seasons on DVD, but they don't have English subtitles.
Luna + Sophie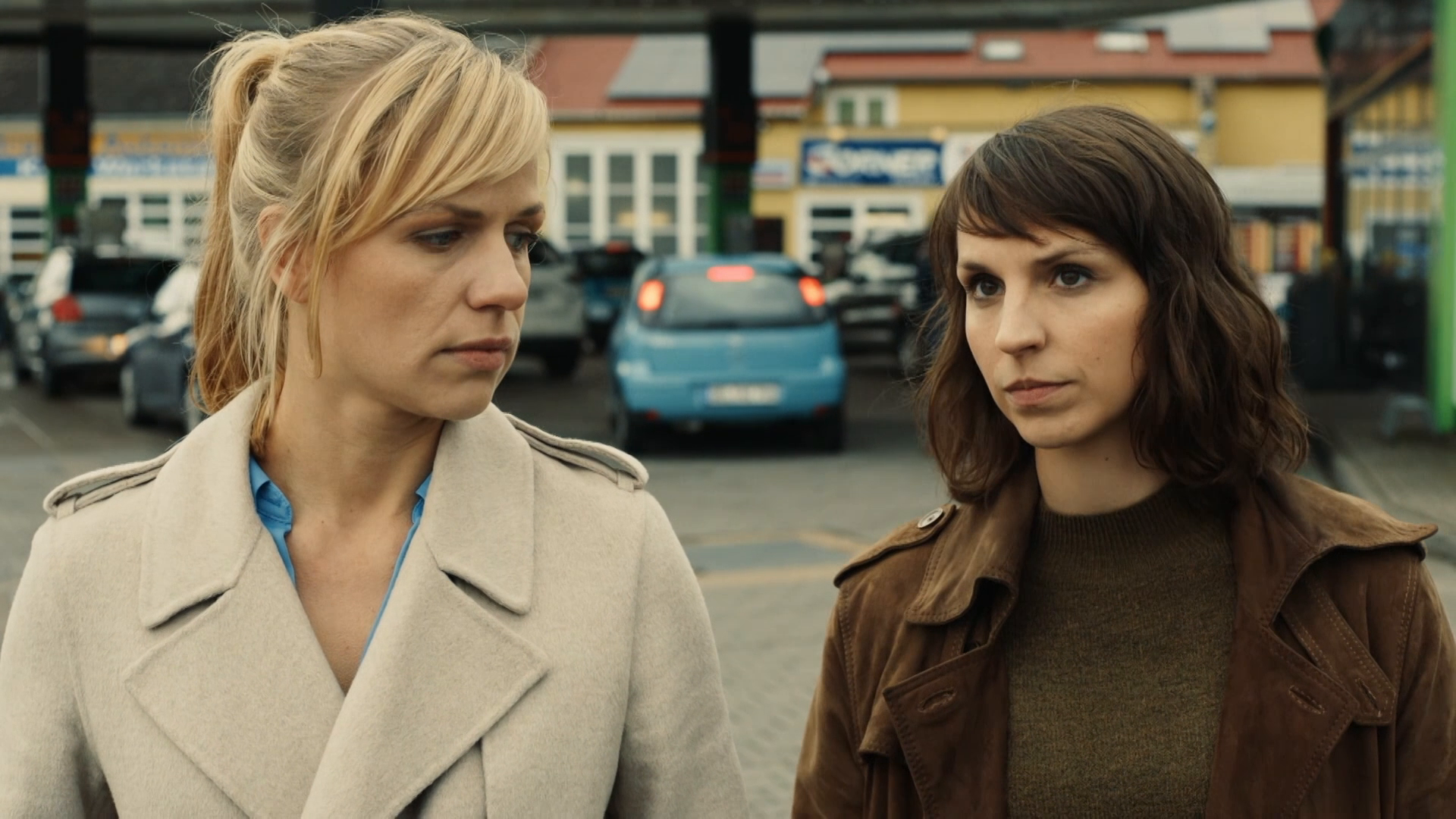 If you enjoyed British female detective duo shows like Scott & Bailey or Murder in Suburbia, add Luna + Sophie to your watchlist. The series follows the strong-willed but occasionally naive Luna Kunath and the more mature but harmony-driven Sophie Pohlmann as they work together to rid the streets of Potsdam of crime.
Only three seasons have made it to PBS so far, but 5 have aired in Germany so there's a good chance more will find their way to American streaming services at some point.
Professor T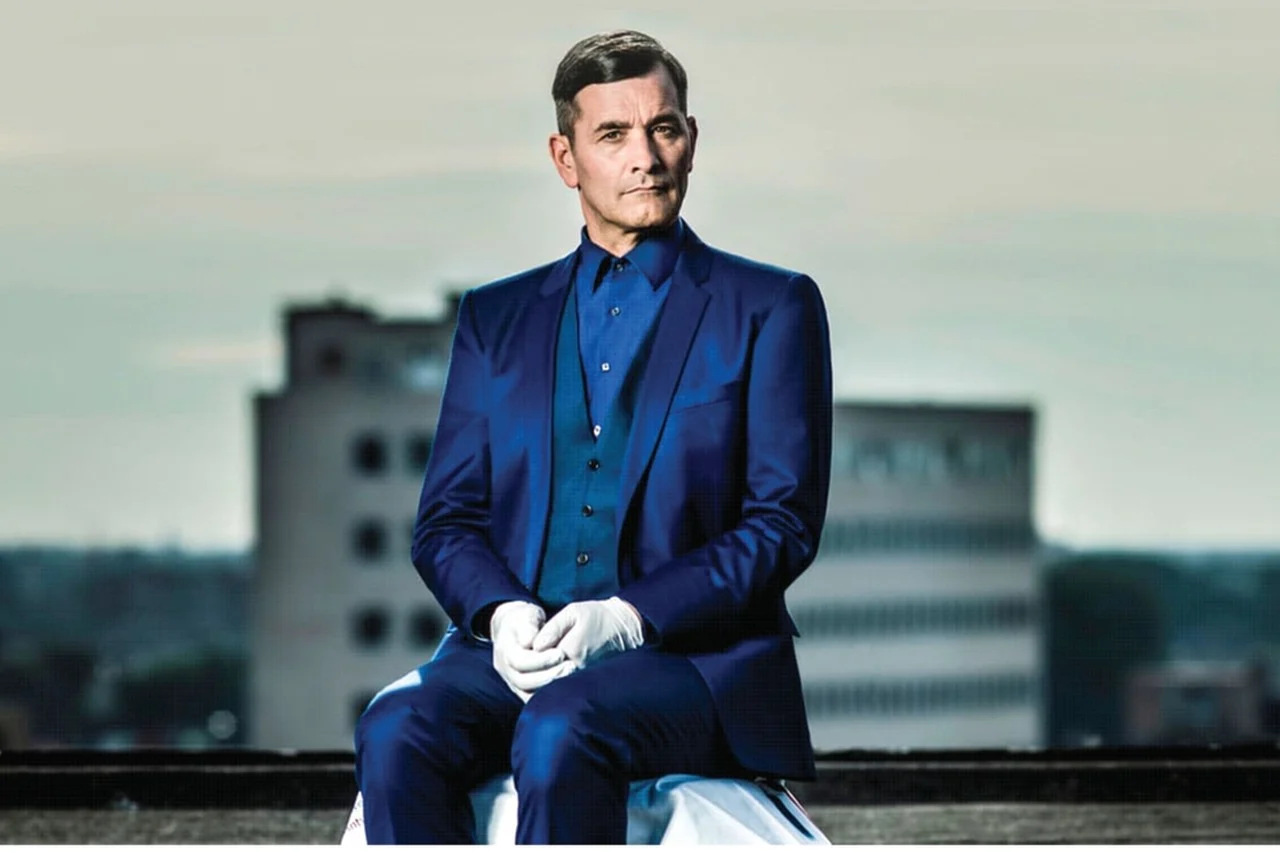 Though you may have seen the German or British adaptations, PBS has the Belgian original starring Koen De Bouw as Professor Jasper Teerlinck. Along with a former student, Annelies Donckers, he consults and helps solve a variety of challenging homicide cases.
All three seasons (39 episodes in total) are available on PBS at time of writing.
Astrid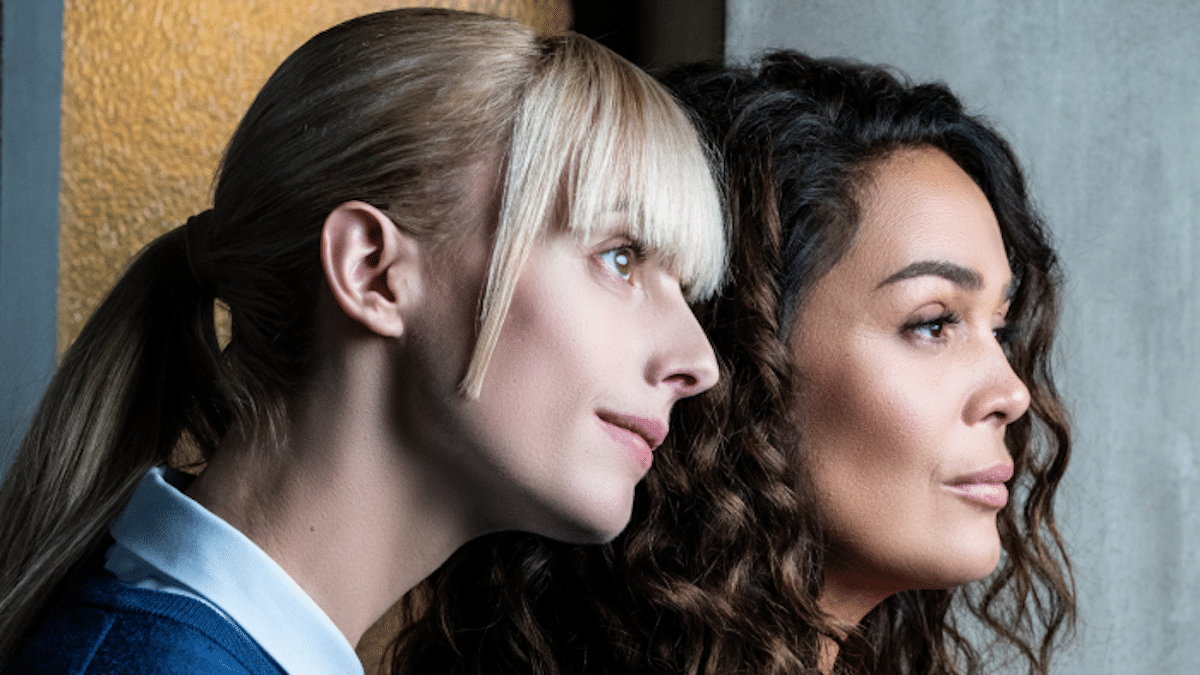 This French crime drama follows Astrid Nielsen, a brilliant police records employee with Asperger's who partners with Raphaëlle, a gifted but laidback police detective. Over time, they build a friendship while also learning to work as a team, helping each other to be the best they can be in some truly challenging situations.
Rocco Schiavone: Ice Cold Murders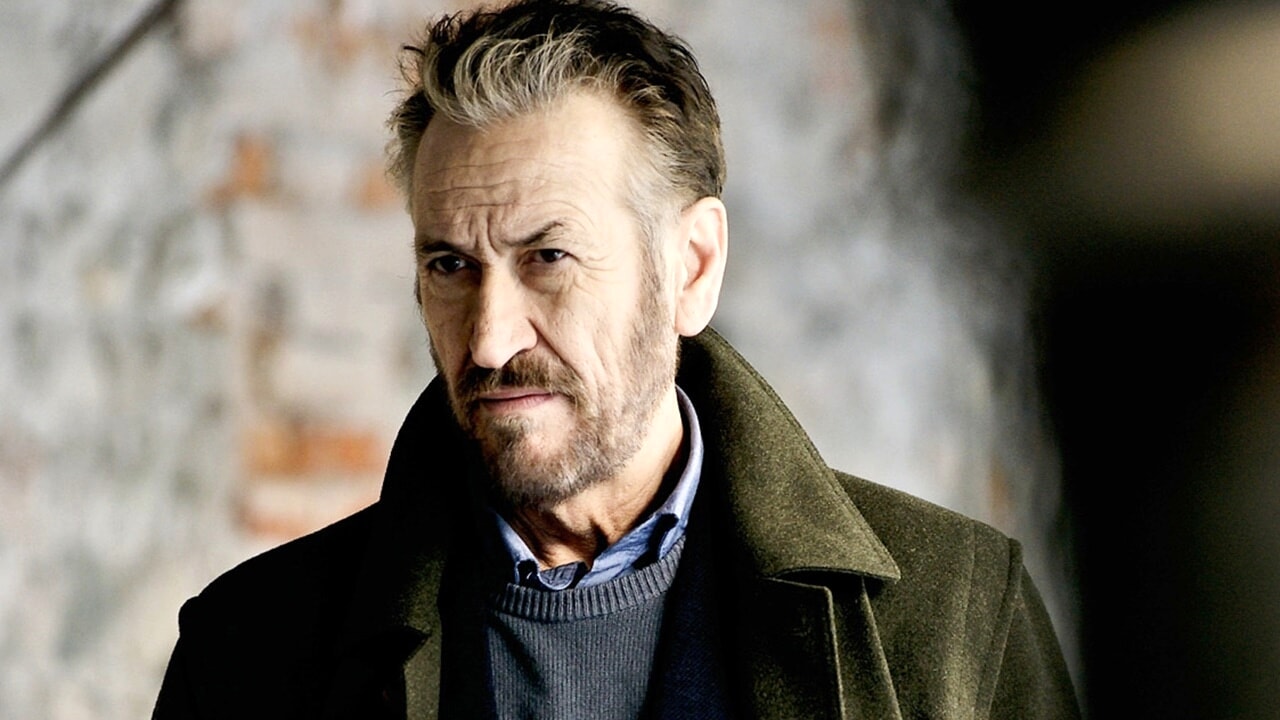 Based on Antonio Manzini's novels, this series follows a detective who's been exiled to the Alpine town of Aosta after making a few powerful enemies in Rome. He's not pleased about leaving his beloved Rome to spend his days in a sleepy, cold mountain town…but he quickly finds it's not as boring as he might have suspected.
Munch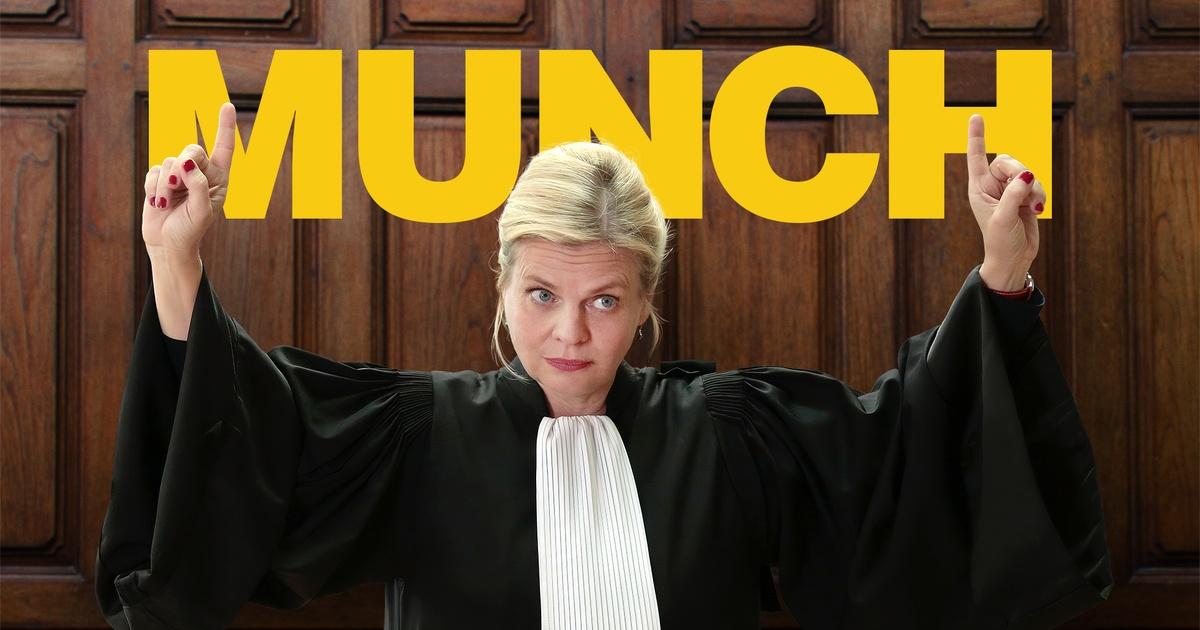 This French drama focuses on the legal end of things, following an unconventional lawyer who always manages to have a unique perspective on her cases. She works in a private law firm with her ex husband, and her care for her clients occasionally leads her to do things she probably shouldn't.
Not all the seasons have made it to PBS yet, but we're hopeful they'll add more in future.
Before We Die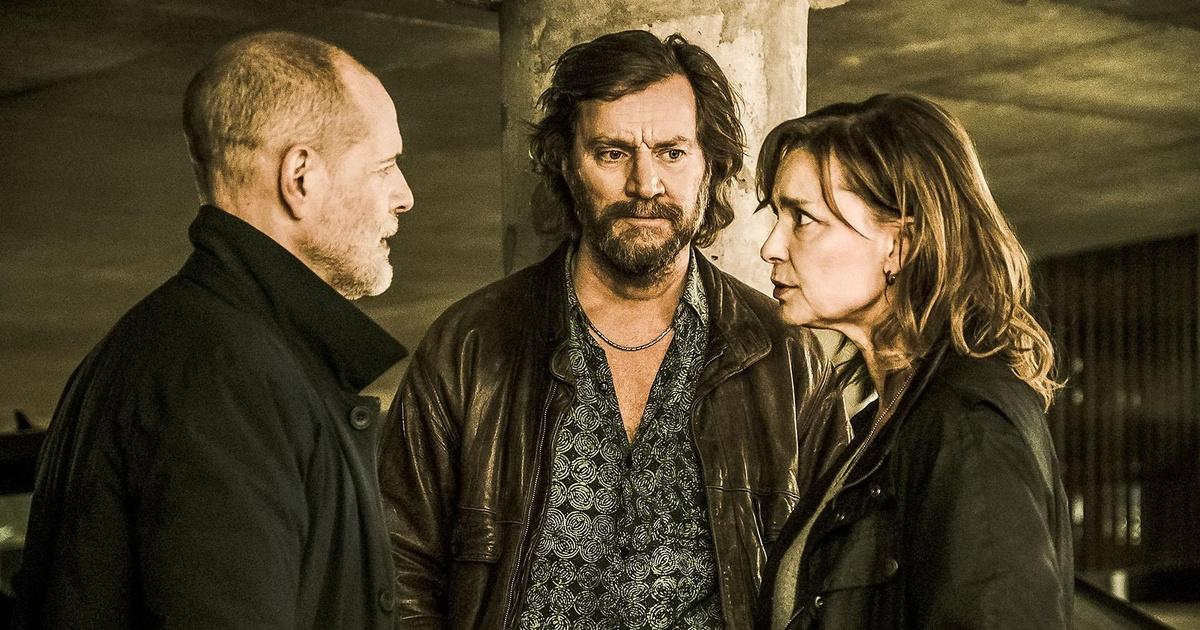 Later adapted for the UK market, this Swedish drama follows detective Hanna Svensson as she steps in to handle a criminal informant after her colleague and lover, Sven, goes missing. Like most Scandinavian dramas, this one veers towards the darker, grittier side.
The Wagner Method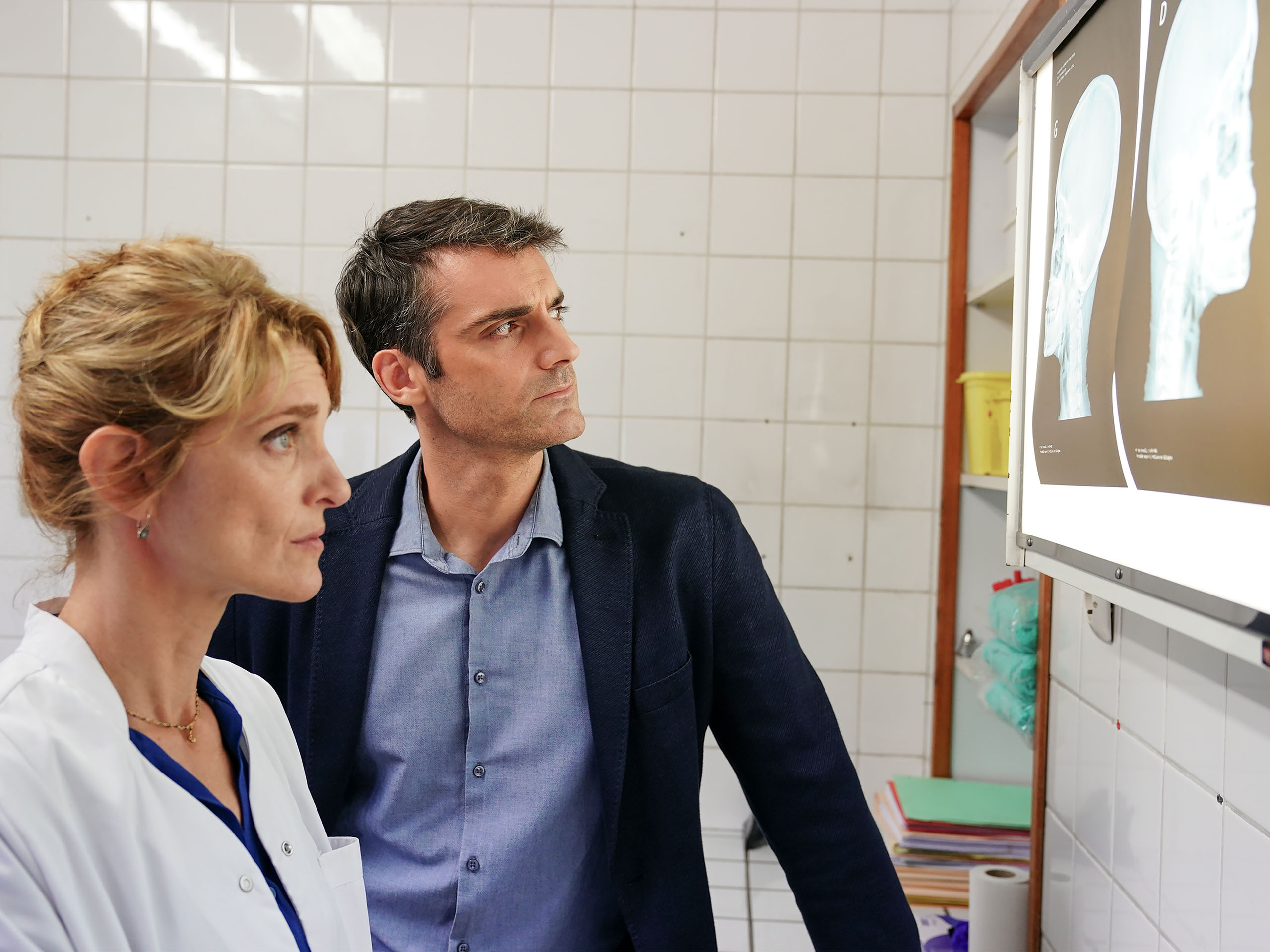 Newly transferred to Strasbourg, Cesar struggles to earn the trust of his team in a town where his mother is the mayor. The series focuses mainly on his working relationship with Dr. Beaumont, an uninhibited but talented professional.
Agathe Koltes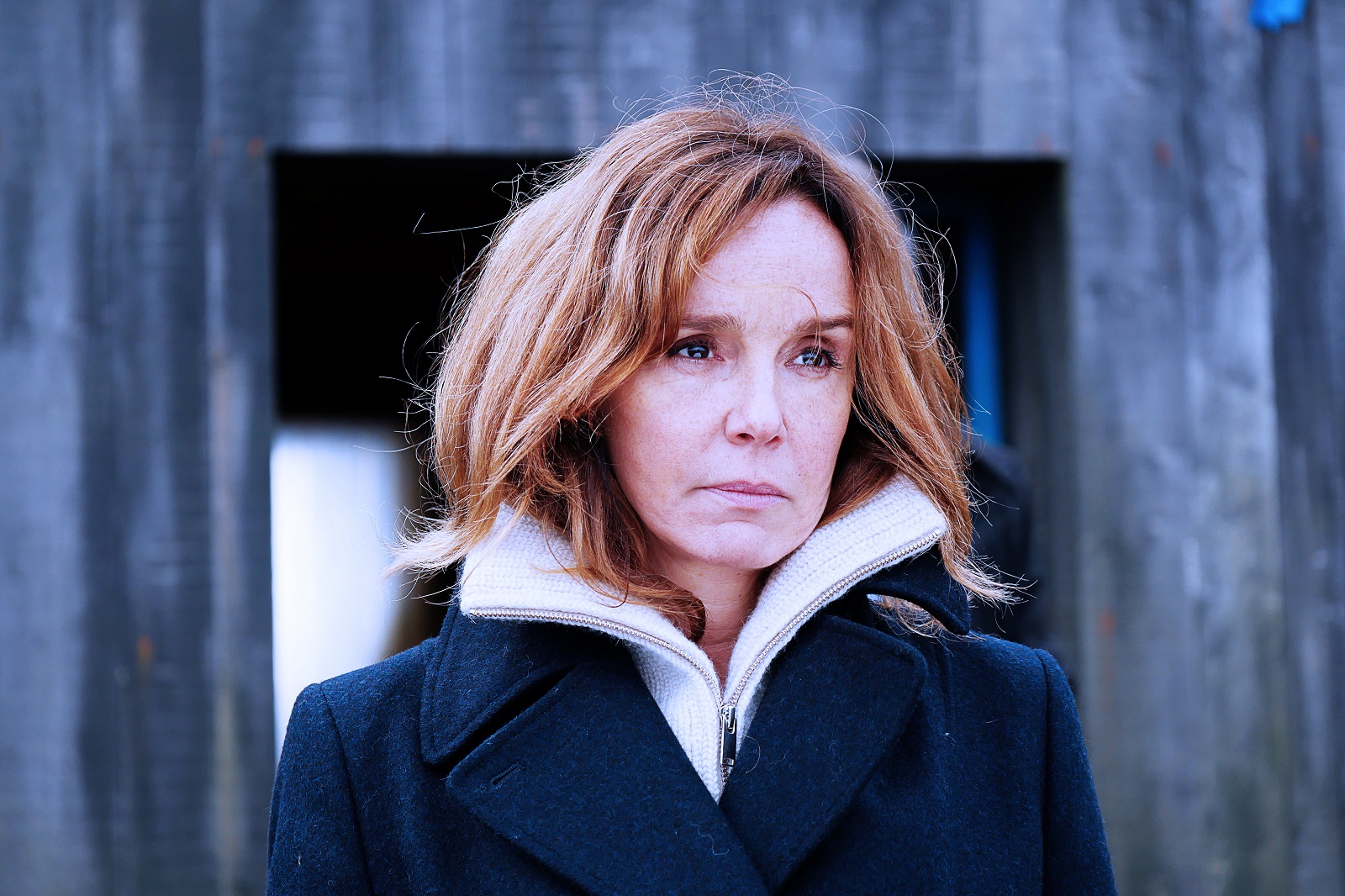 This French crime drama follows Agathe Koltes, a fifty-year-old police commandant who is transferred to the Internal Affairs division of a precinct in Brittany. There, she not only faces challenges solving mysteries but also has to deal with the fact that the local police chief, also her estranged son, isn't pleased with her arrival.
Inspector Ricciardi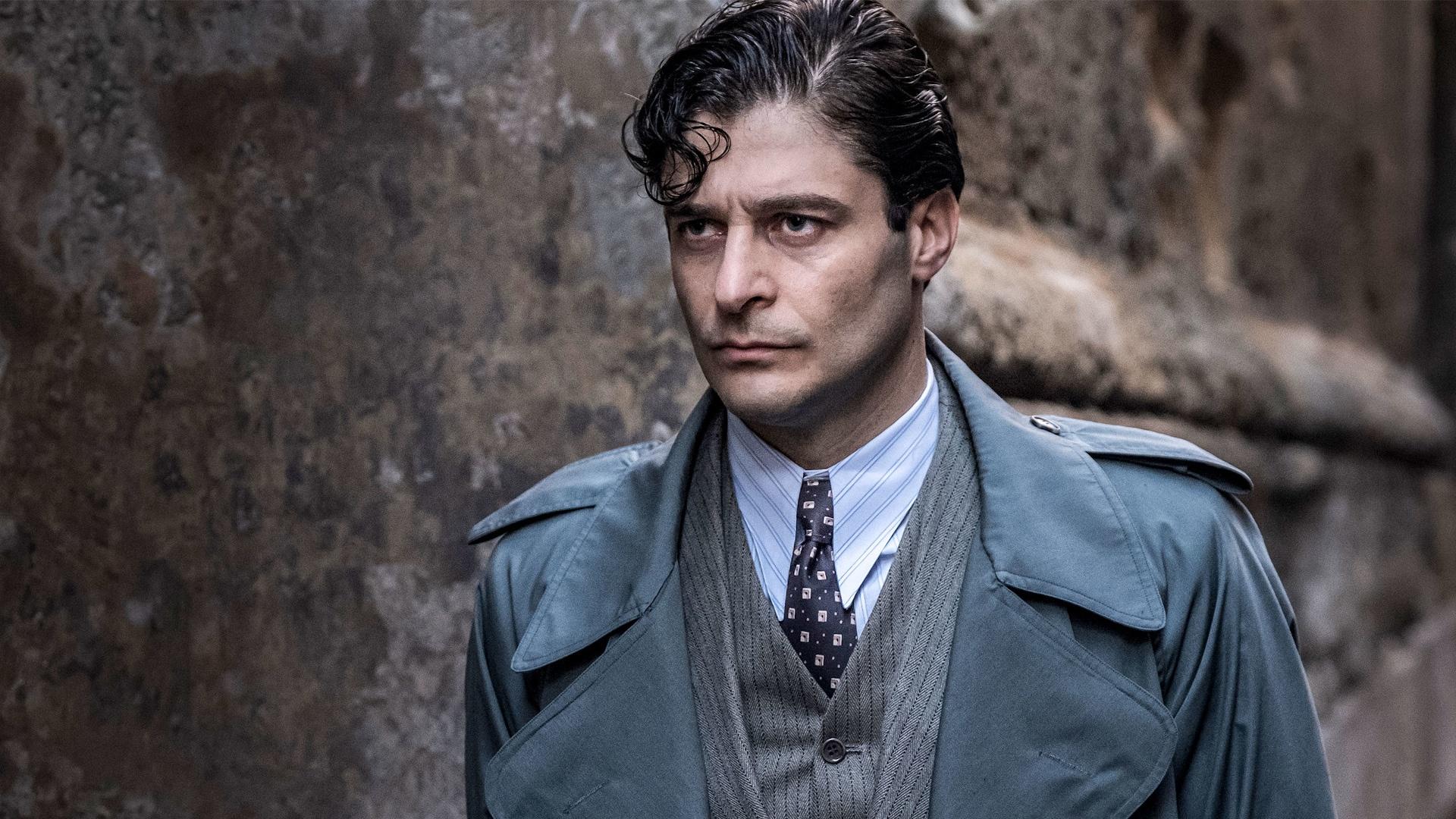 This newer crime drama it set in 1930s Naples, and it follows a young detective with a unique talent. He can see and hear the ghosts of people who've died violent deaths, allowing him unique insight into their final thoughts.
Though only one season is currently on PBS, a second season began airing in Italy in early 2023. With any luck, it will eventually make its way to PBS.
Hassel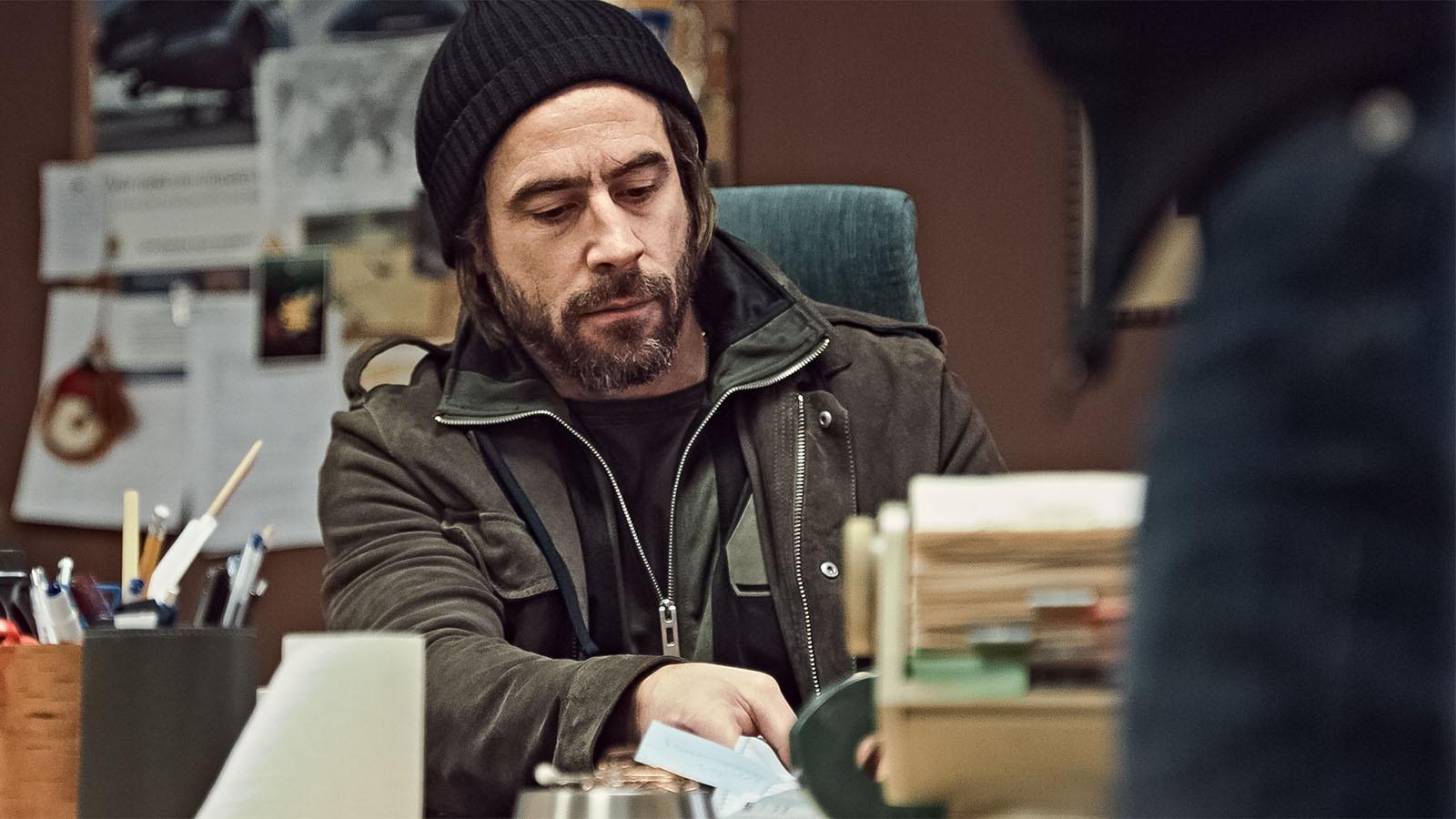 If you prefer more intense crime dramas, Hassel is one for your watchlist. When Hassel's father is brutally murdered, he puts together his own investigation. Street smart and angry, his actions have a few unintended consequences for the still-living portion of his family.