10 Unique Chinese Television Shows On Netflix Now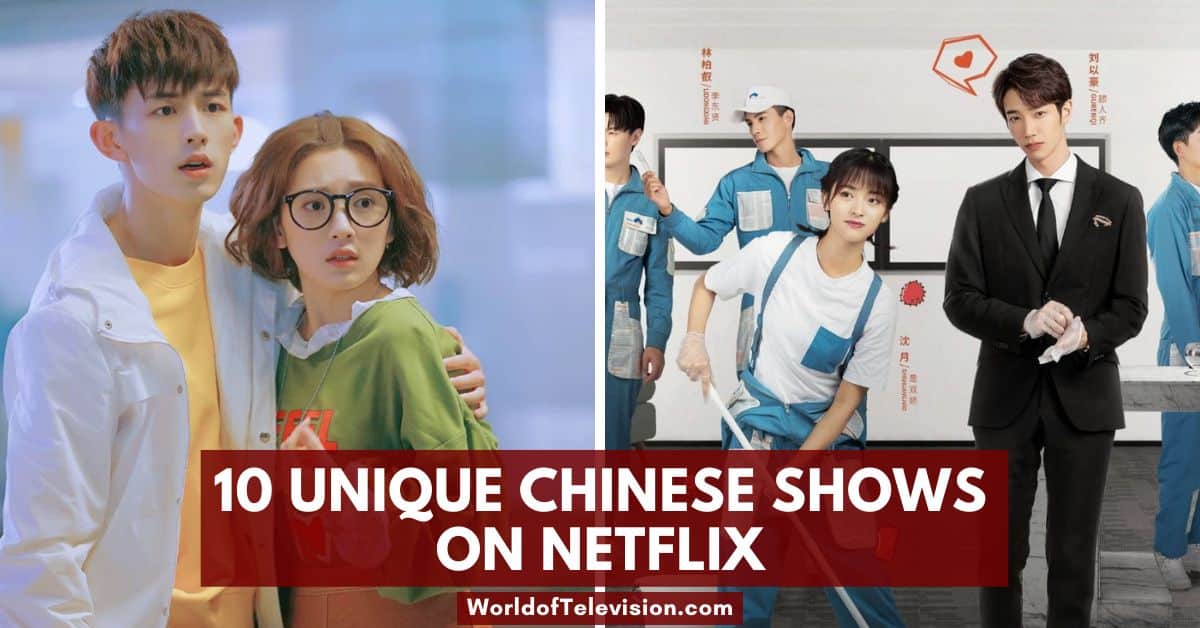 In some cases, we earn commissions from affiliate links in our posts.
Although they don't yet get as much press as Korean shows, Chinese language shows are rapidly gaining popularity. Streaming services like Netflix and Viki continue to bring new Chinese shows for us to watch.
It's interesting watching television from different countries. We recently finished Hi Venus, a cute rom-com starring Joseph Zeng and Liang Jie. What struck us was how wholesome the show seemed. There wasn't much manufactured drama where the couple breaks up and gets back together over and over. It was just a nice, simple romance. Of course, not all Chinese language television shows are like this, but we can learn a lot about a country and it's people by the stories they create.
No matter what your favorite genre is, we think you'll enjoy trying any of the shows in this post.
10 Chinese Dramas You Can Watch on Netflix Right Now
Falling Into Your Smile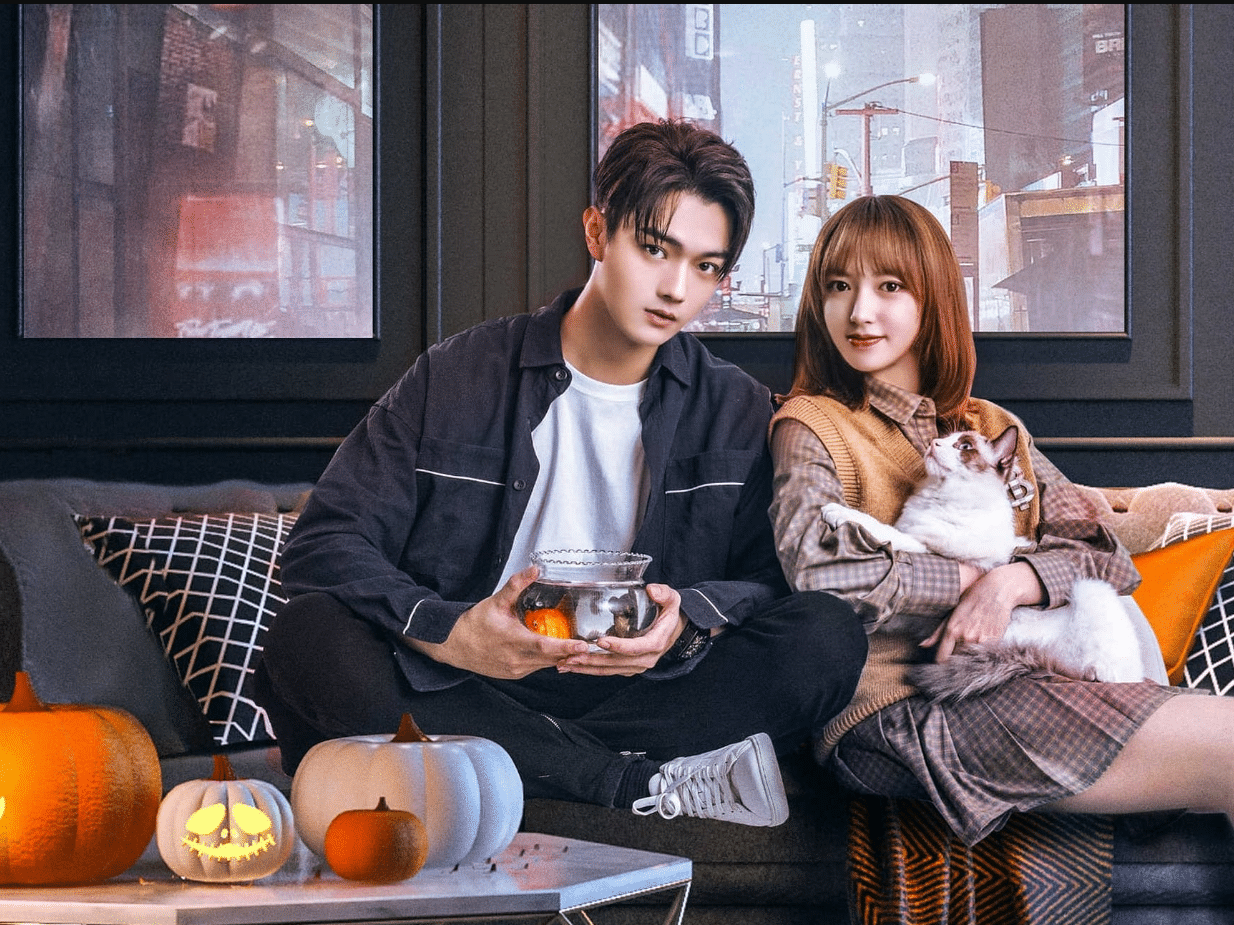 In the ultra-competitive world of e-sports, the all-male ZGDX OPL team is second to none. Armies of adoring female fans follow the team wherever it goes. But when one of the team's star players suffers a hand injury, the tall, handsome, and notoriously hard-to-please ZGDX captain Lu Si Cheng will not be rushed into choosing a replacement.
Tong Yao is an amateur gamer and aspires to become a part of the OPL. She believes in the male-dominant world of pro gaming, love should be avoided. Her skills are noticed by the ZGDX team manager and he decides to recruit her as their first female player. Lu Si Cheng has doubts but eventually accepts her as a substitute member. The fanbase is polarized. They grow closer to each other and maybe a bond can be formed between them?
Meteor Garden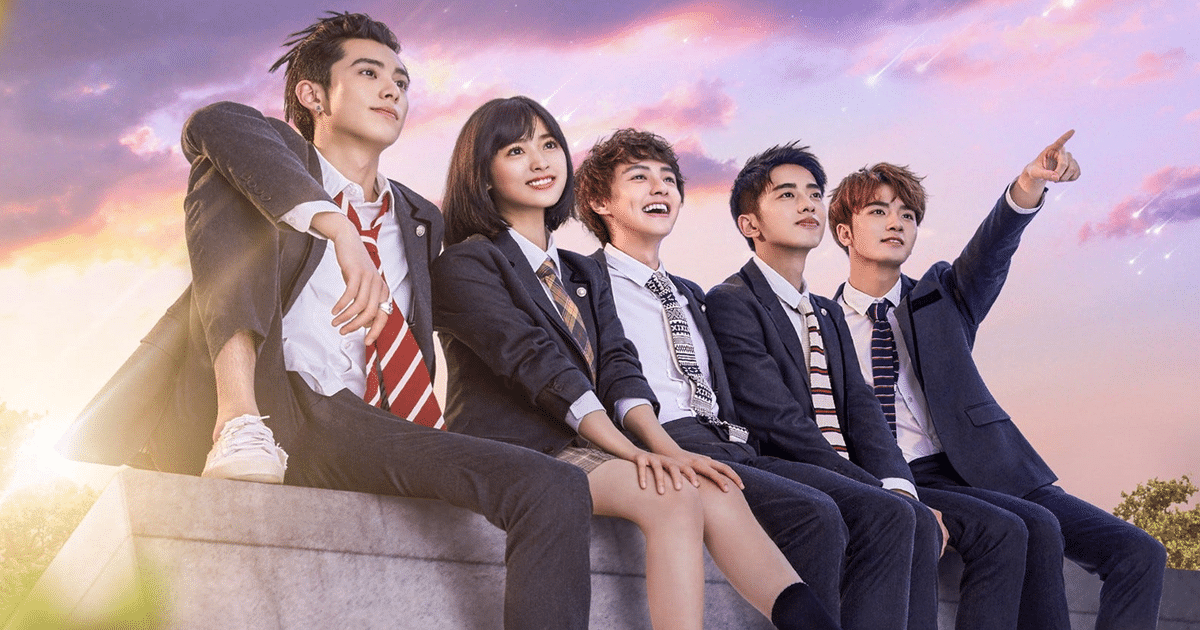 The story follows Shan Cai, a poor girl who gets admitted to a prestigious school for the wealthy. There she meets the F4, a group of four wealthy and handsome boys, but clashes with them, particularly with Dao Ming Si, who is an arrogant bully. Despite being targeted by the group, Shan Cai refuses to give up. Over time, the boys come to admire Shan Cai's resilience and the two sides become friends, eventually leading to a romance.
Accidentally in Love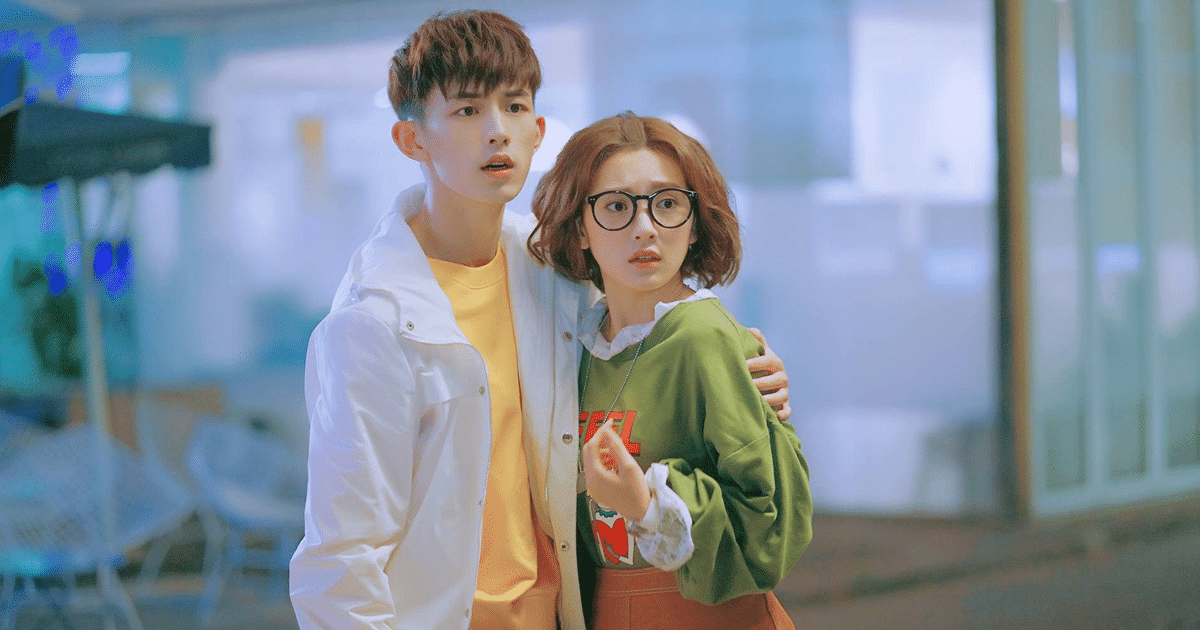 Accidentally in Love is a lighthearted Netflix original series. An heiress, who desires a different life than the one her parents have planned for her, flees on her wedding day. She then enroll a college under a new identity but bumps into somebody she knew from before.
Initially, these two characters butt heads, but their story evolves into a romantic one over the course of the show.
My Sunshine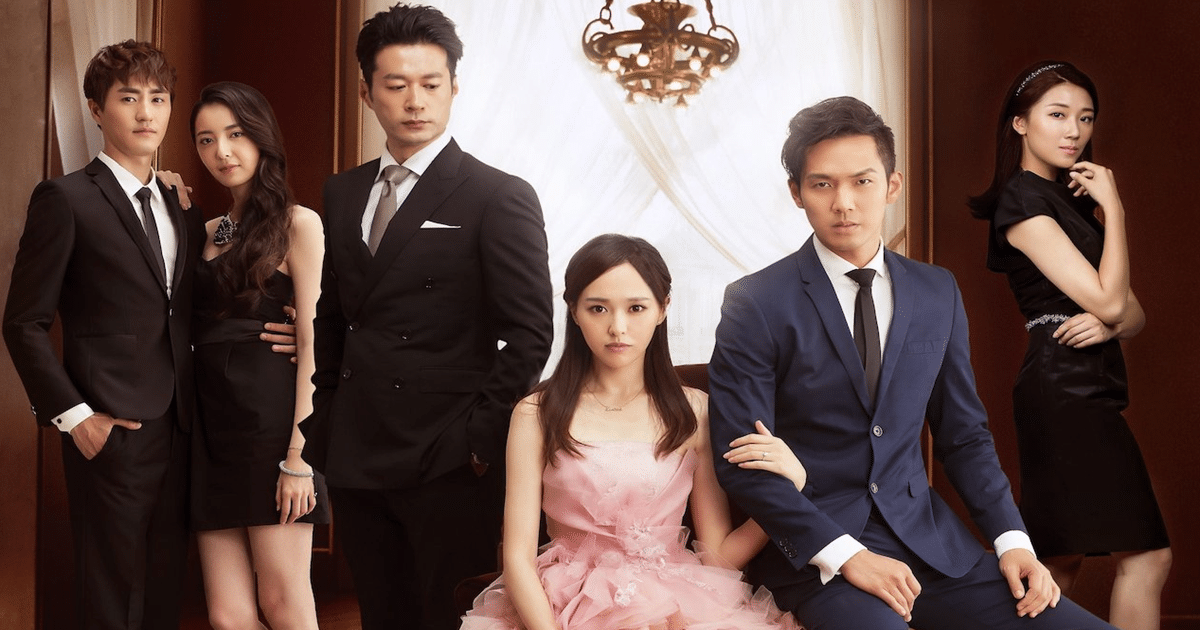 Zhao Mo Sheng is a bright university student with a sunny personality. On meeting law student He Yi Chen, she falls in love. Yi Chen eventually reciprocates and the two become a couple. Suddenly, without warning, he breaks up with her. Her father forces her to leave abroad without an explanation from Yi Chen.
Seven years later, Zhao Mo Sheng and her college sweetheart reunite in a crowded supermarket.
The Rational Life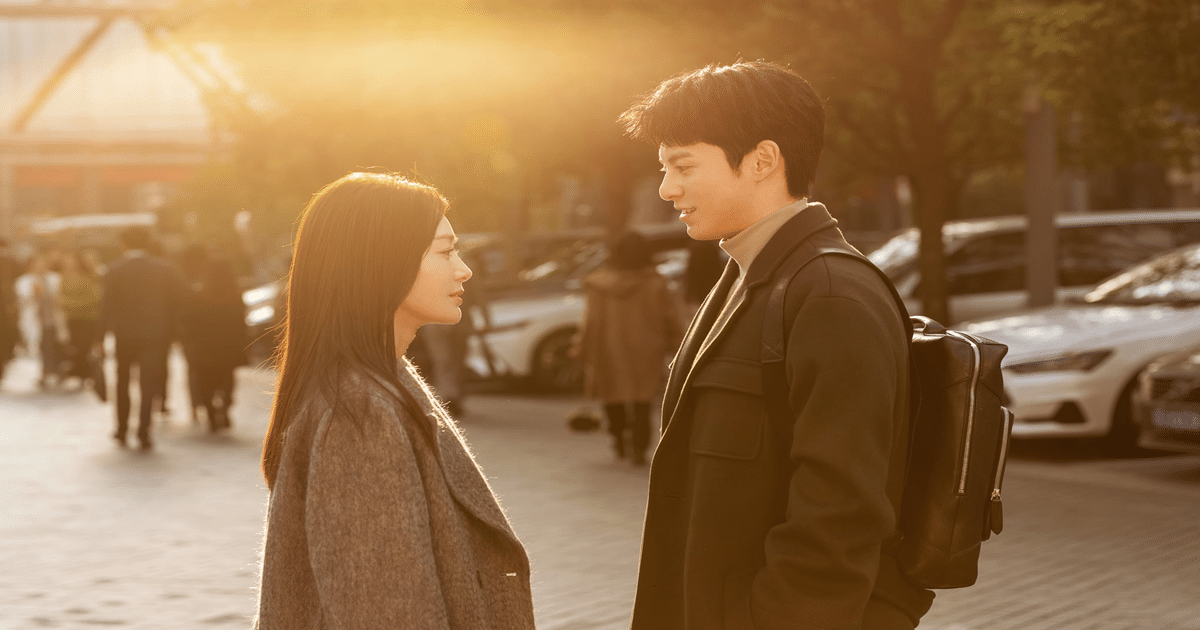 Shen Ruo Xin is a professional career woman in her 30s and she has to navigate through many things in her life. From the cesspool of office politics, to familial pressure to settle down and marry. She also has to handle various suitors interested in her for their own selfish personal motives. The story follows Shen Ruo as she handles her busy life and finds romance where she didn't expect it.
The Untamed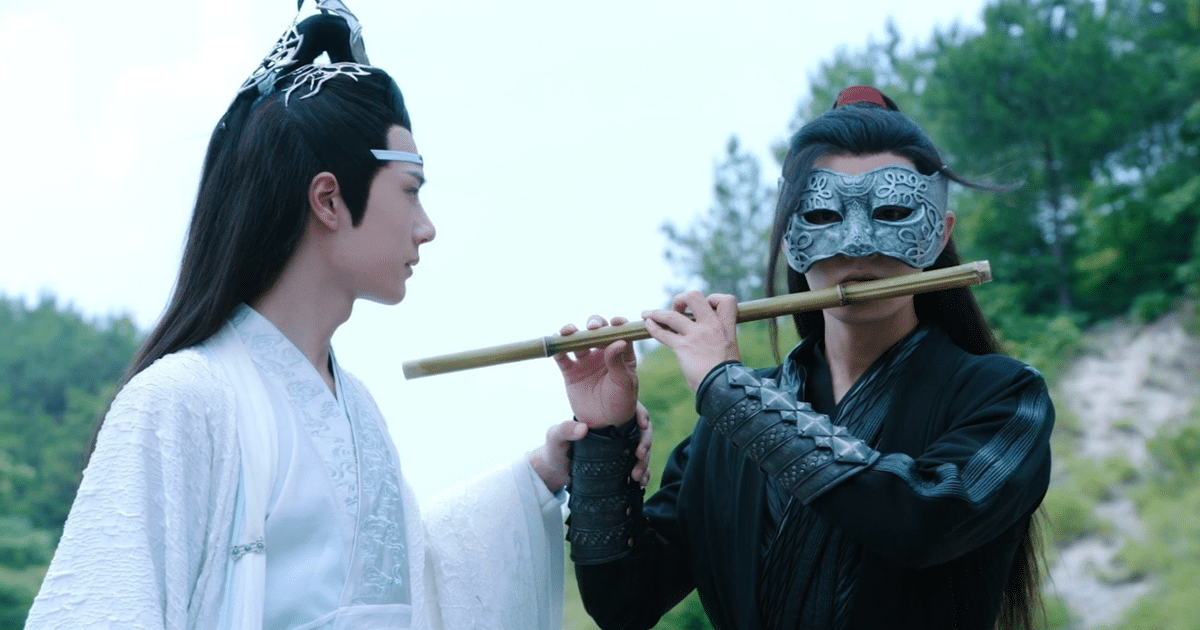 Two talented disciples of respected clans, Wei Wu Xian and Lan Wang Ji, encounter each other during cultivation training and uncover a well-guarded secret. Inheriting their ancestors' legacy, they attempt to eliminate the looming danger. However, Wei Wu Xian tragically passes away in an unexpected twist of events.
Sixteen years later, Wei Wu Xian is revived through a self- sacrificing ritual. He hides his identity and teams up with Lan Wang Ji to uncover the mysteries and truth of the past.
Here to Heart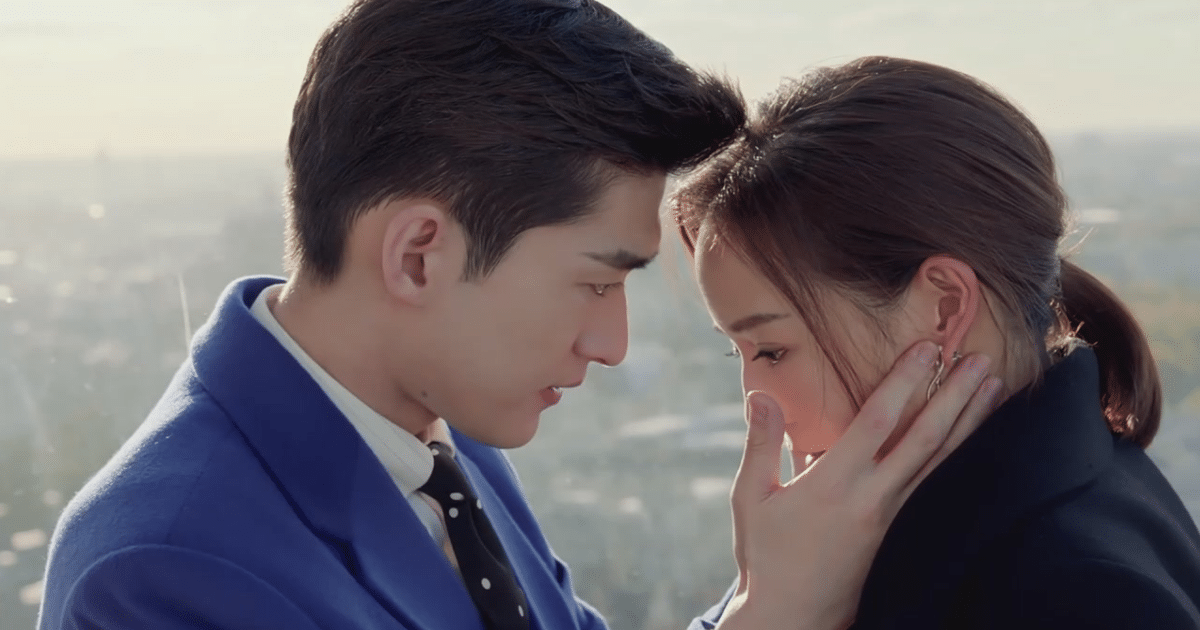 Wen Nuan quits her high-paying job in England to work as an executive assistant to the founder of a high-tech company in China. It turns out the founder of the company, Zhan Nan, used to be in a relationship with Wen Nuan in the past. What will happen when the two re-unite? (I mean you can probably guess but it's still a fun watch)
Find Yourself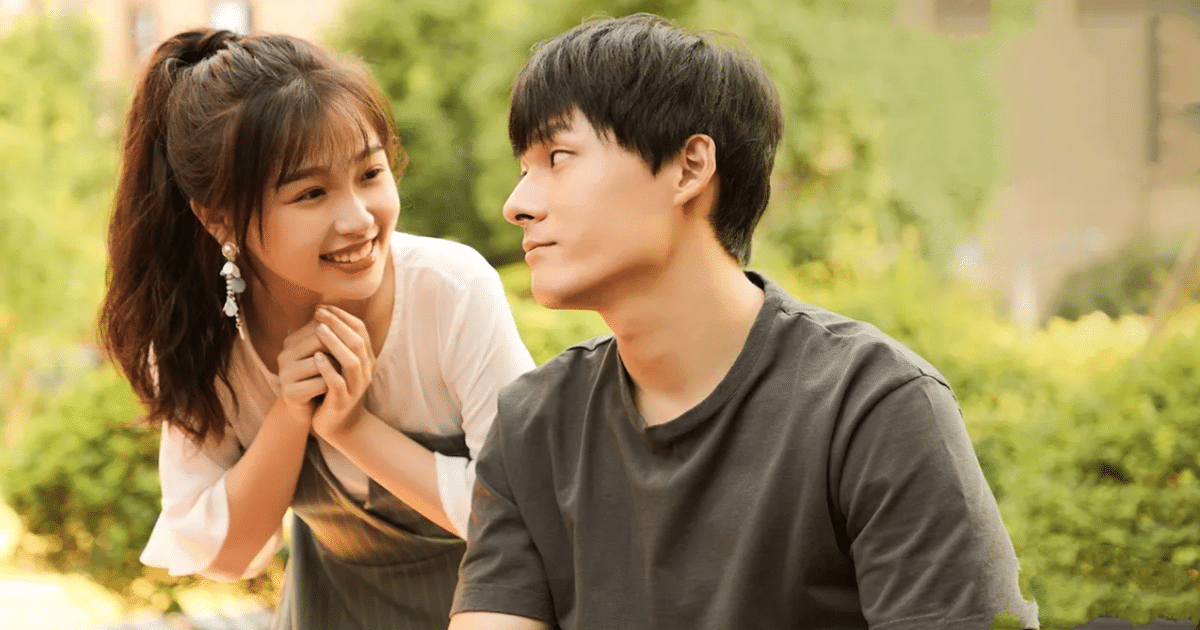 He Fan Xing's company is at risk of being acquired and her relationship with the younger Yuan Song is facing societal pressure due to their age difference. During this difficult time, an older and potentially better partner Ye Lu Ming appears. He is older in age, mature, stable and knowledgeable. Her choice between the two men isn't just about who she loves but also about the traditional mindset on marriage and its contradictions.
Ashes of Love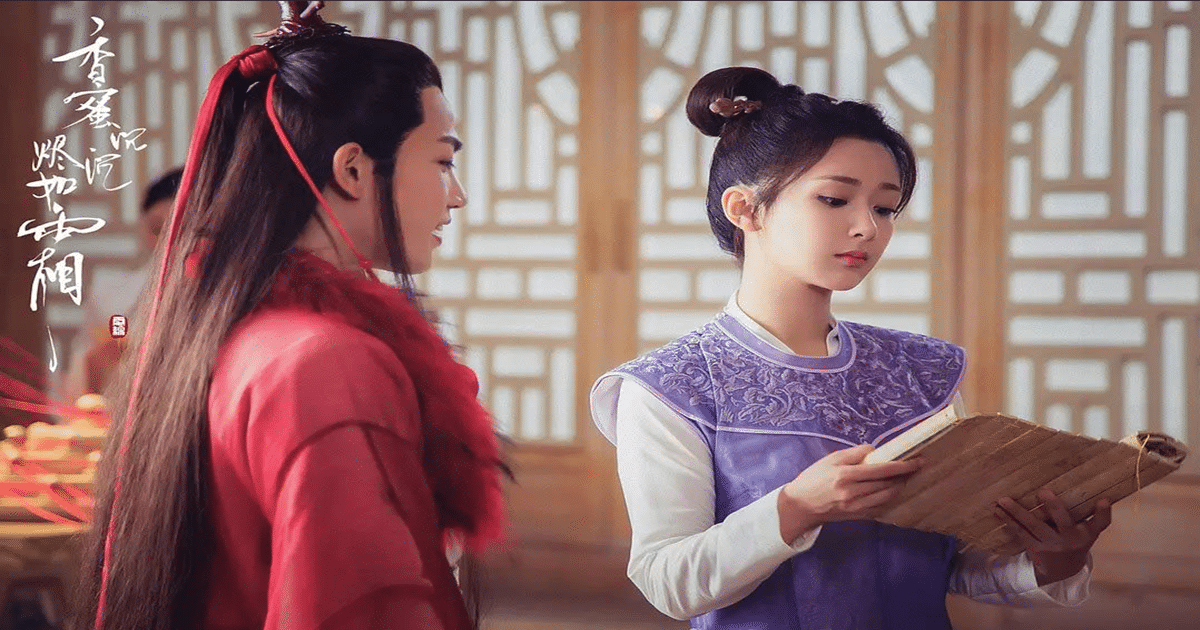 The daughter of the Flower Deity and Water Immortal, Jin Mi, was given a magical pill by at birth to prevent her from experiencing emotions or falling in love.
Jin Mi mistakenly assumes that her father has been killed by the Fire Immortal, Xu Feng, leading to her subsequent action which results in the cough up the magical pill. Xu Feng is resurrected as the Demon Lord and challenges the Night Immortal Run Yu. Jin Mi ends up in a love triangle situation between the two warring lords.
Use for My Talent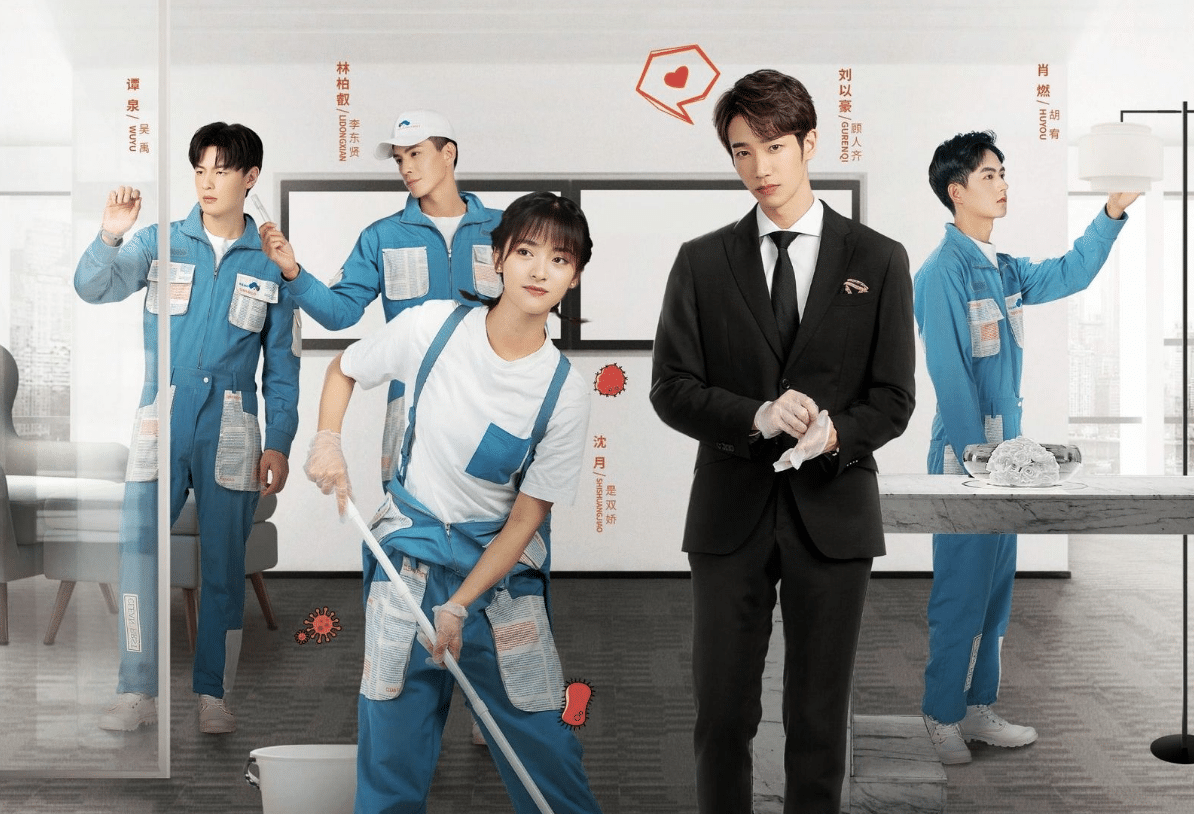 Gu Ren Qi is an introverted owner of a cleaning company who suffers from mysophobia. Shi Shuang Jiao had a happy family, but sunk into depression when her mother passed away. The pair meet when Shi Shuang Jiao starts working for Gu Ren Qi's cleaning company. It's a bumpy road as they learn to trust each other, but the pair find themselves falling in love.