Unmissable German TV Shows Coming to MHz Choice in 2023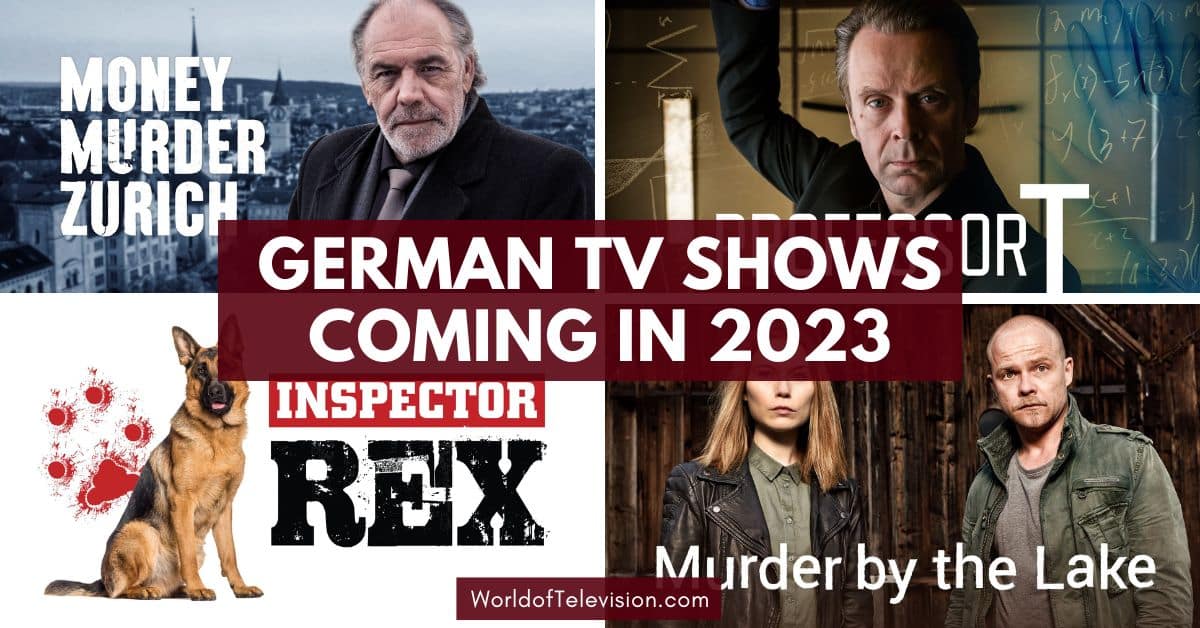 In some cases, we earn commissions from affiliate links in our posts.
German television has produced some high-quality TV shows spanning different genres, from crime dramas to comedies and historical dramas. Here are some must-see German TV shows coming to MHz Choice in 2023.
Inspector Rex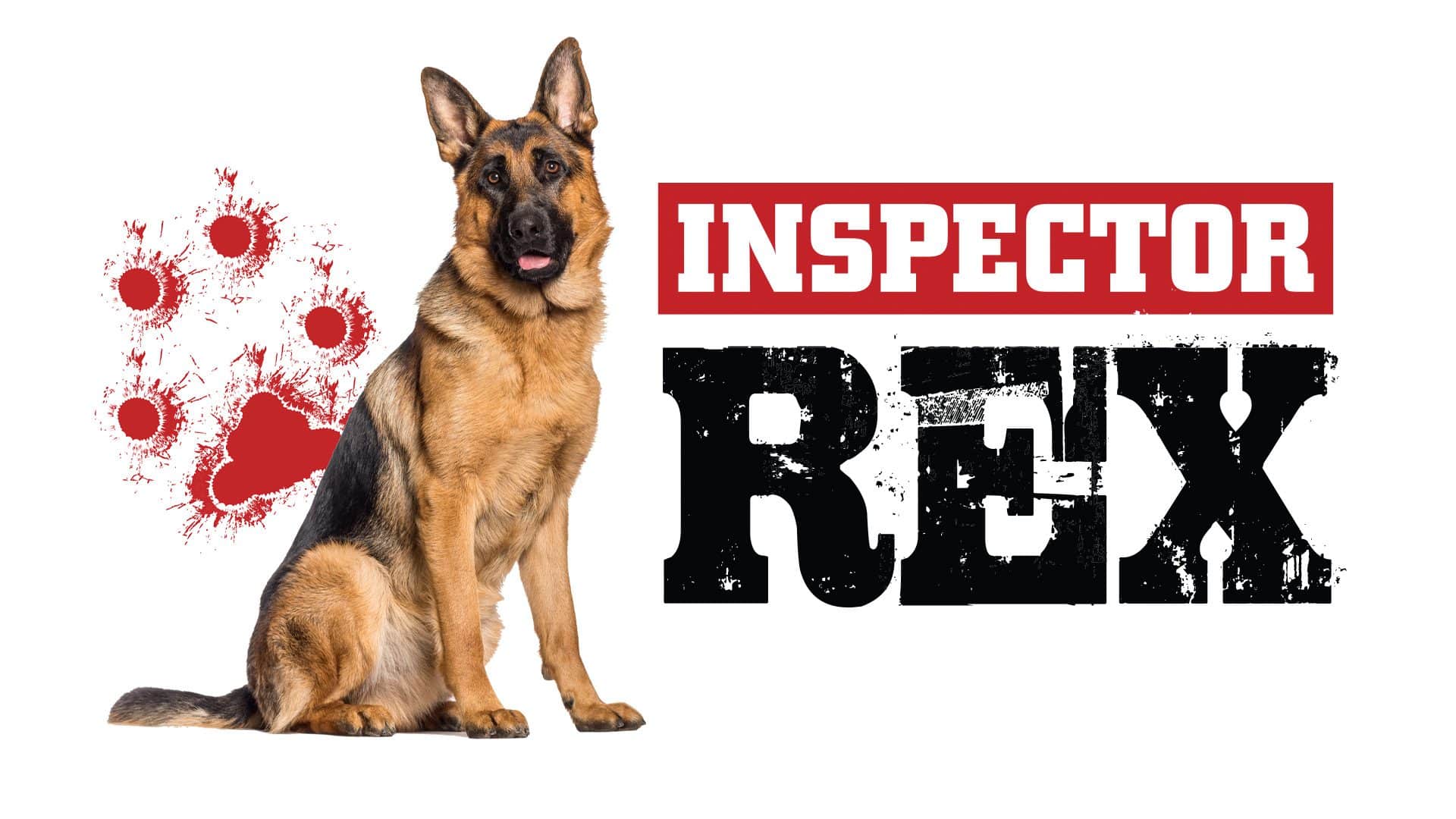 New episodes now premiering
3 Seasons available now on MHz Choice
There's a new crime fighter in town: Inspector Rex! After his handler is killed, police dog Rex teams up with recently-divorced Inspector Richard Moser to investigate crimes and solve mysteries on the streets of Vienna with the help of their two-legged friend Stockinger. Richard uses his good looks and charm to win over the women, and Rex uses his exquisite K9 capabilities to protect the innocent, track down criminals – and cop the occasional ham roll.
Money Murder Zurich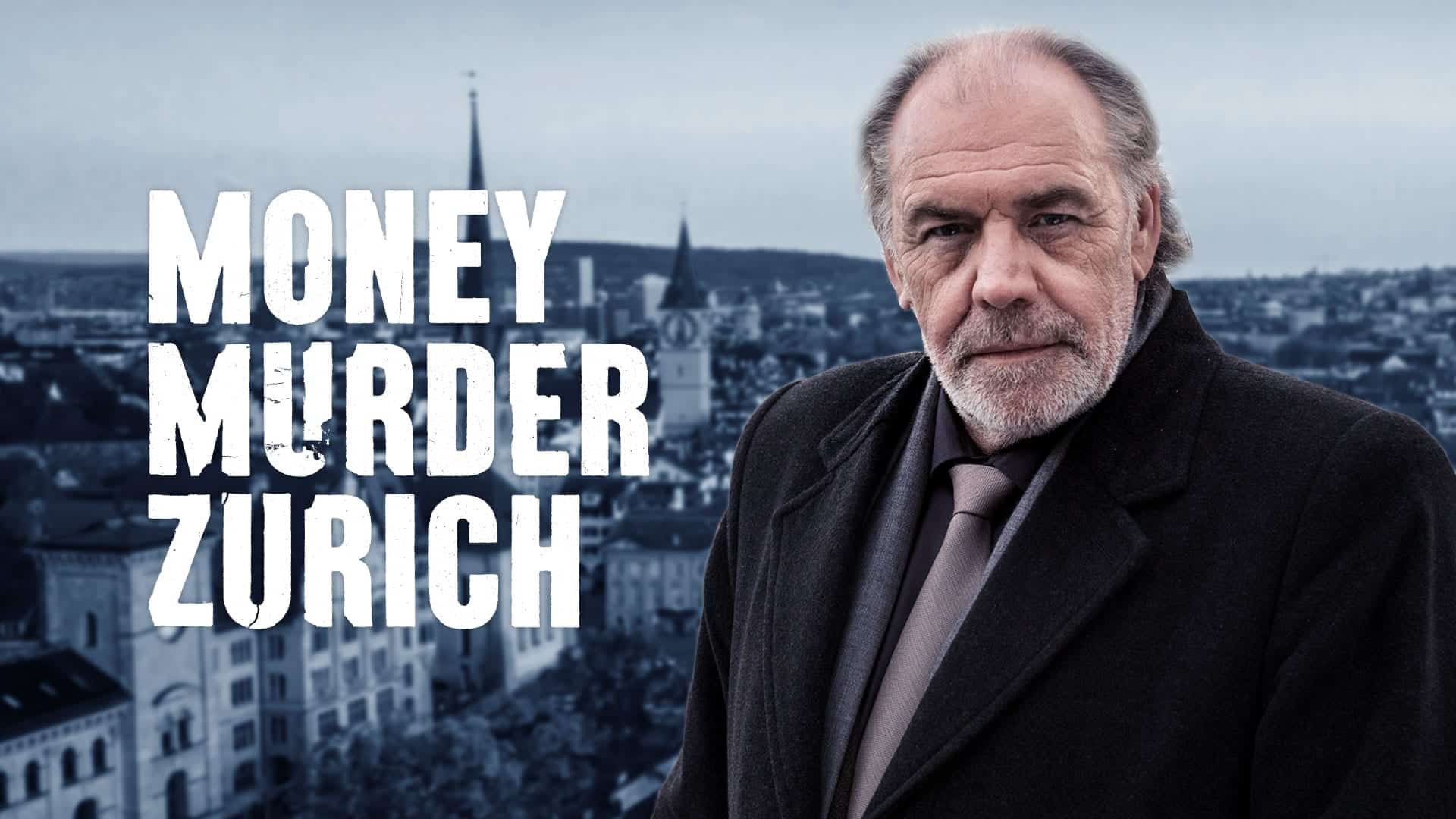 New Season Premiere date 3/28/23
3 seasons available now on MHz Choice
Popular German crime drama about a disgraced lawyer who returns to his native Zurich to work as an unlicensed defender.
Murder by the Lake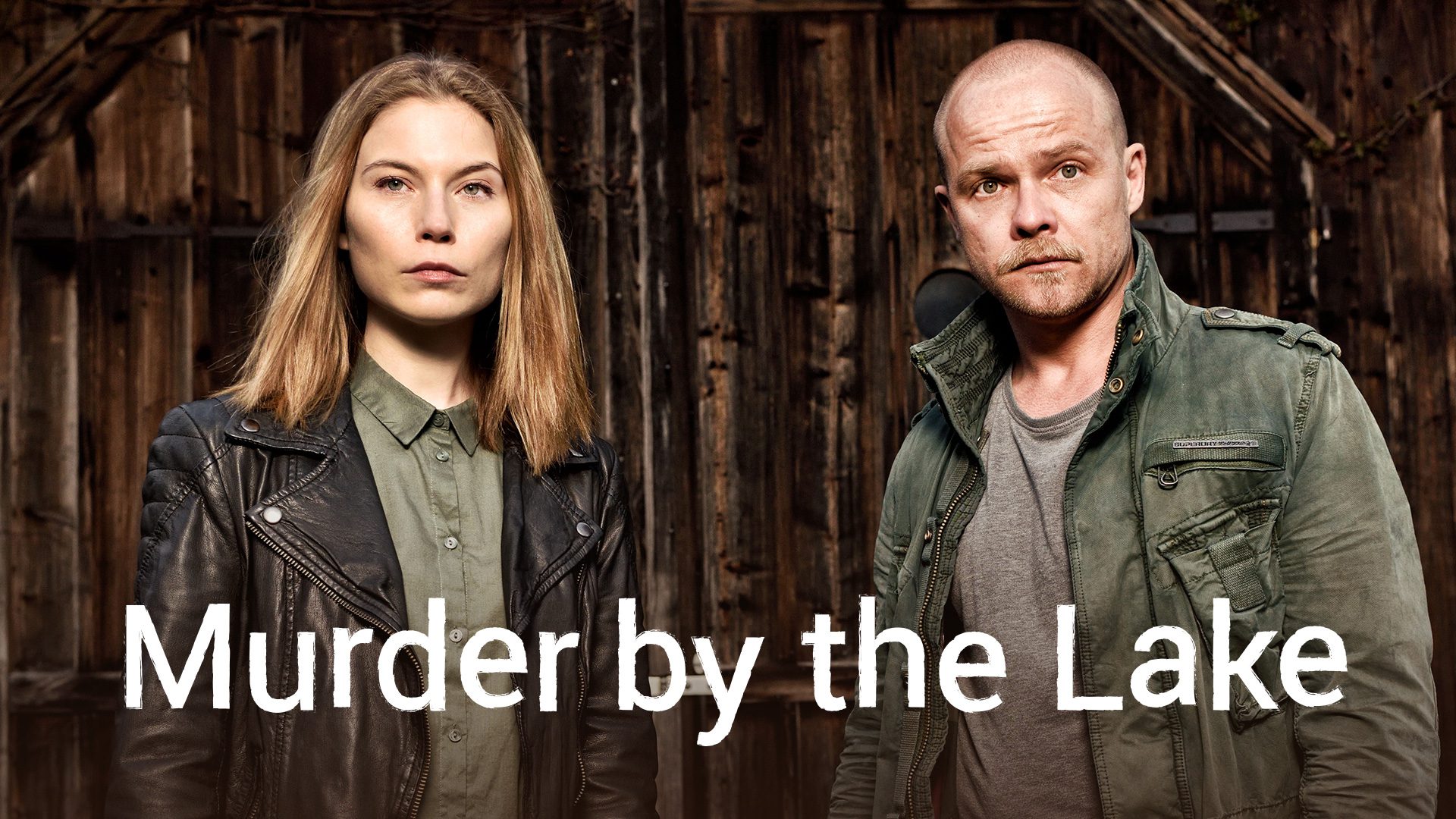 New Episodes – Premiere date TBD
3 Seasons available now on MHz Choice
With Germany, Switzerland and Austria sharing its shores, Lake Constance has stories to tell. German homicide inspector Micha Oberländer and his Austrian partner Hannah Zeiler try to discover its secrets and have a few of their own.
Professor T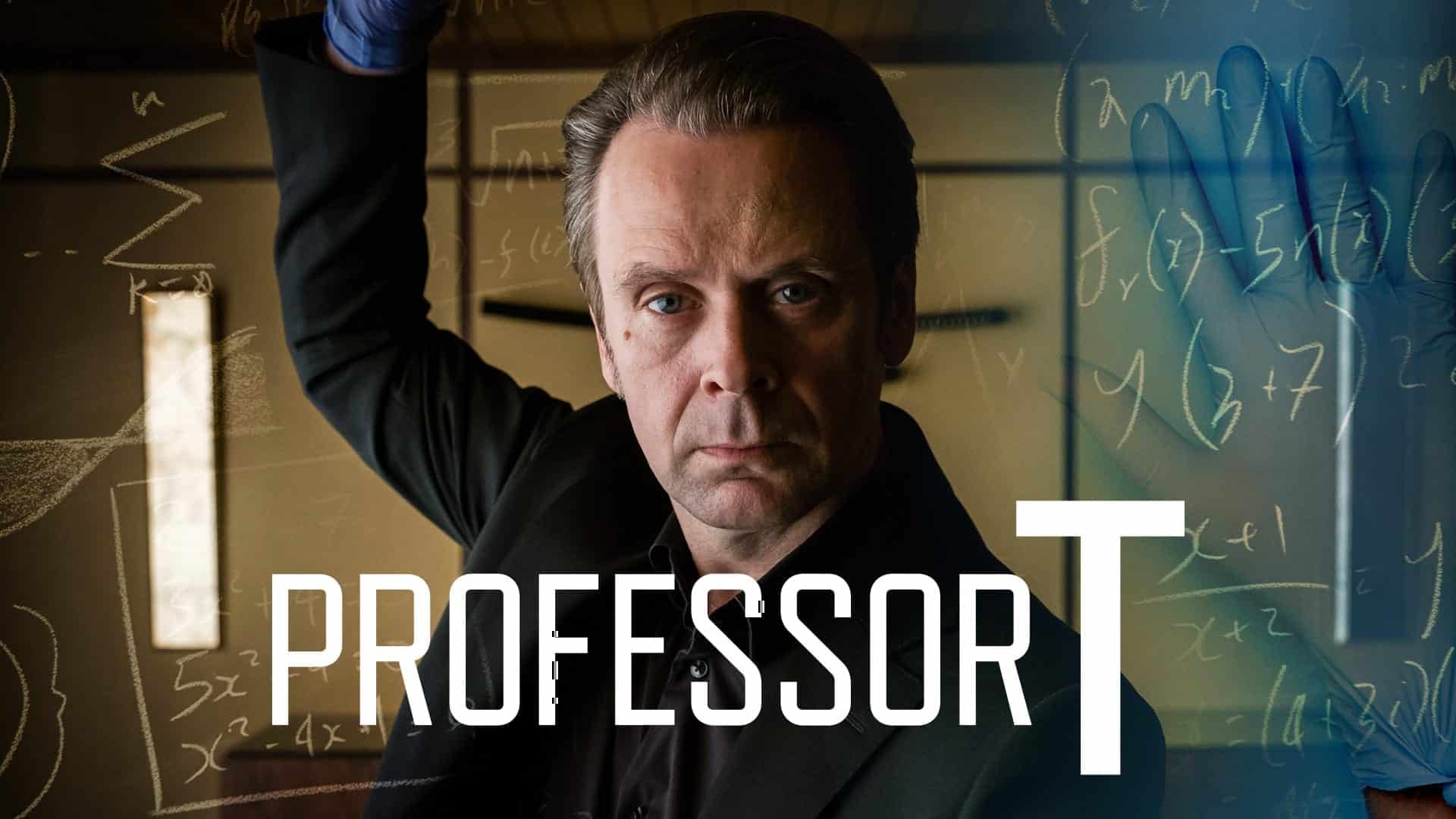 New Season – Premiere date TBD
2 Seasons available now on MHz Choice
In the German version of this hit crime drama, a strange but brilliant criminologist helps the police crack their most puzzling cases.
How to Find More German TV Shows
The above list is about new shows or episodes premiering this year, but MHz Choice has a good collection of German TV Shows already on the service.
If you browse the German TV section on MHz Choice, you'll find most but not all of the German shows. Why? That's because TV shows from Austria, and Switzerland also have German shows. So, don't forget to check those sections!