9 Underrated Canadian TV Shows You Can Stream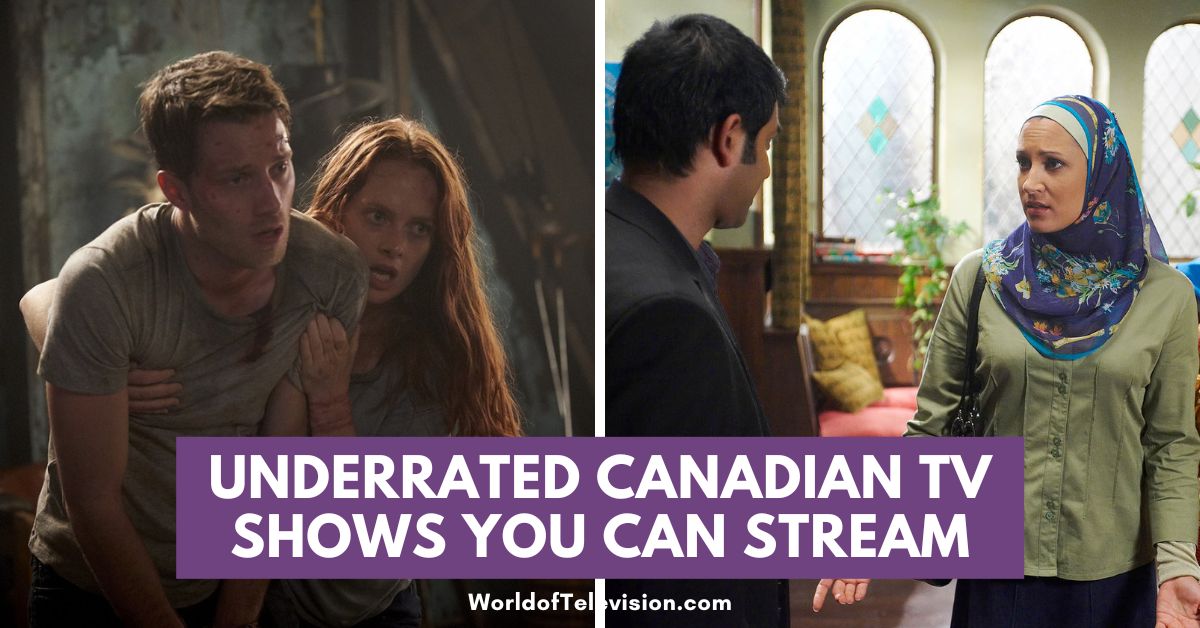 In some cases, we earn commissions from affiliate links in our posts.
Canada's TV exports may not be as celebrated as those from, say, the UK or South Korea, but for a country with such a small population, they pack a serious punch when it comes to entertainment.
Nearly everyone who watches much international TV will have heard of Canadian shows like Murdoch Mysteries and Kim's Convenience and Schitt's Creek, but in this post we take a look some of the underrated shows you may have overlooked.
9 Underrated Canadian TV Shows You Can Stream
Cardinal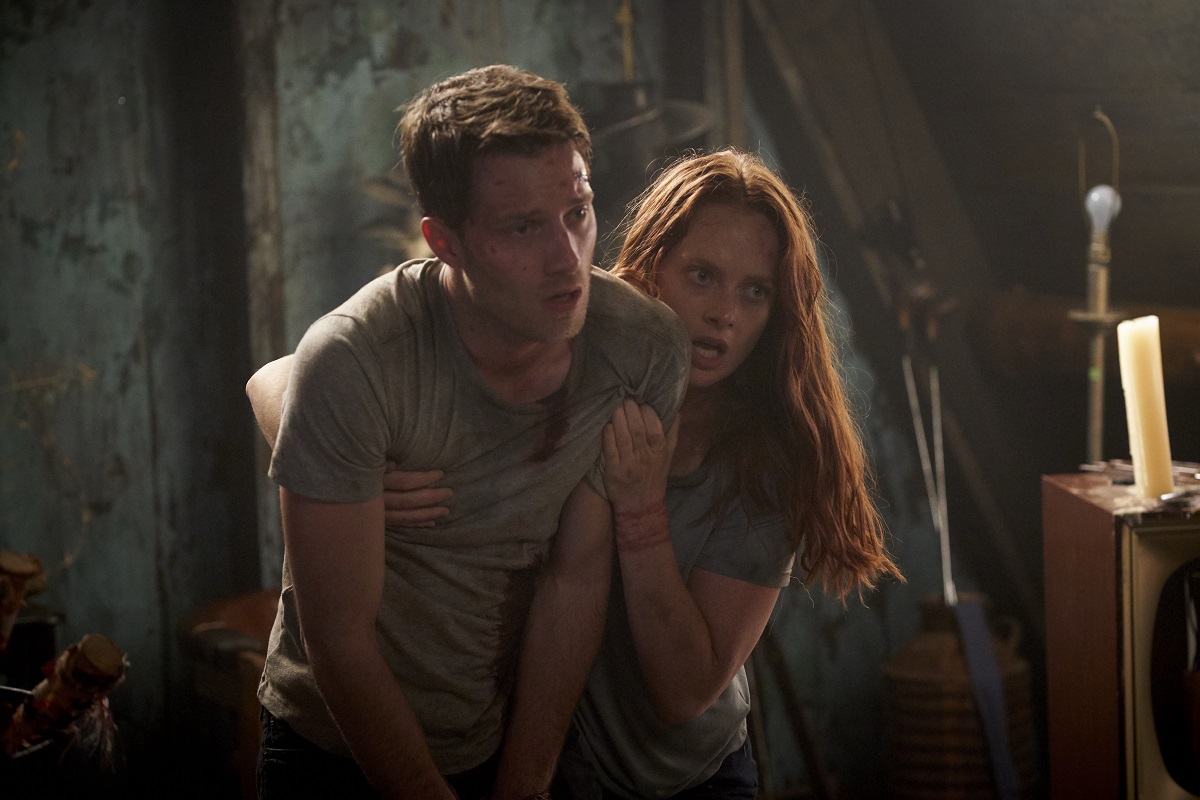 Based on the novels of crime writer Giles Blunt, Cardinal follows detective John Cardinal and his partner, Lise Delorme. Together, they investigate homicides in the fictional city of Algonquin Bay.
Billy Campbell (Dynasty) plays the brooding and troubled Cardinal, with Karine Vanasse (Switch) taking on the role of Lise Delorme.
Watch it: Roku Channel | Hulu | Amazon
Blackstone
Blackstone takes place within Alberta's fictional Blackstone First Nation reserve. It begins when Andy Fraser, the new chief of the Blackstone Reserve, returns home after being away for many years, and follows the power struggles and politics within the community.
Being Erica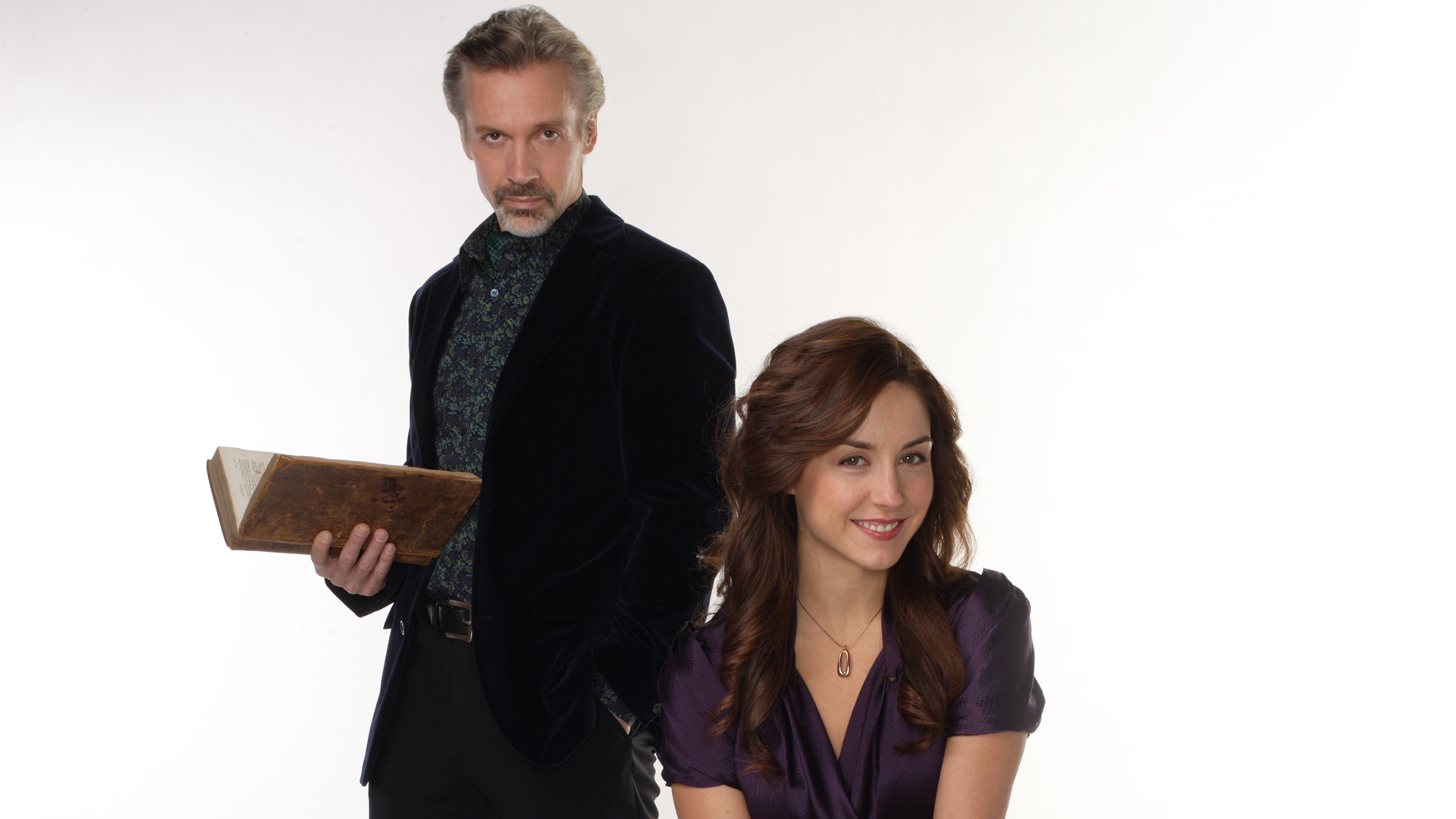 This unique dramedy follows a young woman at a turning point in her life. As she sees her friends settling down and achieving their goals, her own life is in shambles. That's when she meets Dr. Tom, a man whose unique therapy involves revisiting key moments in her past to do things over and learn the lessons she missed the first time around.
Watch it HERE or on Hulu.
Sanctuary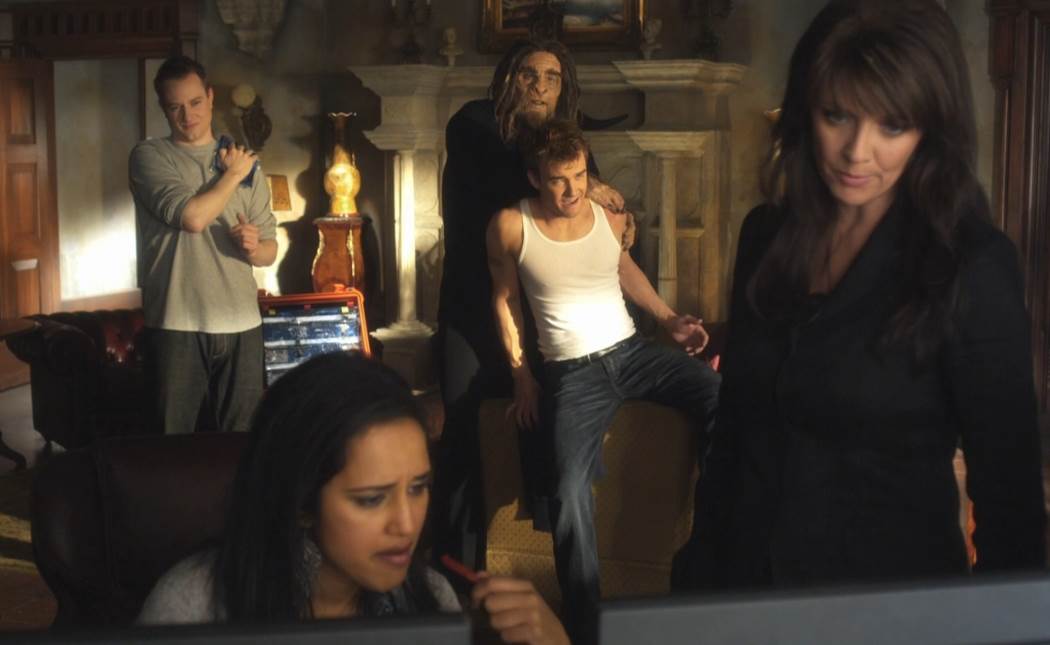 This Canadian sci-fi follows Dr. Helen Magnus, a 157-year-old researcher who works in teratology, a field that looks at abnormalities developed over the lifespan of organisms. Together with her team, she runs a facility that seeks out extraordinarily powerful people and creatures to help them learn to use their abilities for good – or contain them, if that's not possible.
Rock Solid Builds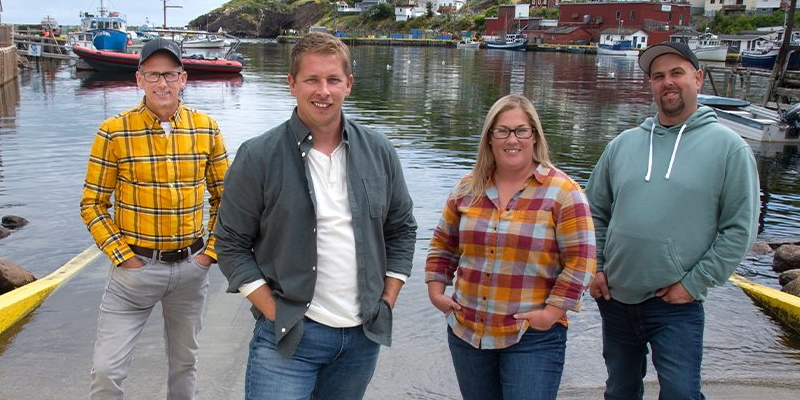 If you love HGTV and you enjoyed the scenery in the popular Canadian detective series Republic of Doyle, you'll enjoy this series about a third-generation builder who completes ambitious building projects and renovations in Newfoundland. It's the only non-fiction series we've included on this list, but it's well worth watching for the inspiring houses and scenery.
Watch it on HULU
Private Eyes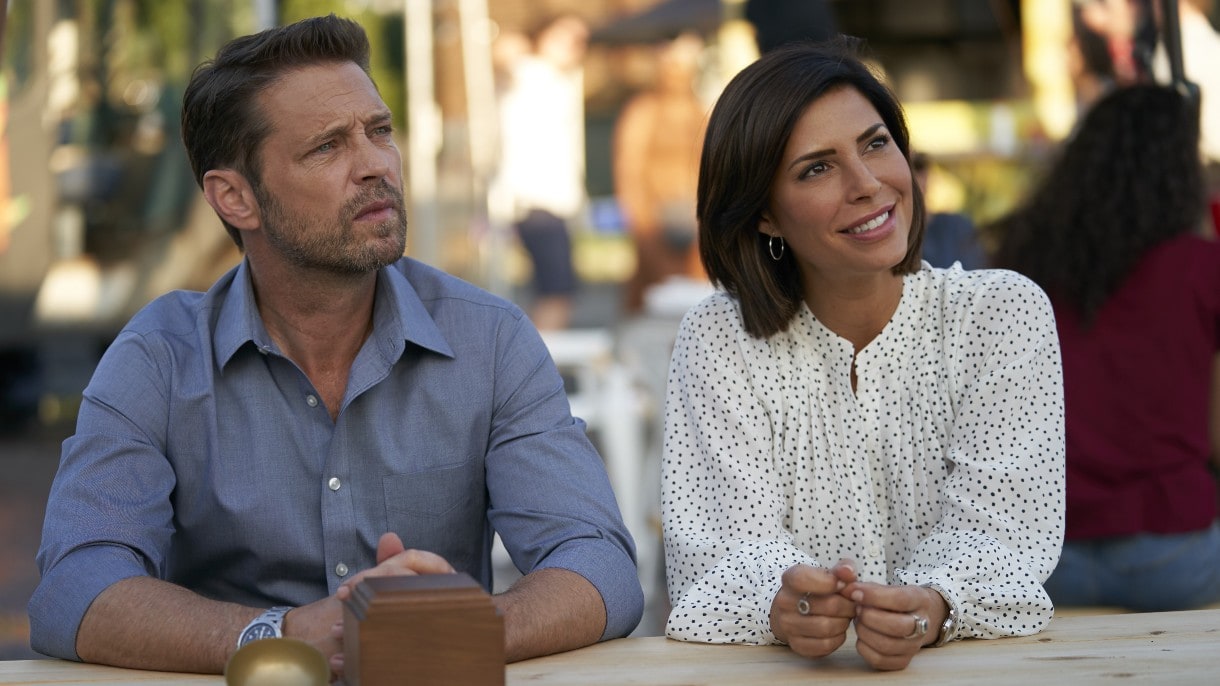 This Canadian dramedy was based on the novel of the same name by author G.B. Joyce, and it saw ex-pro hockey player Matt Shade (Jason Priestley) in an unlikely partnership with private investigator Angie Everett (Cindy Sampson).
The Toronto-based series ran for 5 seasons, so there's plenty to enjoy if it's your cup of tea.
Strange Days at Blake Holsey High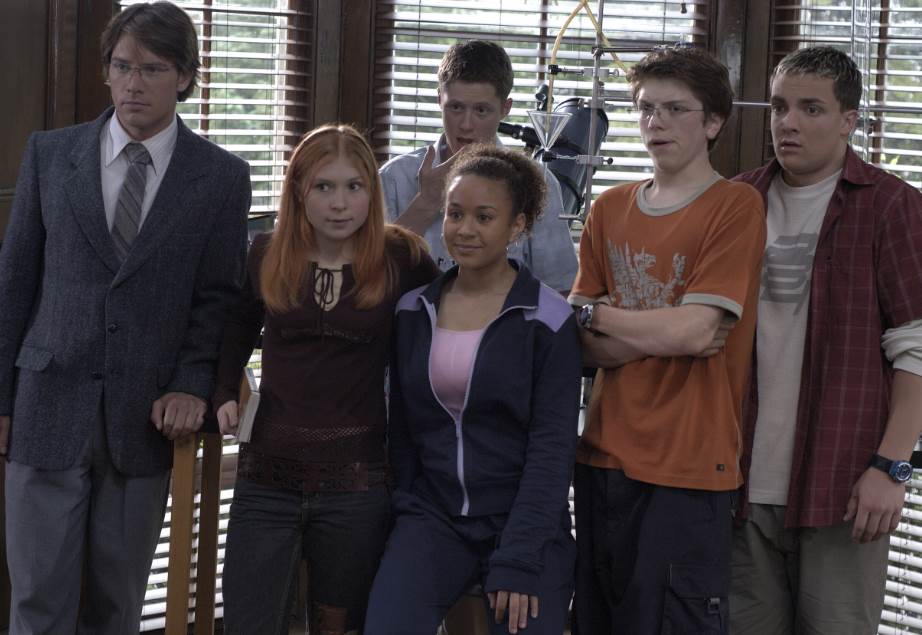 This Canadian science fiction series is set at the fictional boarding school of Blake Holsey High. If you enjoyed American shows like Eerie Indiana and Are You Afraid of the Dark? or the Australian series The Strange Calls, this is a great one to watch either by yourself or with your favourite kid/grandkid/niece/nephew/other young person.
Set at the titular boarding school, the action follows the school's science club, five students and a teacher who investigate all manner of mysterious phenomena – most of which seems to be related to a giant wormhole in the middle of the campus.
Saving Hope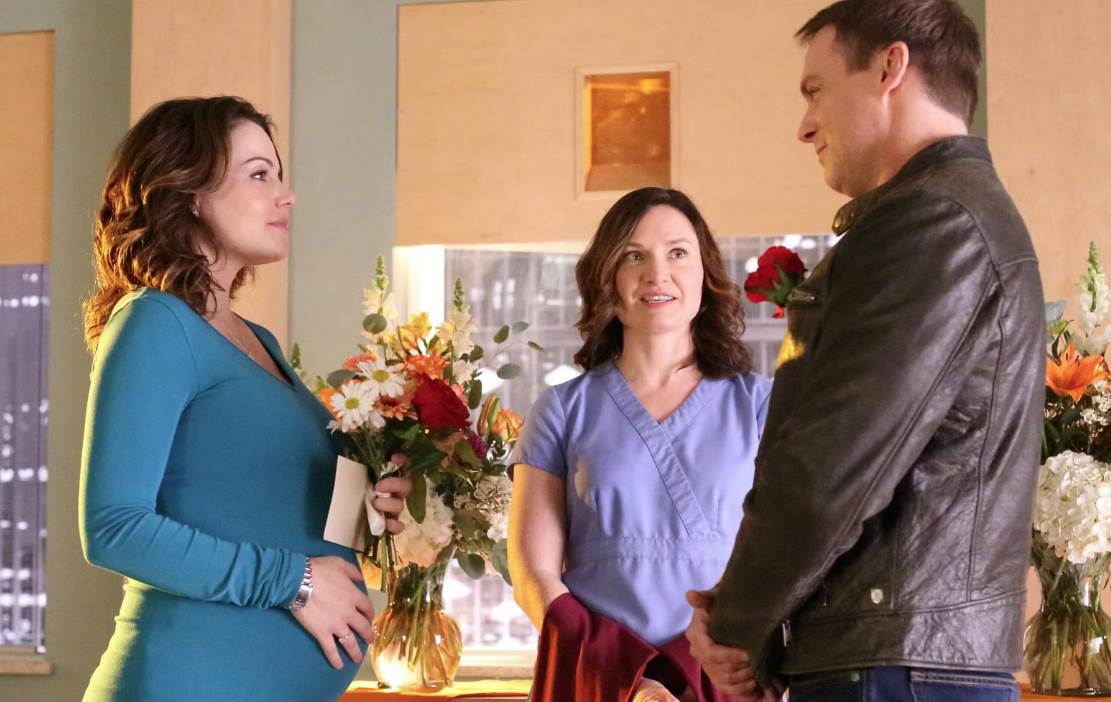 Set in the fictional Toronto Hospital Hope Zion, this supernatural medical drama offers a unique twist on the typical hospital show. Erica Durance (Smallville) stars as Dr. Alex Reid, a doctor whose fiance is in a coma after a car accident. As his body works to recover, his spirit takes to wandering the hospital.
The series aired for five seasons between 2012 and 2017, so there's plenty to enjoy if you find you like the mix of medical drama and the supernatural.
Little Mosque on the Prairie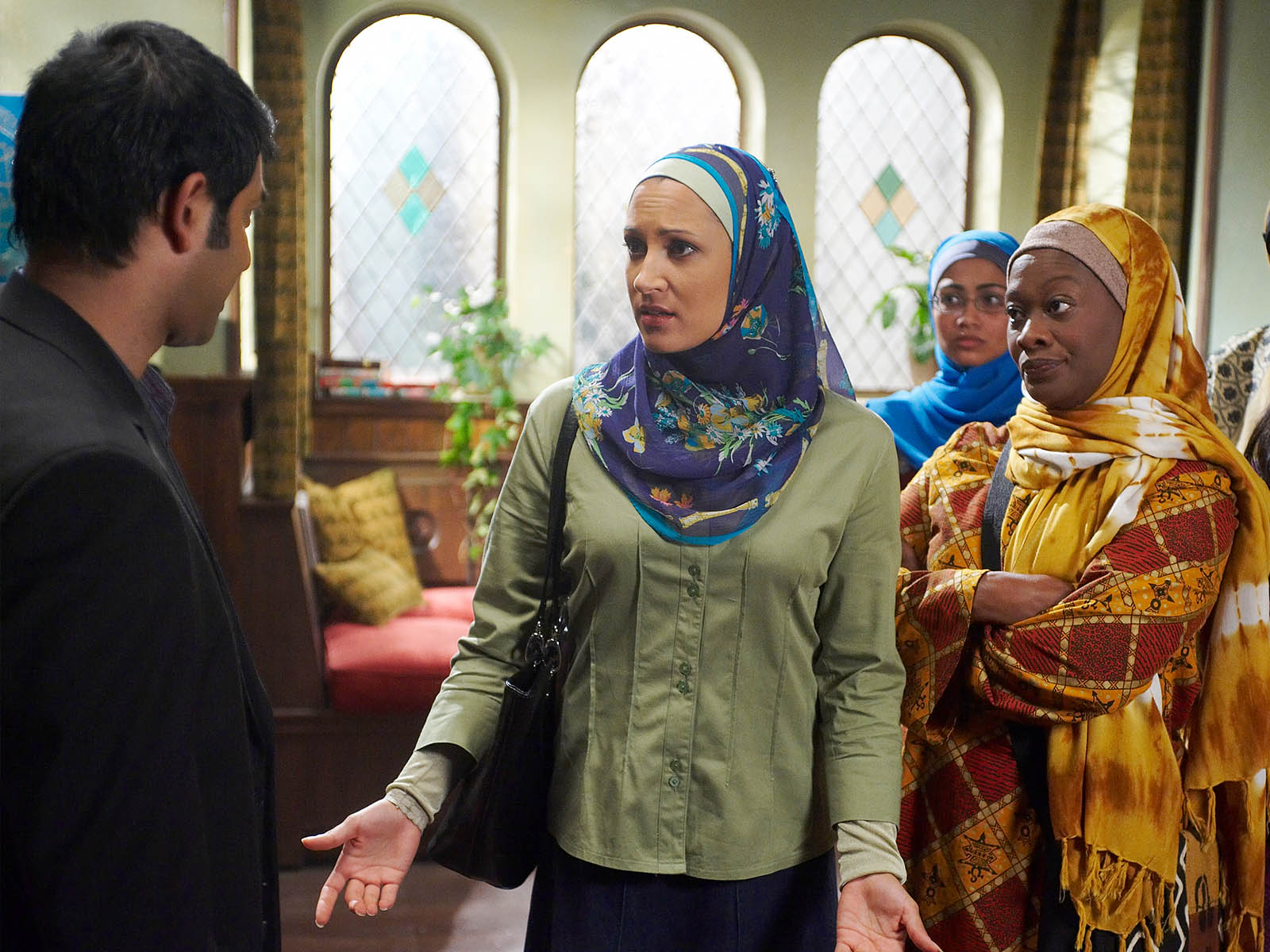 The world is increasingly multicultural, but combining cultures doesn't always run smoothly. In this light-hearted series, a group of Muslims rent out a small Saskatchewan town's Anglican church – leaving some of the locals a bit less than pleased. The sitcom is based on many of the real-life experiences of creator Zarka Nawaz.